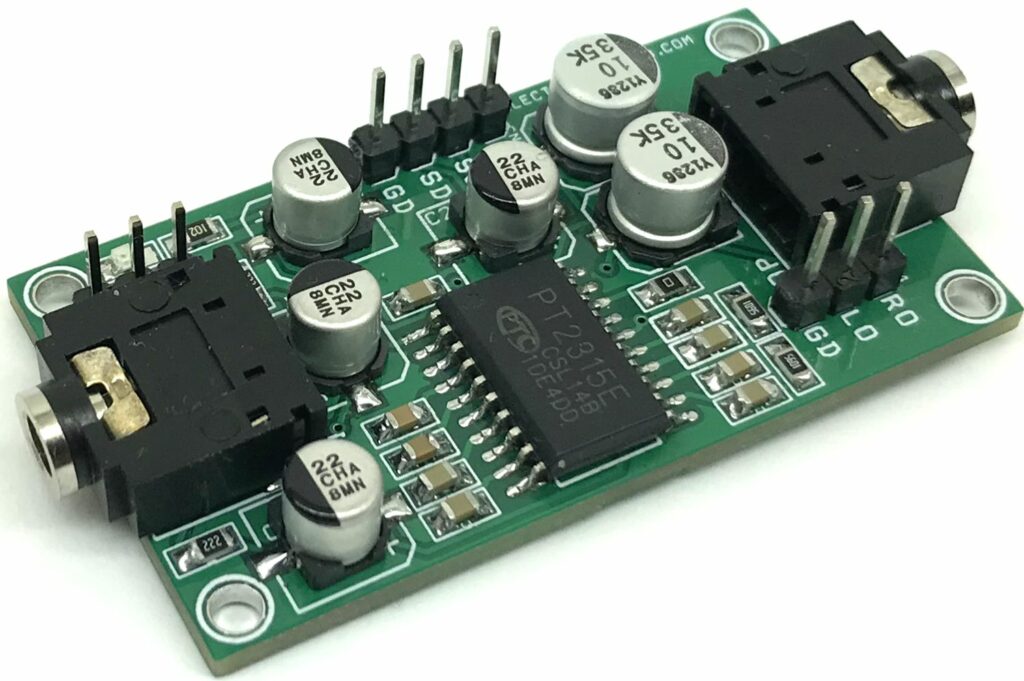 Stereo Audio Processor for Home TV Audio
This PT2315E IC-based audio processor is designed for versatile applications and includes master volume control with low-frequency loudness compensation, speaker output attenuator, and tone control. It is a good solution for home audio signal processing. Due to the high-reliability...
Continue Reading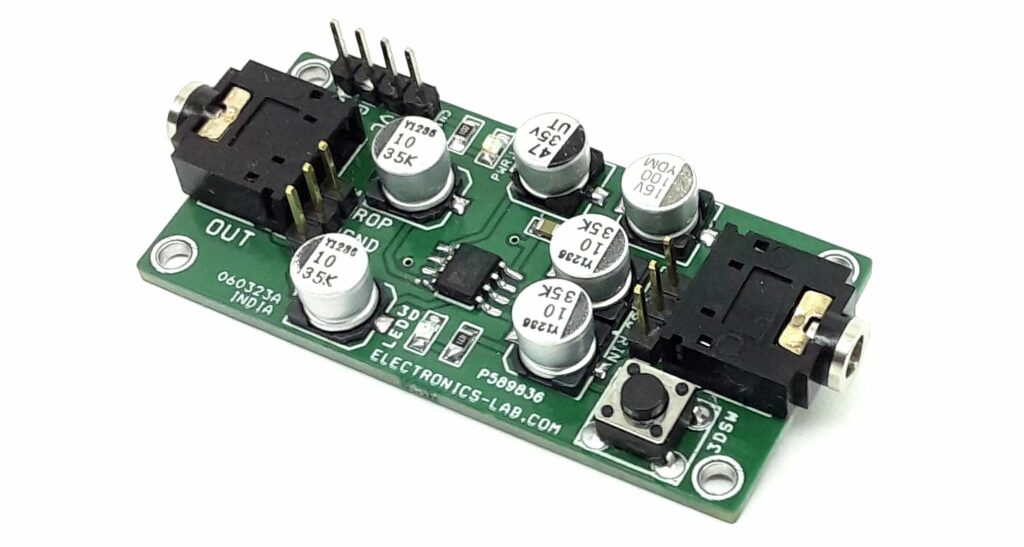 3D Effect Audio Processor
The project presented here is a 3D sound processor, that regenerates 3D sound to stereo speakers. The board is able to regenerate 3D sound from a stereo audio input. It features of wide operating voltage range, wide dynamic range, and low output noise and is suitable for any audio...
Continue Reading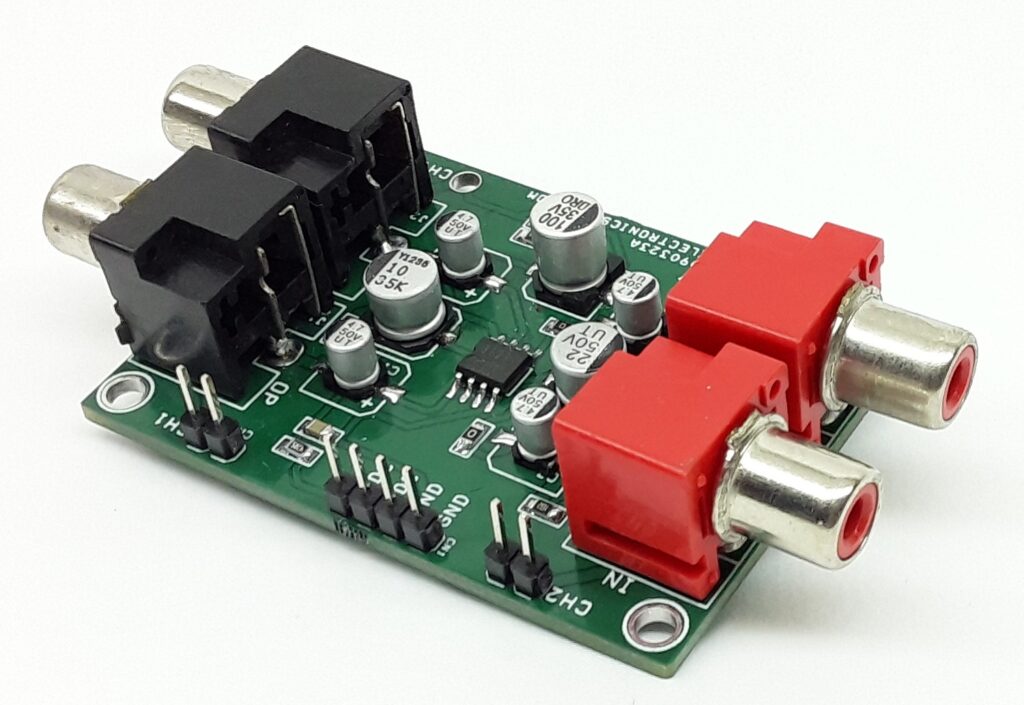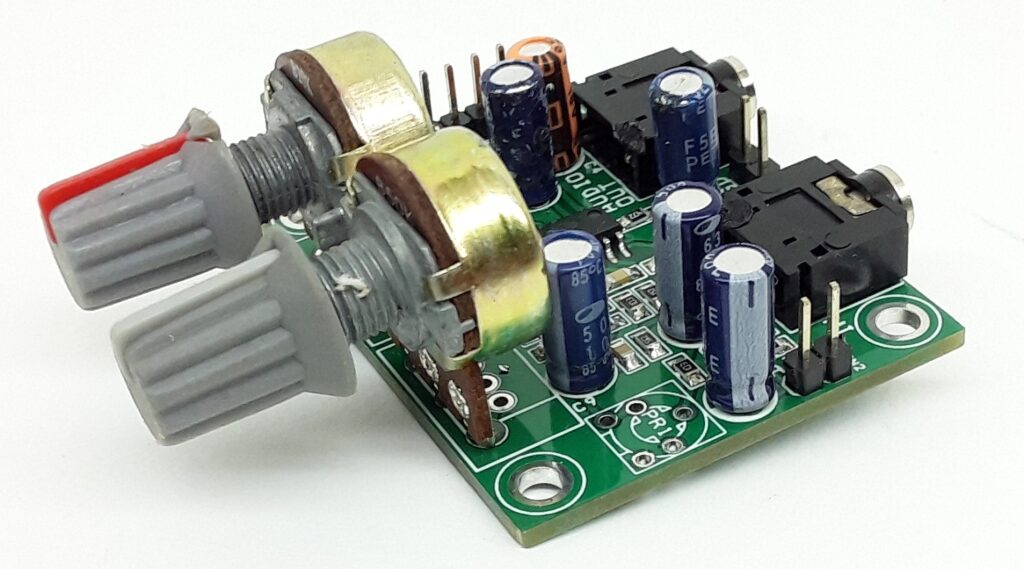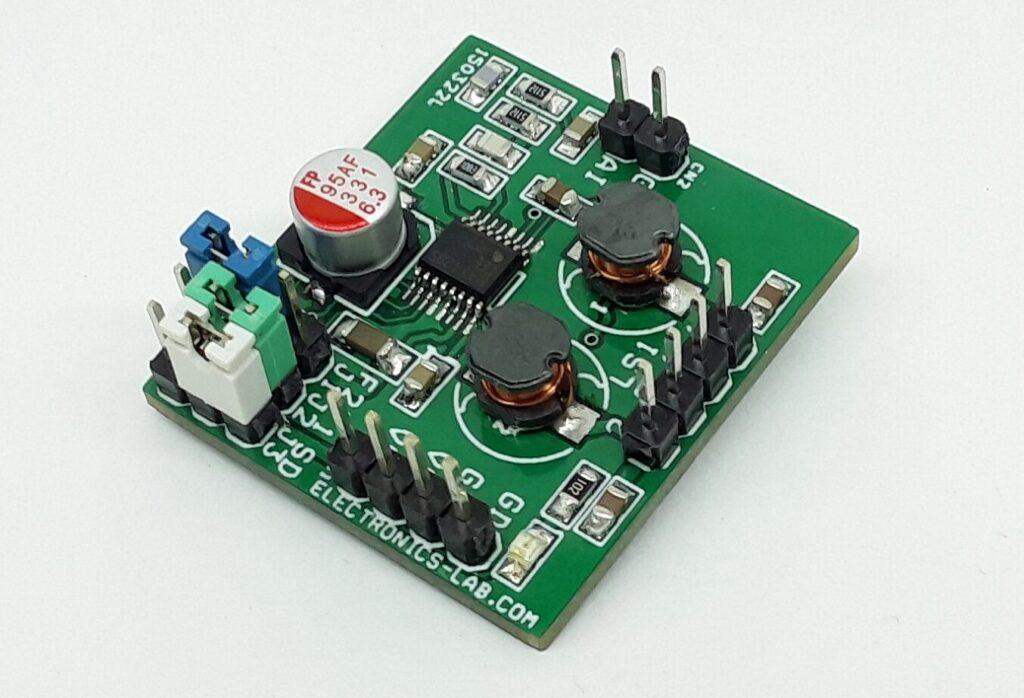 Mono 2W – Switch-Mode (Class D) Audio Power Amplifier
This is a compact size, mono, switch-mode (Class-D) audio power amplifier intended for multimedia and general-purpose high-power applications. It has greater than 87% efficiency and is capable of delivering 2W maximum continuous power to a 4Ω load. The project is designed to be...
Continue Reading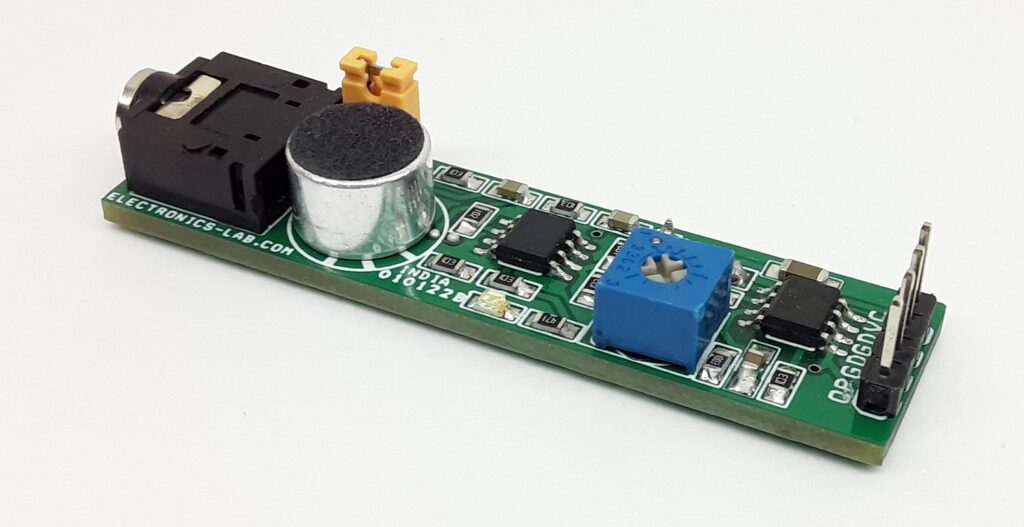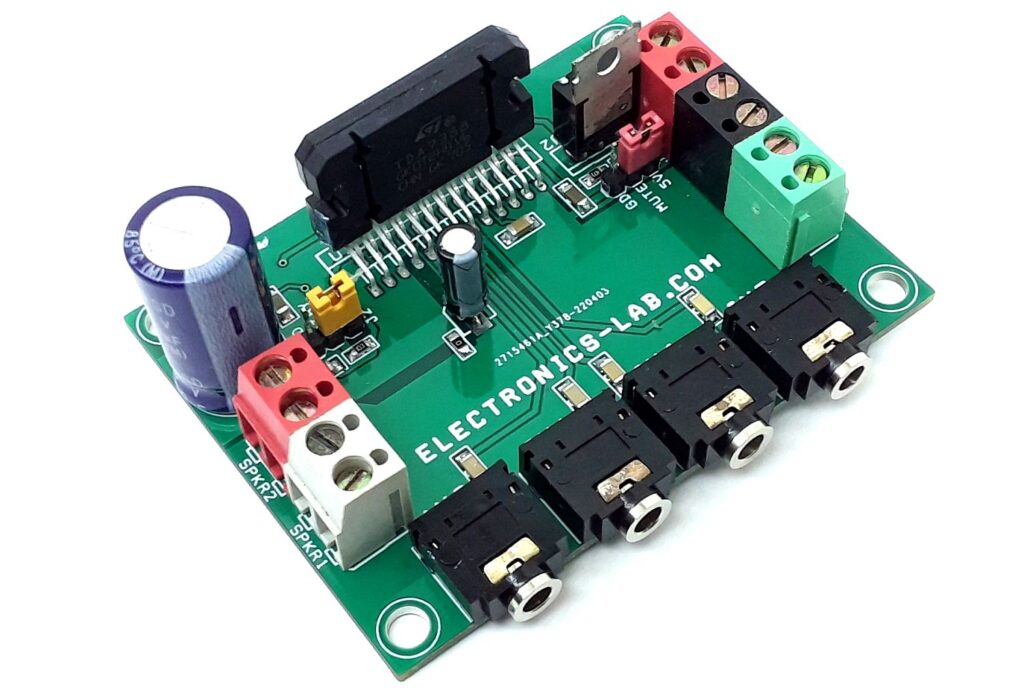 4 x 45W Quad Bridge Audio Amplifier
This is an AB class audio amplifier based on the TDA7388 chip and it is a great choice for car audio applications. This compact board has 4 channels each 26W with 4 ohms speaker. Then IC consists of a fully complementary PNP/NPN configuration and the TDA7388 allows a rail-to-rail...
Continue Reading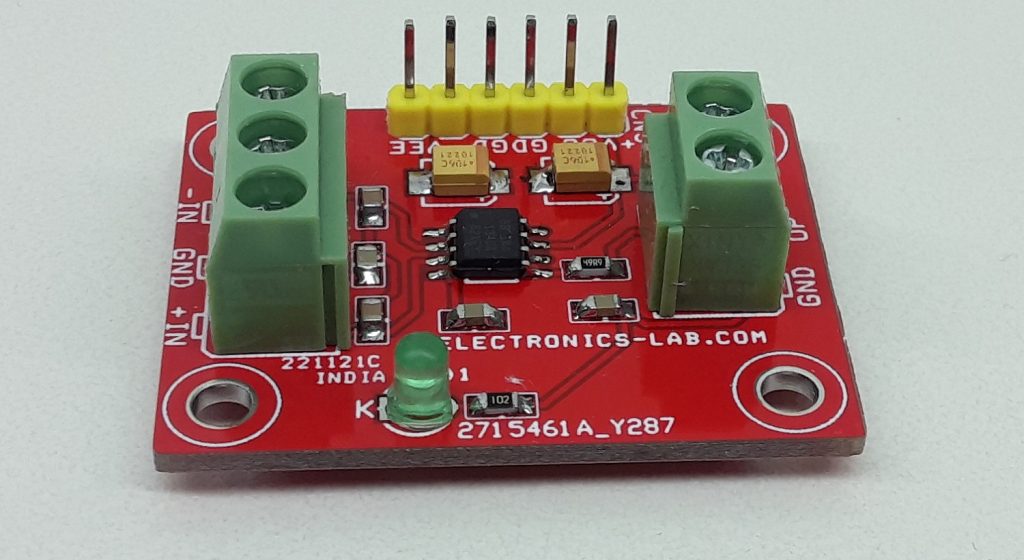 Audio Line Receiver using INA134
The project described here is a differential line receiver consisting of high-performance INA134 OPAMPs with on-chip precision resistors. The project is fully specified for high-performance audio applications and has excellent AC specifications, including low distortion (0.0005% at...
Continue Reading
Join 97,426 other subscribers

Archives