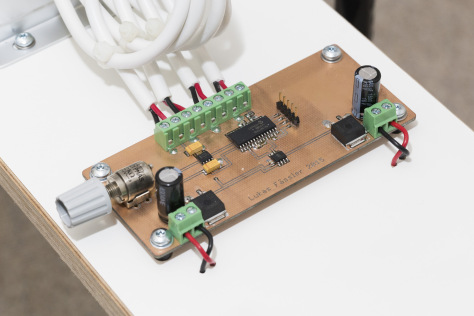 PWM dimmer for LED lighting
Lukas Fassler has published a new project, a DIY PWM dimmer for LED lighting. The dimmer can handle [email protected] and is controlled by a single potentiometer.
I have recently moved to a new apartment and was looking for a PWM dimmer to control some 12V LED strips. I thought that should be easy enough nowadays but it proved more difficult than I thought. All I found either didn't meet my requirements, were uggly or expensive. So I decided to build my own, tailor-made to my needs.
PWM dimmer for LED lighting – [Link]
Join 97,426 other subscribers

Archives