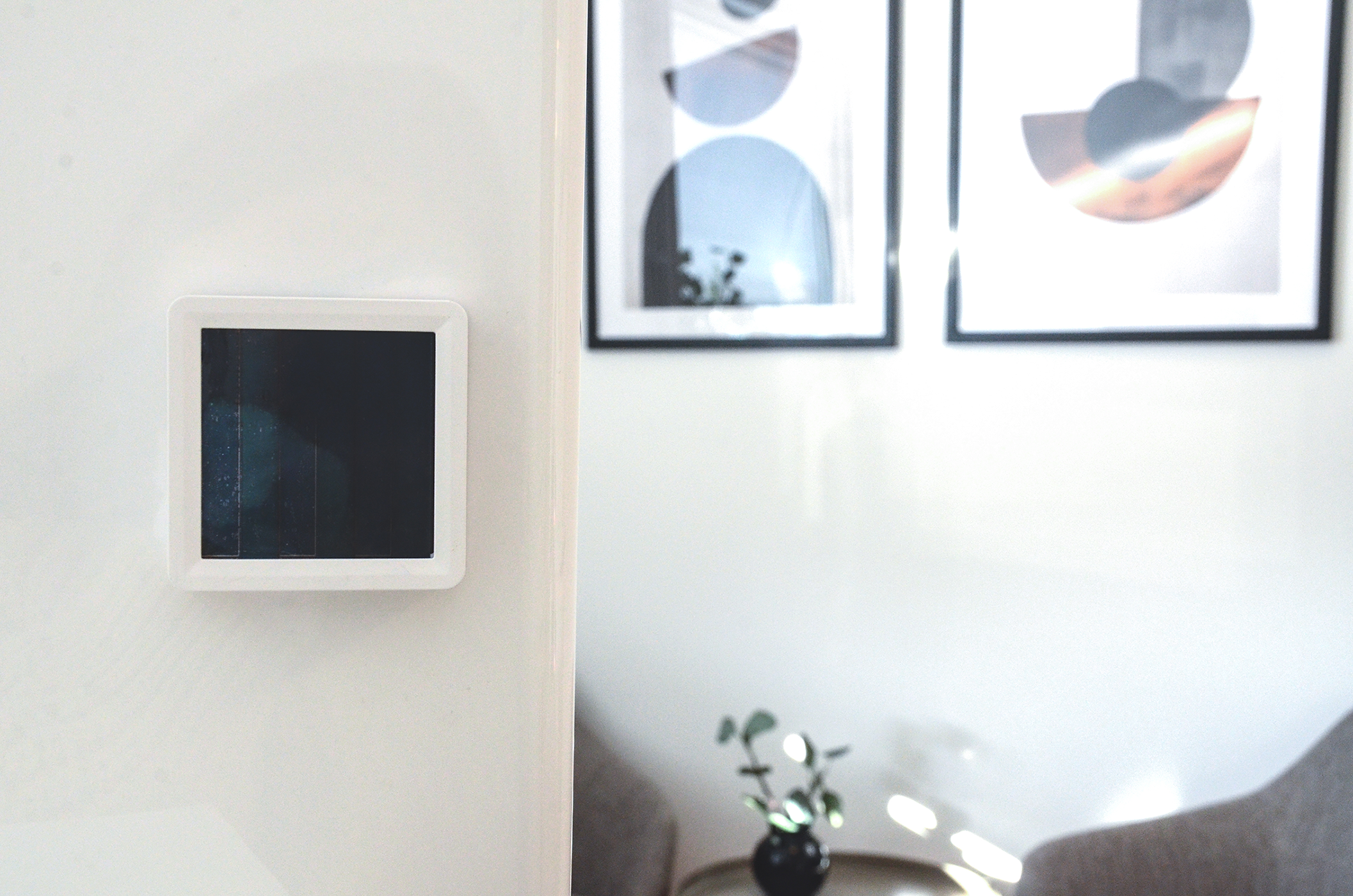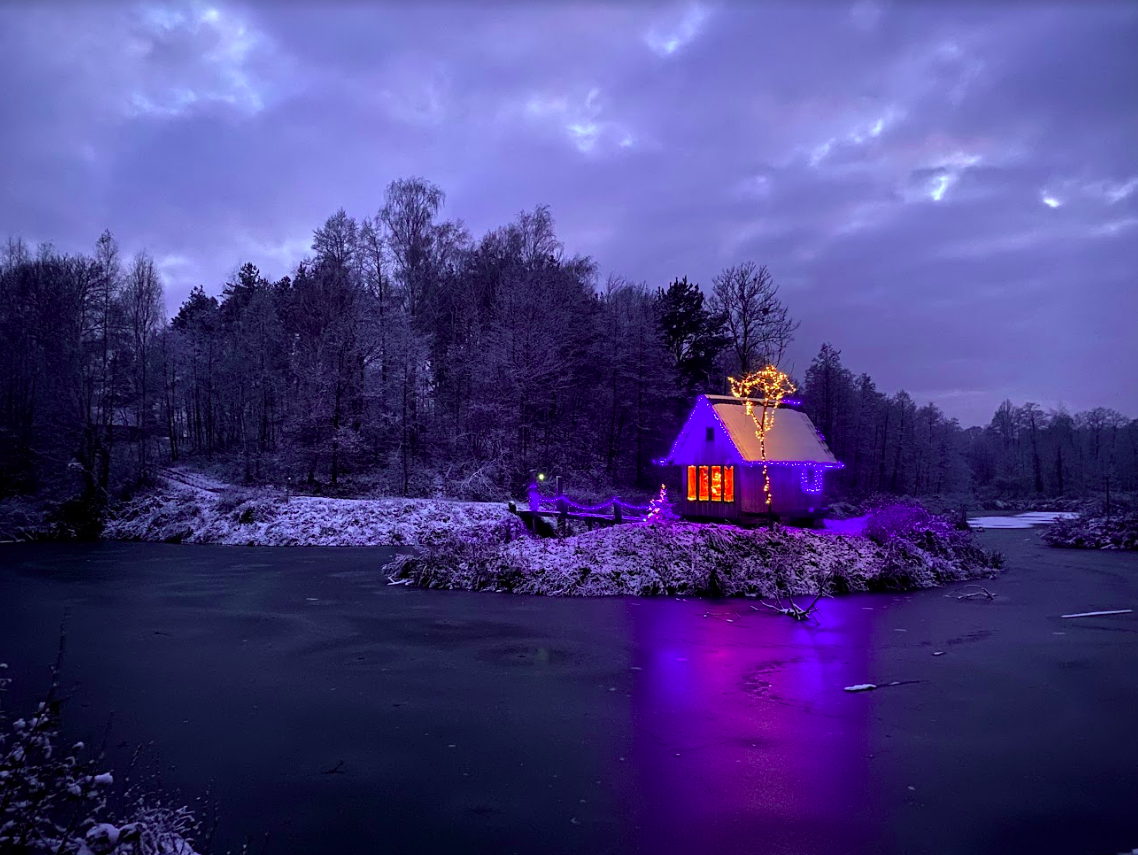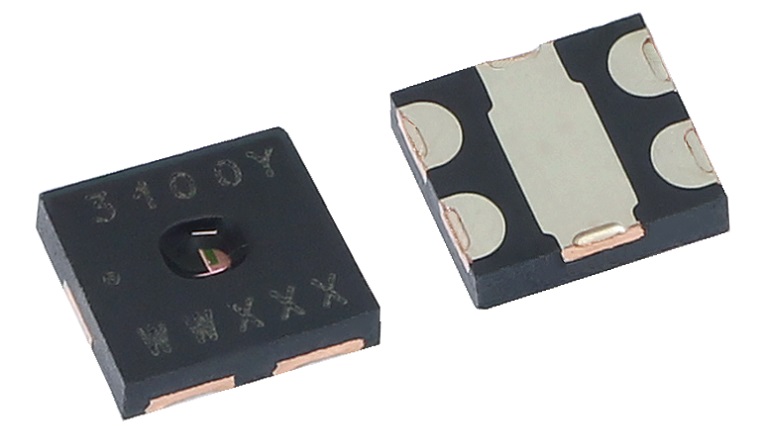 Led
Sound to Colour Light Effects – Arduino Compatible
This is a fun-loving project based on the Arduino platform. The project creates color light effects with sound level sense by an onboard condenser microphone. The project consists 20 x WS2812B RGB LEDs, an Atmega328 micro-controller, condenser microphone along with pre-amplifier, RCA...
Continue Reading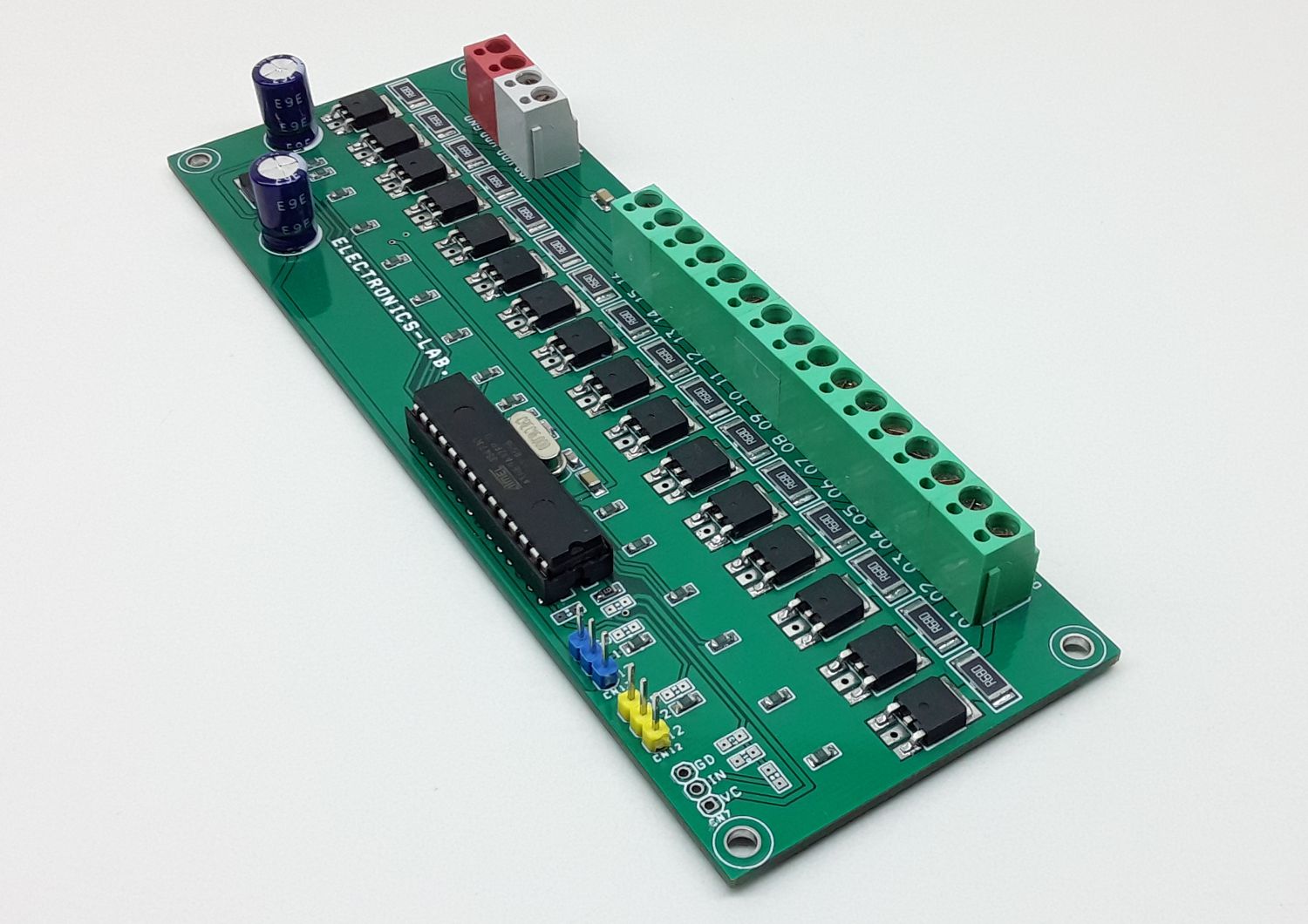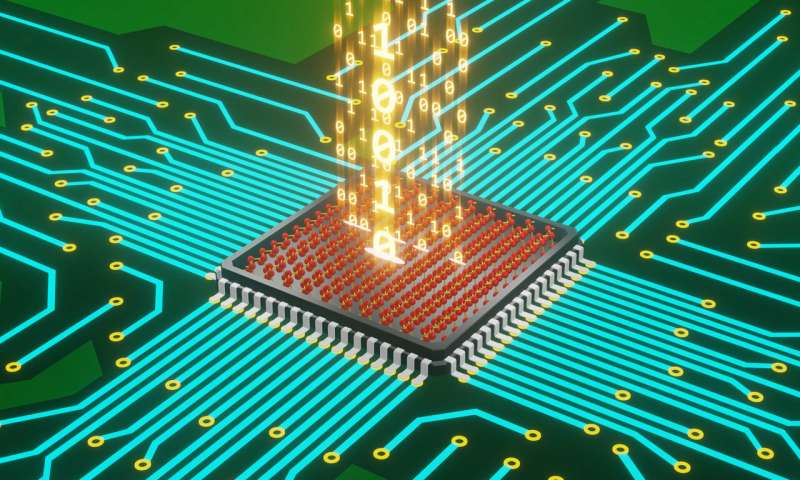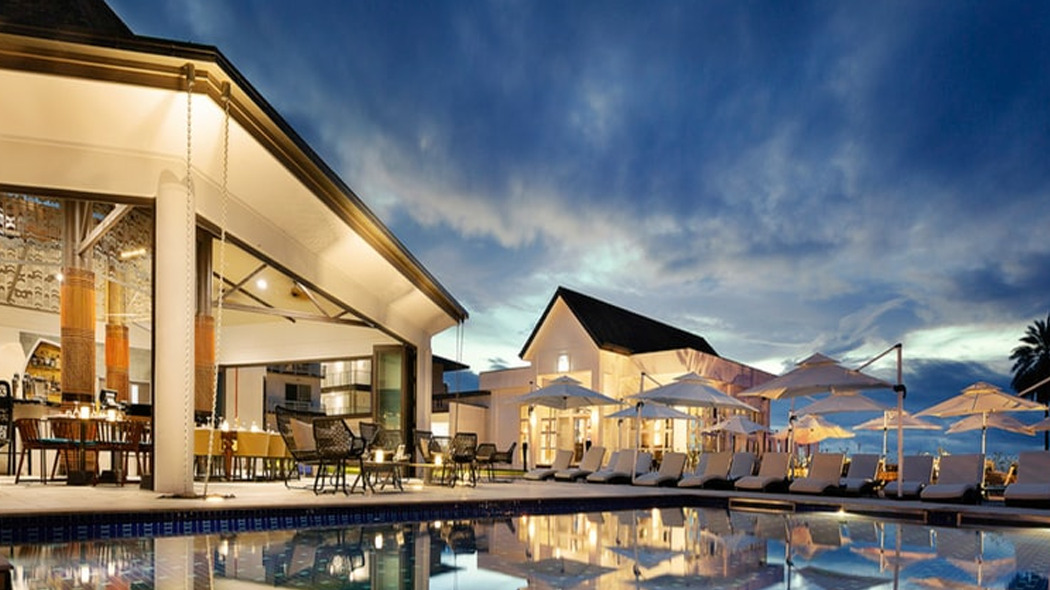 Led
Smart LED Dimmer Controlled via Bluetooth
Author: Anas Ajaj for Dialog Semiconductor Introduction This article describes how to build a smart digital dimmer. A dimmer is a common light switch that is used in houses, hotels and many other buildings. Older versions of dimmer switches were manual, and would typically incorporate...
Continue Reading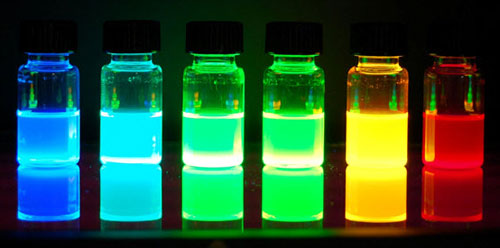 Science
Quantum Dots in Medical Science as Cancer Tracer
A huge leap in personalized medicine may come from the use of Quantum dots (QDs) to combat and identify several hard to cure diseases, such as cancer, immunodeficiencies, and neurological disorders. Quantum dots (QDs) are semiconductor nanocrystals with unique photophysical properties....
Continue Reading
Subscribe to Blog via Email
Join 97,477 other subscribers
Archives