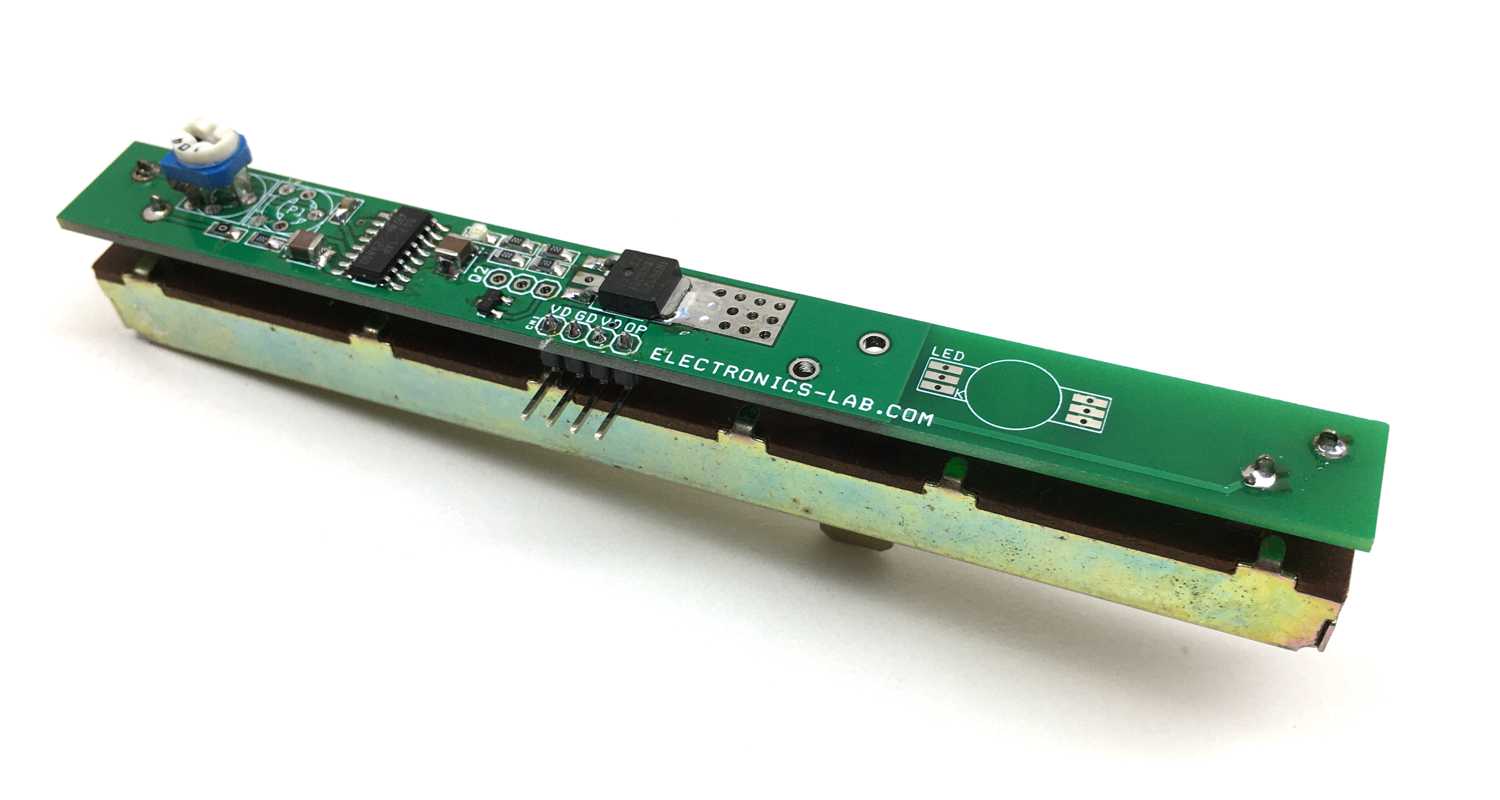 Led
12W Dimmer with Soft Start for 12V LEDs
The circuit presented here is a LED dimmer with a soft-start function. The board can drive a LED up to 12W and the circuit can manage a load up to 1A continuous with 12Vsupply. The circuit is built using SG3525 PWM IC and the IRFR120 MOSFET, SG3525 generates the PWM, and IRFR120 MOSFET...
Continue Reading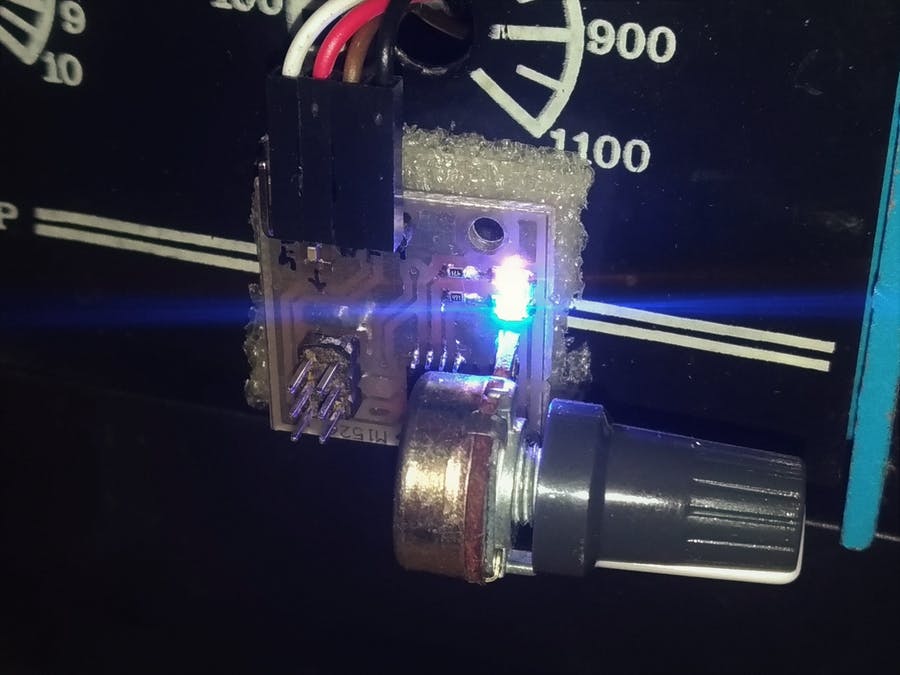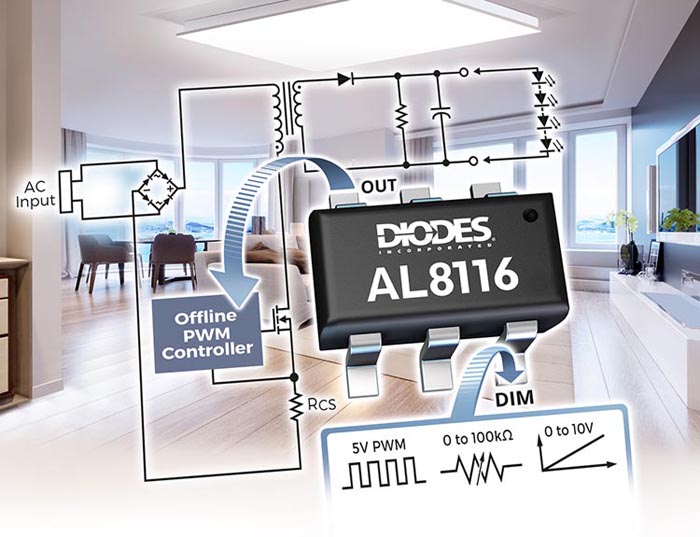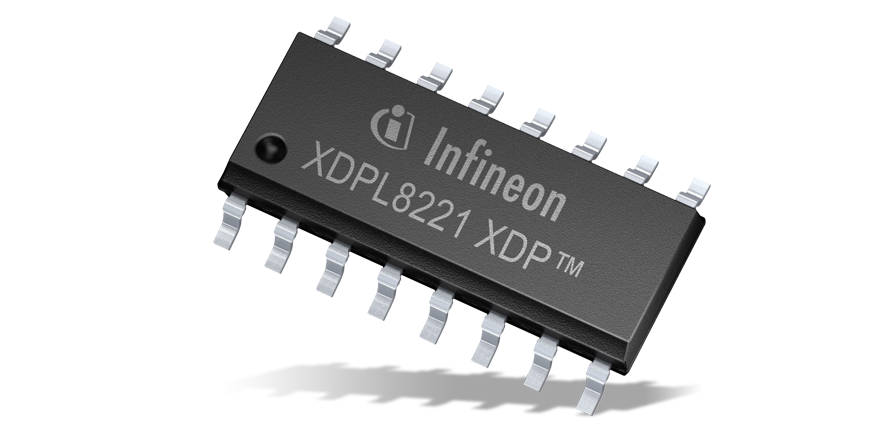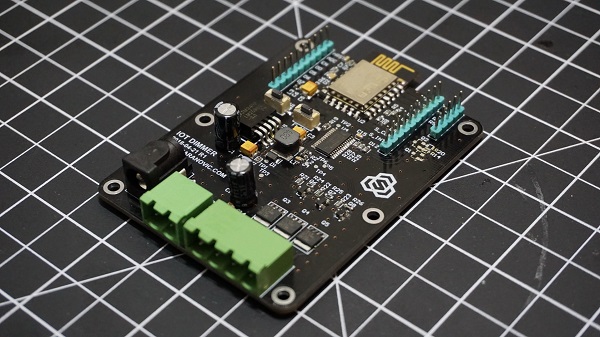 IoT
IoT LED Dimmer
Sasa Karanovic shared a how-to on making a IoT LED dimmer: Making a IoT LED dimmer that you can control via your PC, phone, tablet or any other device connected to the network is super simple, and I'm going to show you how. I'm sharing my three channel LED dimmer that you can use...
Continue Reading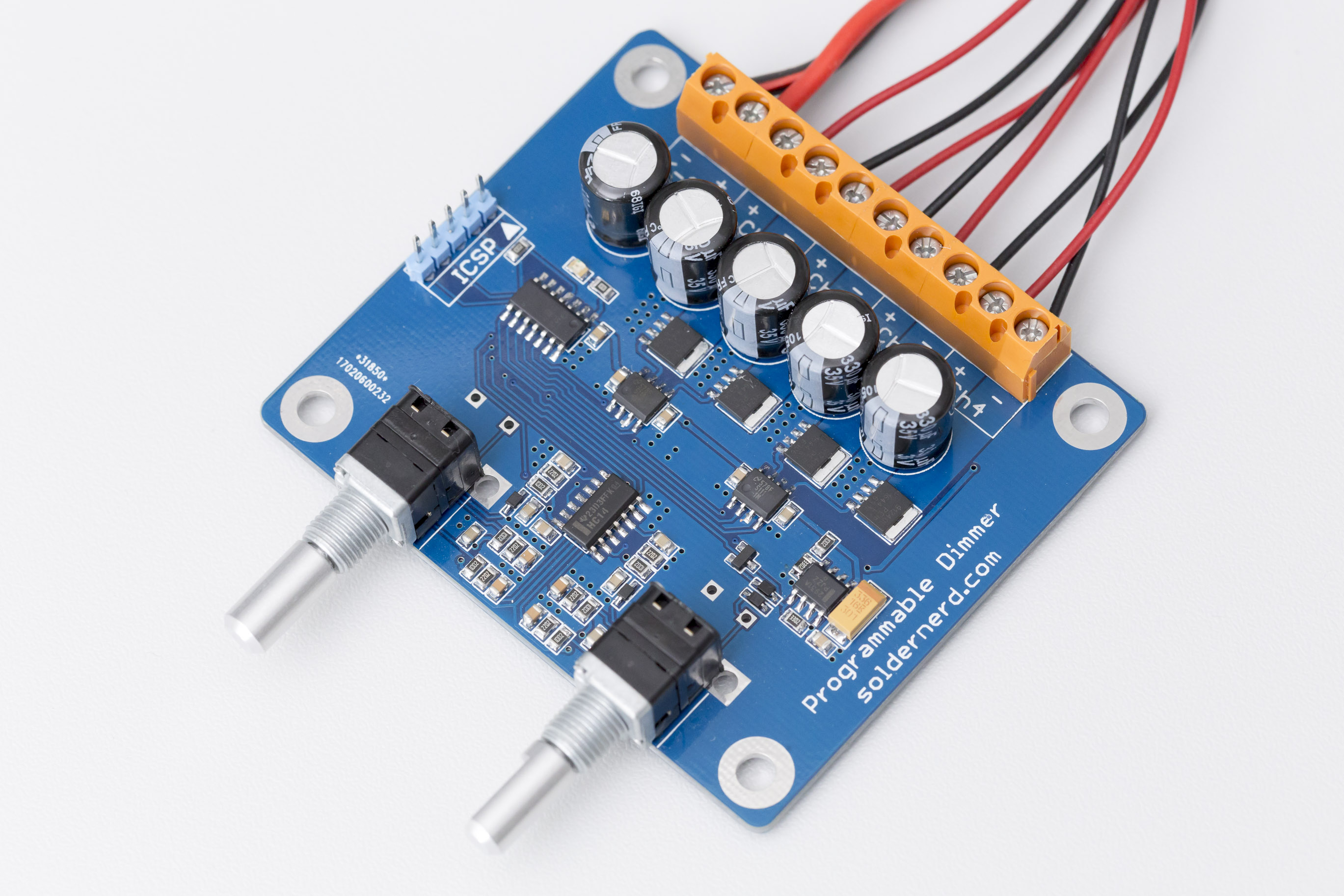 Led
Programmable LED dimmer
A Programmable LED dimmer from Soldernerd: Around one and a half years ago I've designed and built various LED dimmers for both white and RGB LEDs. Then late last year someone approached me asking if I could make an RGB dimmer for him, too. But my designs were really tailored to...
Continue Reading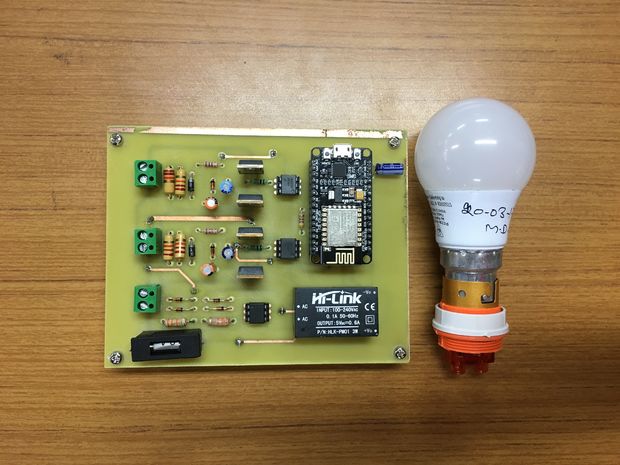 IoT
Multichannel Wireless Light Dimmer
abhishek123 @ instructables.com writes: This project aims to Control the intensity of the dimmable lighting appliances via a trailing edge dimmer. Provide the user , ability to control lightsindependently and wirelessly over the Wi-Fi network and the Internet! Multichannel...
Continue Reading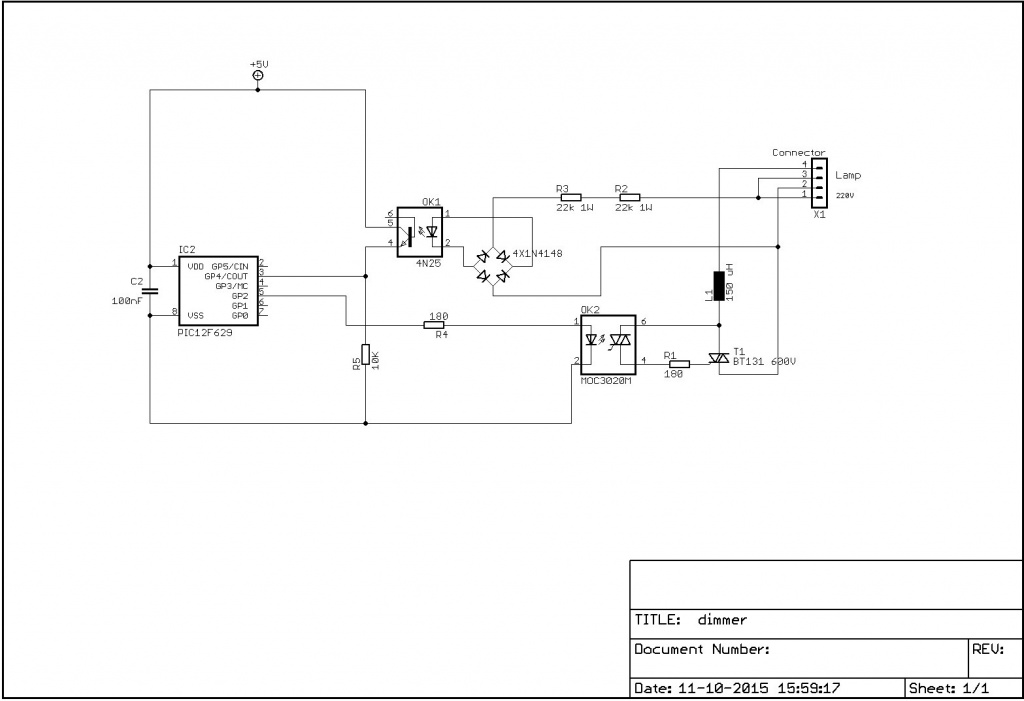 Power
230V AC dimmer, mains isolated, using PIC12F629
This is a very simple mains isolated dimmer with a triac output (phase control). It uses timer0 to do the timing. There is no user interface, the value of the triac ignition delay after a zero crossing is defined by setting the reload value of timer0 (Tmr0) in the software...
Continue Reading