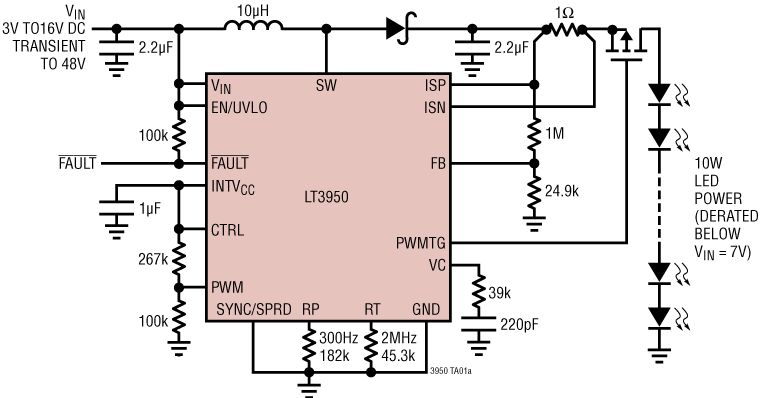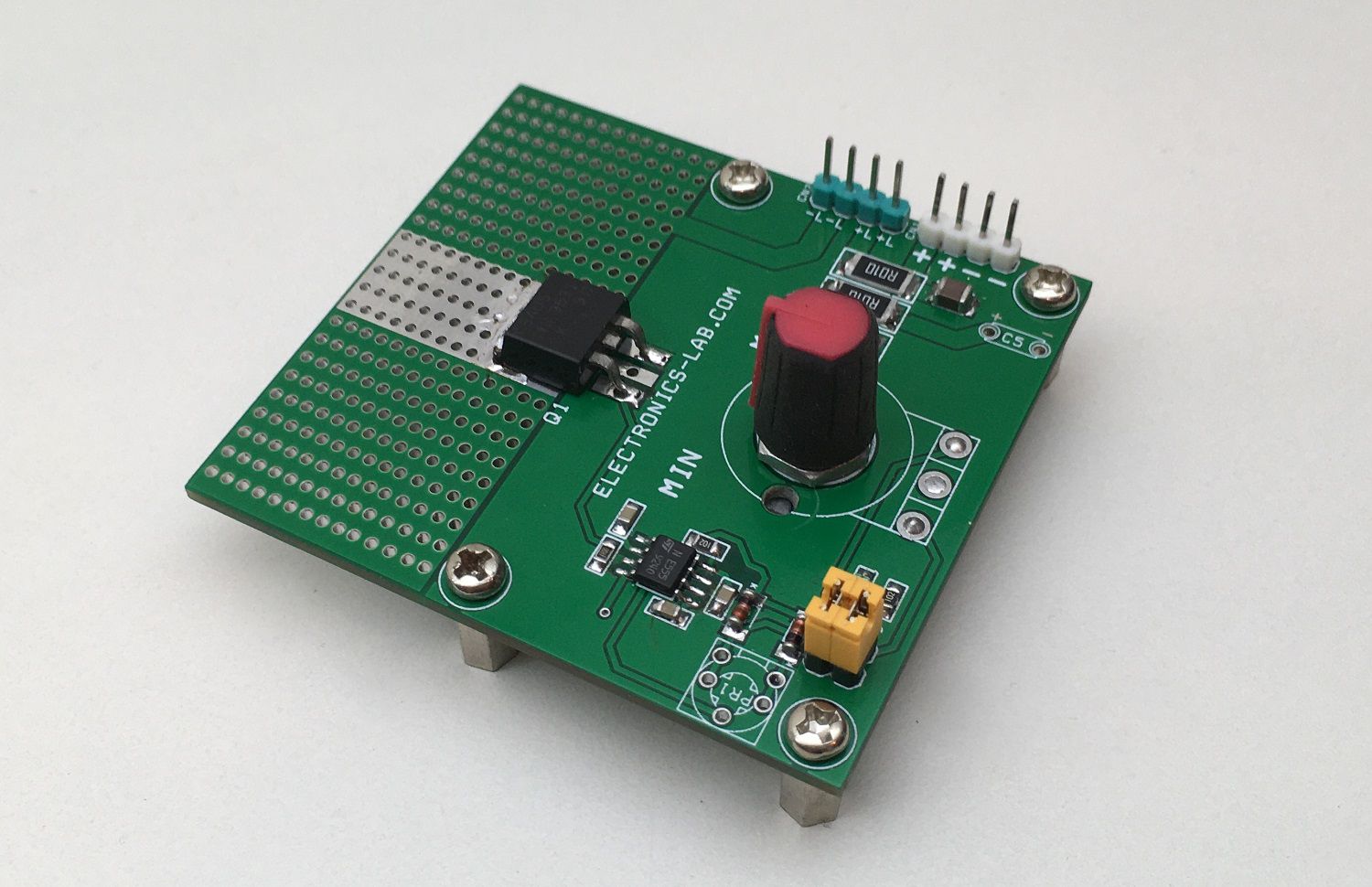 Led
60W LED Dimmer for 12V LEDs using 555 Timer
The project shown here is a cheap 60W LED dimmer for 12V LEDs/12V LED strips. The circuit is based on the very popular, versatile, and low-cost 555 timer IC, NE555 IC generates a PWM signal and IRF540 MOSFET works as output driver for the LEDs. In this circuit the 555 IC used in an...
Continue Reading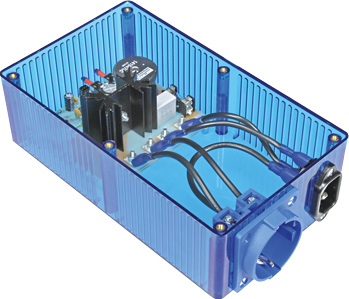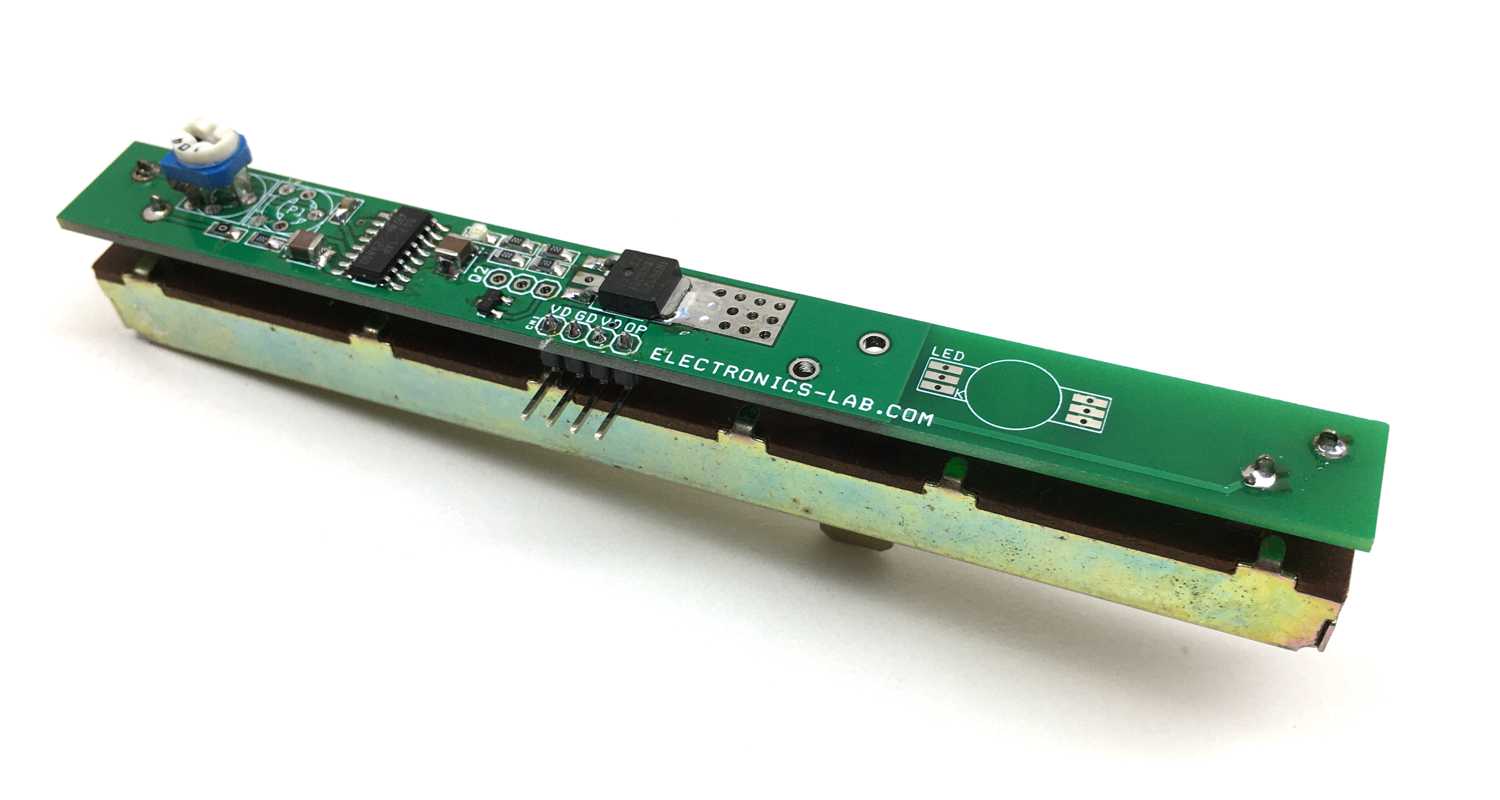 Led
12W Dimmer with Soft Start for 12V LEDs
The circuit presented here is a LED dimmer with a soft-start function. The board can drive a LED up to 12W and the circuit can manage a load up to 1A continuous with 12Vsupply. The circuit is built using SG3525 PWM IC and the IRFR120 MOSFET, SG3525 generates the PWM, and IRFR120 MOSFET...
Continue Reading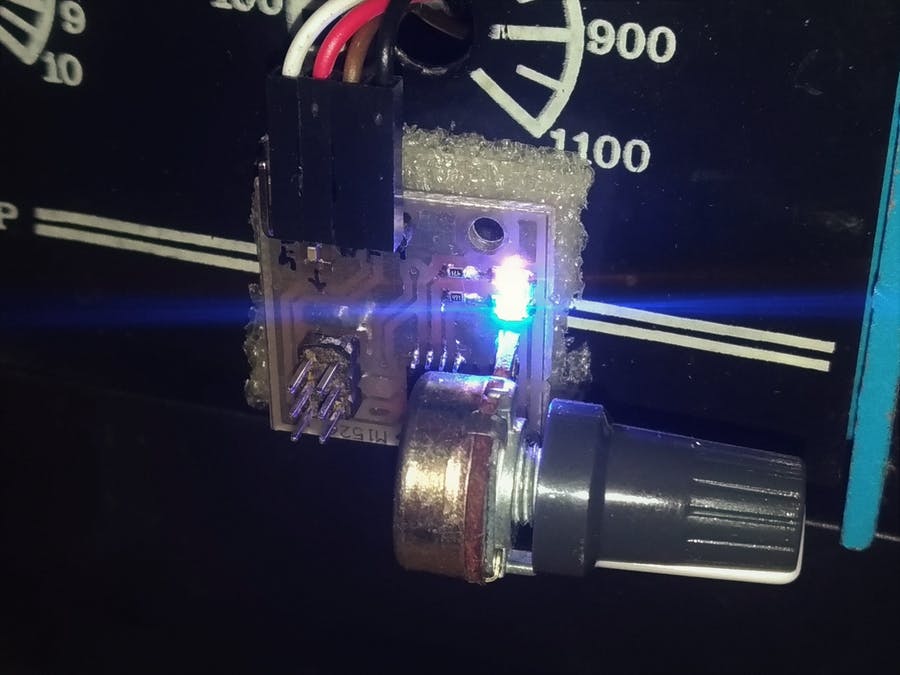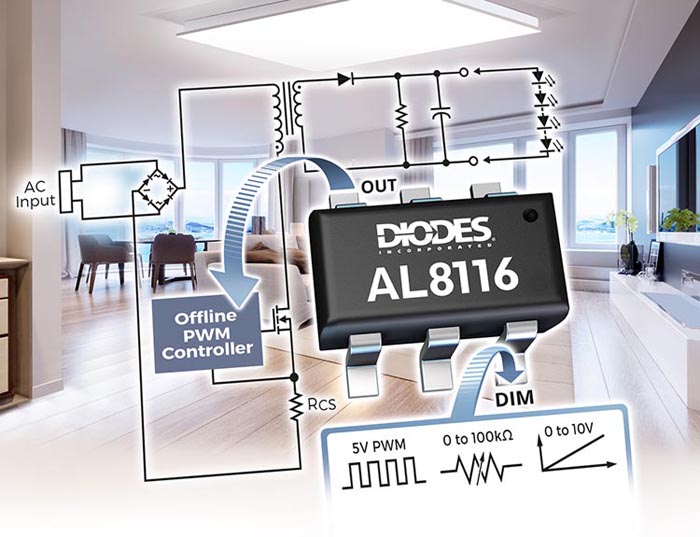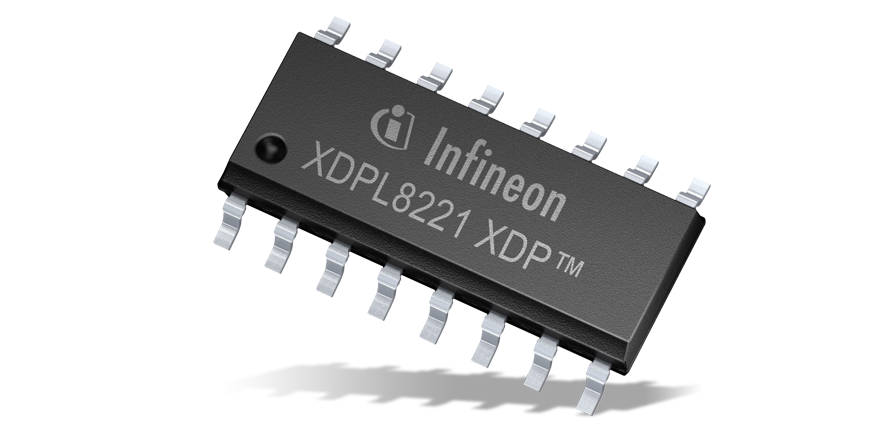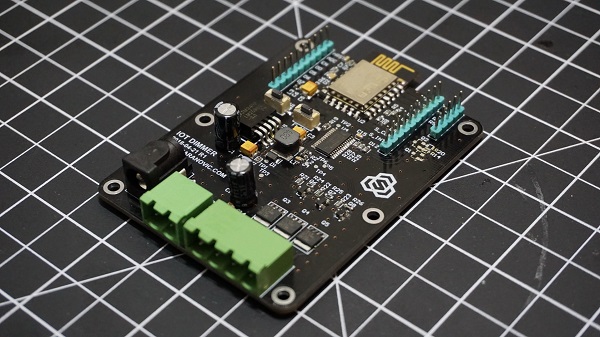 IoT
IoT LED Dimmer
Sasa Karanovic shared a how-to on making a IoT LED dimmer: Making a IoT LED dimmer that you can control via your PC, phone, tablet or any other device connected to the network is super simple, and I'm going to show you how. I'm sharing my three channel LED dimmer that you can use...
Continue Reading
Join 97,426 other subscribers

Archives