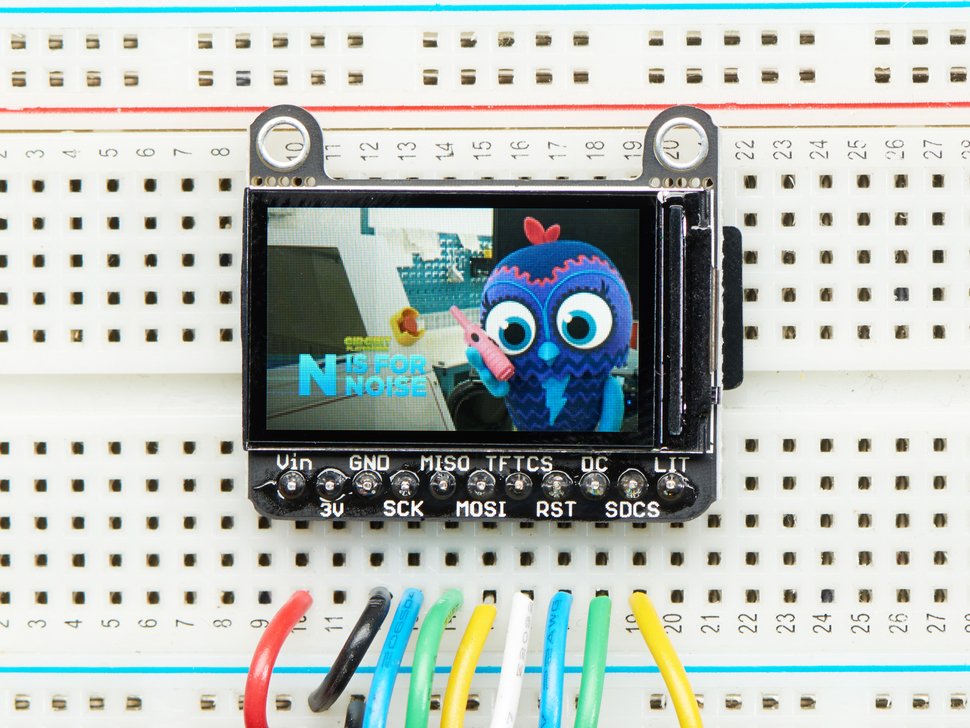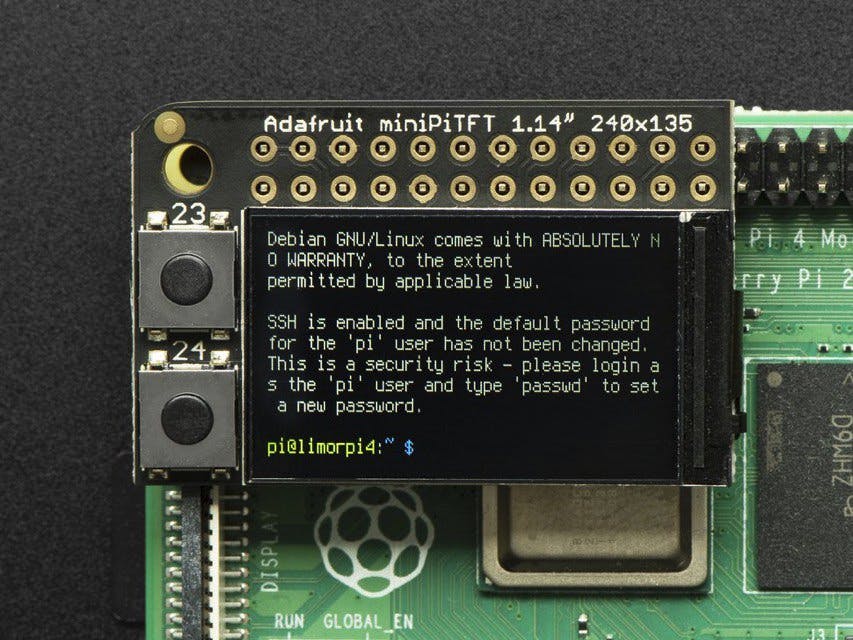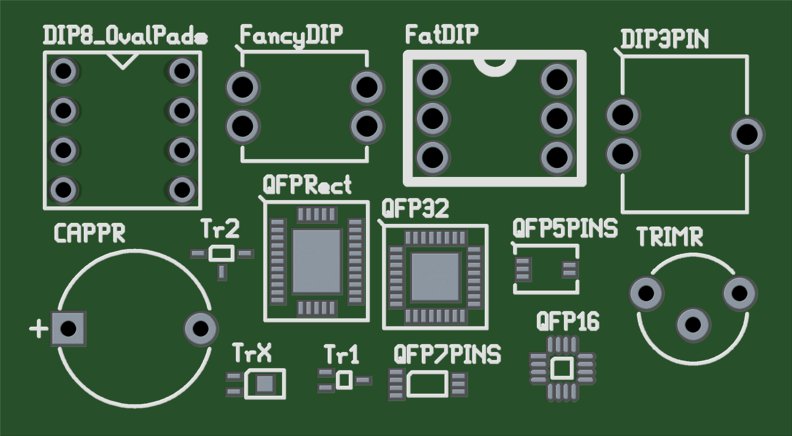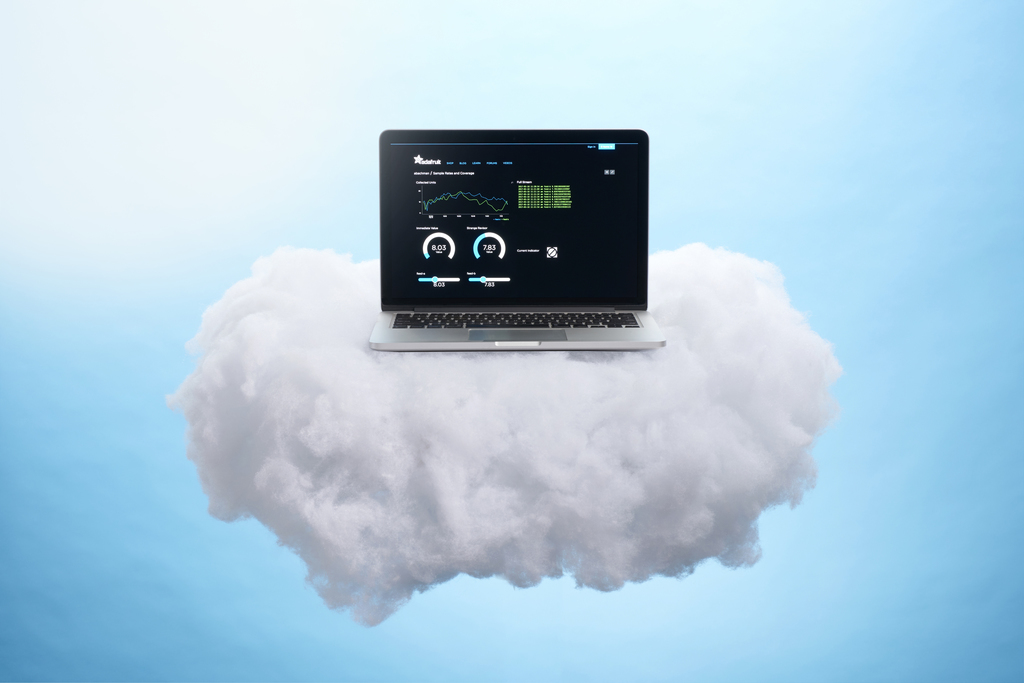 IoT
Getting Started with Adafruit.io IoT Cloud Platform
In the last tutorial, we examined How to connect your IoT devices to the Arduino IoT Cloud, and we saw how to send and receive data, from and to the cloud. With multiple cloud solutions available for IoT devices, there might be a need for you to work with one not as traditional as the...
Continue Reading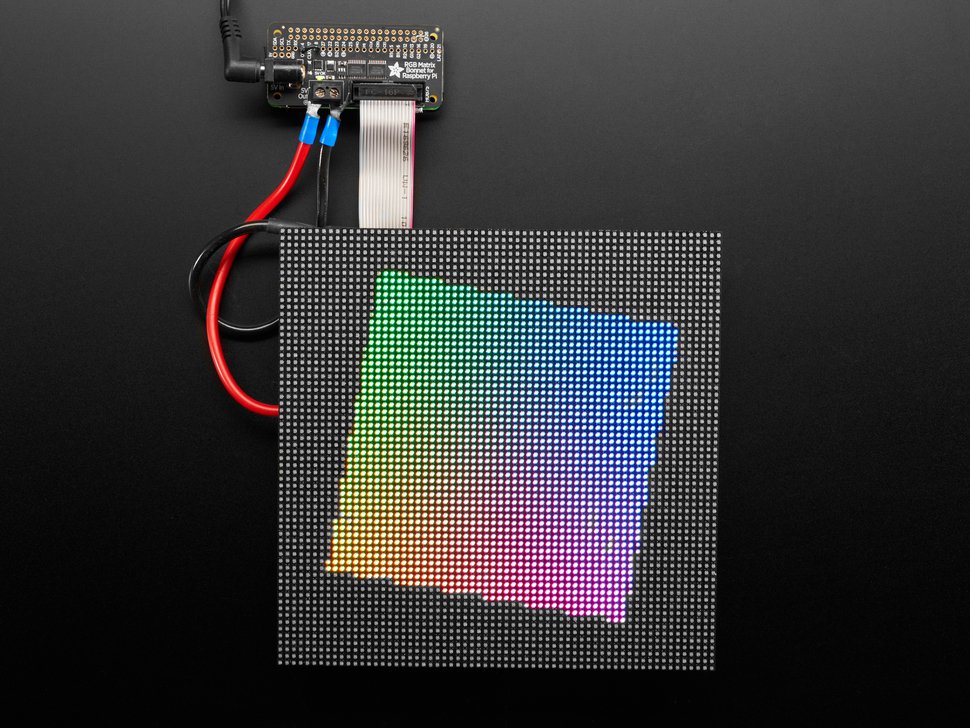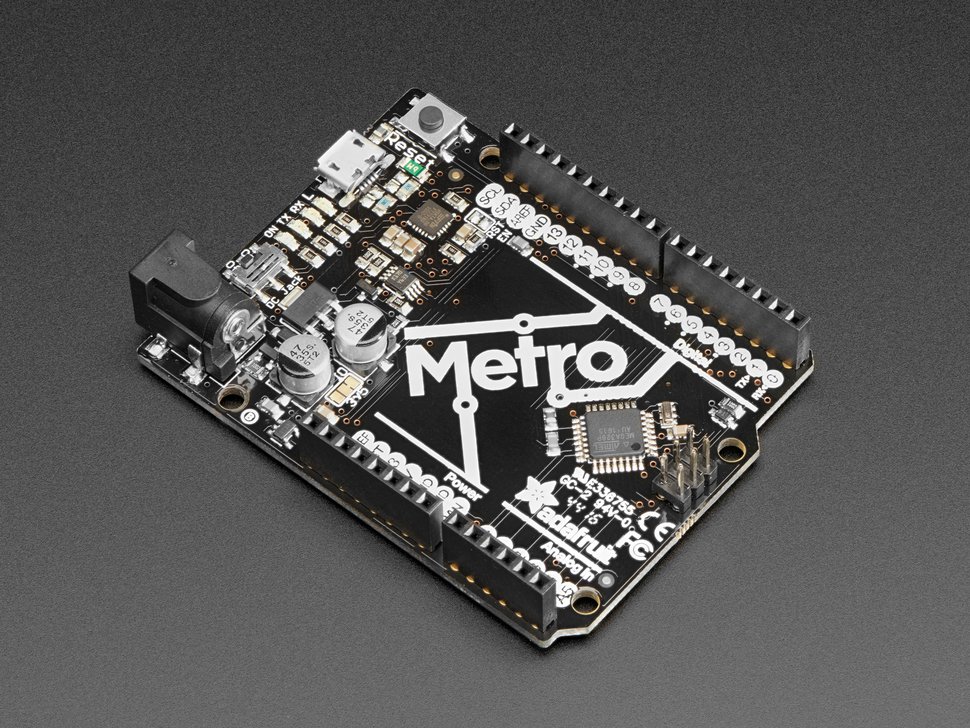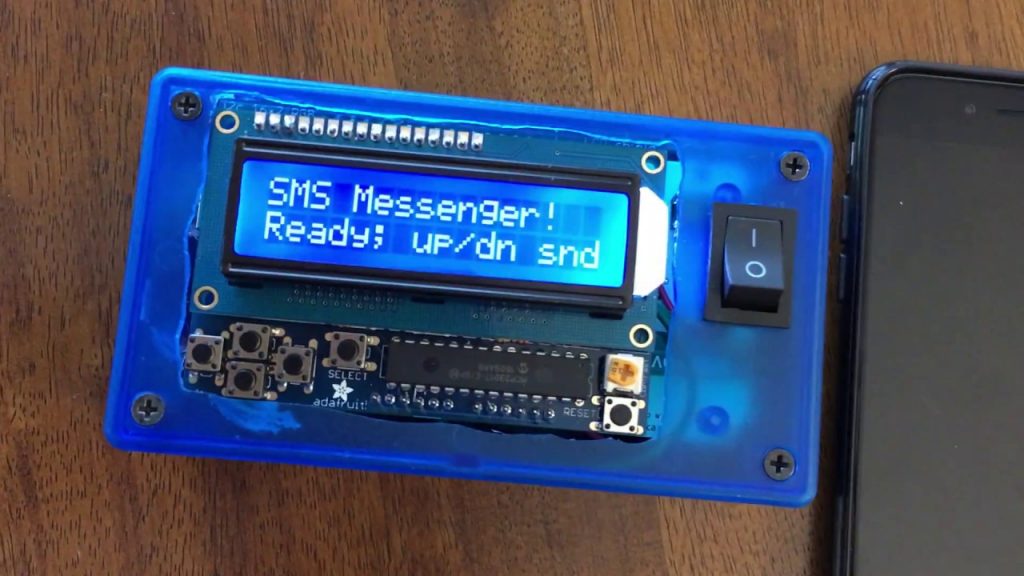 Arduino
DIY
Arduino-Based Two-Way Pager
This Arduino-based pager by  Mike Schaus will allow you to send and receive real SMS text messages. This messaging device has its own SIM card and phone number. In order to build this project you need the following parts: 1* Arduino UNO 1*Hologram SIM Card w/Device...
Continue Reading