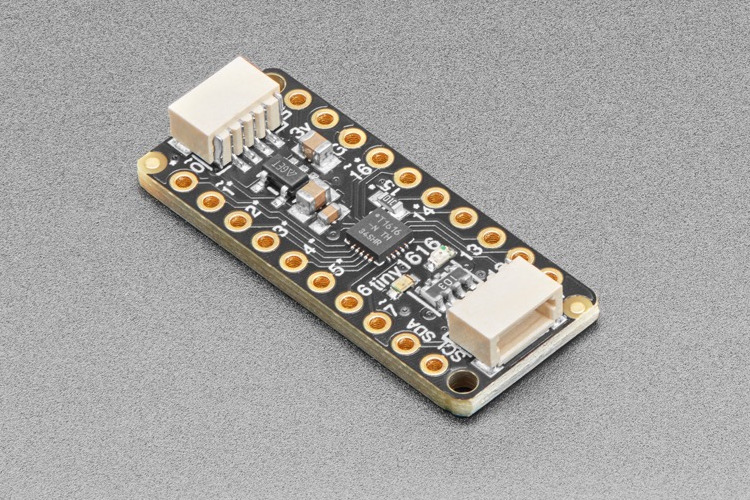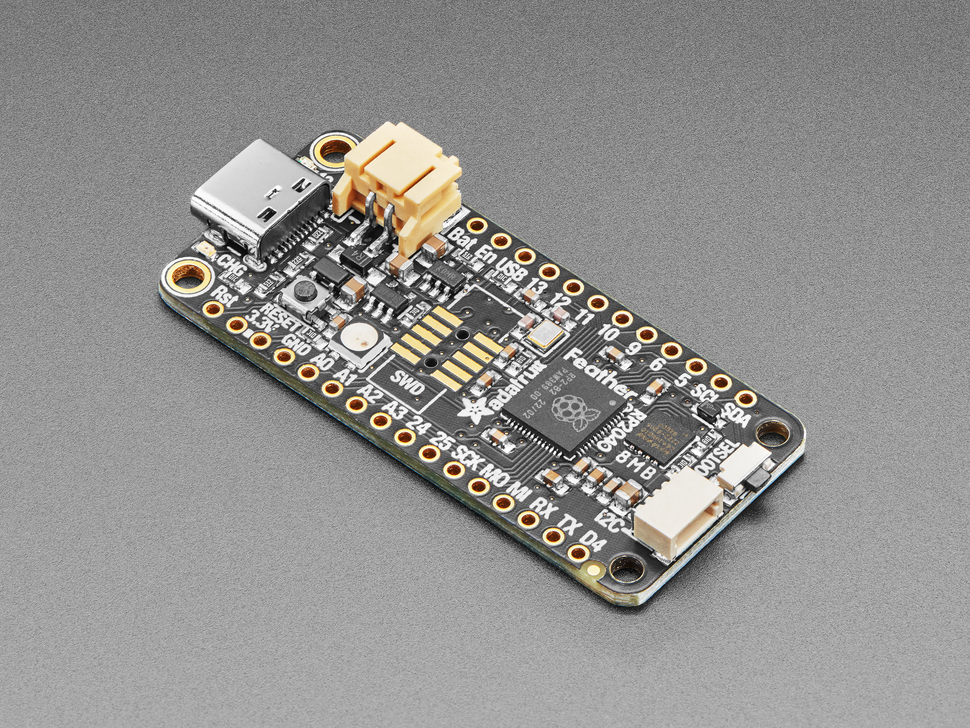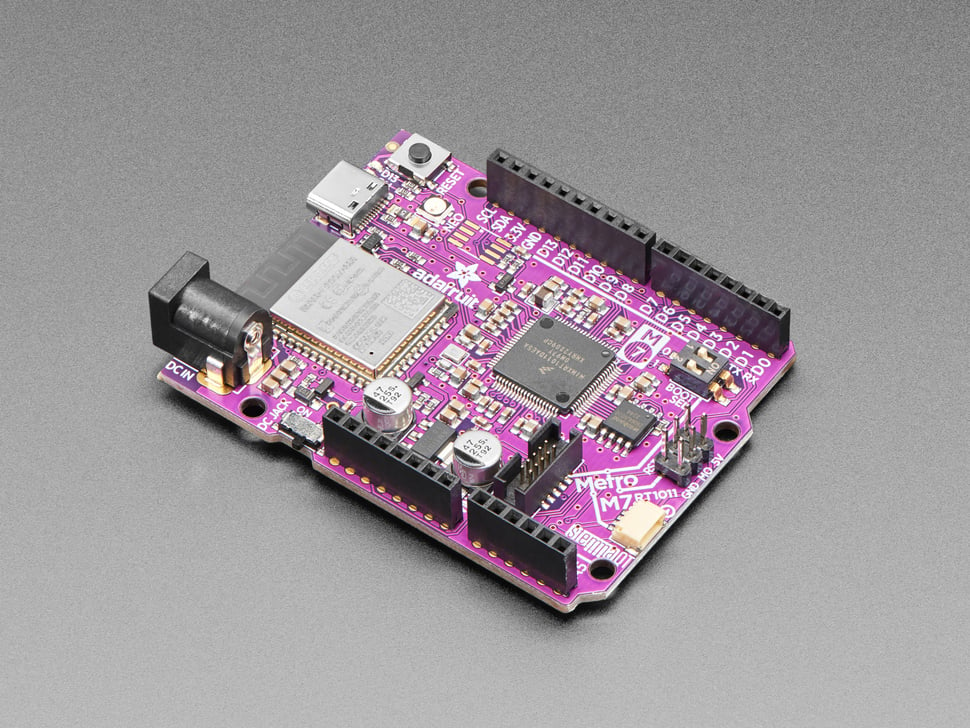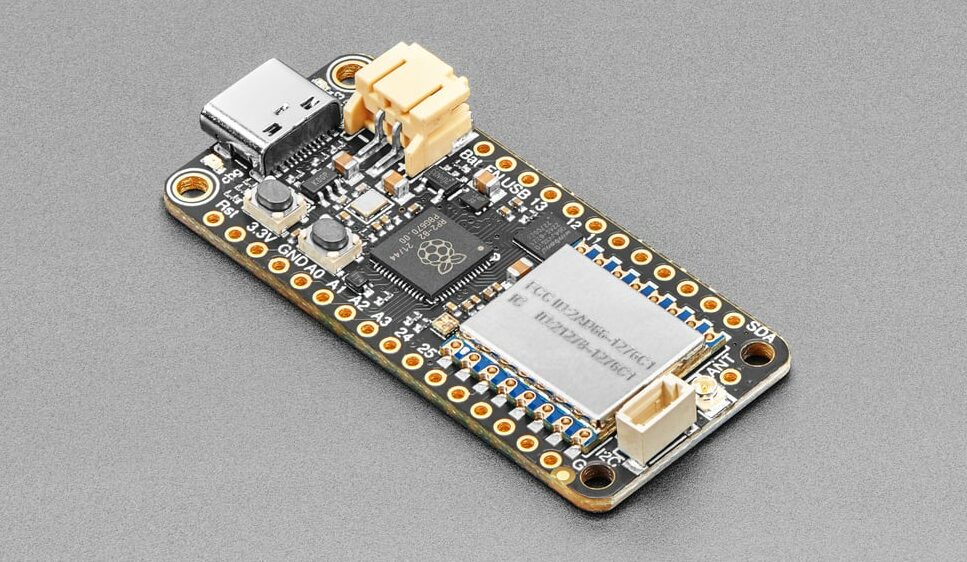 IoT
Adafruit Feather RP2040 with RFM95 LoRa
The applications demand customizations when it comes to tweaking the use case according to the target requirements. Also, mobility becomes an important factor with the present necessity for usage from varied locations. As a solution, Adafruit tries to incorporate a great degree of...
Continue Reading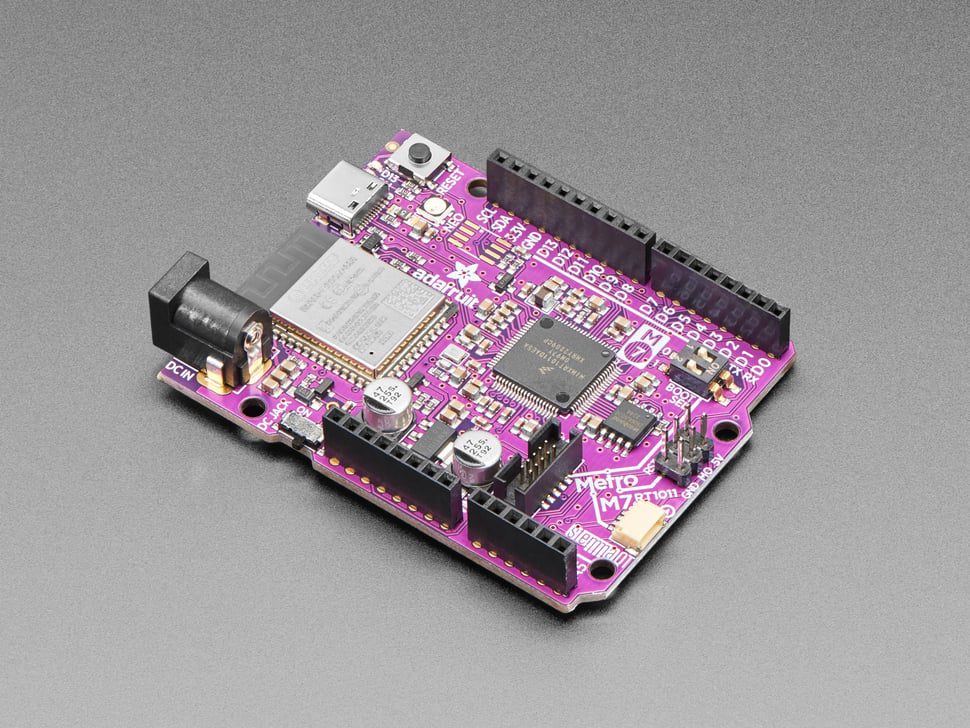 Arduino
Mcu
Adafruit's Metro M7 Features NXP iMX RT1011
After being teased nearly three years ago, Adafruit finally announced its Arduino Uno-layout Metro M7 development board, based on the NXP i.MX RT1011 "crossover microcontroller unit," is heading to production. Adafruit first announced the design of the Metro M7 back in 2020, shortly...
Continue Reading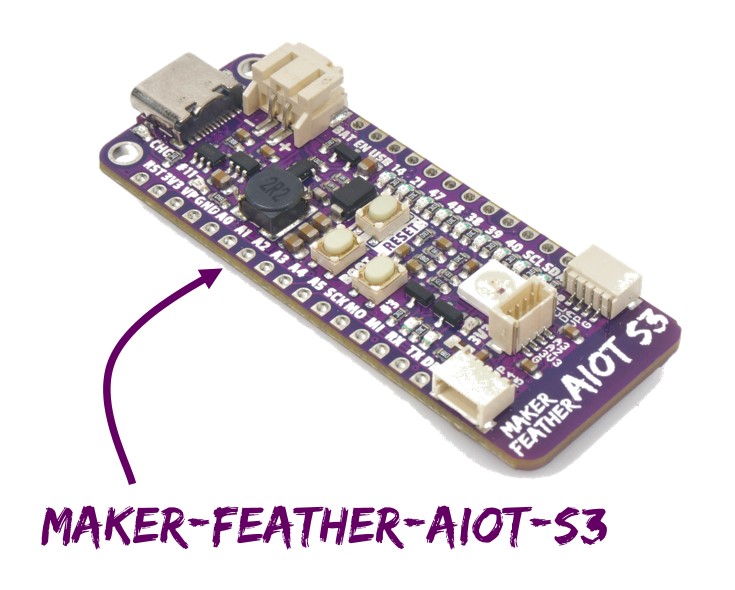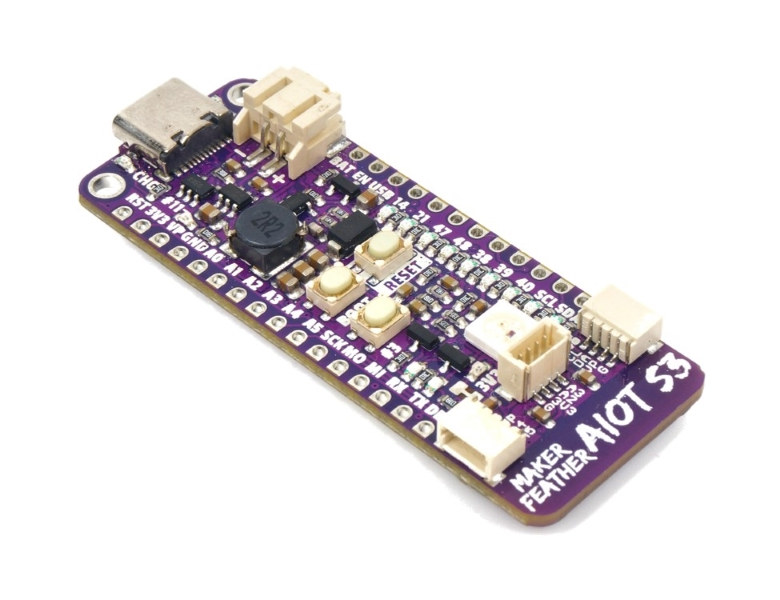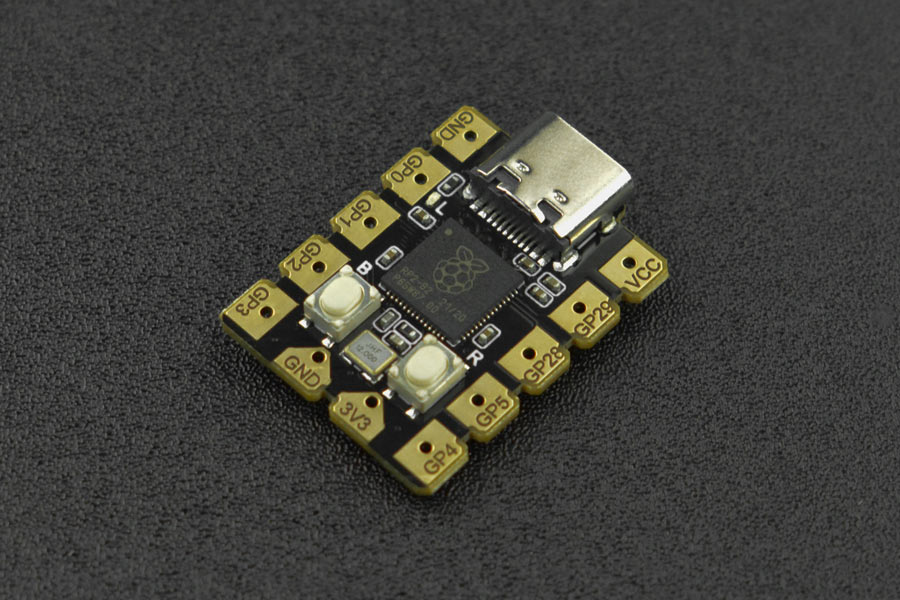 Join 97,426 other subscribers

Archives