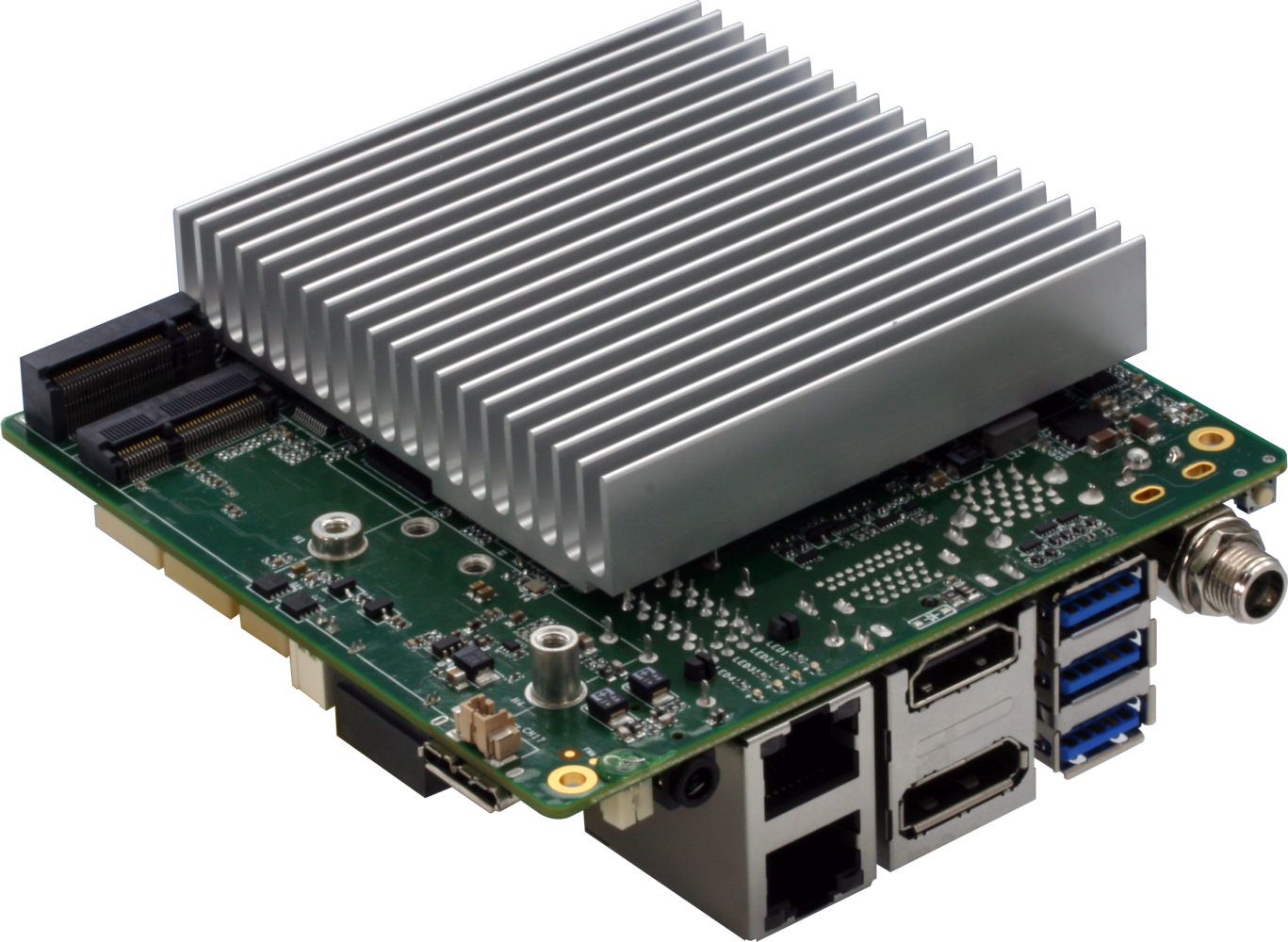 AI
Take AI Edge to the Pro Level with UP Squared Pro
AAEON, an industry leader in AI Edge hardware solutions, announces the latest entry in their UP Bridge the Gap brand, the UP Squared Pro. The UP Squared Pro offers developers an updated platform based on the popular UP Squared platform, offering greater expandability and I/O features....
Continue Reading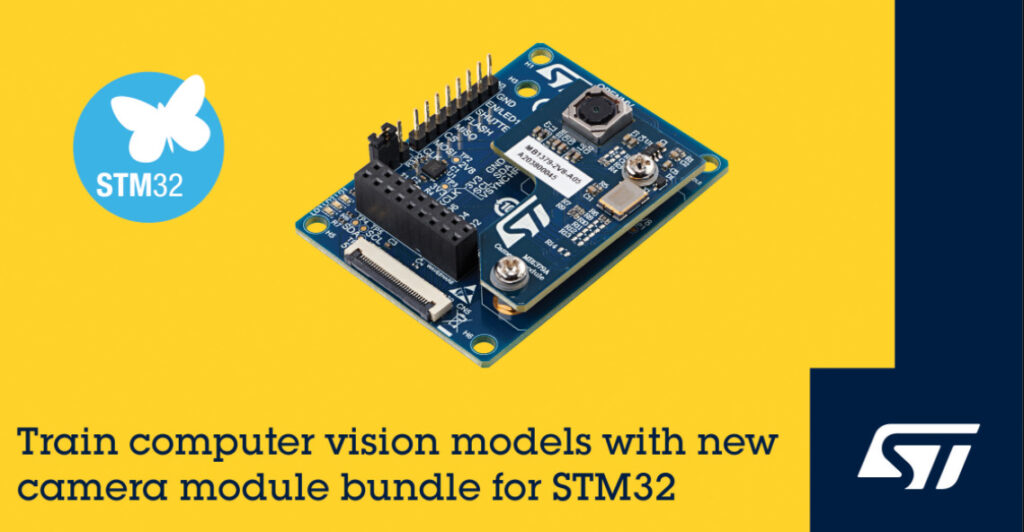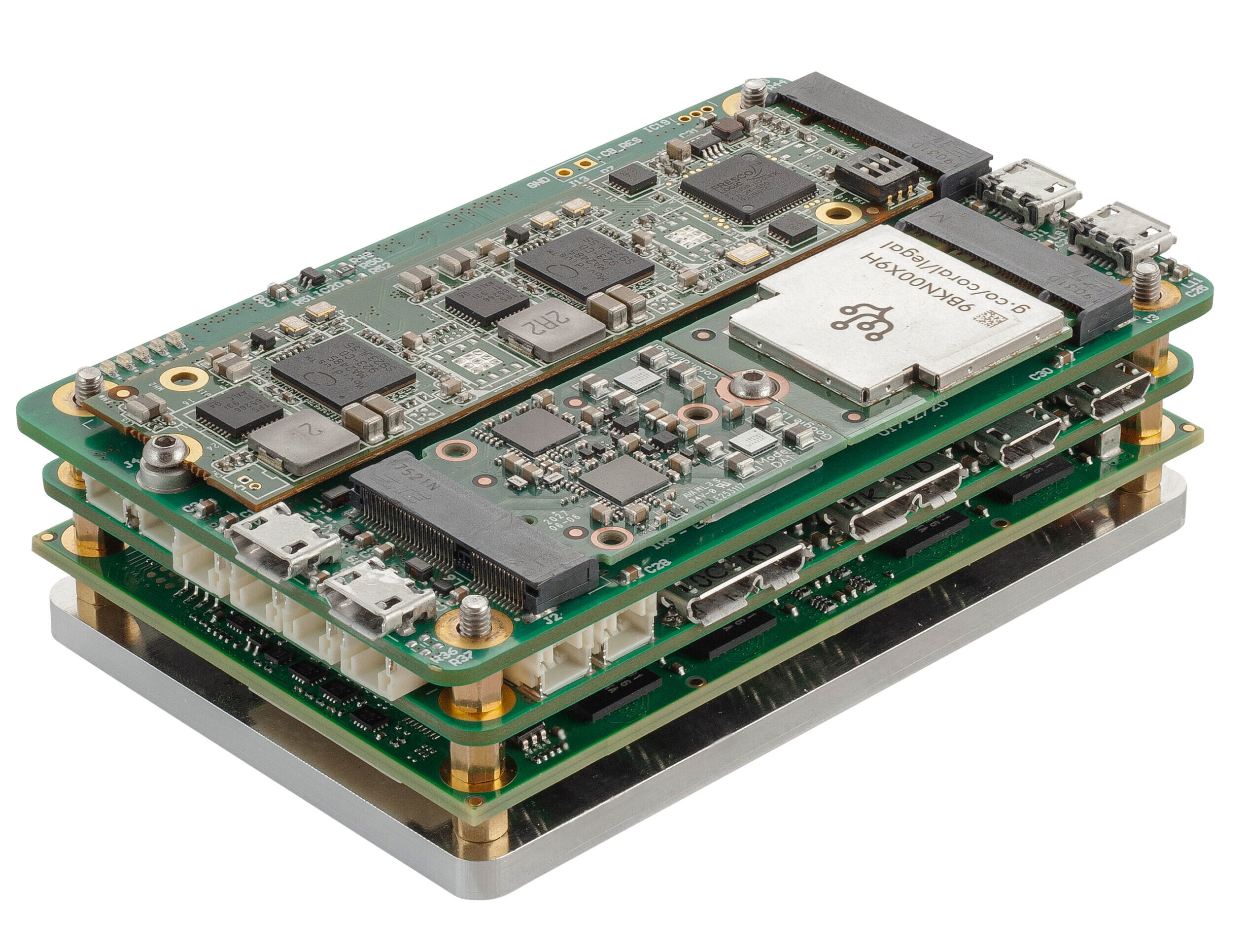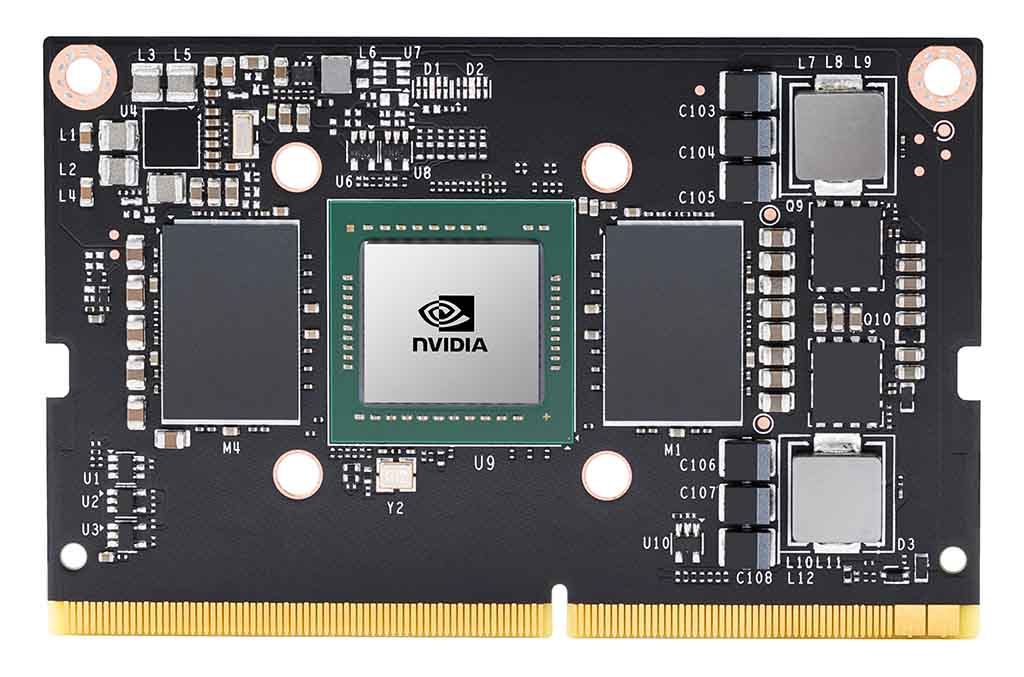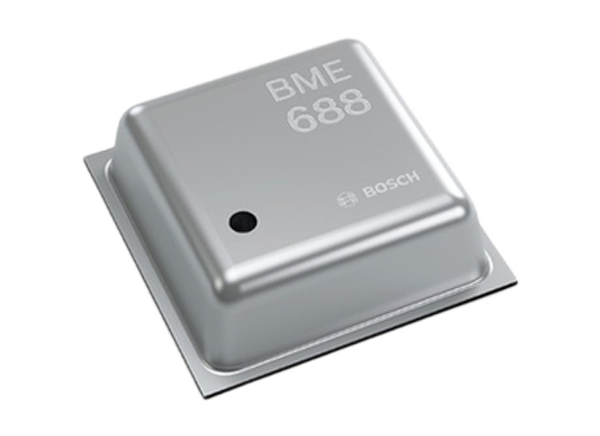 Sensor
Top Stories
Bosch BME688 AI Gas Sensor
Bosch BME688 AI Gas Sensor offers a 1.2V to 3.6V supply voltage range and 3mm x 3mm x 0.93mm3 package dimensions. This sensor features integrated high linearity and high-accuracy pressure, humidity, and temperature sensors. The BME688 gas sensor can detect Volatile Organic Compounds...
Continue Reading