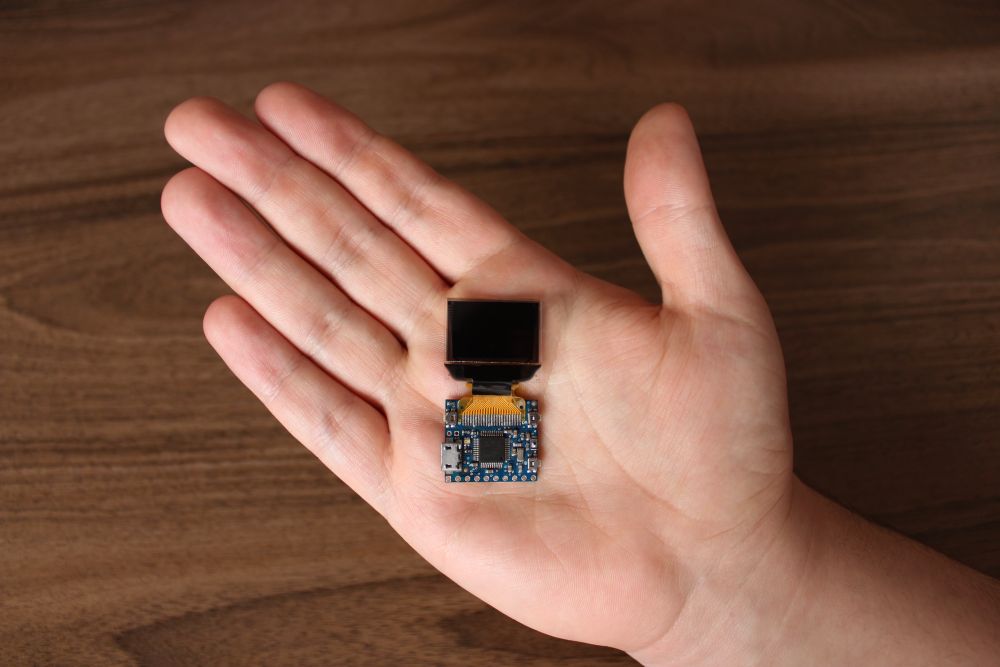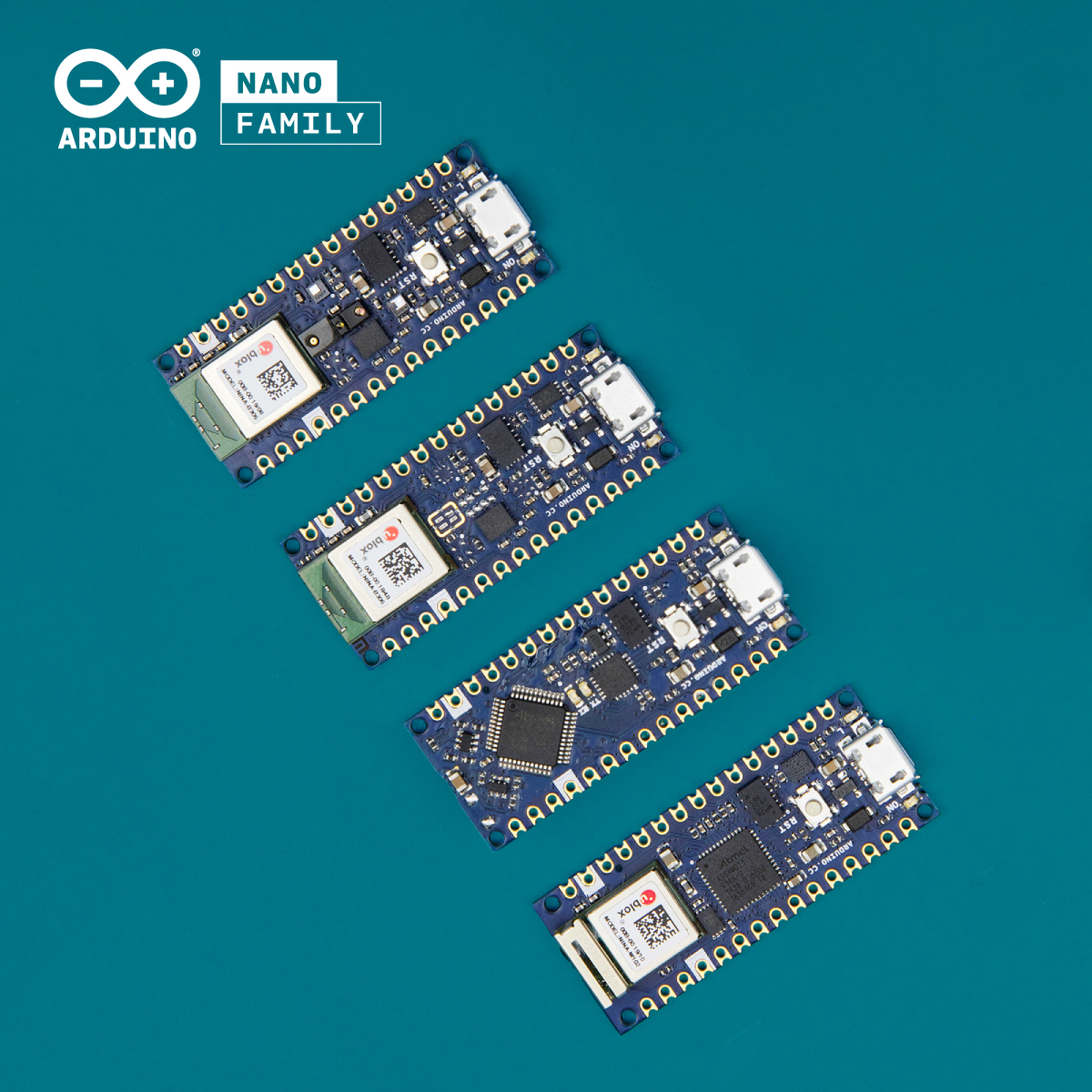 Arduino
Arduino Introduces 4x new Nano boards
Arduino has begun pre-orders for four new 45 x 18mm Nano form-factor boards. They include a $10 "Arduino Nano Every" model, a faster "WiFi/BT-enabled IoT" model, and two BLE boards. The Arduino Nano Every Substitutes the ATmega328P-based Arduino Uno-like Nano 3, equipped with...
Continue Reading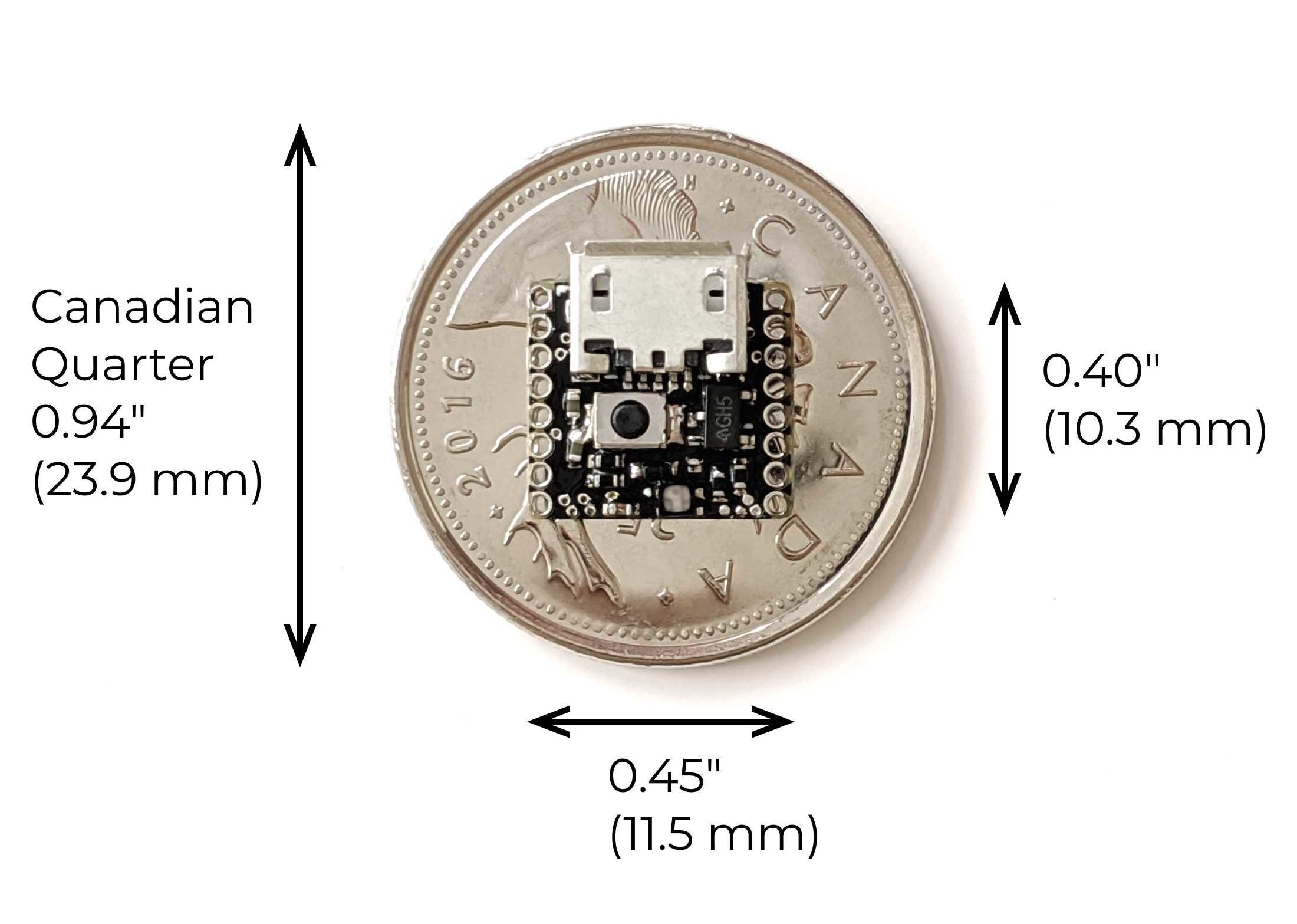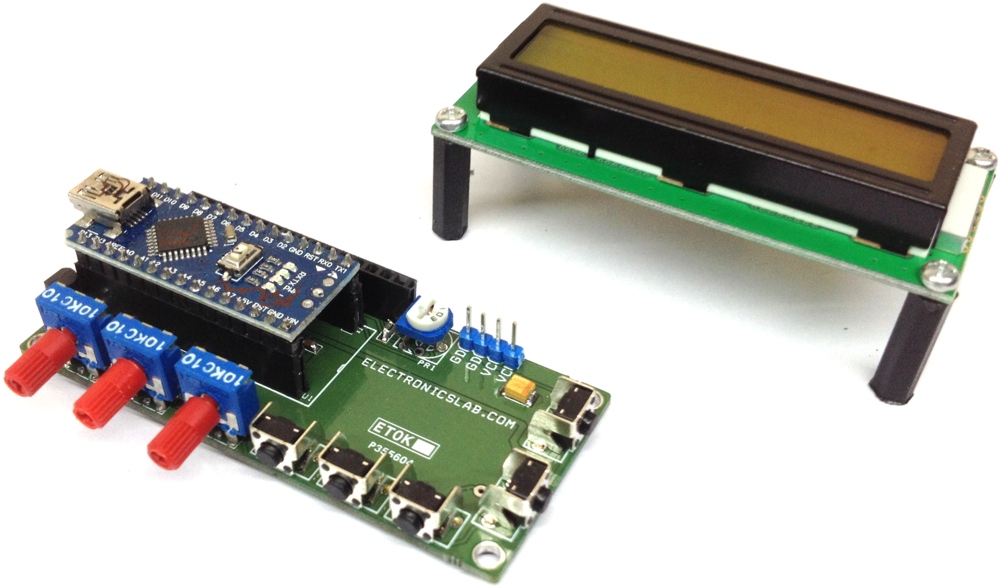 Arduino
16×2 LCD Shield for Arduino Nano
This 16×2 LCD shield for Arduino Nano includes various addons, like 5 Tactile Switches, 3 Trimmer Potentiometers, LM35 Temperature sensor and the 16×2 LCD itself. It's a compact shield designed to fit in small enclosures and it is intended to develop measuring devices like...
Continue Reading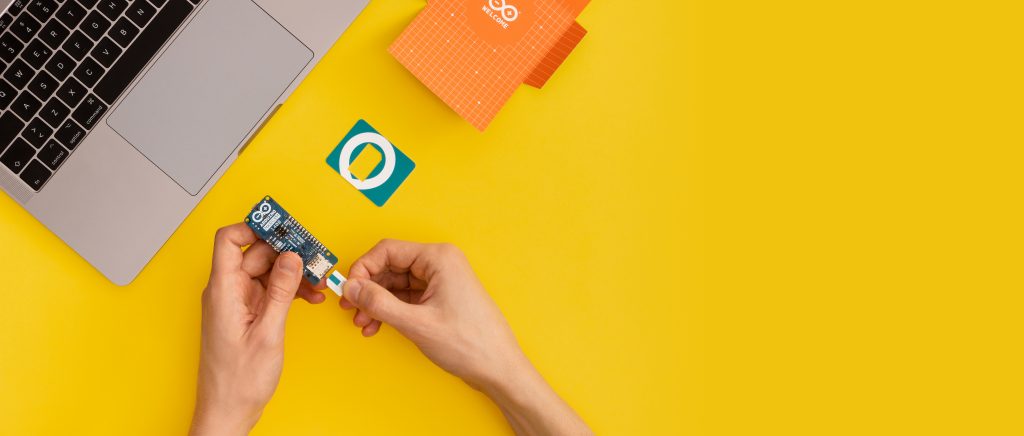 Arduino
IoT
Arduino SIM unveiled
Arduino has launched Arduino SIM, which is a SIM-only service exclusively for IoT (internet of things) devices based on the Arduino platform. It provides developers and manufacturers cellular access to the Arduino IoT Cloud platform from over 100 countries with a single data plan and...
Continue Reading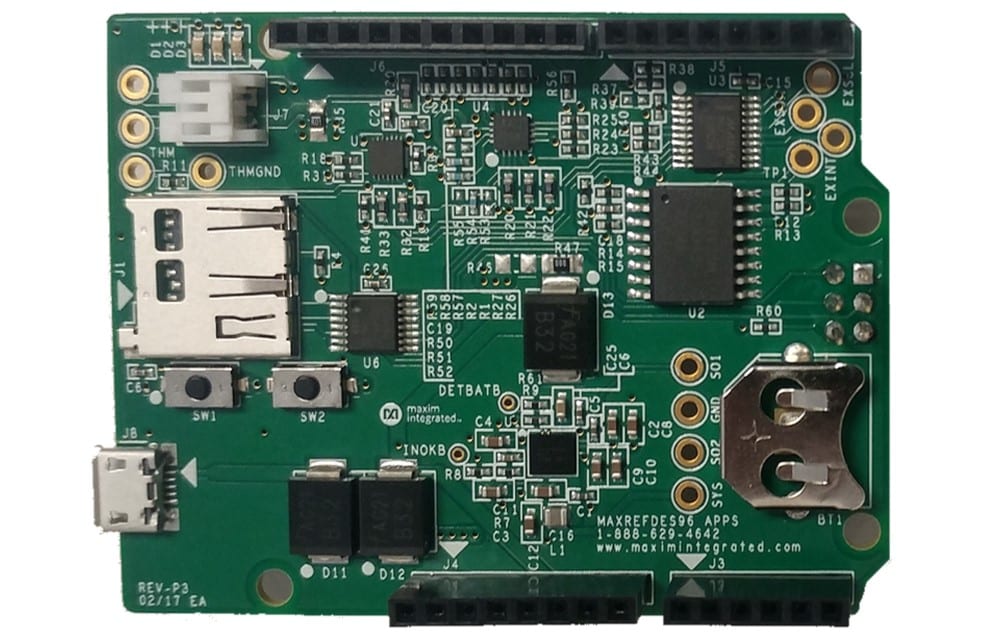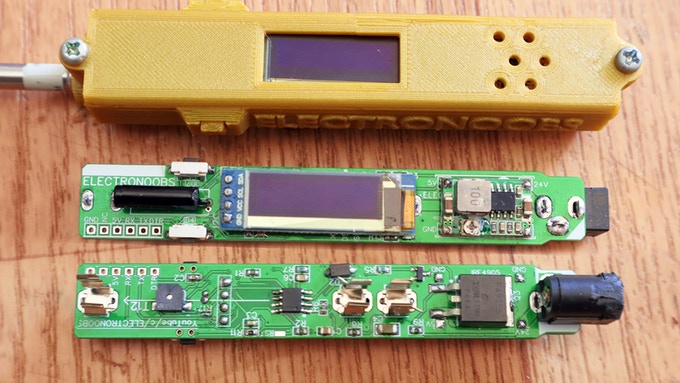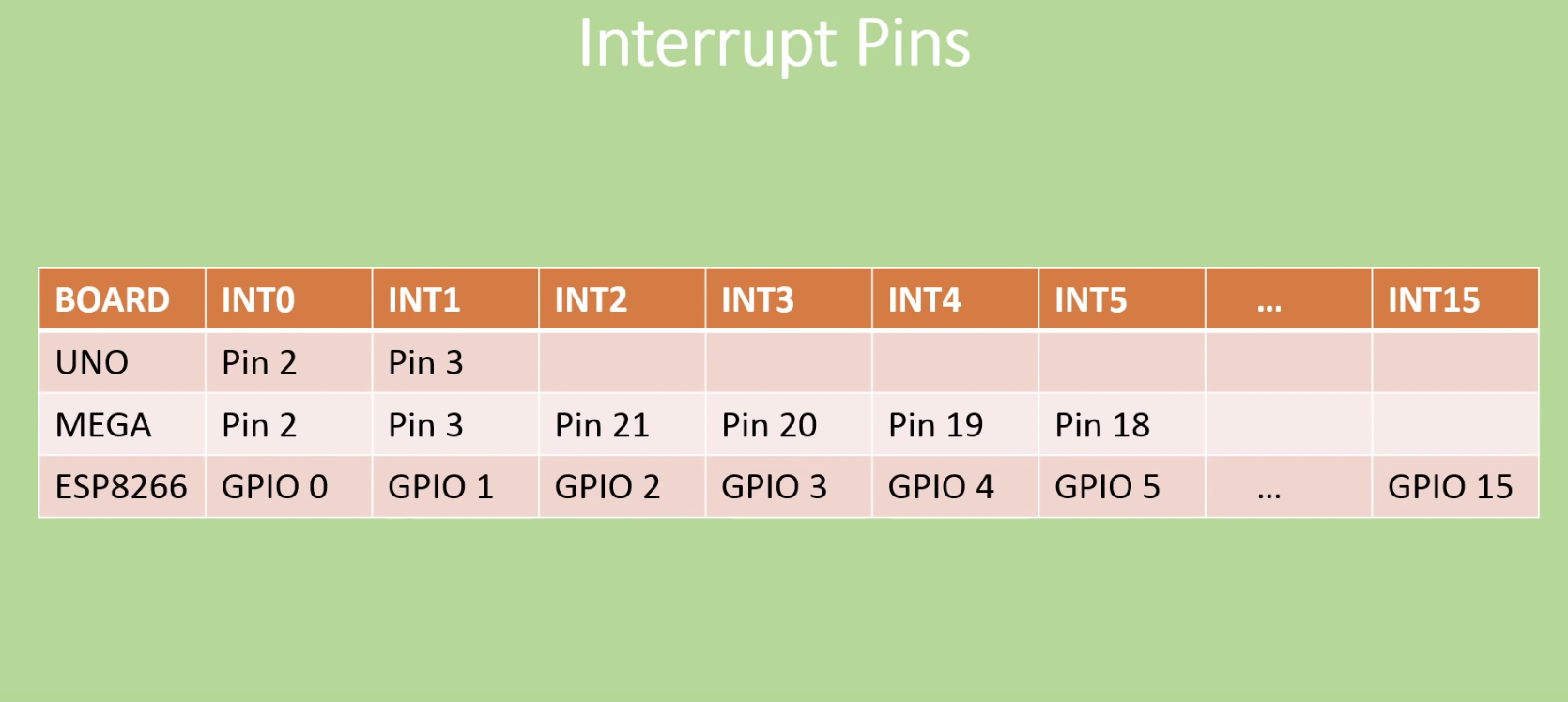 Arduino
Using Interrupts with Arduino
We can say that an Interrupt is an automatic transfer of software execution in response to a hardware event that is asynchronous with the current software execution. As it's name says, interrupts, "interrupt" the normal program flow to perform an action (run another code block,...
Continue Reading