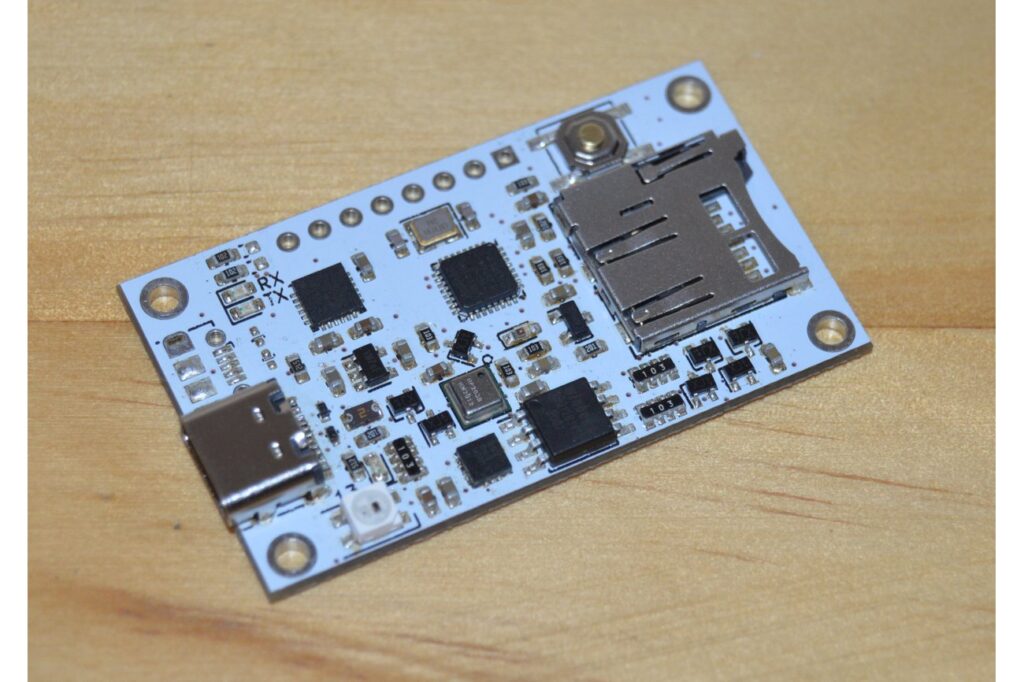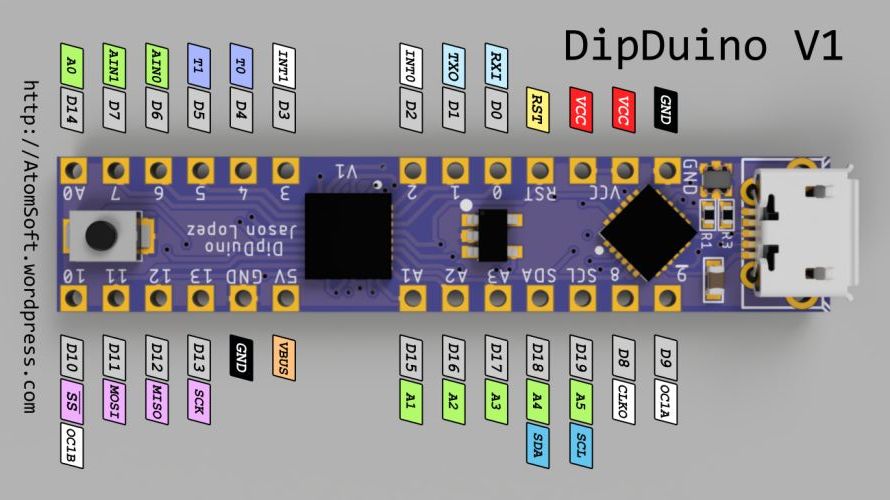 Arduino
DipDuino – is an Arduino in 0.3in DIP form
DipDuino is an Arduino in 0.3in DIP form. It runs the Atmega328P. Uses an onboard CP2104 to program itself and comes pre-programmed with Arduino Bootloader. Will act as a Arduino Pro or Pro Mini. Available in Tindie Store. The DipDuino is a FULL ARDUINO (Minus the A6 & A7 pins)....
Continue Reading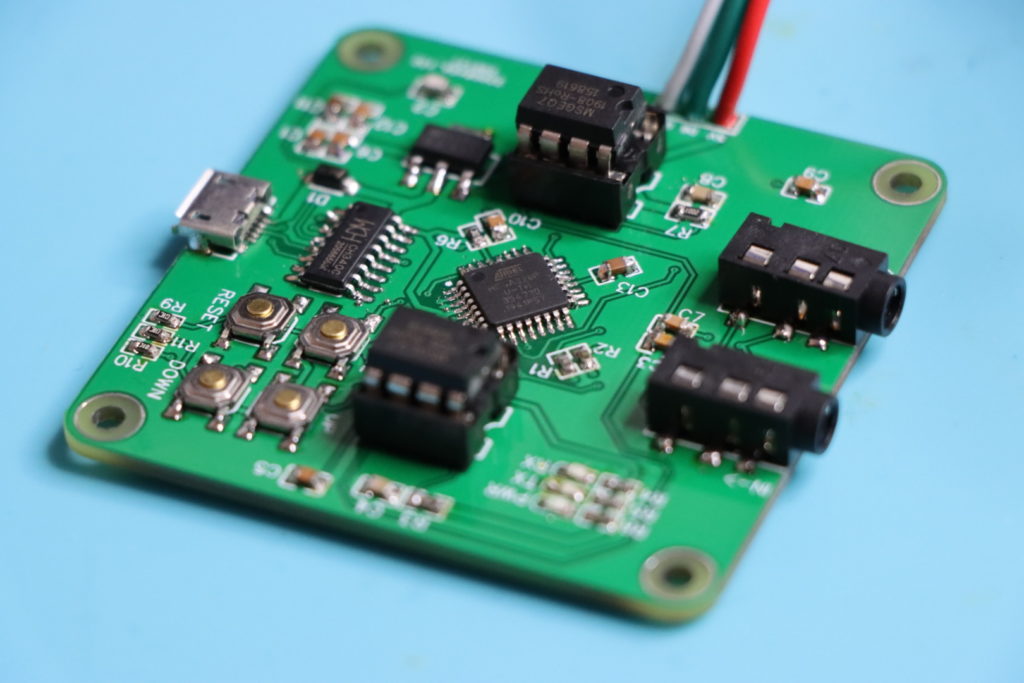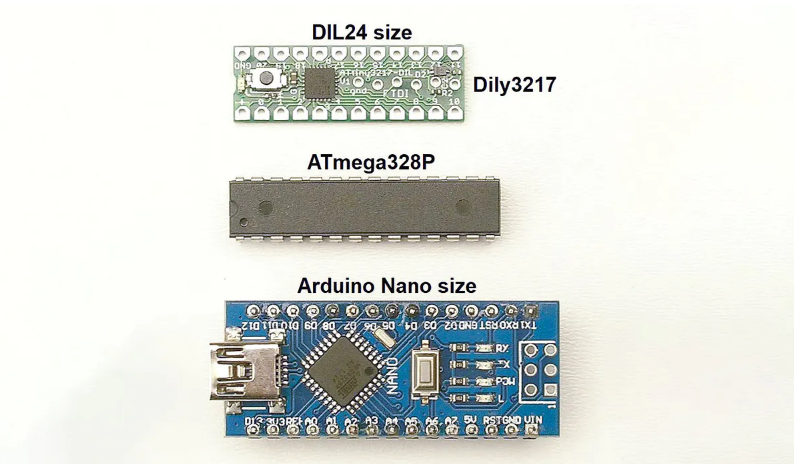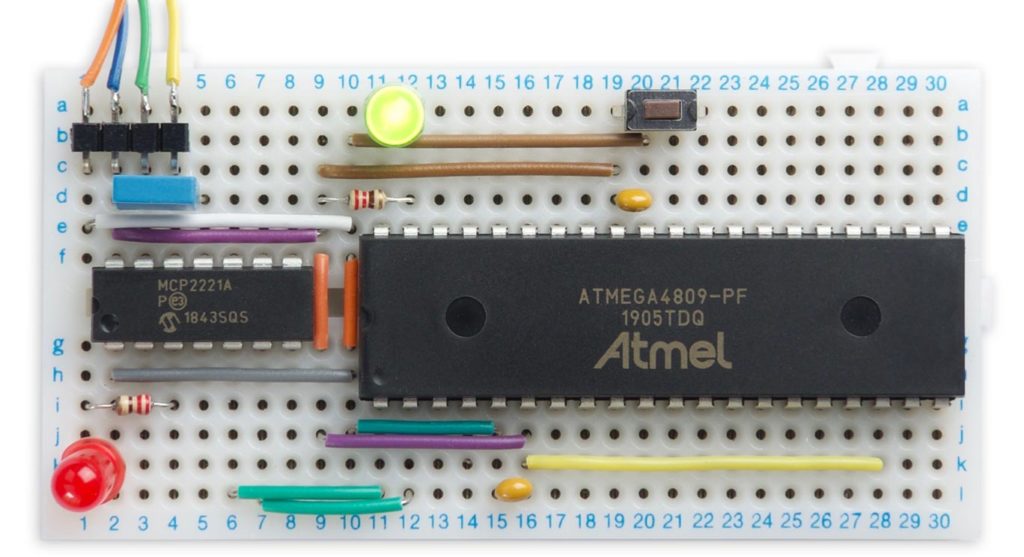 Arduino
Mcu
Minimal ATmega4809 on a Breadboard
David Johnson-Davies published a new project on his personal blog. He shows us how to build a minimal microcontroller on a breadboard based on the ATmega4809, the microprocessor used in the latest AVR-based Arduino boards. It includes a USB-to-serial converter so you can connect it to...
Continue Reading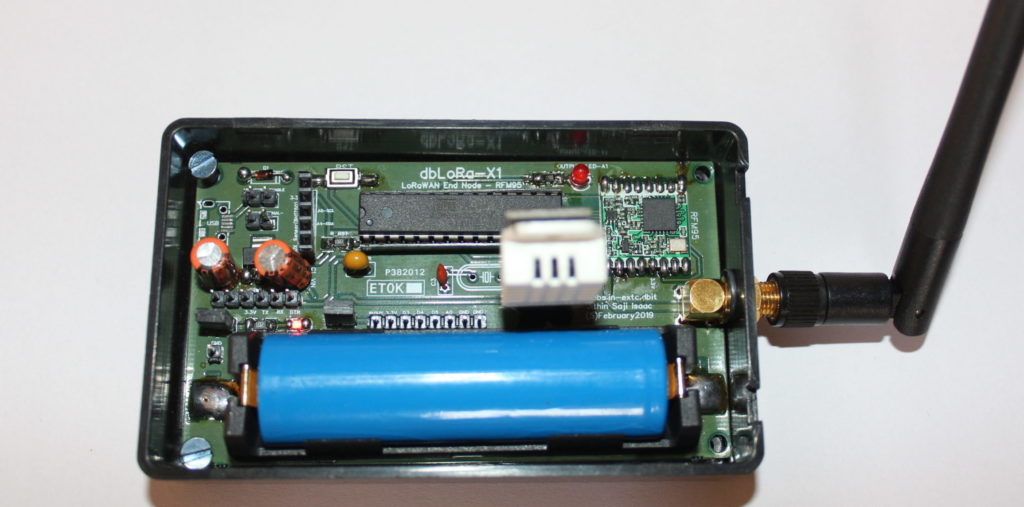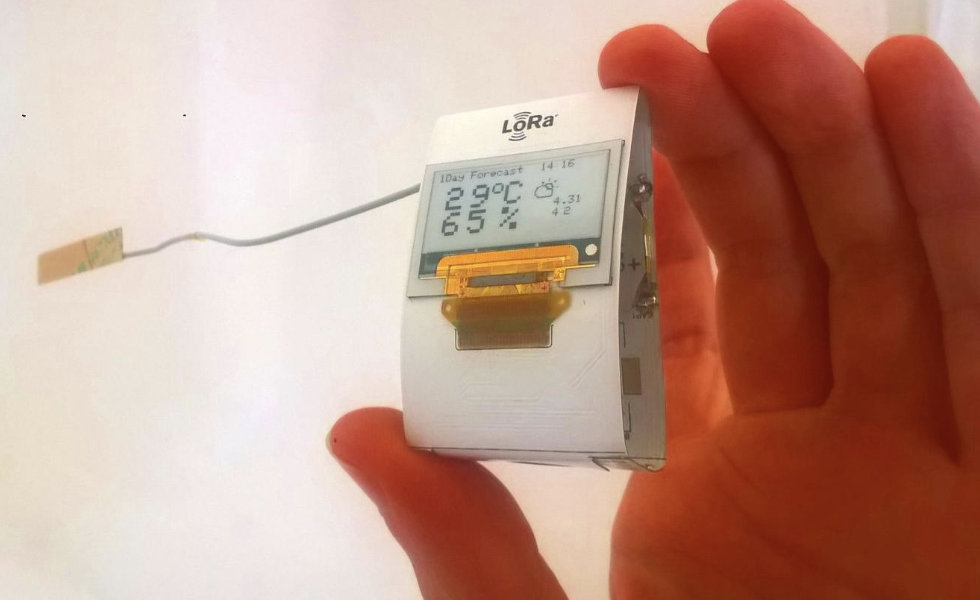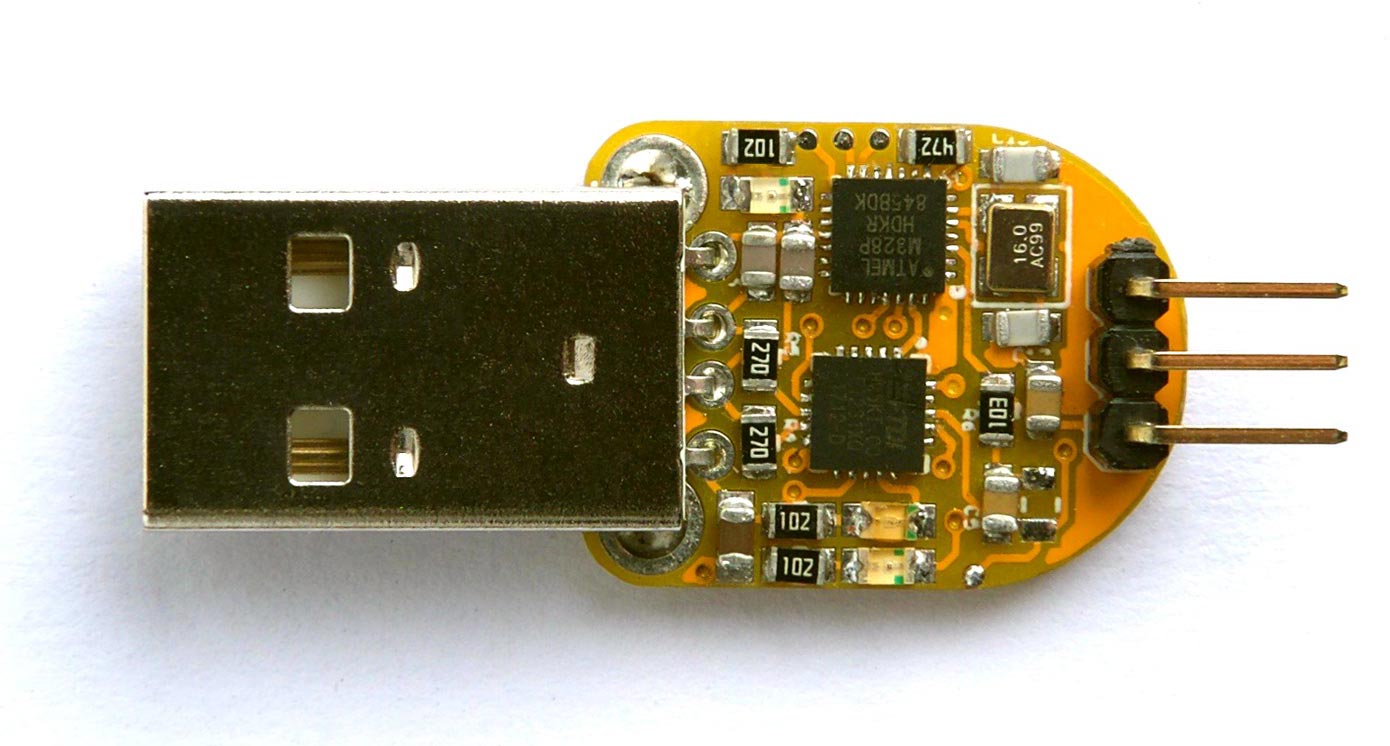 Join 97,426 other subscribers

Archives