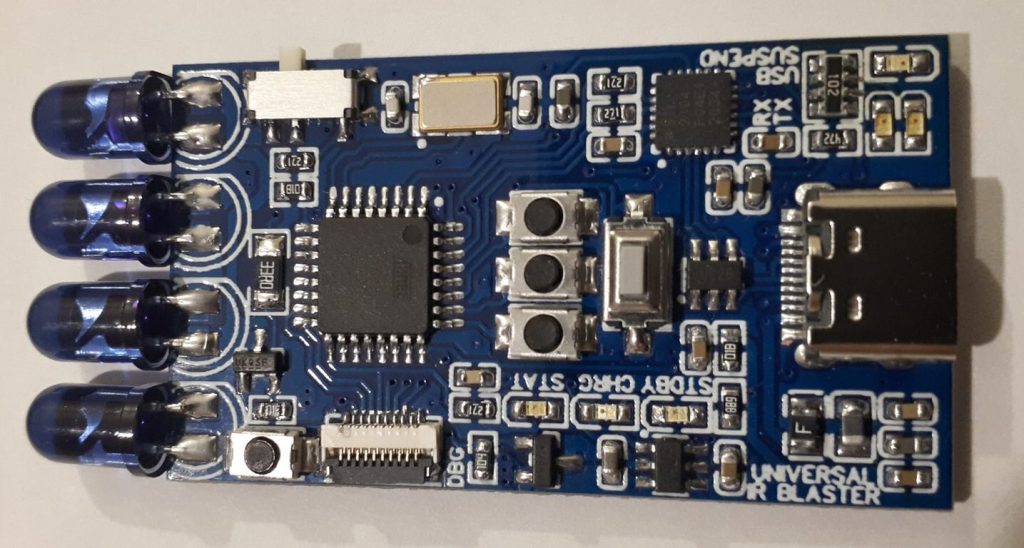 Mcu
Arduino Compatible programmable universal IR blaster
Universal remote controls are very cool devices that can be programmed to operate various brands of one or more types of electronic devices. You can point the universal remote control to any device and control it with buttons available on the remote. Low-end remote controls can control...
Continue Reading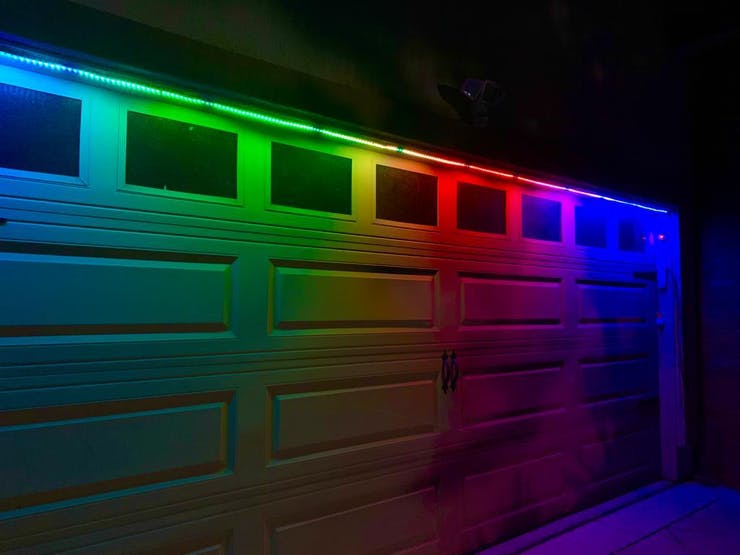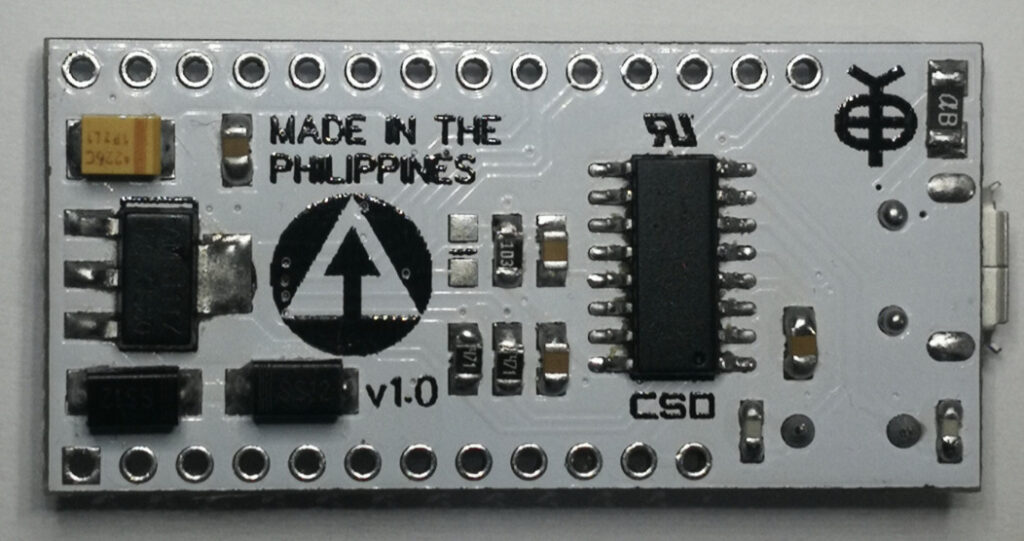 Arduino
The Launchpad – A $2 Arduino Nano alternative
Boards like the Arduino and Raspberry Pi have their origins, deep in education, either maker education as a way for people to express themselves (Arduino) or an affordable and portable way for people to learn about computers and programming (Raspberry Pi). The culture of creating...
Continue Reading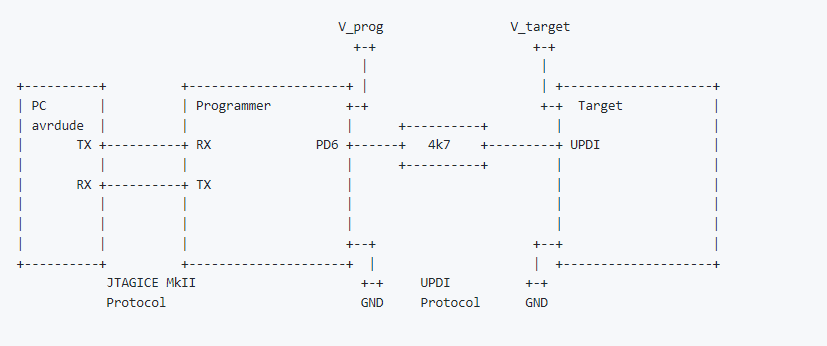 Arduino
Top Stories
Turn Your Arduino to a UPDI Programmer
ATtiny series of microcontrollers have, in recent times, been on the receiving end of a renewed love from the community. The processing power and new features, packed into the tiny form factor which houses the new chips have been a major contributor to their adoption, however,  one...
Continue Reading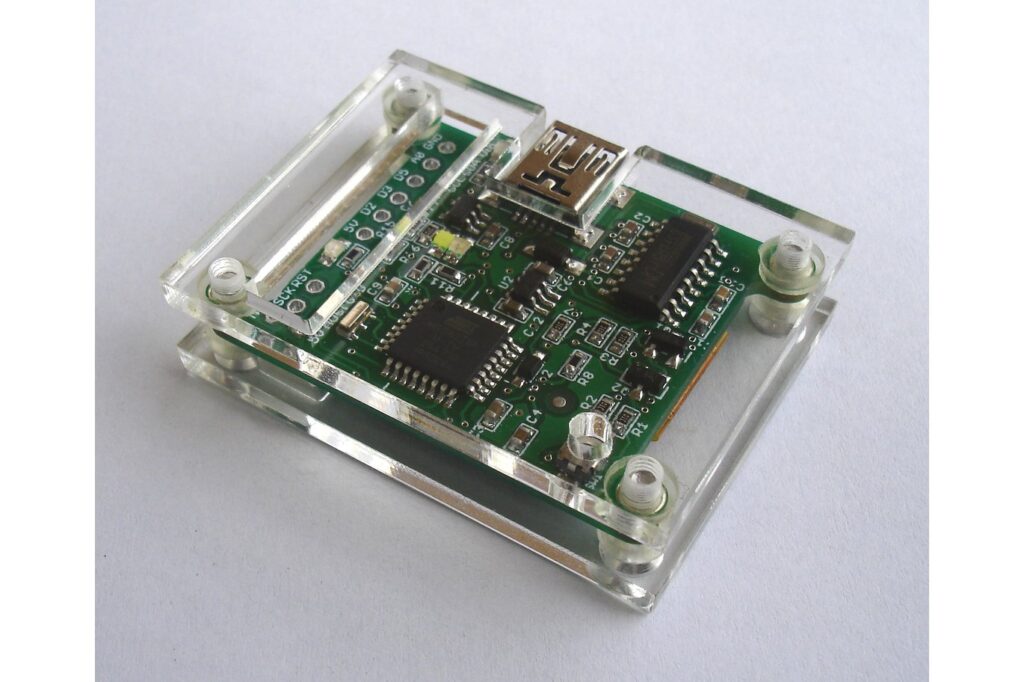 Arduino
A new ATMega328p board with onboard OLED Display
Made popular by the Arduino based on it, the Atmega328p has become one of the most popular microcontrollers around, thanks to the ease with which it can be programmed using the Arduino IDE. Either as a direct clone of Arduino boards like Uno and Nano or as a new board with an entirely...
Continue Reading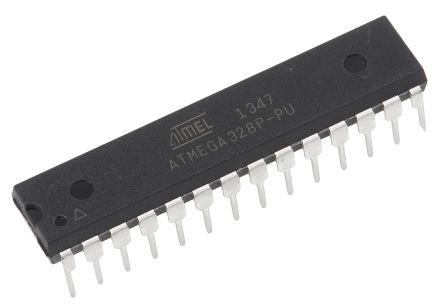 Mcu
Top 10 Popular Microcontrollers Among Makers
At the heart of any embedded electronics device, either on a DIY or professional product level is a microcontroller. They run the codes/firmware that helps developers obtain inputs from sensors and tie it to actions executed through actuators. While they are usually developed as...
Continue Reading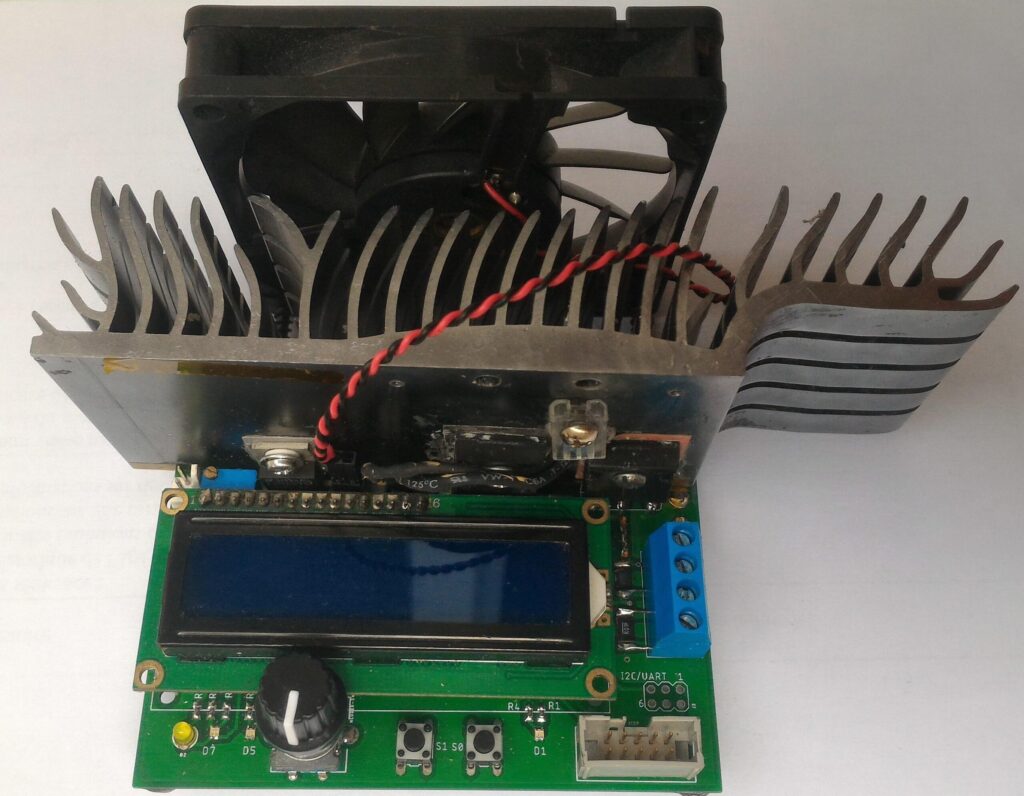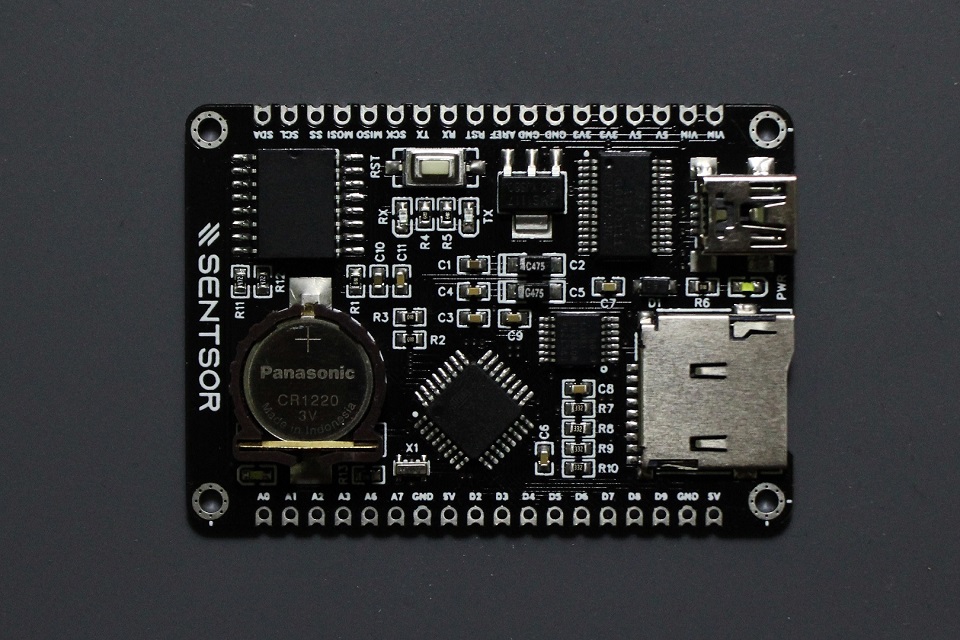 Join 97,426 other subscribers

Archives