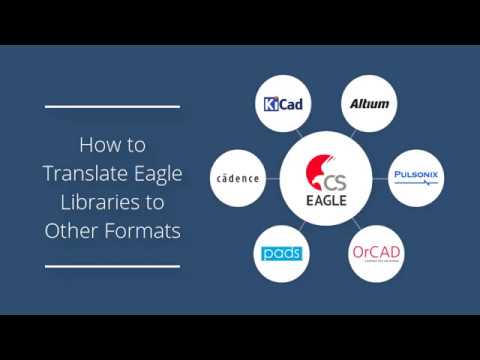 Parts
Software
Tools
Export Eagle Libraries With SnapEDA
Although the new Eagle subscription model by Autodesk will bring much-needed features to the software, many users after the announcement had decided to move their work to other alternatives, such as KiCad, Altium, Cadence, etc. One of the challenges was to convert the libraries made...
Continue Reading

Products
Software
EAGLE Is Now Released By Autodesk
After acquiring CadSoft in June 2016, Autodesk released a new version of EAGLE with new features that improve program functions and a new pricing plan. The new version of Eagle added a modular design blocks feature to the schematic editor that allows you to quickly replicate...
Continue Reading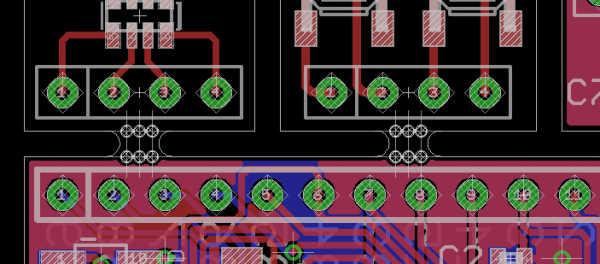 PCB
Software
Panelizing made easy in Eagle
Sjaak shared a tip for panelizing PCB boards in Eagle: Panelizing is done by machining a slot between two or more boards, but keep them attached by a small amount of PCB material (mousebites). I used to do it by hand: generated all the schematics into multiple sheets and then route...
Continue Reading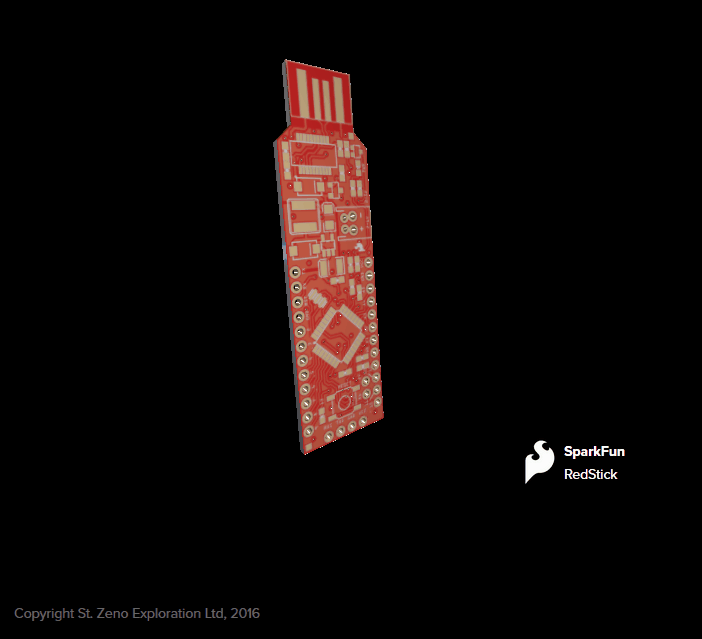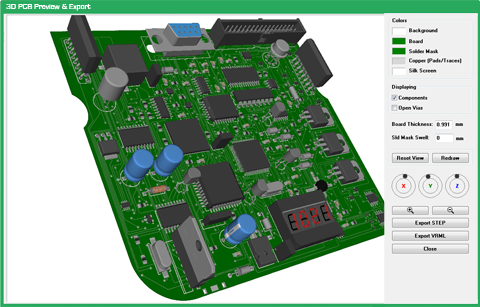 Software
Comparing the Top 5 PCB CAD Programs
sfcircuits.com compares the top 5 PCB CAD Programs, DipTrace, Eagle, Altium, Pads and Orcad: There are several programs available that range from simple and intuitive to highly sophisticated. They range from free or inexpensive to high-end/premium. They come feature-less or...
Continue Reading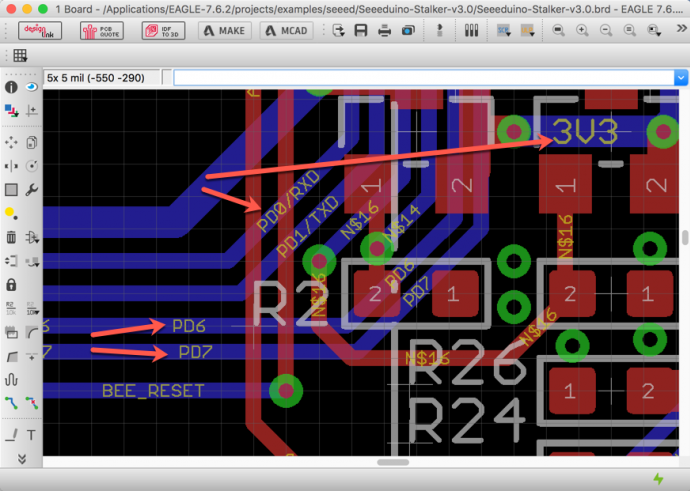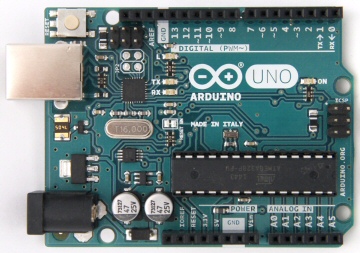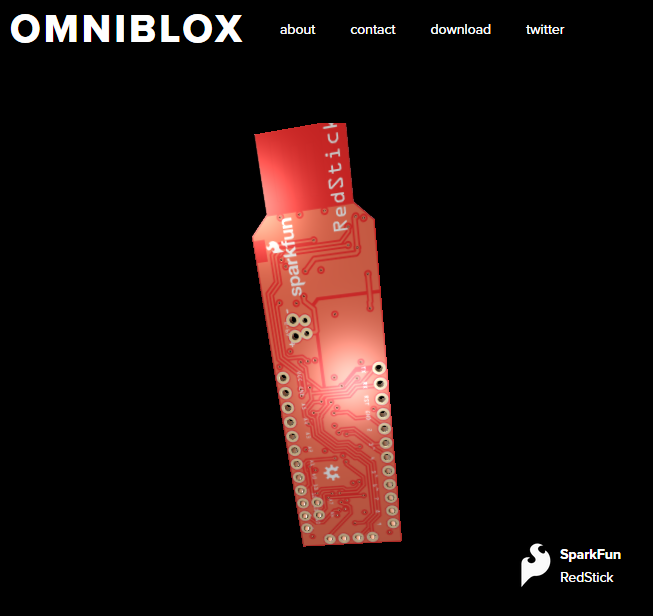 Software
Omniblox – Eagle BRD 3D viewer
Omniblox is a very good 3D Eagle .brd 3D viewer created by Benjamin D. Richards and David ten Have, but some script knowledge is needed to use it. Looking to render printed circuit boards (PCBs)? Look no further. This script loads and renders them visually using a .brd file created...
Continue Reading