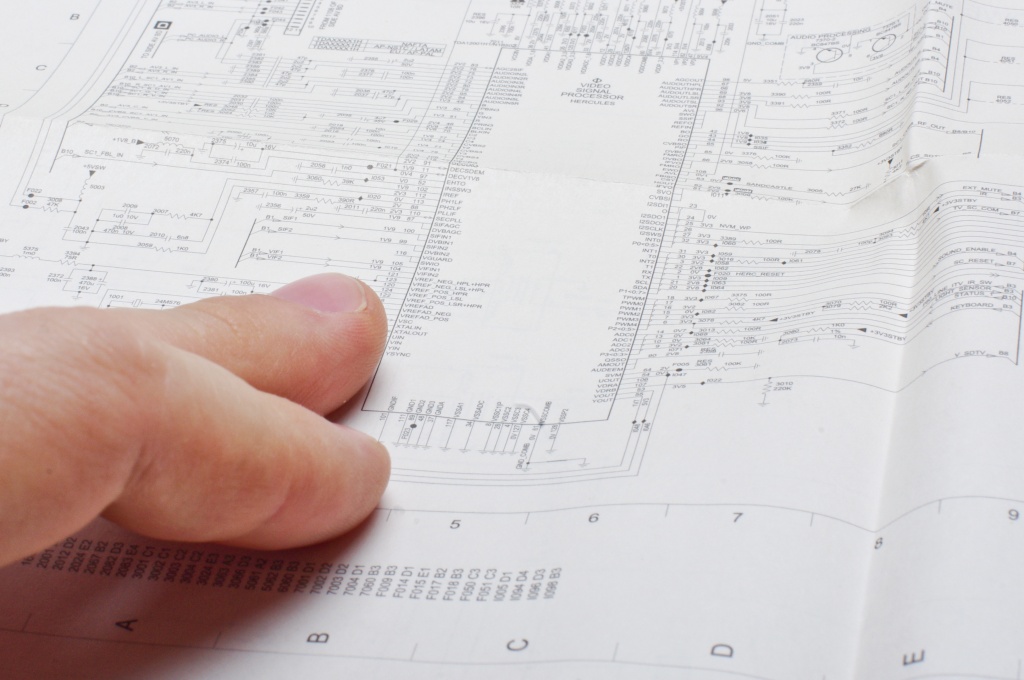 How to Read Your First Autodesk EAGLE Schematic
Back to basics. Here is a tutorial on autodesk.com blog on how to read schematics:
The schematic forms the building block of every electrical circuit, and even if you aren't designing one yourself, knowing how to read one is invaluable. And with some schematic reading knowledge in hand, you'll be able to design, build and ultimately troubleshoot your way through your design logic before heading on to your PCB layout.
How to Read Your First Autodesk EAGLE Schematic – [Link]
Join 97,426 other subscribers

Archives