After acquiring CadSoft in June 2016, Autodesk released a new version of EAGLE with new features that improve program functions and a new pricing plan.
The new version of Eagle added a modular design blocks feature to the schematic editor that allows you to quickly replicate sections of circuitry between multiple projects. Even better, any change you make stays synchronized between your schematics and PCB.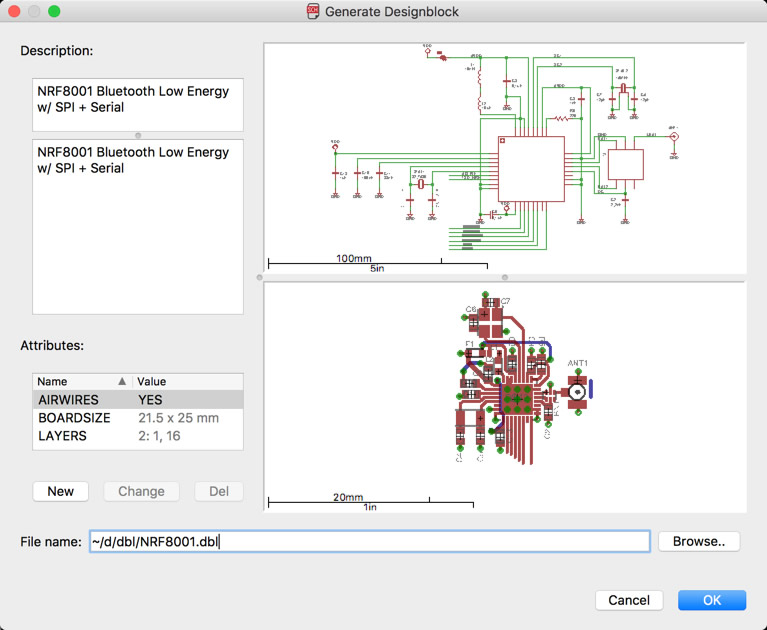 The route engine comes with new, interactive routing features that make it easy to design beautifully precise PCB layouts. It includes a whole set of trace clean-up tools that makes it much easier to tidy up your board and make adjustments to existing paths. There is also an automated loop removal, cornering for super-smooth tracks, quick and easy via placement while routing.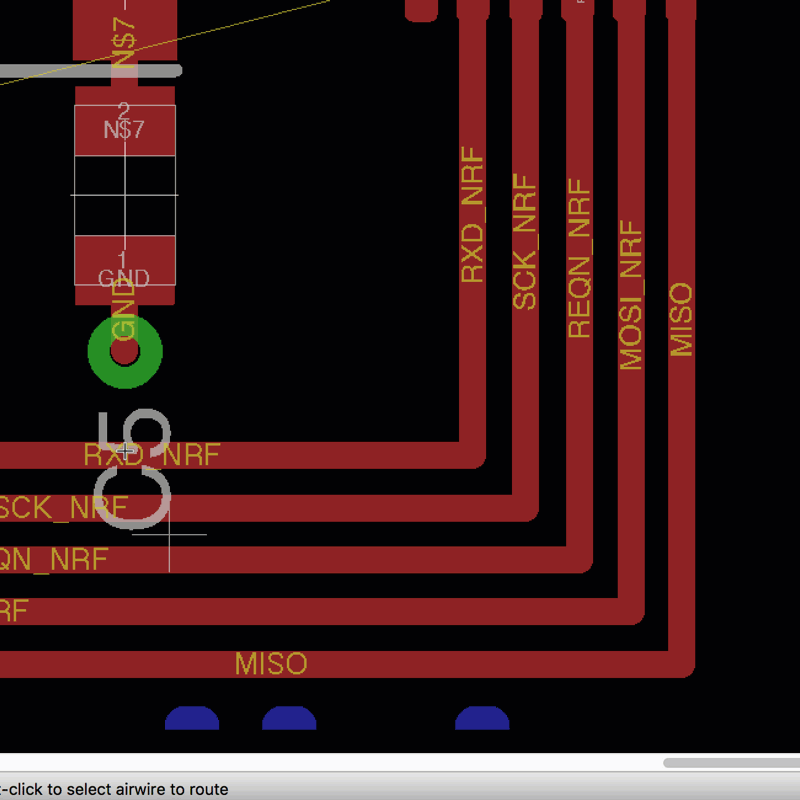 Autodesk said that upgrading EAGLE will be available as a monthly or yearly subscription, providing continuous updates and better support, and it said to be budget friendly. Which means that users will get more consistent and frequent updates backed with dedicated support from the PCB design pros at Autodesk, and cheaper than buying a cup of coffee every day for a year.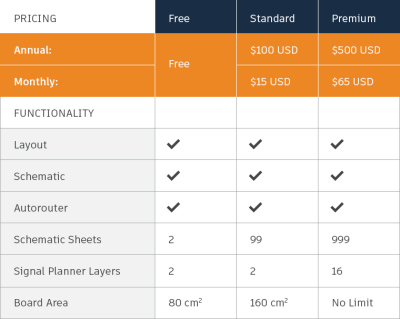 Many Eagle users found it a bad deal, because having the old Standard option will cost $100/year instead of the one-time $69 payment. Autodesk also killed the lower cost options for non-commercial use, what used to be a $169 version that was positioned for hobbyists.
"We know it's not easy paying a lump sum for software updates every few years. It can be hard on your budget, and you never know when you need to have funds ready for the next upgrade."
You can download the free version from here, but for anyone using Eagle for commercial purposes this is a big change. Even if you agree with the new pricing, a subscription model means you never actually own the software. This model will require licensing software that needs to phone home periodically and can be killed remotely. If you need to look back at a design a few years from now, you better hope that your subscription is valid, that Autodesk is still running the license server, and that you have an active internet connection.
Regarding new @ADSKEAGLE subscription plan: previously paid $1591.21 for 88 months == $18.08/mo. Moving to $65/mo? KICAD looks better.

— Garrett Mace 🖇 (@macegr) January 18, 2017
KiCad appears as the alternative software for Eagle users, and many of the PCB designers planned to start using it as it has been improving steadily in the past years.
Subscribe to Blog via Email
Join 97,456 other subscribers
Archives