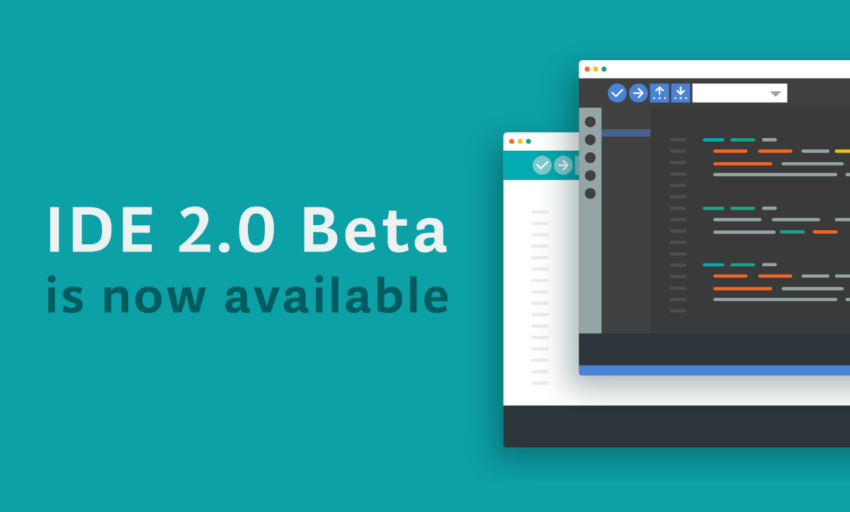 Arduino IDE 2.0 Leaves Beta – Becomes the Default Stable Software for Users
Arduino has now declared the Arduino IDE 2.0 ready for primetime use, effectively ending the era of the previous Arduino IDE. The Arduino team stated that moving it from the beta version to the general release was a result of the feedback they received from the Arduino community which has helped them focus on what is more meaningful to the wildest user base.
"The enormous amount of user feedback allowed us to identify the weakest spots such as code assist and completion, serial output, loading, and compilation time. We made it all better now," the team said. "A special mention goes out to Paul Stoffregen who has provided enormous feedback to the IDE development team and has been actively developing the initial support for advanced third-party platforms such as Teensy for IDE 2.0 (currently experimental)."
The latest release version is indeed a big step up from the previous release. It is faster, more powerful, and boasts plenty of new features to help you to develop your code more easily. A big shift towards better usability I must say.
The new version provides a more modern editor, an improved user interface, autocomplete during coding, navigation shortcuts, integrated support for storing sketches in the Arduino Cloud, the ability to quickly switch to and from a dark mode theme, and the ability to run the revamped serial plotter alongside the serial monitor. There's also a new sidebar to make the most commonly used tools more accessible and a debugger with powerful features like Breakpoints, Step-into, and Step-Over, which help you really understand what your code is doing.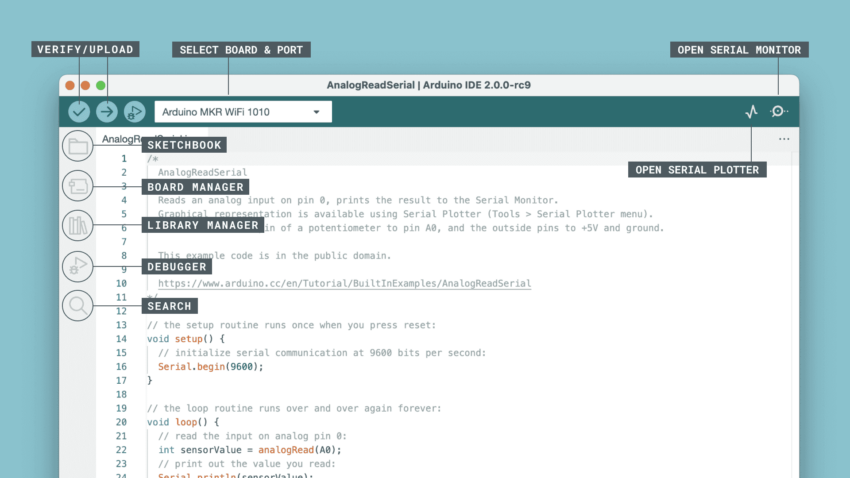 The Arduino team assured users that the new IDE comes with a lot of likable features, though it might take a while to discover and use all the new features effectively.
"Some of them are carry-overs from the "Arduino Pro IDE" that we covered a few years ago, but it's great to see the software evolve and improve over time. Installation is straightforward, and will automatically pull in any libraries and sketches that you created in previous versions of the Arduino software to ease the transition."
The latest release can also check for, download, and install updates to the IDE itself without having to manually open a web browser and download the latest installer.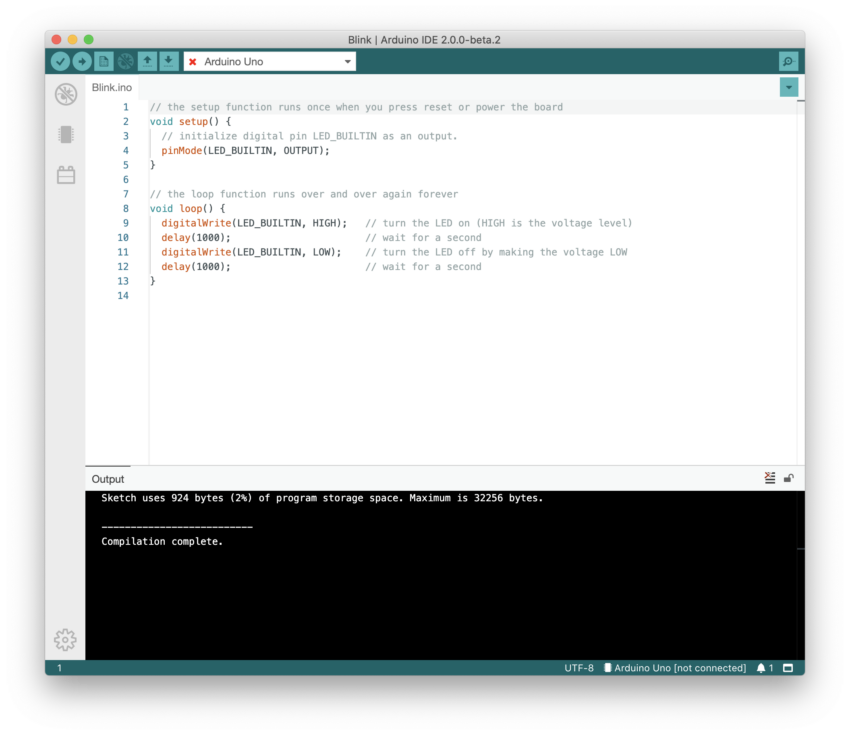 Further details on the stable Arduino IDE 2.0
Download options for Windows, Linux, and macOS, alongside other details, can be found on the software page of the company's official website while the IDE's source codes and a support link in case you need any assistance are also available on GitHub.
Join 97,426 other subscribers

Archives