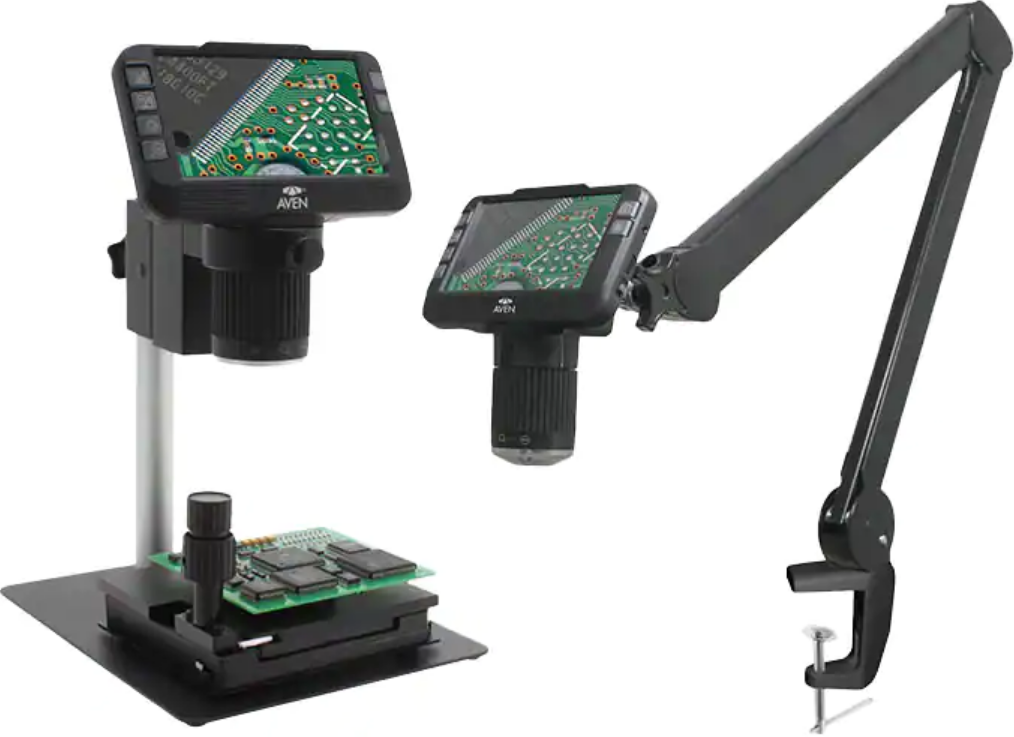 Tools
Mighty Scope™ ClearVue Digital Microscope
Aven's digital microscope has an HDMI output for additional monitor viewing and can be mounted onto a variety of stands Aven's Mighty Scope ClearVue digital microscope has a built-in 5" high resolution LED screen and offers a magnification range of 8x to 25x. The included...
Continue Reading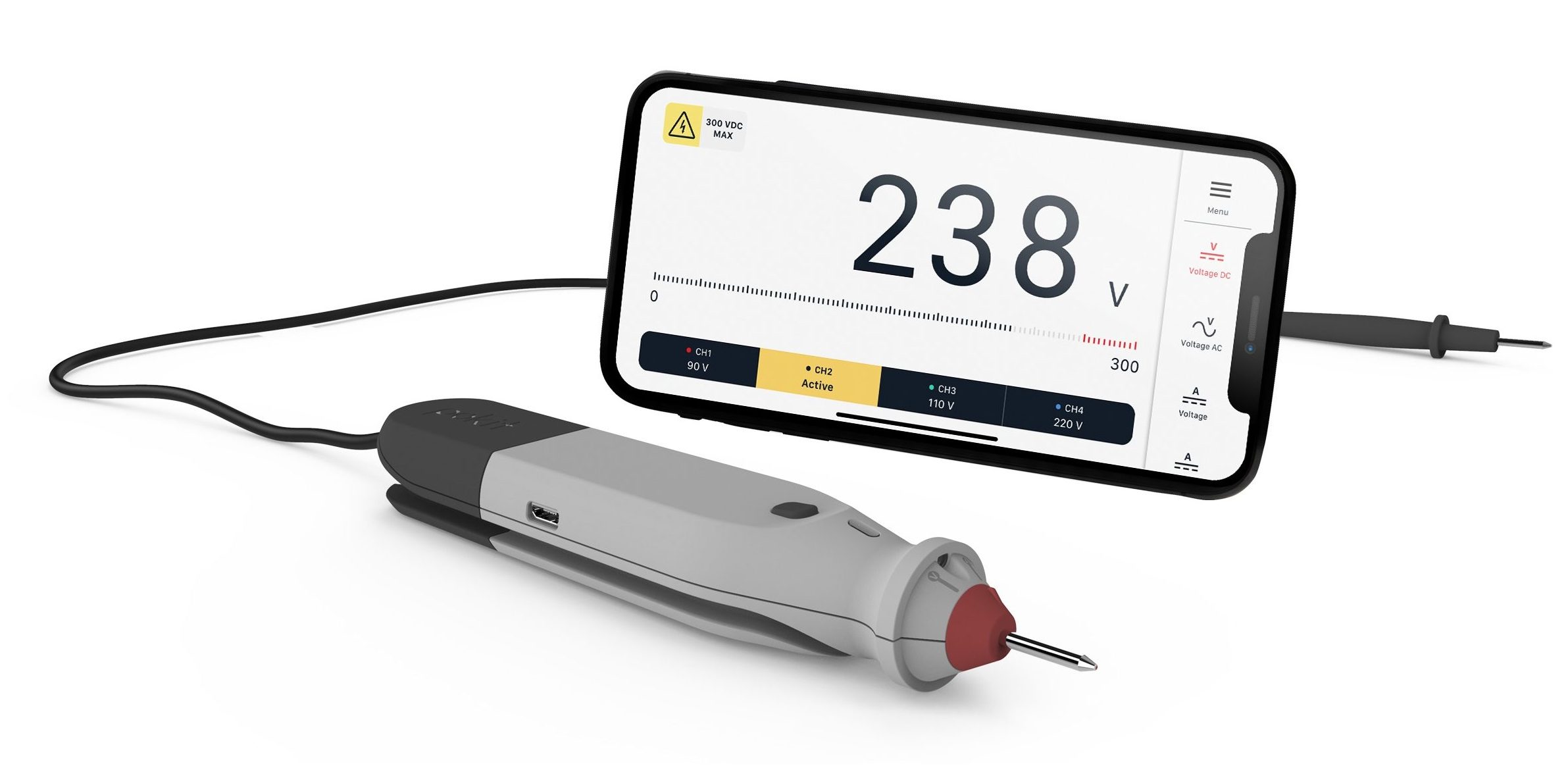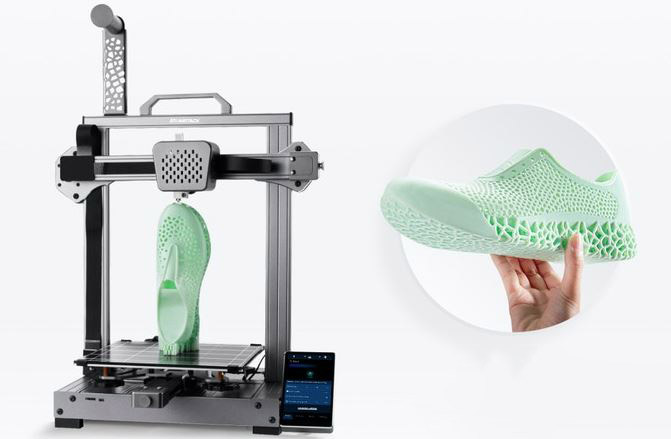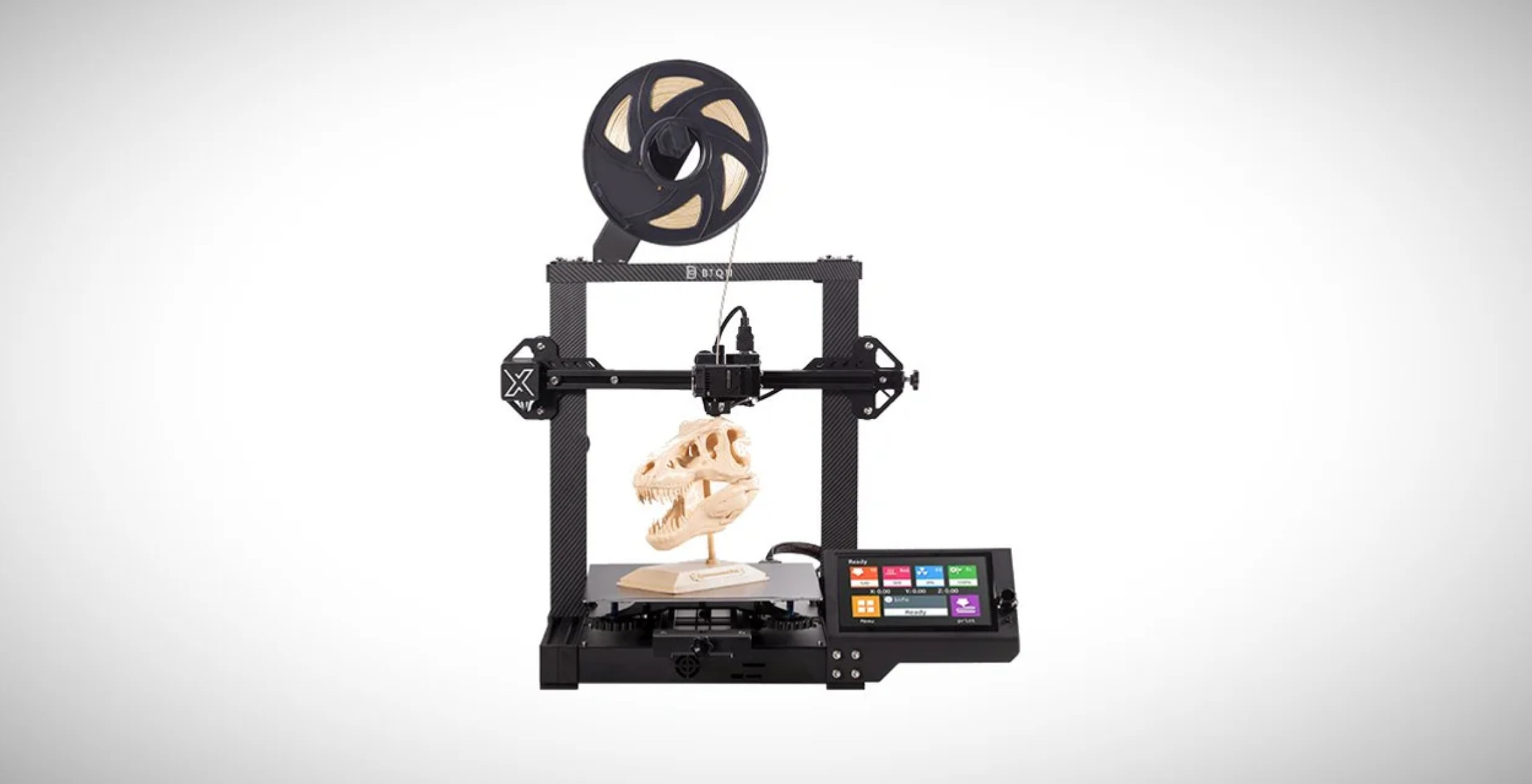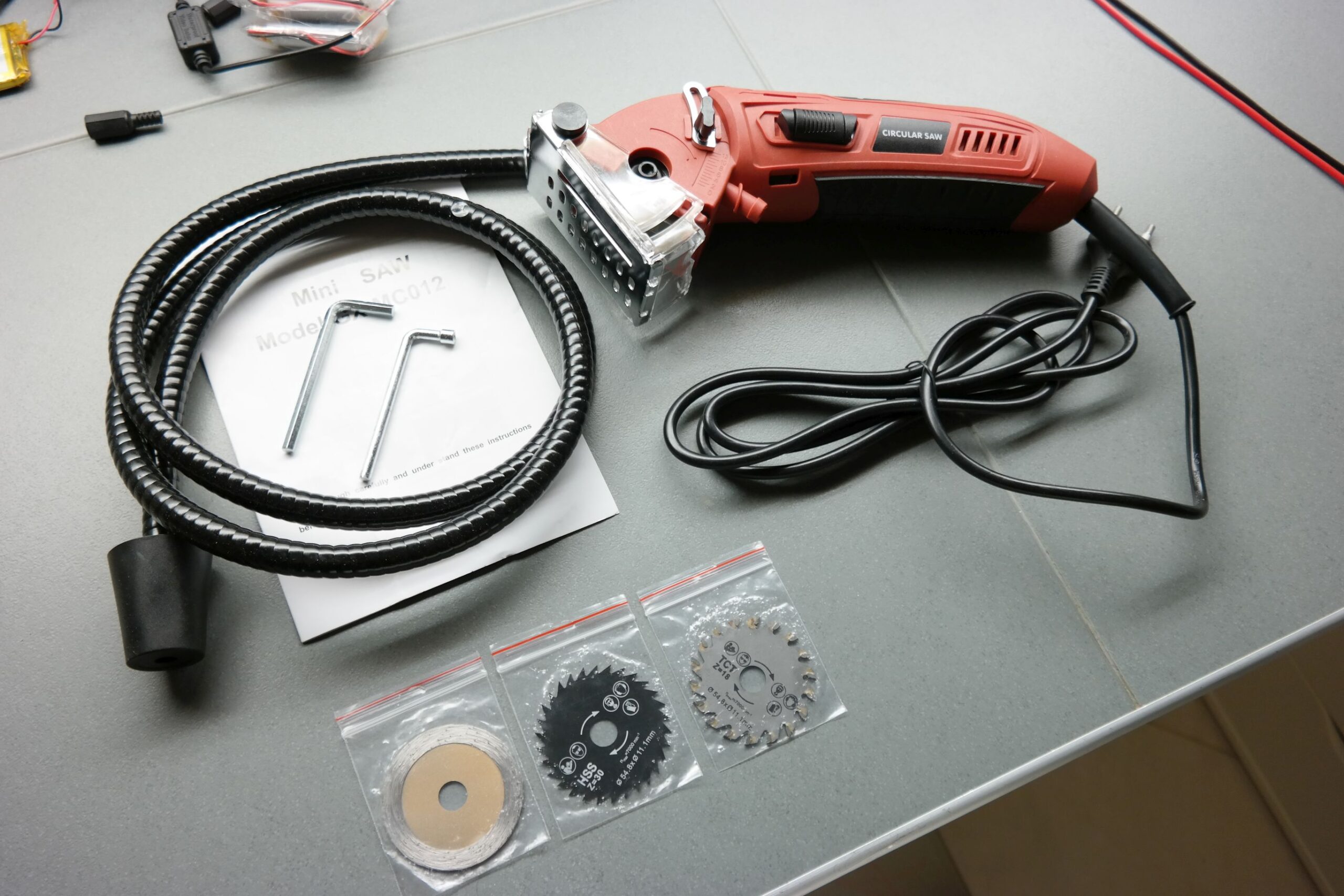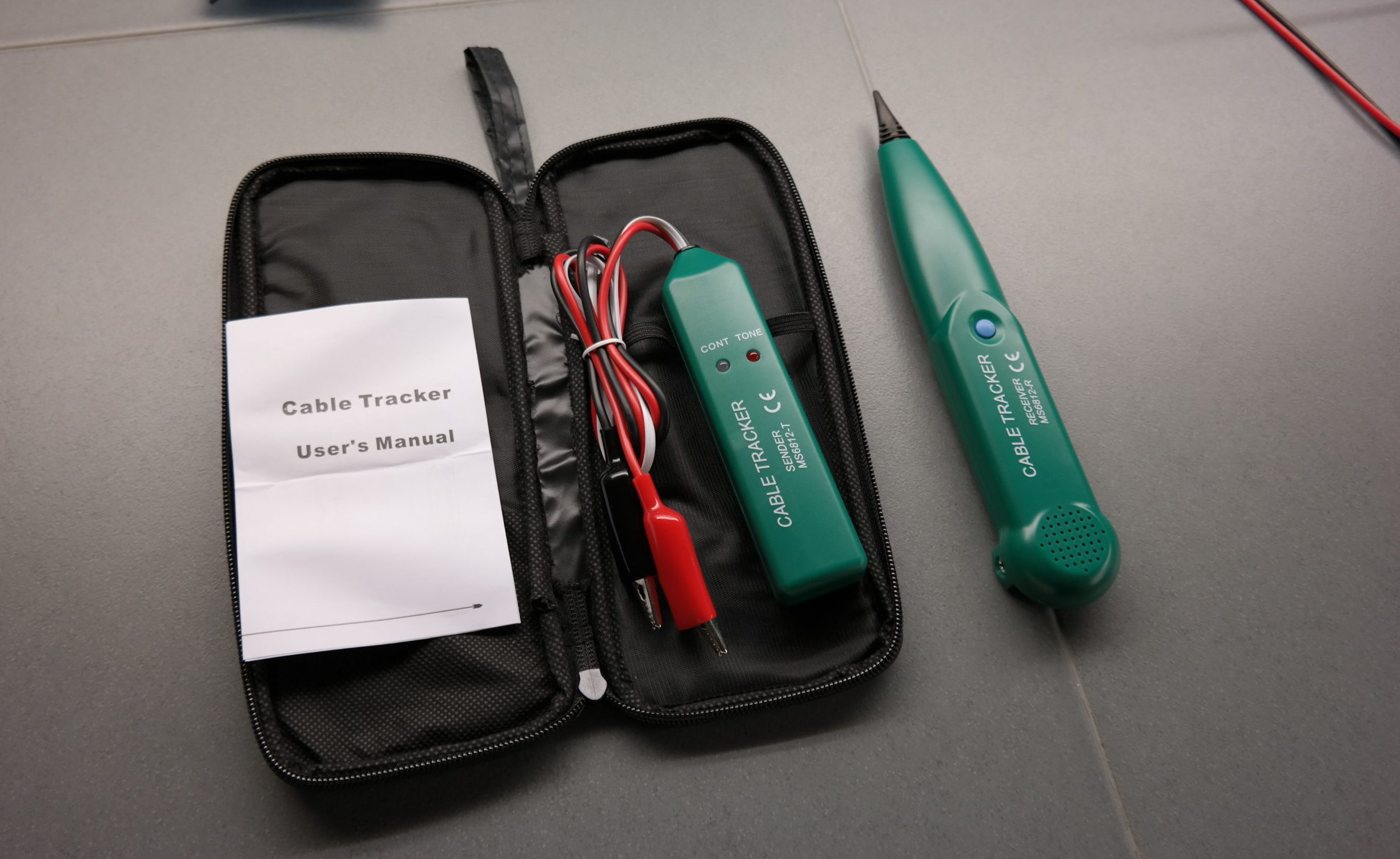 Tools
MS6812 Cable Finder Helps You Locate Wires With Ease
Having to trace tangled and enclosed wires can be tiring and annoying. However, the Mastech MS6812 cable tester helps you solve the problem. The tester is designed to locate a single wire or cable and trace its path in the cable line without damaging the insulation. The locator is made...
Continue Reading