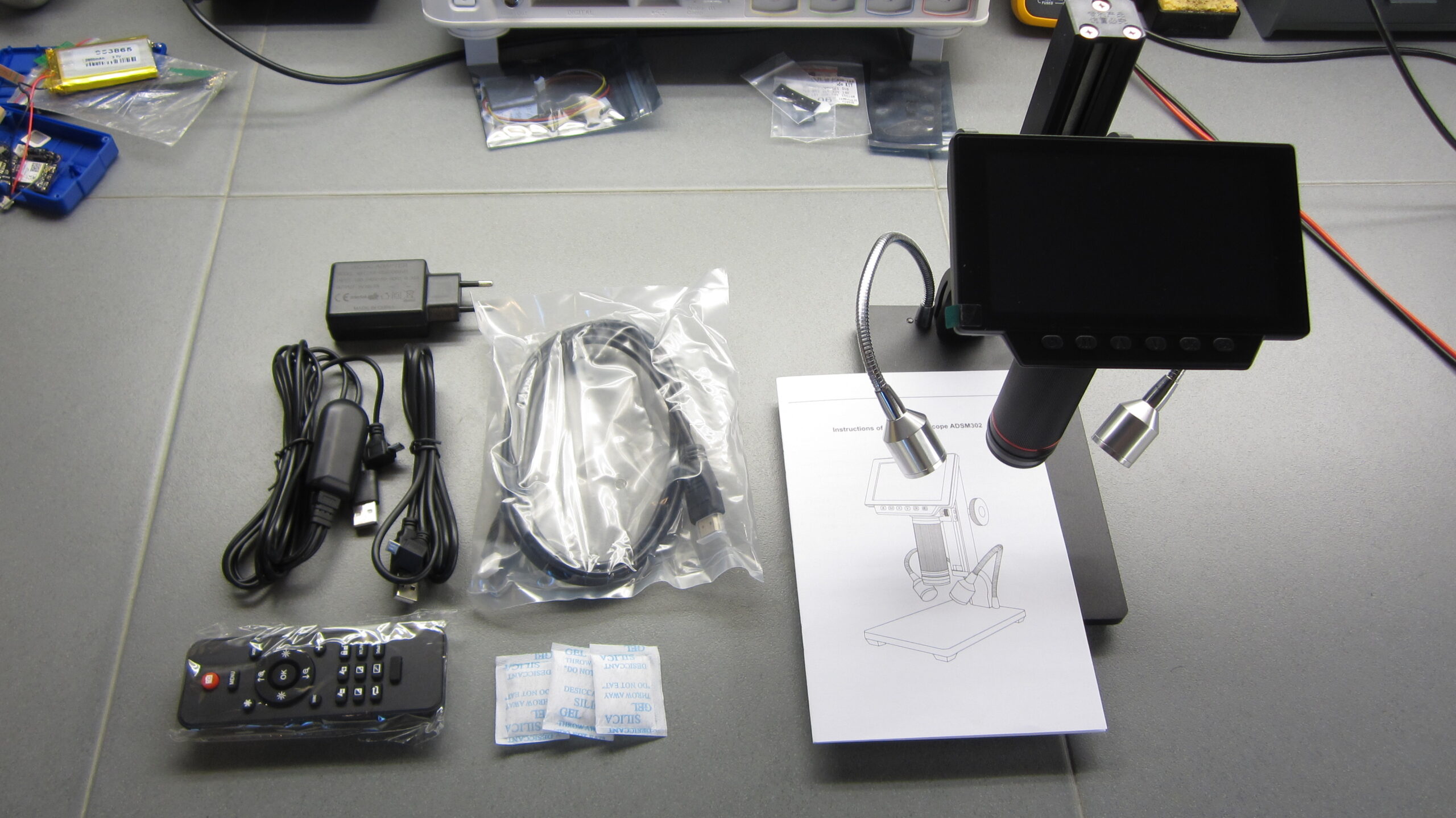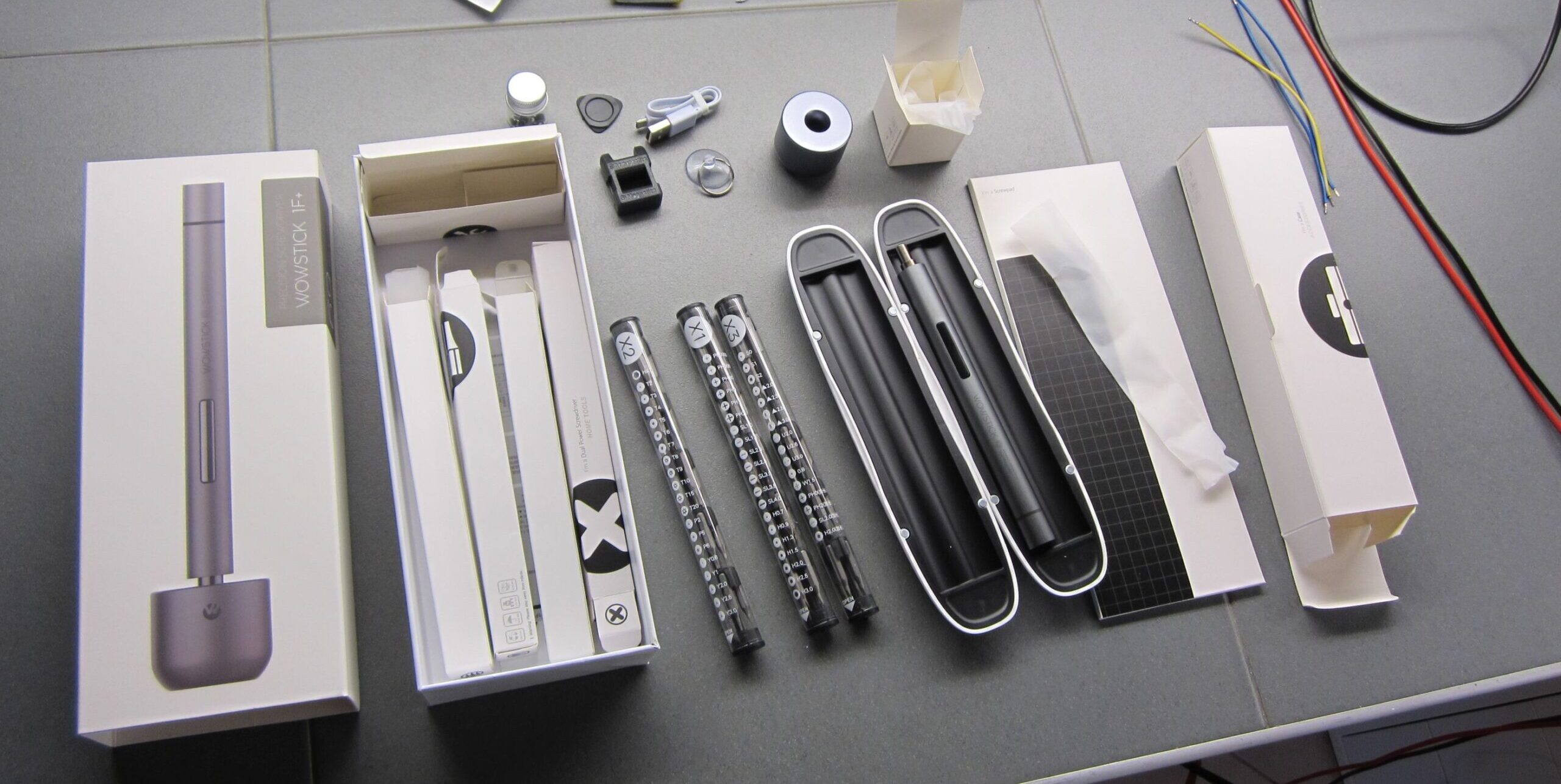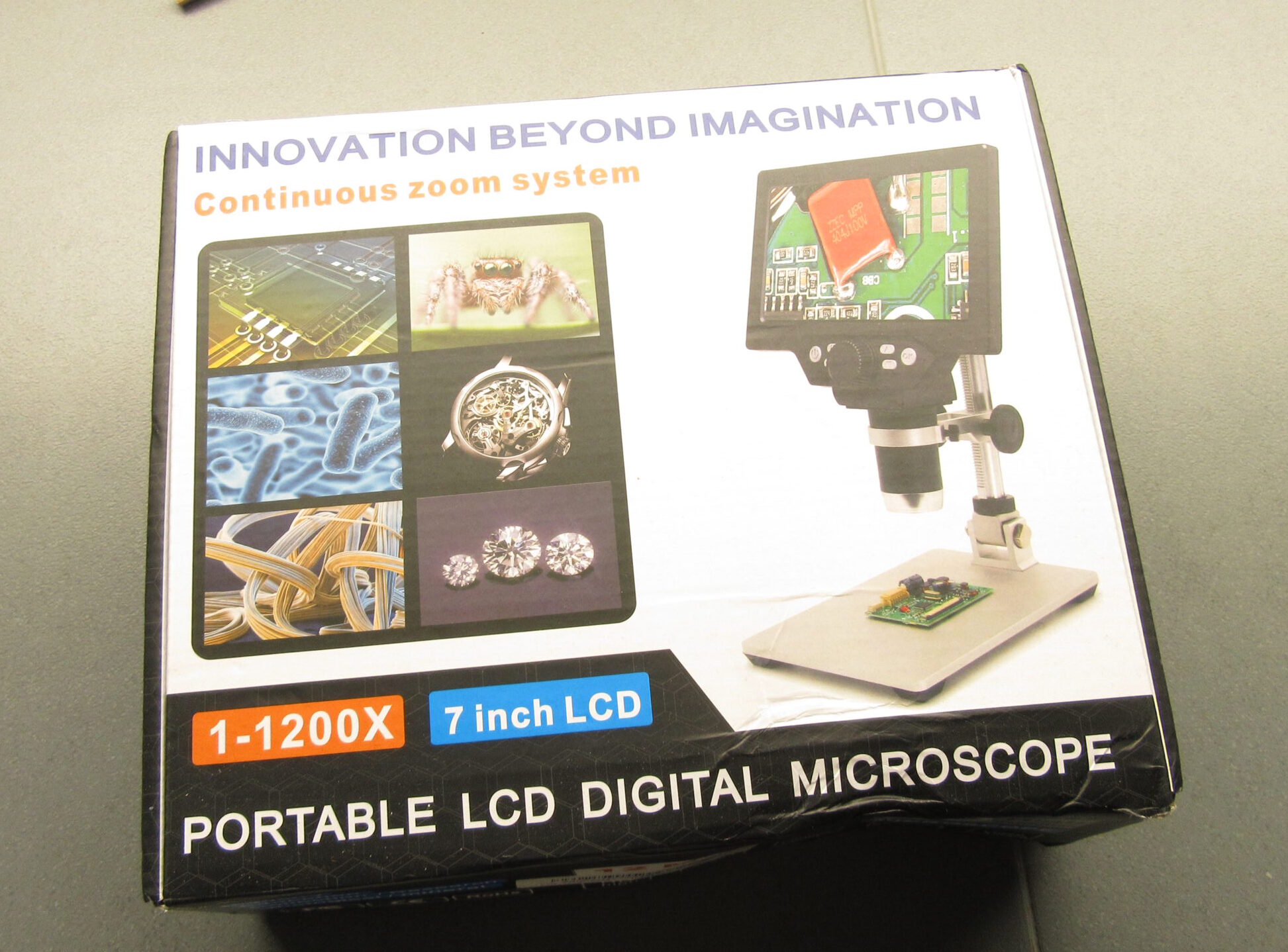 Tools
Top Stories
MUSTOOL G1200 Microscope Quick Review
MUSTOOL team has released a new microscope the G1200. This is an upgrade to the G600, addressing several shortcomings like the small screen, the not rotating bracket, and not having a high enough resolution. This time, the new G1200 features a 7-inch HD LCD Screen, the bracket can be...
Continue Reading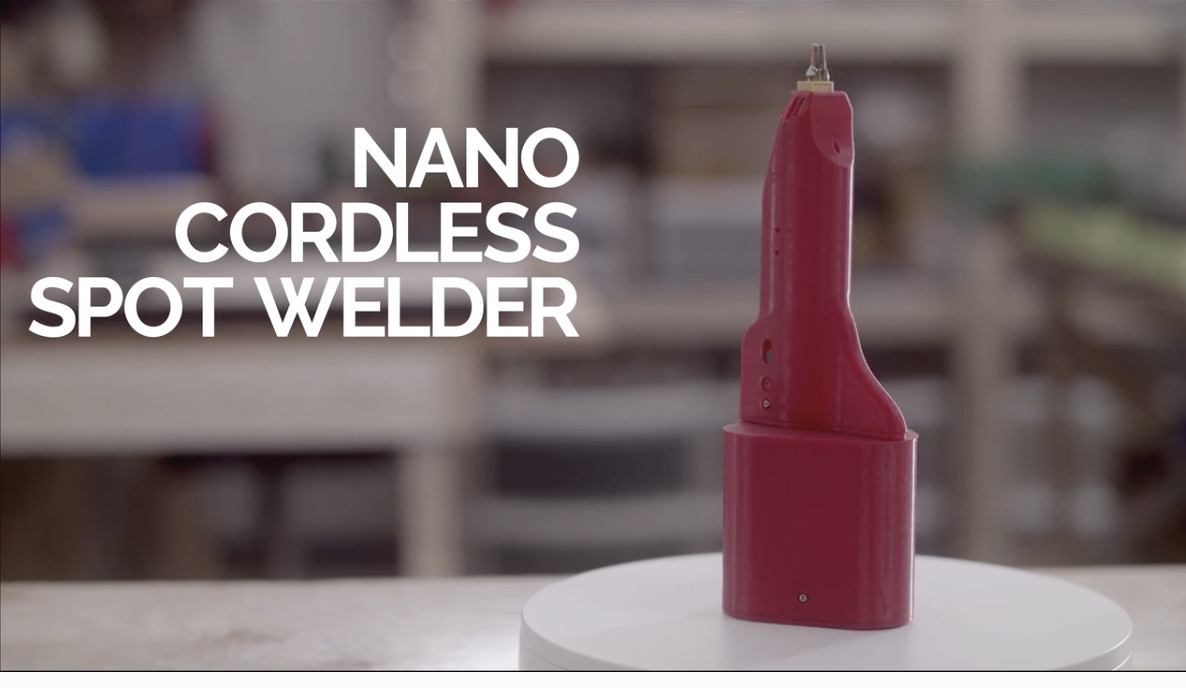 Tools
Nano: spot welding just got easy and affordable
One of the major focuses of the maker movement since time immemorial has been the development of a makeshift version of tools with the goal of making them cheaper and more accessible. This focus has been more pronounced in recent times with several tools like CNC and 3Dprinters being all...
Continue Reading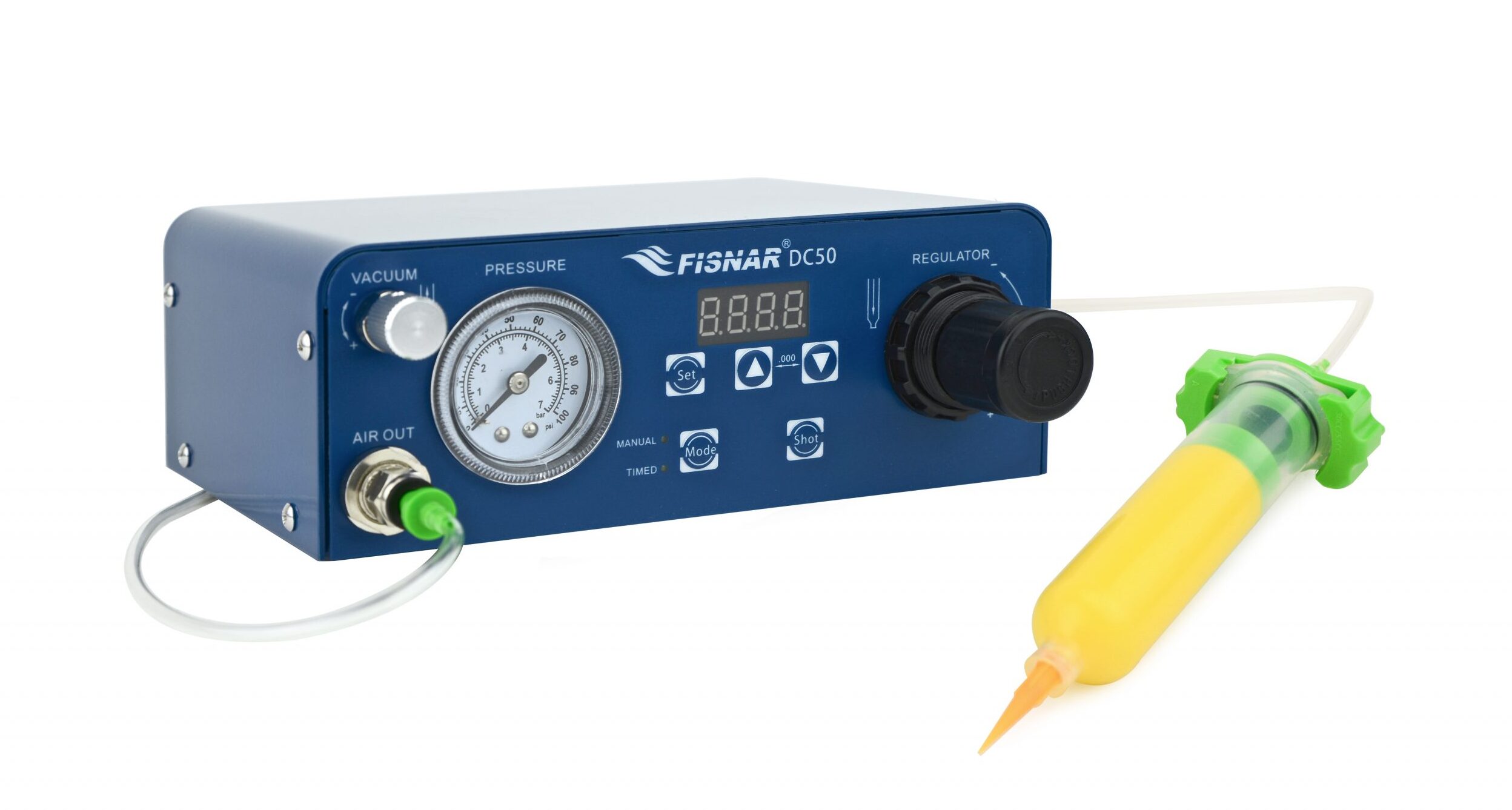 Tools
Fisnar DC50 Digital Dispense Controller
Fisnar DC50 Digital Dispense Controller is a general-purpose, easy to use digital dispenser with a bright 4-digit LED display.It's user-friendly programming enables a dispense cycle to be quickly created and automatically displayed within minutes. The DC50 has two modes of...
Continue Reading