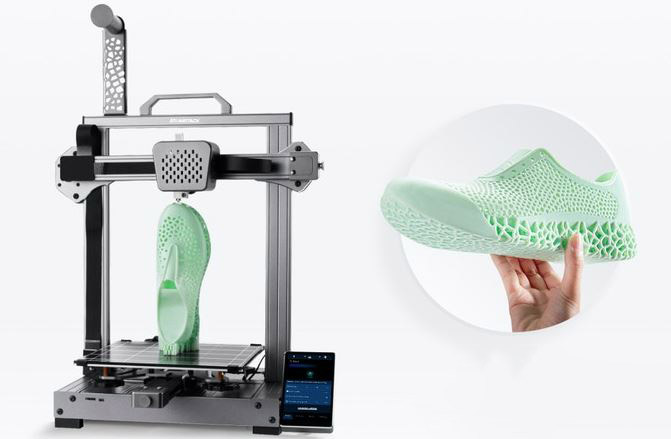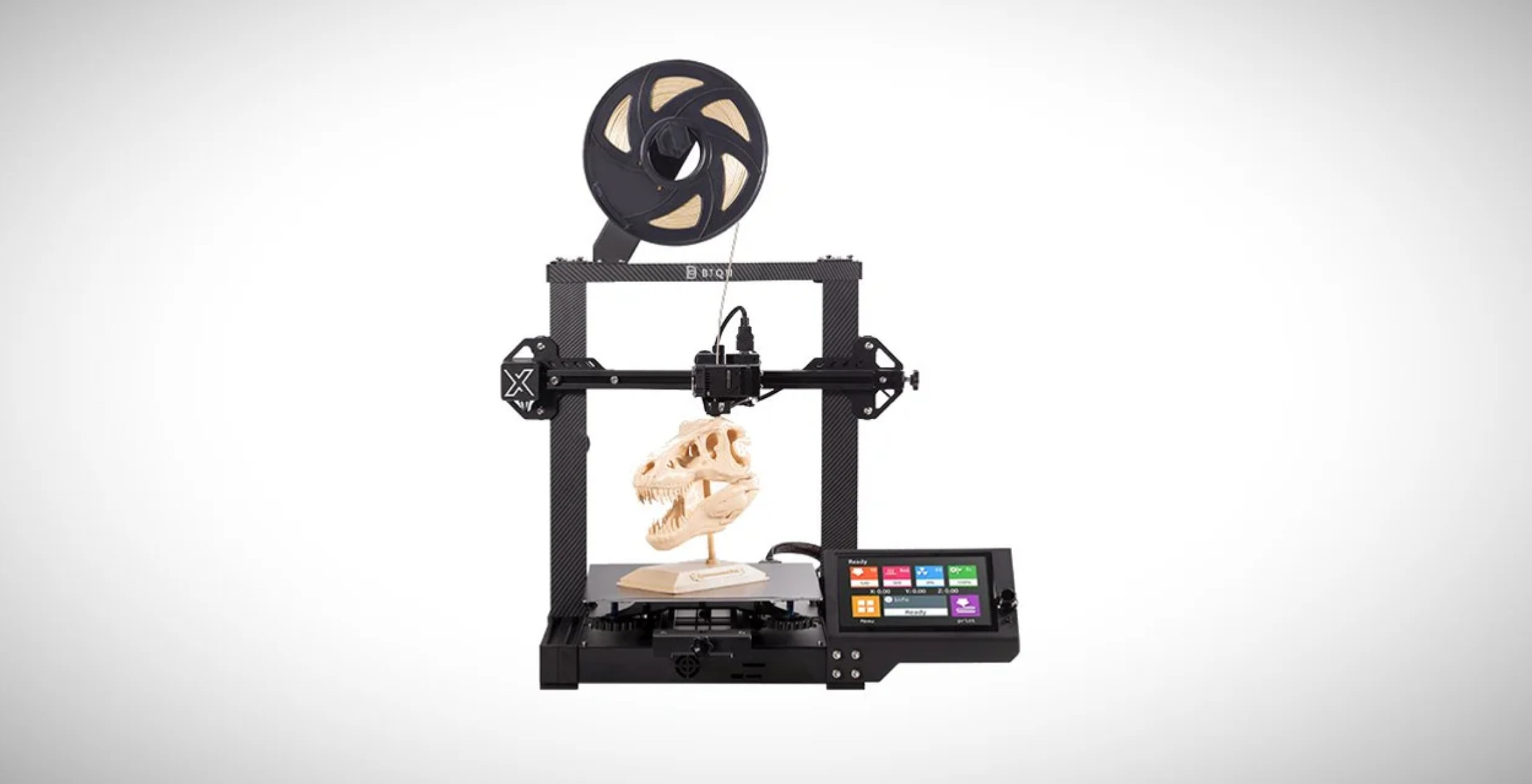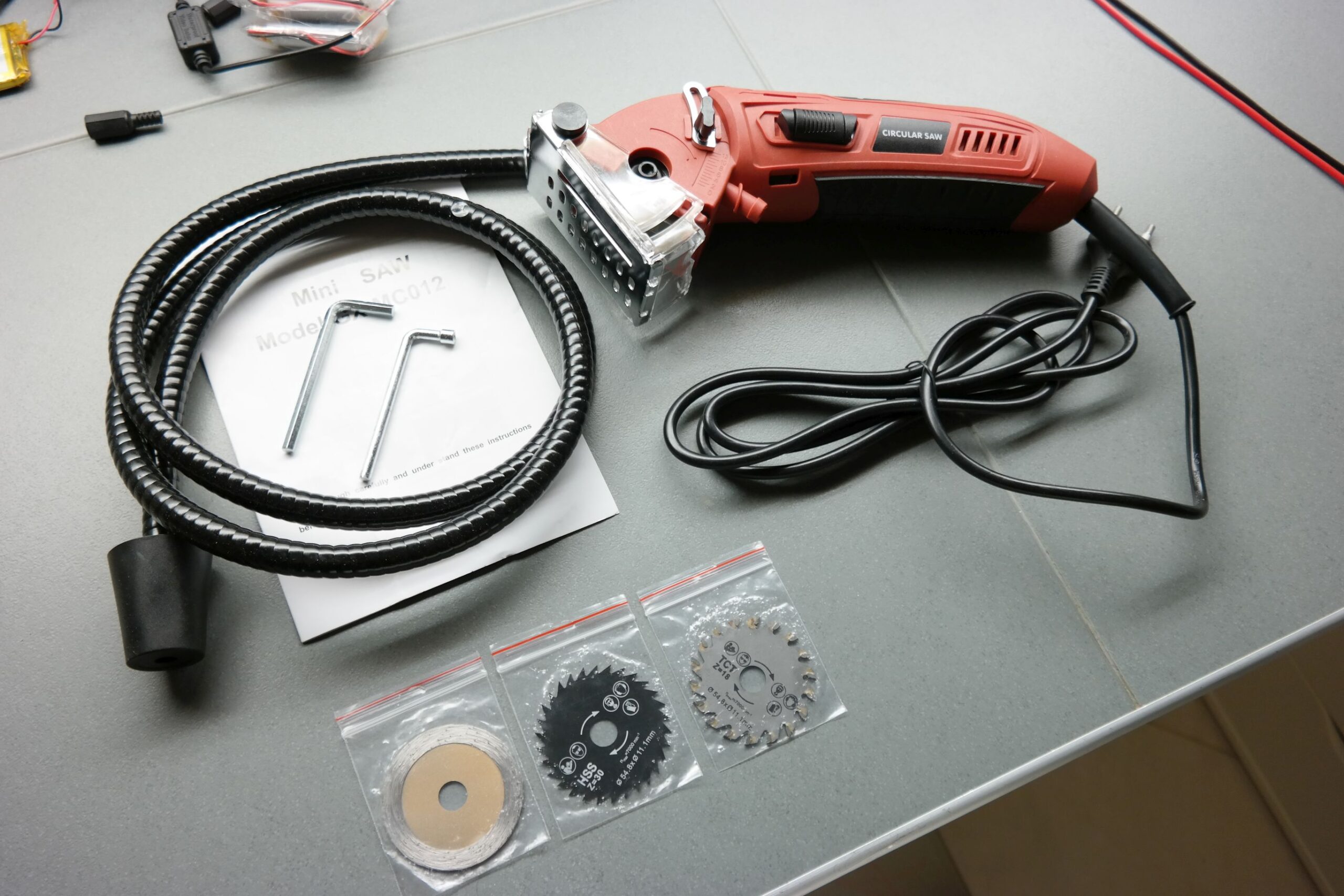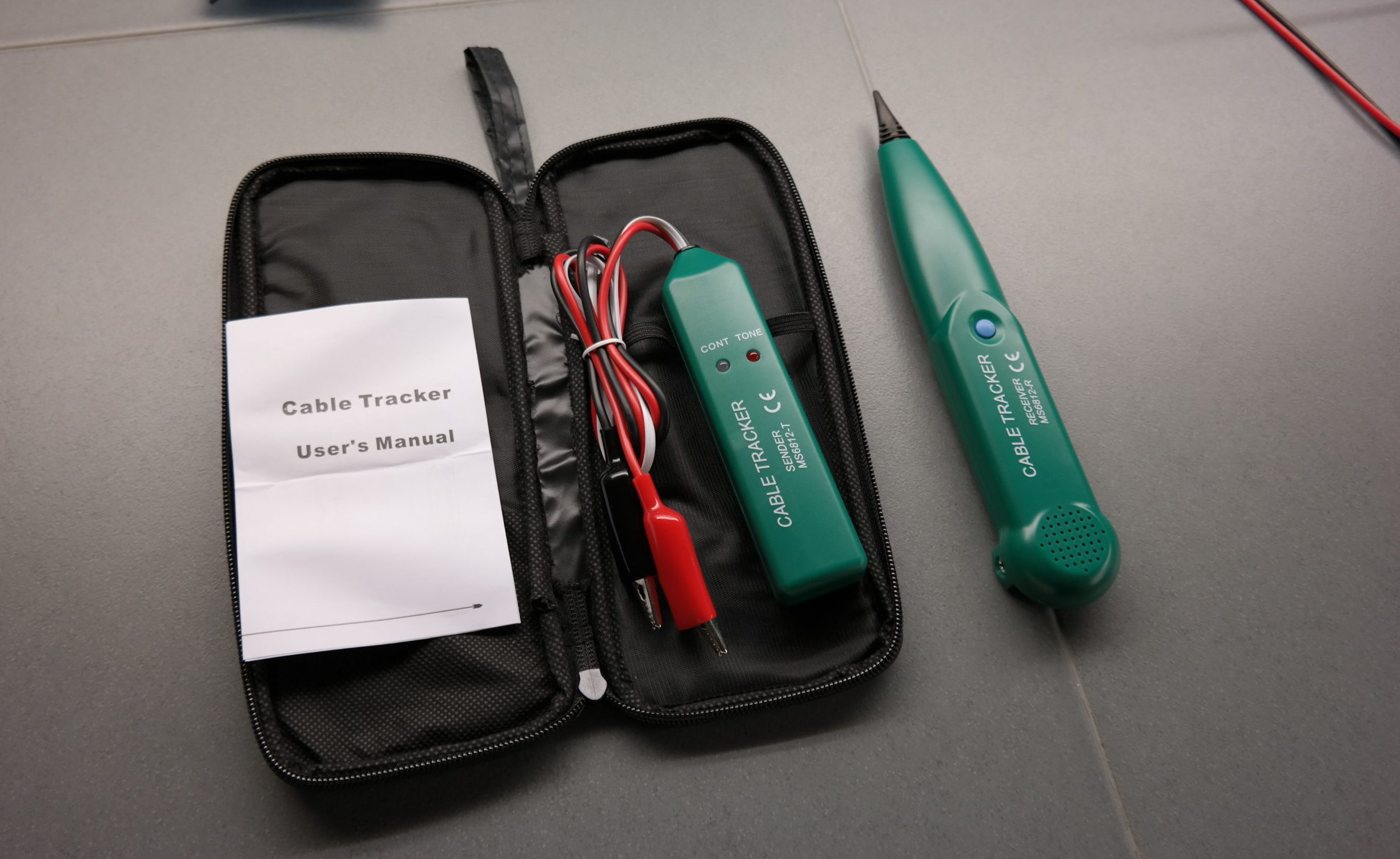 Tools
MS6812 Cable Finder Helps You Locate Wires With Ease
Having to trace tangled and enclosed wires can be tiring and annoying. However, the Mastech MS6812 cable tester helps you solve the problem. The tester is designed to locate a single wire or cable and trace its path in the cable line without damaging the insulation. The locator is made...
Continue Reading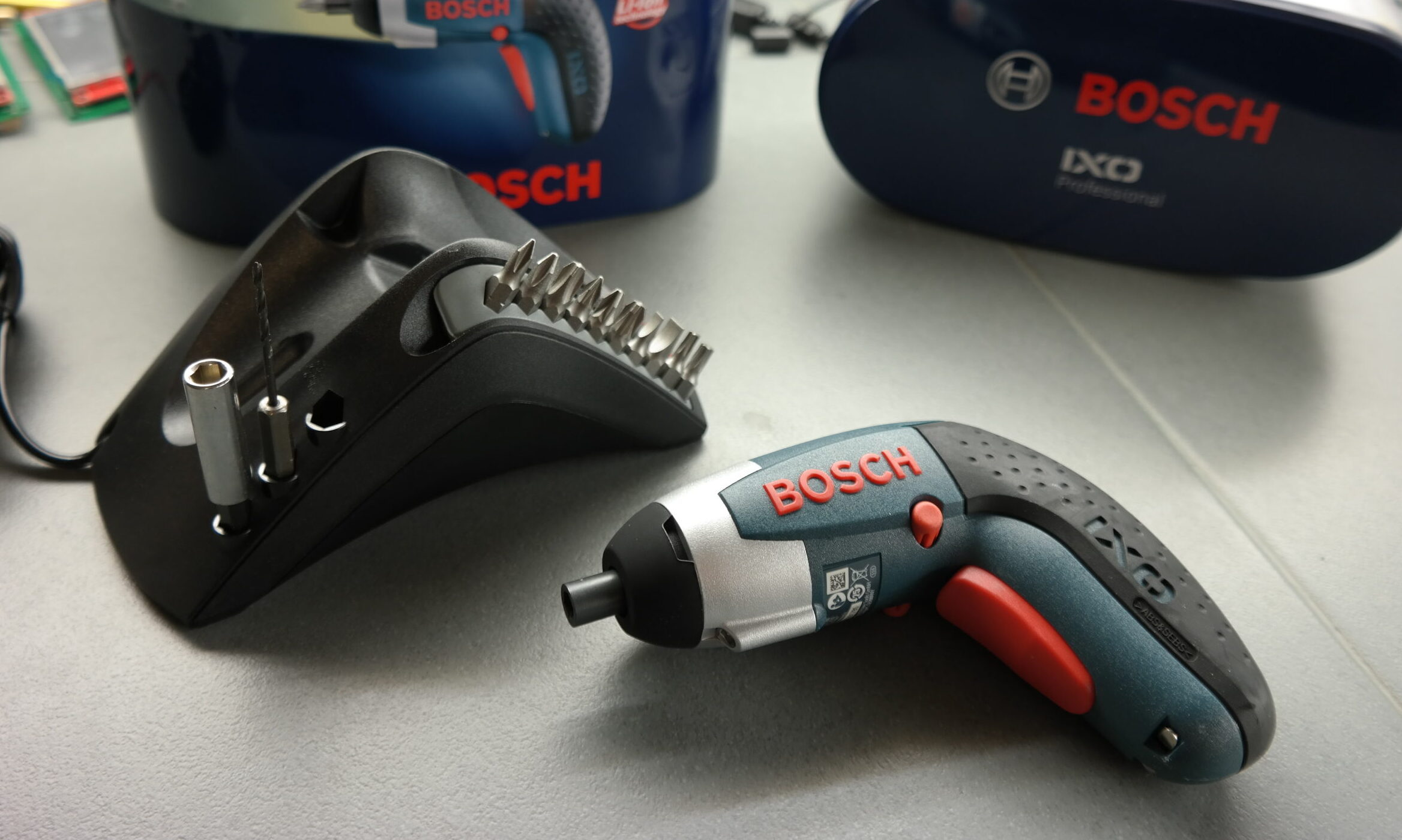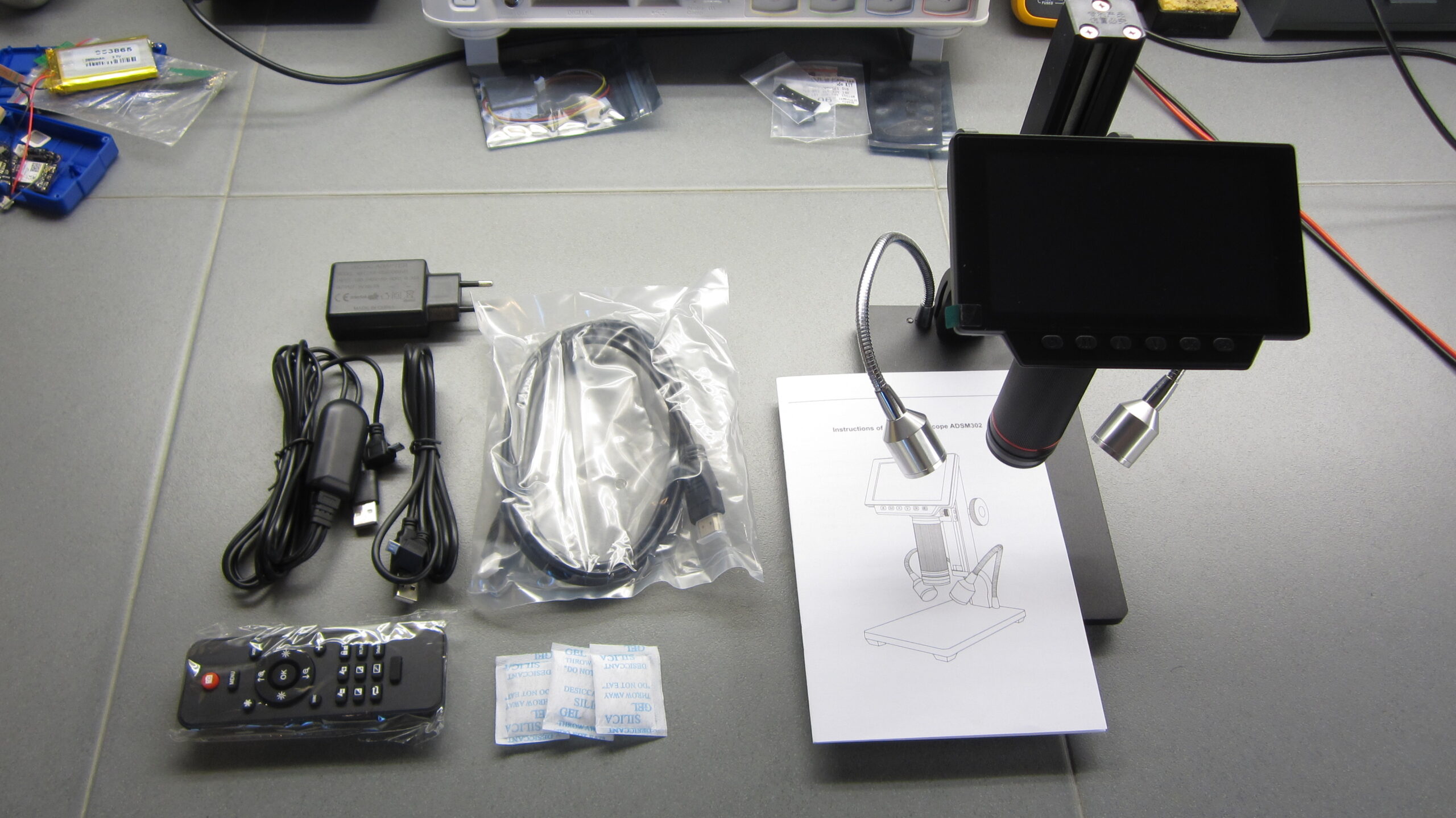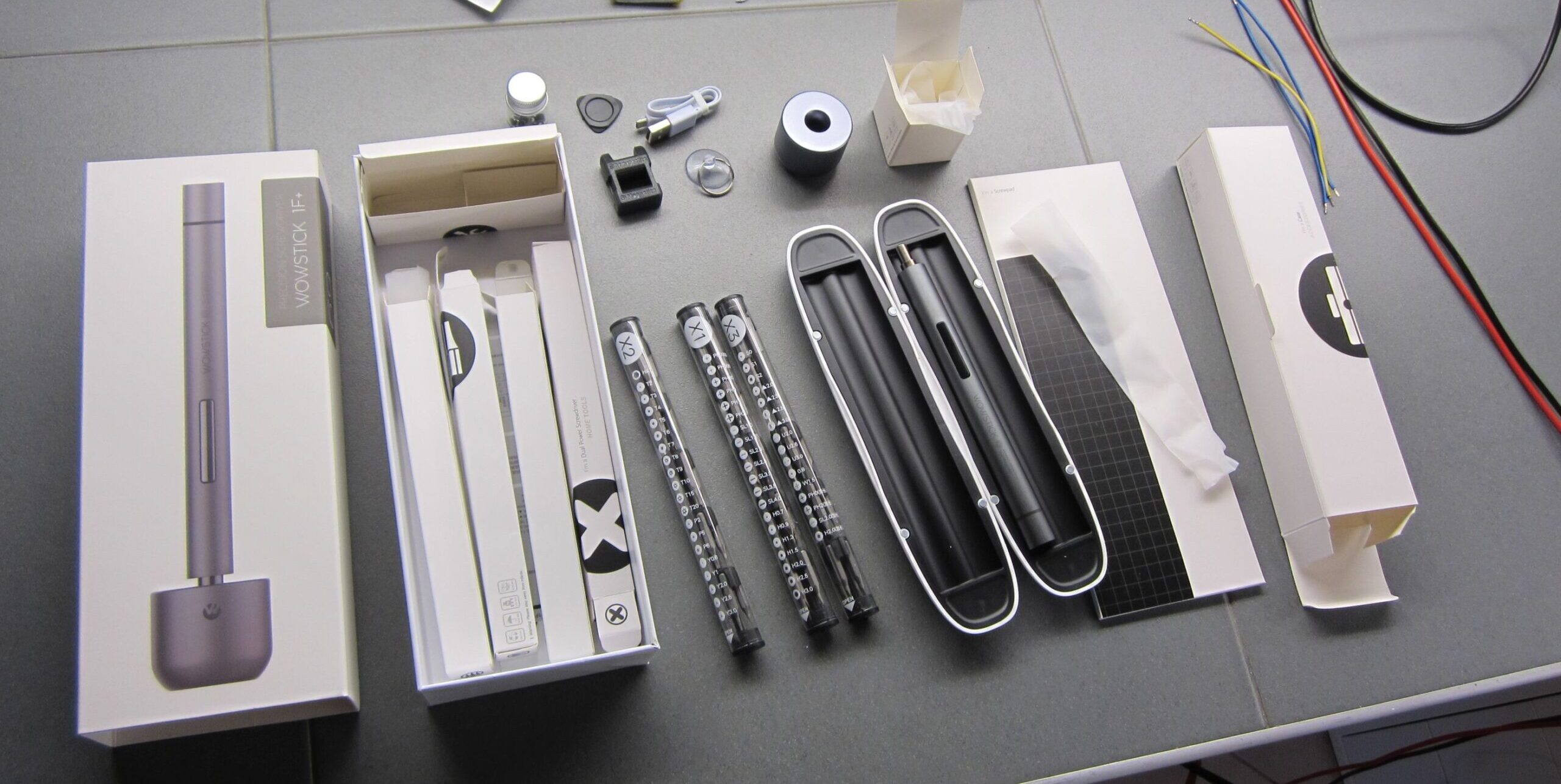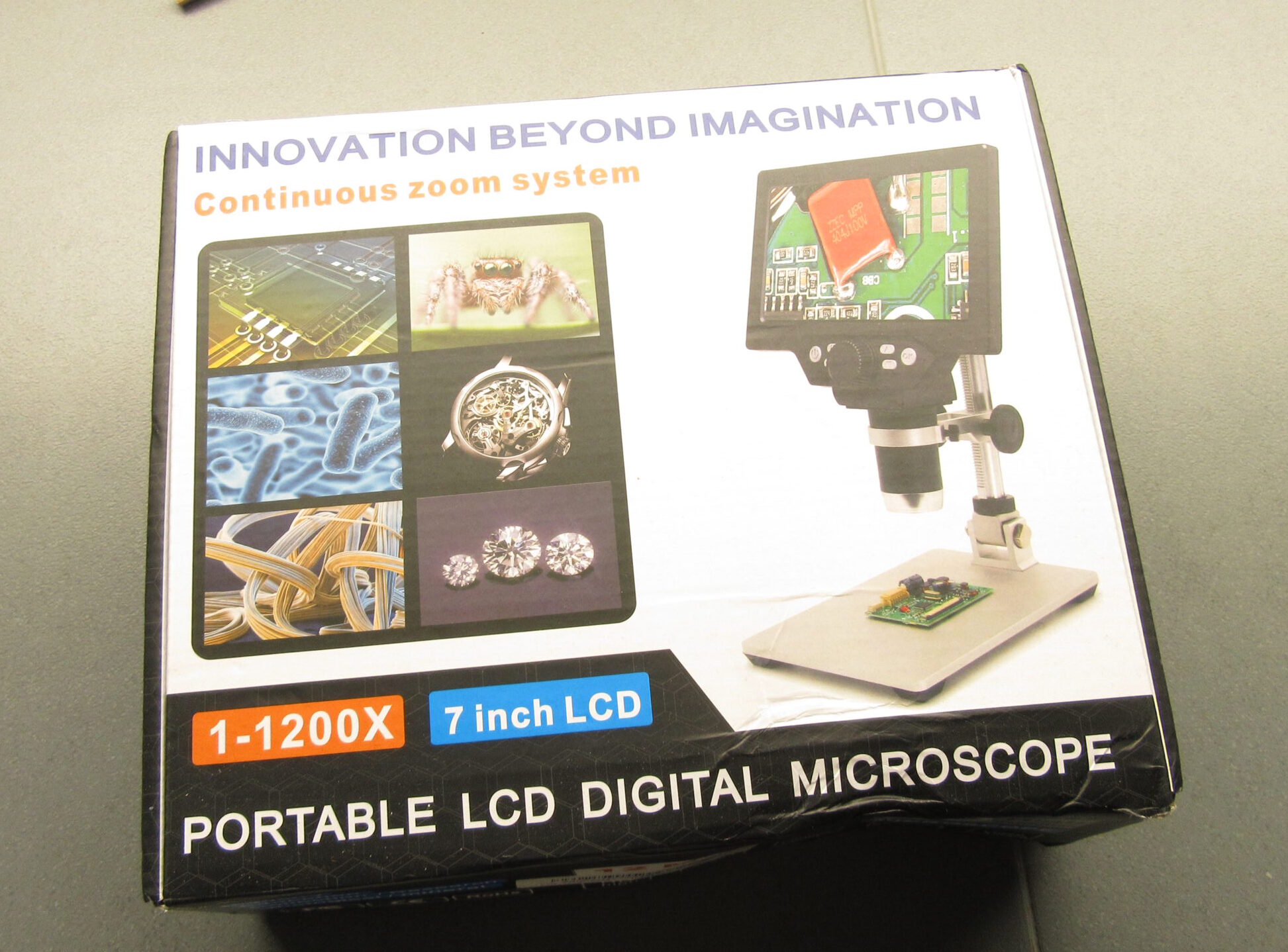 Tools
Top Stories
MUSTOOL G1200 Microscope Quick Review
MUSTOOL team has released a new microscope the G1200. This is an upgrade to the G600, addressing several shortcomings like the small screen, the not rotating bracket, and not having a high enough resolution. This time, the new G1200 features a 7-inch HD LCD Screen, the bracket can be...
Continue Reading