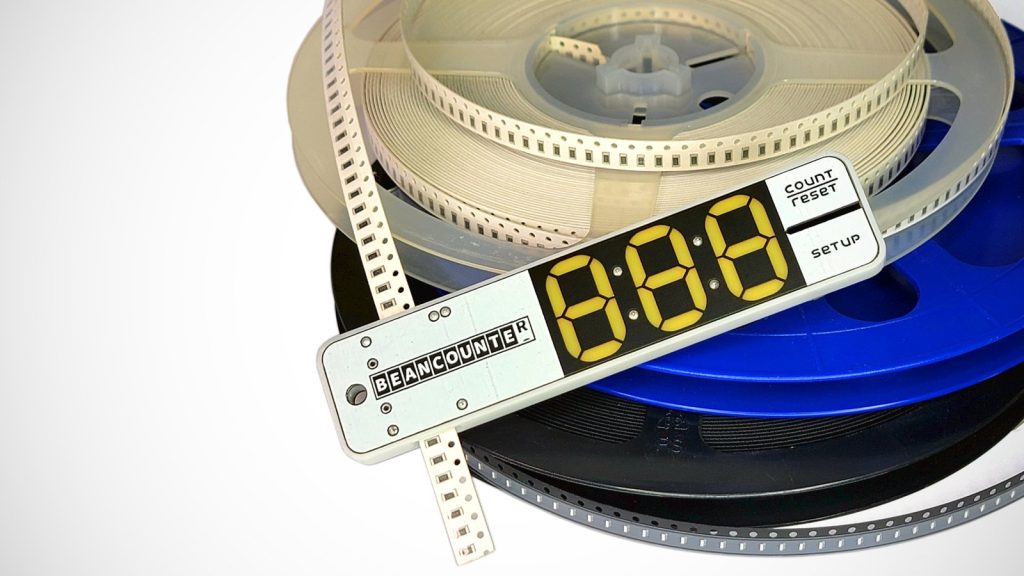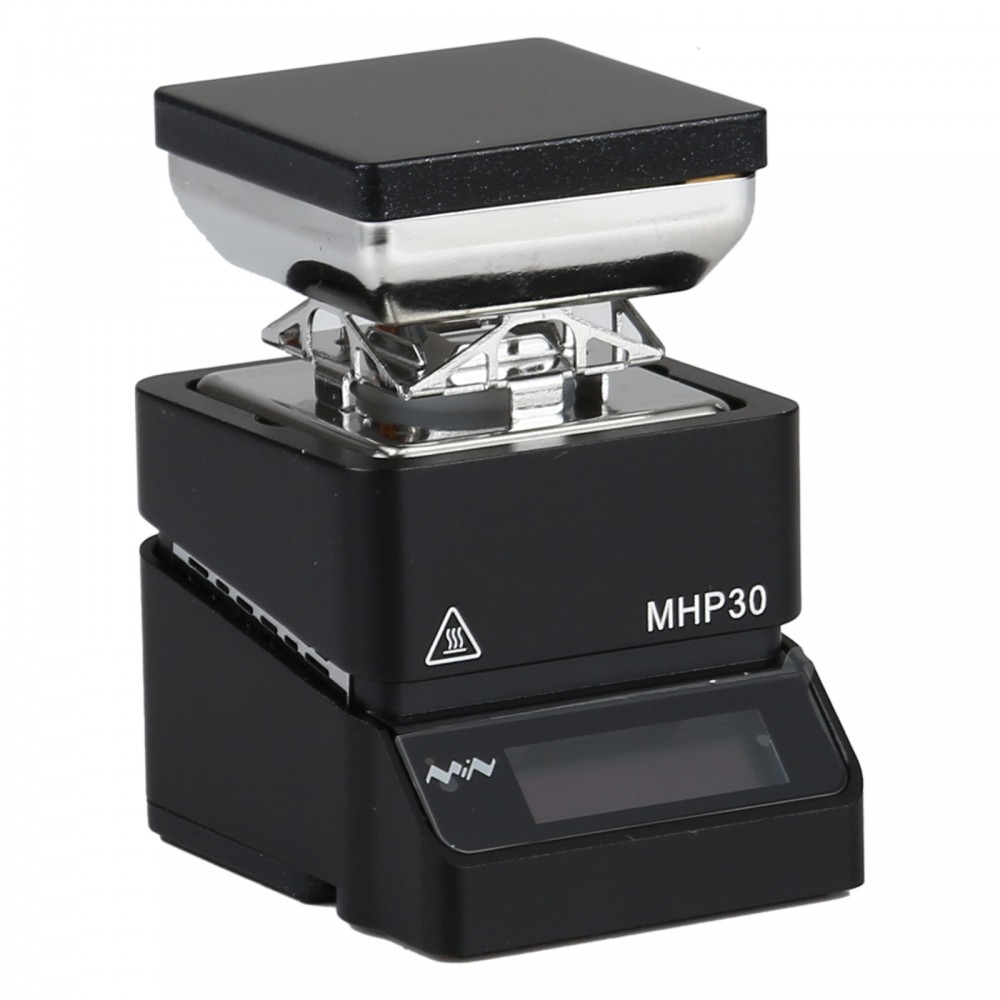 Tools
Miniware MHP30 Mini Hot Plate Preheater
DFRobot Miniware MHP30 Mini Hot Plate Preheater is an ultra-mini smart constant temperature heating station. The station eliminates redundancy, retains sufficient effective heating area, and greatly saves energy and heating time. MHP30 condenses the large desktop heating station into...
Continue Reading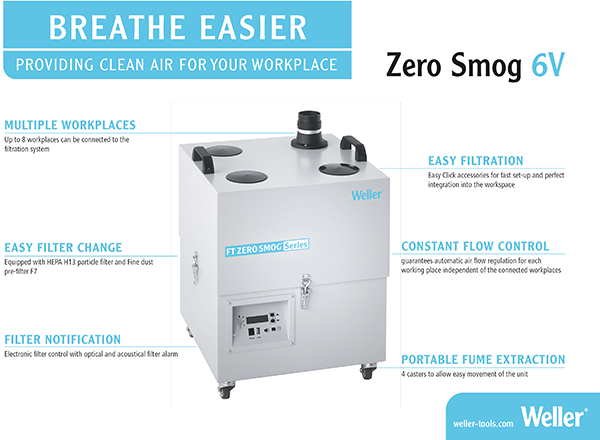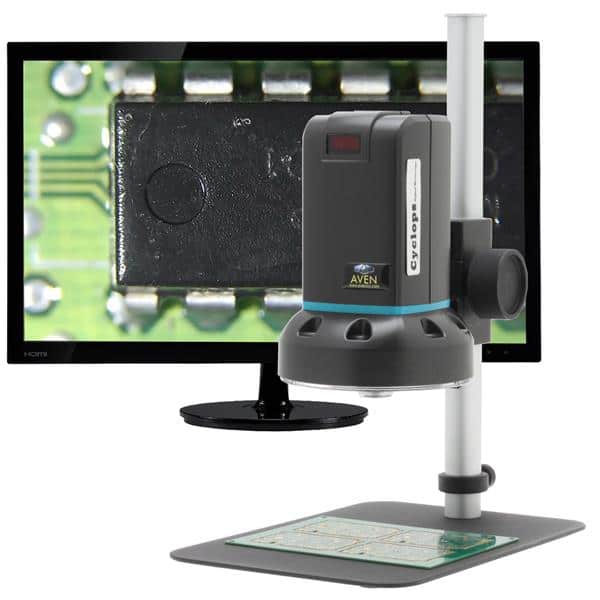 Tools
Aven Cyclops 3.0 Digital Microscope
Aven Cyclops 3.0 Digital Microscope combines ease-of-use with advanced digital microscope technology in one compact device. The Cyclops 3.0 is an innovative digital microscope that connects directly to an HD monitor as well as a computer, or to both simultaneously with magnification...
Continue Reading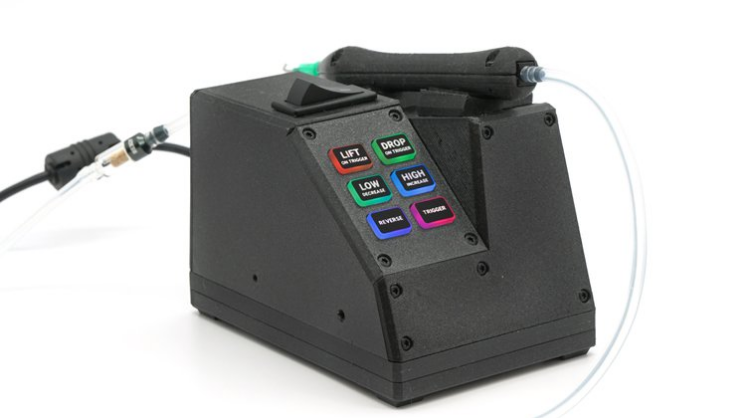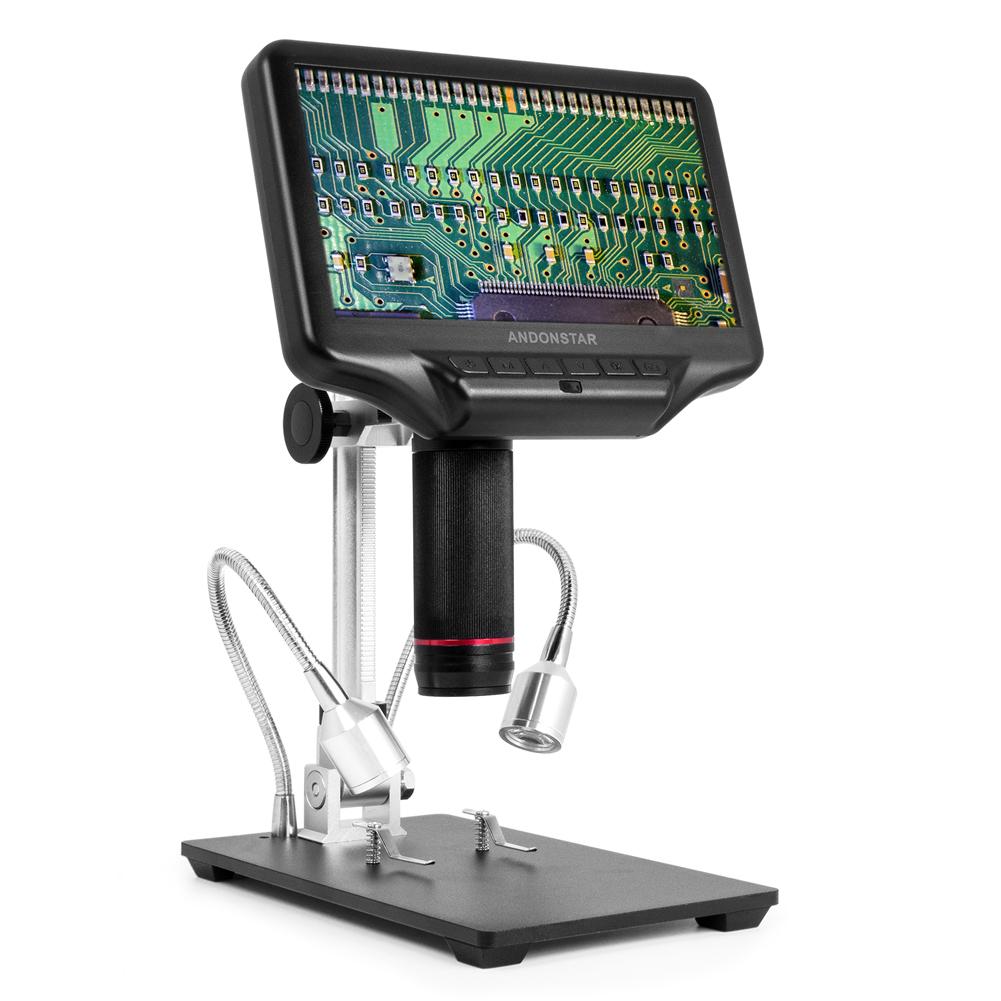 Tools
Andonstar AD407 HDMI Digital USB Microscope Review
Introduction Digital USB microscopes are widely available from various manufactures, are low-cost, and ideal for home or business use. They are USB-powered microscopes that can directly be connected to the computer's USB port or USB adapter. They are a variation of a traditional...
Continue Reading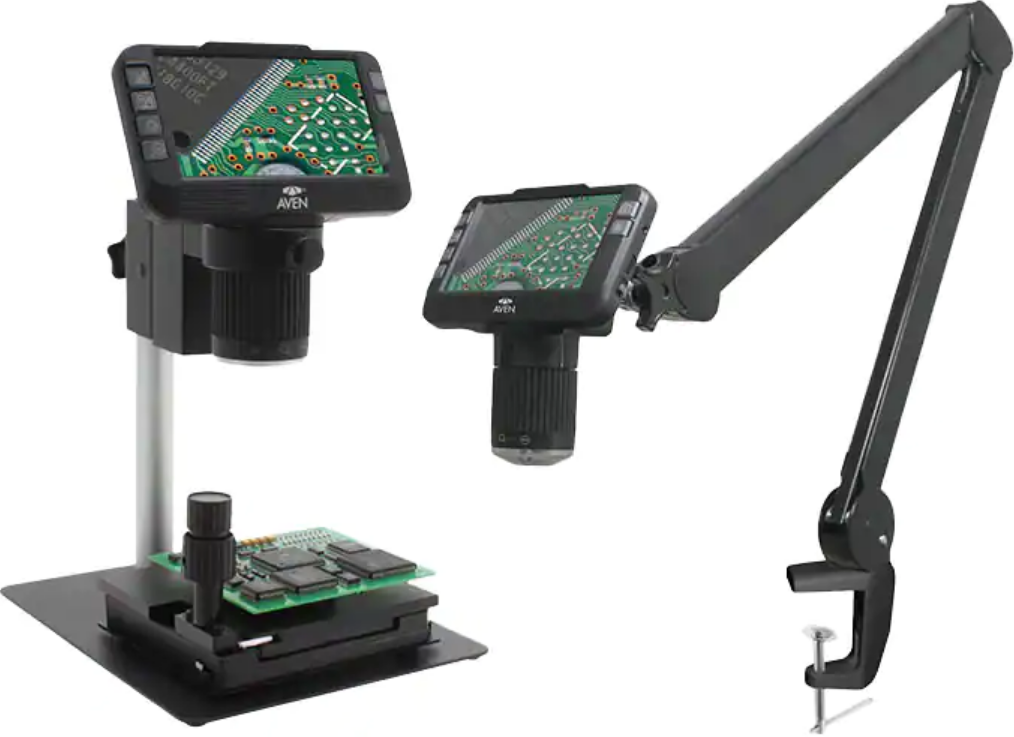 Tools
Mighty Scope™ ClearVue Digital Microscope
Aven's digital microscope has an HDMI output for additional monitor viewing and can be mounted onto a variety of stands Aven's Mighty Scope ClearVue digital microscope has a built-in 5" high resolution LED screen and offers a magnification range of 8x to 25x. The included...
Continue Reading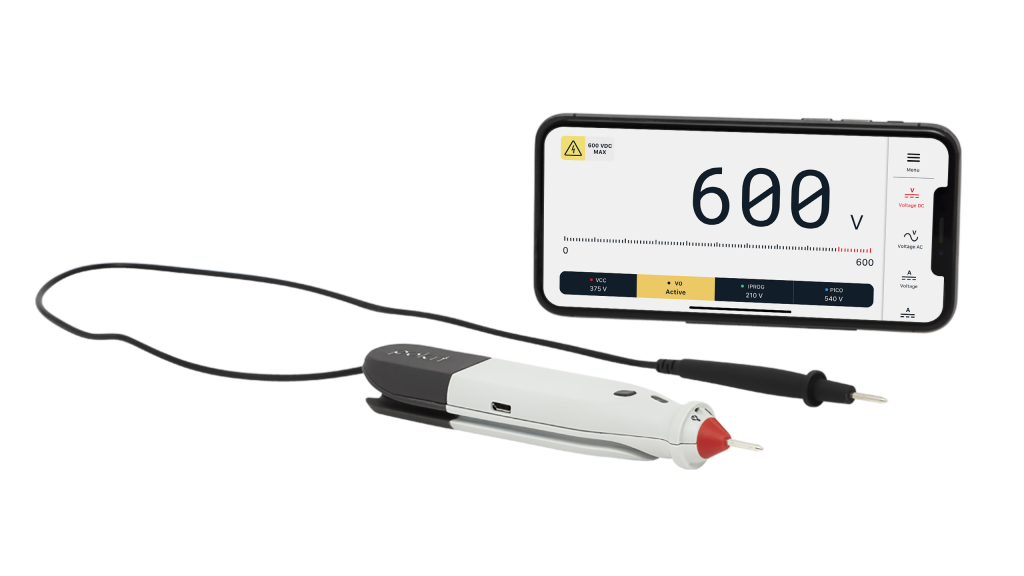 Join 97,426 other subscribers

Archives