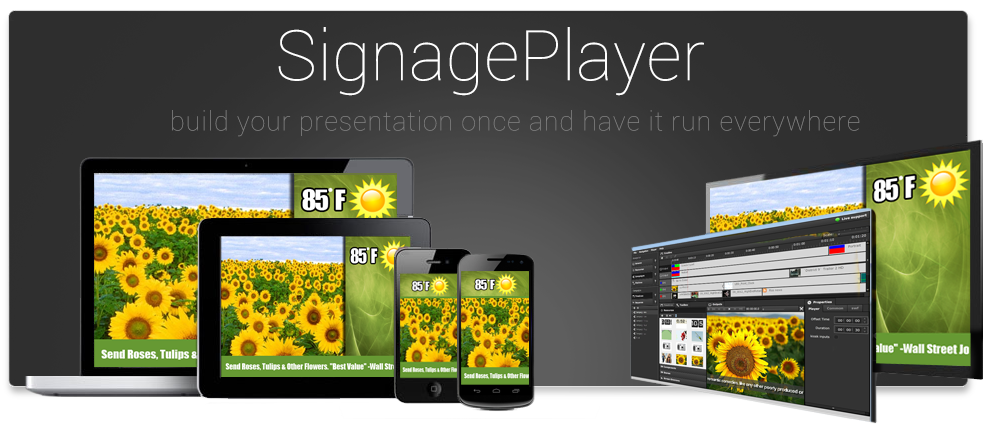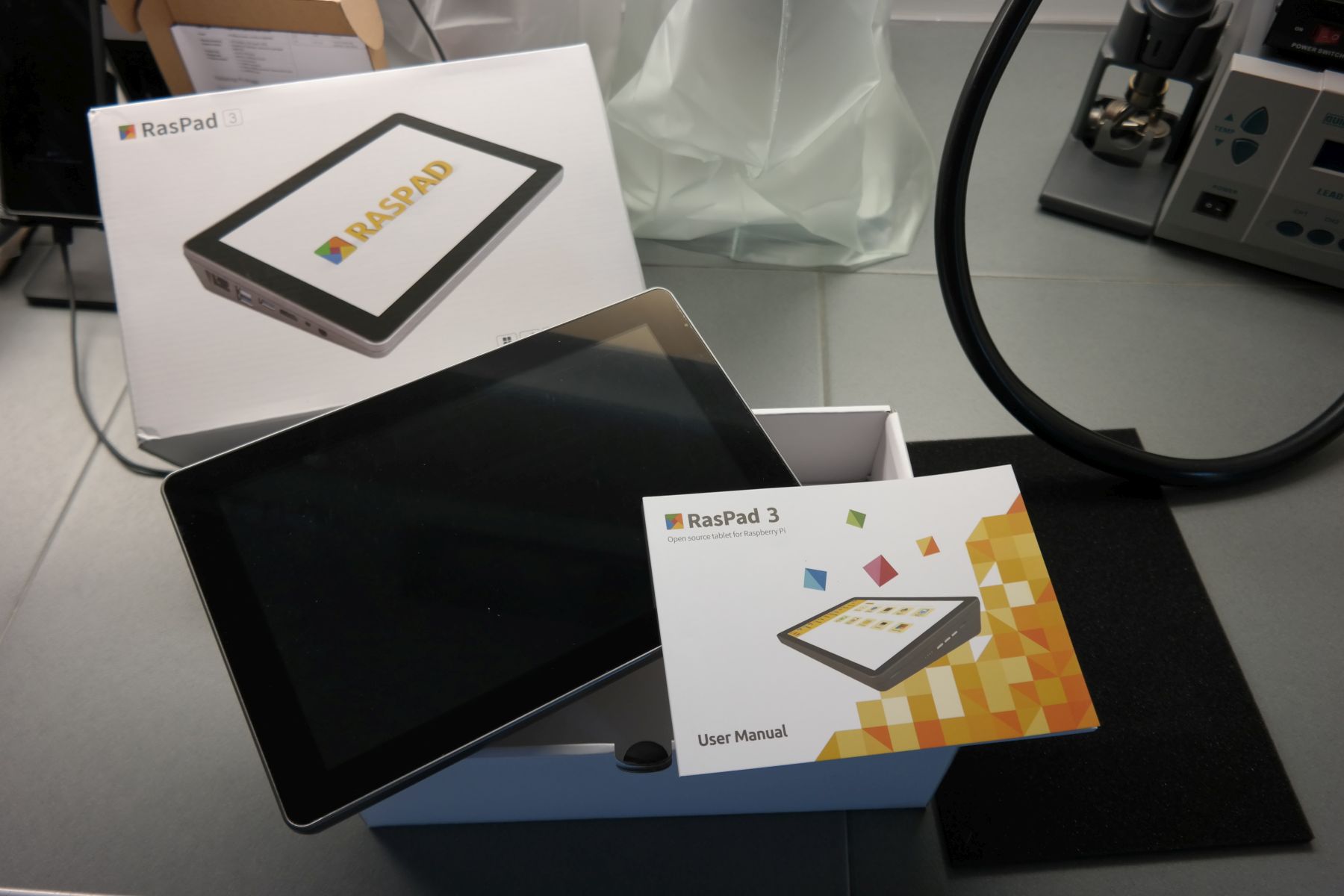 Websites
JLCPCB & EasyEDA Finally Show UP Together
Design & Order on EasyEDA to Get $10 Voucher! The Cheapest PCB prototype supplier and the first FREE online EDA tool show up together actually is not a piece of "new" news for many fans of JLCPCB or EasyEDA, but today i would like to give a brief introduction to those friends who...
Continue Reading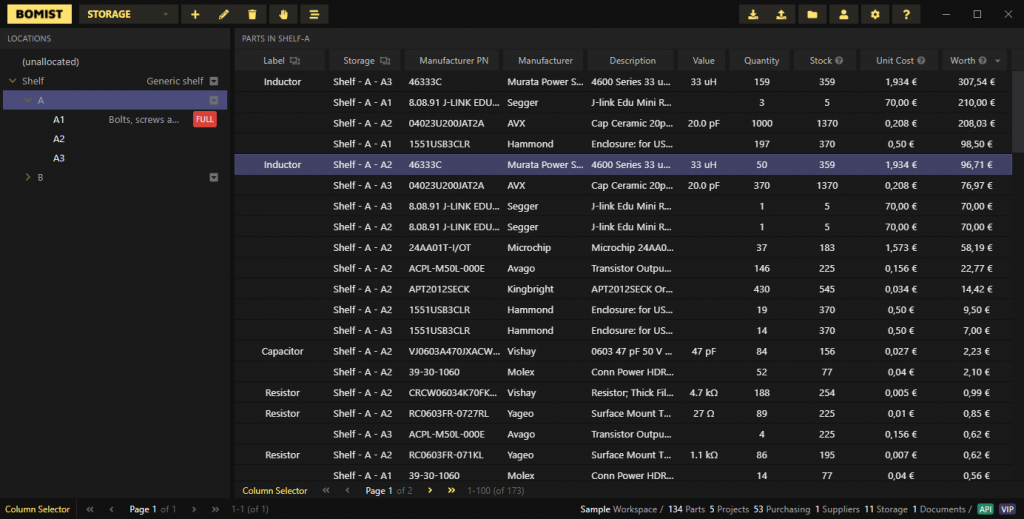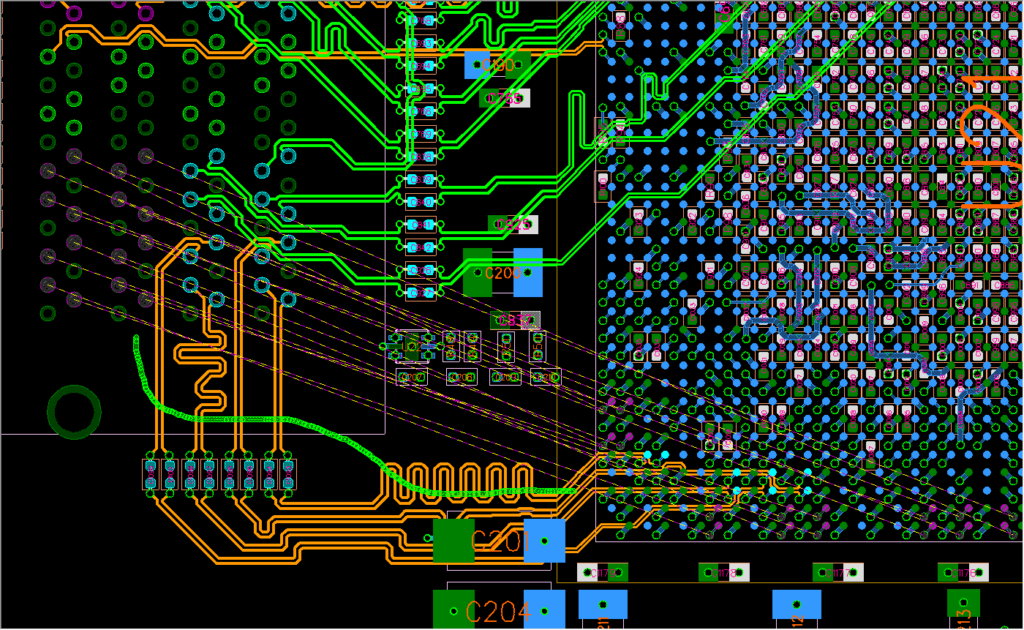 Software
Top 10 +1 Free PCB Design Software for 2021
After the official birth of commercial EDA since 1981, different design software as been produced from the EDA industry. Printed Circuit Boards, also known as PCBs, are the foundation of any hardware-based product. Before EDA software, Engineers usually designed electronics circuitry and...
Continue Reading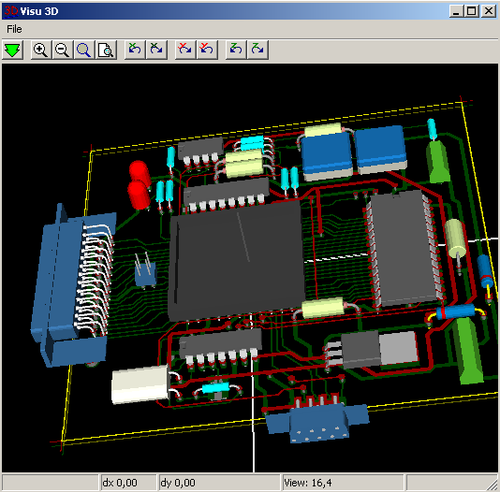 Software
Mostly free engineering software
Michael Dunn @ edn.com has compiled a list of software that most enginners should be aware off. We're living in a golden age of software, where many useful programs are available – for free! Let's survey some of what's out there that just might interest an engineering crowd...
Continue Reading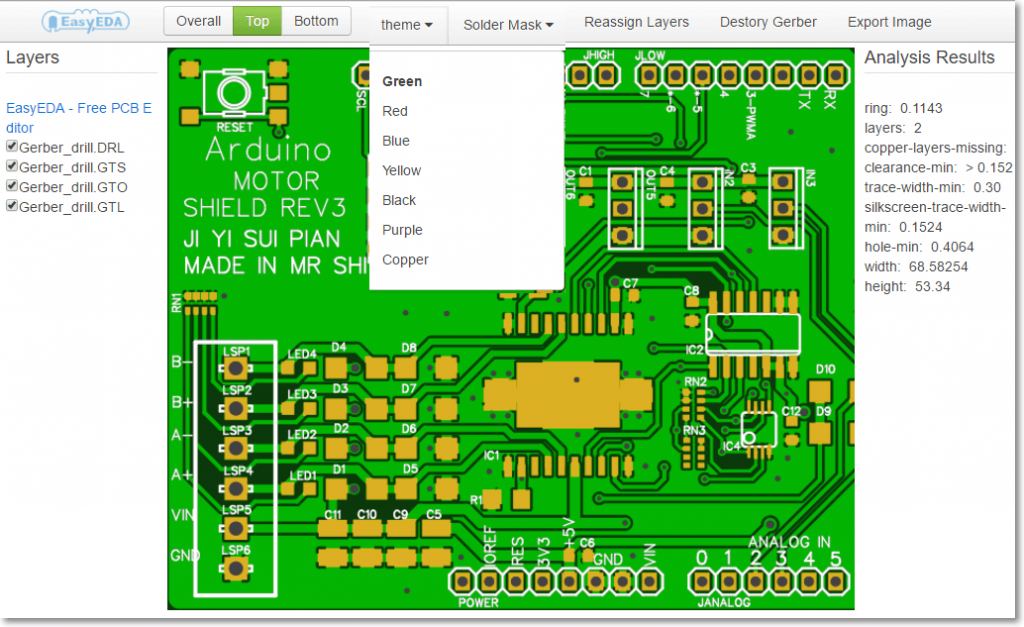 Software
EasyEDA's Free and Online Gerber Viewer
EasyEDA is a cloud-based EDA tool suite which supports open source and working collaboratively. Tools from EasyEDA include circuit simulation using Spice, PCB design, electronic circuit design and now RS-274X (Gerber) and Excellon gerber viewer, all are free. To use this viewer you need...
Continue Reading