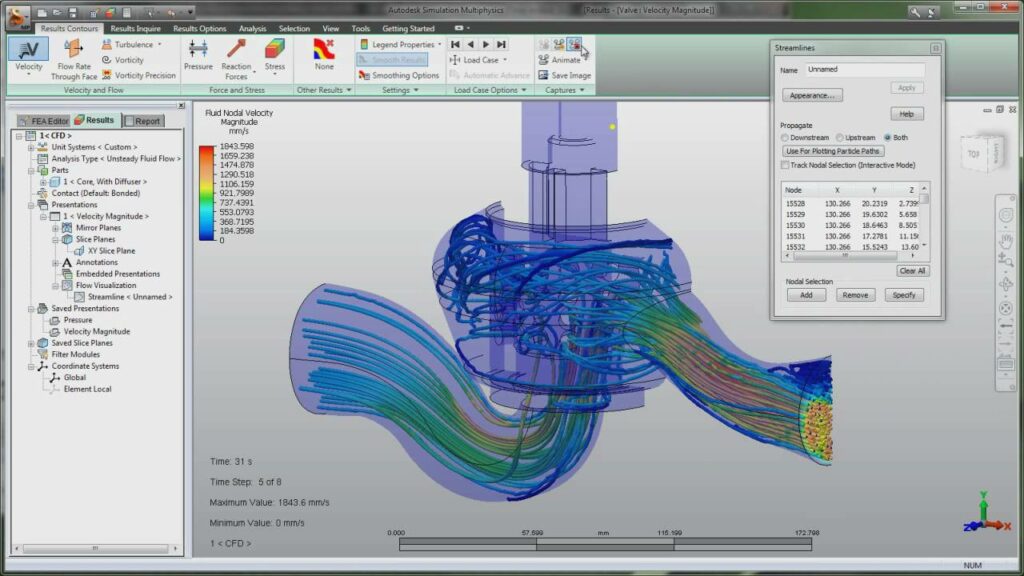 Software
All You Need To Know About CFD Modeling Software
The popularity of CFD Modeling Software has been on the rise over the last few years. Multiple companies worldwide finally noticed its massive potential and implemented it into their design processes to improve accuracy and efficiency. Currently, CFD Modeling Software is extensively...
Continue Reading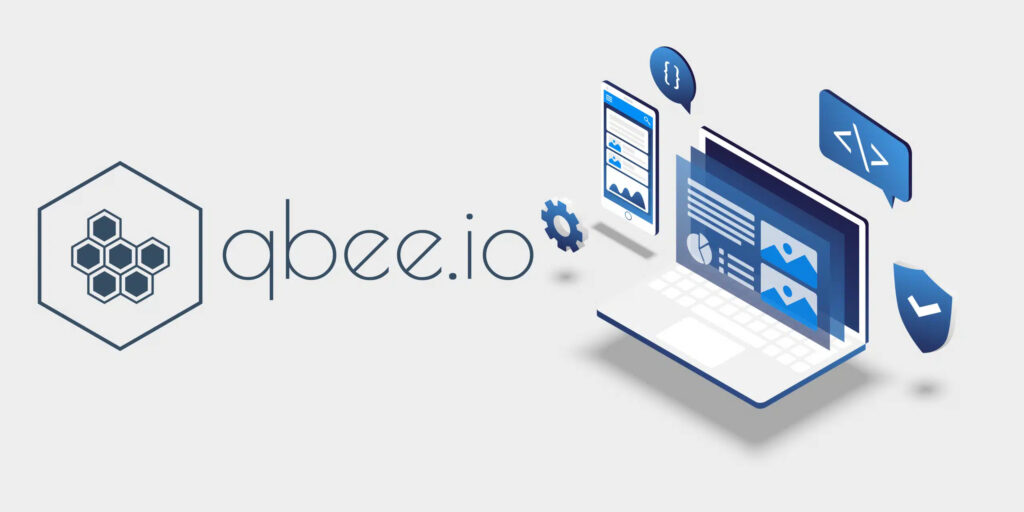 IoT
Top Stories
Raspberry Pi Fleet Management with Qbee
A smart approach to tackle device management In recent years, the popularity of Raspberry Pi has shot up, leading to a growing demand for efficient device management solutions. Currently, some solutions available for device management include: Automated SSH logins Pre-built...
Continue Reading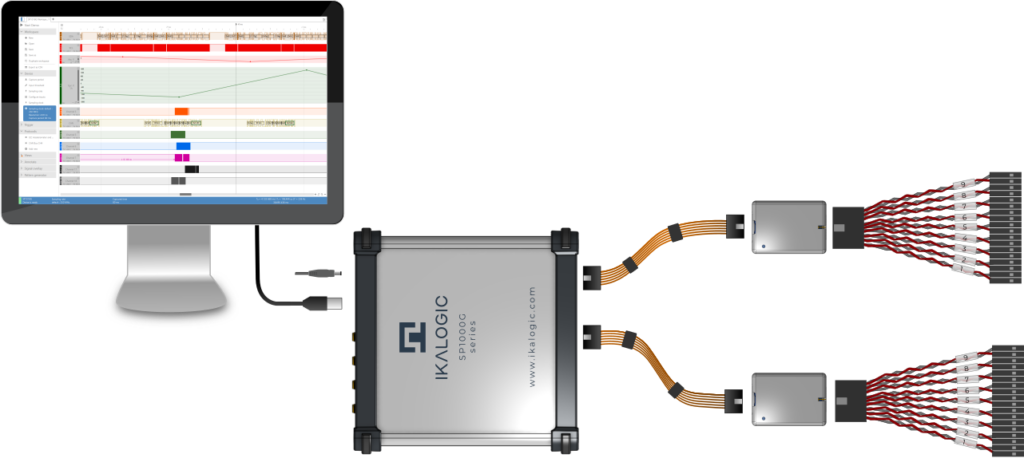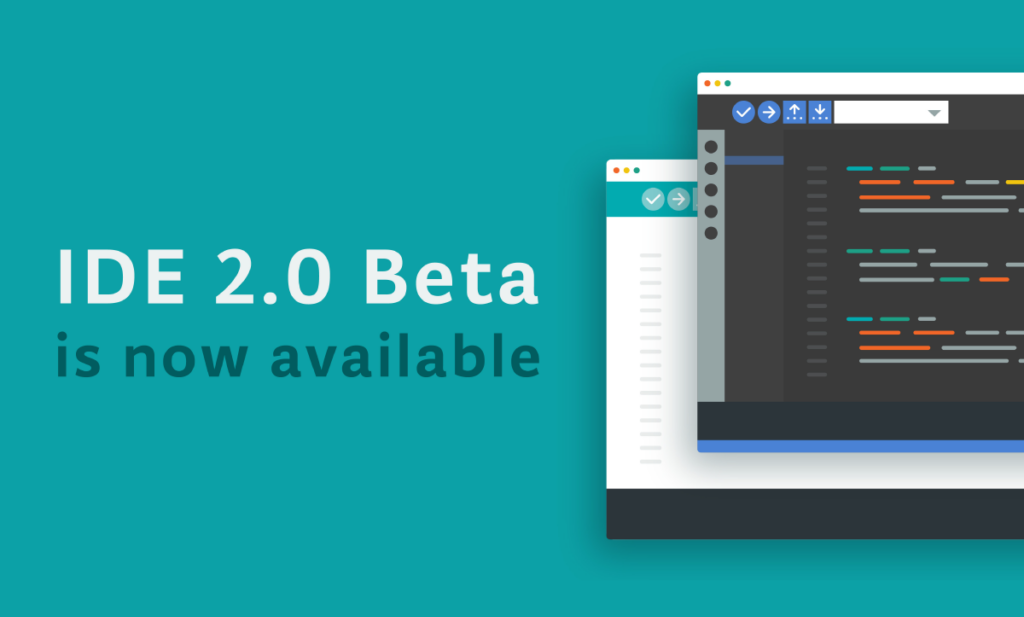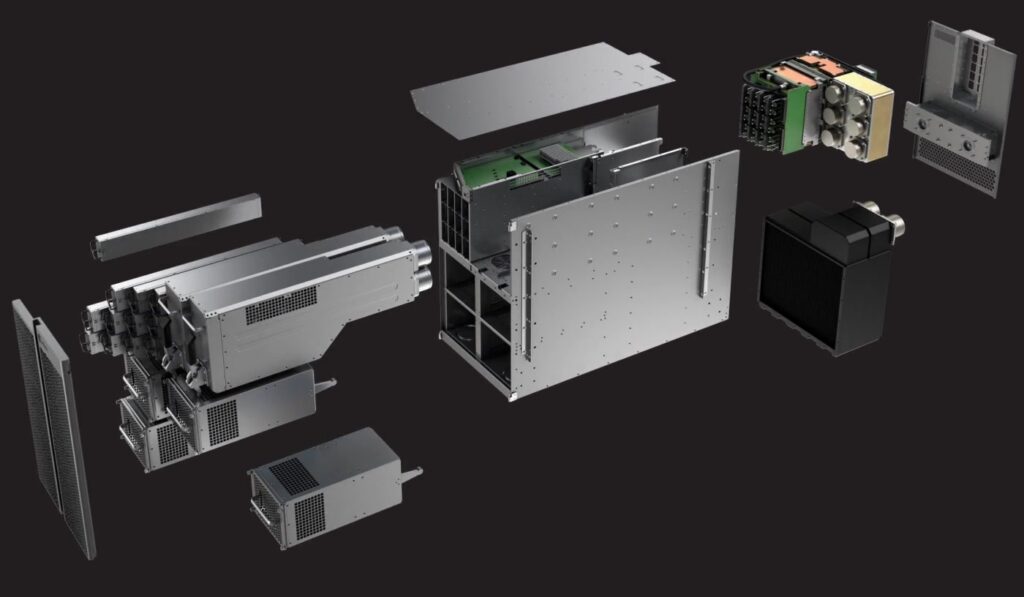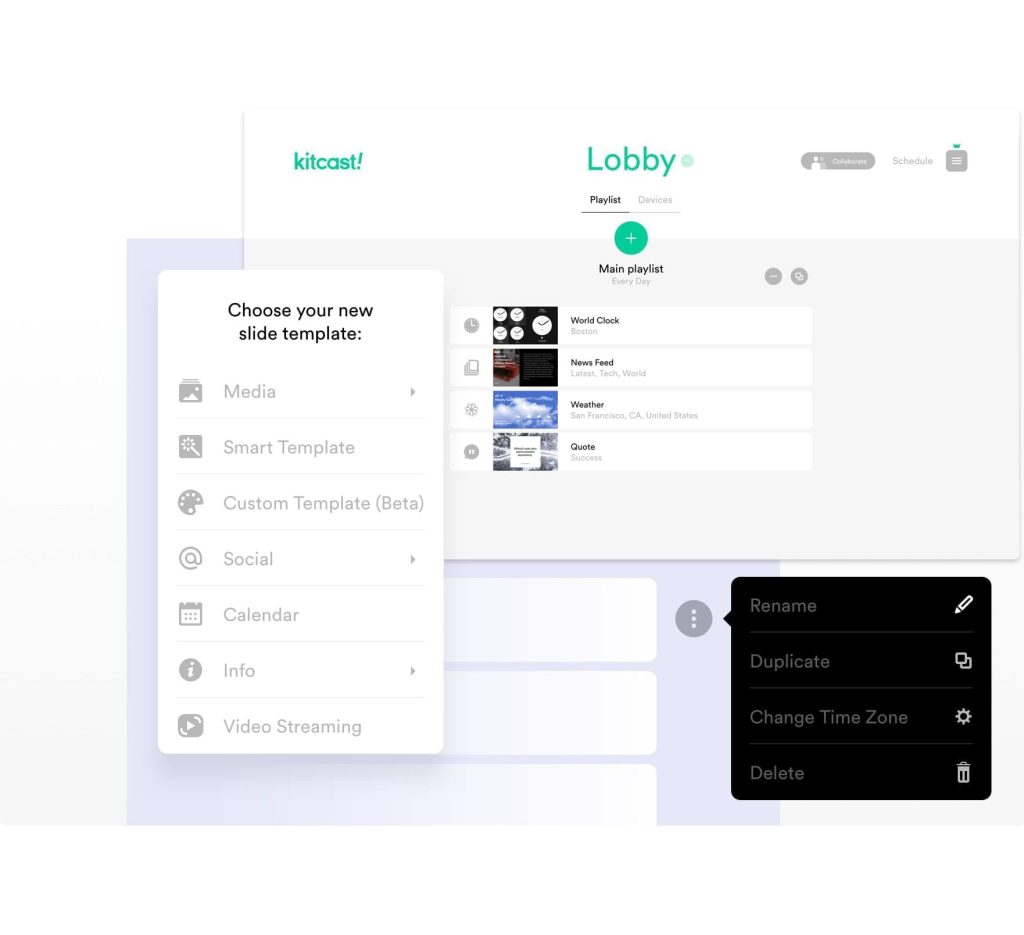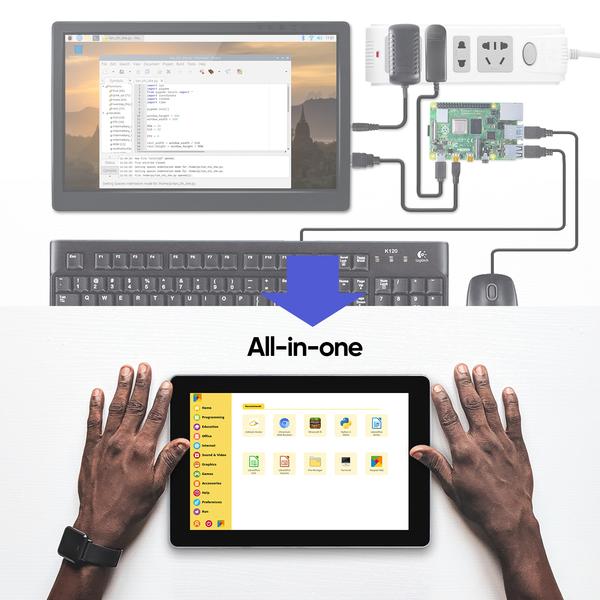 Join 97,426 other subscribers

Archives