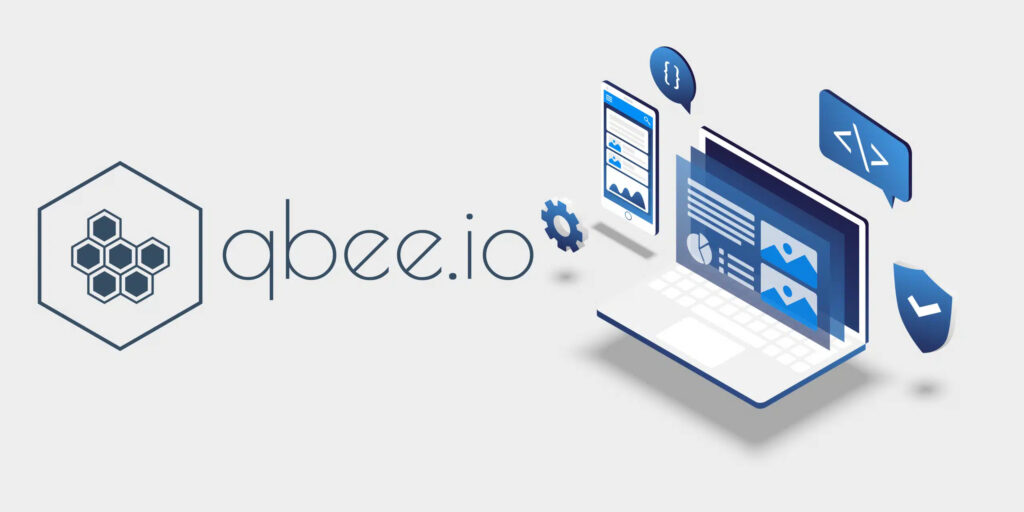 IoT
Top Stories
Raspberry Pi Fleet Management with Qbee
A smart approach to tackle device management In recent years, the popularity of Raspberry Pi has shot up, leading to a growing demand for efficient device management solutions. Currently, some solutions available for device management include: Automated SSH logins Pre-built...
Continue Reading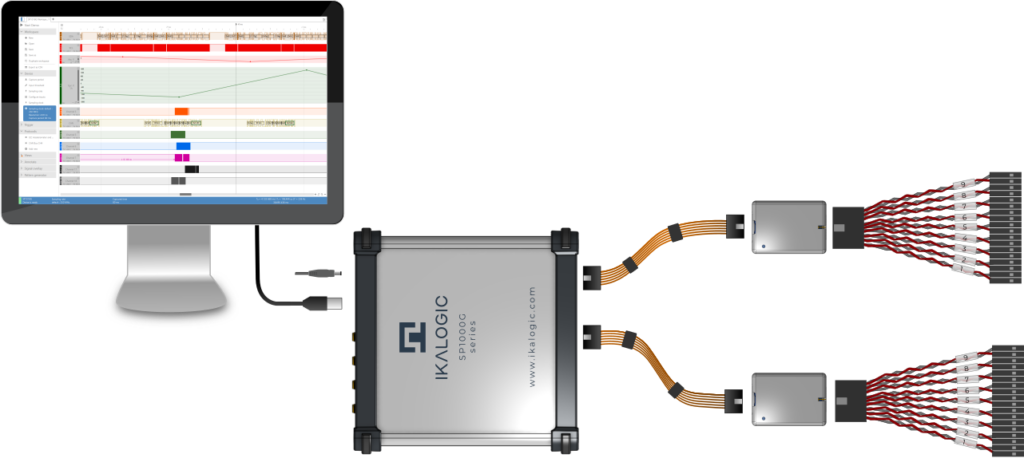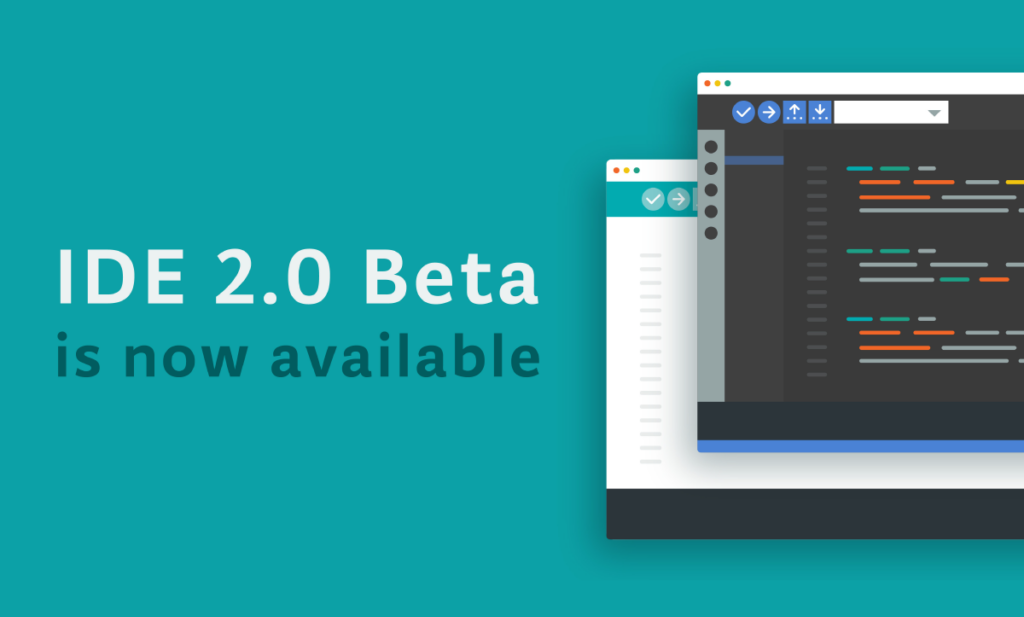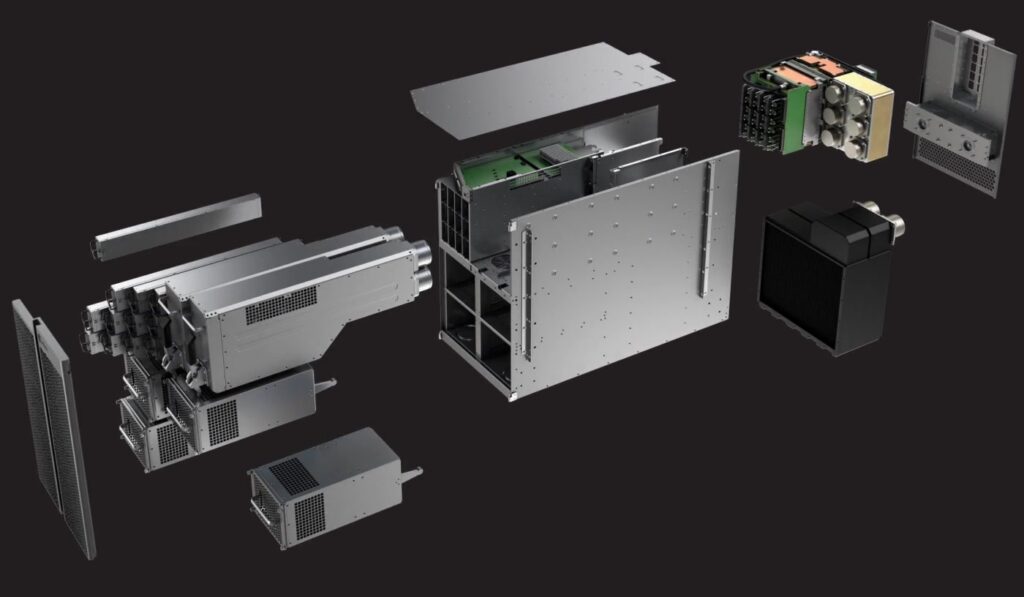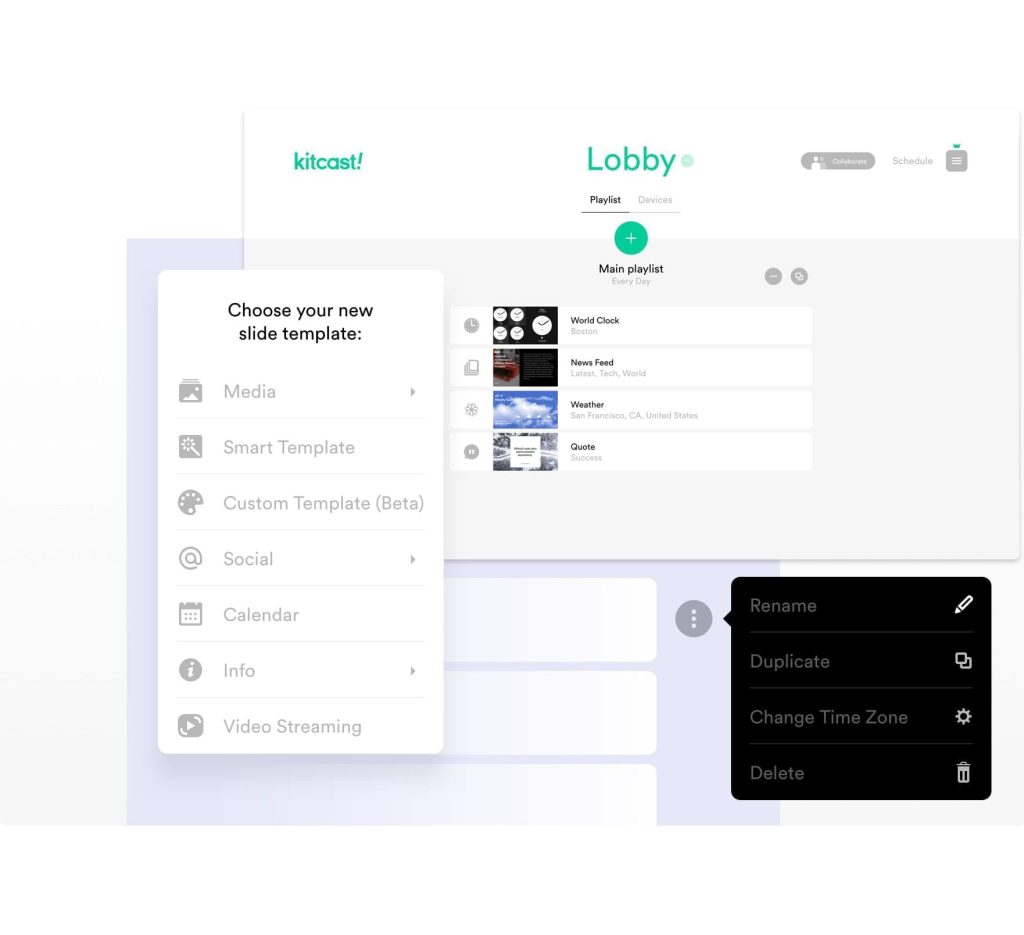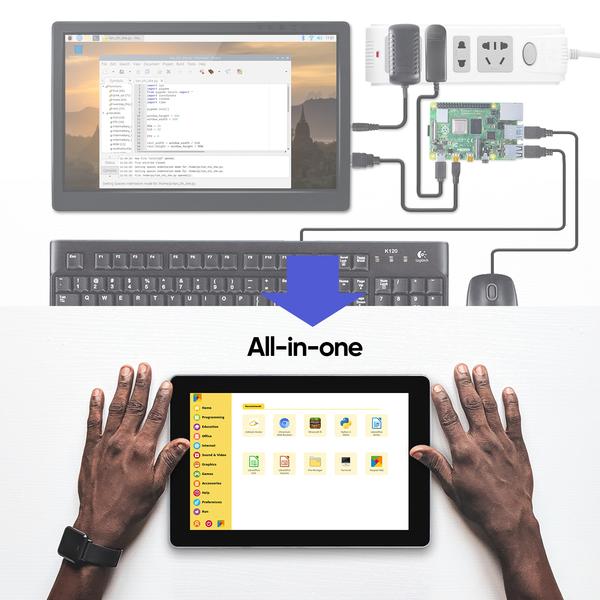 Websites
JLCPCB & EasyEDA Finally Show UP Together
Design & Order on EasyEDA to Get $10 Voucher! The Cheapest PCB prototype supplier and the first FREE online EDA tool show up together actually is not a piece of "new" news for many fans of JLCPCB or EasyEDA, but today i would like to give a brief introduction to those friends who...
Continue Reading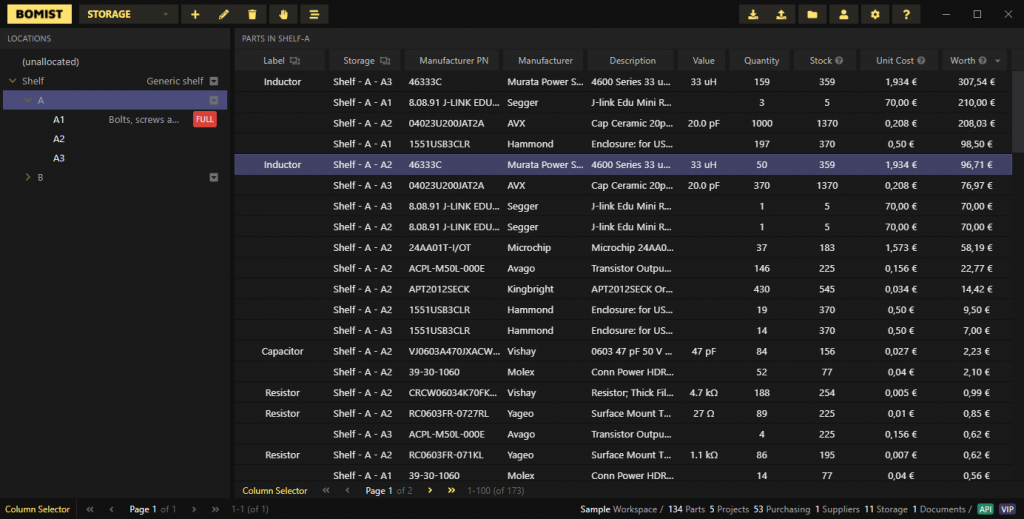 Join 97,426 other subscribers

Archives