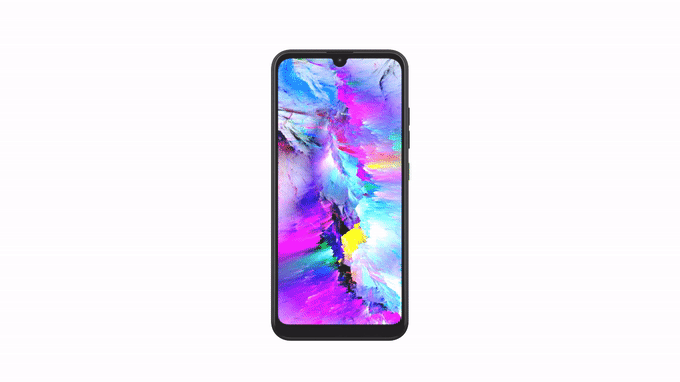 DIY
Teracube 2e: Next Evolution of Sustainable Phones
A mobile phone nowadays is an essential, probably the one thing we can't live without, with 7.2 mobile devices being in use worldwide. But did you ever take a moment to realize where all the old phones are? Electronic waste is a big concern, with 50 million tons being generated this...
Continue Reading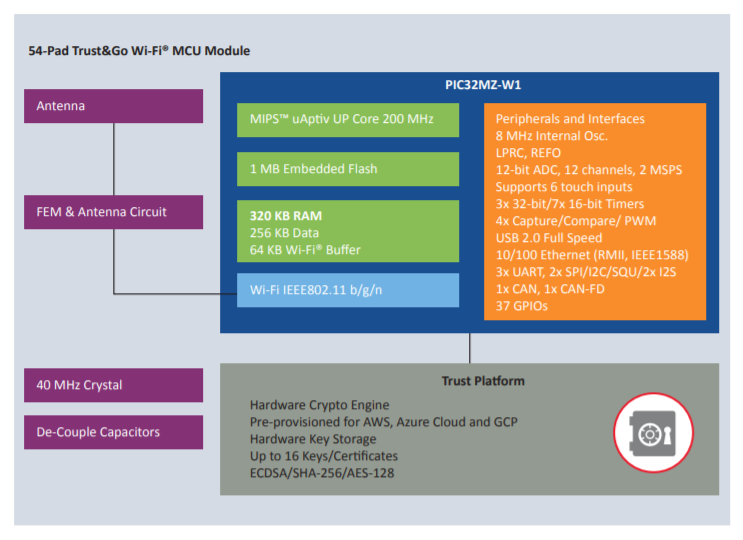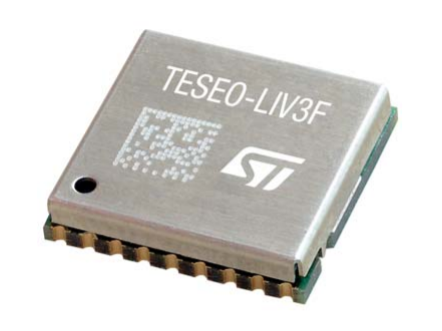 GPS
Teseo-LIV3F GNSS Prototyping Solution by ST
The Teseo-LIV3F is a standalone positioning receiver IC that works simultaneously in multiple constellations (GPS, Galileo, Glonass, BeiDou and QZSS), being an easy to use GNSS (Global Navigation Satellite System) module. It brings the proven accuracy and robustness of the Teseo chips...
Continue Reading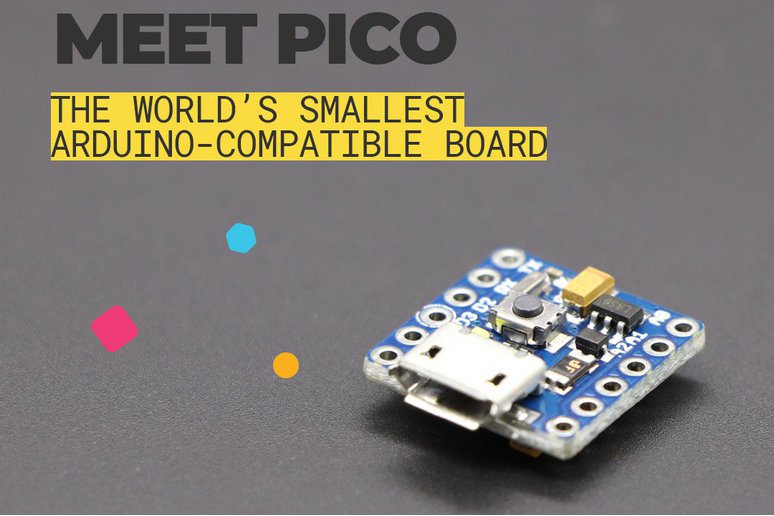 Arduino
PICO, the Smallest Arduino Compatible Dev. Board
Recently, we have been getting some interesting downsizing when it comes to the development boards that we can use in our maker projects. What makes them so interesting is the fact that you can fit them anywhere and not worry about them, as they usually consume so little energy that...
Continue Reading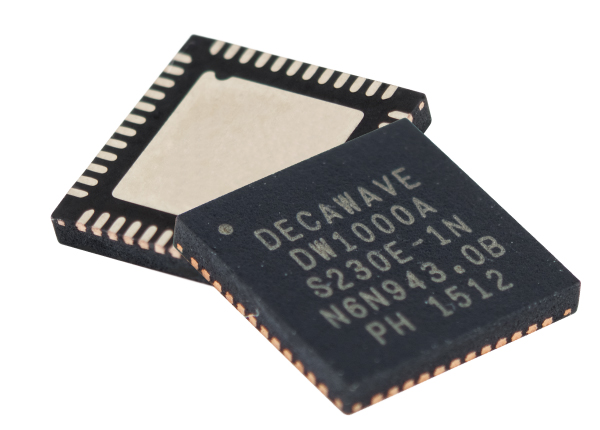 Parts
Qorvo Ultra-Wideband (UWB) Technology Portfolio
Recently, Qorvo, a leader when it comes to providing us with innovative RF solutions for our communication needs, acquired Decawave, a pioneer in UWB (Ultra Wide Band) technology dedicated to mobile, automotive and IoT applications. But what does this mean for us, engineers? Well, it...
Continue Reading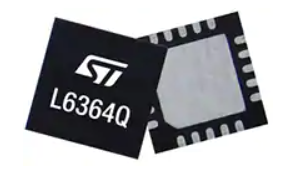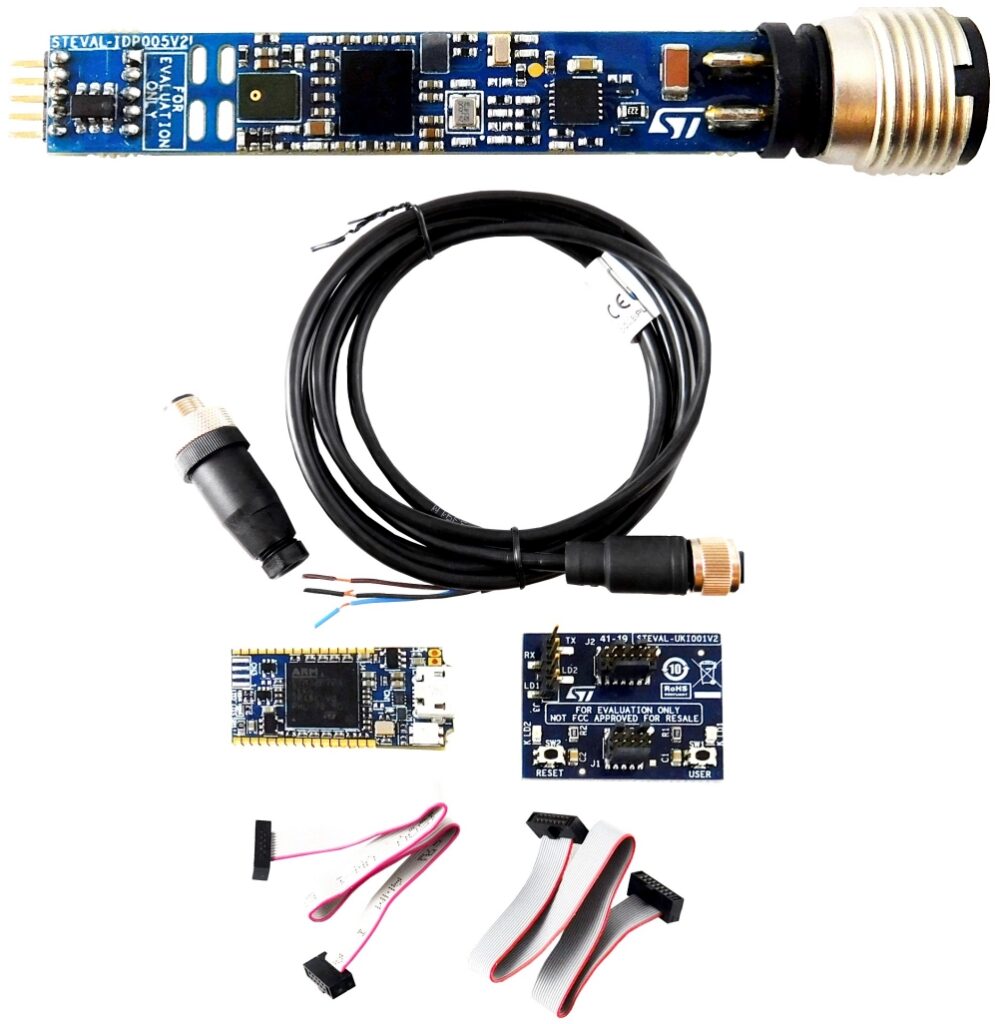 Join 97,426 other subscribers

Archives