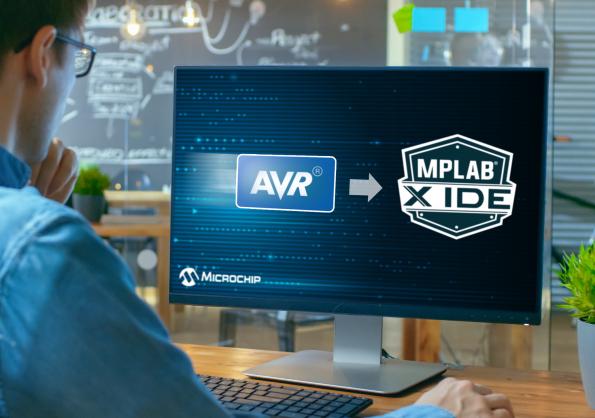 AVR MCUs now beta supported in MPLAB X IDE
Microchip has launched MPLAB X IDE version 5.05 which beta supports the majority of AVR MCUs – allowing developers to easily incorporate AVR MCUs into any application.
[
via
]
Further support for additional AVR MCUs will be provided in MPLAB versions. AVR support will continue to be added to Atmel Studio 7 and Atmel START for current and future AVR devices.
MPLAB X IDE version 5.05 provides a unified development experience that is both cross-platform and scalable with compatibility on Windows, MacOS and Linux operating systems. The tool chain now supports MPLAB Code Configurator (MCC) code configuration tool, allowing developers to easily configure software components and device settings. MCC can also generate code for specific development boards, such as Microchip's Curiosity ATMega4809 Nano (DM320115) development board and existing AVR Xplained development boards.
More information