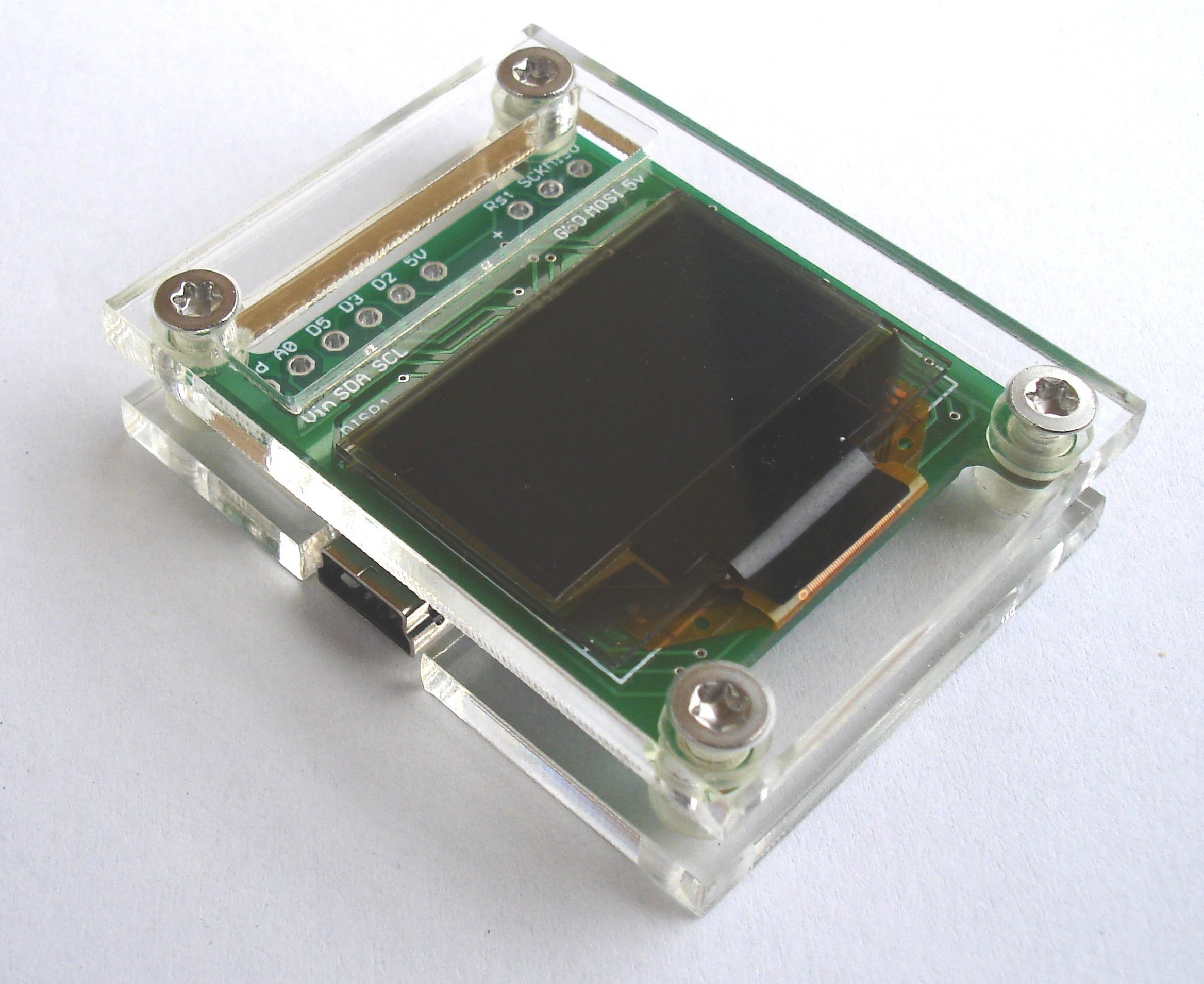 Arduino
A new ATMega328p board with onboard OLED Display
Made popular by the Arduino based on it, the Atmega328p has become one of the most popular microcontrollers around, thanks to the ease with which it can be programmed using the Arduino IDE. Either as a direct clone of Arduino boards like Uno and Nano or as a new board with an entirely...
Continue Reading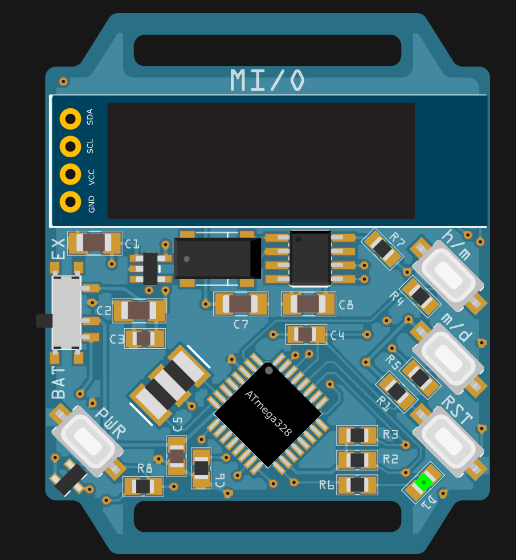 USB
USB Power Tester based on ATtiny45/85
USB power testers provide users with the opportunity of examining how much power a device plugged into a USB port is drawing from the port. While this is mostly used by designers who are building USB-powered devices and are trying to evaluate how much power it consumes, it is sometimes...
Continue Reading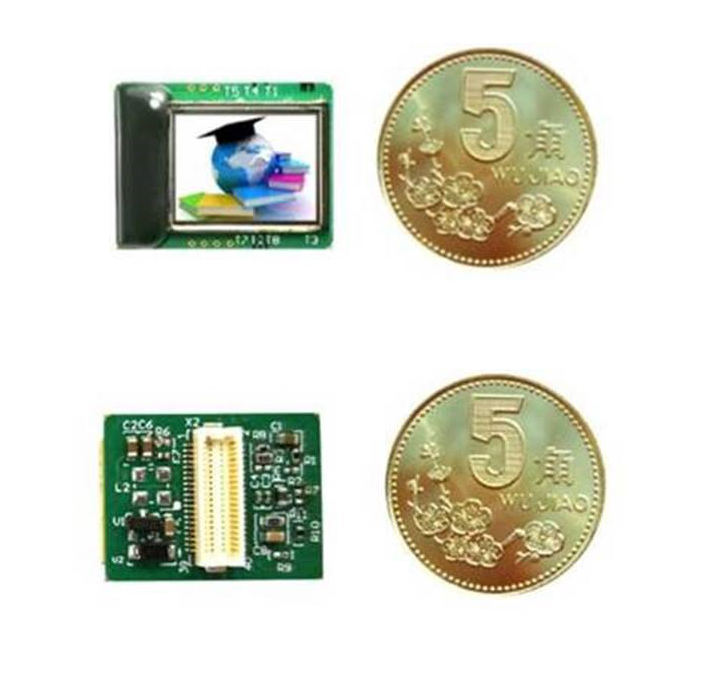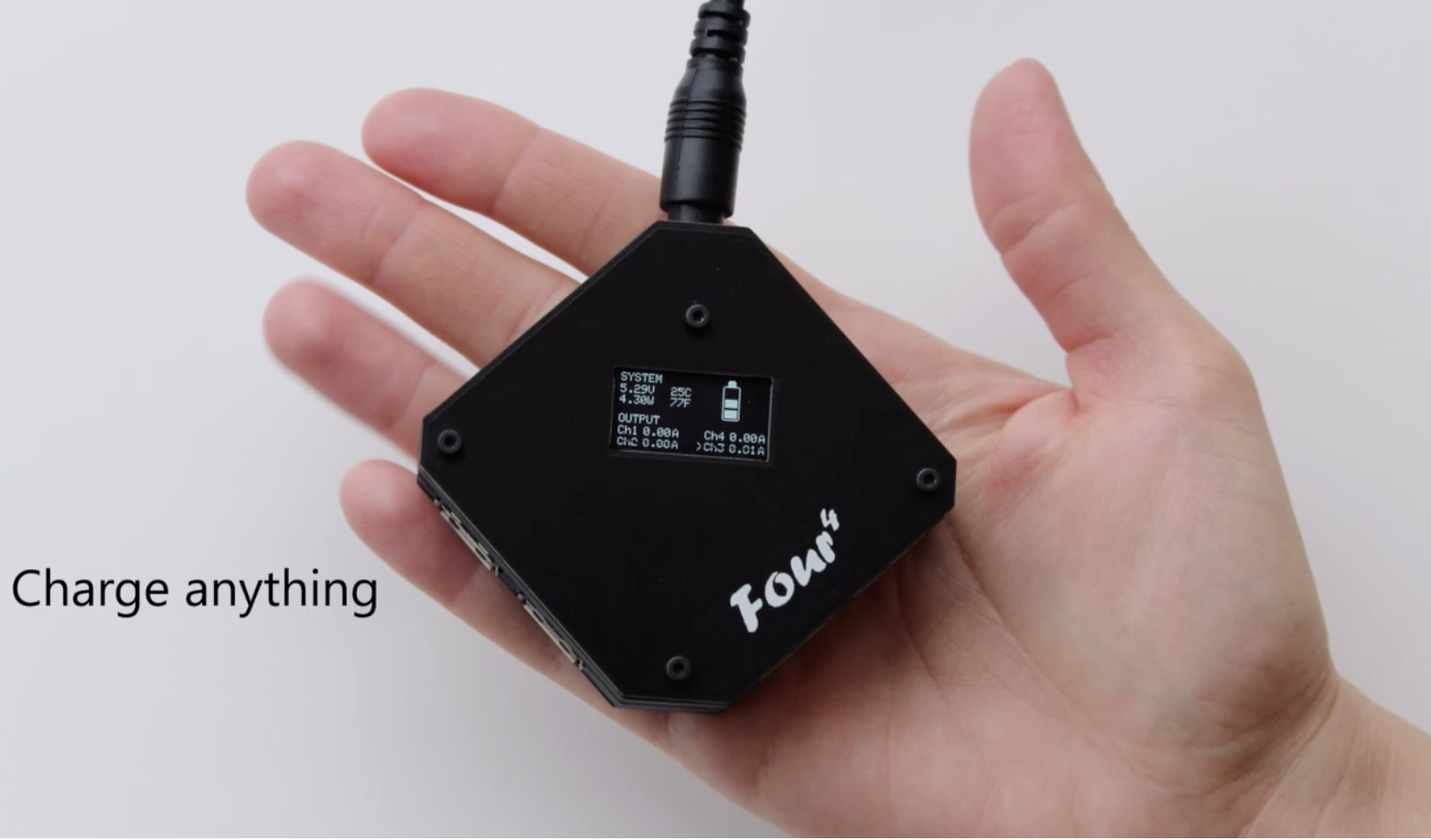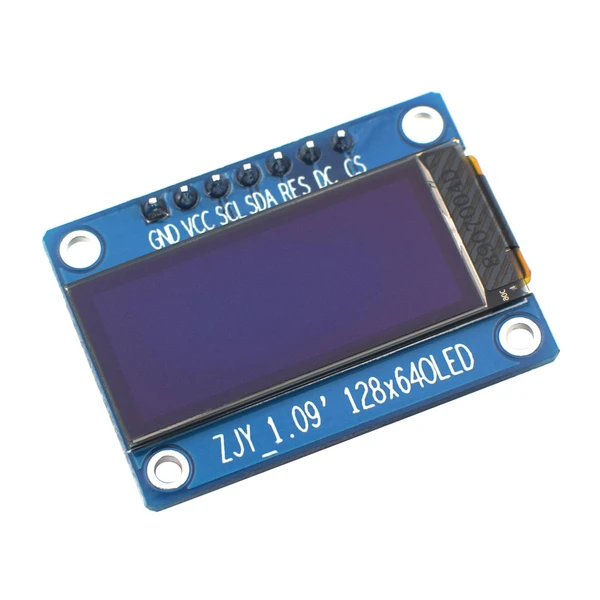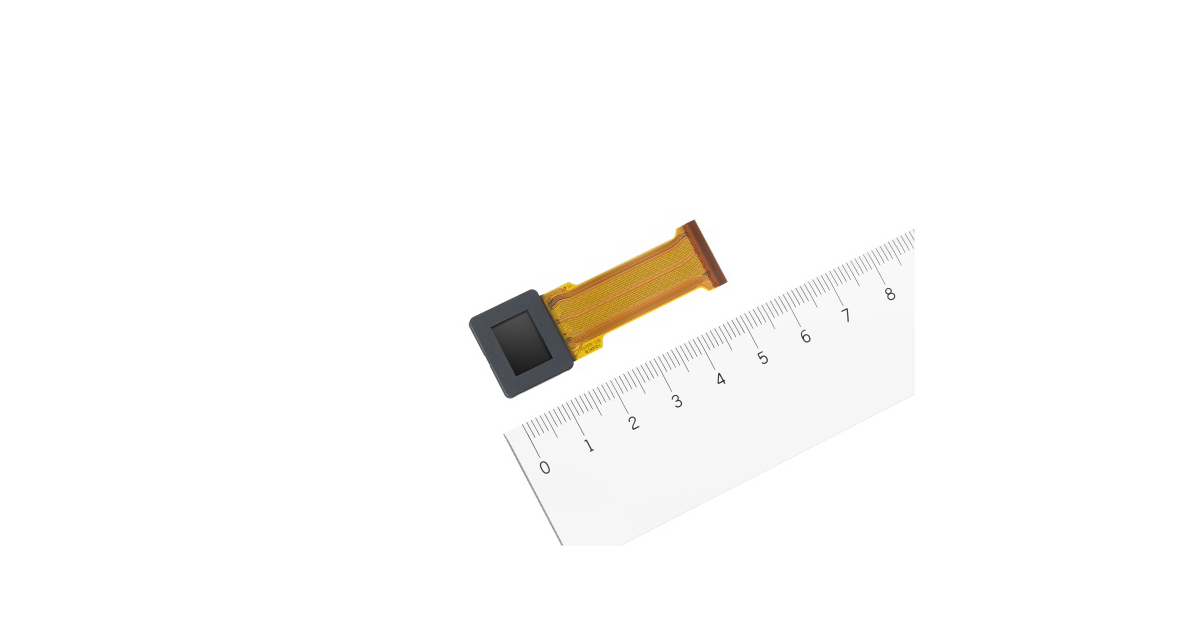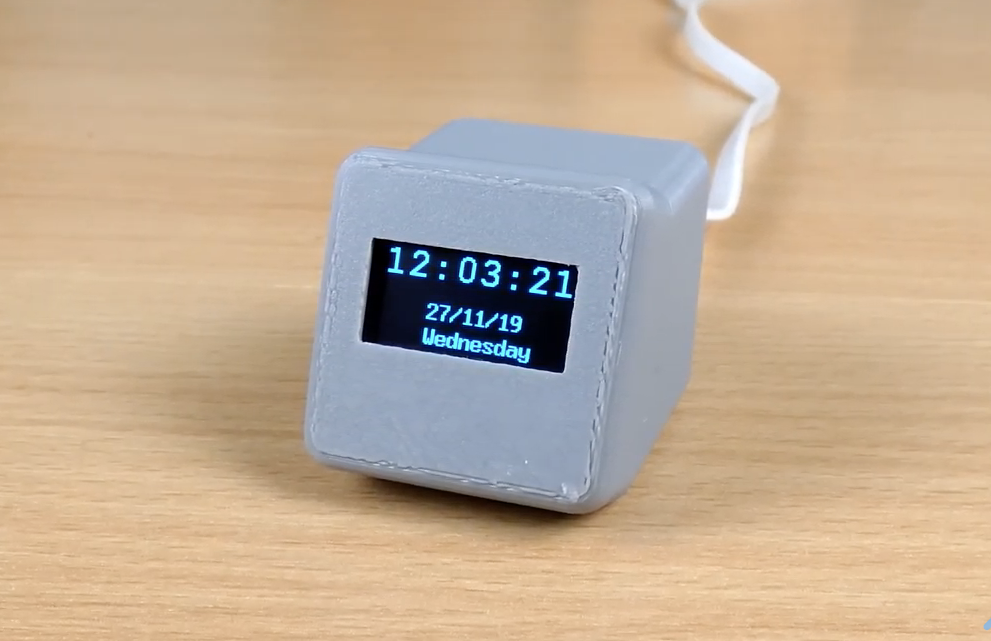 Arduino
Network Clock using ESP8266 and OLED display
There are several situations where using an RTC could adversely affect your project by increasing cost, size, time accuracy or IO requirements. To prevent this, especially in ESP/WiFi-based or other clock-reliant projects, makers usually turn to obtain time information from NTP servers....
Continue Reading