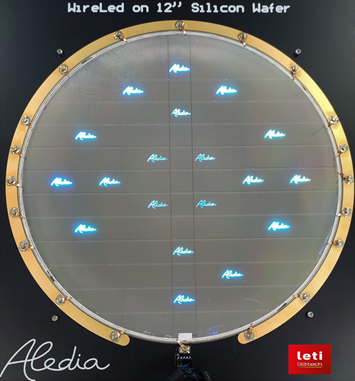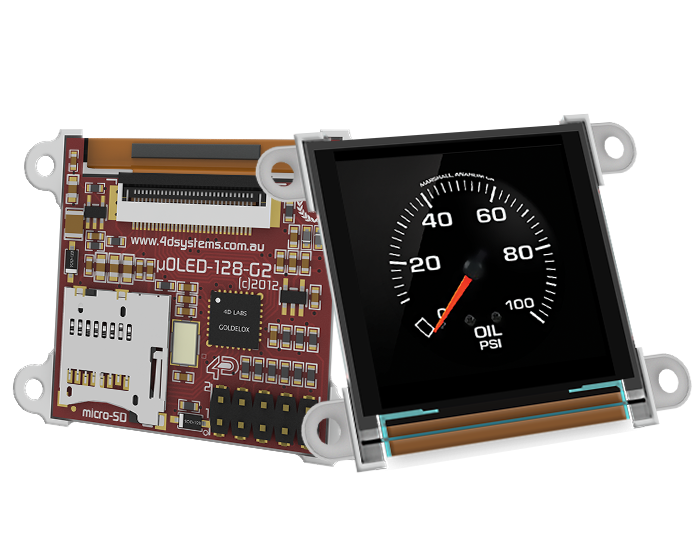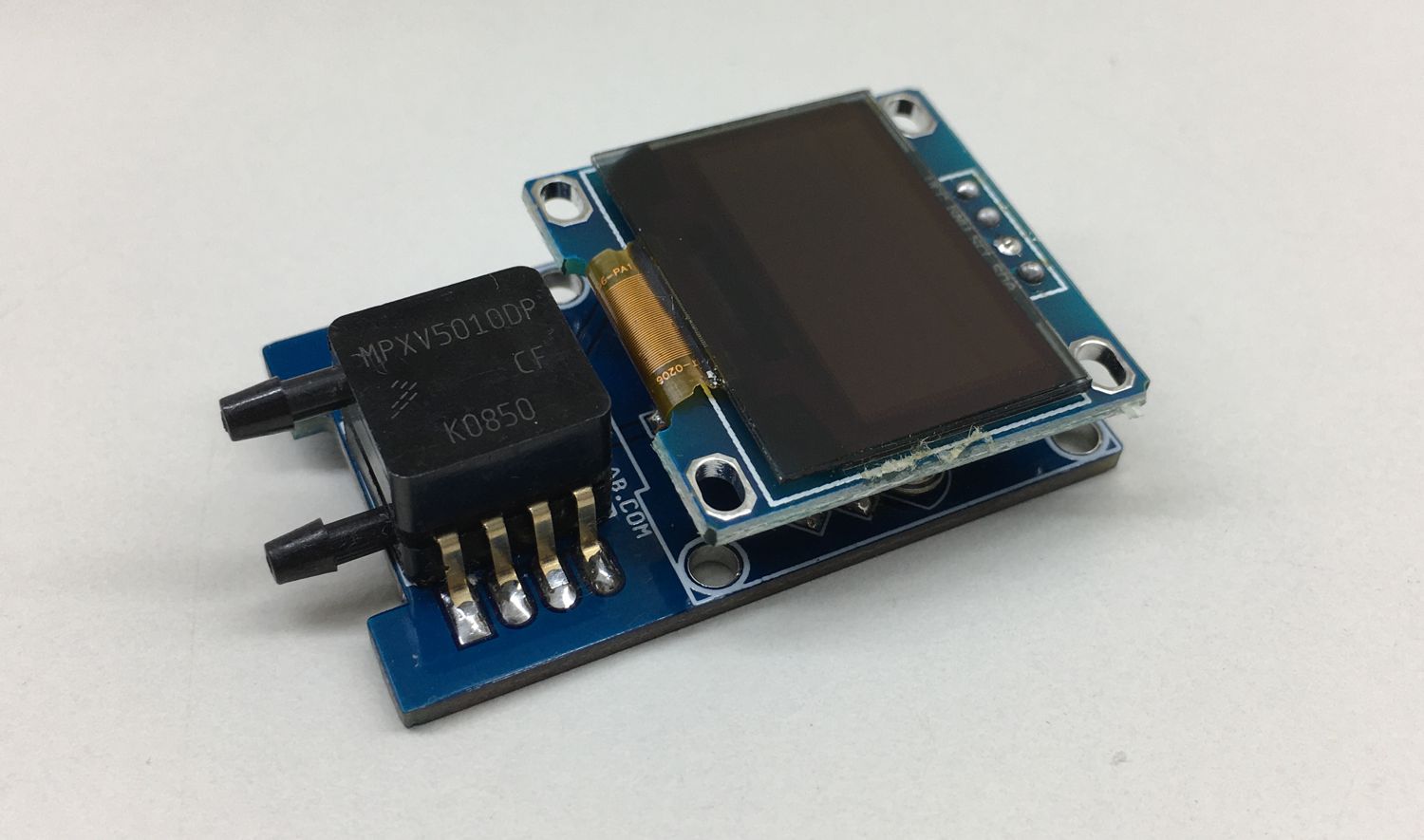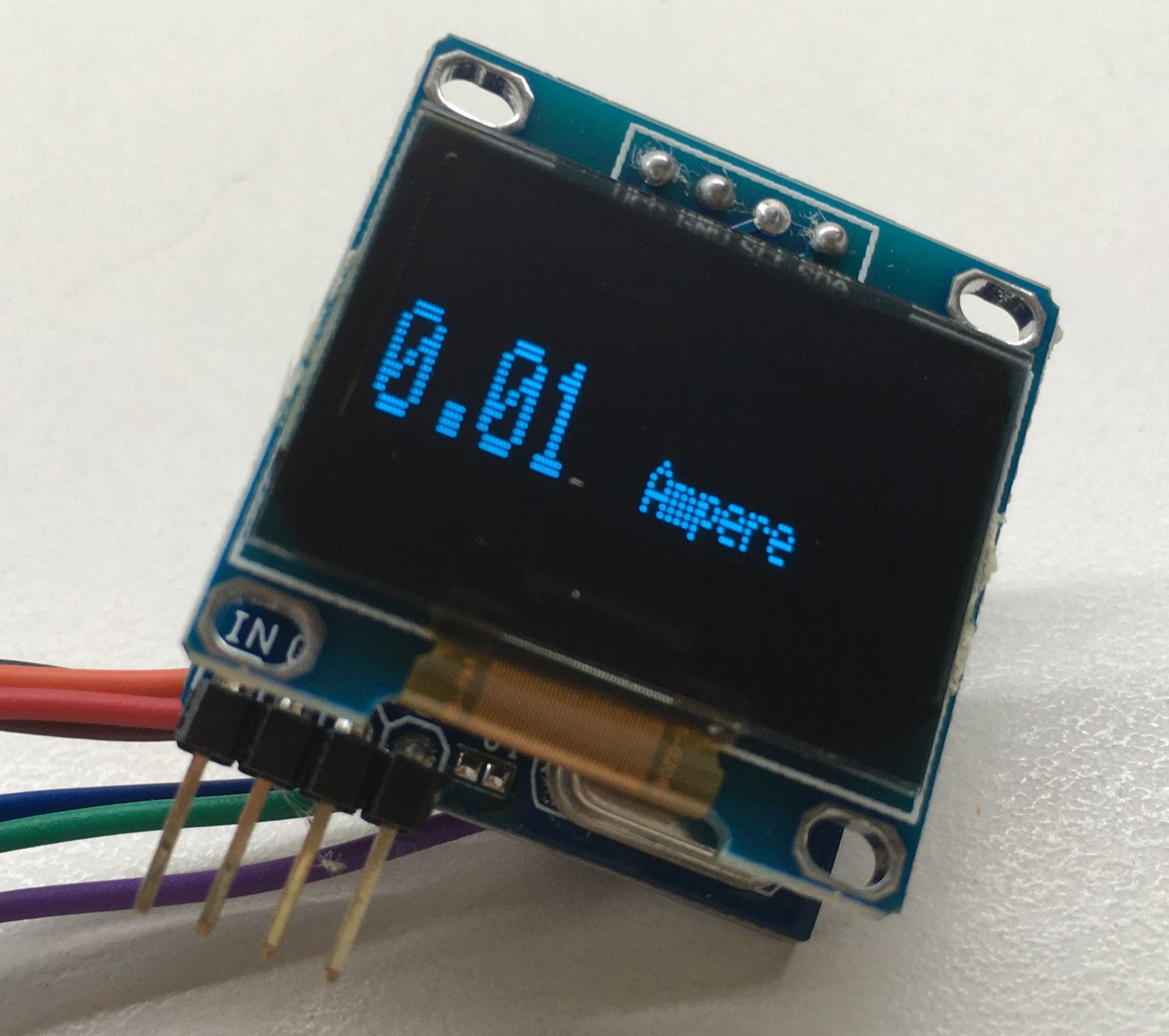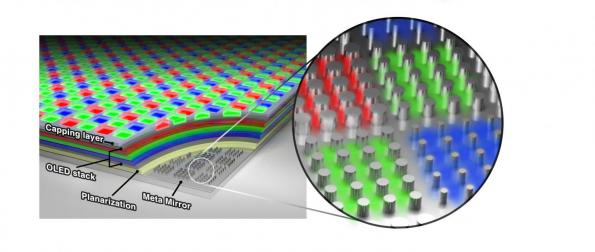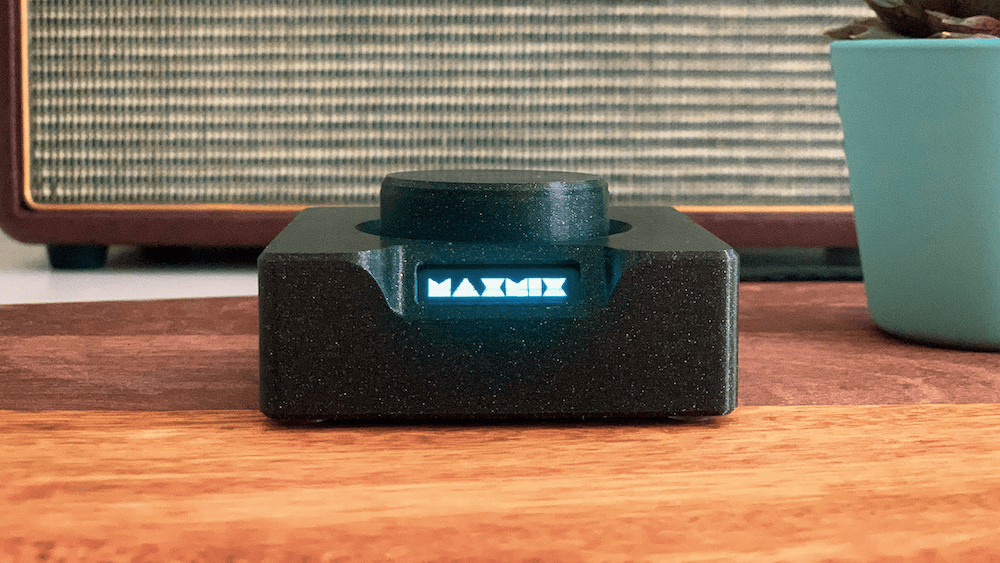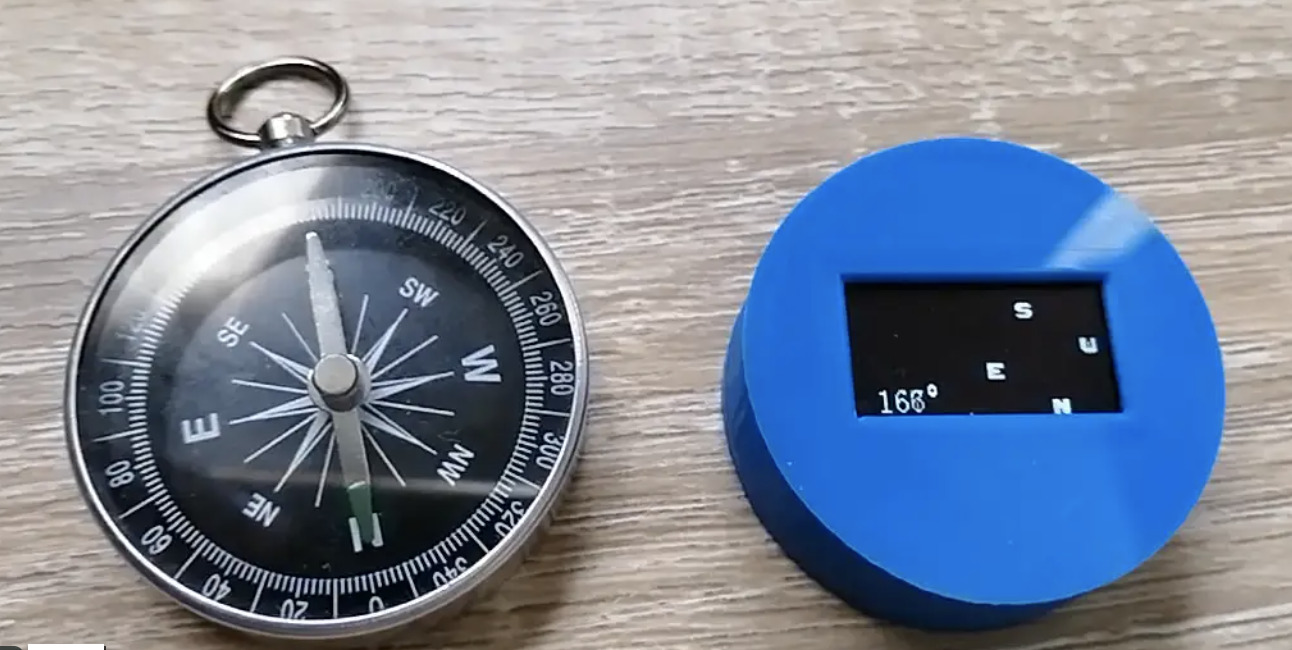 Mcu
Use an ATtiny85 to Build Your Own Electronic Compass
At the very heart of any embedded electronics system is a microcontroller. While the ATtiny series of microcontrollers have been around for a while now, they recently started getting noticed on a very high scale as DIYers and professional designers now use them in various projects which...
Continue Reading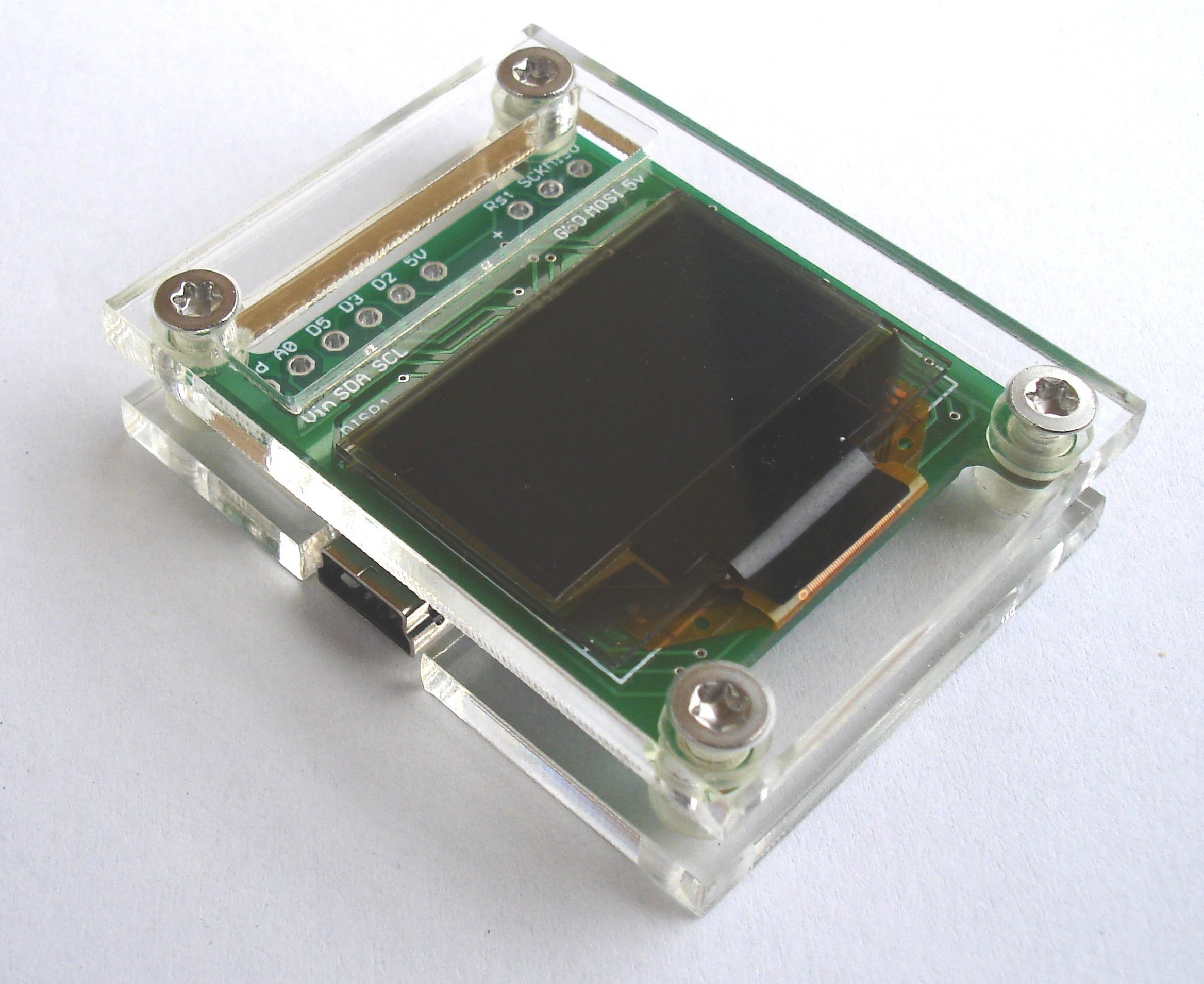 Arduino
A new ATMega328p board with onboard OLED Display
Made popular by the Arduino based on it, the Atmega328p has become one of the most popular microcontrollers around, thanks to the ease with which it can be programmed using the Arduino IDE. Either as a direct clone of Arduino boards like Uno and Nano or as a new board with an entirely...
Continue Reading