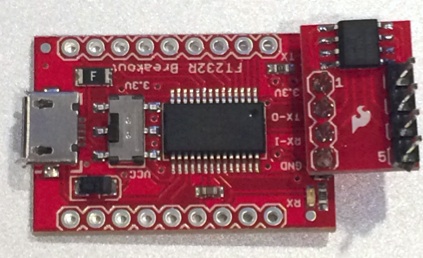 Isolated USB-to-UART converter
Jacob Beningo shows how to build an isolated USB to UART converter using Sparkfun's modules.
A simple isolation circuit that costs only a few dollars could have been used to protect the USB port on the computer. Embedded system developers get used to plugging strange hardware and components into their computers on a daily basis and rarely consider the consequences of what their actions might bring.
Isolated USB-to-UART converter – [Link]
Join 97,426 other subscribers

Archives