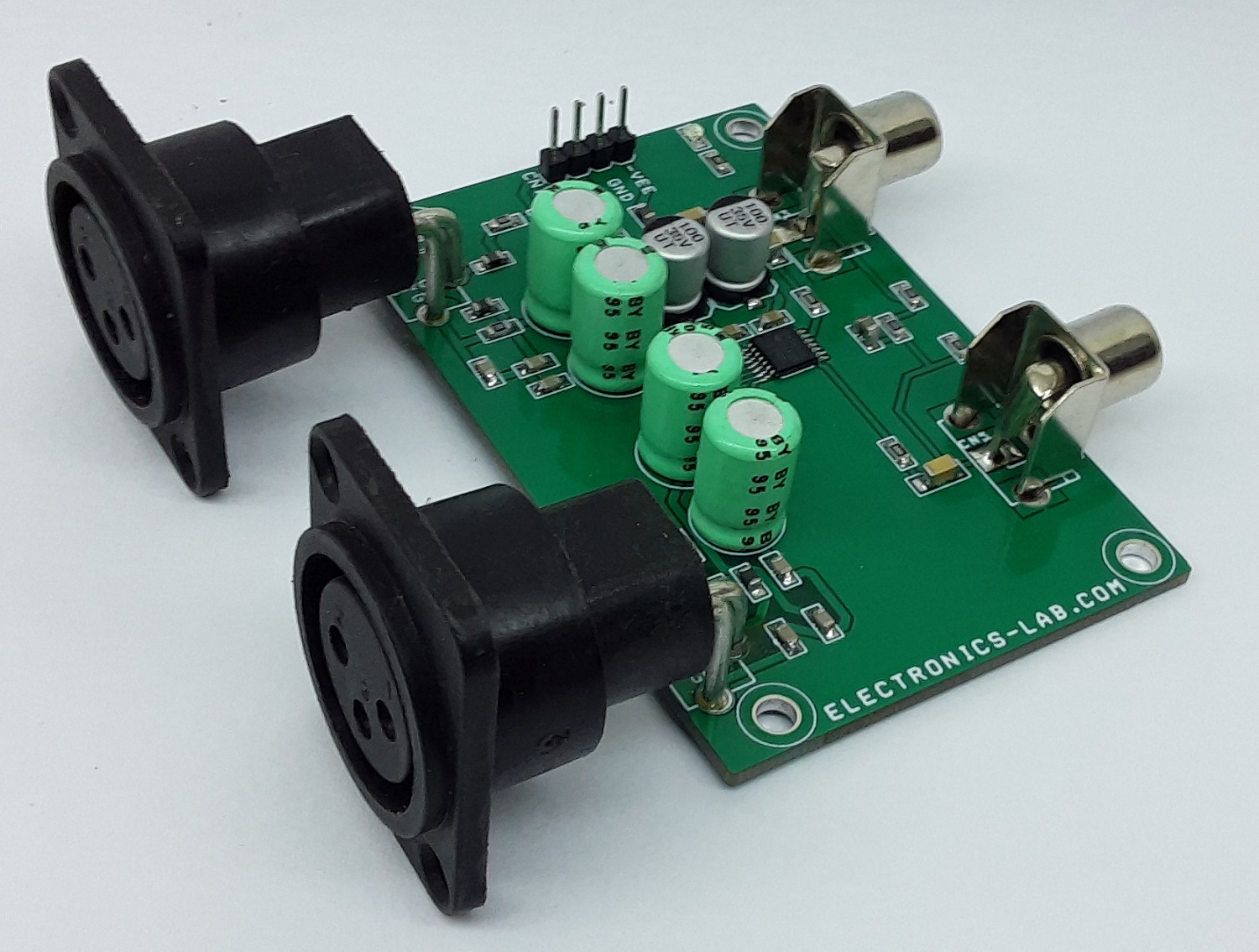 Audio
Stereo Balanced to Unbalanced Audio Converter
The primary role of this project is to convert a differential input audio signal into a single-ended output signal while rejecting noise that is common to both inputs (common-mode noise). The circuit presented here is a differential amplifier intended to receive balanced line inputs in...
Continue Reading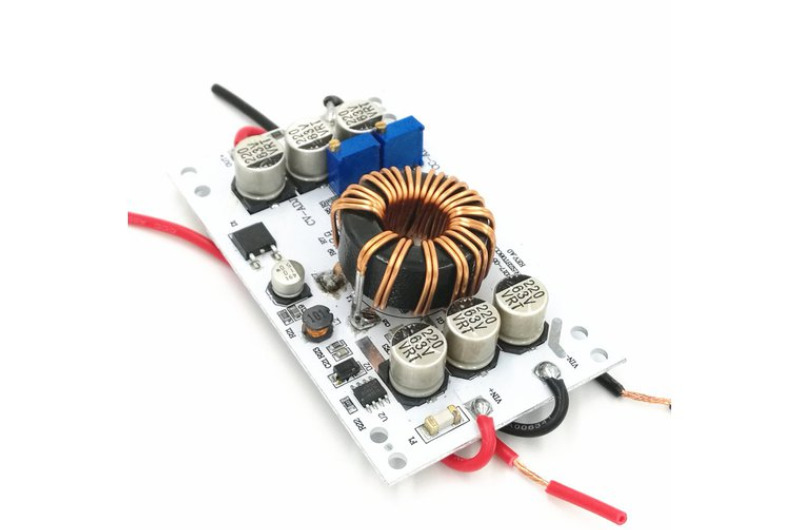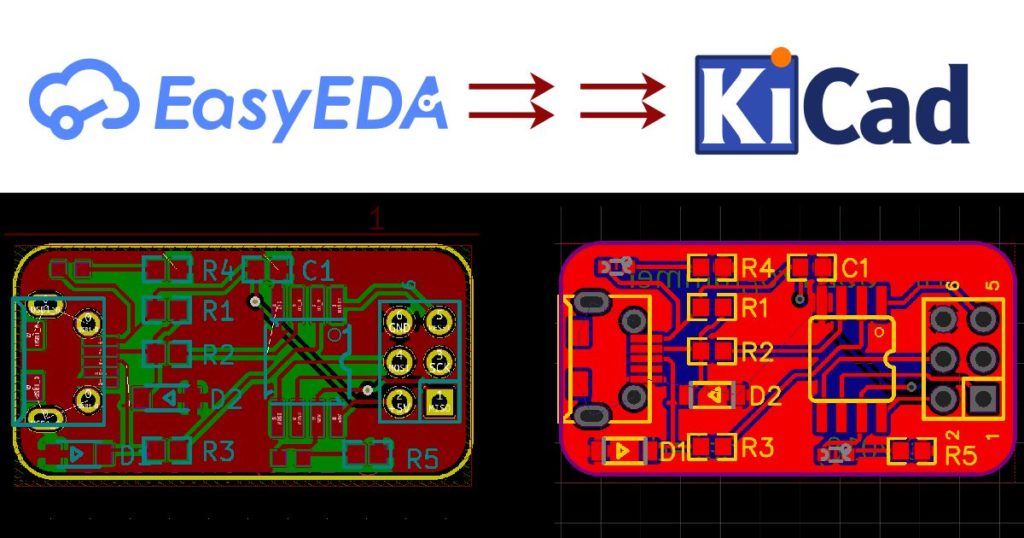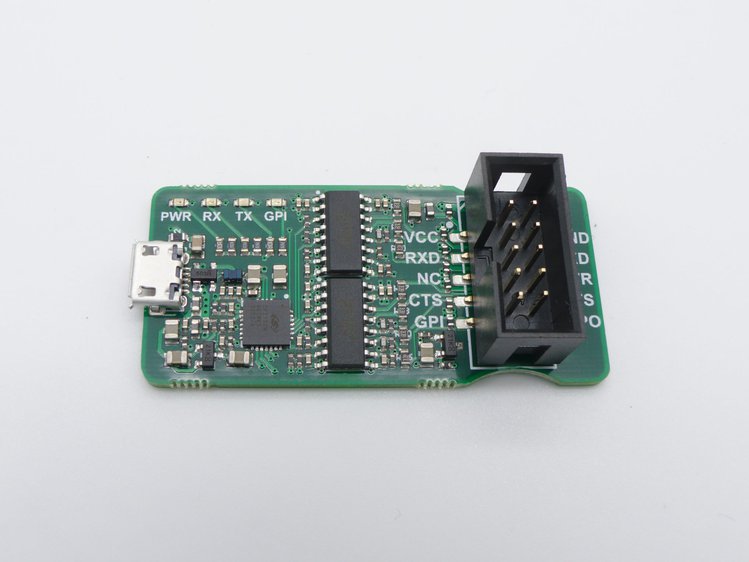 USB
uArt- A small Solution For a Big Problem
Coming soon to Crowd Supply is the ultimate USB-UART converter. μArt is a device that offers safe and reliable USB-to UART conversion. The voltage levels, electric potentials, and communication speeds are no longer a concern, and it can be used for data exchange or for Programming...
Continue Reading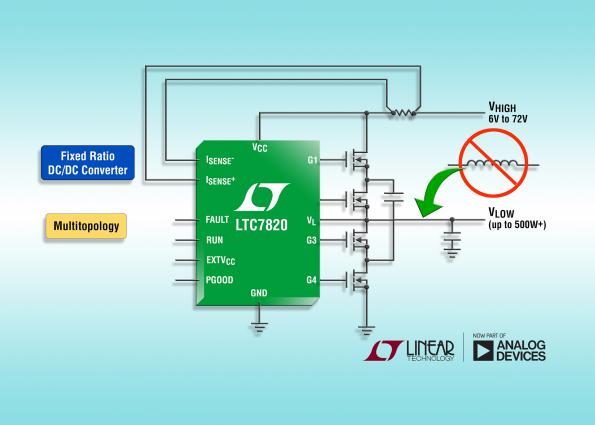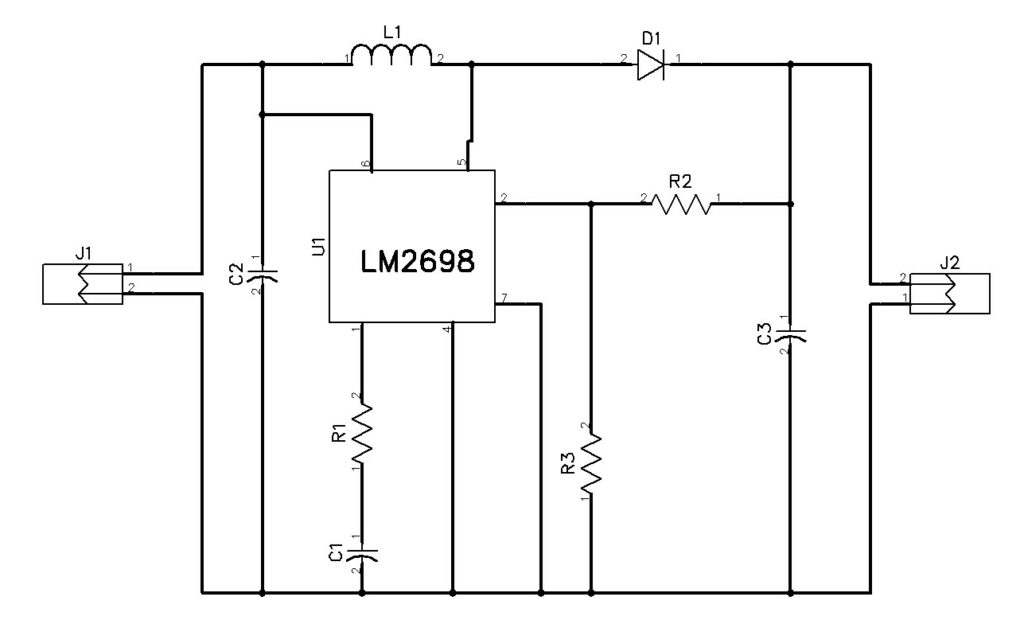 Power supply
5V to 12V @400mA Boost Converter
The circuit presented here is about a boost converter based on LM2698. It is a PWM boost converter from Texas instruments. LM2698 can also be used as a flyback converter. The current mode architecture is a special feature of LM2698, which provides superior line and load regulation....
Continue Reading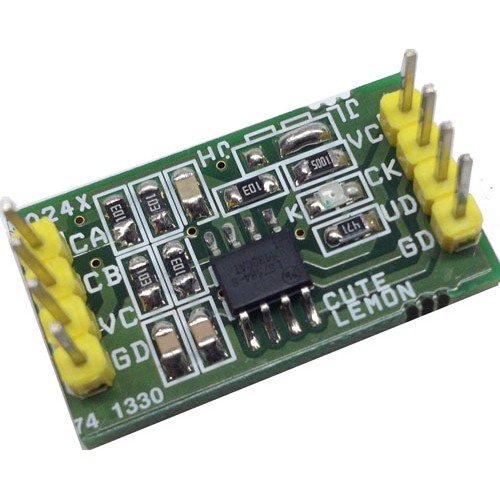 Interface
CMOS-TTL QUADRATURE ENCODER USING LS7084
The quadrature LS7084 Module is a CMOS quadrature clock converter. Quadrature clocks derived from optical or magnetic encoders, when applied to the A and B inputs of the LS7084 are converted to strings of a Clock and an Up/down direction control. These outputs can be interfaced...
Continue Reading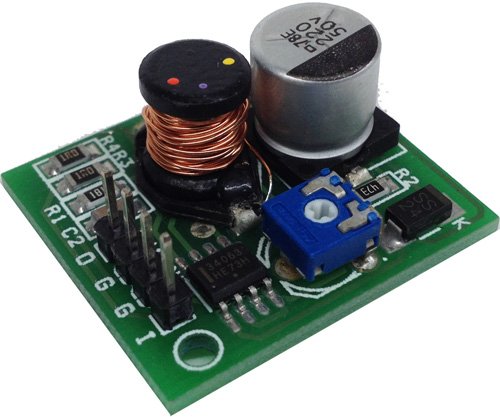 Join 97,426 other subscribers

Archives