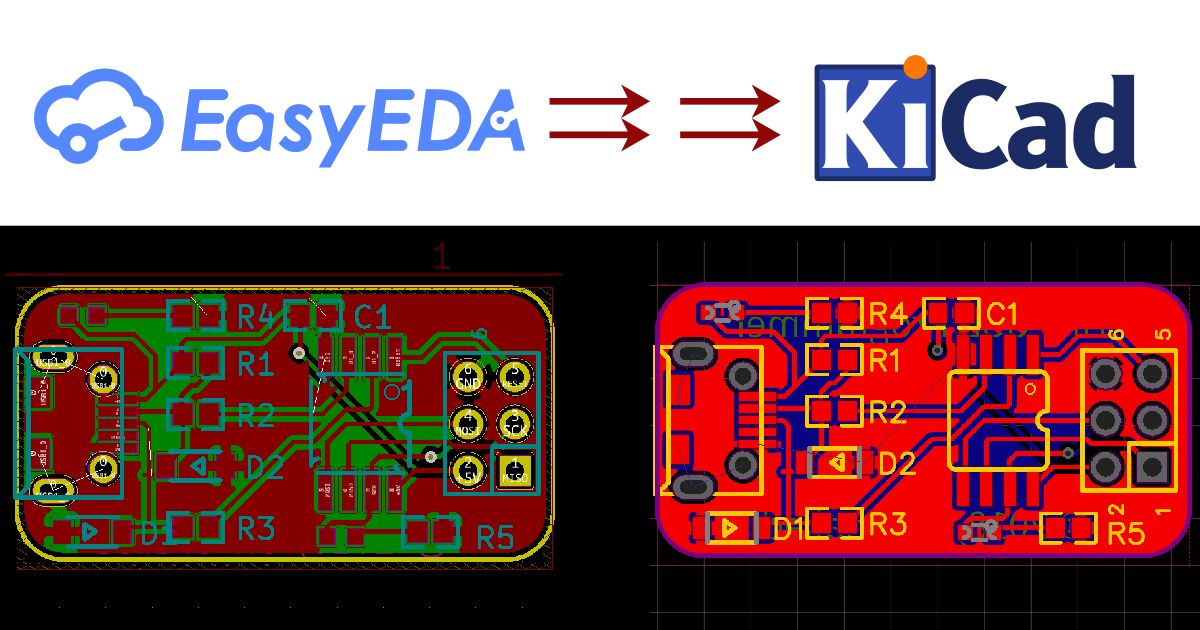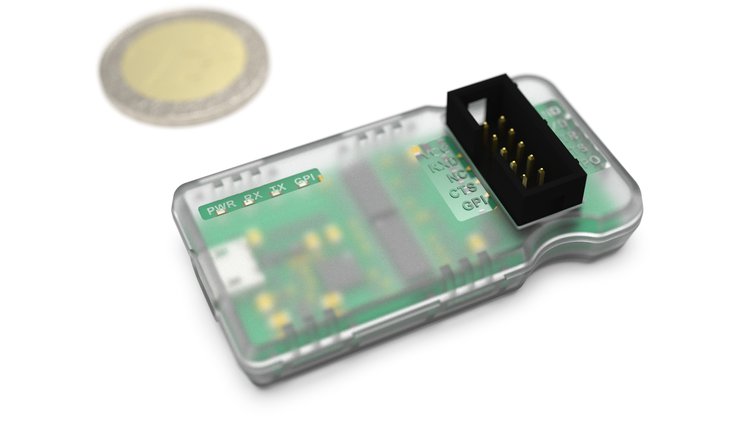 USB
uArt- A small Solution For a Big Problem
Coming soon to Crowd Supply is the ultimate USB-UART converter. μArt is a device that offers safe and reliable USB-to UART conversion. The voltage levels, electric potentials, and communication speeds are no longer a concern, and it can be used for data exchange or for Programming...
Continue Reading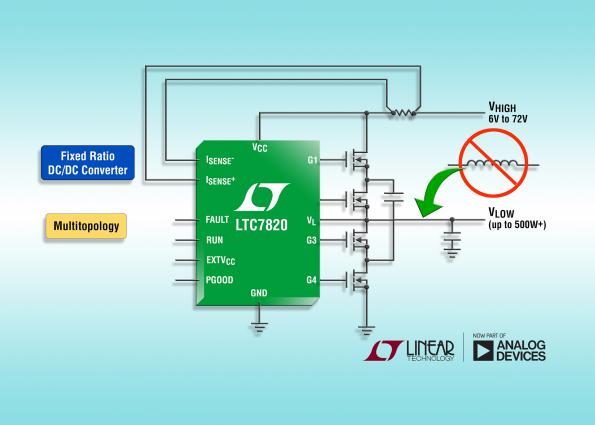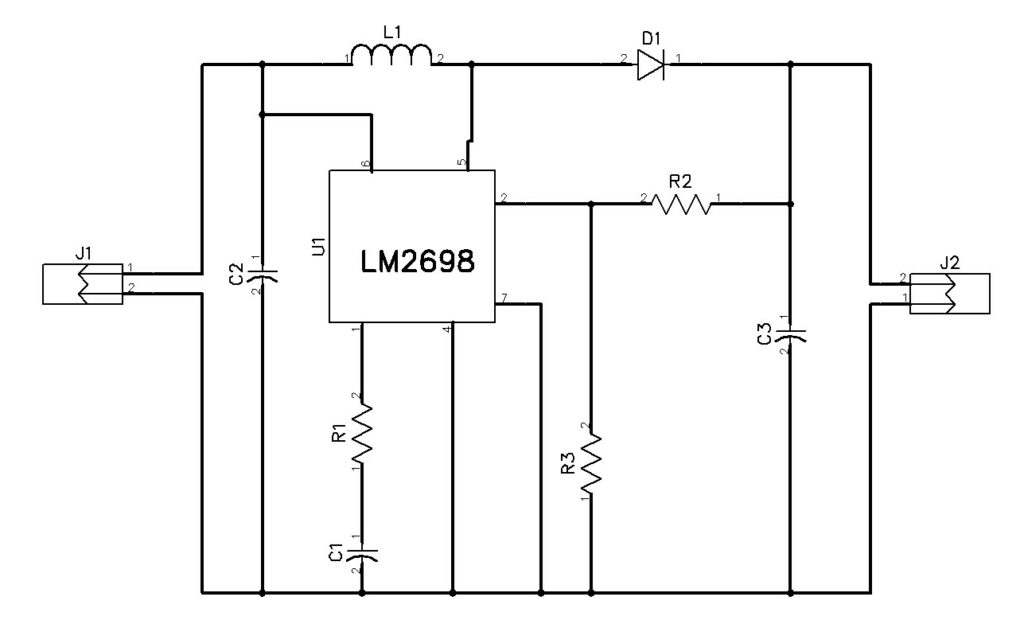 Power supply
5V to 12V @400mA Boost Converter
The circuit presented here is about a boost converter based on LM2698. It is a PWM boost converter from Texas instruments. LM2698 can also be used as a flyback converter. The current mode architecture is a special feature of LM2698, which provides superior line and load regulation....
Continue Reading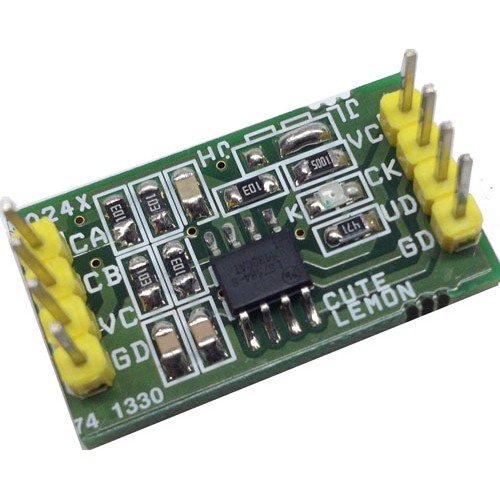 Interface
CMOS-TTL QUADRATURE ENCODER USING LS7084
The quadrature LS7084 Module is a CMOS quadrature clock converter. Quadrature clocks derived from optical or magnetic encoders, when applied to the A and B inputs of the LS7084 are converted to strings of a Clock and an Up/down direction control. These outputs can be interfaced...
Continue Reading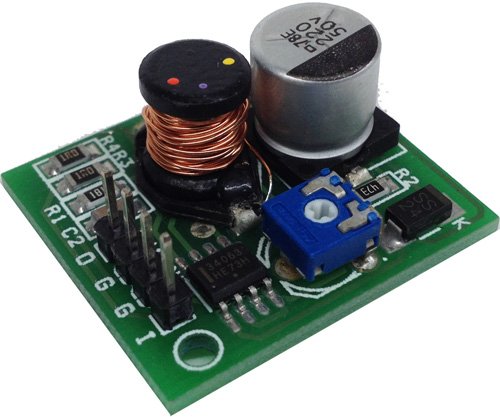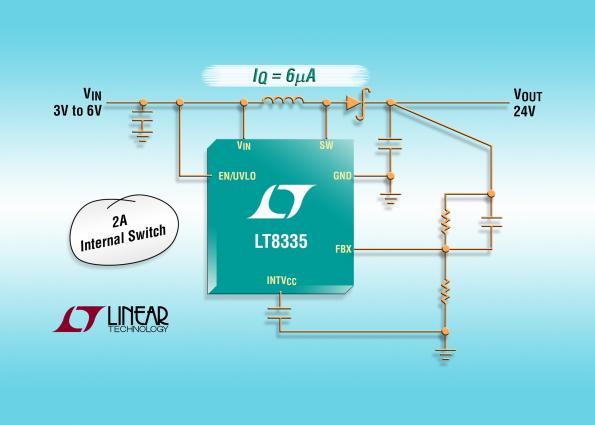 IC
LT8335 – Converter minimizes quiescent current
Outfitted with a 2-A, 28-V power switch, the LT8335 2-MHz step-up DC/DC converter from Linear Technology operates from an input of 3 V to 25 V, suitable for applications with input sources ranging from a single-cell lithium-ion battery to automotive inputs. The LT®8335 is a current...
Continue Reading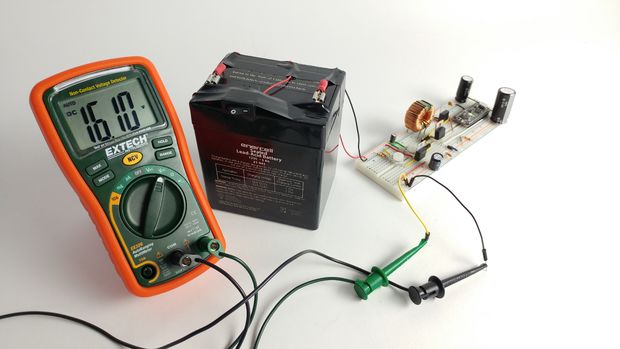 Arduino
Power supply
Build an Arduino boost converter
Lucas Reed has a tutorial on how to build a boost converter using an Arduino. Have you ever needed to power a project that's not near an outlet? Have you needed to test using different voltages? Are you curious about analog circuits and power? Using Autodesk Circuits and a lead-acid...
Continue Reading