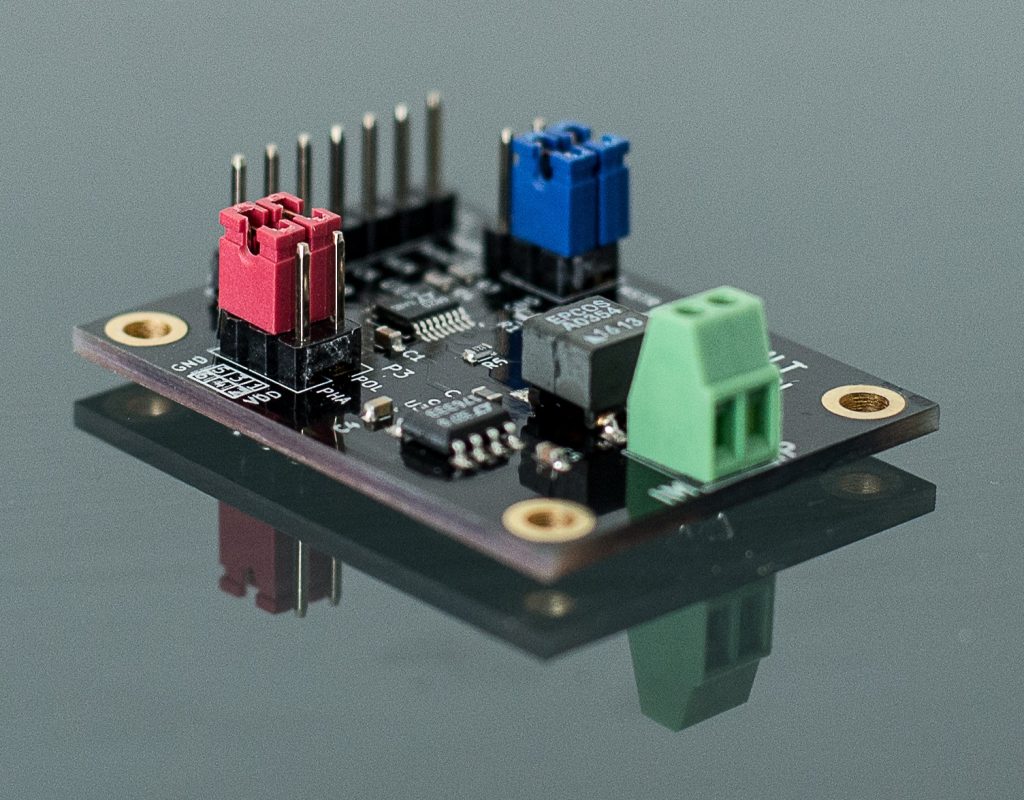 Interface
SPI Isolation Board
The isolated SPI module is designed for applications, where SPI signals need to be transferred over longer distances than usually. It is based on Linear's LTC6820. The board is designed as two layer stack-up, with GND plane on the bottom layer and signal traces and components at the...
Continue Reading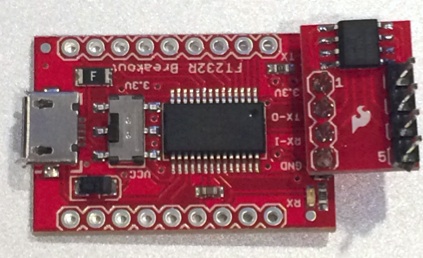 USB
Isolated USB-to-UART converter
Jacob Beningo shows how to build an isolated USB to UART converter using Sparkfun's modules. A simple isolation circuit that costs only a few dollars could have been used to protect the USB port on the computer. Embedded system developers get used to plugging strange hardware and...
Continue Reading