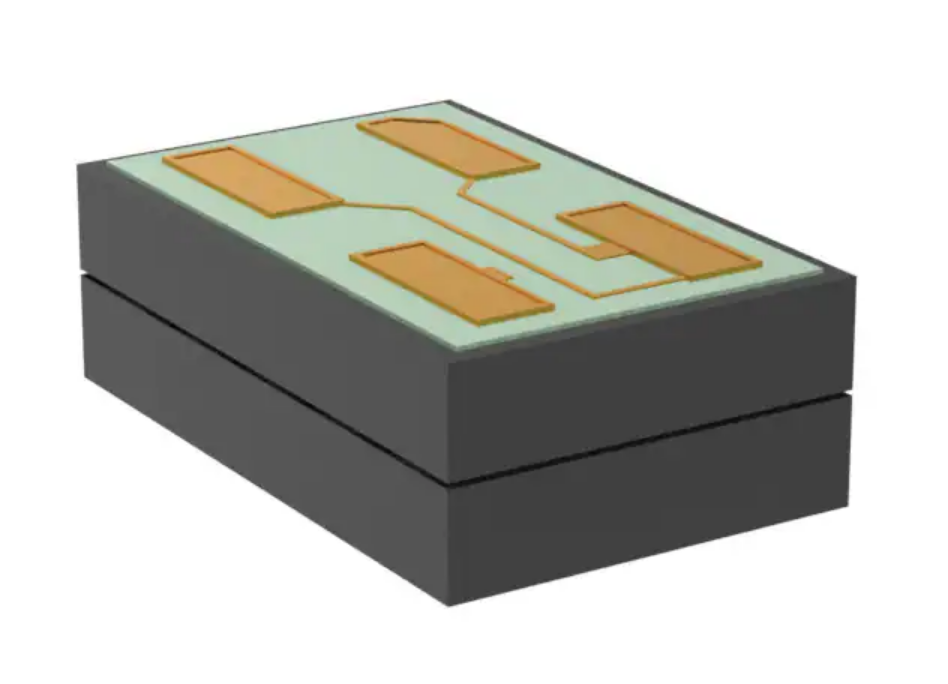 Murata's 32.768 kHz MEMS SMD Resonator
Murata's MEMS SMD Resonator features an innovative, space-saving design with built-in load capacitors.
Murata's MEMS resonators achieve excellent frequency, accuracy, and stable temperature characteristics without the use of active elements to correct the initial frequency and frequency shift by temperature. MEMS technology was implemented into this ultra-small resonator with very low ESR characteristics that are currently unachievable by quartz crystal resonators. This helps users reduce both power consumption and mounting space.
The device supports high-reliability, especially in high-temperature conditions, because it does not utilize organic adhesives inside of the package. For this reason, this device can be used in applications where good high-temperature performance is required, such as in industrial equipment and lighting.
The ultra-compact chip-scale package (CSP) incorporates the necessary load capacitance for the oscillation circuit. This enables a reduction in the total space used for the oscillation circuit, which reduces overall board size and costs.
Features
High reliability under high temperatures
Space-saving design (0.9 mm x 0.6 mm)
Ideal for embedding into ICs
Low power consumption
more information:  https://www.murata.com/en-global/products/productdetail?partno=WMRAG32K76CS2C00R0
Subscribe to Blog via Email
Join 97,456 other subscribers
Archives