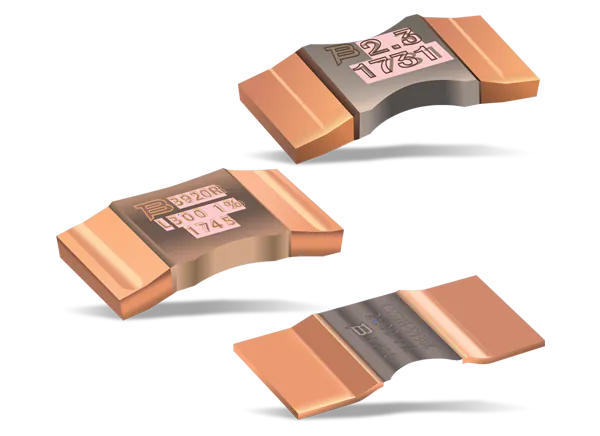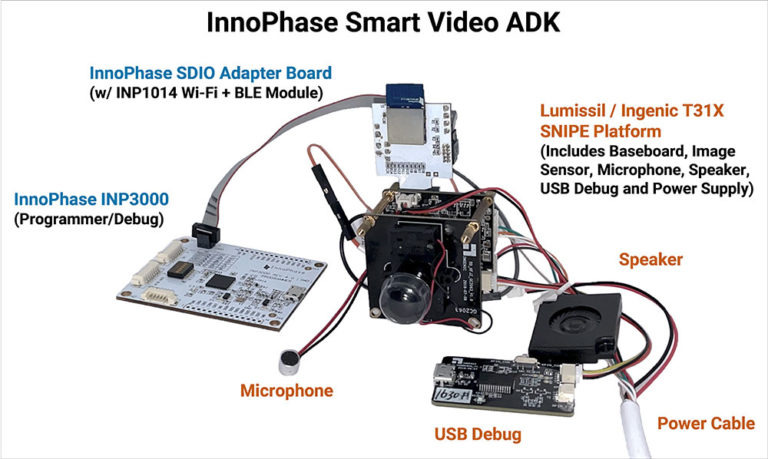 AI
Smart Video ADK with exteded battery life
Specialist in extreme low-power wireless IoT modules and a fabless semiconductor company, InnoPhase has announced its partnership with Ingenic Semiconductor Co Ltd. which is known to be superior in the world of microprocessors and CPU technologies. The primary aim of this partnership is...
Continue Reading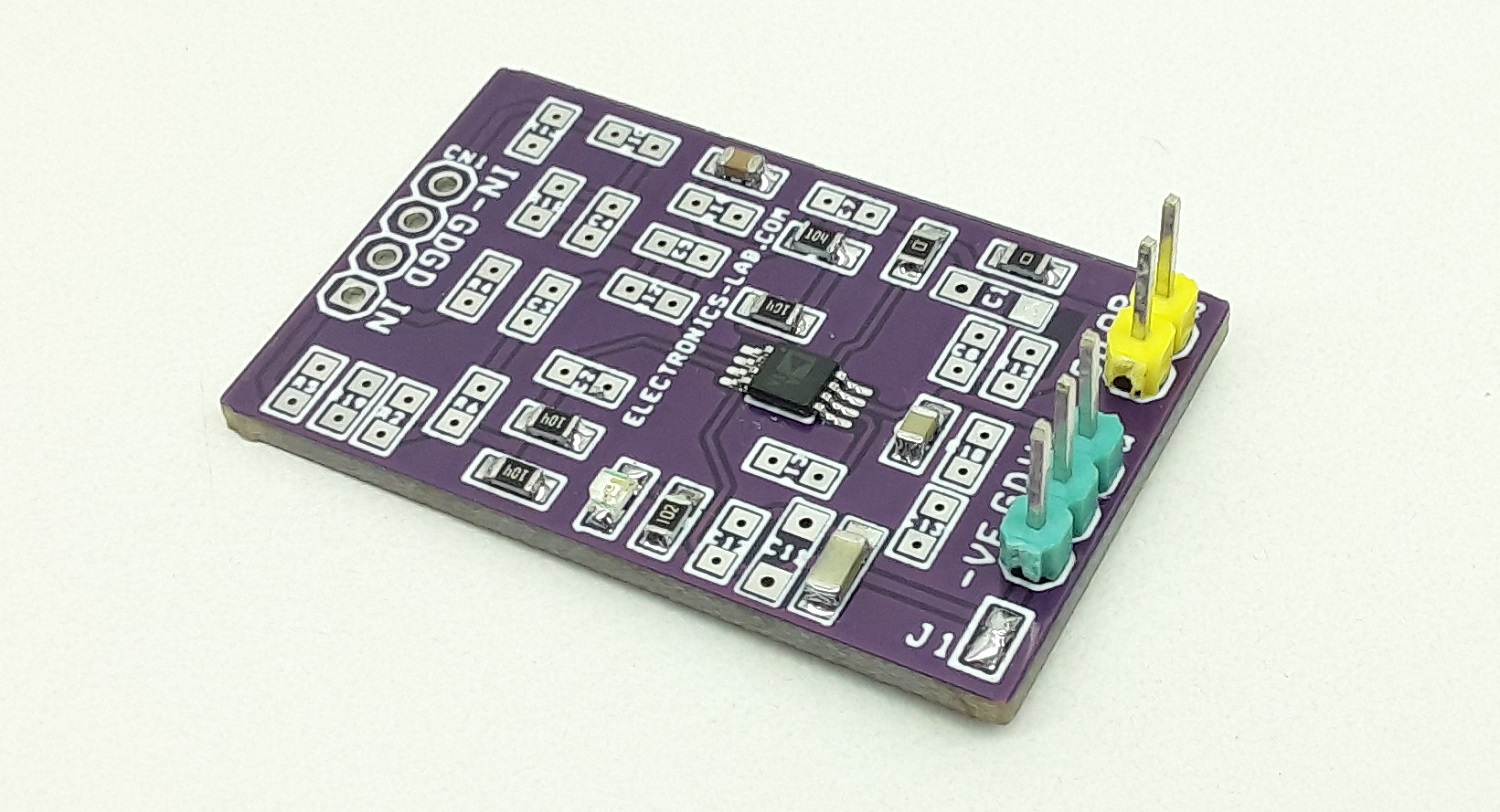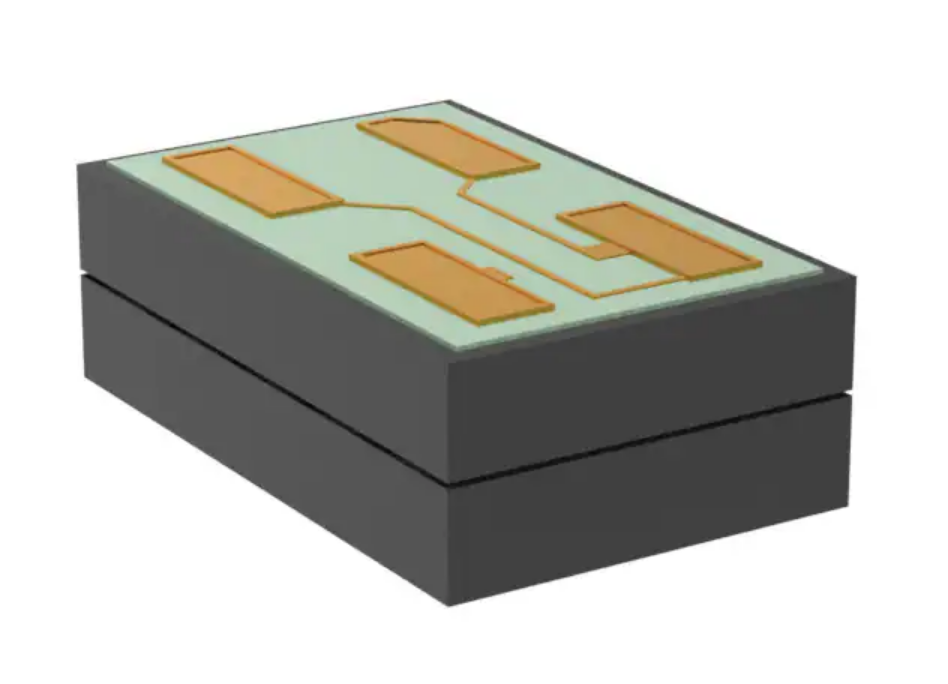 Parts
Murata's 32.768 kHz MEMS SMD Resonator
Murata's MEMS SMD Resonator features an innovative, space-saving design with built-in load capacitors. Murata's MEMS resonators achieve excellent frequency, accuracy, and stable temperature characteristics without the use of active elements to correct the initial frequency and...
Continue Reading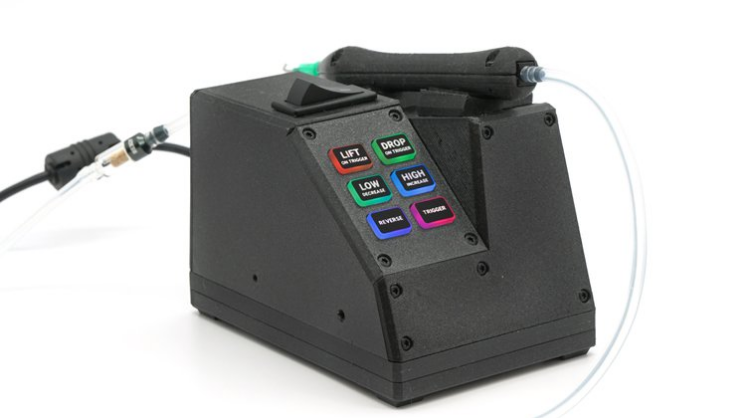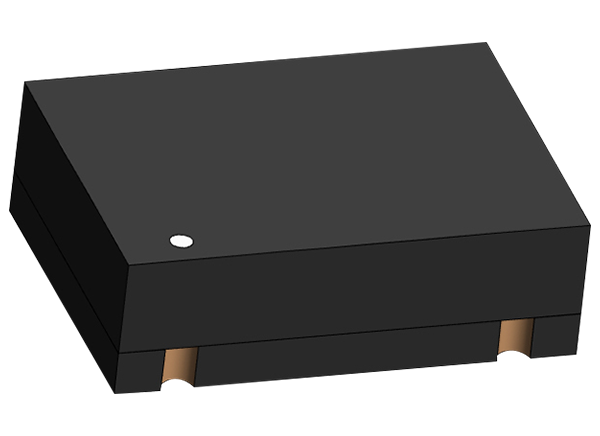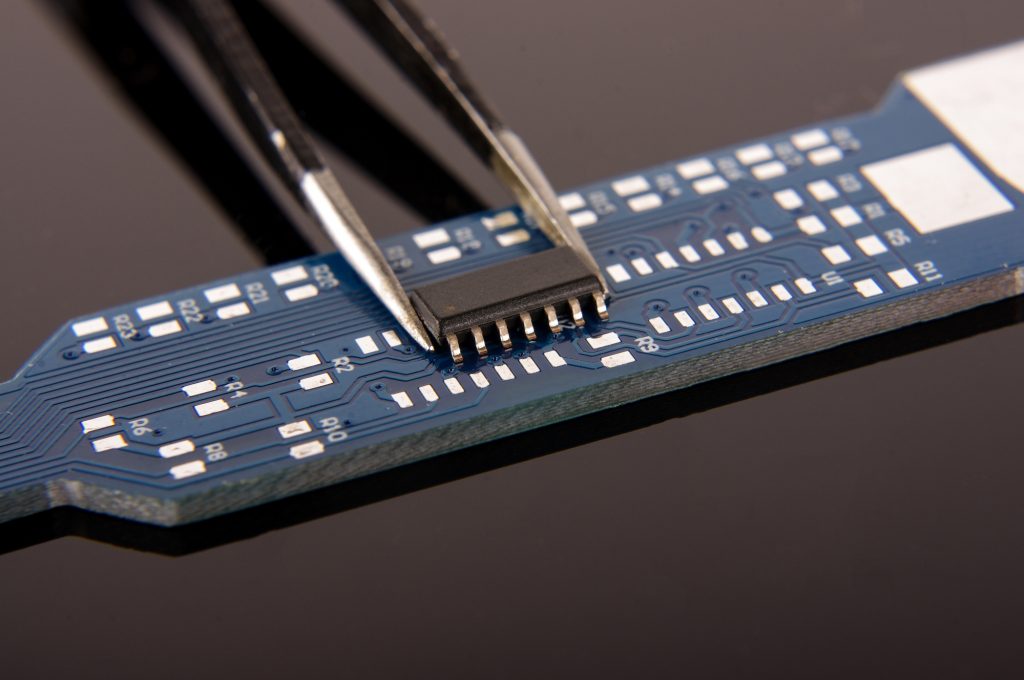 Basic Electronics
What Is Surface Mount Technology?
Surface Mount Technology was developed in the 1960s. During the 1970s and 1980s a revolution in the automation industry was begun, which raised the demand for Surface Mount Technology Components for a better assembly process. Before Surface Mount Technology, electronic components came...
Continue Reading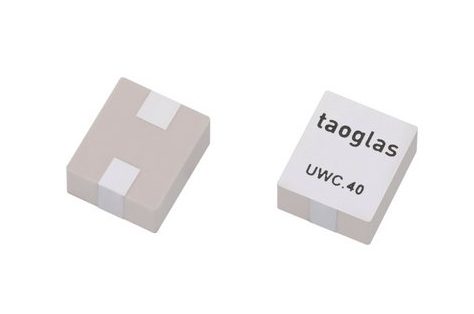 Join 97,426 other subscribers

Archives