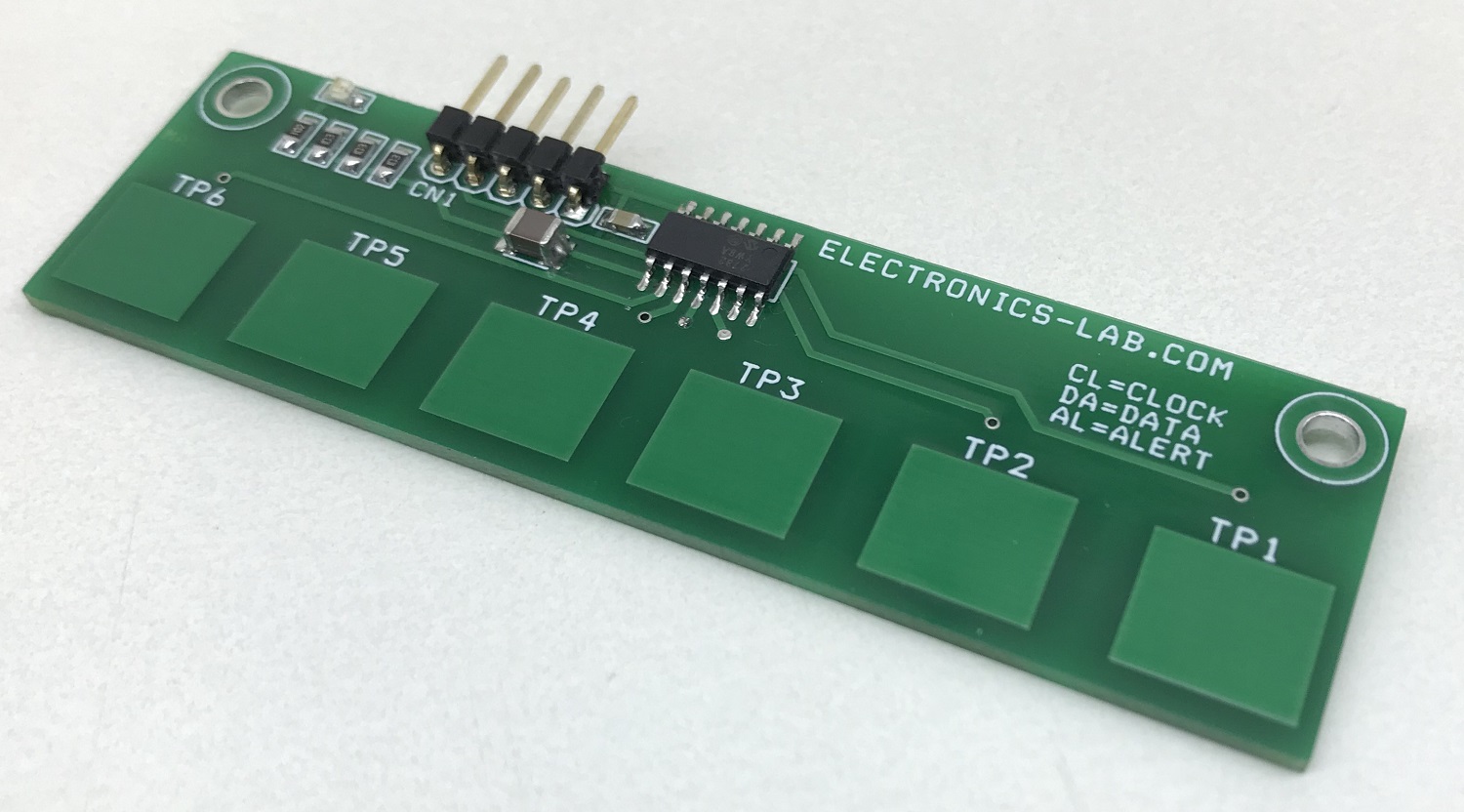 6-Channel Capacitive Touch Sensor Module
The module described here is a 6-channel capacitive touch sensor. The project is based on CAP1206 IC which contains six (6) individual capacitive touch sensor inputs with programmable sensitivity for use in touch sensor applications. Each sensor input is calibrated to compensate for...
Continue Reading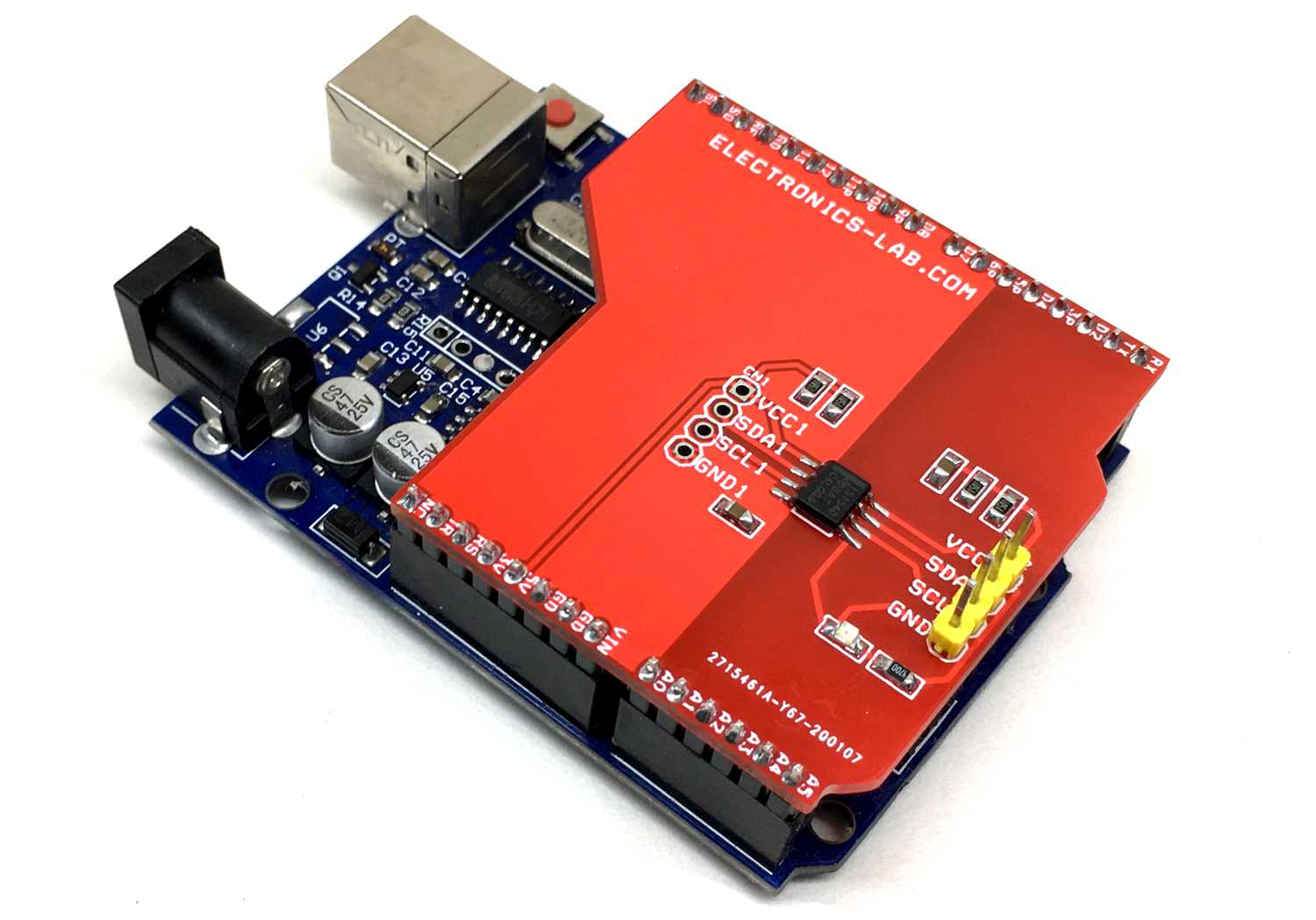 Optically Isolated Bidirectional I2C Shield For Arduino
Optically isolator Arduino Shield has been designed to provide optically isolated I2C communication between Arduino and any other device or sensors that works with I2C protocols. I have used the ISO1540 Low-Power Bidirectional I2C Isolator IC from Texas Instruments to build this...
Continue Reading