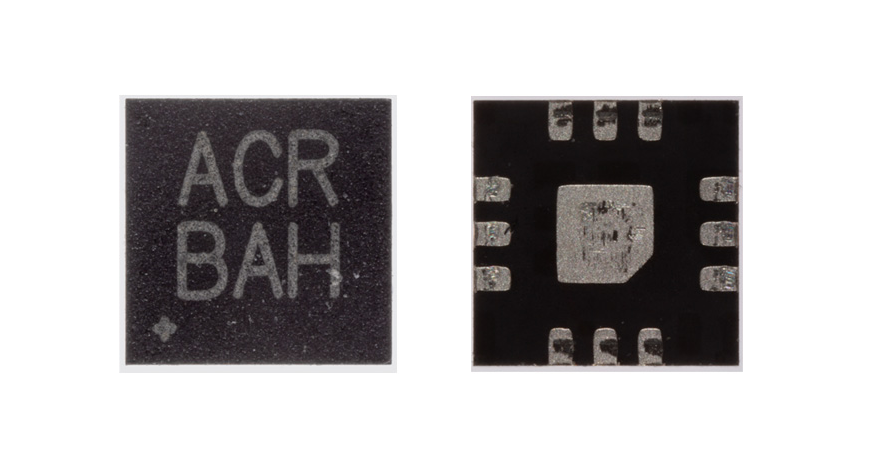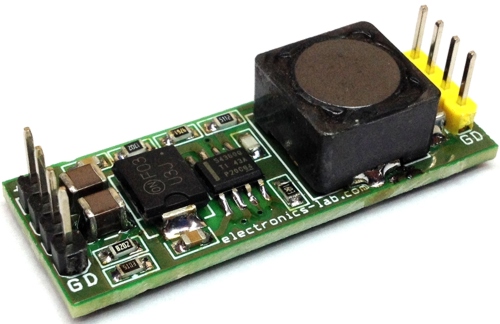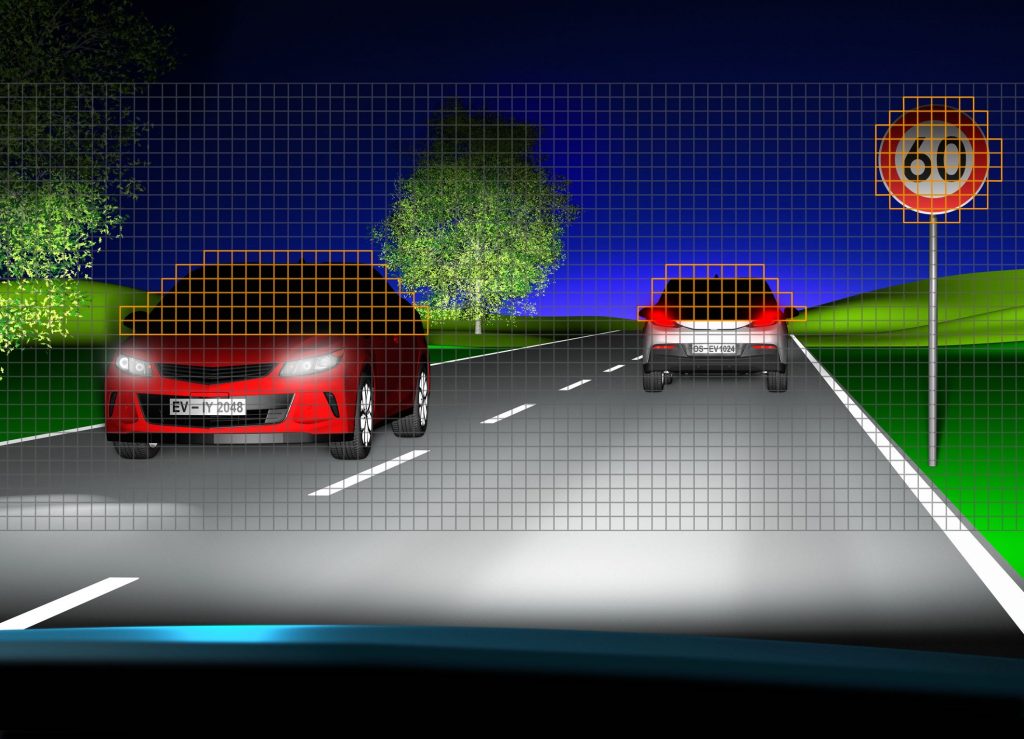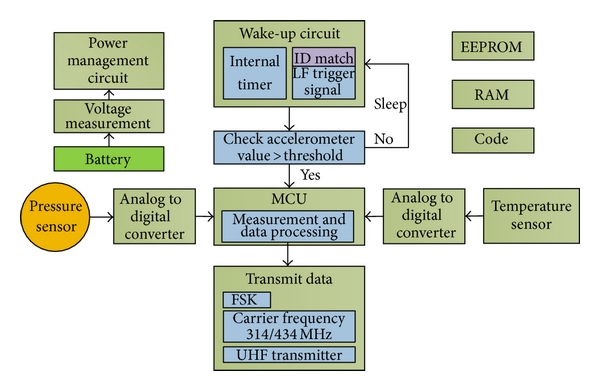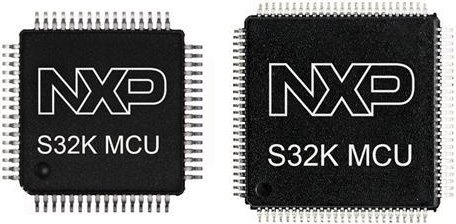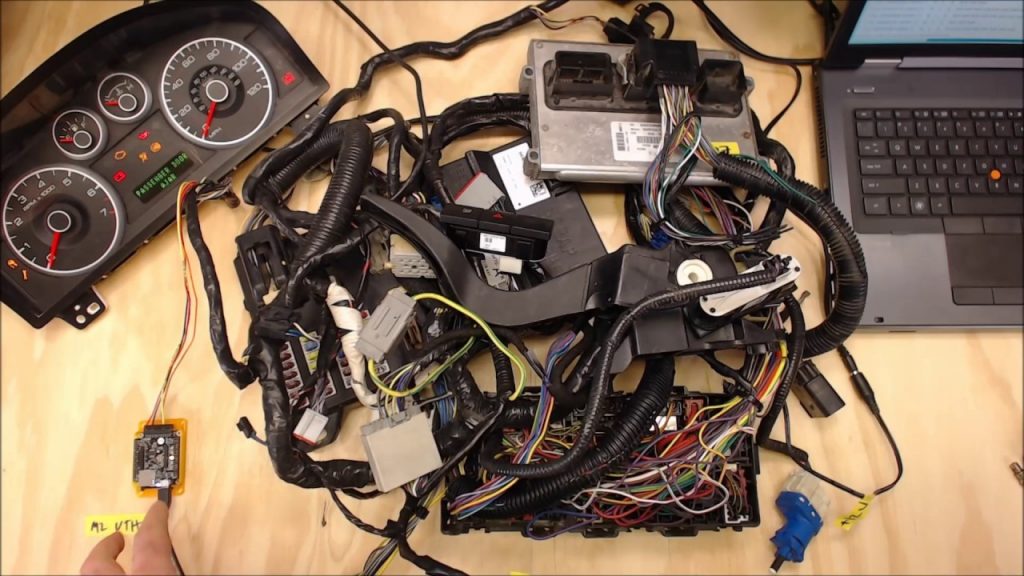 DIY
Interface
Products
Hack Your Car With Macchina M2
Car hacking applications have been growing during the last few years, making it faster and cheaper to get into automotive tinkering. A new device was launched recently on kickstarter called M2 by Macchina. M2 is an open-source, versatile development platform which can be wired...
Continue Reading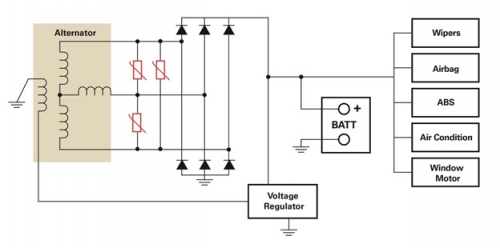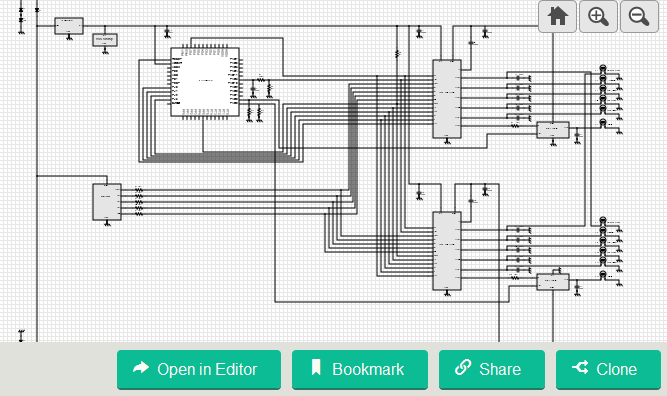 Mcu
Basic Automotive Lighting Control with MCU
The electronics trend in automotive is continuously rising due to the demand in the market. The technological developments are now into embedded system in which the manufacturers are developing products that suits to the needs of the people. In this design, it features a automotive...
Continue Reading