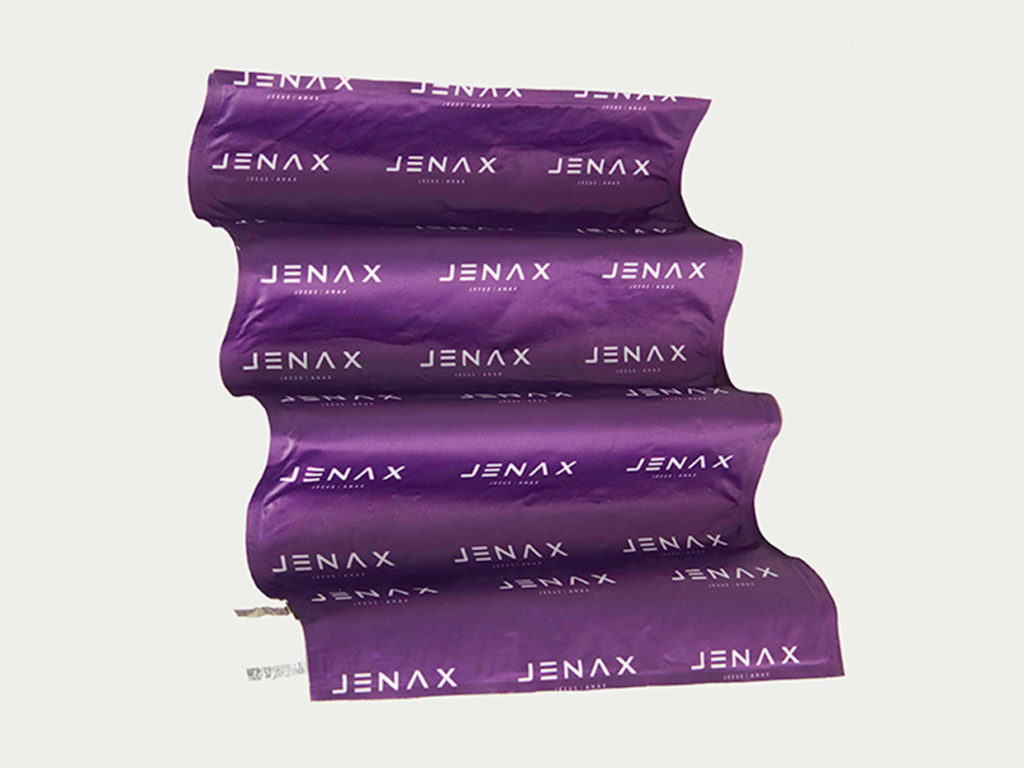 Technology
J.Flex, A Lithium-Ion Battery That Is Flexible
A Busan-based company has been developing J.Flex, an advanced lithium-ion battery that is ultra-thin, flexible, and rechargeable for the past few years now. The company used terms like bend, roll, twist, scrunch, fold, flex to describe the battery. EJ Shin, head of strategic planning...
Continue Reading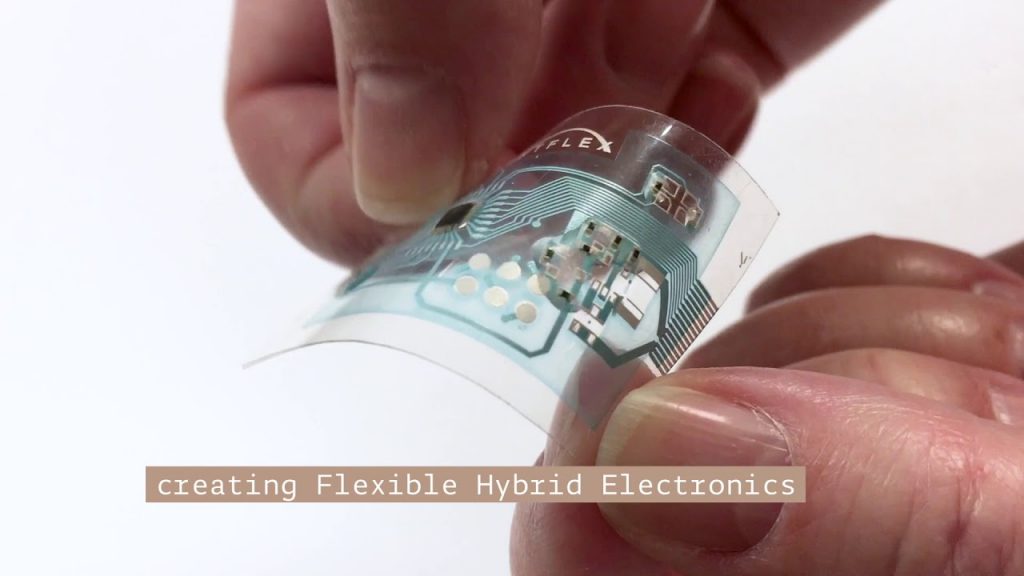 Arduino
A flexible Arduino Prototype
https://www.youtube.com/watch?time_continue=38&v=Yoi8ZFYwnwo A lot of makers have started venturing into the wearable world in which everything is portable, invisible, light, flexible and functional. Many have found that using Arduino compromised two of those characteristics. Arduino...
Continue Reading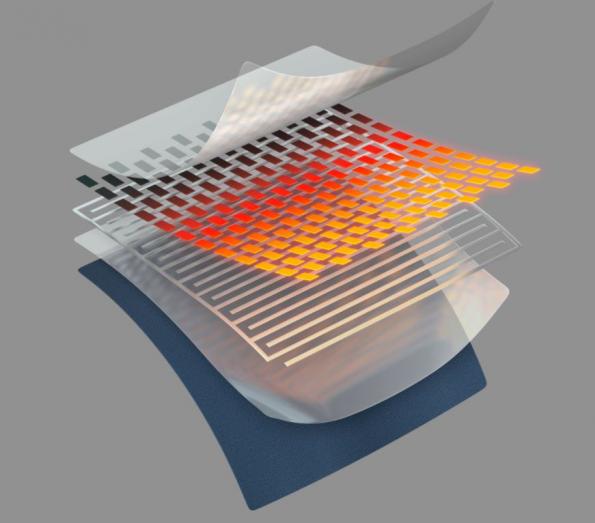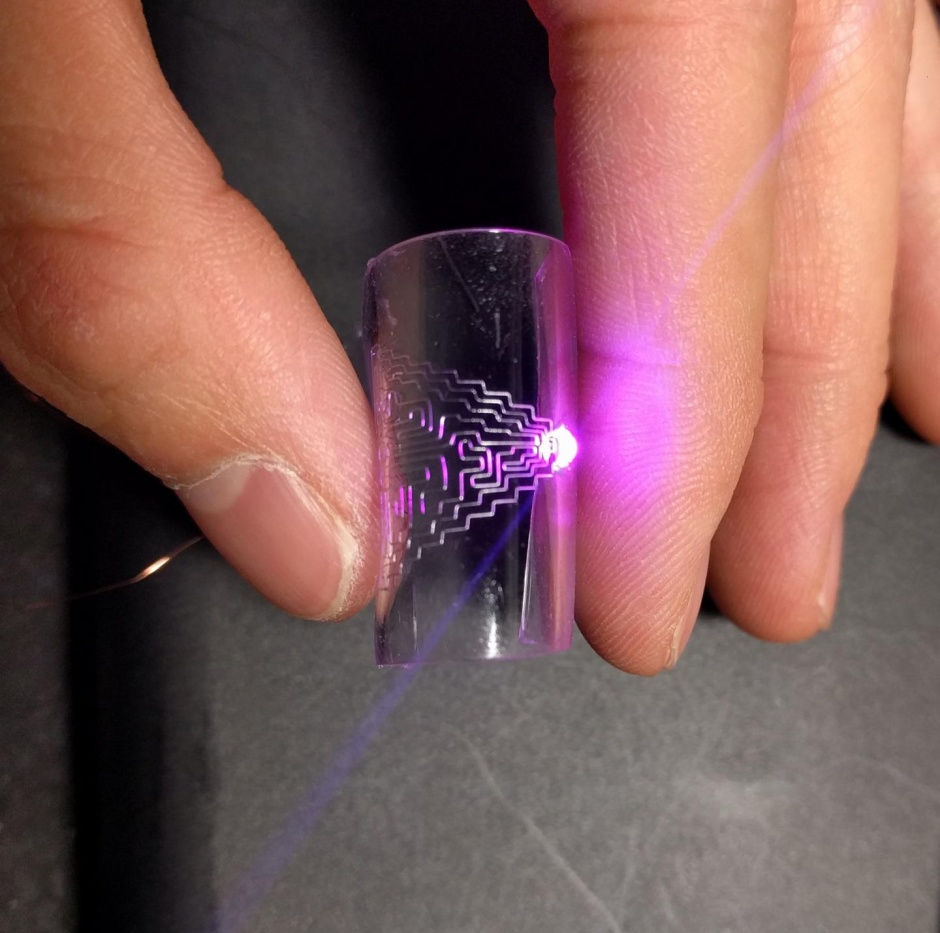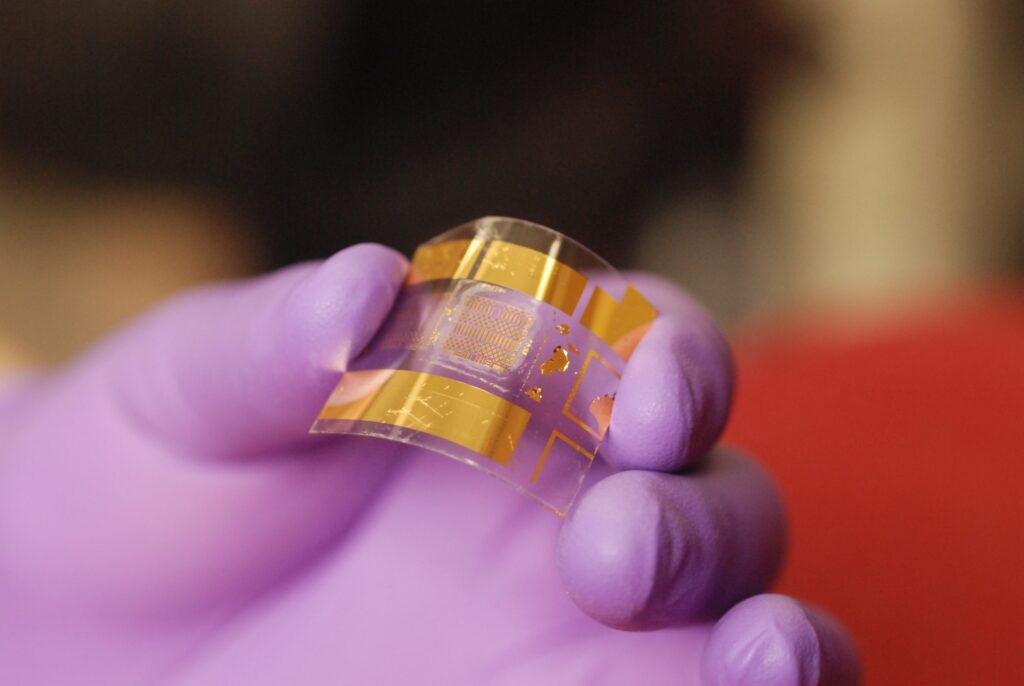 Technology
Brand New BiCMOS Flexible Transistor
The transistor revolutionized the field of electronics, and paved the way for smaller and cheaper radios, calculators, and computers, among other things since its very first practically implemented device as a point-contact-transistor invented in 1947 and...
Continue Reading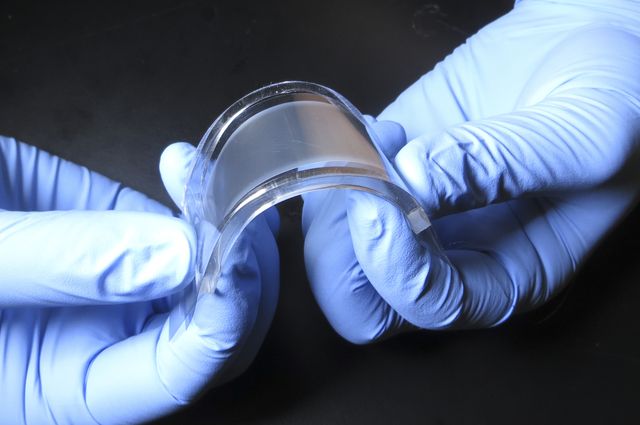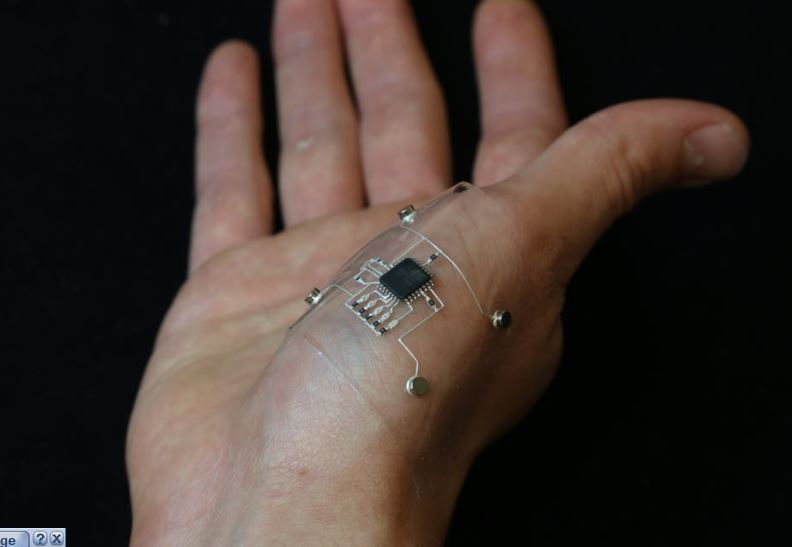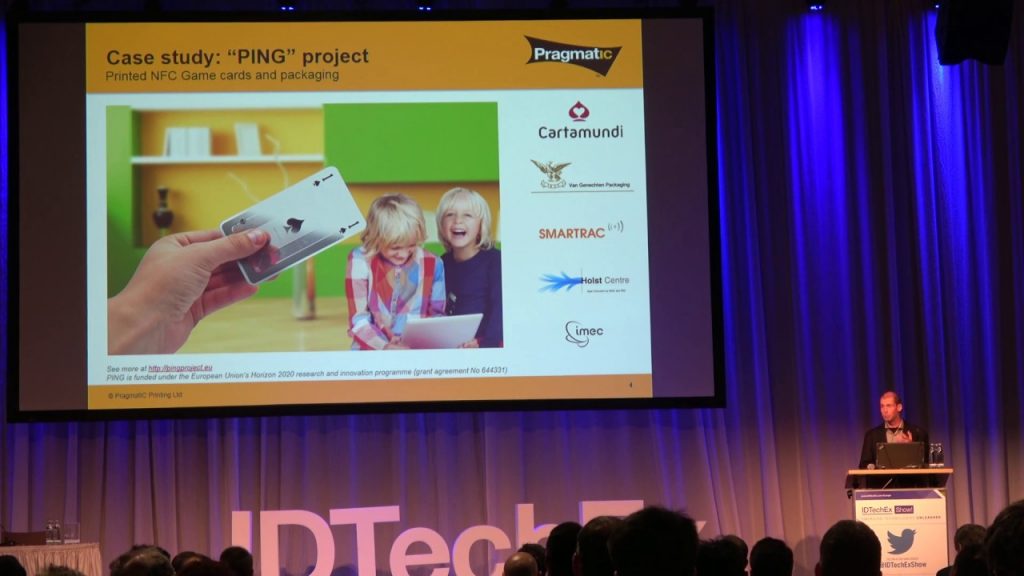 Join 97,426 other subscribers

Archives