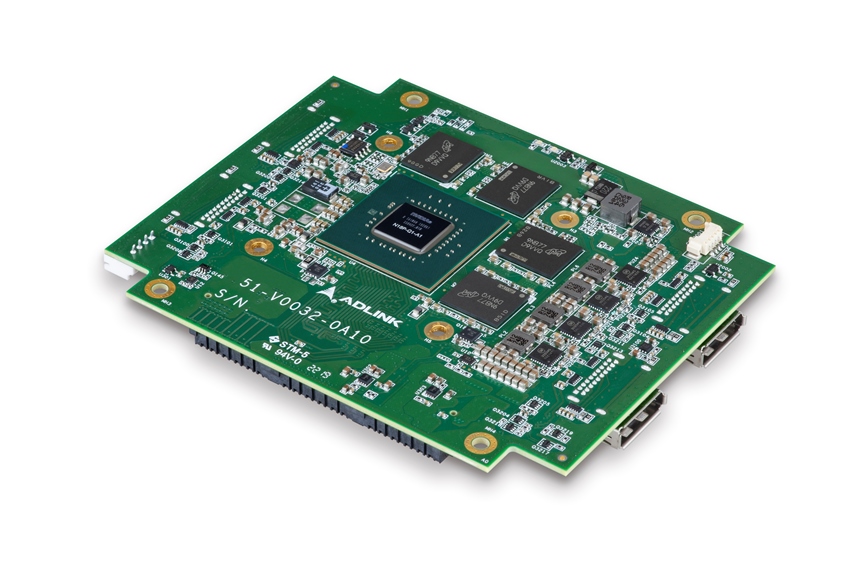 AI
ADLINK's CM5-P1000 Features NVIDIA Quadro P1000 GPU
We saw ADLINK releasing the industry's first embedded MXM graphic modules based on NVIDIA's Turing architecture, to accelerate edge AI inference in SWaP-constrained applications. Now, ADLINK Technology has come up with CM5-P1000, the world's first COTS PC/104 module to feature...
Continue Reading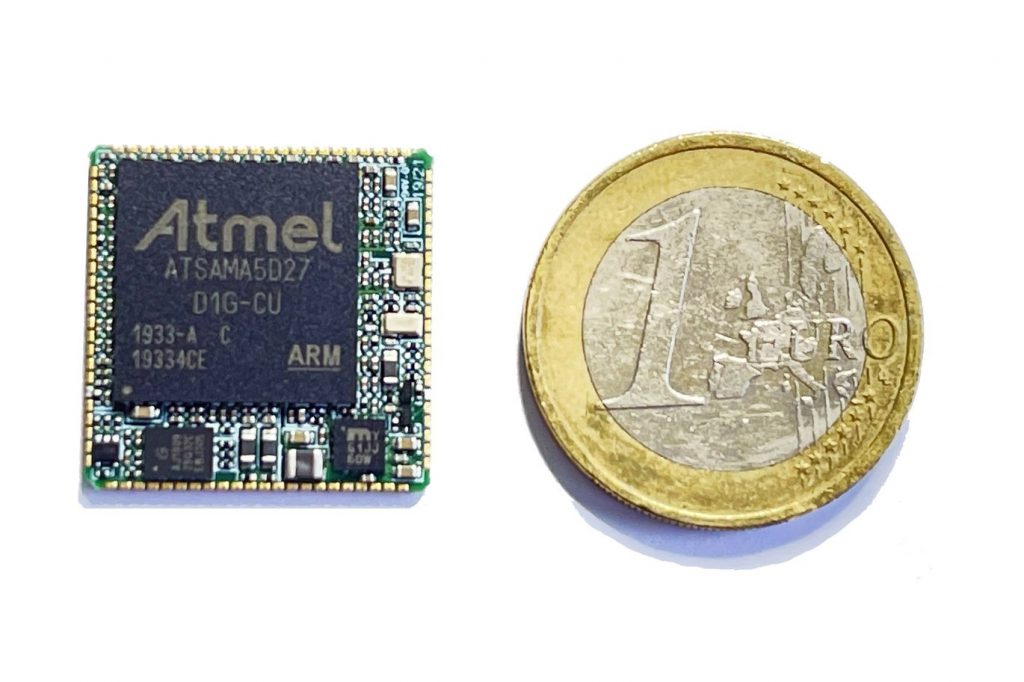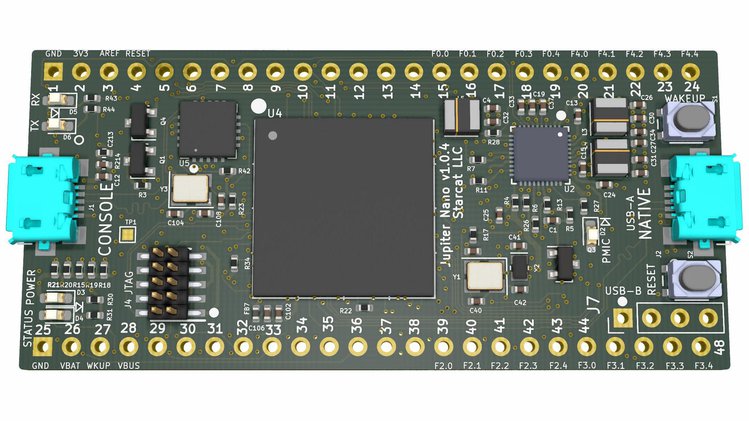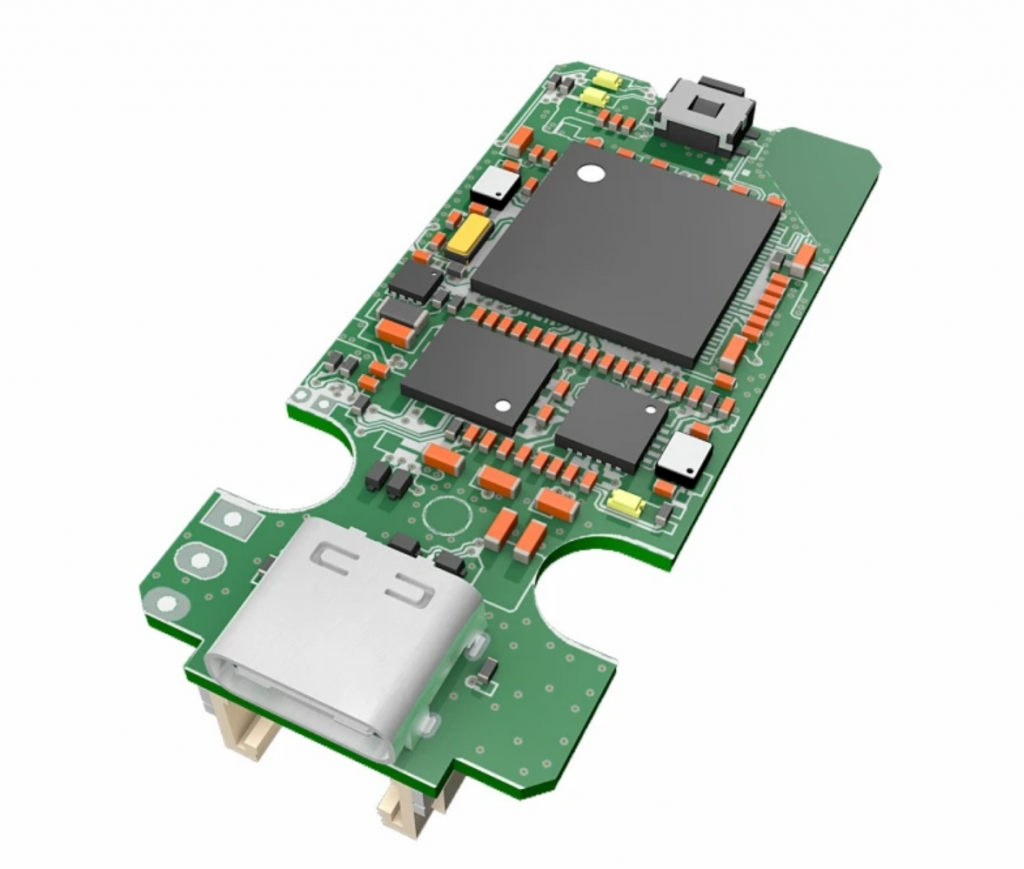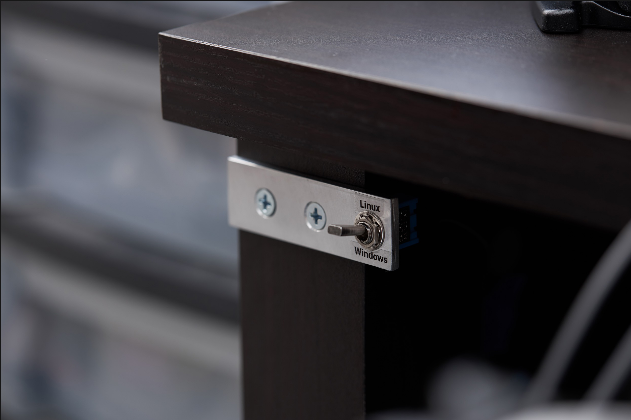 Mcu
Linux and Windows Hardware boot selection switch
Stephen Holdaway has created a switch with "Linux" and "Windows" labels, enabling you to boot into the correct OS with ease. About the reason for creating the switch, he says: " Dual-booting Linux and Windows is a great way to get the best of both worlds, but there's one...
Continue Reading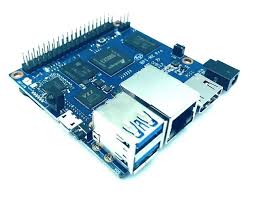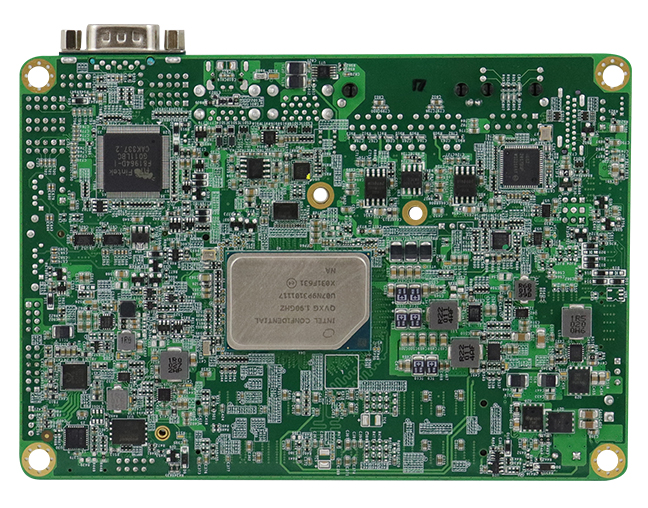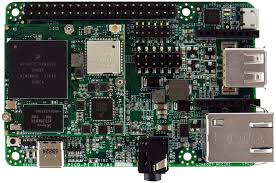 SBC
TechNexion's PICO-PI-IMX7 SBC Now Sells Below $20
A few years ago, one of Google's hardware partners, TechNexion, launched a 2 board development kit that consists of a System-on-Module and a carrier baseboard – the PICO-PI-IMX7. PICO-PI-IMX7 is a highly-integrated single board computer with enhanced features designed to enable...
Continue Reading
Join 97,426 other subscribers

Archives