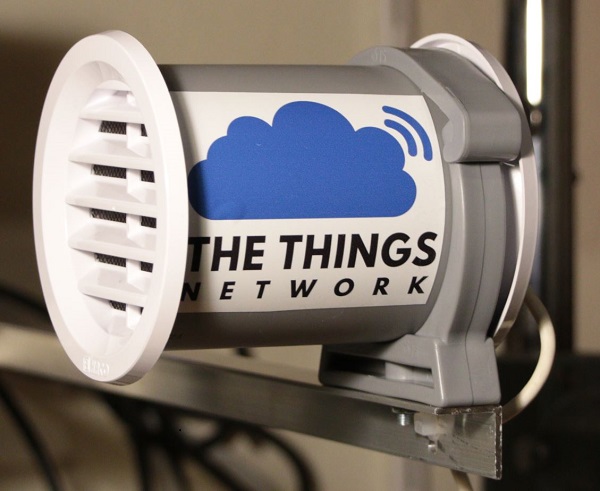 IoT
Particle sensor with LoRa
Mare published a new build: Particle sensors could be cheap and easy to use. Disadvantage of lowest cost PM sensors is lack of "calibration". The best method to measure particle content dispensed in the air is to collect the air sample and analyse it off-line in the laboratory with...
Continue Reading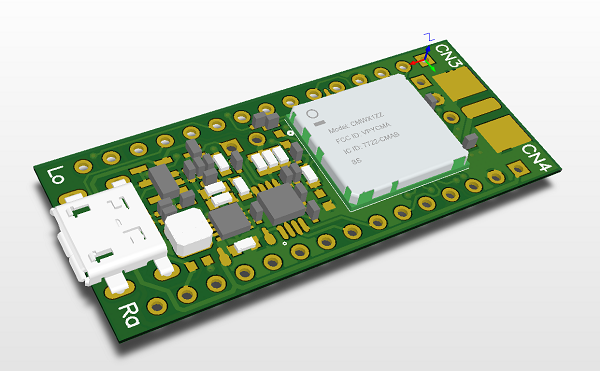 IoT
LoraDunchy – Arduino Compatibile LoRa module
Lora board with Arduino nano compatibile pinout and simple battery management. Small board with arduino nano compatibile pinout with power management and Murata ABZ LoRa module with STM32L0 microcontroller Features: LoRa module: Murata ABZ Single cell LiPo cell charger...
Continue Reading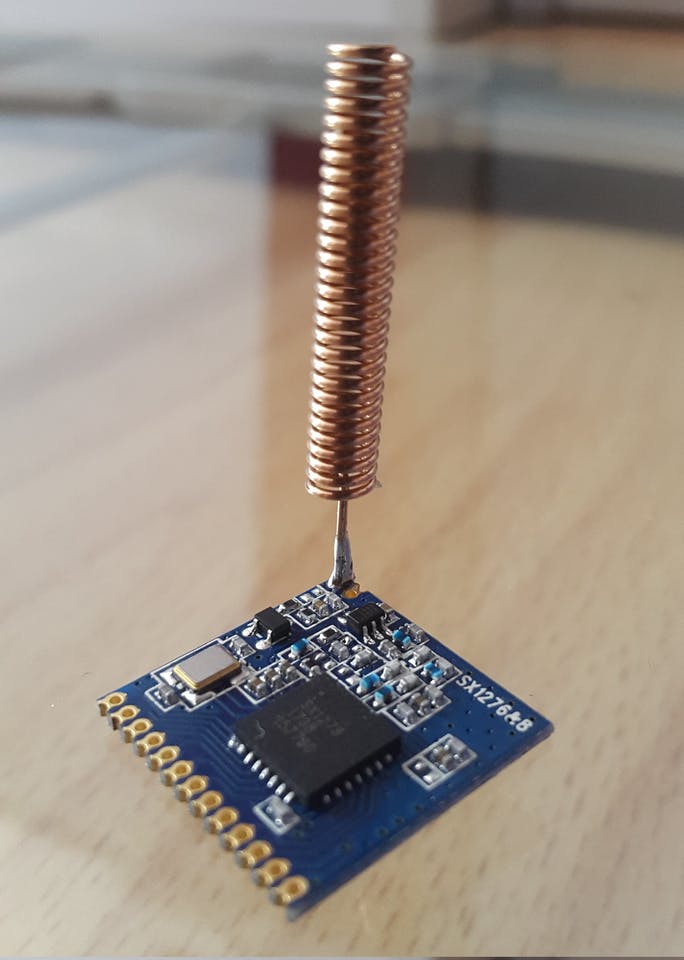 IoT
LoRa-to-Ethernet Gateway
A WIZ750SR based device that allows sending and receiving messages over LoRa and LoRaWAN. I got some LoRa modules with SPI communication interface. One of the options it would have been to connect them to my Raspberry Pi. But, I didn't really like the idea because I already have some...
Continue Reading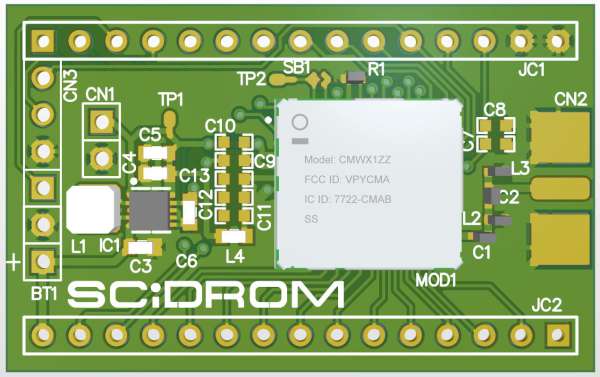 Mcu
LoRa module in DIL form
Mare writes: Murata produces LoRa module CMWX1ZZABZ-xxx based on SX1276 transceiver and STM32L072CZ microcontroller. The soldering of the LGA module is not very hobby-friendly. I constructed small breakout PCB for this module with additional buck/boost switcher and place for SMA...
Continue Reading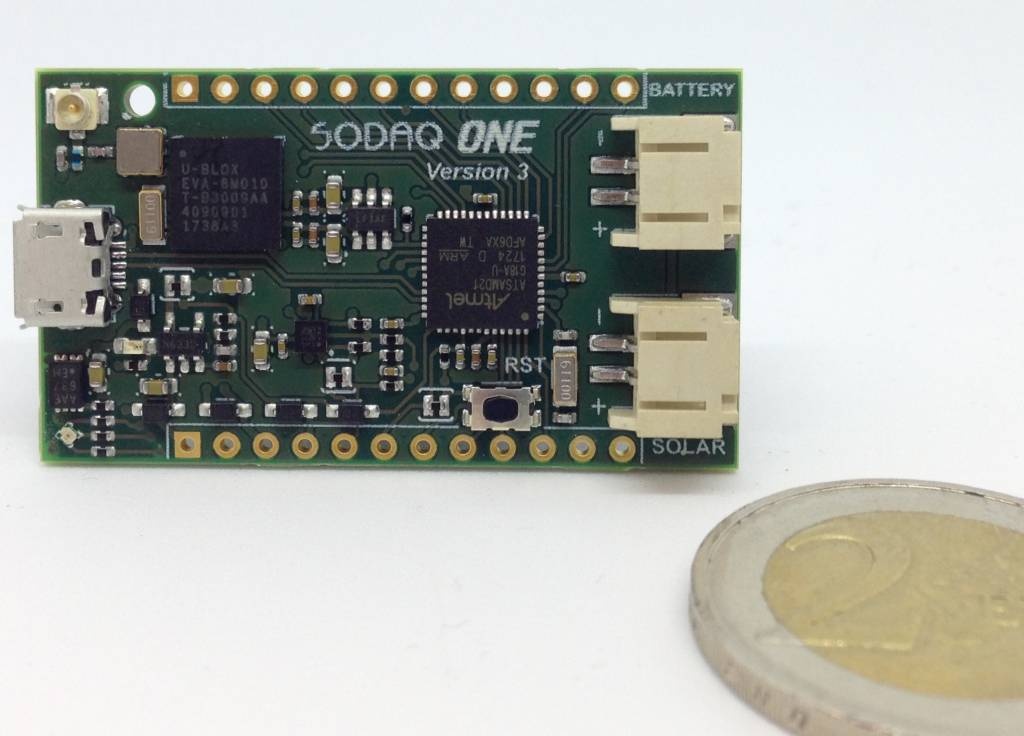 IoT
SODAQ ONE board – GPS + LoRa + Solar charger
This is the third generation of our succesful SODAQ ONE board. It is equipped with a solar charge controller and runs on a LiPo or a permanent battery. It has the Ublox Eva 8M GPS module which is not only miniature but with it's assisted GPS feature it can get a fix within seconds....
Continue Reading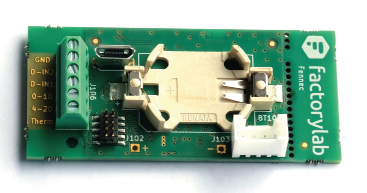 Mcu
Fennec: LoRa Development Board
An ultra low power LoRa sensor node powered by just one CR2032 batter. By Harm Wouter Snippe: Do you want to measure temperature, connect a soil humidity sensor in your vegetable garden or monitor the air quality at your street corner? With the Fennec Development Board you are able to...
Continue Reading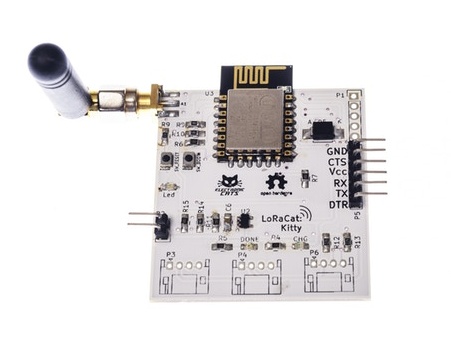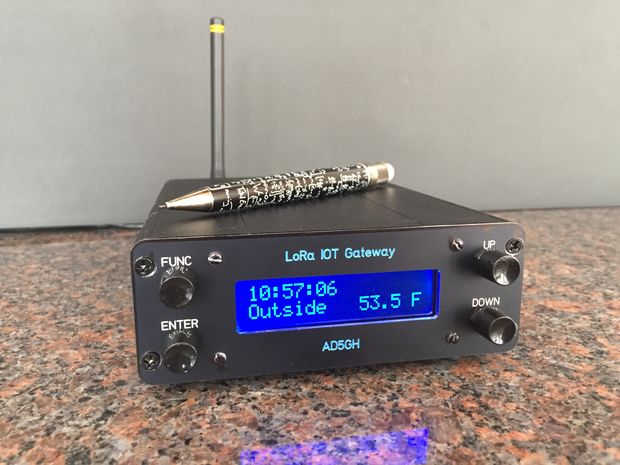 IoT
LoRa IOT Home Environment Monitoring System
RodNewHampshire @ instructables.com writes: The LoRa IOT Home Environmental Monitoring System consists of an Arduino Mega based IOT-to-Internet gateway and Arduino Feather based remote stations with environmental sensors. The remote stations communicate wirelessly with the gateway...
Continue Reading