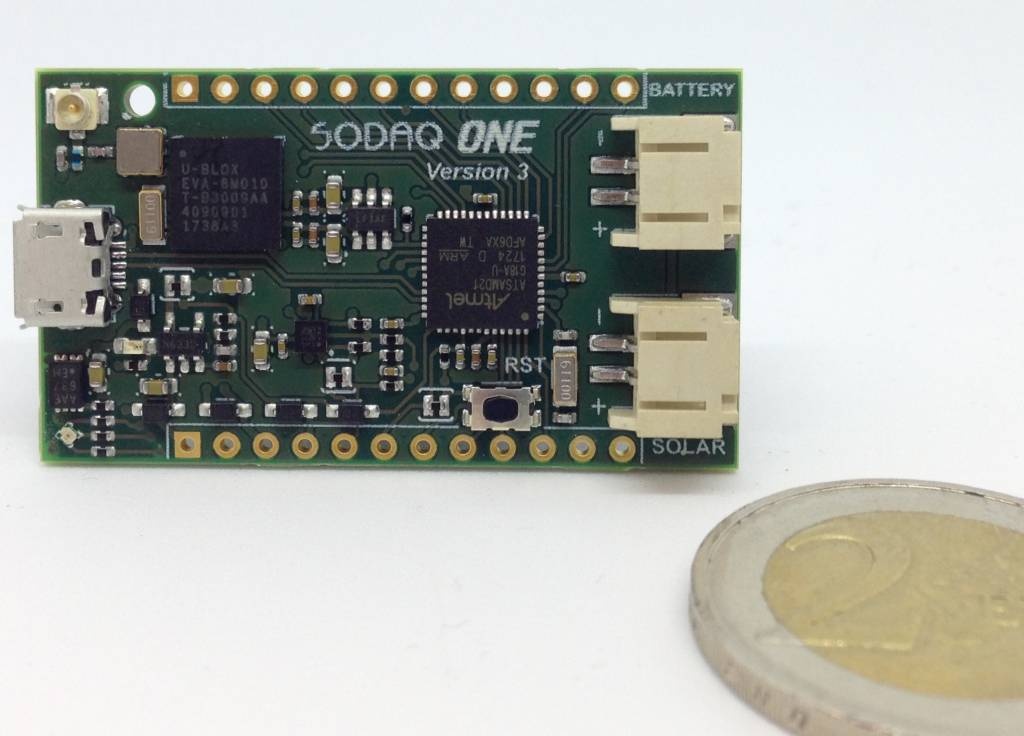 IoT
SODAQ ONE board – GPS + LoRa + Solar charger
This is the third generation of our succesful SODAQ ONE board. It is equipped with a solar charge controller and runs on a LiPo or a permanent battery. It has the Ublox Eva 8M GPS module which is not only miniature but with it's assisted GPS feature it can get a fix within seconds....
Continue Reading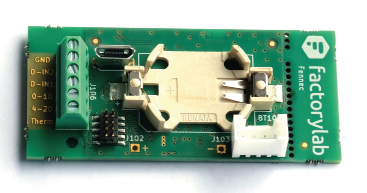 Mcu
Fennec: LoRa Development Board
An ultra low power LoRa sensor node powered by just one CR2032 batter. By Harm Wouter Snippe: Do you want to measure temperature, connect a soil humidity sensor in your vegetable garden or monitor the air quality at your street corner? With the Fennec Development Board you are able to...
Continue Reading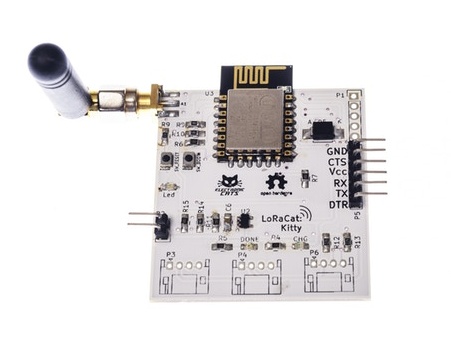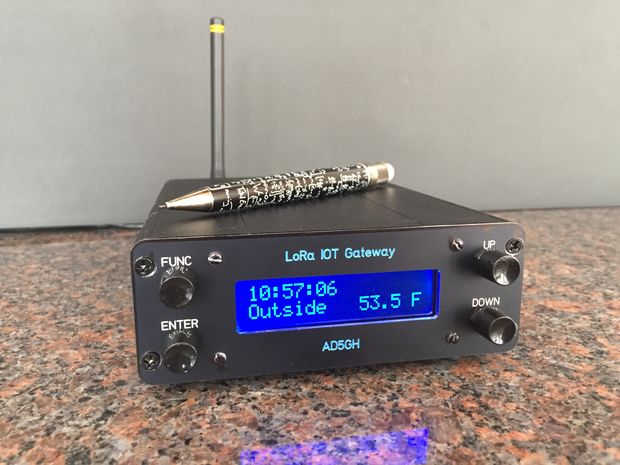 IoT
LoRa IOT Home Environment Monitoring System
RodNewHampshire @ instructables.com writes: The LoRa IOT Home Environmental Monitoring System consists of an Arduino Mega based IOT-to-Internet gateway and Arduino Feather based remote stations with environmental sensors. The remote stations communicate wirelessly with the gateway...
Continue Reading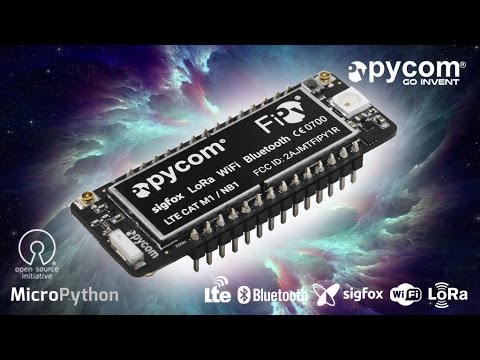 IoT
Products
FiPy, The Future IoT Module
The hardware startup Pycom have been working hard to create a fast-develop-and-connect hardware portfolio, a portal and gathered enough developer manpower to unleash the IoT growth potential. Pycom has just launched its newest product: FiPy! FiPy is the new IoT module that connects...
Continue Reading