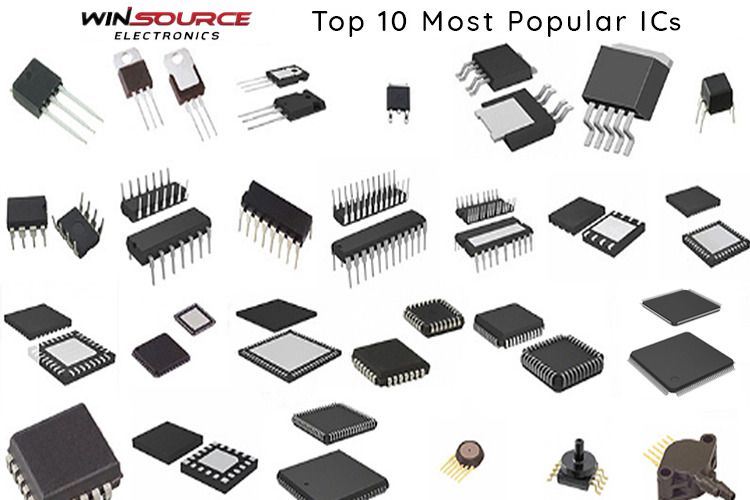 IC
Top 10 Most Popular ICs in Today's Electronics
ICs or Integrated Chips are the fundamental building blocks of all modern-day electronic devices. They're made of lots of tiny parts like resistors, capacitors, and transistors printed into a small piece of material known as silicon. These chips are in almost everything electronic we...
Continue Reading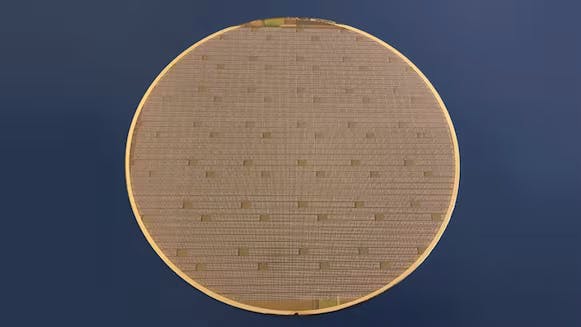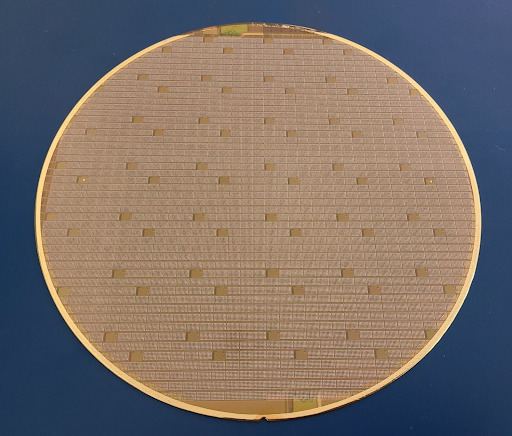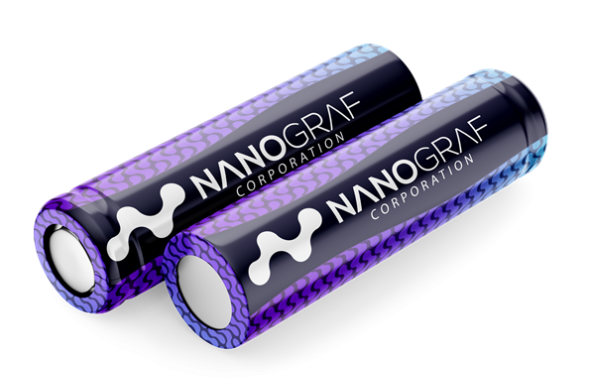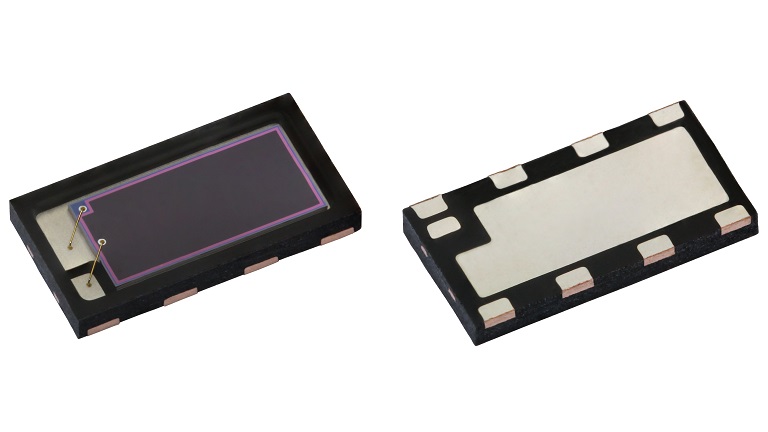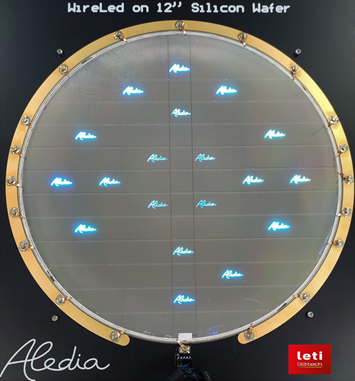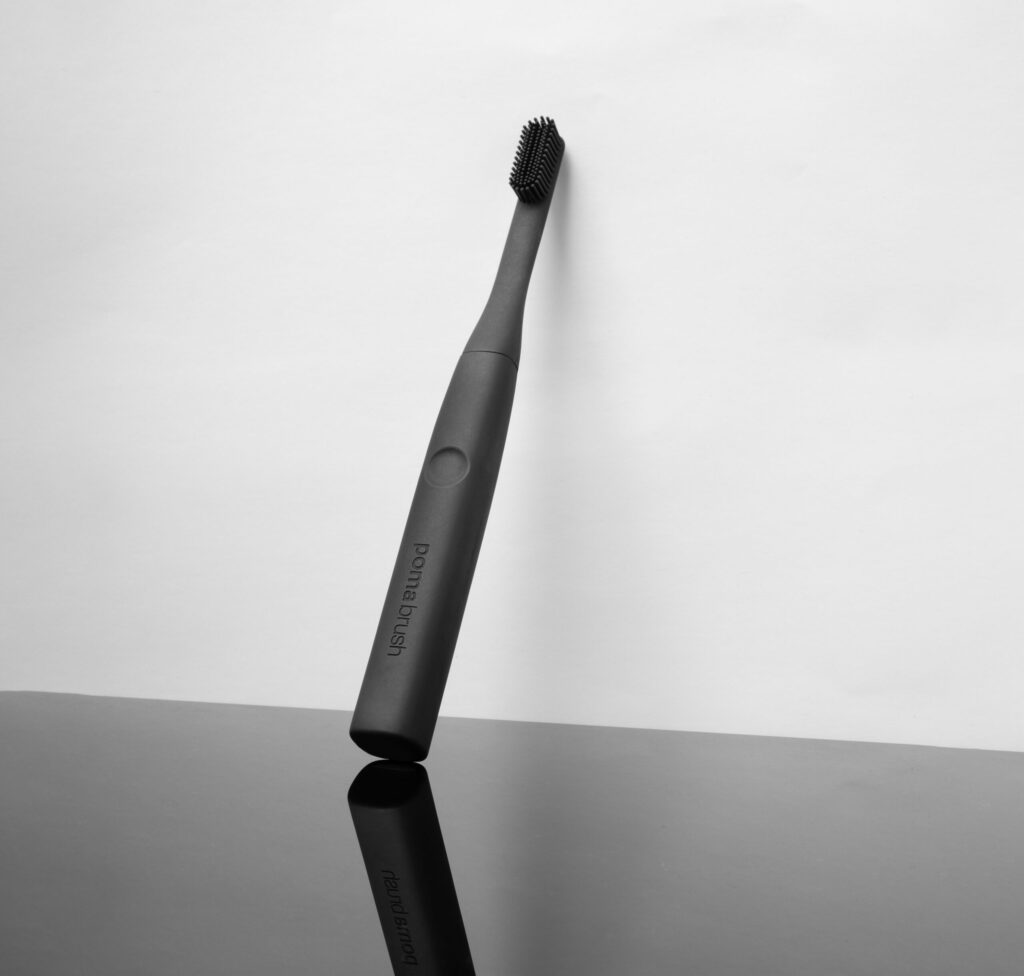 Products
PomaBrush : A Less is More Approach
PomaBrush is a new innovative, minimalist design electric toothbrush that uses silicone bristles. As claimed by the company, the brush only needs to be charged once every four months. It comes with a charging case that can make it charge wirelessly. The case has a USB-C port for...
Continue Reading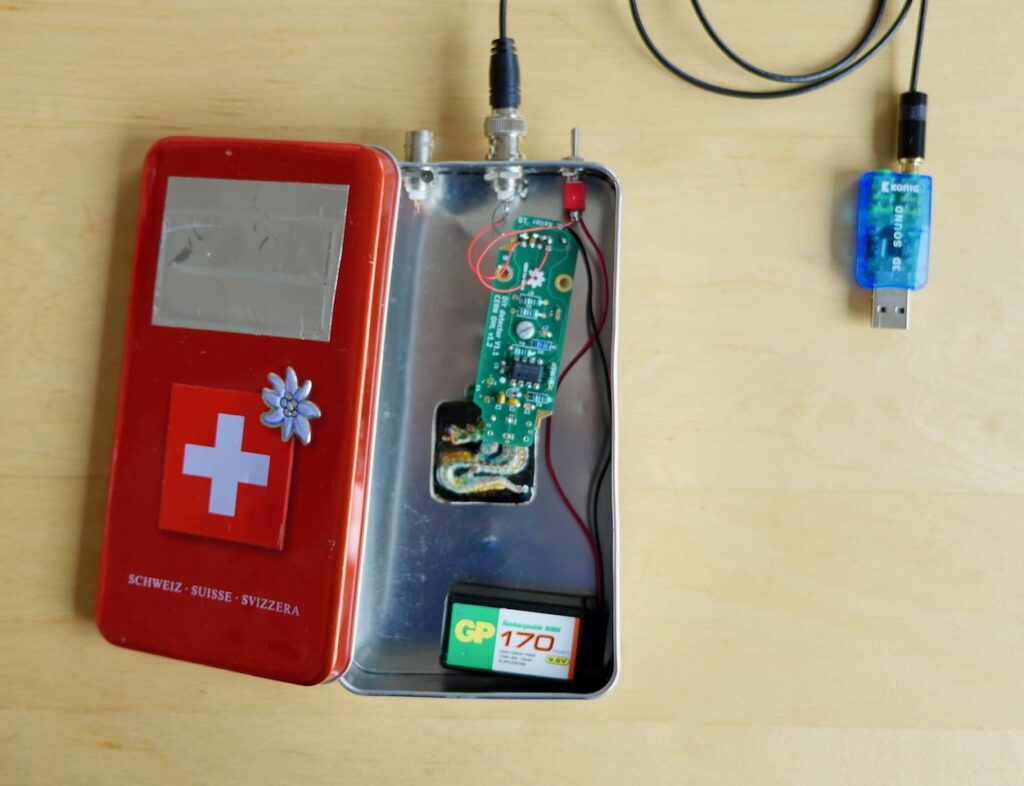 Join 97,426 other subscribers

Archives