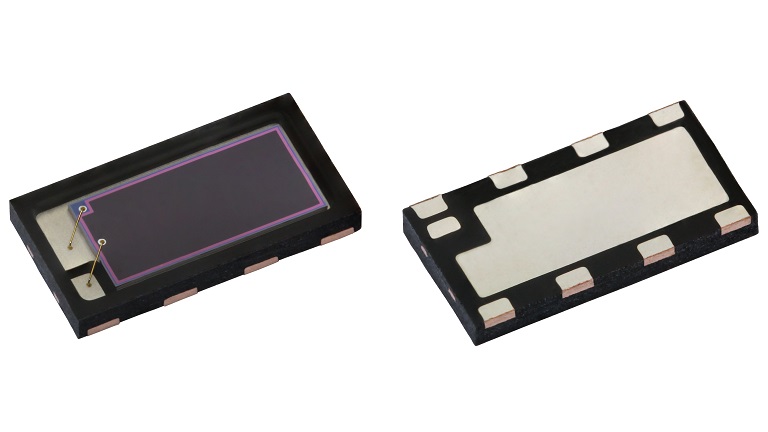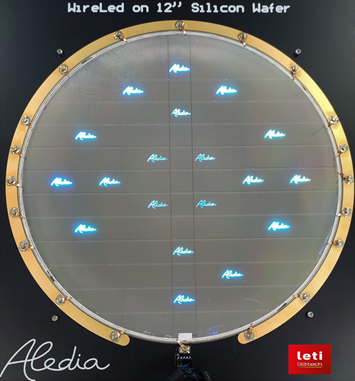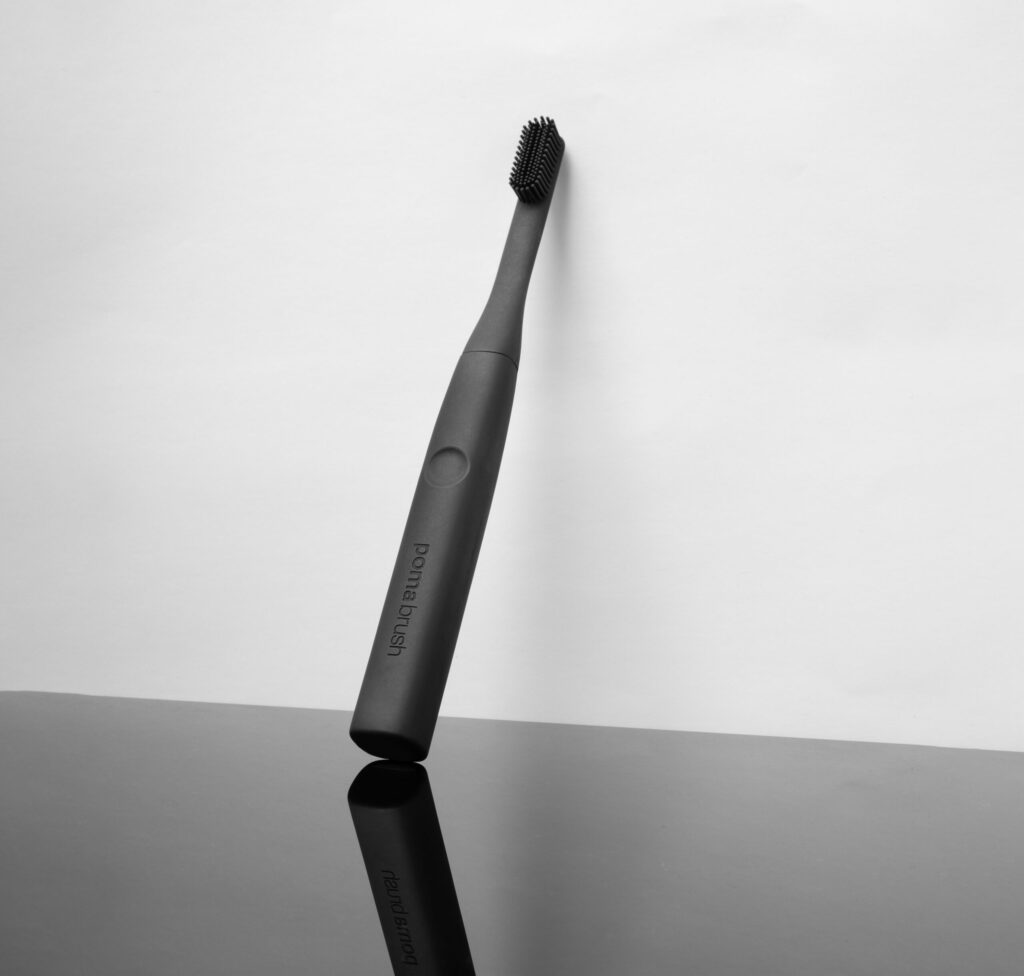 Products
PomaBrush : A Less is More Approach
PomaBrush is a new innovative, minimalist design electric toothbrush that uses silicone bristles. As claimed by the company, the brush only needs to be charged once every four months. It comes with a charging case that can make it charge wirelessly. The case has a USB-C port for...
Continue Reading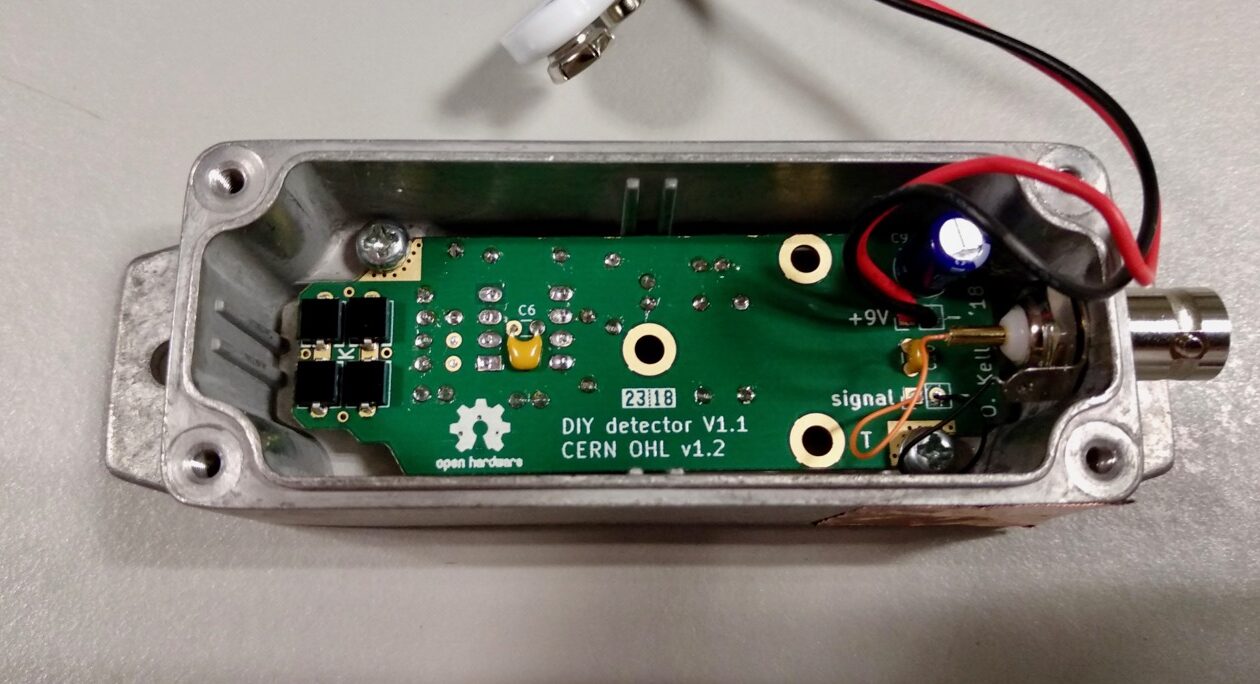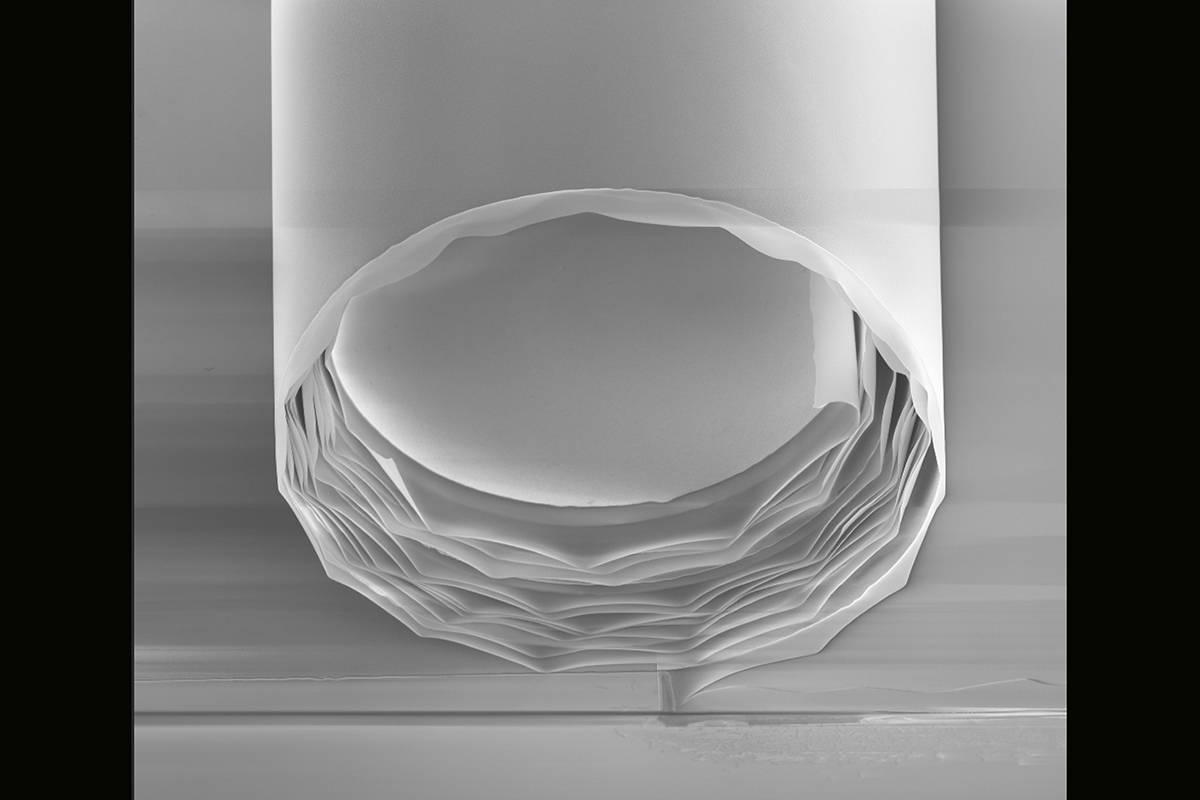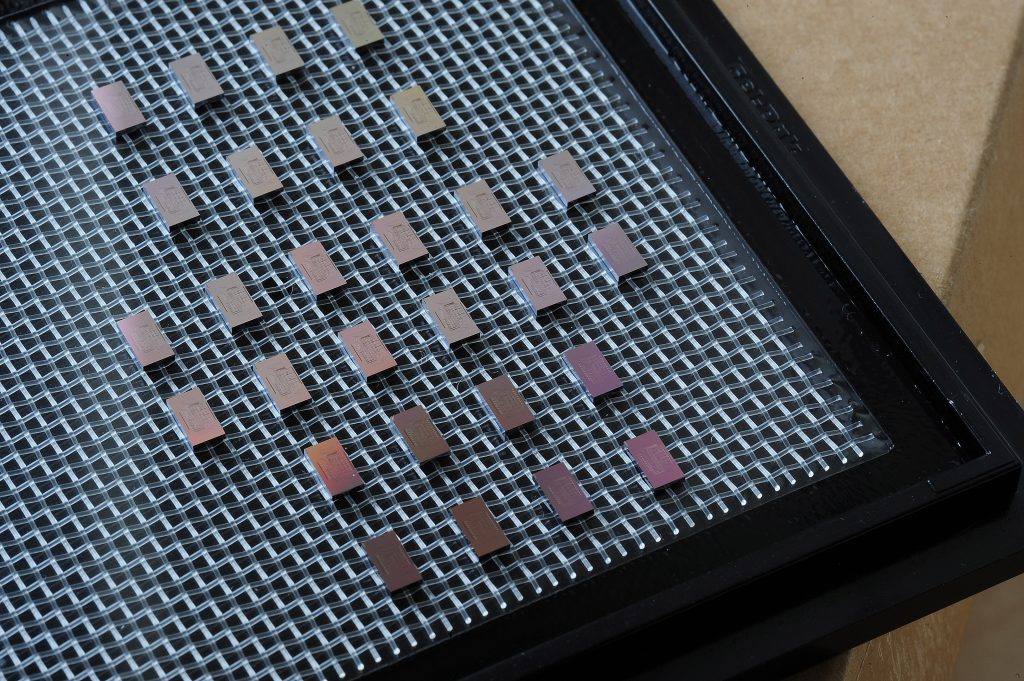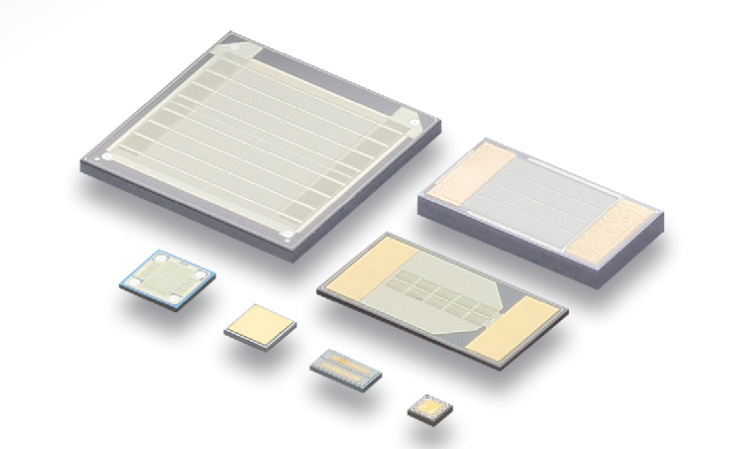 Parts
Murata's 3D Silicon Capacitors
Murata high-density silicon capacitors are developed with a semiconductor MOS process and are using the third dimension to substantially increase the capacitor surface and thus its capacitance without increasing the capacitor footprint. Murata silicon technology is based on a monolithic...
Continue Reading