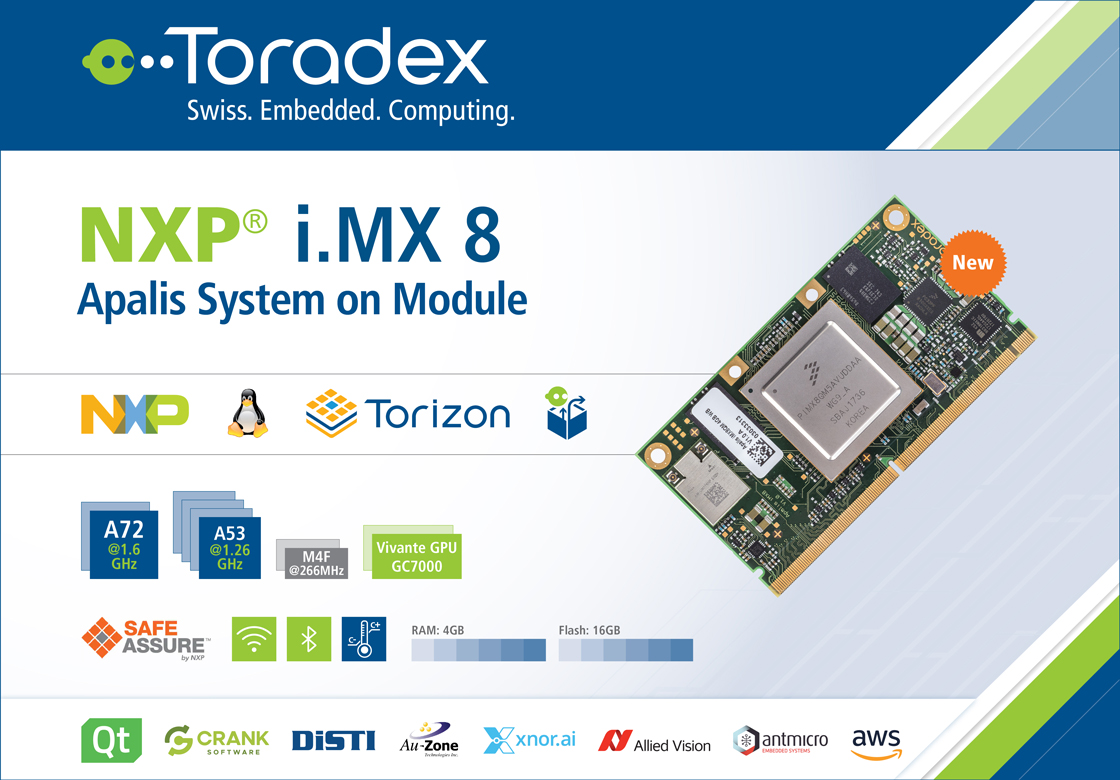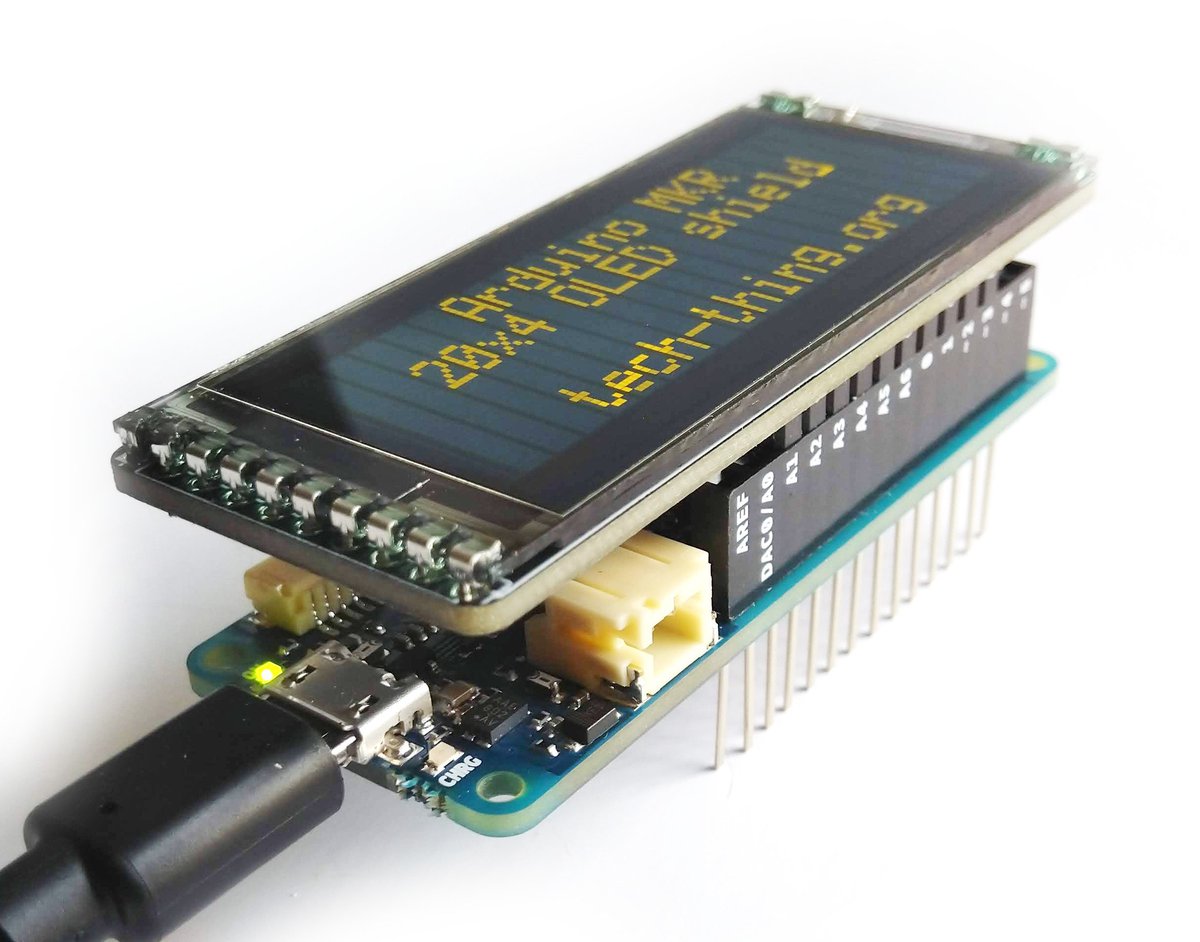 Arduino
Arduino MKR 20×4 I2C OLED shield
20x4 character alphanumeric I2C OLED shield for Arduino MKR series. It provides high quality OLED screen to the newest Arduino platform. With 3.3V operation you can power your project from lithium battery. This is a bright and wide temperature range OLED that works below freezing,...
Continue Reading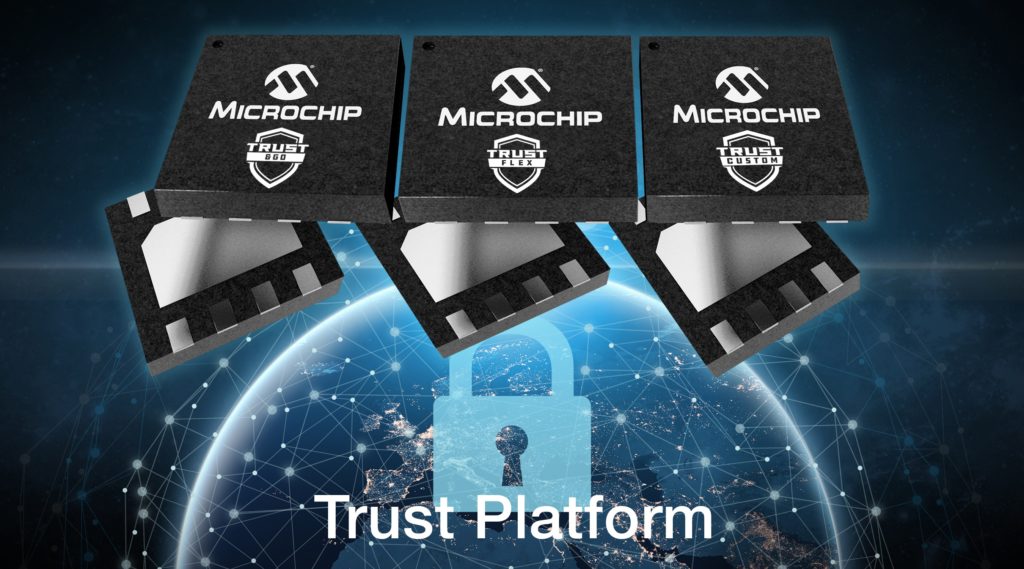 IoT
Microchip simplifies hardware-based IoT security
A pre-provisioned solution that provides secure key storage for low-, mid- and high-volume device deployments using the ATECC608A secure element is now available from Microchip Technology. According to the company, the Trust Platform for its CryptoAuthentication family enables companies...
Continue Reading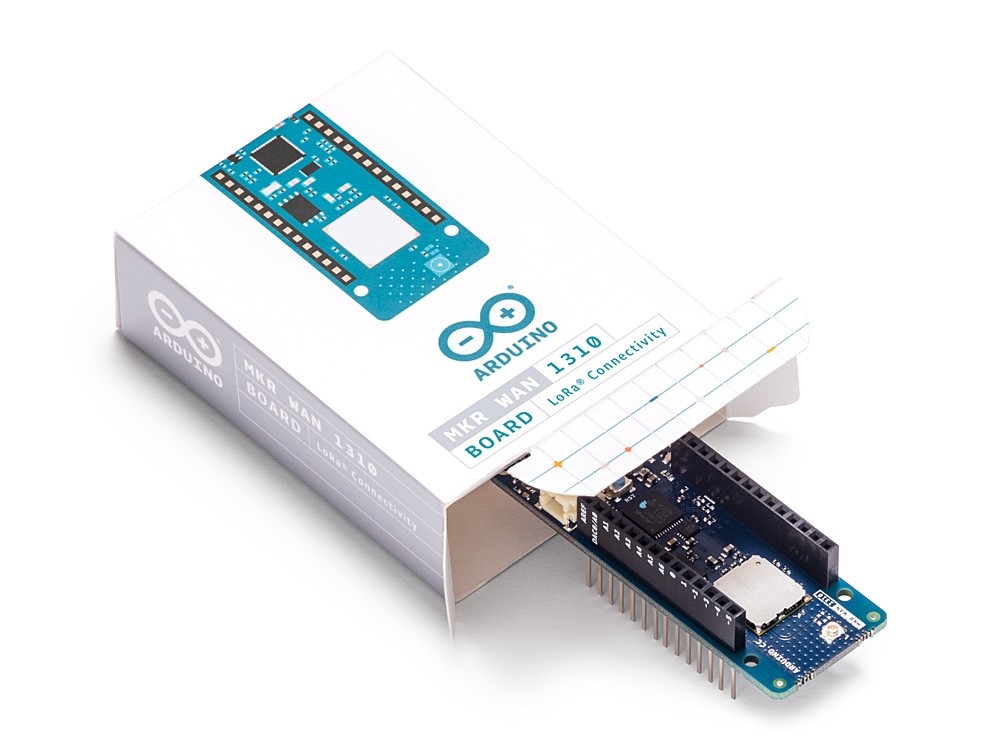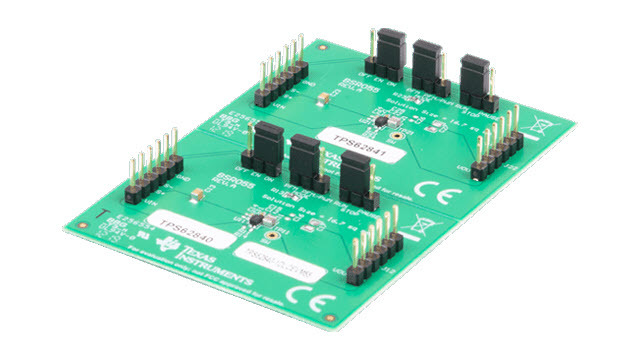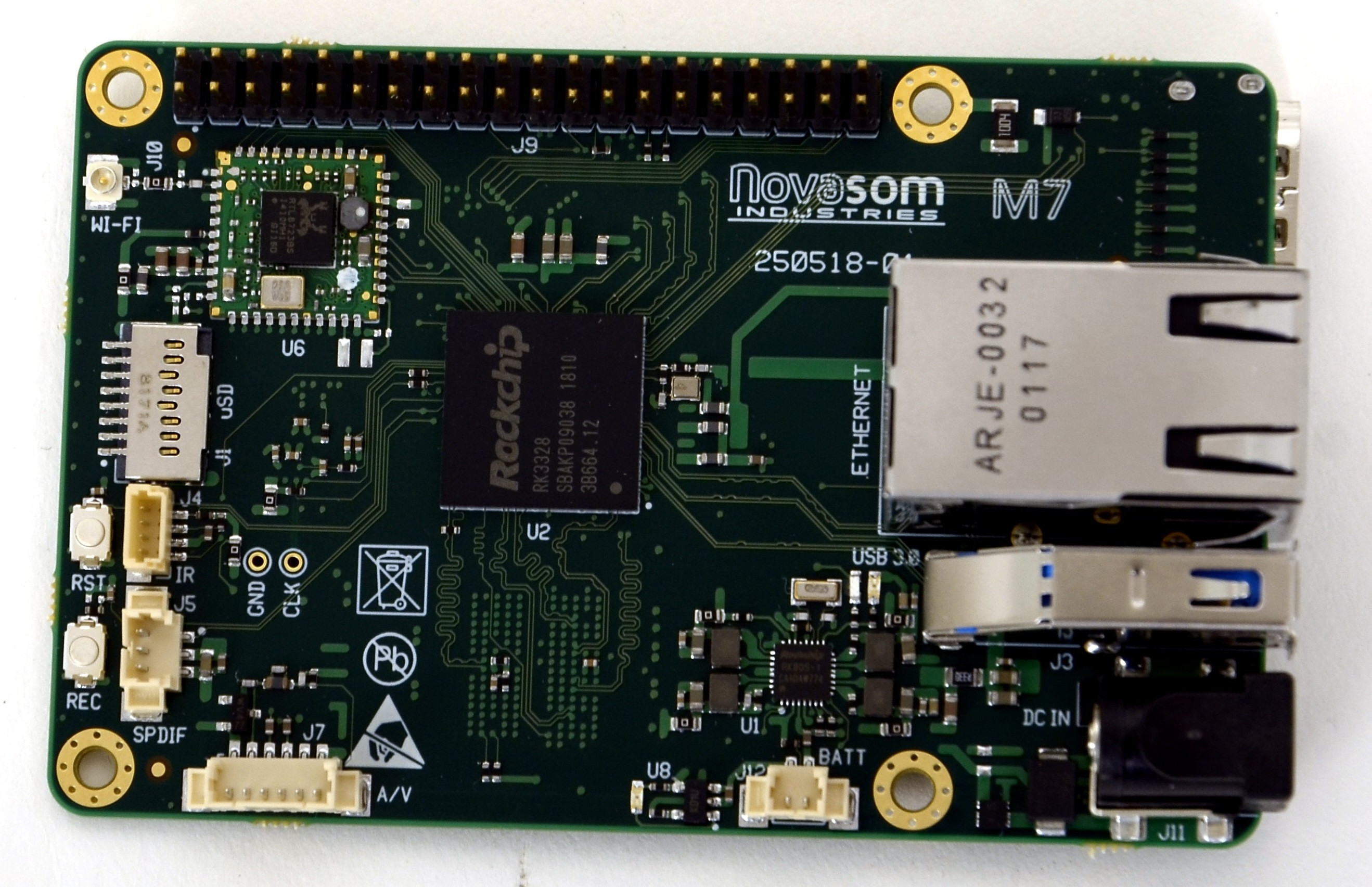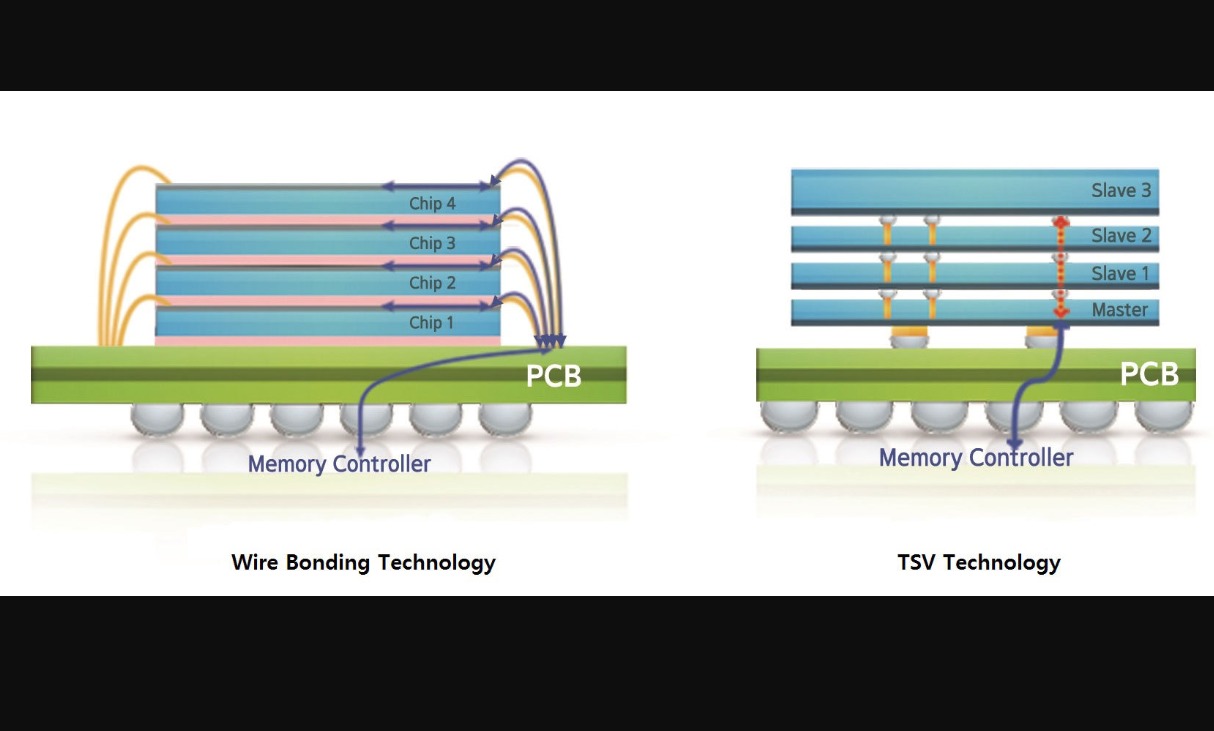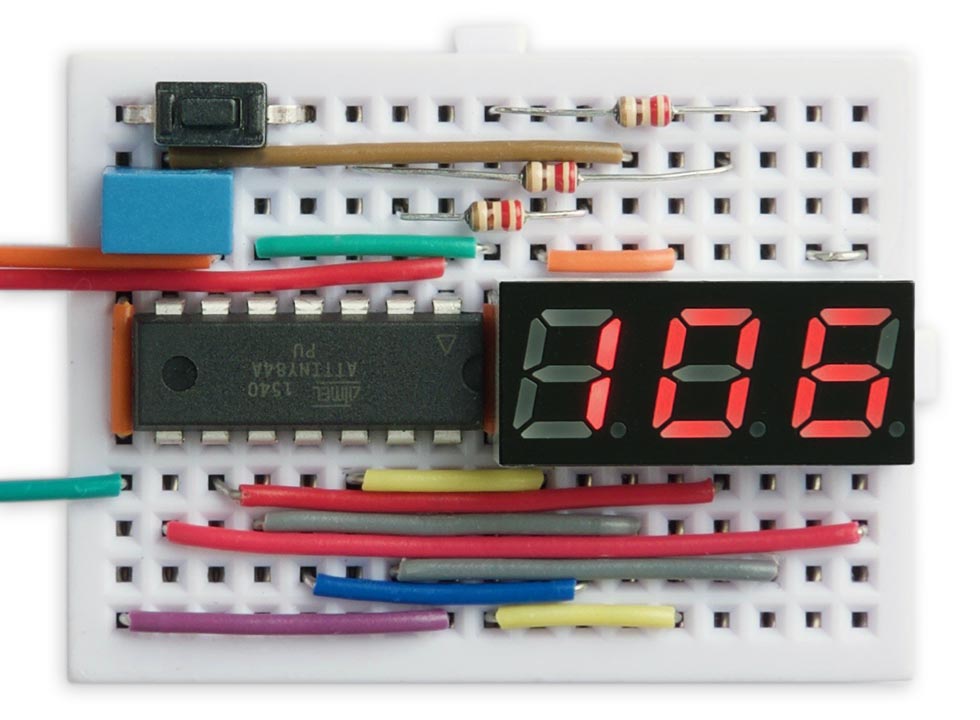 Mcu
Nano Current Meter using ATtiny84
David Johnson-Davies published another great tiny project. He writes: This project describes a simple low-current meter I devised to check the sleep current of different microcontroller circuits, such as ones based on AVR microcontrollers. It's capable of measuring currents of between...
Continue Reading