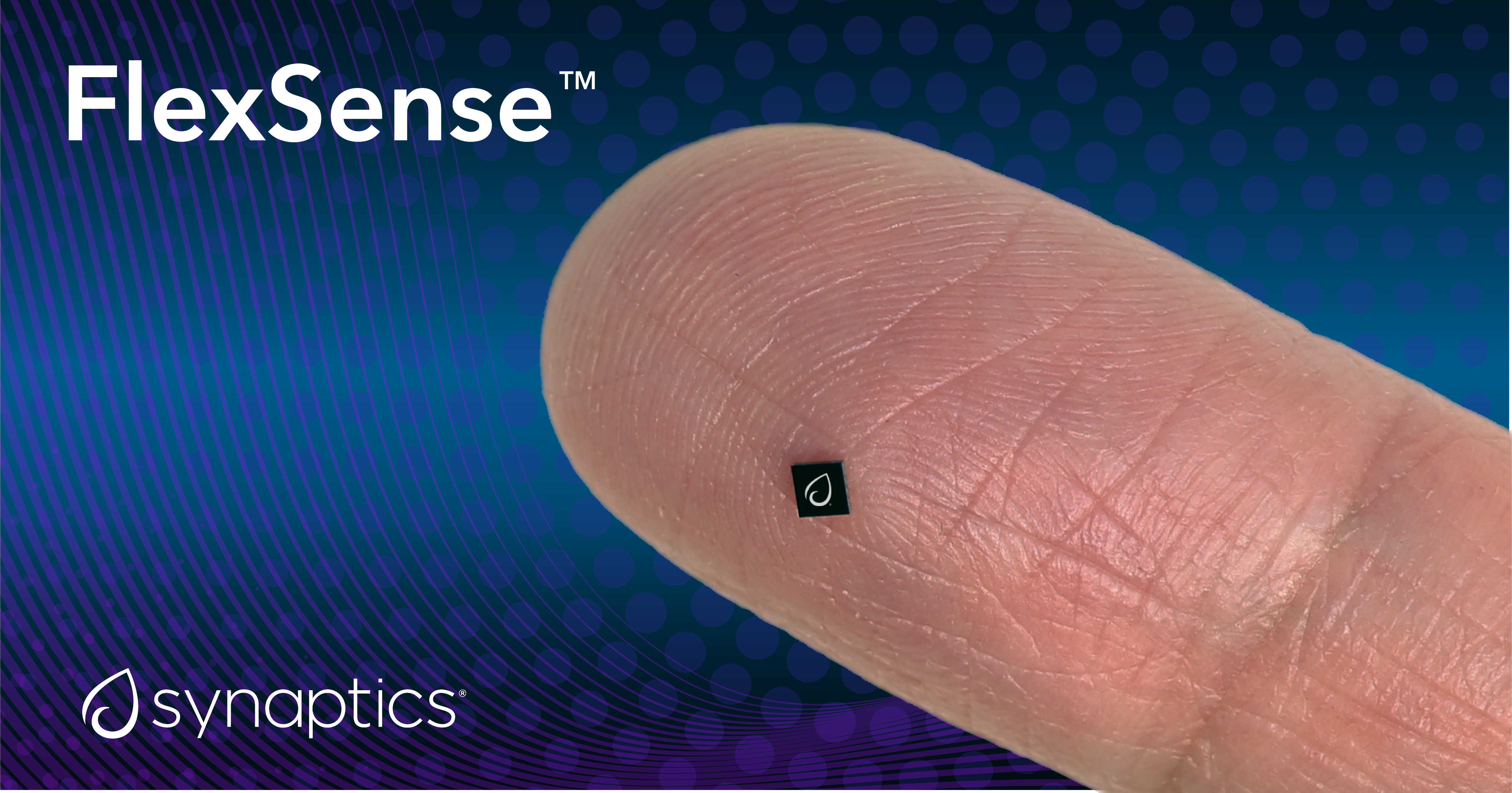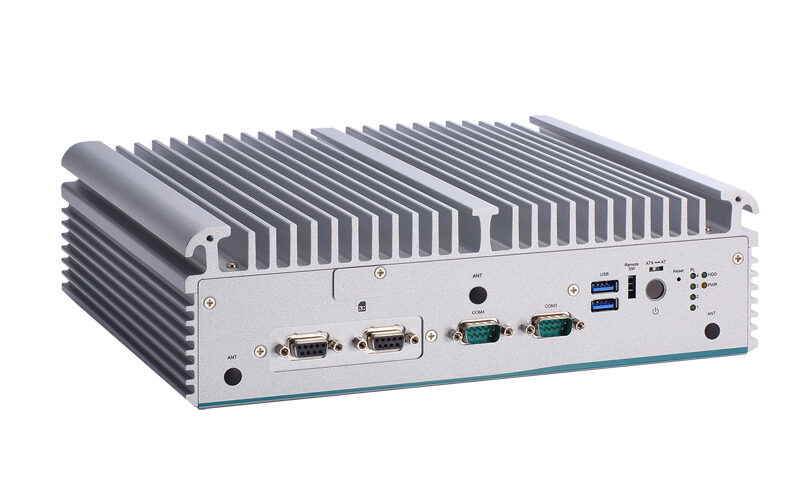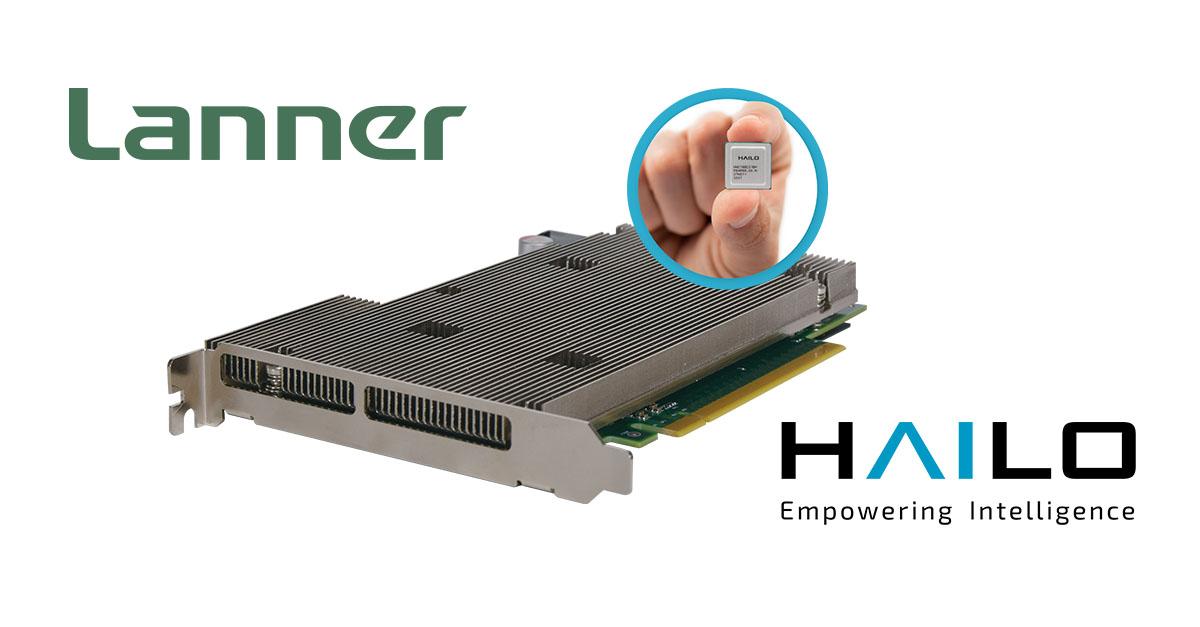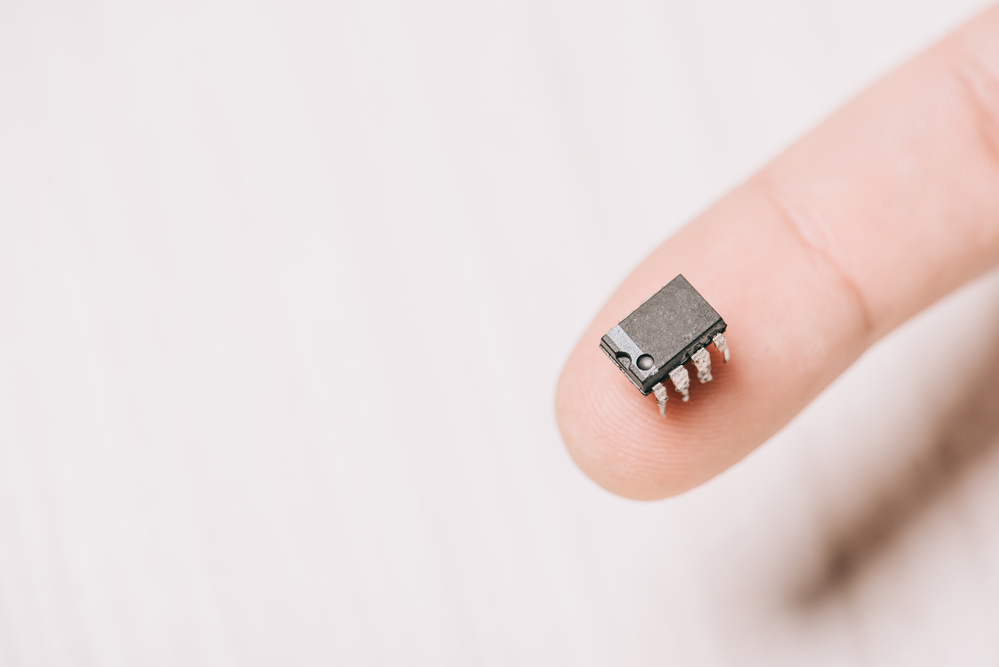 Miscellaneous
Current Loop Sensor Using GreenPAK™
Introduction Author: Aazim Hassan cover photo: depositphotos.com Current loop output sensors are used to transmit data over long distances without dropping the sensor output value. Signal conditioning is performed at the receiving end to analyze and measure the output value....
Continue Reading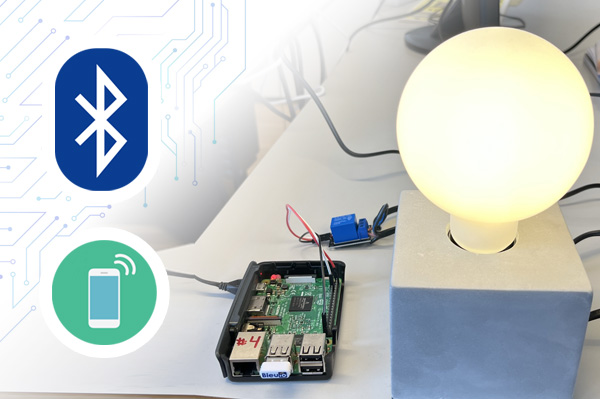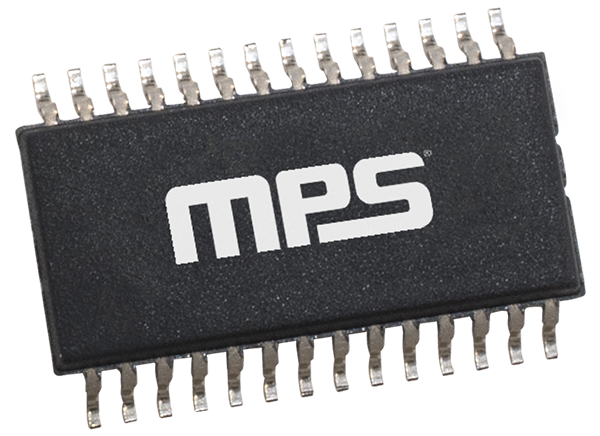 IC
Monolithic Power Systems (MPS) MP7758 Audio Amplifiers
Monolithic Power SystemsMP7758 Audio Amplifiers are inductor less, fixed frequency, analog input Class-D audio amplifiers that drives power stereo speakers in a bridge-tied load configuration. These amplifiers are completely integrated thus reducing the solution size. The MP7758 audio...
Continue Reading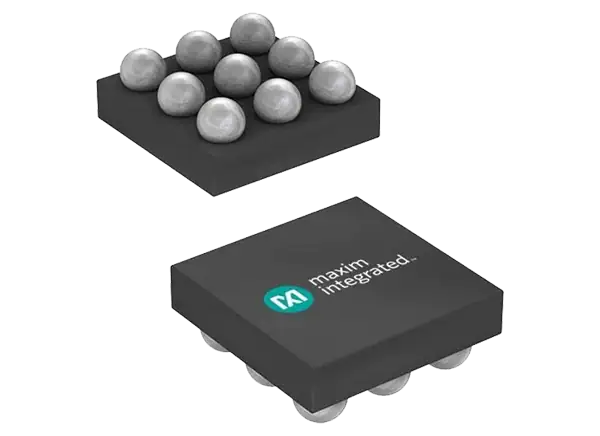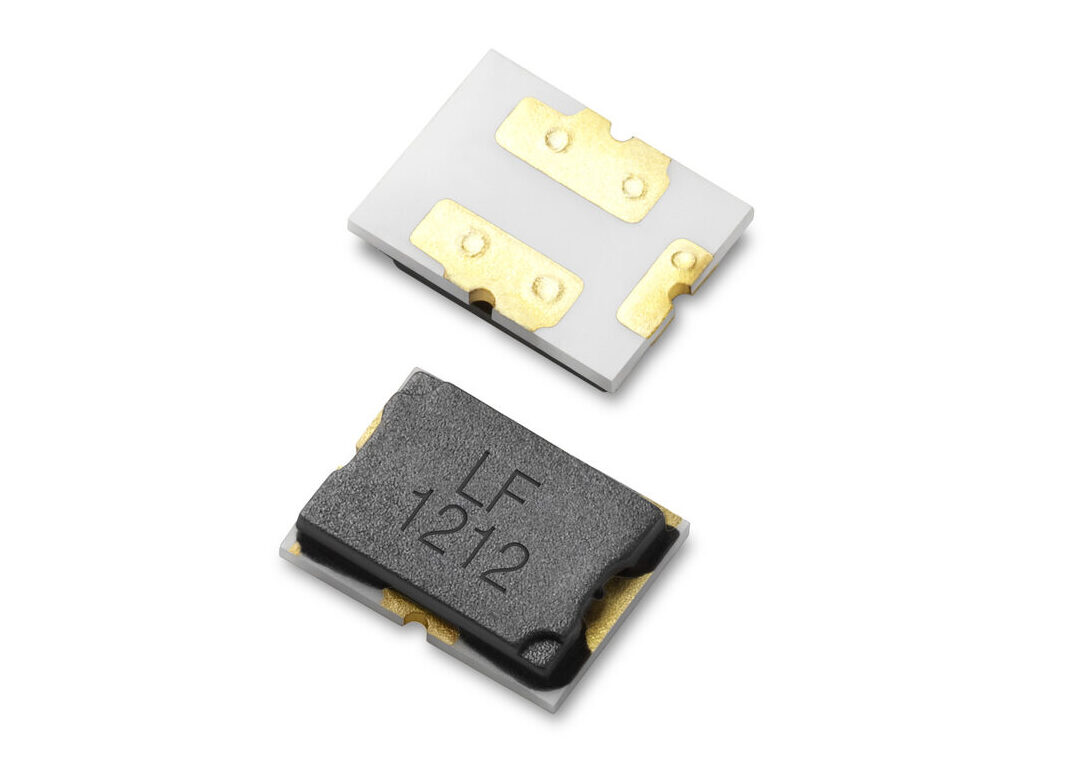 Parts
Top Stories
Littelfuse ITV4030 Battery Protectors Provide Fast Response to Prevent Overcurrents and Overcharging Damage
Designed for consumer electronics applications, including tablets, robotic appliances, and power tools. Littelfuse, Inc., an industrial technology manufacturing company empowering a sustainable, connected, and safer world, announced the new ITV4030, a series of 22 amp, three-terminal,...
Continue Reading