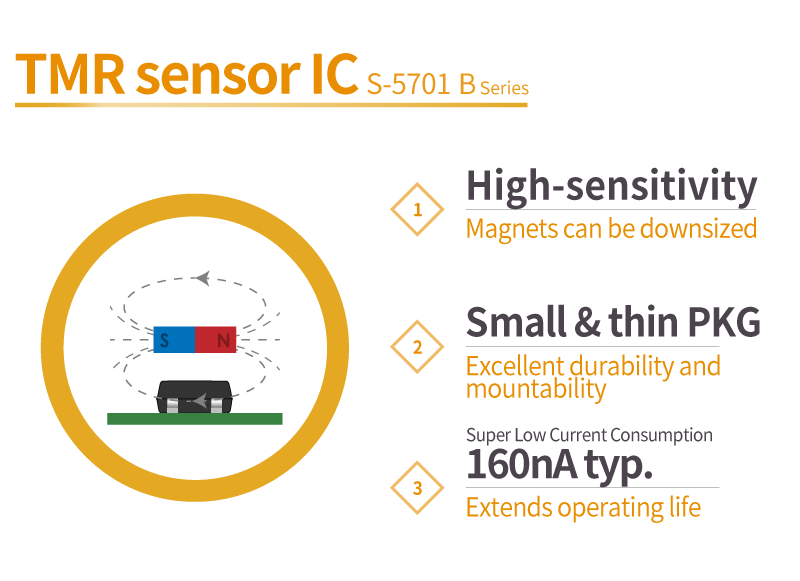 Sensor
S-5701 B Series TMR Sensor ICs
ABLIC's sensor ICs are compact and offer durability with a long life ABLIC's S-5701 B series of TMR sensor IC's, with a TMR element and signal processing circuit are mounted and resin-molded on the same silicon, offering extreme durability. They are available in small, thin...
Continue Reading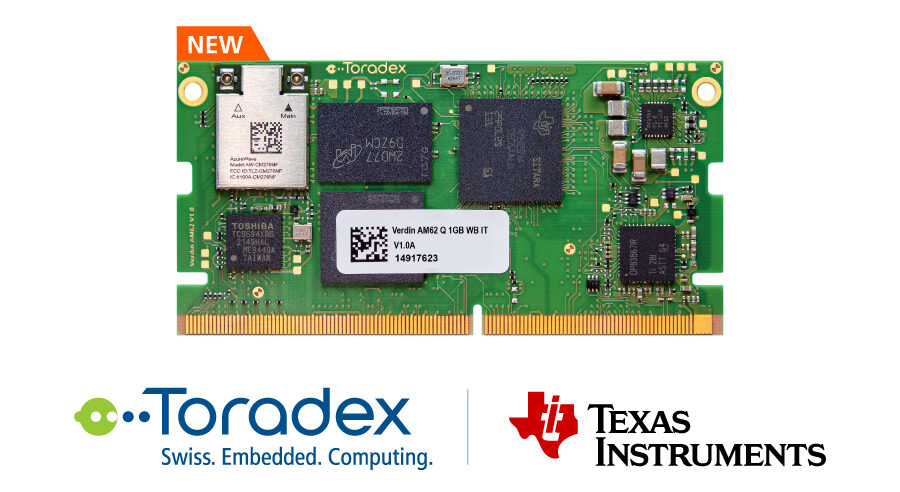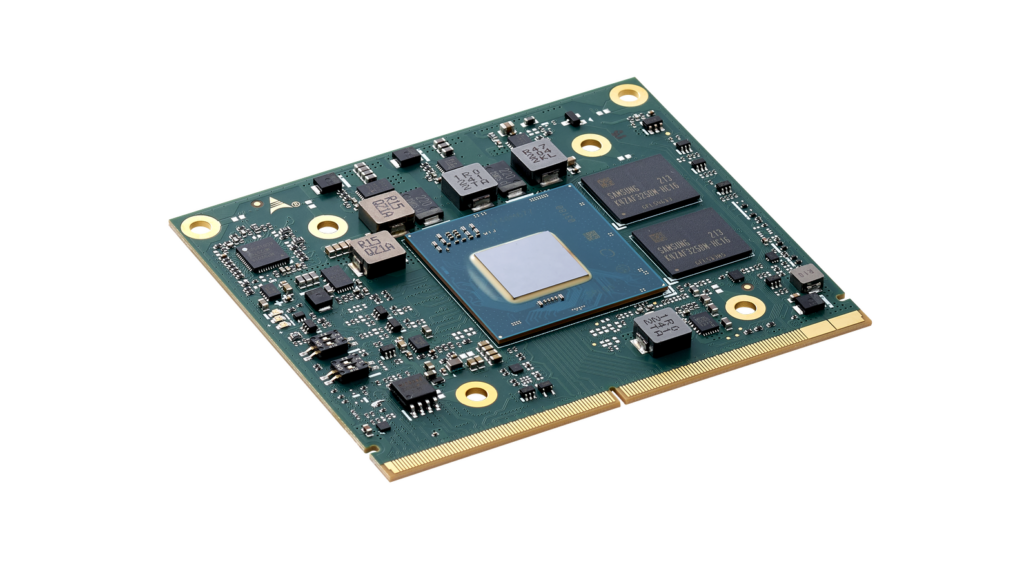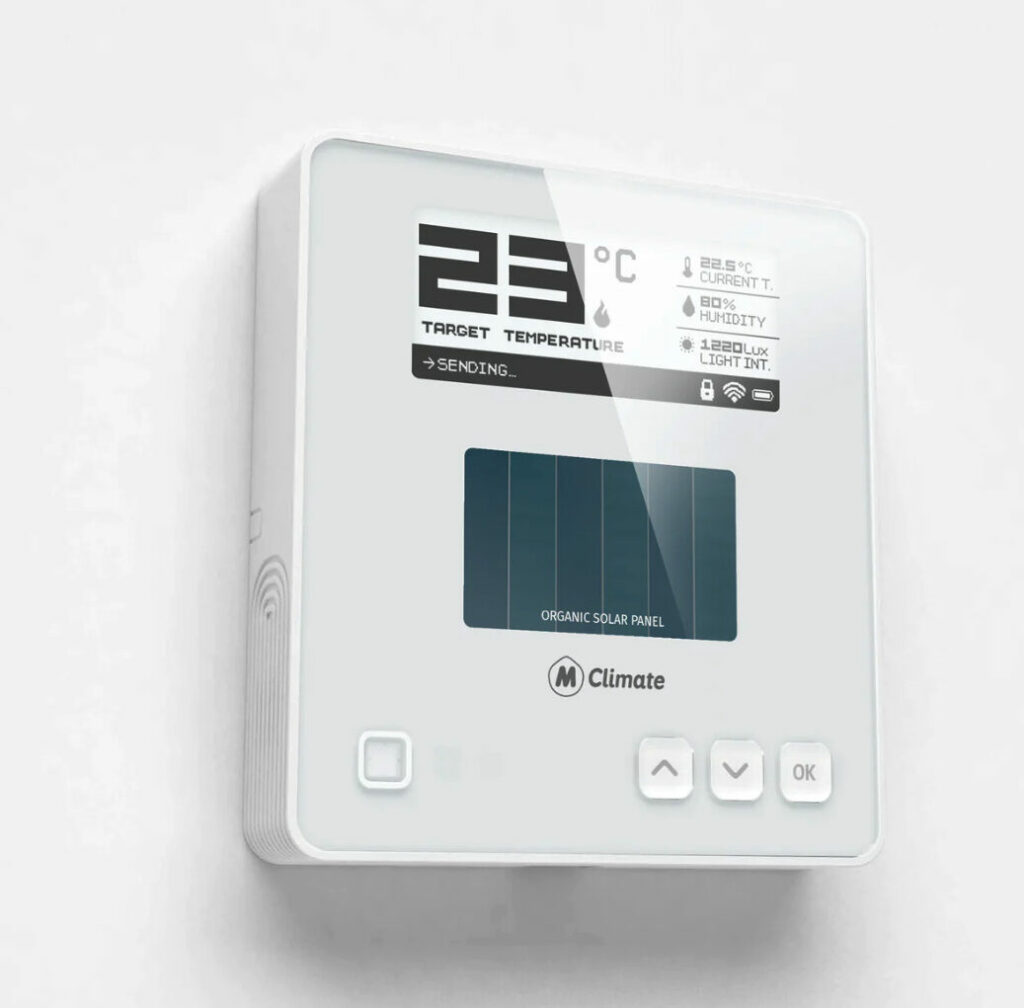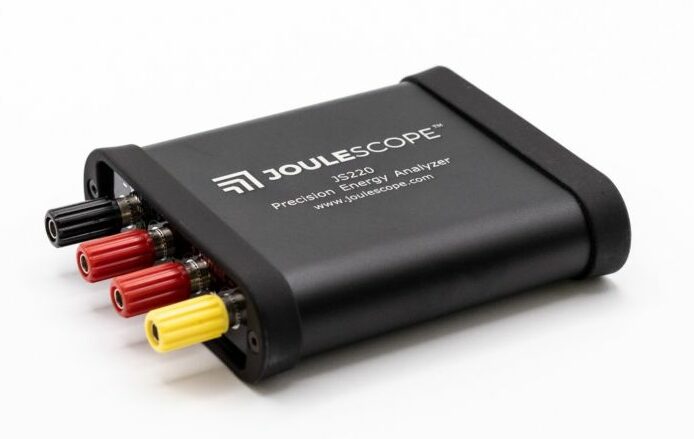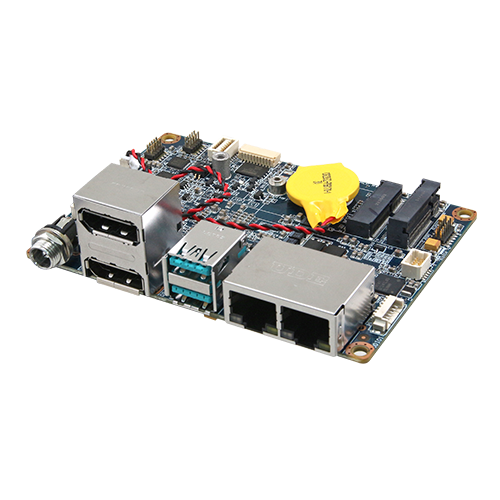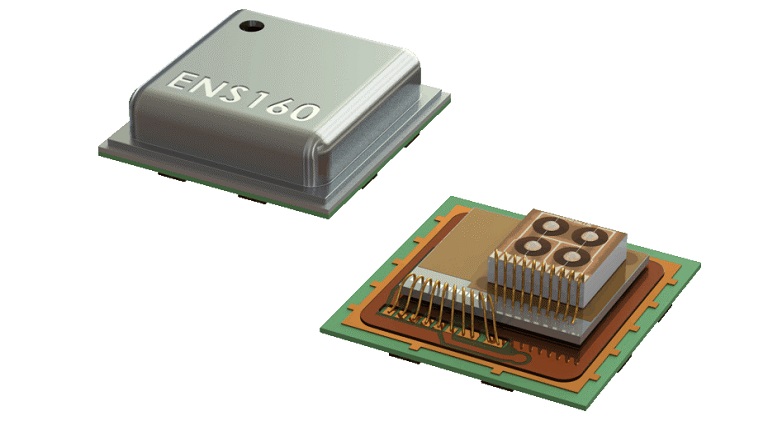 Sensor
ENS160 Air Quality Sensor from ScioSense
ScioSense's digital multi-gas sensor offers optimum detection of volatile organic compounds (VOCs) and oxidizing gases. ScioSense's ENS160 is a digital multi-gas sensor solution based on metal oxide (MOX) technology, a proven and maintenance-free technology designed for high volume...
Continue Reading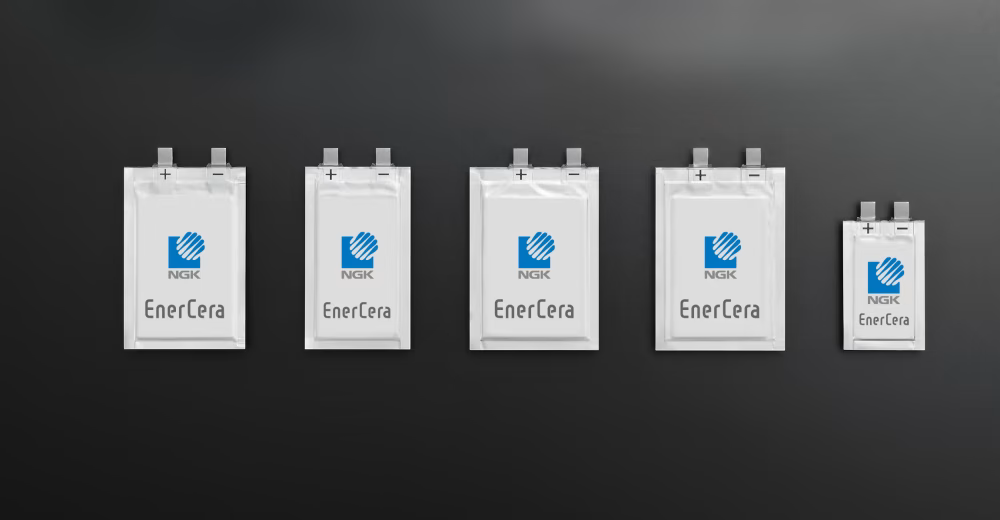 Join 97,426 other subscribers

Archives