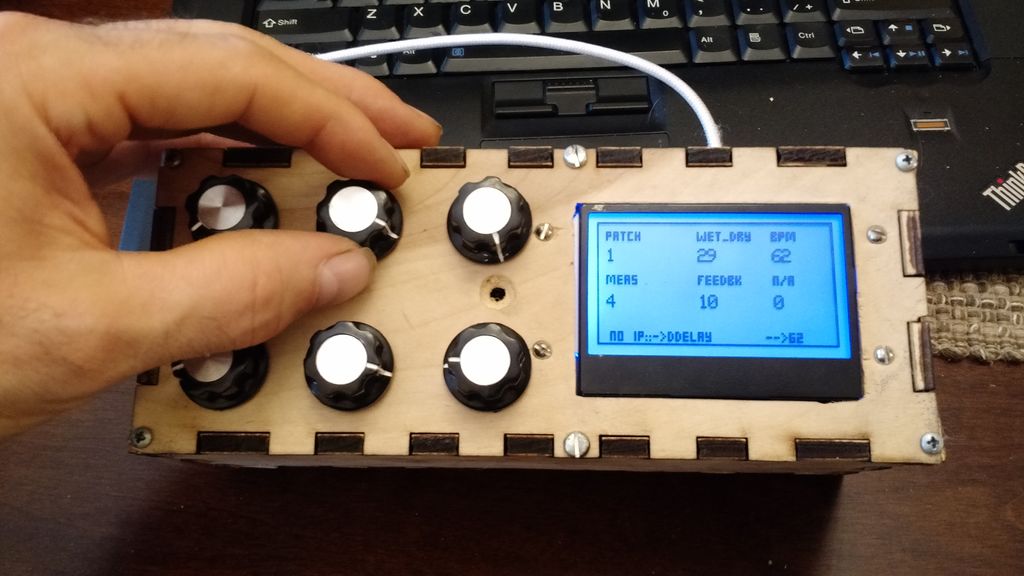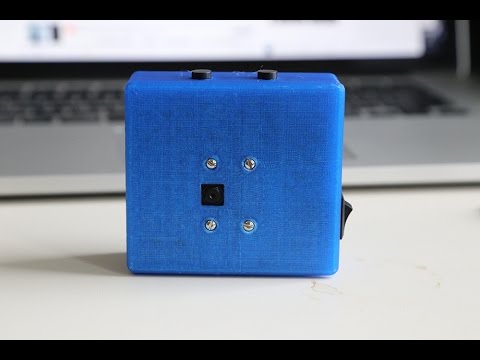 Raspberry Pi
Raspberry Pi action camera
Action cameras are light and portable camcorders that are great for filming outdoor sports and activities. While there are varieties of commercial action cameras available in the market, makers and tinkerers prefer an alternative route of making their own version of any piece of...
Continue Reading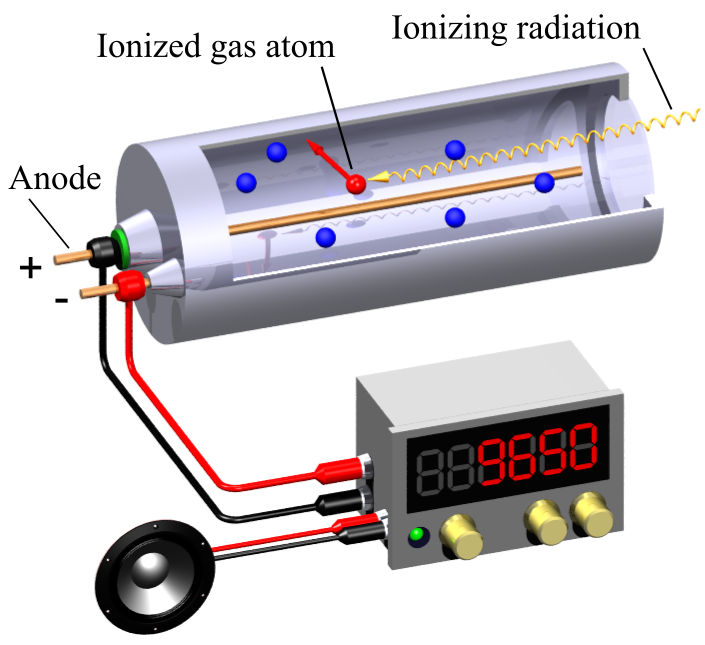 DIY
Sensor
Making a Geiger counter with 555 timer IC
Radioactive particles are found abundantly in nature. Whether they come from space or generated on Earth (radioactive waste, medical X-rays, etc), they are high-energy particles resulting from radioactive decays. The three major types of radioactive particles are named after the first...
Continue Reading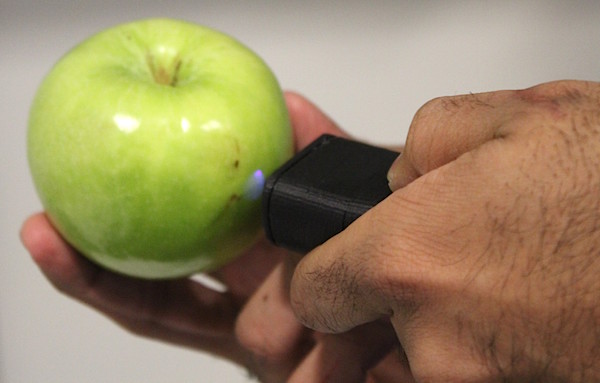 Arduino
Technology
DIY portable spectrometer
Spectral signature is a characteristic property of a material that represent how the matter interacts with an electromagnetic radiation at different wavelengths. By looking at the reflectance spectra of a material, scientists can not only retrieve vital information like the chemical...
Continue Reading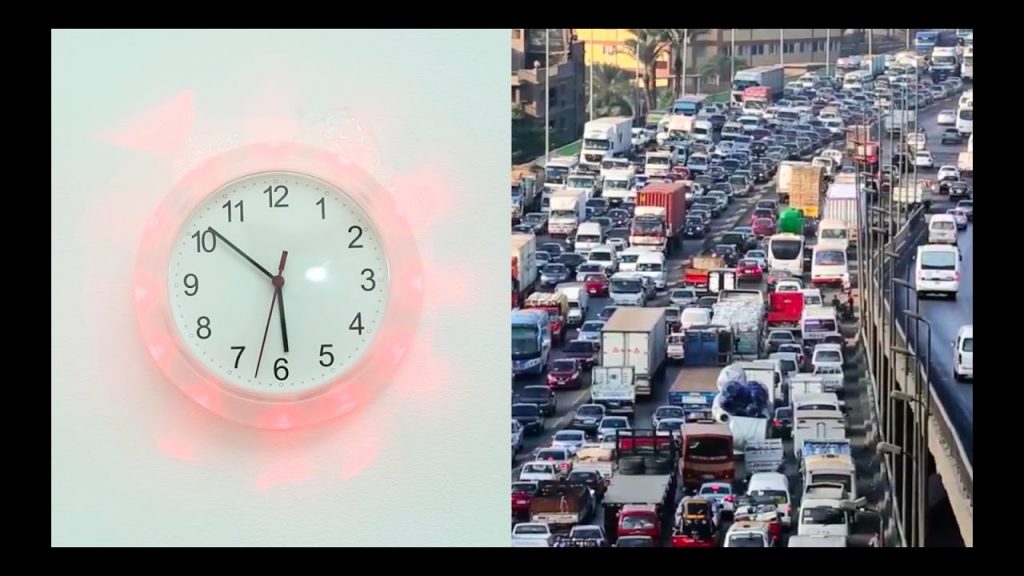 Arduino
IoT
Traffic status on a wall clock
Use of traffic navigation apps to minimize the wait time on road is very common for drivers these days. Google navigation gathers data from the drivers who are navigating via Google Maps and shows the traffic flow on smartphones in real time. While this is a great feature to have in...
Continue Reading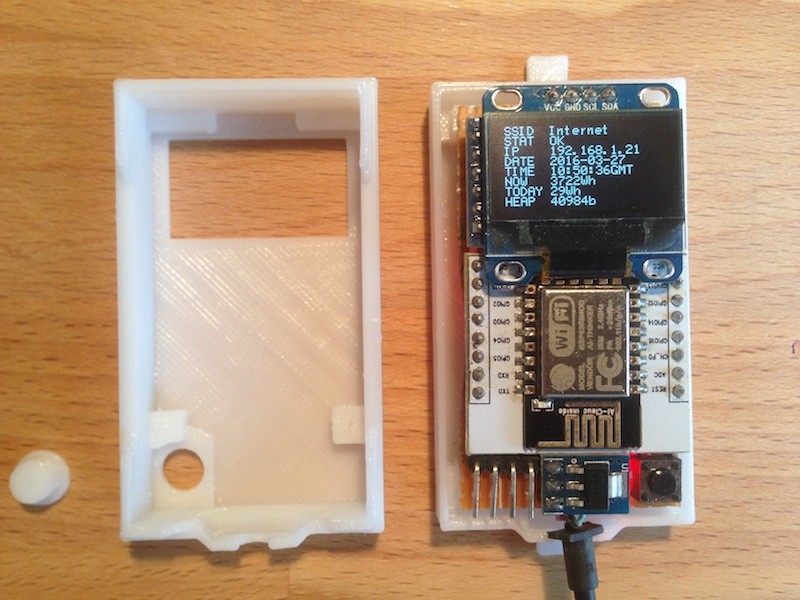 IoT
Power
An open-source IoT power meter
The first step toward finding ways to reduce home electricity usage begins with installing an energy monitoring system. These days you can find an electric meter in every residence, but it is likely that you would find it installed in a location that is more convenient to access for a...
Continue Reading