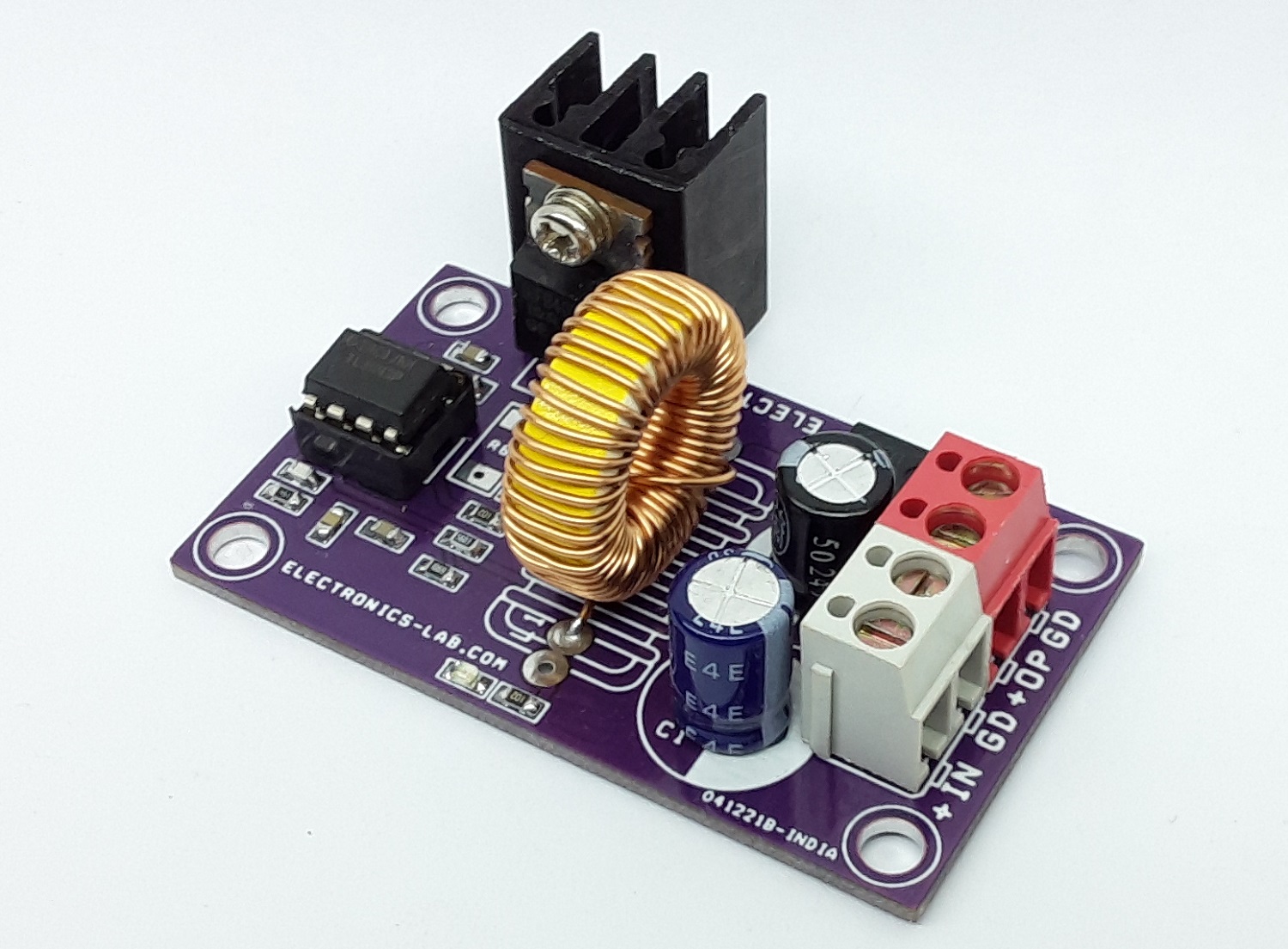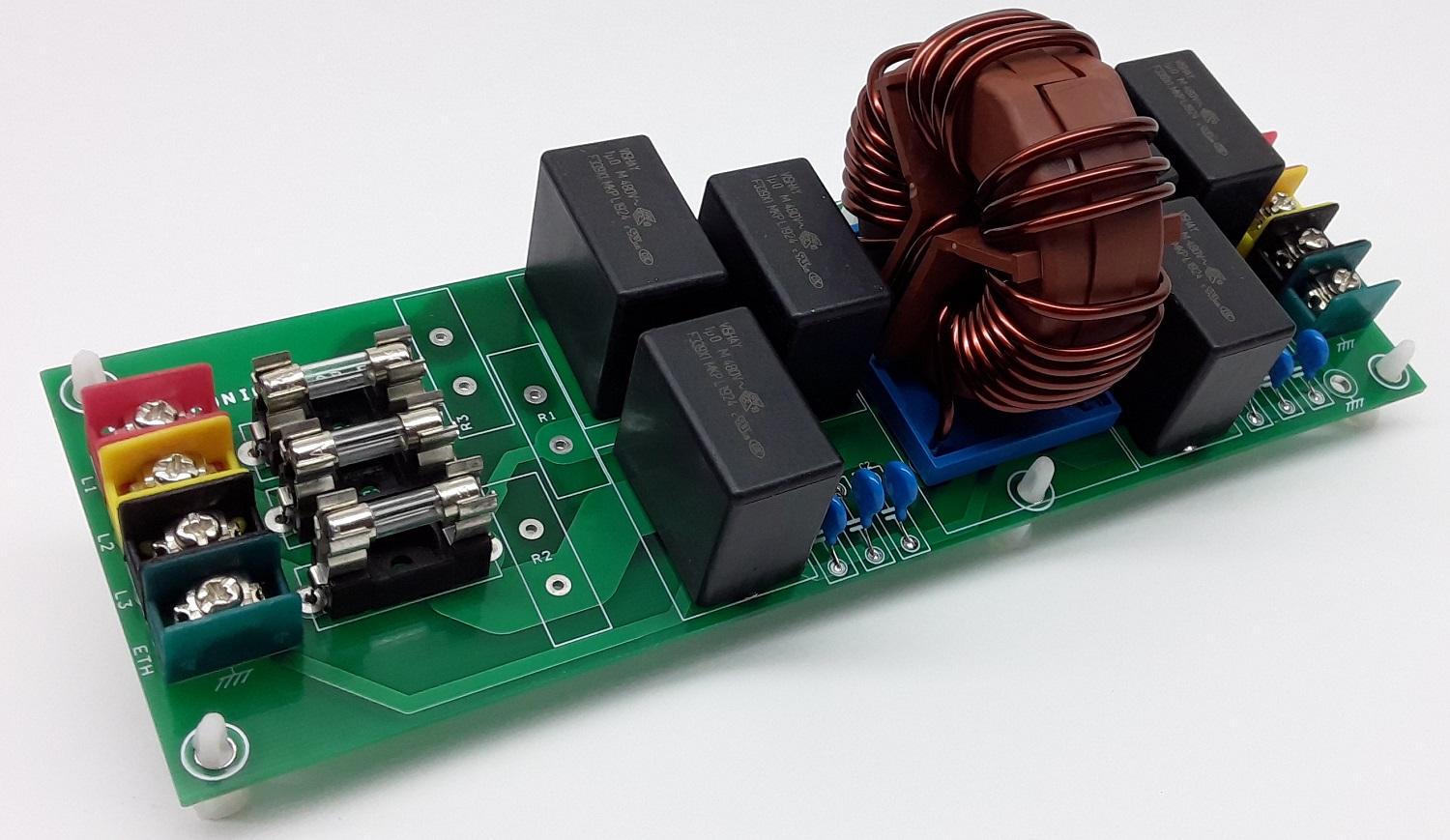 High Voltage
3 Phase (3 Wire) EMI Filter – 480VAC
The project presented here is a 3 Phase (3Wire) EMI Power line filter which reduces electromagnetic interference and noise conducting in to and out of equipment power lines. These EMI filters can prevent electromagnetic noise of equipment going into the power line and disturb the proper...
Continue Reading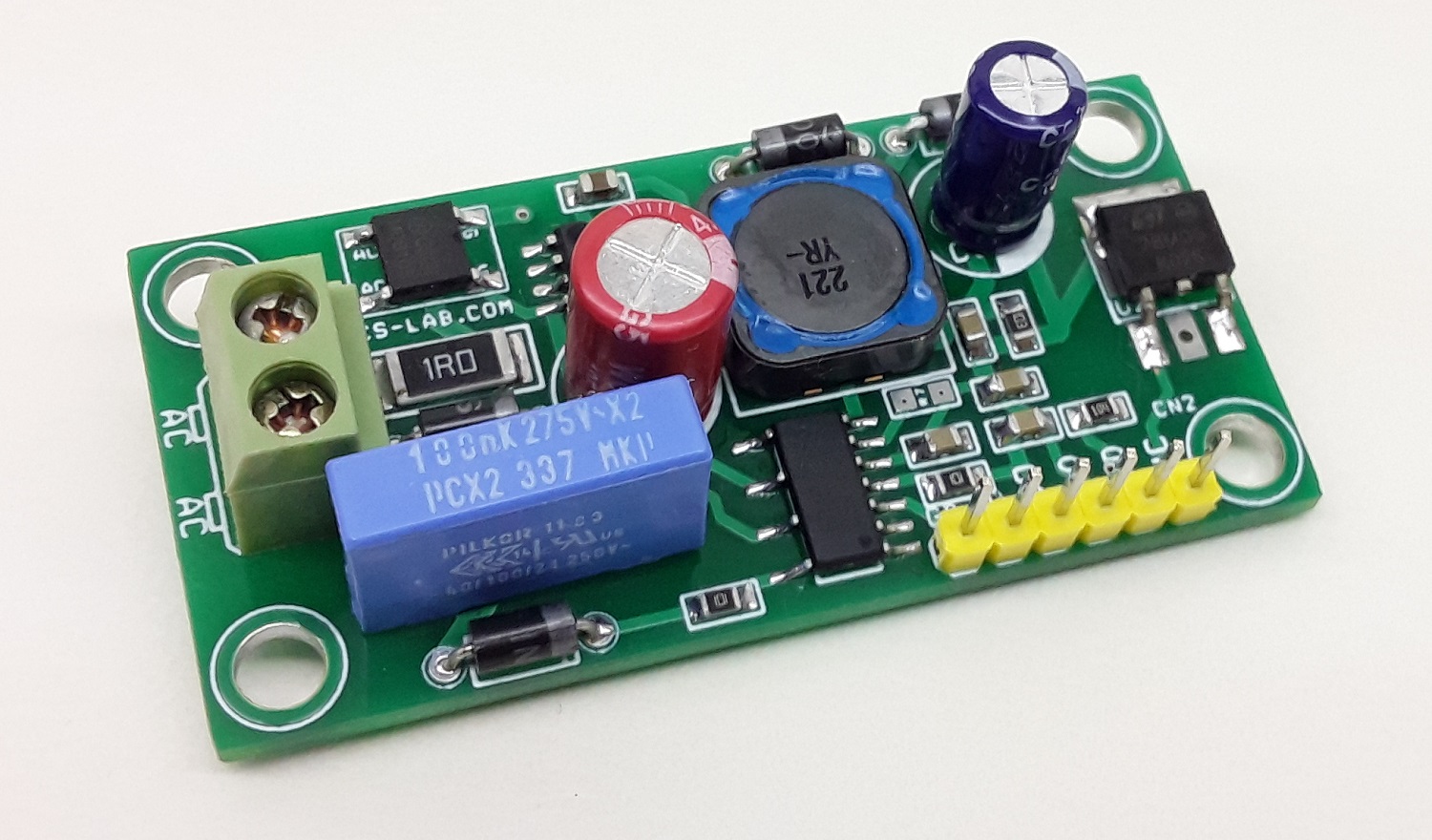 High Voltage
AC Voltage Zero Cross Detector
This project provides AC voltage zero-cross timing detection and a DC voltage after diode rectification with high accuracy. Possible applications for such circuits are AC motor controllers, AC lamp controllers, AC Dimmer Controllers, Home Appliances. The circuit outputs a zero-cross...
Continue Reading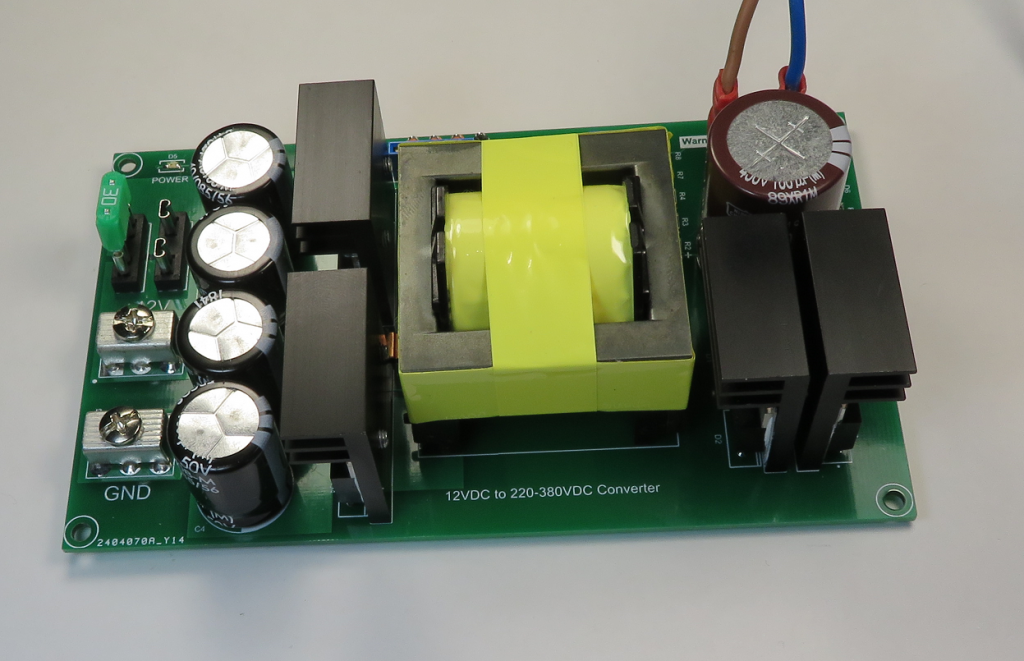 High Voltage
12VDC to 220-380VDC Converter
When powering many appliances from a sine wave inverter, the HV DC is converted to AC only to be rectified back to DC in the appliance. This inverter eliminates the SPWM stage and outputs DC only. This DC can be used to power appliances, or as a HV DC source for your SPWM, variable...
Continue Reading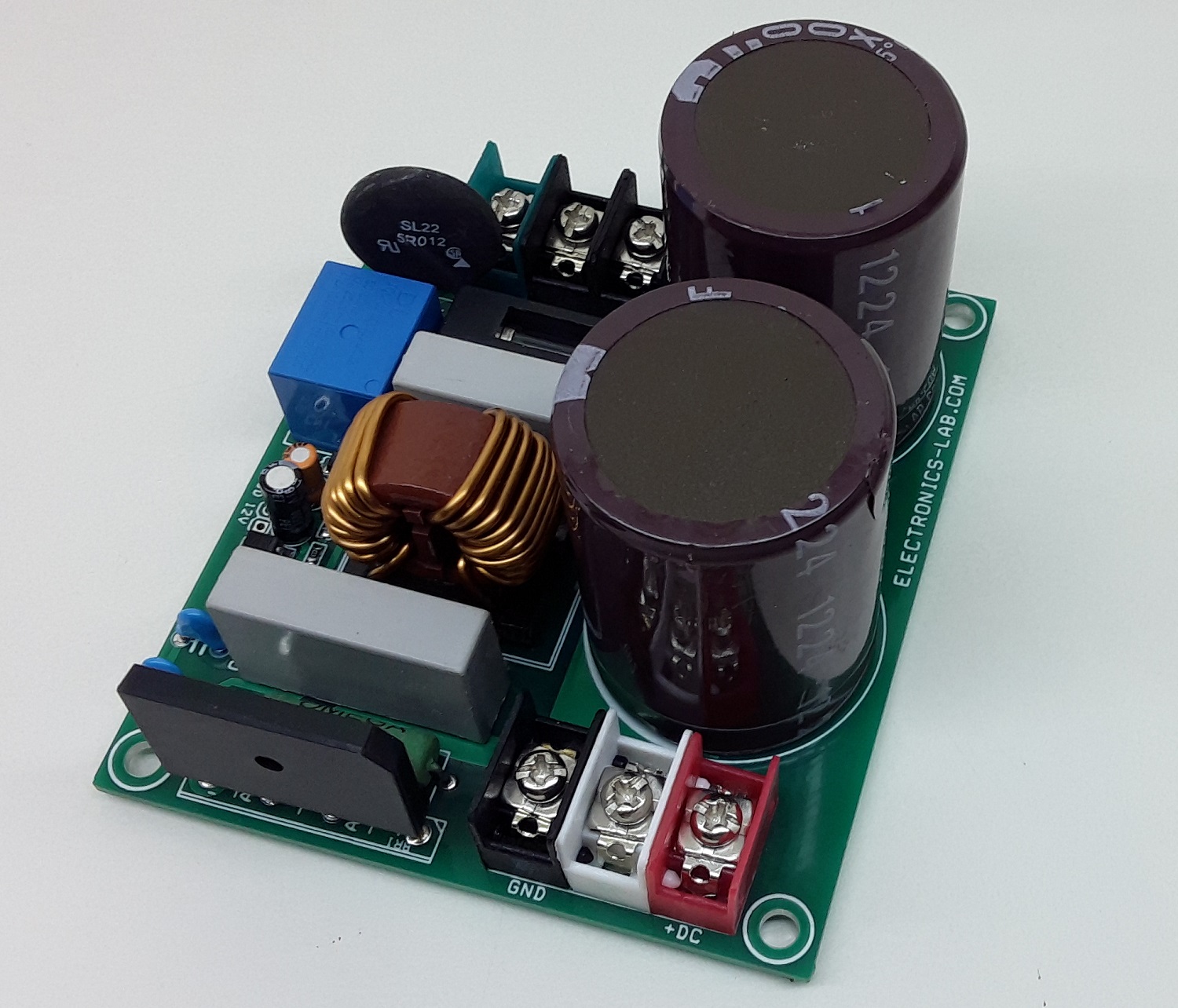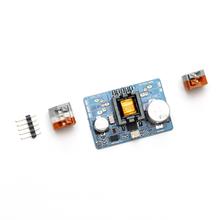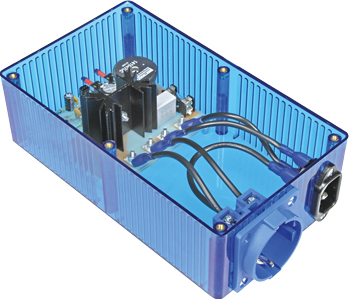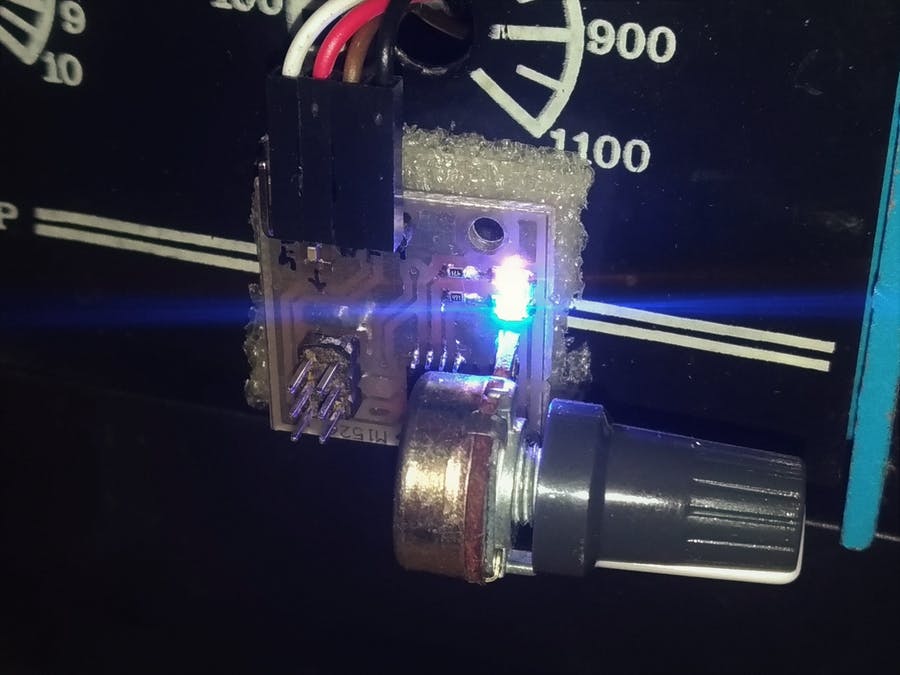 Join 97,426 other subscribers

Archives