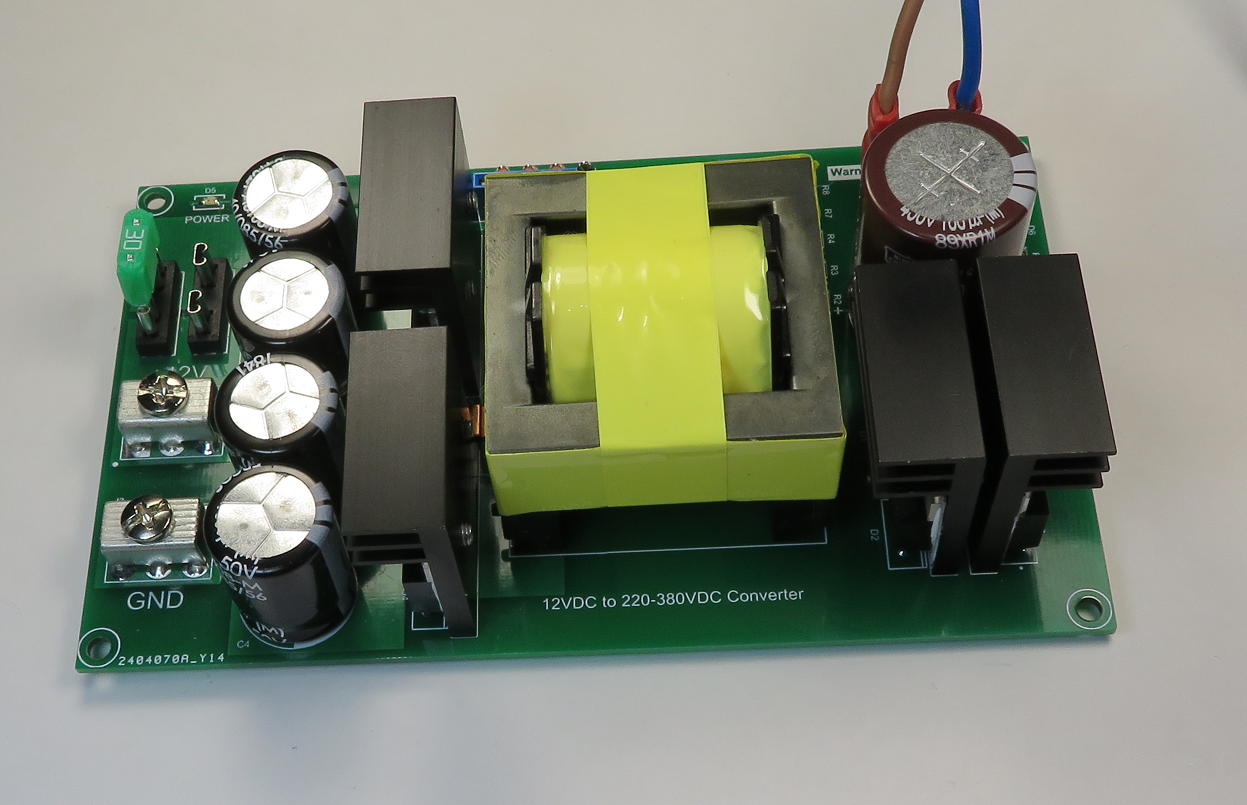 High Voltage
12VDC to 220-380VDC Converter
When powering many appliances from a sine wave inverter, the HV DC is converted to AC only to be rectified back to DC in the appliance. This inverter eliminates the SPWM stage and outputs DC only. This DC can be used to power appliances, or as a HV DC source for your SPWM, variable...
Continue Reading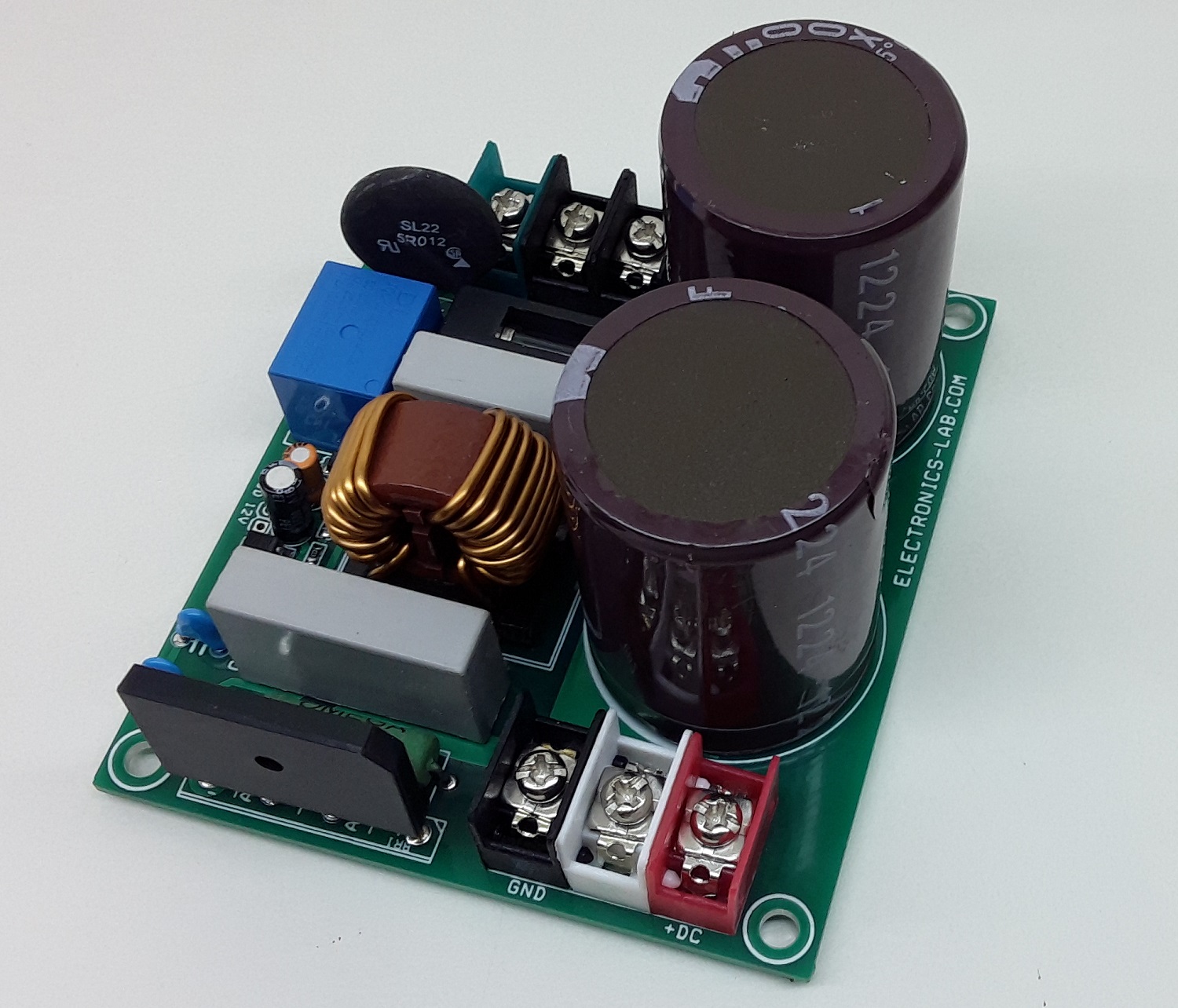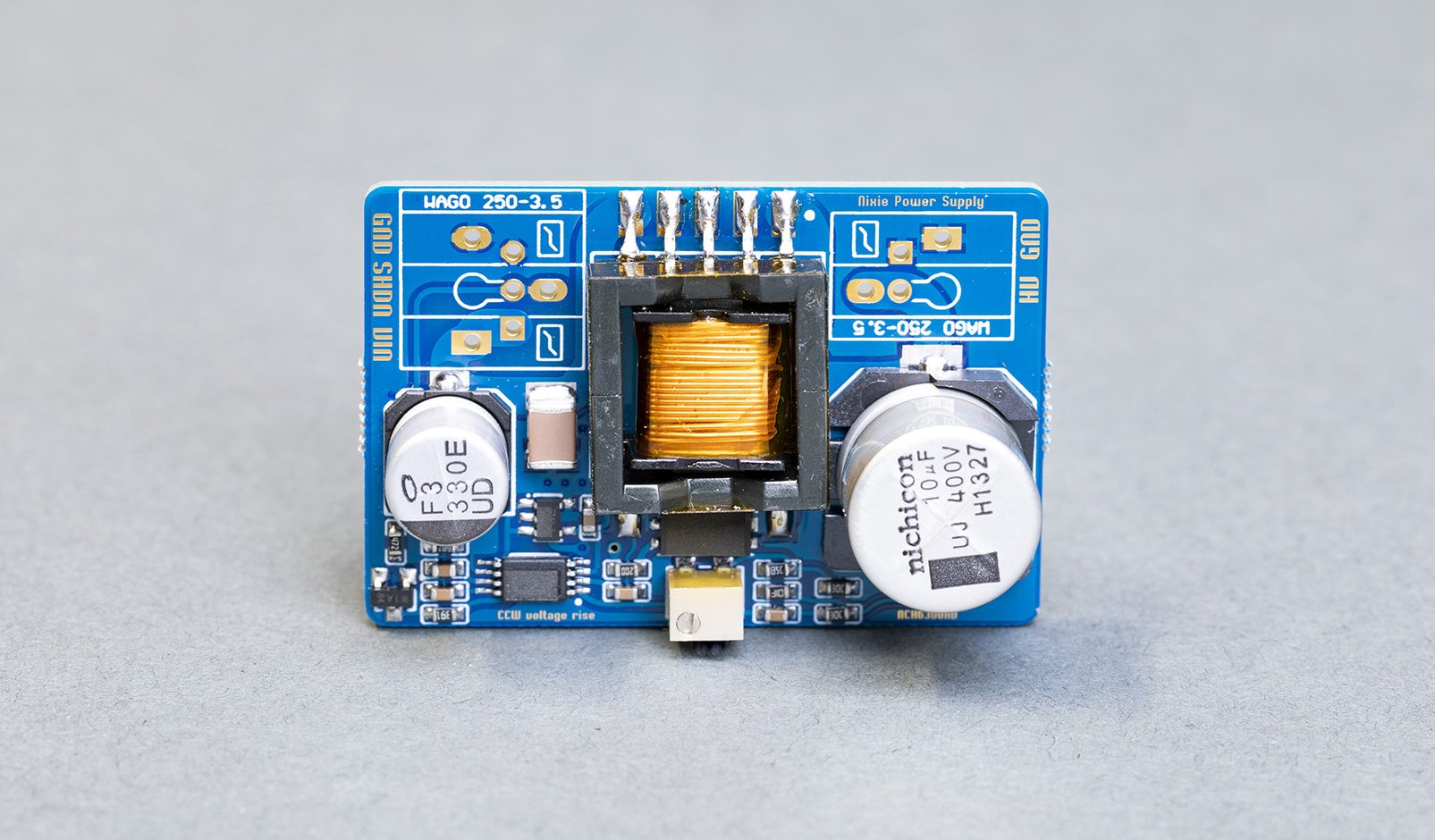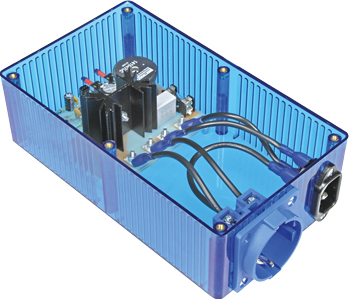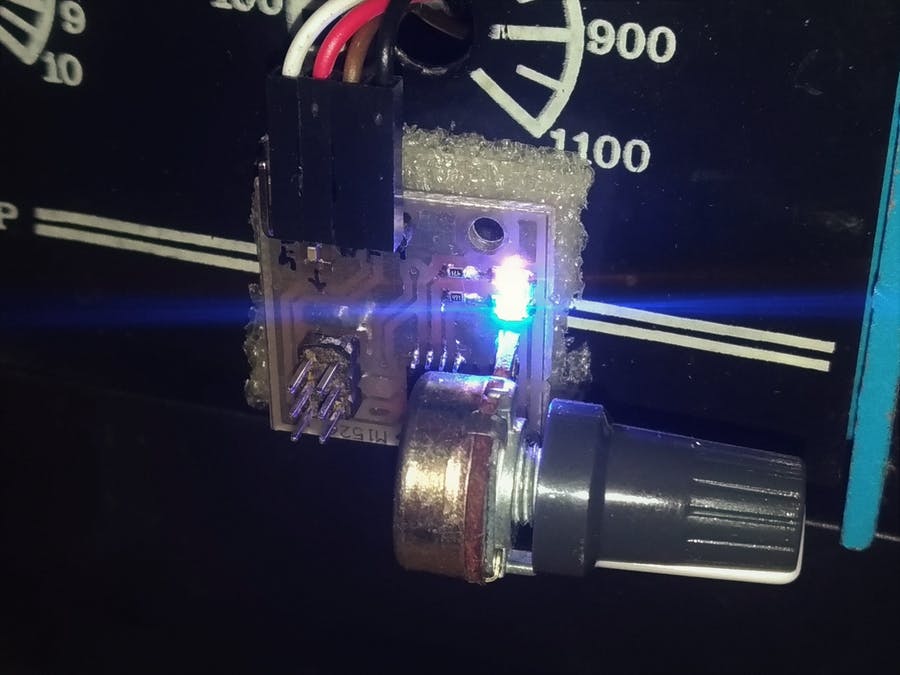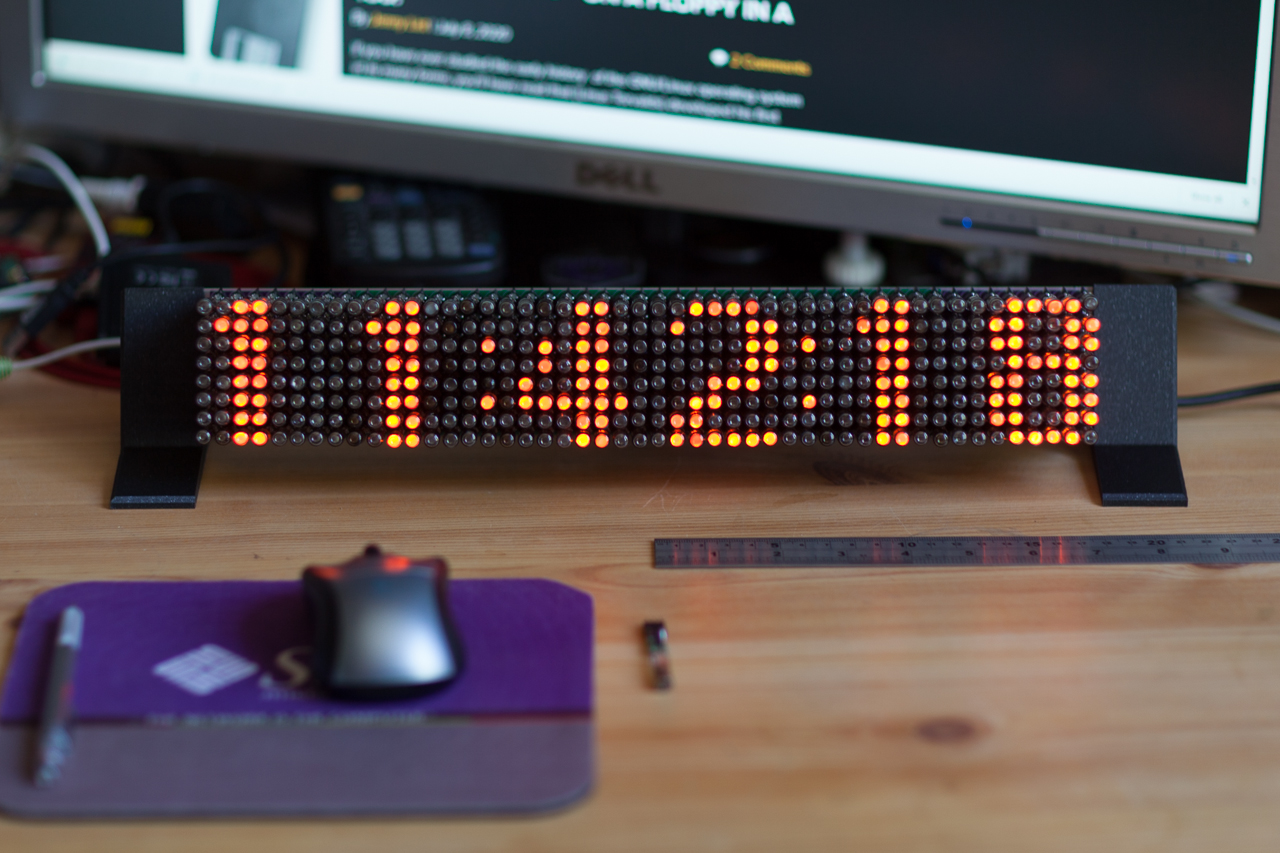 High Voltage
Neon Pixels Matrix Display Clock
Pierre @pierremuth.wordpress.com shares his latest project with us. It's a neon lamp dot matrix clock based on INS-1 tubes. He writes: As a big enthusiast of glowing neon, I had to do something with the INS-1 (ИНC-1) tubes. Disclaimer: this project is inefficient in many aspects,...
Continue Reading