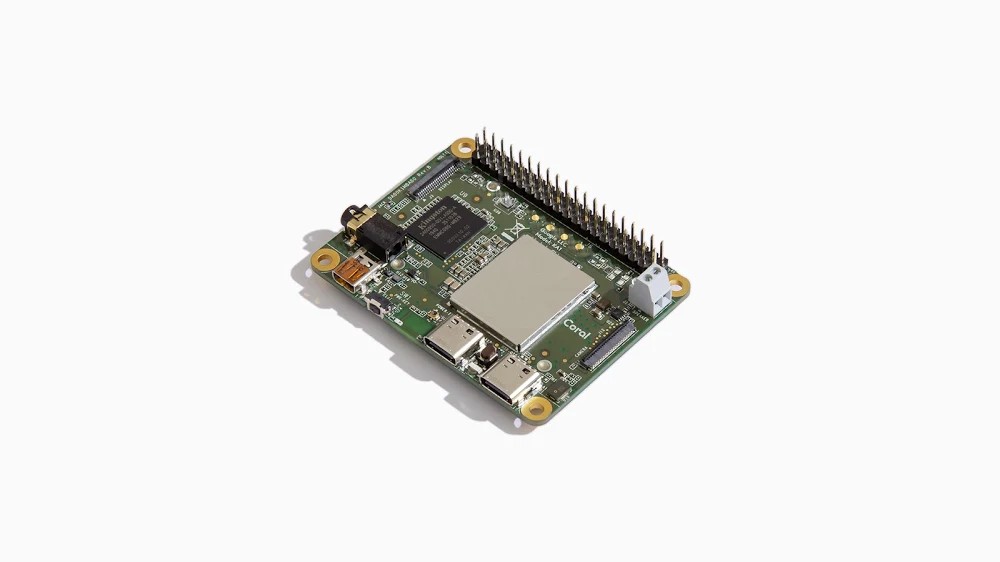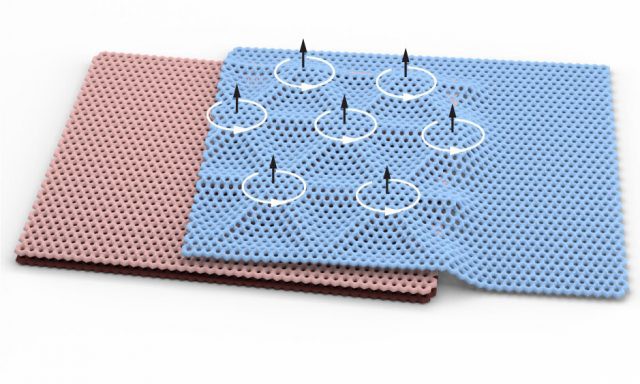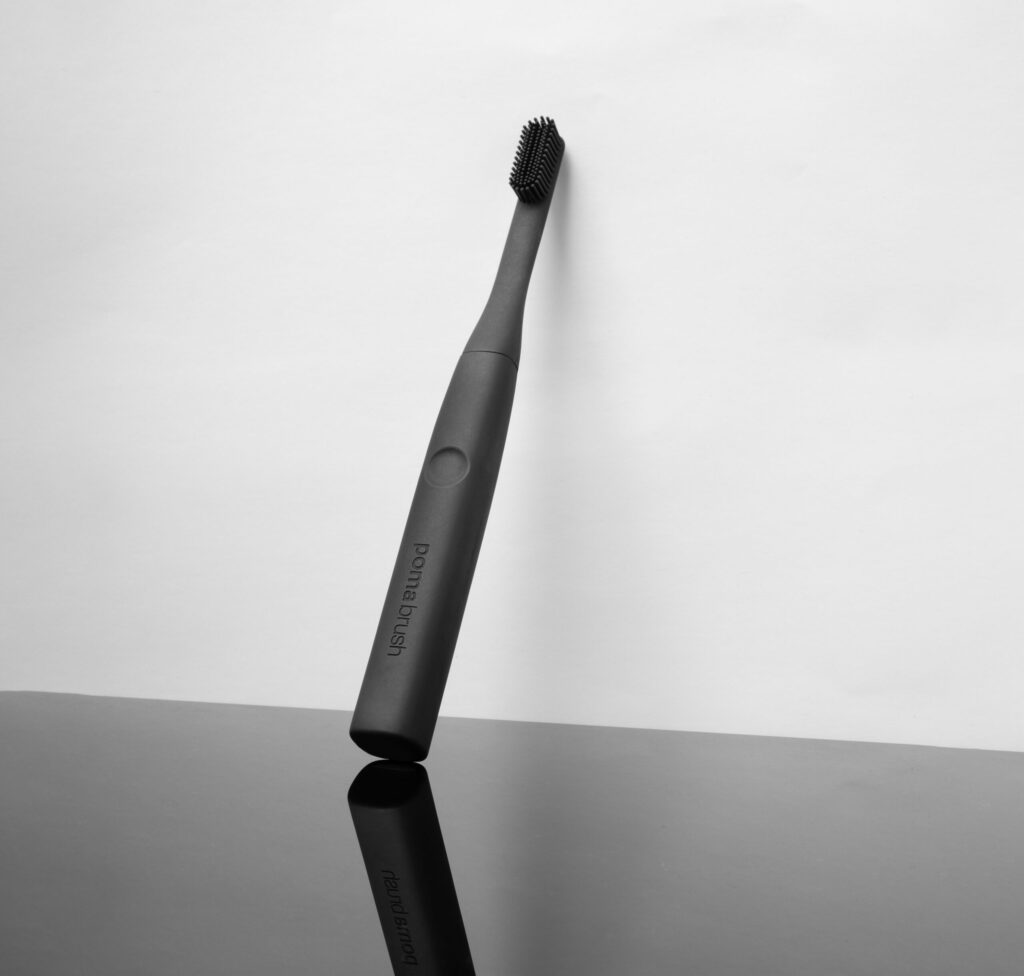 Products
PomaBrush : A Less is More Approach
PomaBrush is a new innovative, minimalist design electric toothbrush that uses silicone bristles. As claimed by the company, the brush only needs to be charged once every four months. It comes with a charging case that can make it charge wirelessly. The case has a USB-C port for...
Continue Reading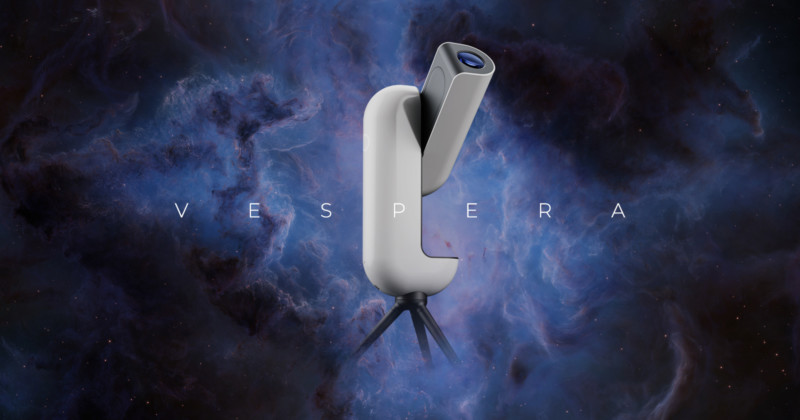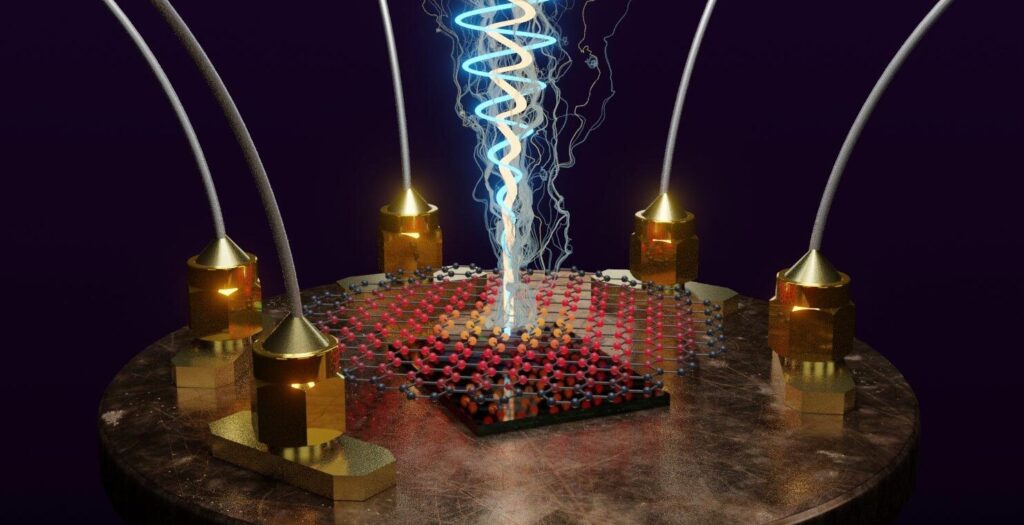 Science
Graphene Infused Most Sensitive Microwave Sensor
A new microwave radiation sensor with the sensitivity of up to 1 single photon, has been developed by research funded by the US Army and various pristine universities. This sensor is a microwave bolometer that can improve thermal imaging, radio communications, and RADAR by 100,000...
Continue Reading