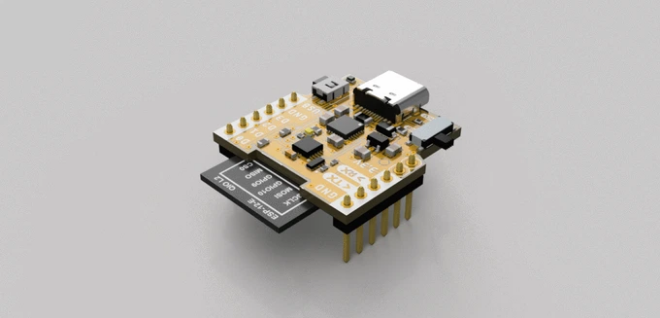 Axon, A WiFi + LoRa Messaging Platform for IoT
Do you want to make your Arduino or Raspberry Pi wirelessly send messages? Think no more, Axon is the answer. With just only two wires (TX and RX) your microcontroller can talk to a Linux computer thousands of Km away, or maybe track the logs of your Raspberry Pi located in a 400m skyscraper. This concept offers endless possibilities. Speak about the concept of this device, the company says:
"Its concept is quite simple; the idea is to enable IoT technology on any device that speaks serial, connect it to the internet, bring it to life and make lots of cool things happen."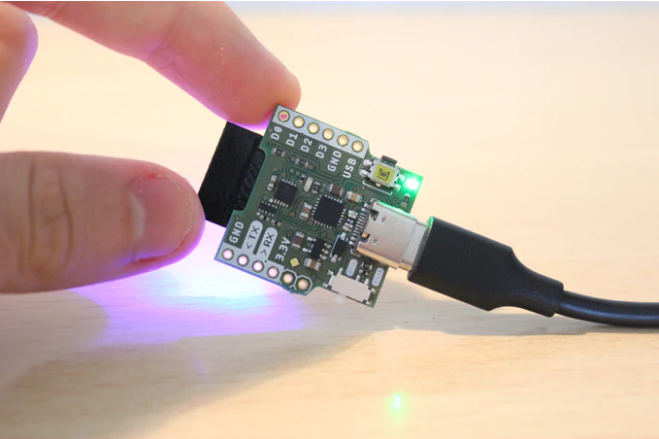 Measuring at just 25x30mm, Axon is a small and versatile IoT board that easily integrated into any project with just two wires, aka UART (TX and RX). Axon works by utilizing the wireless freedom of WiFi, and incorporates it with Axon Cloud which enables an online serial monitor and database storage for your UART serial data.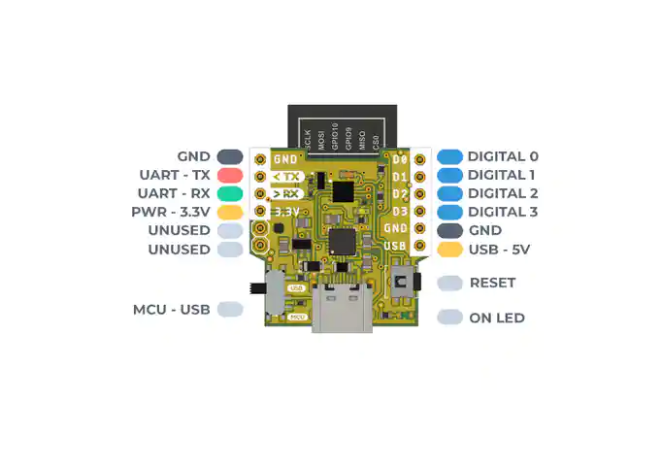 The board features a switch so that you can select between USB-C or header pins. This feature comes in handy when you have two different sources of data working simultaneously. You can choose who you want to listen to. Axon offers the option of operating it as a stand-alone device, or you can attach it to an intelligent device. For clarity, you can place several battery-powered Axon modules in remote locations to gather data such as temperature, humidity, light, or liquid level, and when operating as a stand-alone device, Axon simply sends sensor data to Axon Cloud, where you can use the terminal app or database for serial data storage. Axon Cloud is a new social network for IoT devices. When an Axon is connected to an intelligent device like a computer, Arduino, or Raspberry Pi, it utilizes serial communication. It works by the intelligent device sending data through the serial interface to Axon module to be transmitted to other devices over the cloud, and also Axon receiving wireless data from other devices, and then sending the data through the serial interface to the intelligent device.

The Axon module interfaces to a host device such as a microcontroller or computer via a logic-level asynchronous serial port. These host devices make use of a UART for serial communication. The microcontrollers attached to Axon processes the data received by the module, and then monitors or controls remote devices by sending messages via Axon Cloud. You can also use external microcontrollers such as Arduino or Raspberry Pi, sockets, and breadboards for prototyping. Axon is easy to use with any microcontroller or serial-speaking device to send and receive messages over the cloud. You can swiftly setup your Axon project and get it running in less than 2 min. The board features an intriguing portal page that enables you to enter your Authentication key to connect WiFi and establish a secure encrypted connection. The LoRa module enables you to turn your Axon board into a fully operational IoT LoRa  1-channel gateway. You will be able to send & receive data from remote areas where WiFi or LTE is not available. This offers a host of possibilities for cool long-range projects.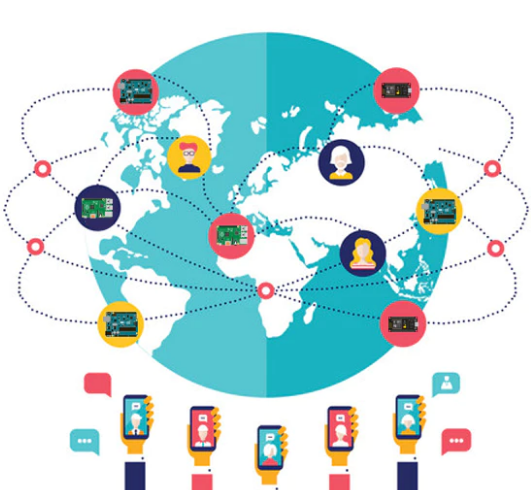 Available also is Openspace, which is the first social network platform for IoT devices, where you can share your real-time data with other Axon-connected devices. The platform enables you to share & gather data from other users so you can monitor or control other people's devices using Axon. The platform works by sharing your device public key created on the platform so other people can subscribe to your device, the data is then encrypted and sent over WiFi through their servers until it reaches the destination in just a few seconds.
For more information about Axon, visit the campaign page on Kickstarter
Join 97,426 other subscribers

Archives