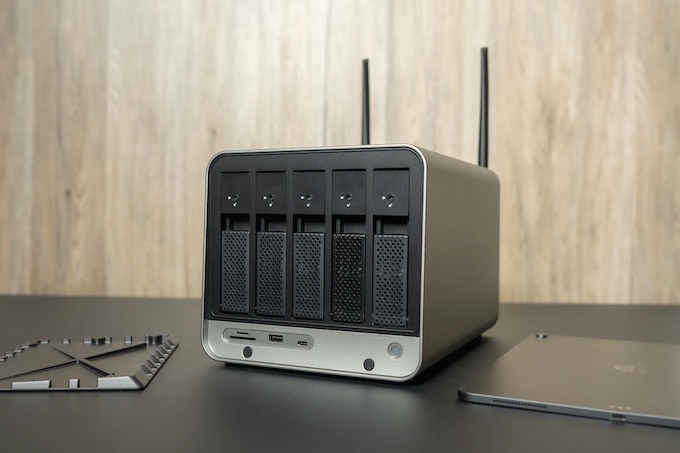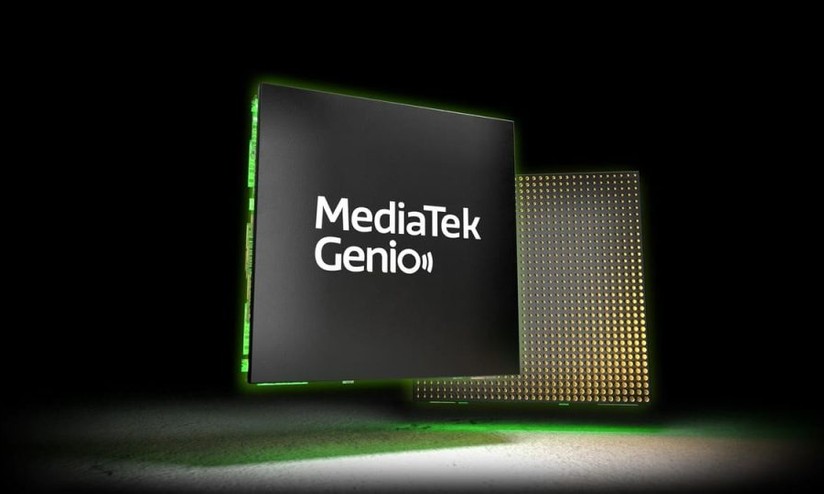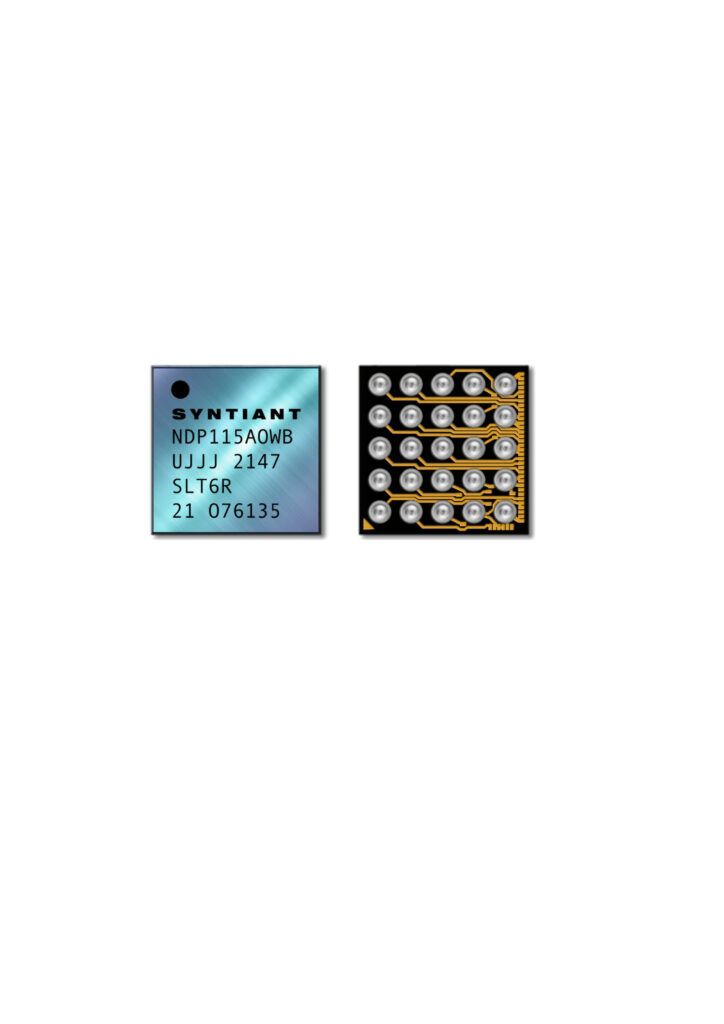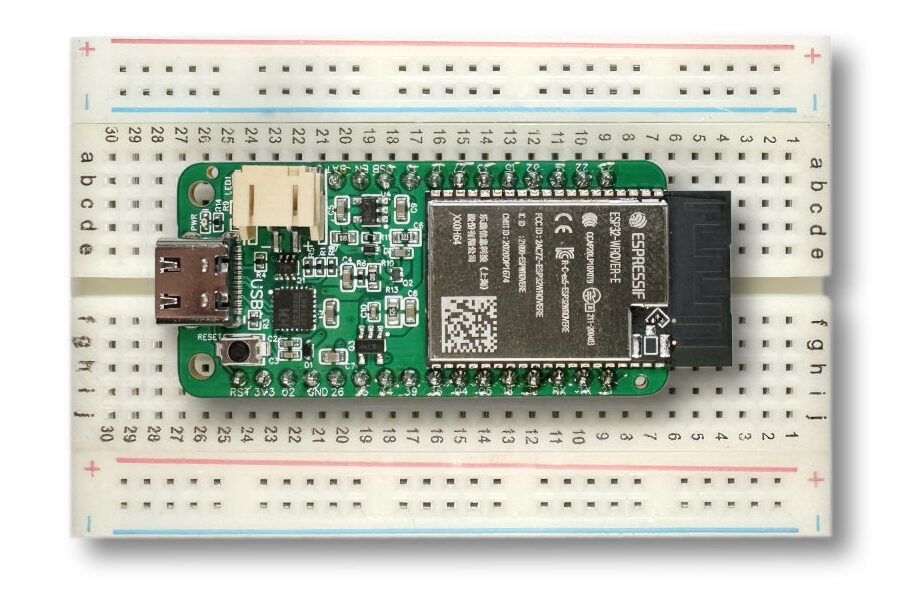 Mcu
ePulse Feather – Low Power ESP32 development board
Low power ESP32 development board. The ePulse from ThingPulse is the perfect companion for your battery-powered IoT projects. Optimized for Low Power Consumption ePulse Feather, the low power ESP32 development board, is optimized for applications where a low sleep current and LiPo...
Continue Reading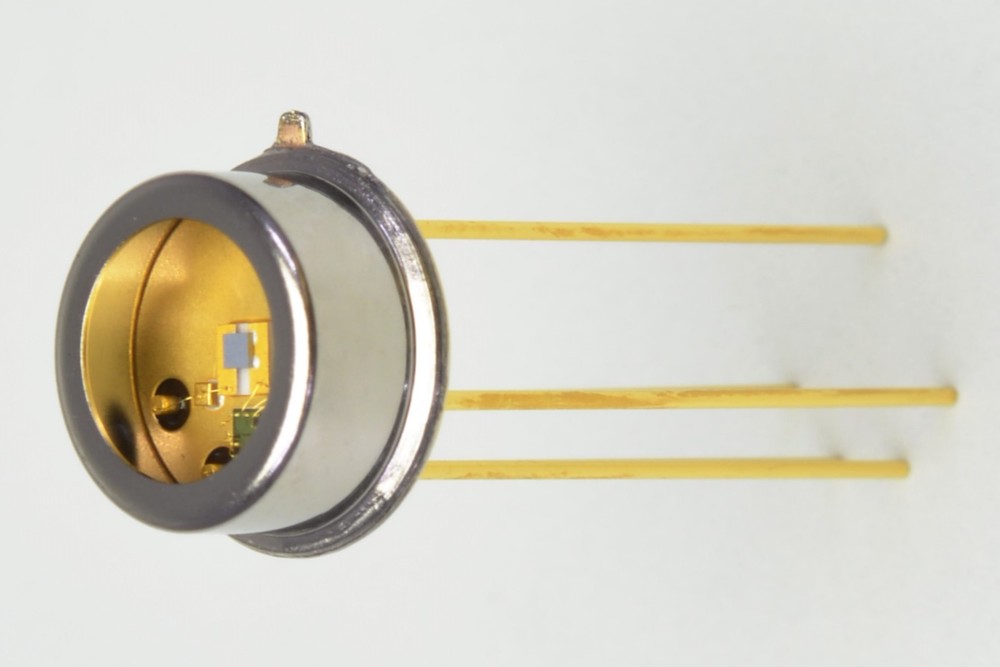 Sensor
Hamamatsu Photonic's subminature new detector
Hamamatsu Photonic has developed a new InAsSb photovoltaic detector (P16702-011MN) with built-in preamplifier offering high sensitivity to mid-infrared light, up to 11μm in wavelength. We achieved this by combining the latest InAsSb (indium arsenide antimonide) mid-infrared models...
Continue Reading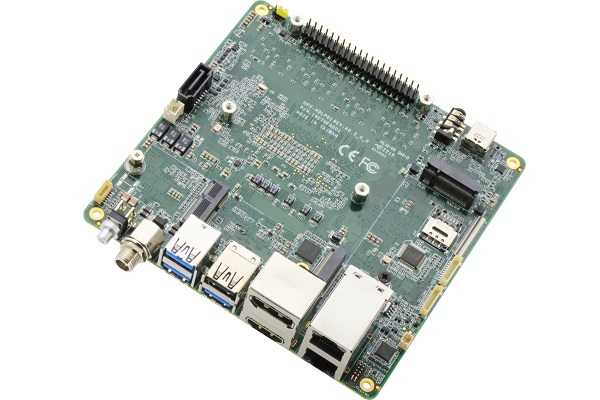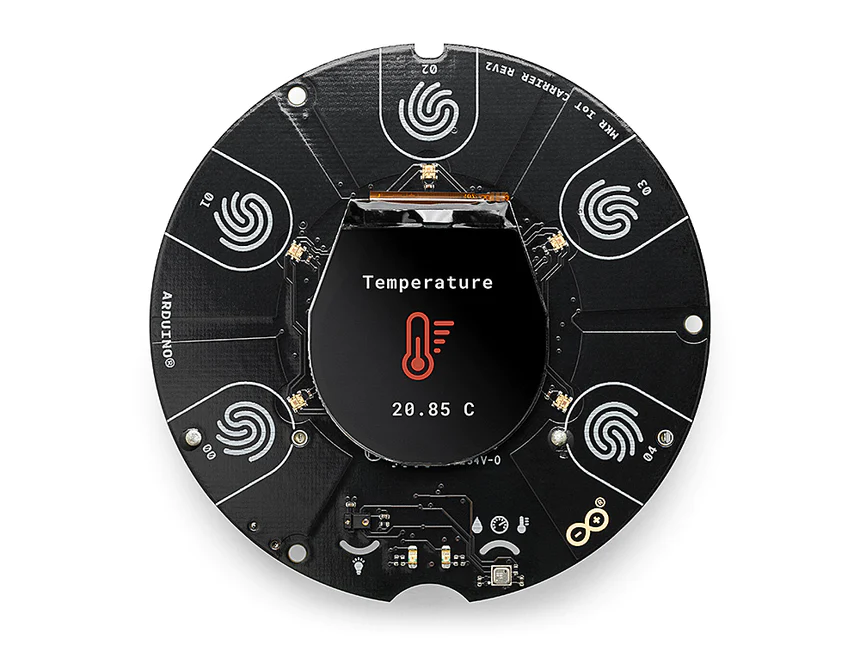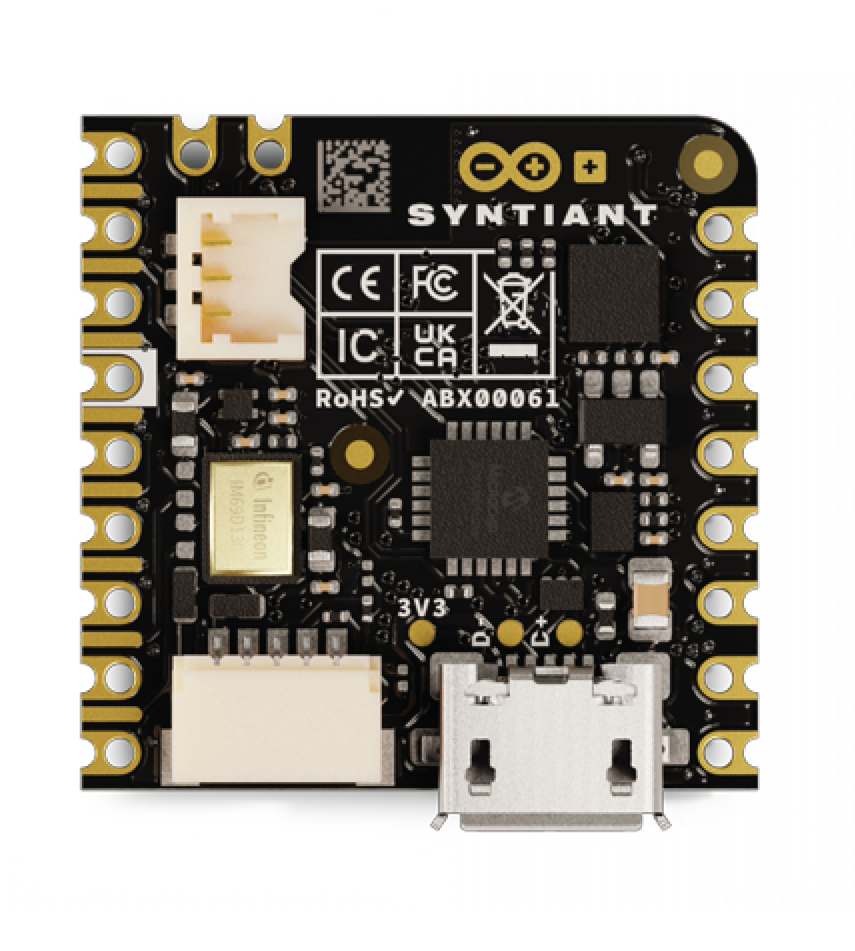 Subscribe to Blog via Email
Join 97,447 other subscribers
Archives