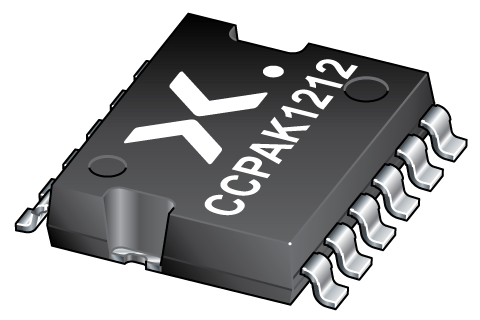 Parts
Nexperia Releases New GaN FET Devices
Nexperia released a new set of GaN FET devices (650 V GAN041-650WSB in TO-247 and GAN039-650NBB in CCPAK) that feature the company's high-voltage GaN HEMT H2 technology in both TO-247 and the company's proprietary CCPAK surface mount packaging. The cascode within the devices allows...
Continue Reading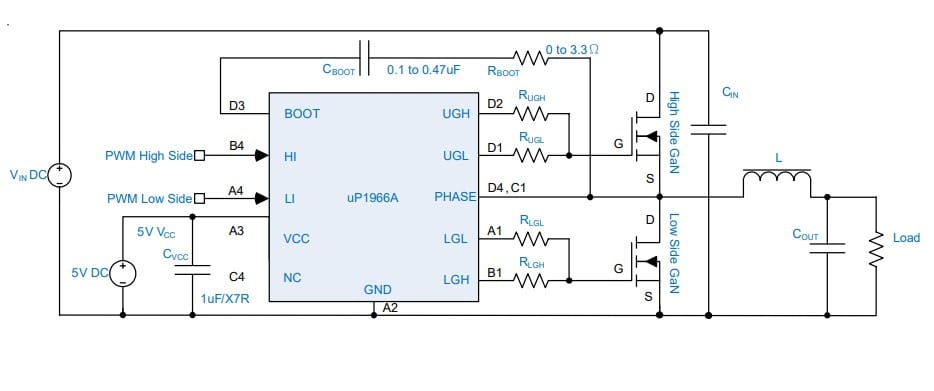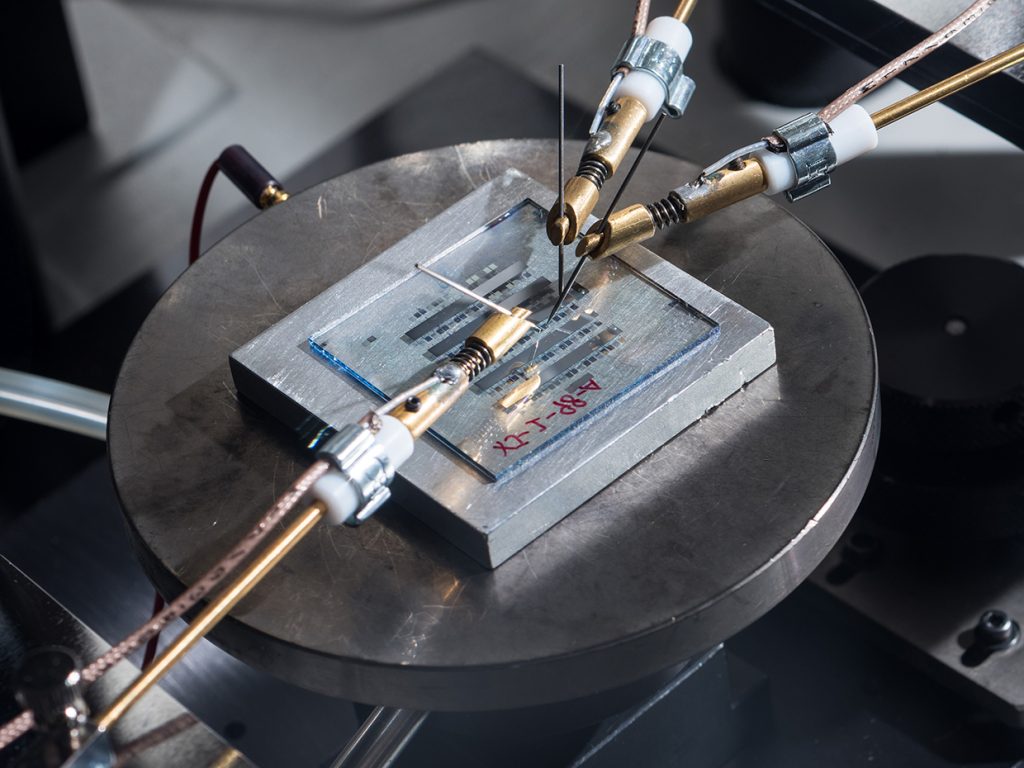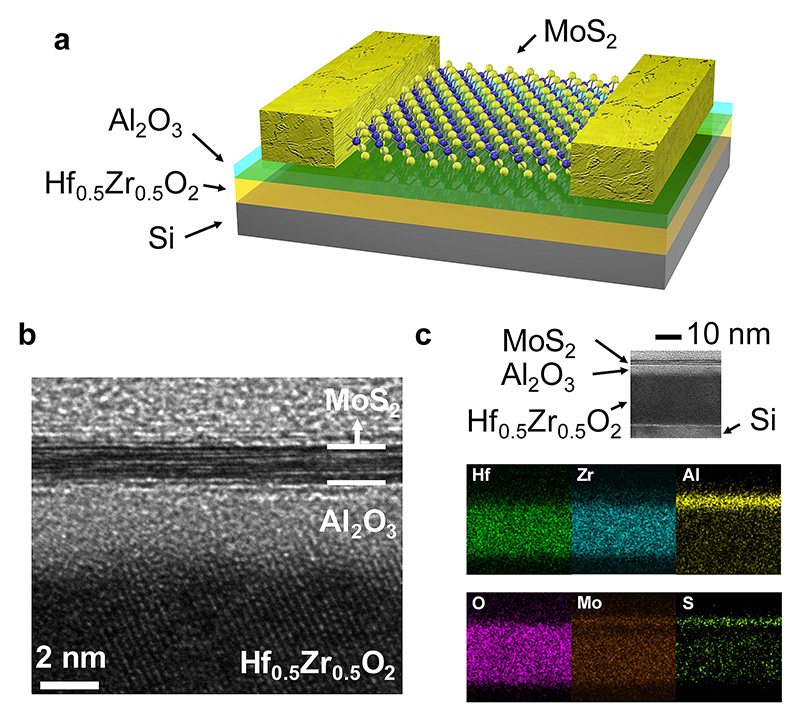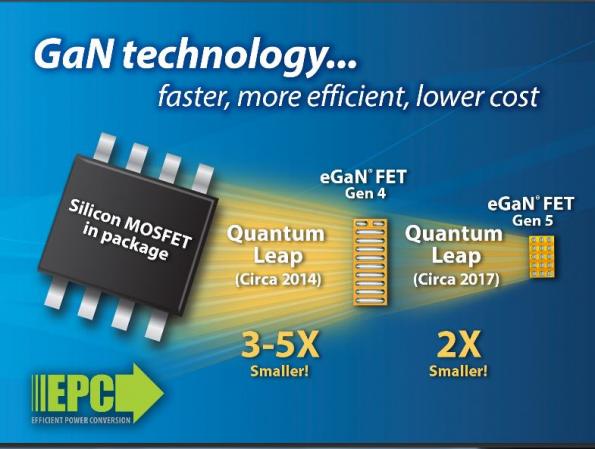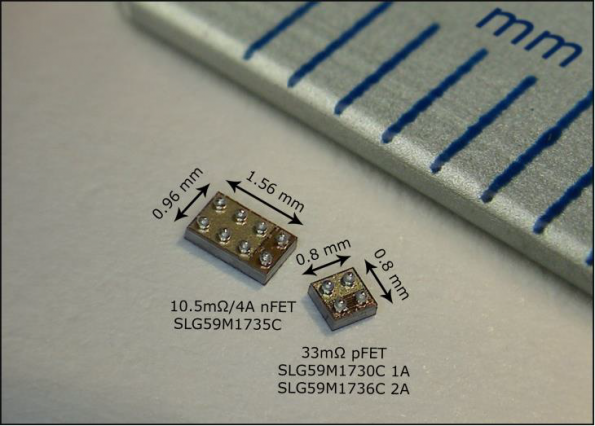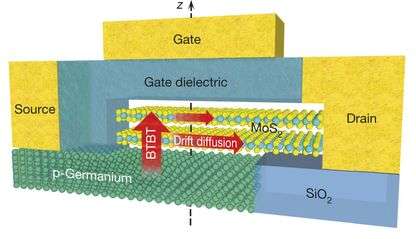 Science
New flat transistor defies theoretical limit
by Bob Yirka @ techxplore.com: A team of researchers with members from the University of California and Rice University has found a way to get a flat transistor to defy theoretical limitations on Field Effect Transistors (FETs). In their paper published in the journal Nature, the...
Continue Reading