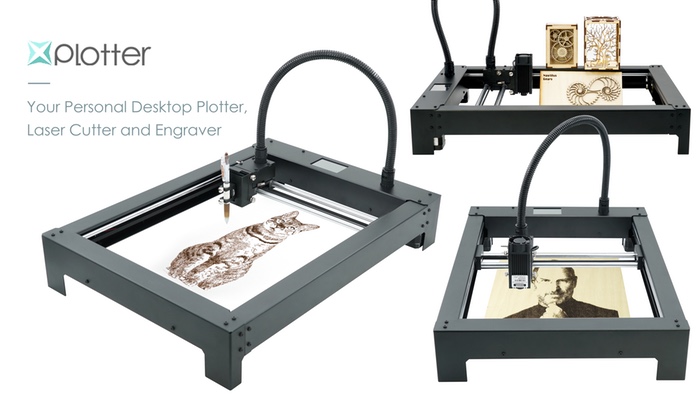 XPlotter, The All-In-One Plotter, Engraver and Laser Cutter
XPlotter is an affordable and easy to use desktop plotter, Laser cutter and engraver. It is designed to create a new definition of plotter. By integrating the laser engraver and cutter into the mechanism, it becomes a versatile desktop tool for artists, craftsmen and makers to set their imagination free.
The all-in-one machine can simulate real effects of handmade drawing and writing, can cut out and laser engrave on different materials. In addition, it has the capability to pick and place objects perfectly!
This machine is now live on Kickstarter, check out the video campaign to see XPlotter in action:
The writing of XPlotter is outstandingly similar to the real hand writing thanks to the angle of writing and the programmed process. Now you can do your paperwork or write your homework as neat as possible. Also you have the option to choose from a variety of fonts and pens! Drawing outputs also look so real because of demonstrating shadows and tiny tiny details.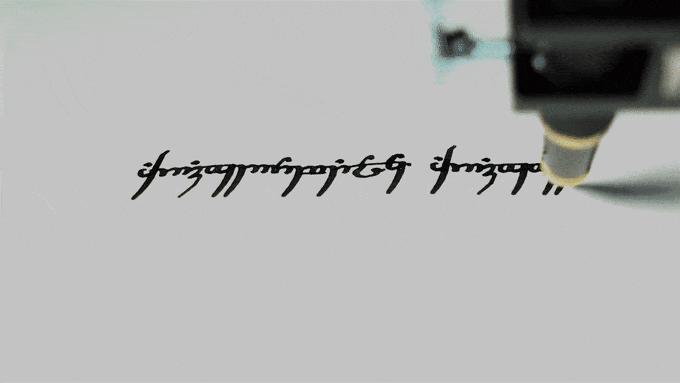 A wide range of materials like paper, leather, fabric, cloth, and cardboard are able to be engraved by the laser engraver feature of XPlotter. Short time is needed to engrave your artworks due to the powerful laser equipped with the machine. Safety goggles are included too for making sure that users cope with laser safely.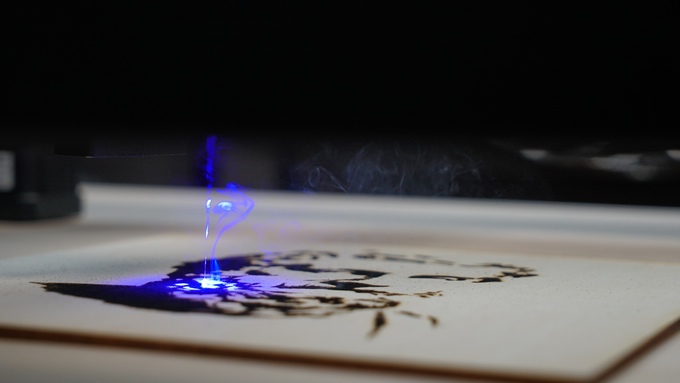 This personal robot that is dedicated to write, draw and engrave for you has no limits. XPlotter team made a built-in vacuum pump system to enable XPlotter to pick and place at a high speed and features a precision within 0.012mm. It only takes you a few minutes to change the end effector into a vacuum suction cup, which is powerful enough to grab spherical items.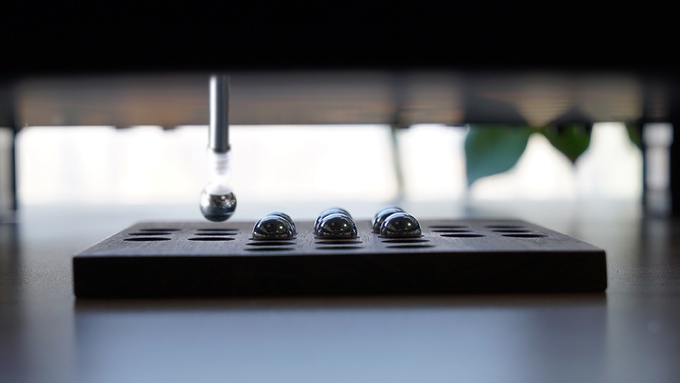 Amazingly, the team behind XPlotter has open-sourced the operation interface to welcome more applications made by users through the secondary development.
In short, these are the specifications of this amazing tool!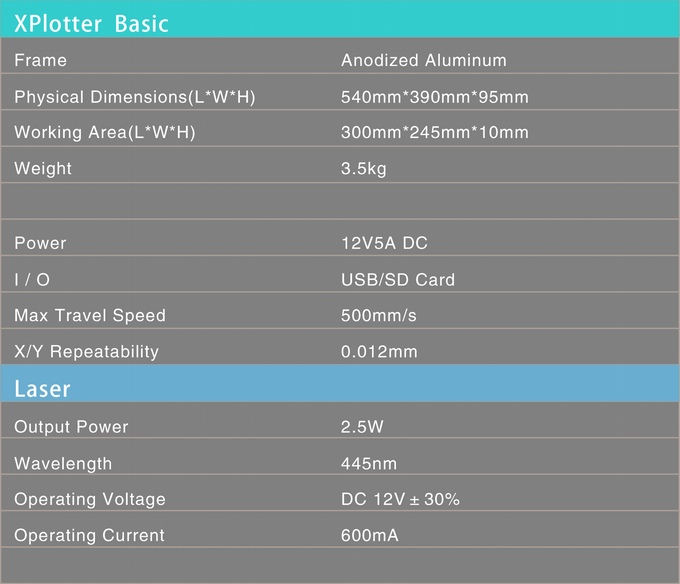 Check out this comparison between XPlotter and its alternatives.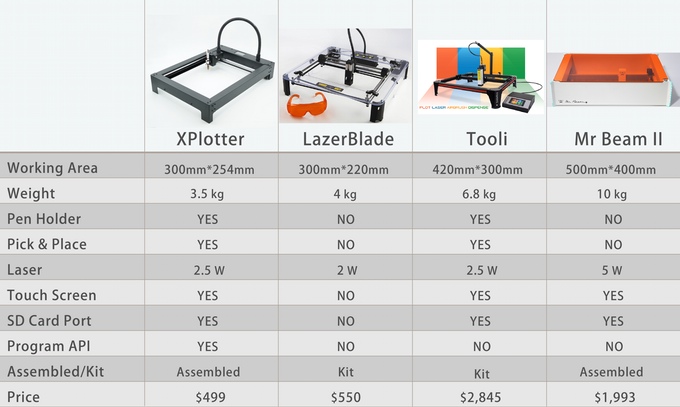 The retail price will be around $500 but now you have the chance to get the basic XPlotter via the crowdfunding campaign for only $349. The full kit including engraving and pick and place is priced $529, where the final retail after Kickstarter will be $629. This campaign still has 52 days to go, you can check the campaign page now and choose your reward.
More videos of XPlotter in action can be found at this Youtube profile and the official website.
Join 97,426 other subscribers

Archives