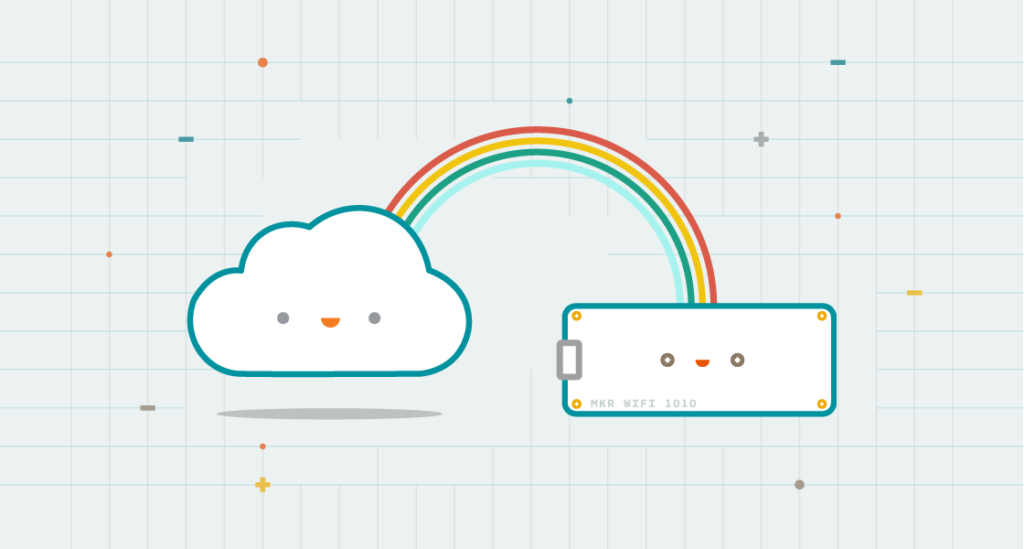 Arduino IoT Cloud; Fully Released For Professional Developers and Makers
Arduino has announced the full release of the Arduino IoT Cloud platform for Makers and Professional
The Arduino IoT Cloud platform is a cloud computing solution by Arduino to help makers and enthusiasts easily develop, monitor, or control their IoT projects from anywhere.
The Arduino IoT Cloud platform has all you need as a user to deliver an end-to-end IoT solution – hardware, firmware, cloud services, and knowledge support.
So regardless of the place or time, the Arduino IoT Cloud platform makes it easy to collect and analyze sensor data, trigger events and maintain full control of your devices.
The Arduino cloud platform has a low-code approach that helps to improve workflows for users and simplify device registration for convenience and flexibility. It also supports other methods of interaction like HTTP REST API, MQTT, Websockets, Command-Line Tools, and Javascript.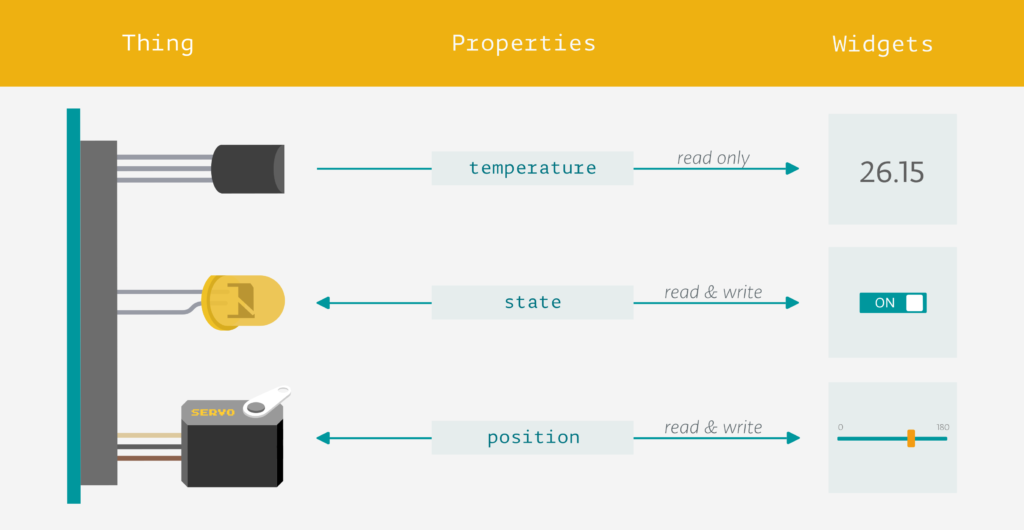 Key Features of the Arduino IoT Cloud Platform includes:
Automatically-Generated Code: To empower makers of all ages and experience, the platform automatically generates code that one can easily adapt with little or no effort. This way, there is no barrier or set back for you if you are not familiar with any level of coding.
Plug & Play Onboarding: It automatically generates a sketch layout when you are setting up a new device so you can edit it right away and move quickly from unboxing to the building.
'On-the-go' Mobile Dashboard: Through the companion app, which is now available on all platforms, you can access dashboards, Monitor sensor data, and control actuators remotely from anywhere in the world using accessible widgets.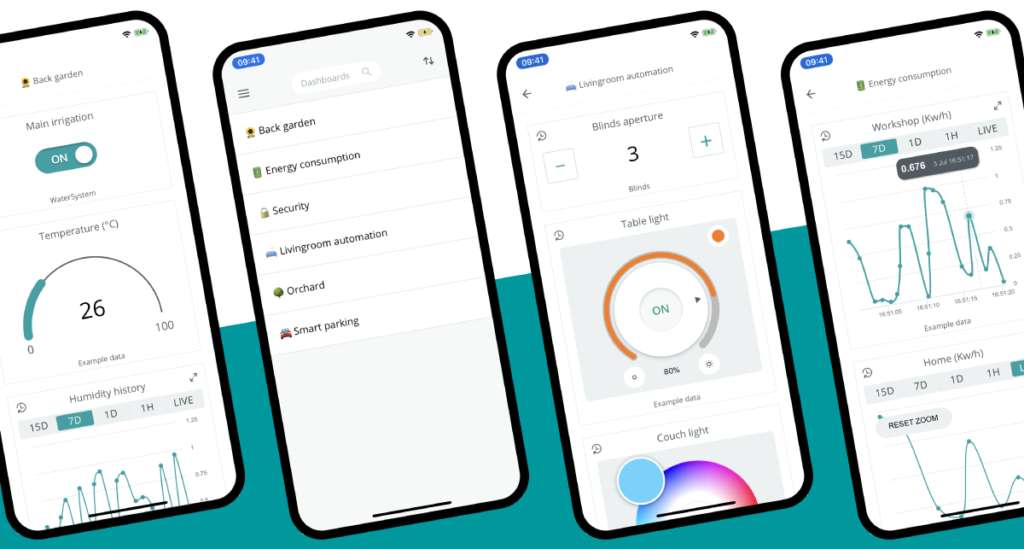 What's more? The Arduino IoT Cloud platform integrates with Amazon Alexa, IFTTT, ZAPIER, and Google Sheets to help users program and manage their devices using voice, spreadsheets, databases, and automated alerts. The platform also offers developers the opportunity to create custom apps using the Arduino IoT API, with custom endpoint webhooks to be added later for more flexibility.
At the heart of the platform is the ease of remote management. The platform uses an API to automatically control, manage, configure, and connect not only Arduino hardware but a majority of Linux-based devices easily and securely through a simple Internet connection.
There are also opportunities to power up tools and access additional features. With a $6.99 per month subscription, you can connect more things, save more sketches, increase data storage on the cloud, and access unlimited compilation times, and much more.
Android and iOS versions of the Cloud platform are available and can be downloaded for free from Google Play and App Store respectively.
Join 97,426 other subscribers

Archives