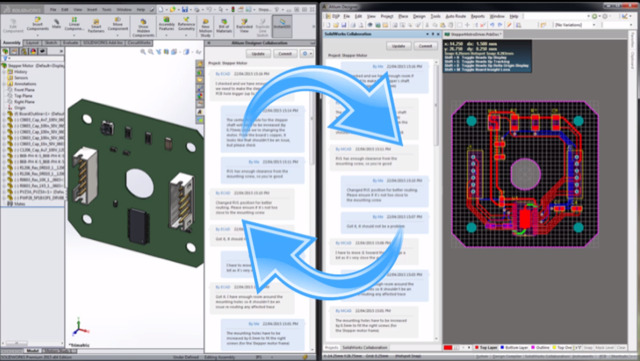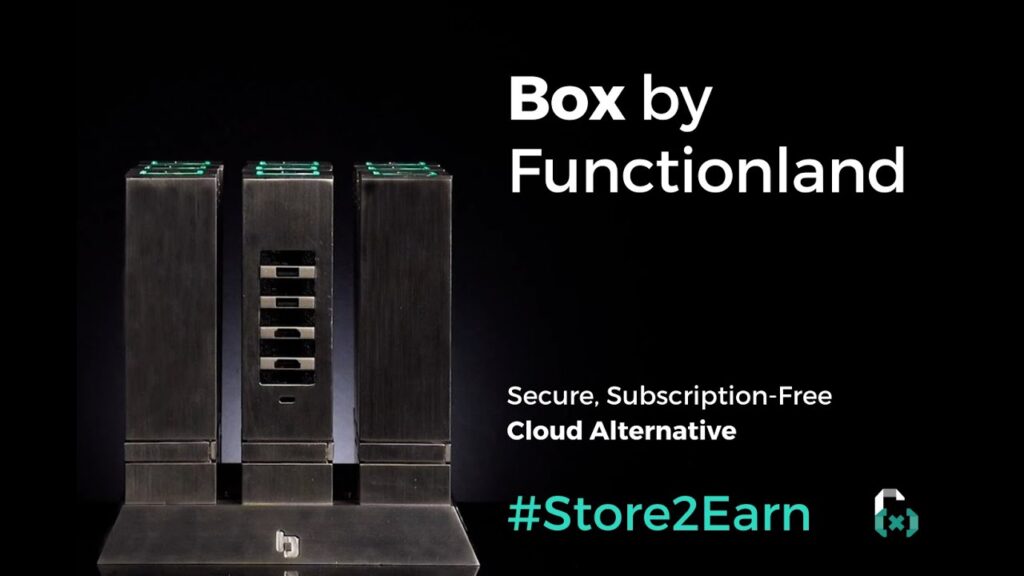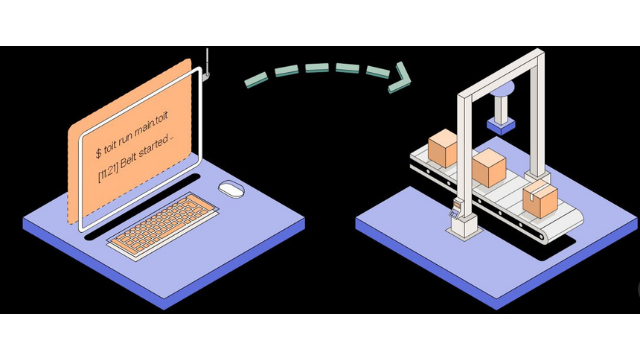 IoT
Review: Toit IoT Cloud Development Platform
Toit has everything you'll need to build an IoT application, including firmware, cloud connectivity, a web-based console, and even a new programming language with Python-like syntax but considerably quicker execution speeds. But more importantly, Toit provides container-based...
Continue Reading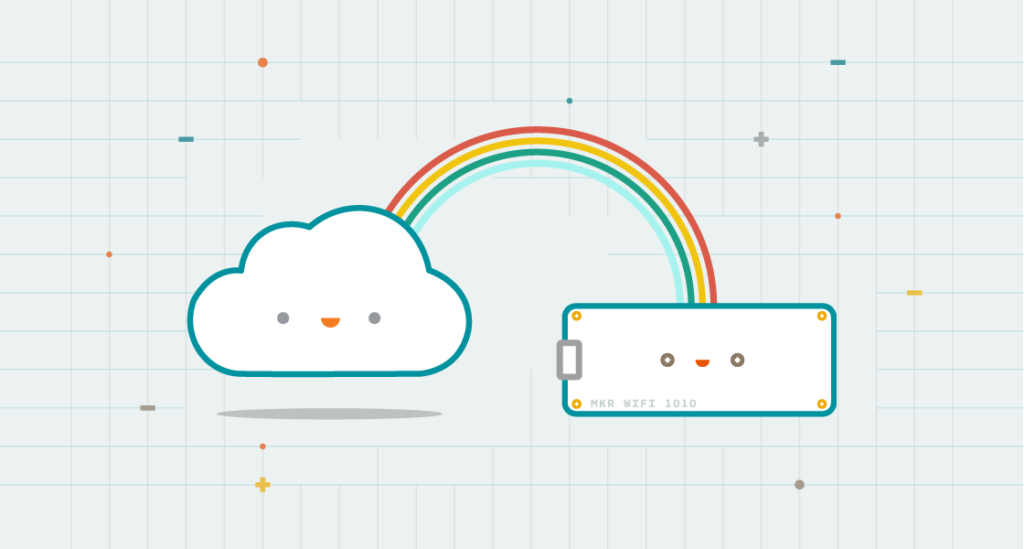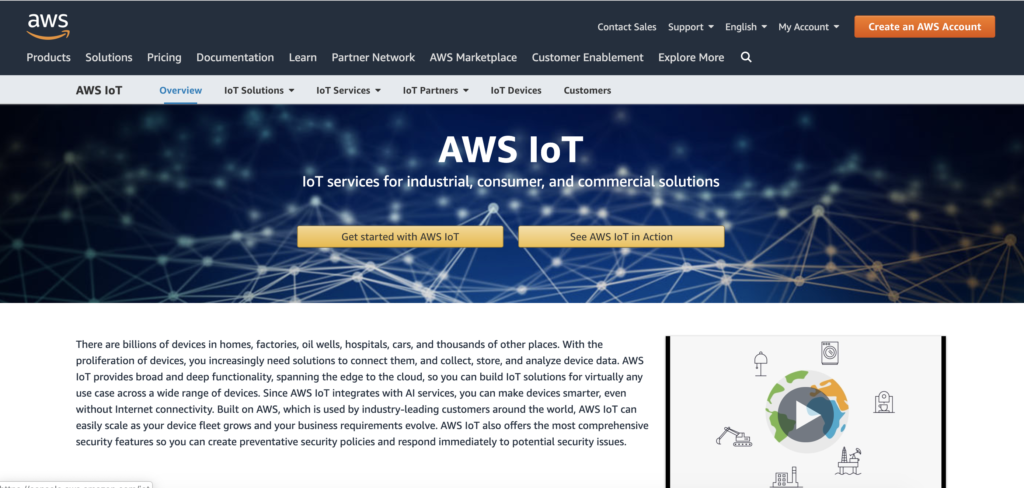 IoT
Top 5 IoT Cloud Platforms exist today
The internet as we knew it, a few years back, was being run by humans; the majority of everything that happens over the internet – the messages, the data, the communication was between people. But this is changing gradually; a new category of devices that do not have any communication...
Continue Reading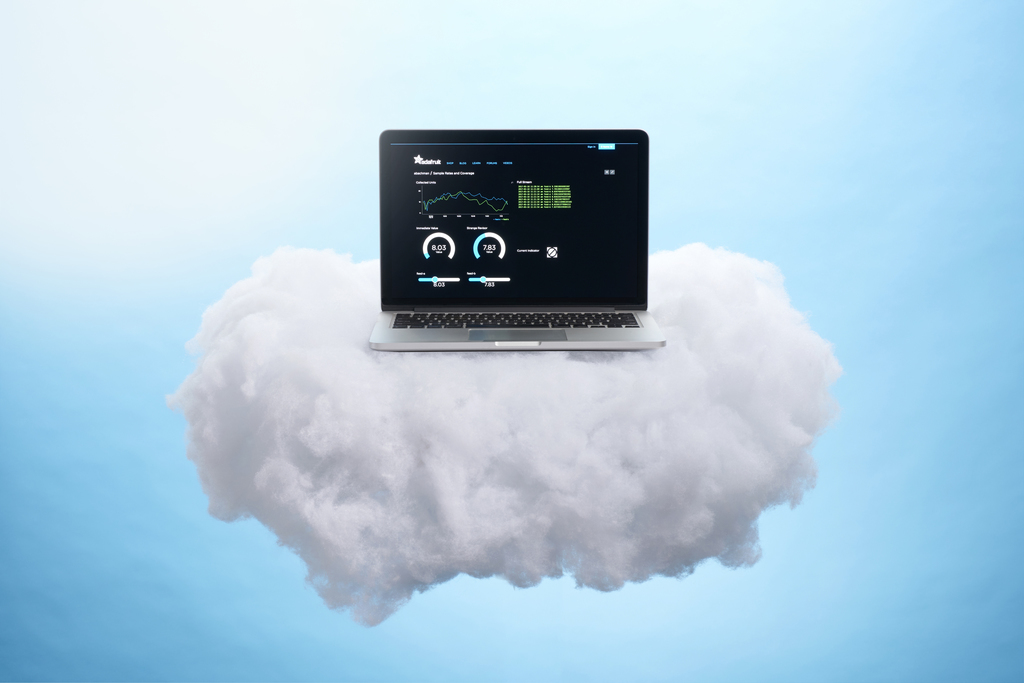 IoT
Getting Started with Adafruit.io IoT Cloud Platform
In the last tutorial, we examined How to connect your IoT devices to the Arduino IoT Cloud, and we saw how to send and receive data, from and to the cloud. With multiple cloud solutions available for IoT devices, there might be a need for you to work with one not as traditional as the...
Continue Reading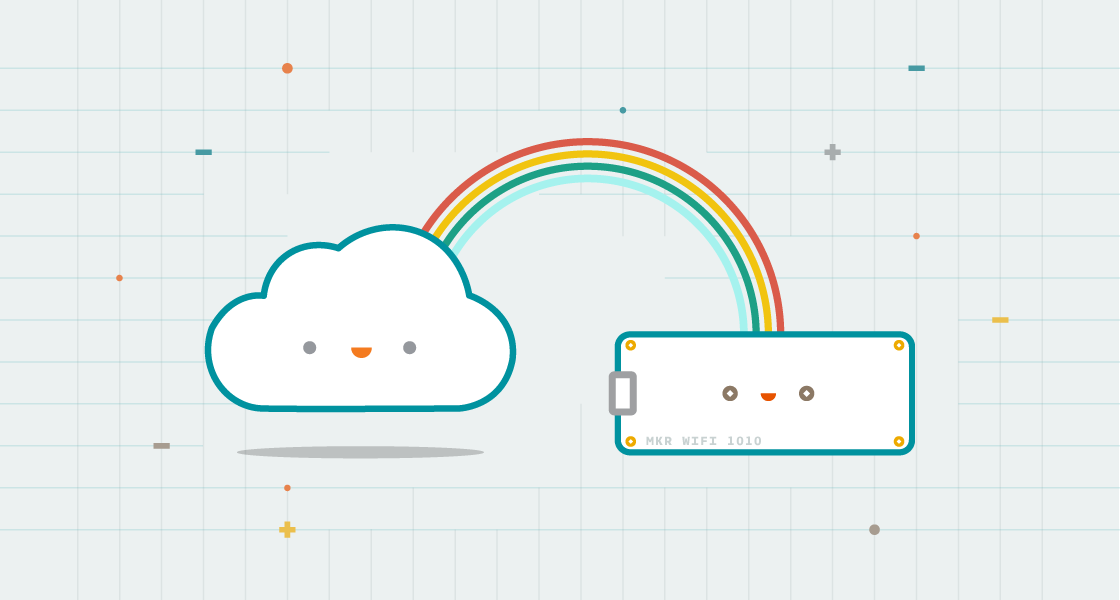 Arduino
Getting Started with the Arduino IoT Cloud
IoT is now mainstream. It has gone beyond the buzzword it used to be and several tools are being made available to makers to facilitate the development of solutions based on it. One of the newest IoT platforms is the Arduino IoT Cloud developed by our good friends at Arduino.cc. Today...
Continue Reading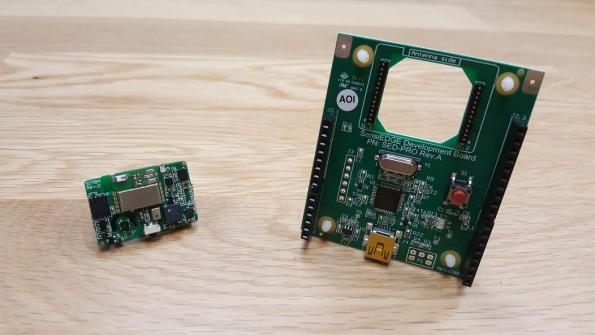 Join 97,426 other subscribers

Archives