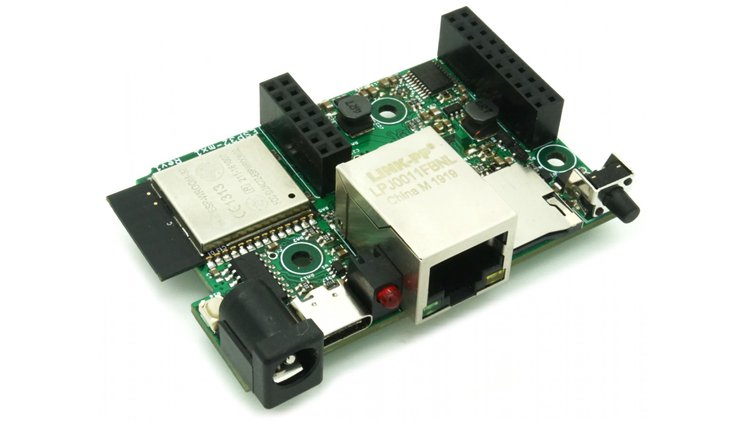 IoT
esp32MX-E, The New Chip on the Block
There are a host of boards based around the ESP32, and also its follow up, the ESP8266. It's noteworthy to witness how they have evolved from the simple breakout boards they were when the chip was released back in 2015 to something a lot more major. The latest of these boards...
Continue Reading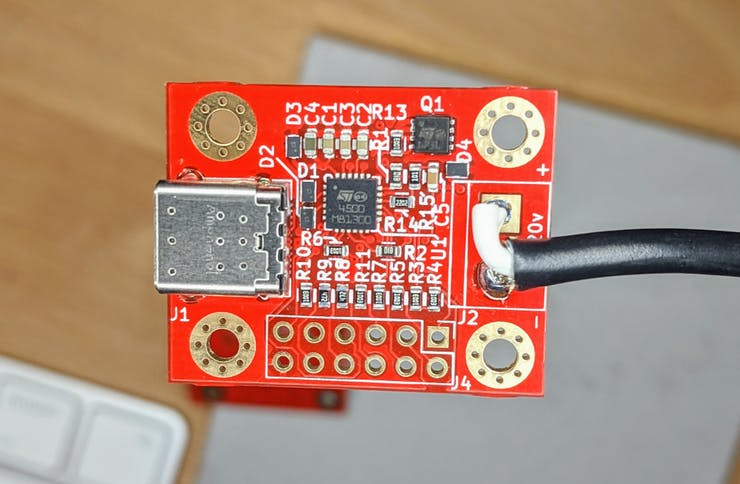 USB
USB-PD Stand-alone Adapter Board from Oxplot
Modern devices are quickly switching to USB-C power adapters, gradually fading out USB-A, and USB-B adapters. USB's Power Delivery (USB-PD) protocol enables the supplies to be  flexible enough to handle charging (or powering) devices ranging from mobile phones to laptops. There are...
Continue Reading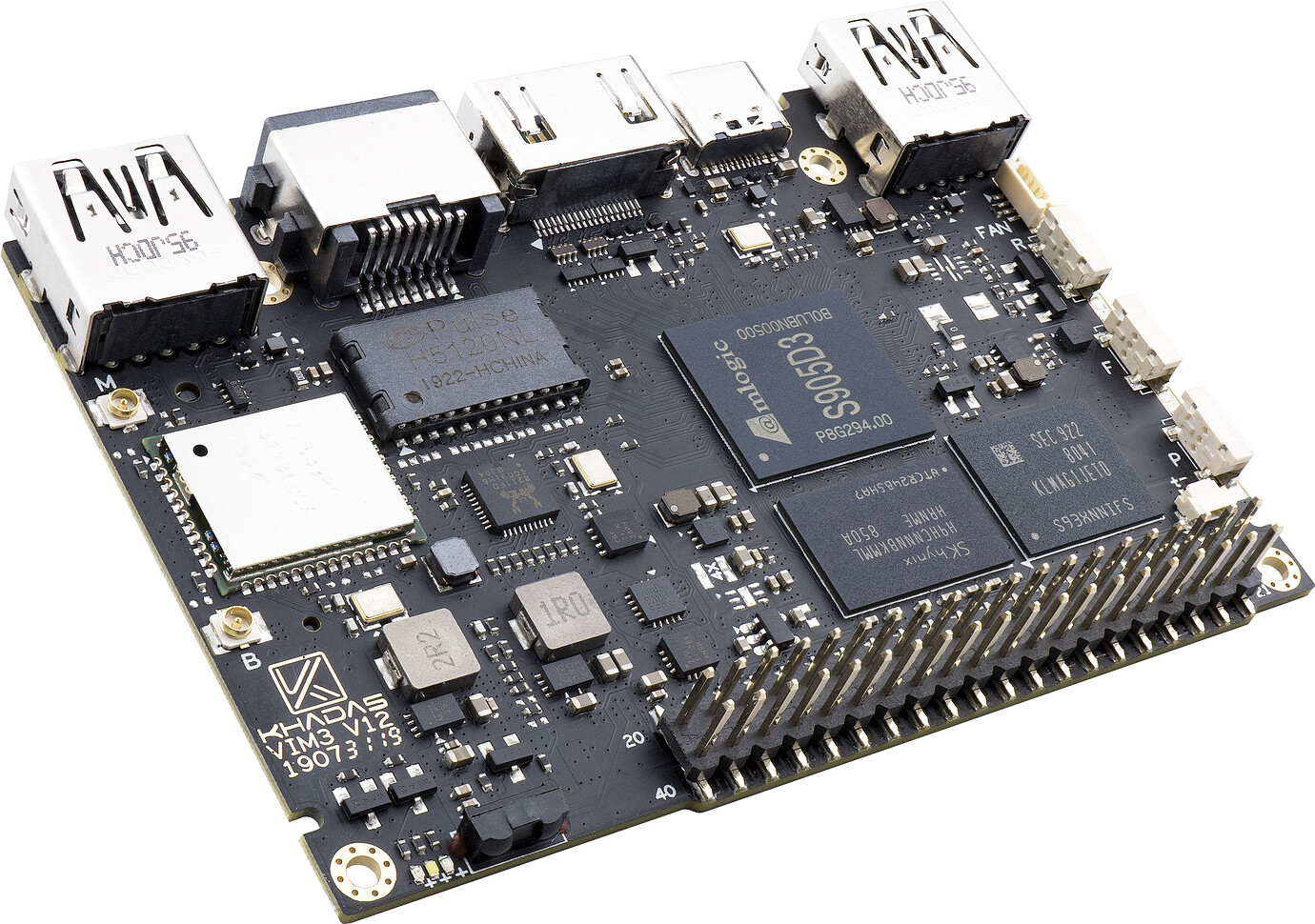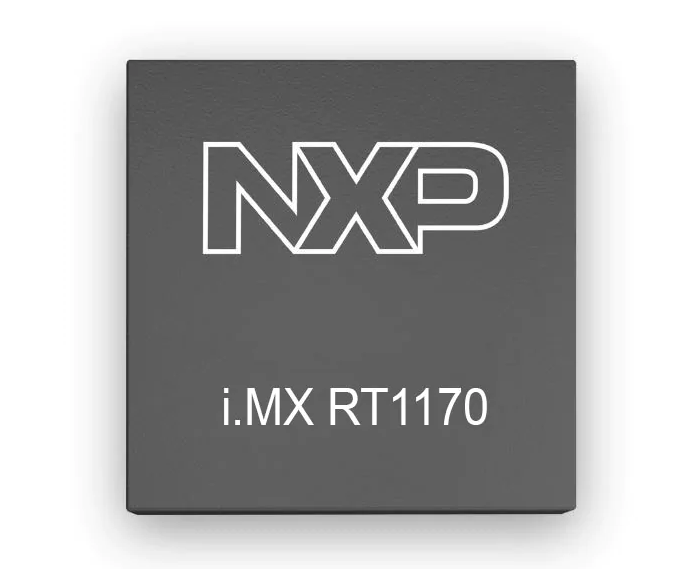 Mcu
NXP Launches The Gigahertz Microcontroller Era
NXP Semiconductors has announced the industry's first crossover MCU, i.MX RT1170 28nm fully-depleted silicon-on-insulator (FD-SOI) microcontroller unit (MCU), which is a power-efficient design with real-time functionality, and MCU usability at an affordable price. It clocks its...
Continue Reading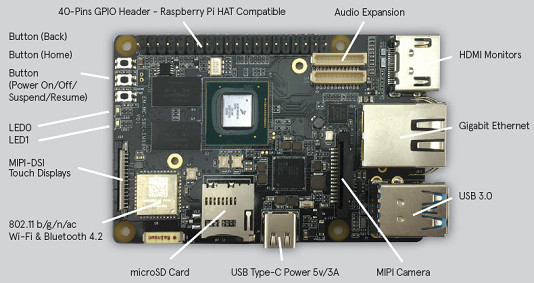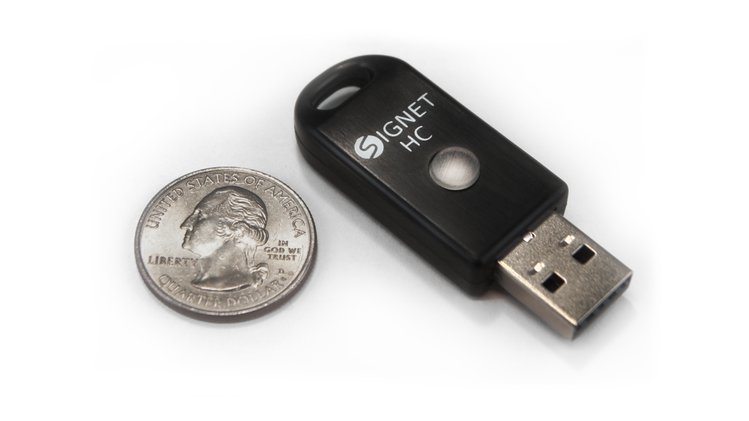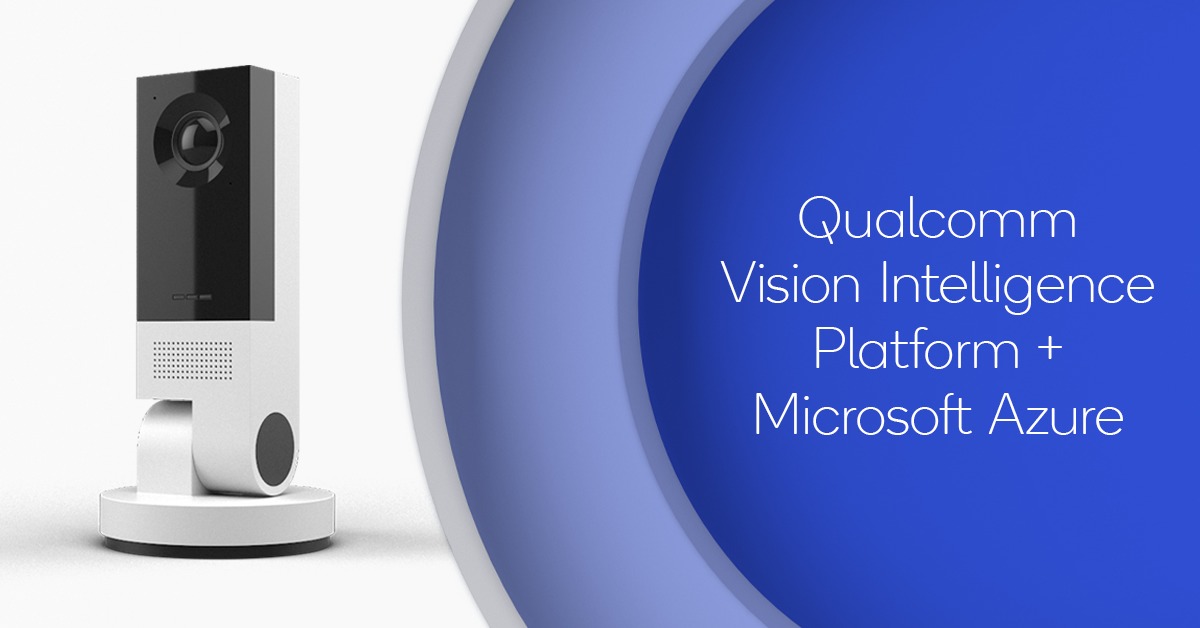 AI
Microsoft AI Developer Kit Runs Linux On Qualcomm SoC
Microsoft has announced a $249 "Vision AI Developer Kit, aimed at AI edge developers using Azure IoT Edge and Azure Machine Learning. The kit features an 8MP, 4K camera which runs Linux on Qualcomm's 10nm, AI-enabled QCS603 SoC. The Vision AI Developer Kit incorporates Qualcomm's...
Continue Reading