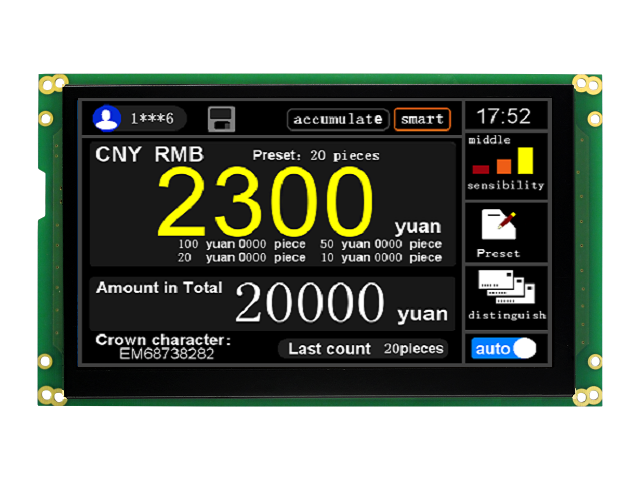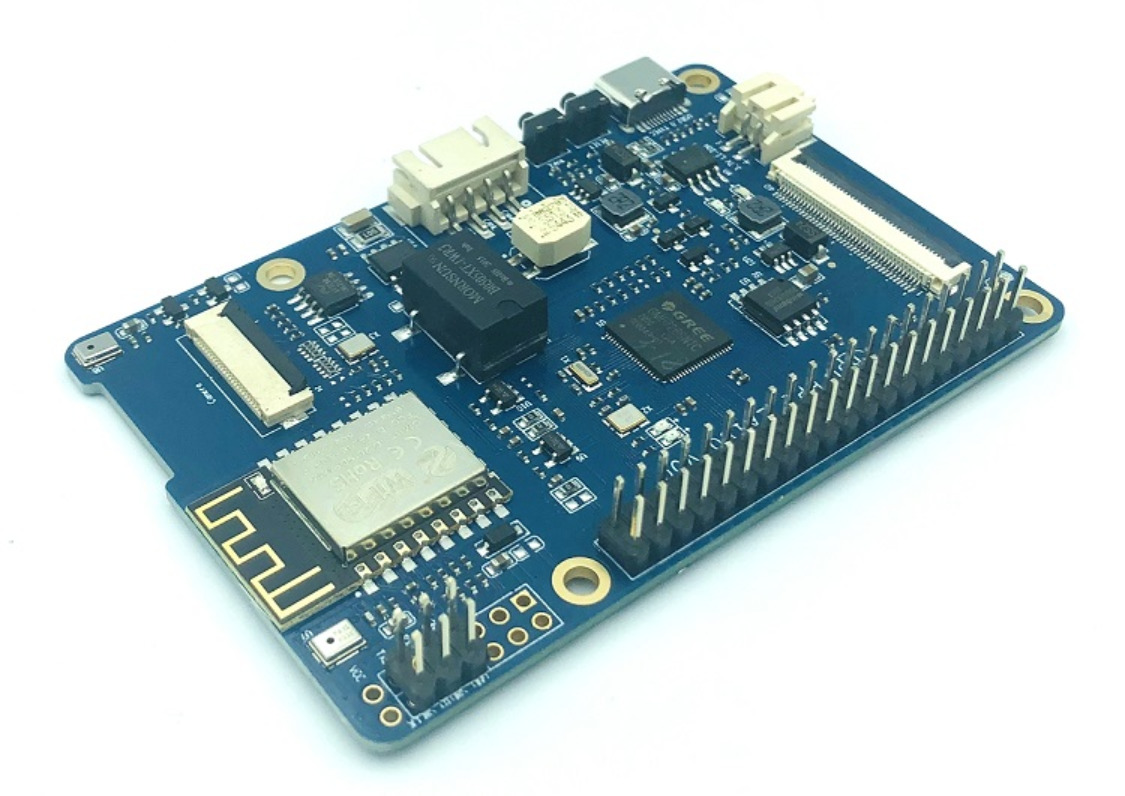 SBC-SiP-SoC-CoM
Sinovoip Launches Banana Pi EAI80
Sinovoip has launched its latest Banana Pi model, which is a $16 board featuring Edgeless' EAI80 microcontroller with 300 gigaoperations per second (GOPS) neural processing unit (NPU) on-board. The core of the Banana Pi EAI80 is the Edgeless EAI80 system-on-chip (SoC), which consists of...
Continue Reading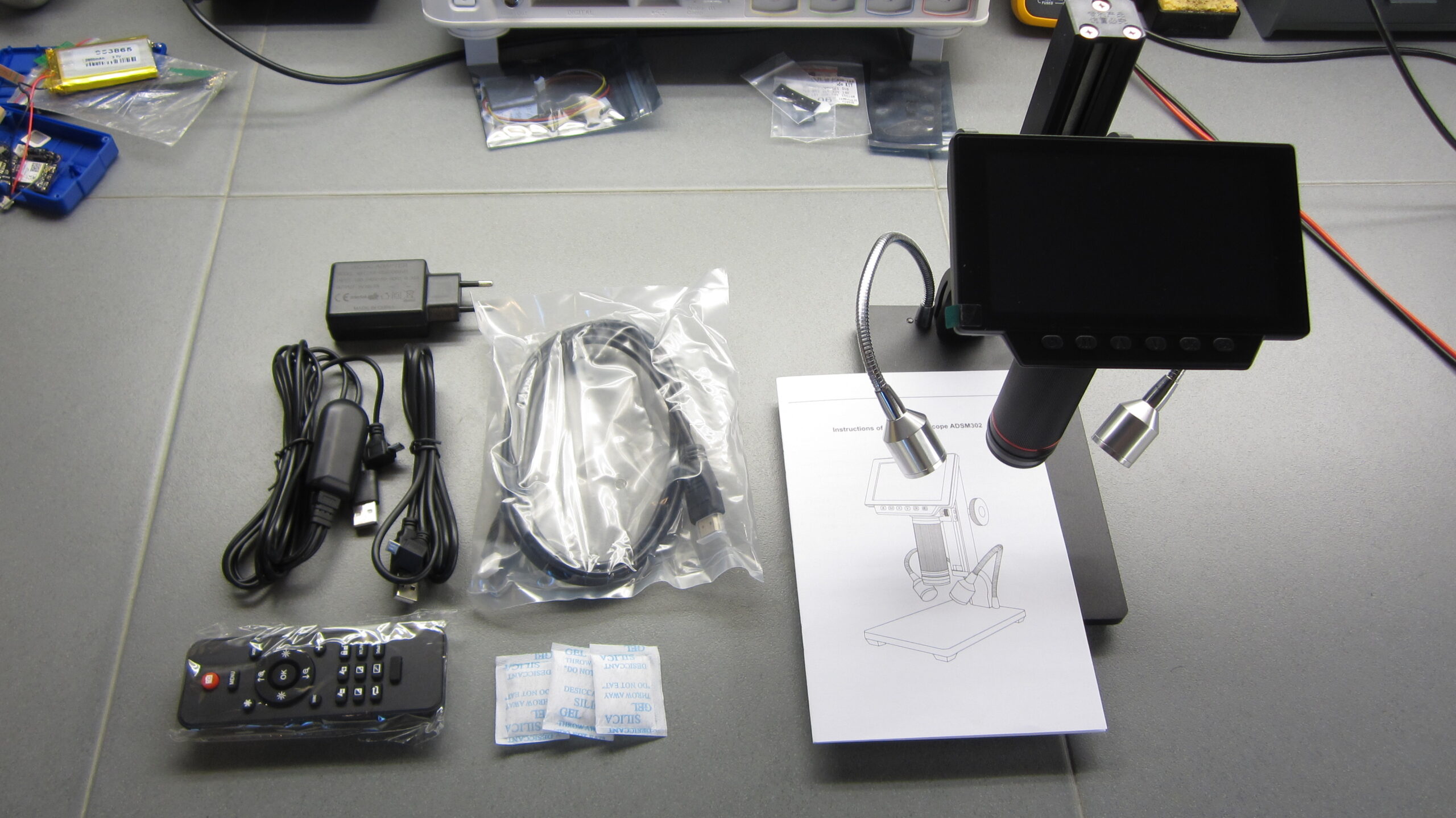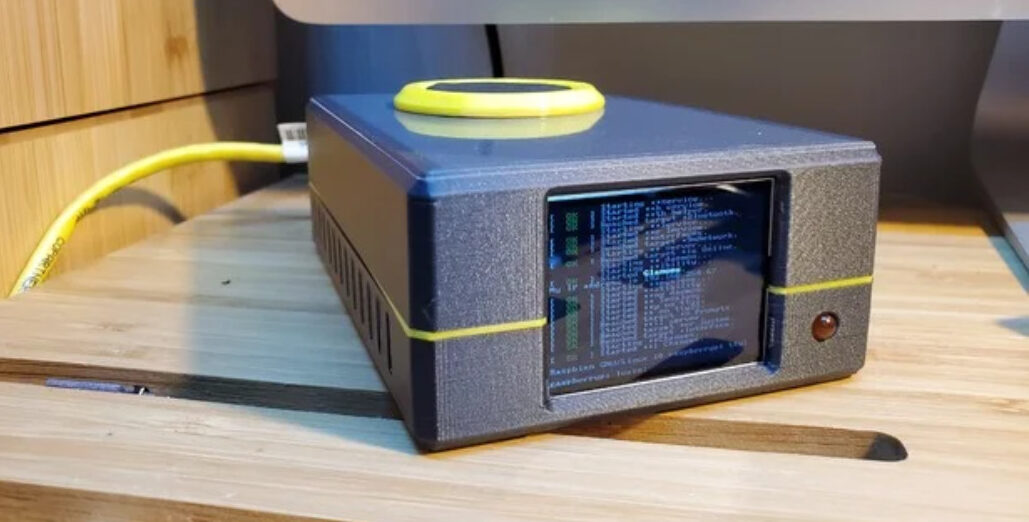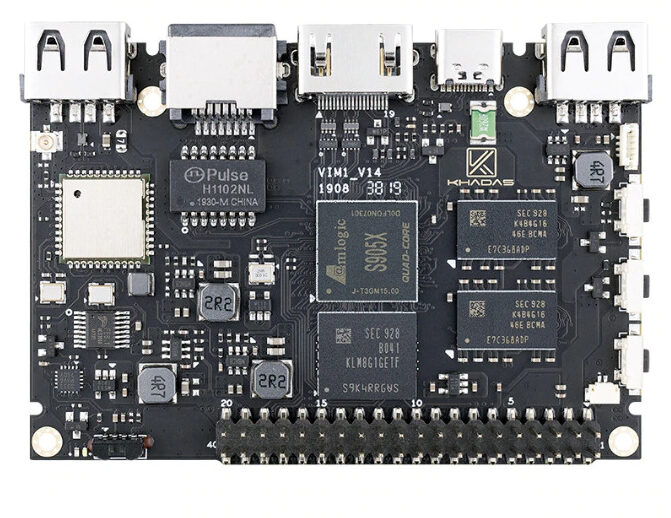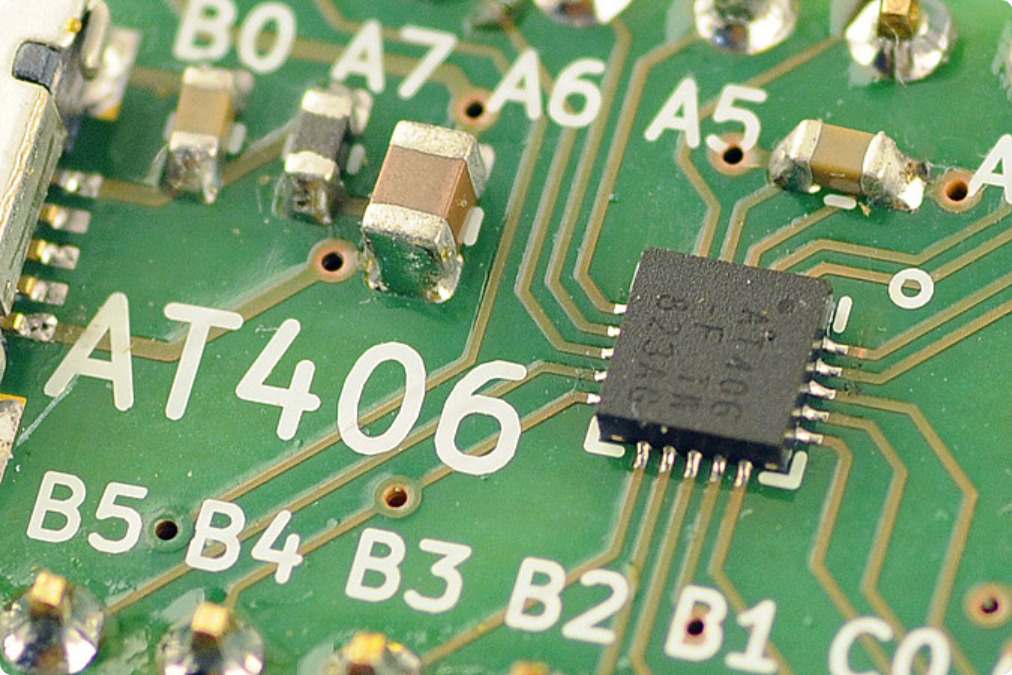 Mcu
OMZLO Programs the new TinyAVR MCUs
OMZLO has posted details about baremetal programming on the new TinyAVR MCUs. In their blog post, they describe how to program a blinky firmware on an Attiny406, from the ground up, using the simplest tools. Most of the things described can be easily transposed to other TinyAVR MCUs....
Continue Reading