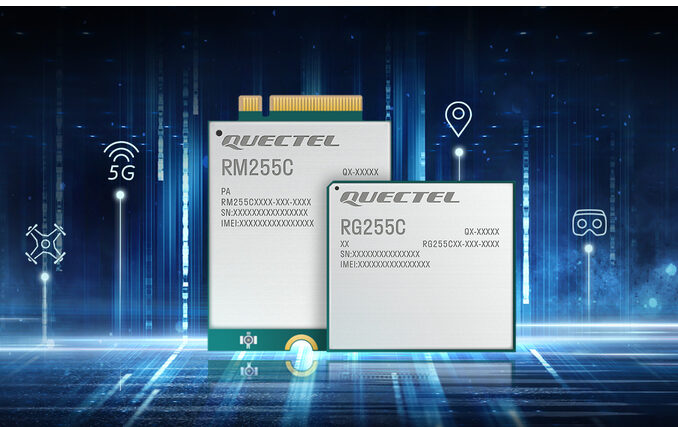 Quectel introduces the RedCap Rx255C module series for IoT applications
Quectel Wireless Solutions has launched its 5G RedCap (Reduced Capability) modules, the Rx255C series. The company has designed these modules to improve wireless performance and low-latency communication. Along with its integrated 5G connectivity, the modules offer significant optimization in size and energy savings.
The modules are based on Snapdragon X35 5G Modem-RF System, which is ideal for various industries and mobile broadband applications. The new modules are backward compatible with LTE networks and meet the 3GPP Release 17 standards, supporting 5G standalone mode and a maximum bandwidth of 20MHz on the sub-6GHz frequency band.
The Rx255C series modules also offer theoretical peak downlink data rates of around 220 Mbps and uplink data rates of around 100 Mbps. They can be deployed in various IoT applications such as robotics, DTU, drones, smart ports, smart grid, AR/VR wearables, educational laptops, and entry-level mobile broadband devices.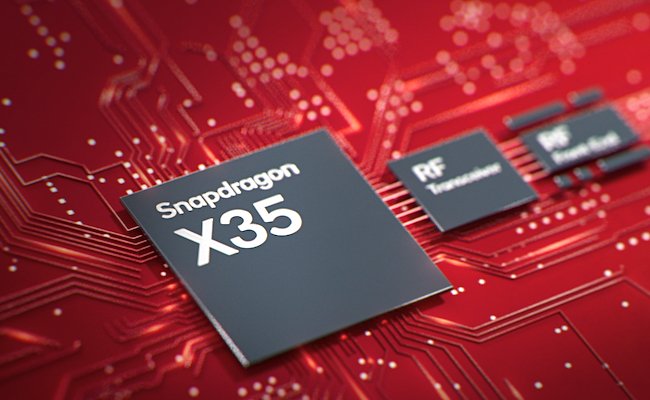 The onboard Snapdragon X35 5G Modem-RF System is claimed to be the world's first 5G NR light Modem RF system. It features a streamlined and optimized architecture and system enhancements that expand the 5G ecosystem and fuel the 5G-connected intelligent edge. The optimized NR light Modem RF system combines the power efficiency benefits of lower complexity design with new Release 17 power-saving features and a tightly integrated modem RF, delivering superior power efficiency.
Qualcomm Technologies' Snapdragon X35 provides a long-term migration path to replace LTE CAT4+ devices and enable various use cases, such as entry-level industrial IoT devices, mass-tier fixed wireless access consumer premise equipment, mass-tier connected PCs, and first-generation 5G consumer IoT devices like direct-to-cloud glasses and premium wearables.
RedCap technology allows the Rx255C series modules to optimize the number of antennas, reduce the transmitting and receiving bandwidth, and provide 64QAM/256QAM (optional) modulation to optimize the size. The high level of integration and unique architecture of Snapdragon X35 ensures that the modules have low power consumption, which drives 5G adoption in an entirely new category of devices.
To help customers facilitate their designs, Quectel offers a variety of high-performance 5G antennas that significantly boost wireless connectivity. With the launch of the Rx255C series, Quectel is taking a critical step toward the 5G vision of connecting virtually everything around us.
Join 97,426 other subscribers

Archives