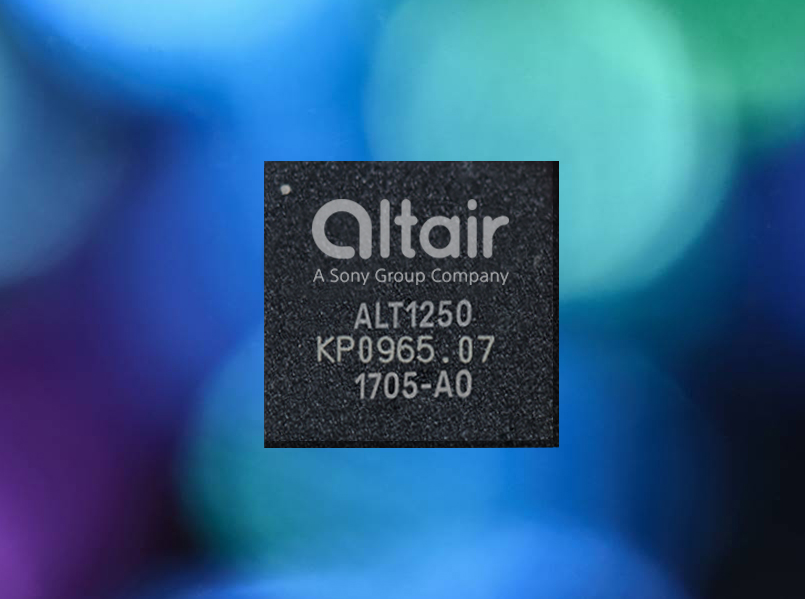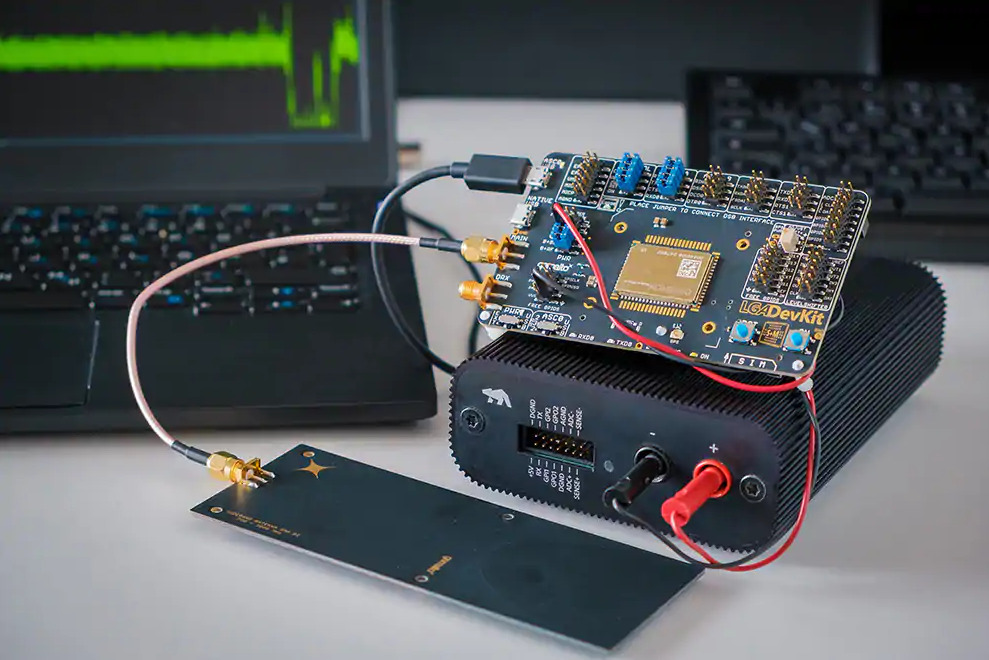 IoT
5G NB-IoT Low-Power Cellular Developer Starter Kit
Thales' DevKit and Qoitech's Arc power analyzer are combined in one starter kit Thales and Qoitech have combined their products into starter kits that offer easy setup for evaluation and prototyping of narrowband IoT (NB-IoT) connectivity and its energy consumption. Thales' DEVKIT...
Continue Reading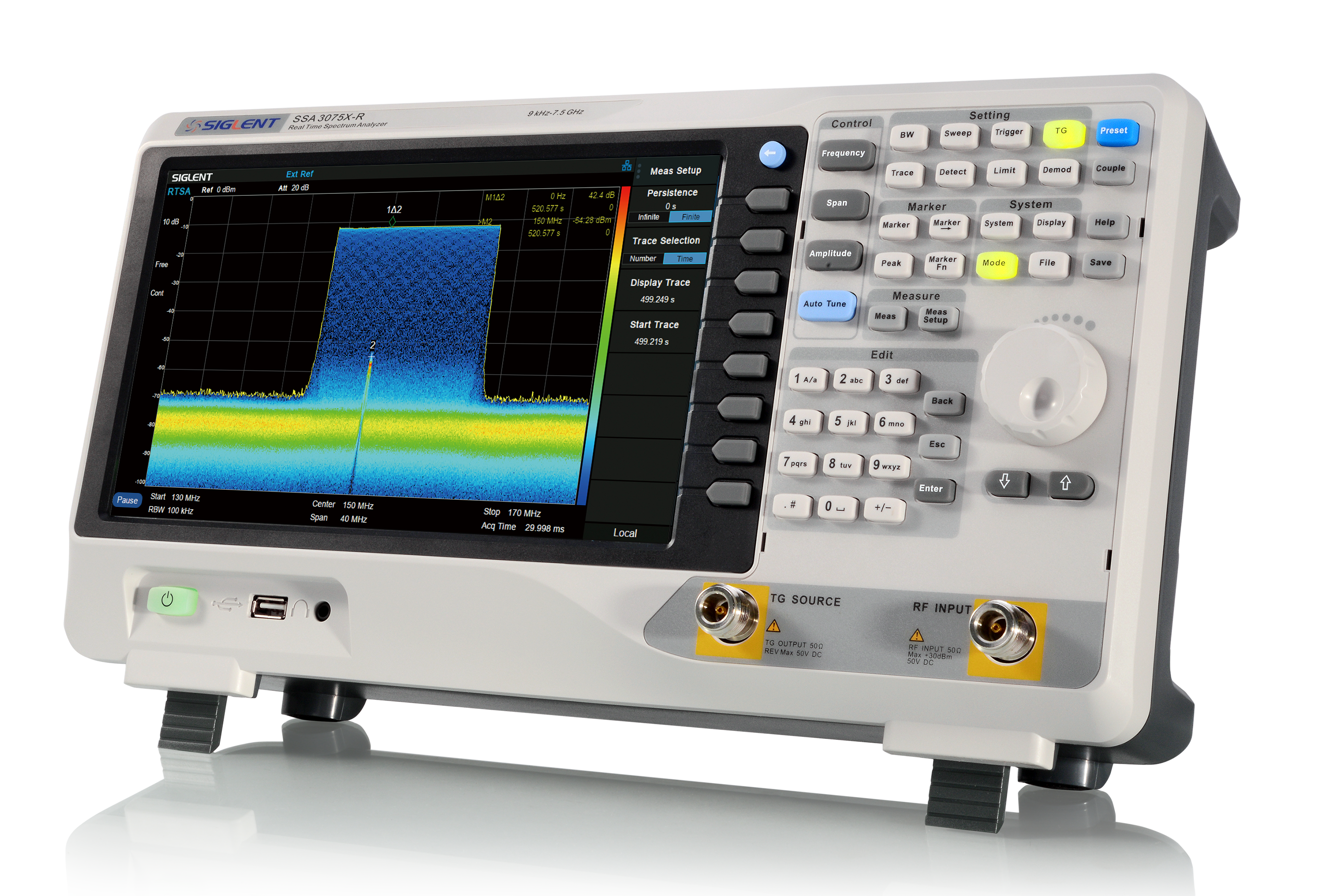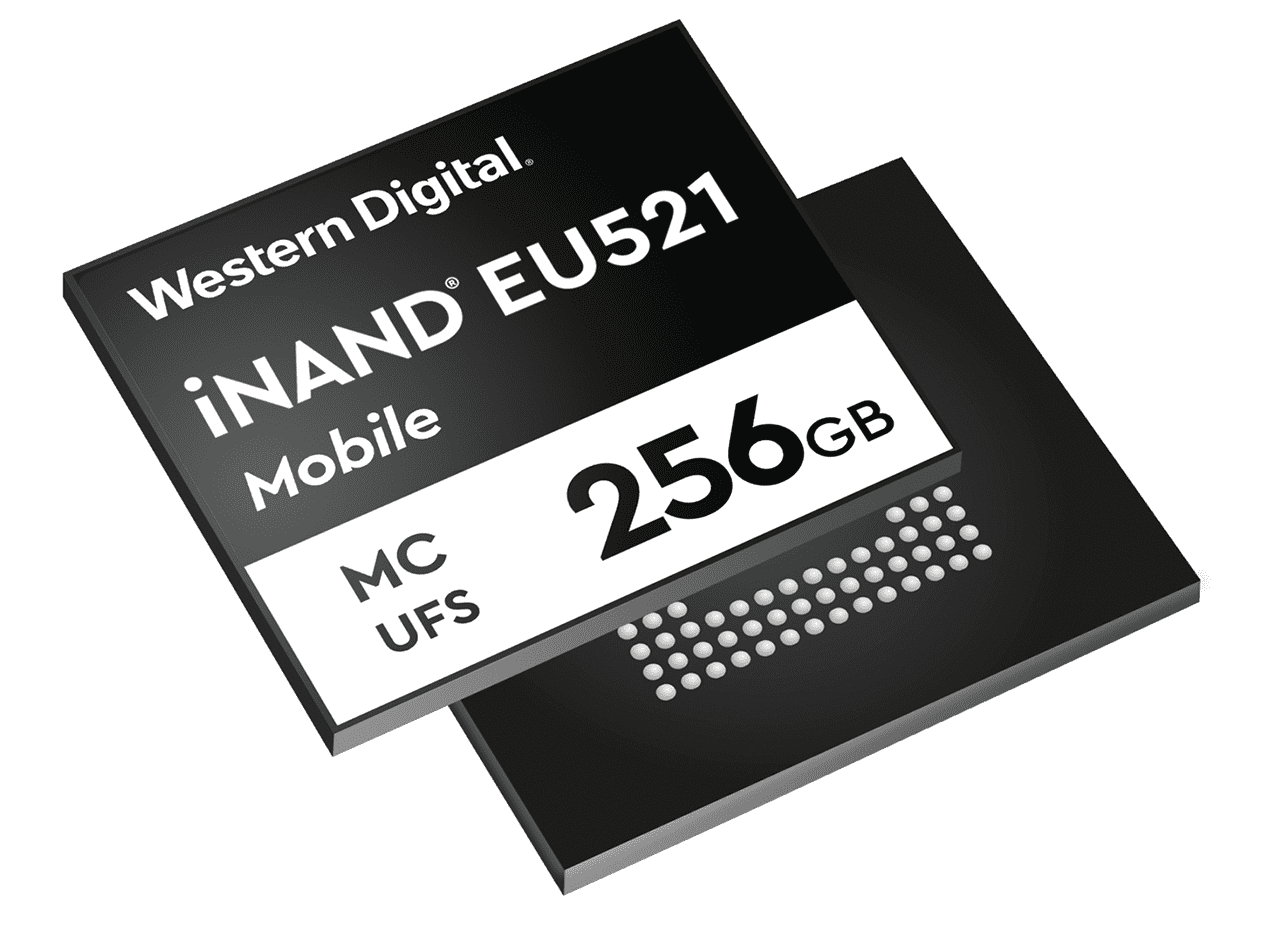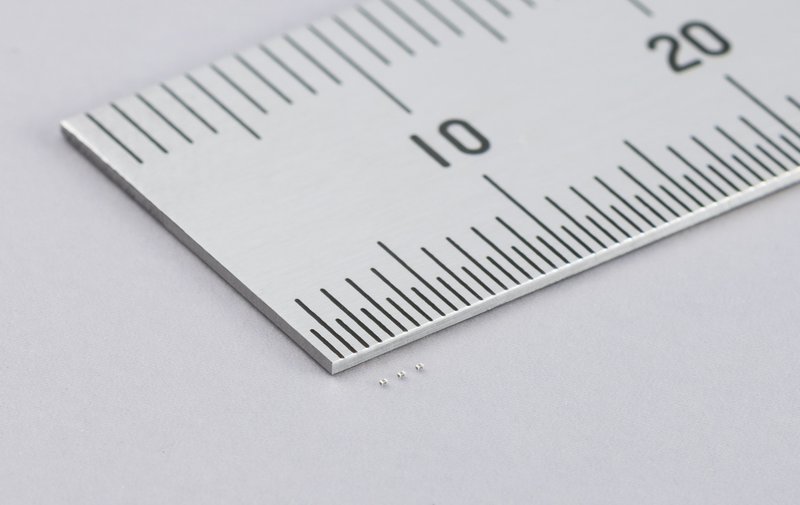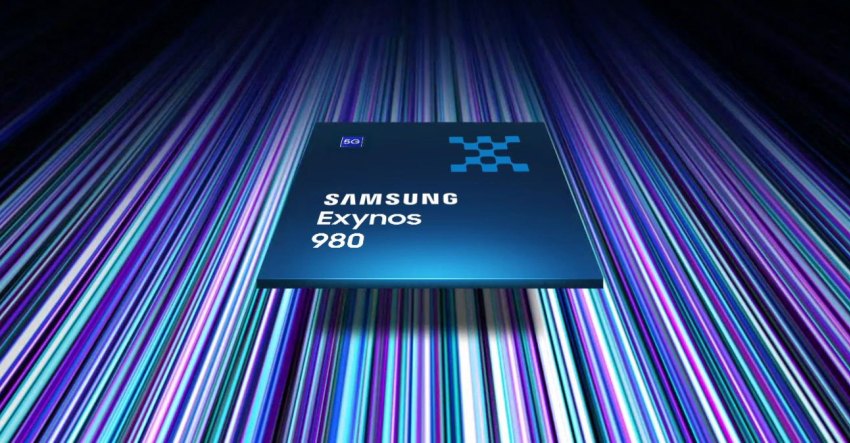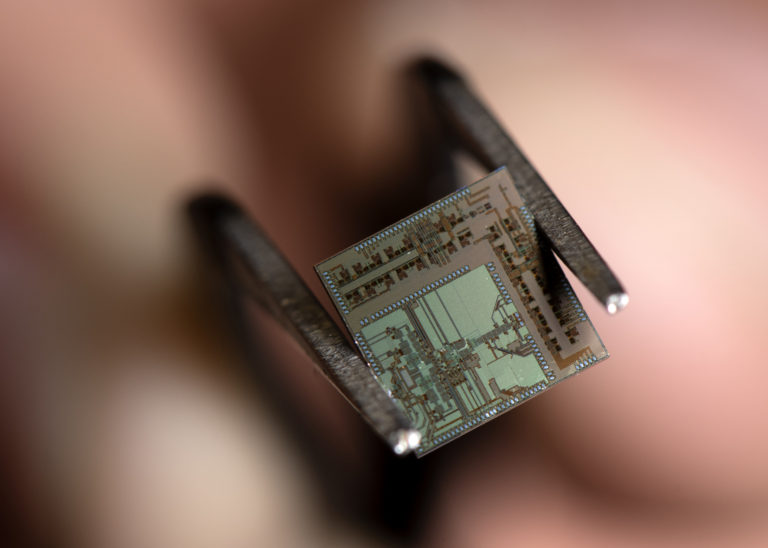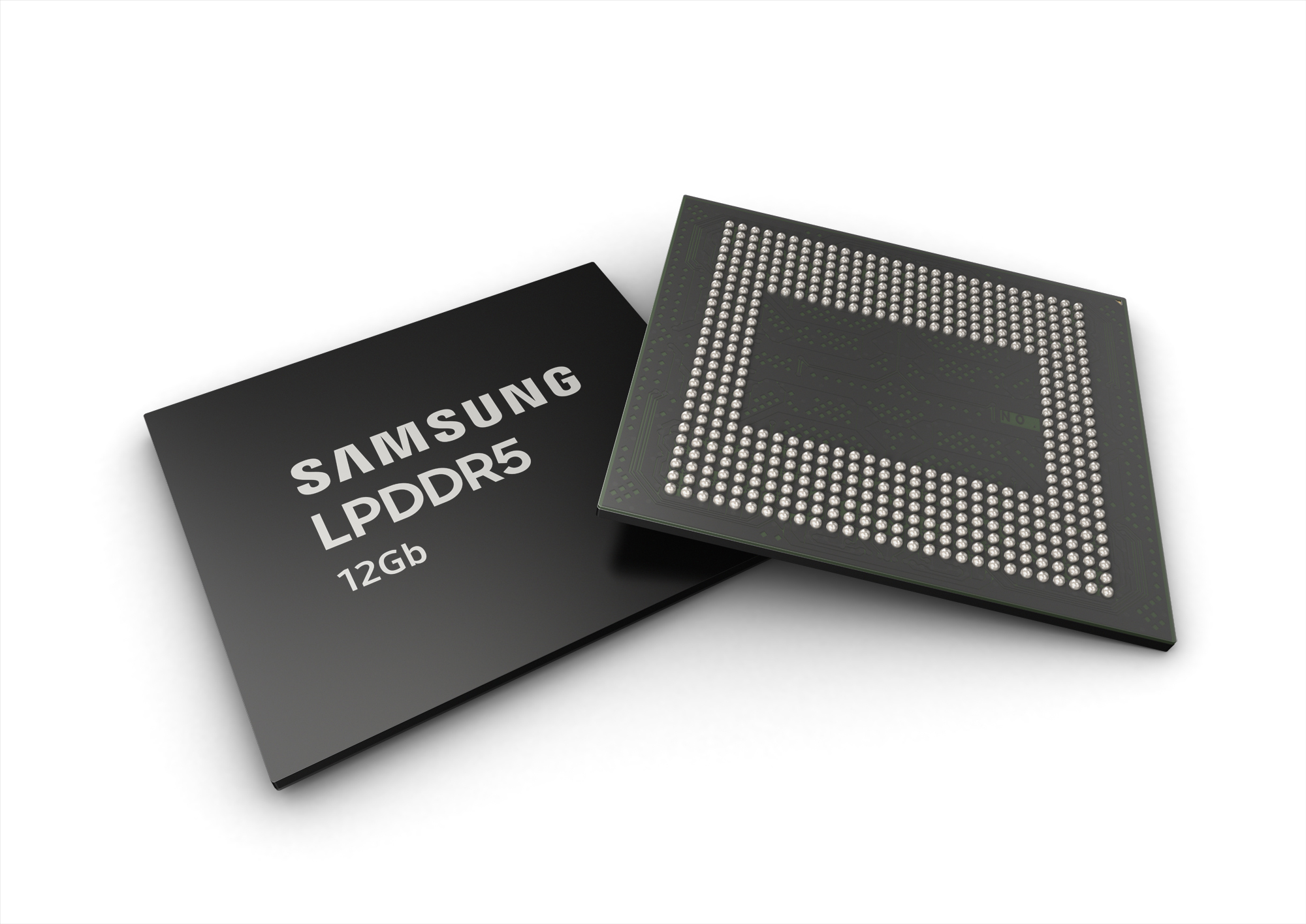 IC
Samsung 12Gb LPDDR5 DRAM now in mass production
Samsung Electronics announced it has begun mass producing the industry's first 12-gigabit LPDDR5 mobile DRAM, optimized for enabling 5G and AI features in future smartphones. The new mobile DRAM memory comes just five months after announcing mass production of the 12GB LPDDR4X. The...
Continue Reading