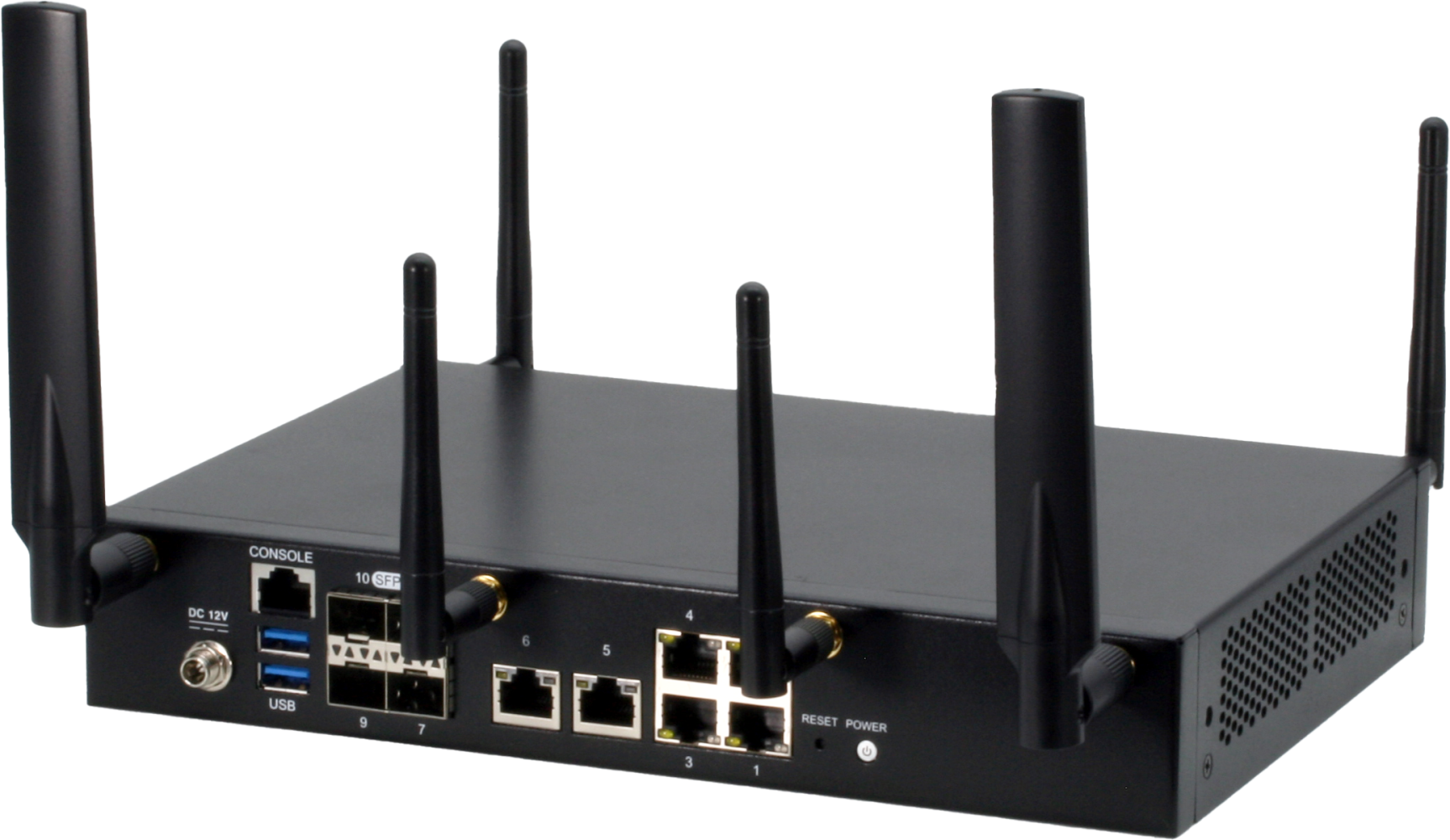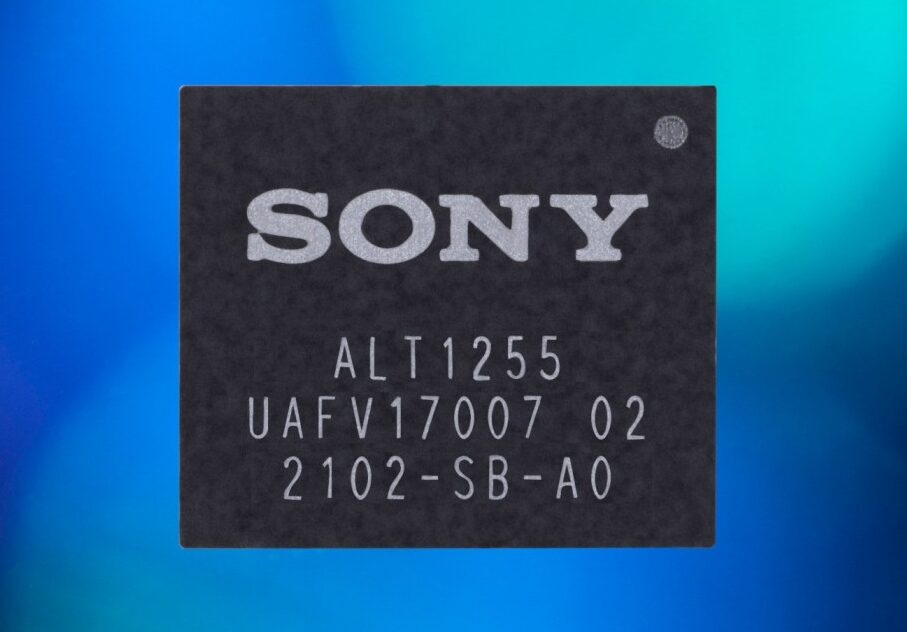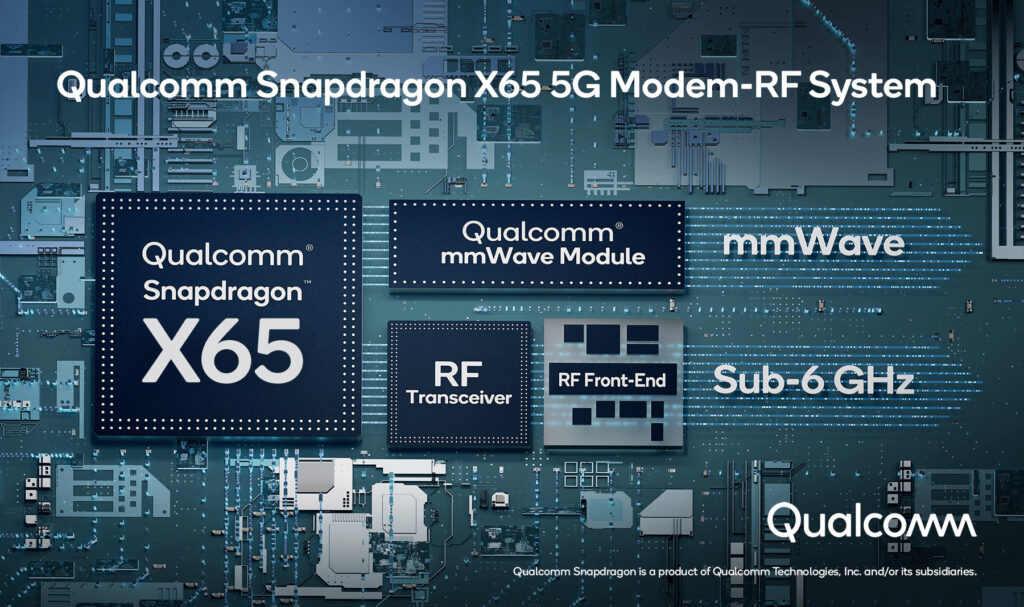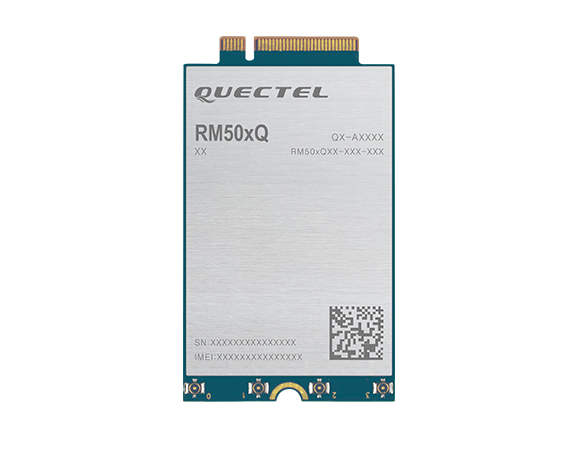 Products
Quectel RM50xQ Global 5G Modules are available
Quectel RM50xQ Global 5G Modules adopts the 3GPP Release 15 LTE technology to support both 5G Non-Standalone Architecture (NSA) and Standalone Architecture (SA) modes. These modules are optimized specially for IoT/eMBB applications. The RM50xQ modules are compatible with LTE-A Cat 6...
Continue Reading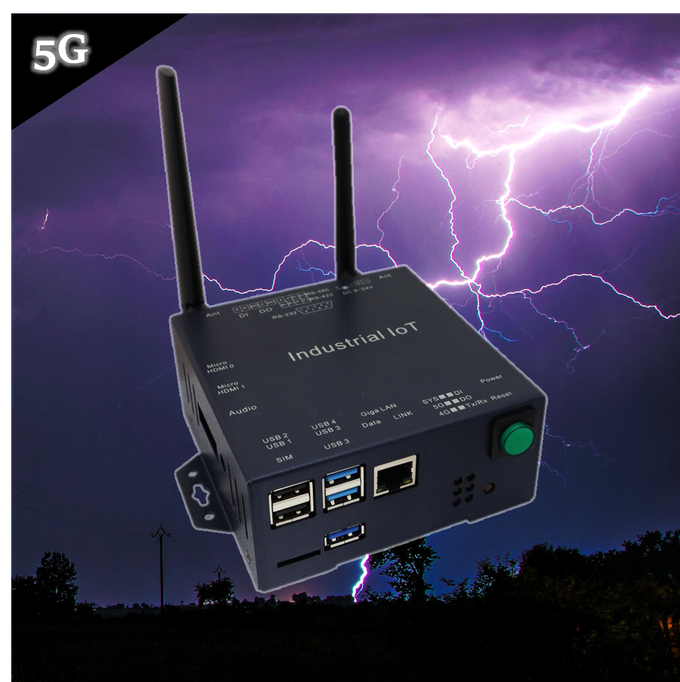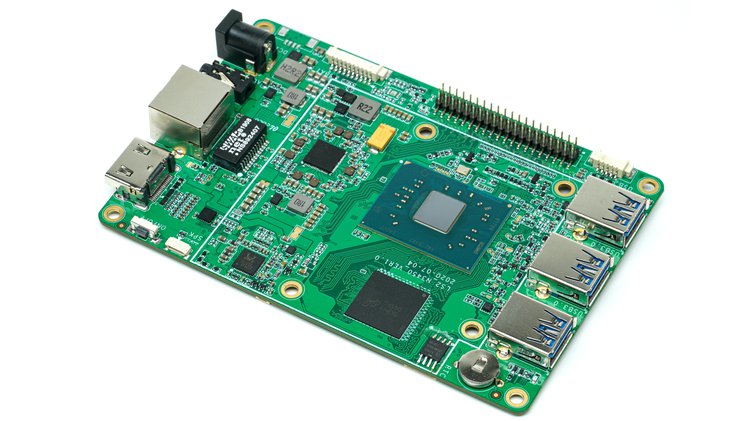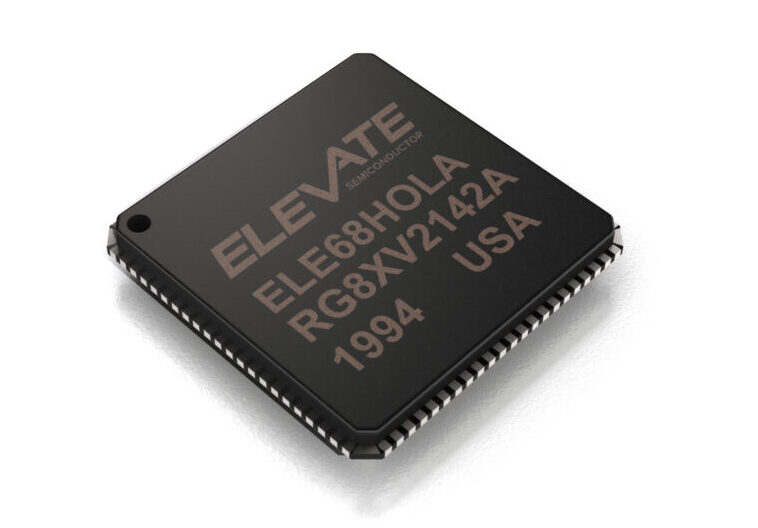 Test/Measurements
Challenges involved in 5G Testing
The imminent large-scale rollout of 5G technology imposes new and tough challenges for designers of PCB, network equipment and electronic devices in general. 5G will not only represent an increase in data rates, but it will be a real revolution, with latency times reduced up to 1ms and...
Continue Reading