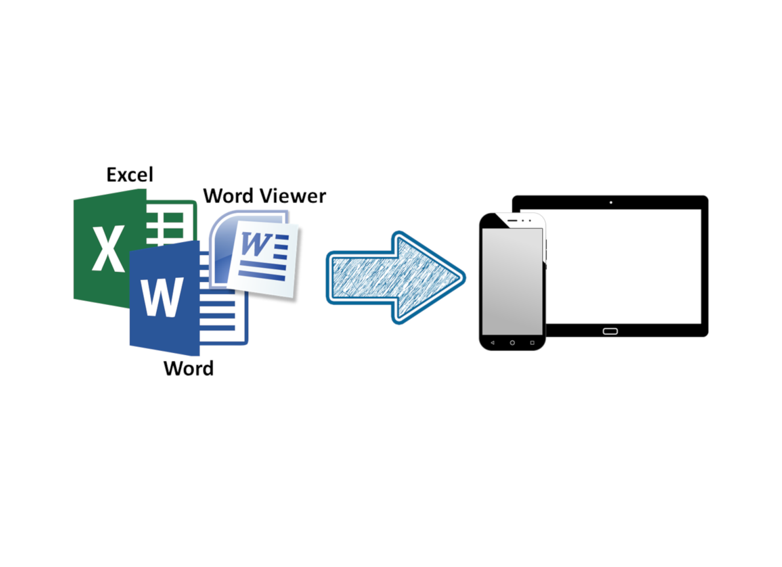 Software
Run Windows applications on Android
 ExaGear is a virtual machine that allows you to run Windows PC applications on ARM Android devices and ARM Chromebooks. Play your favorite old-school games and use your daily PC apps on your phone, tablet or Chromebook - fast and easily. Our unique technology lets you use all of your...
Continue Reading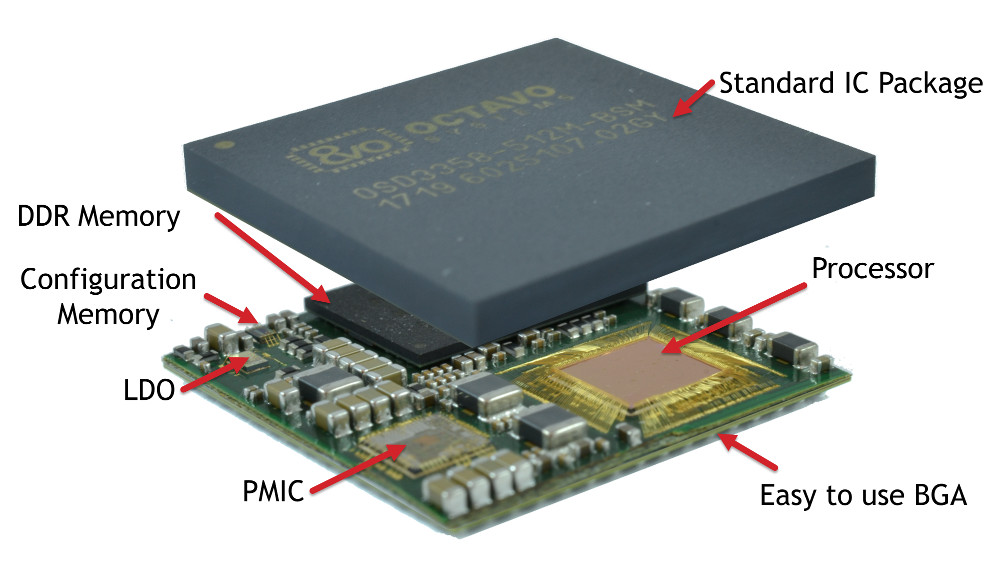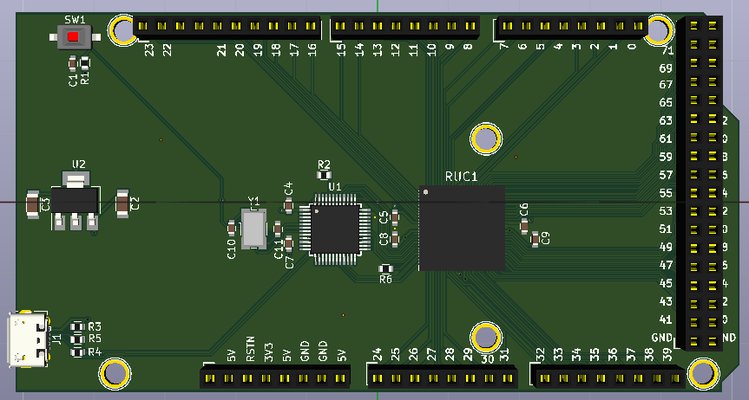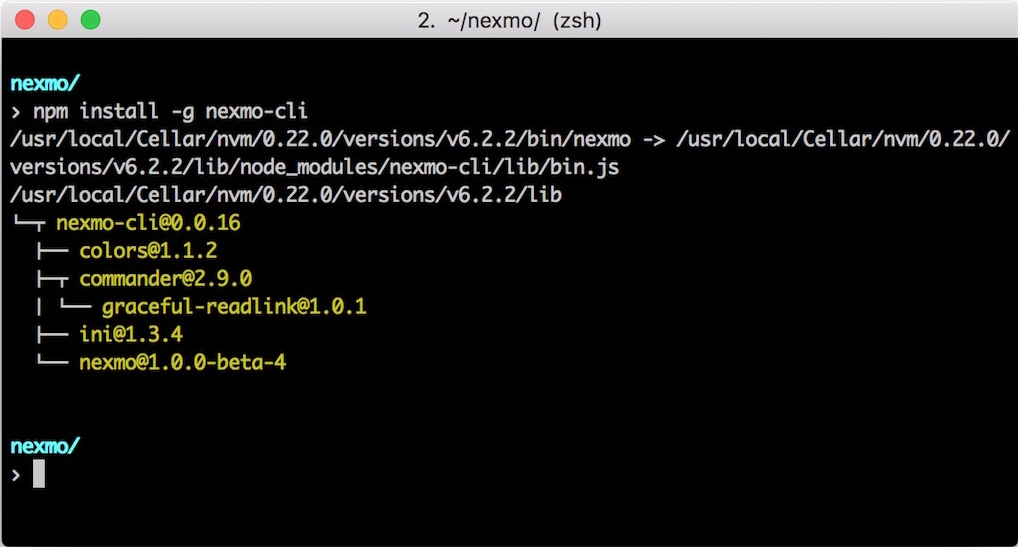 Arduino
Arduino launches a Command Line Interface (CLI)
As a new Linux user or even a window pro user, you will probably be familiar with the terminal or command prompt as known in windows. Those tools give user extra control when using a  pc, as you can perform actions faster, automate things and so much more as compared to using the...
Continue Reading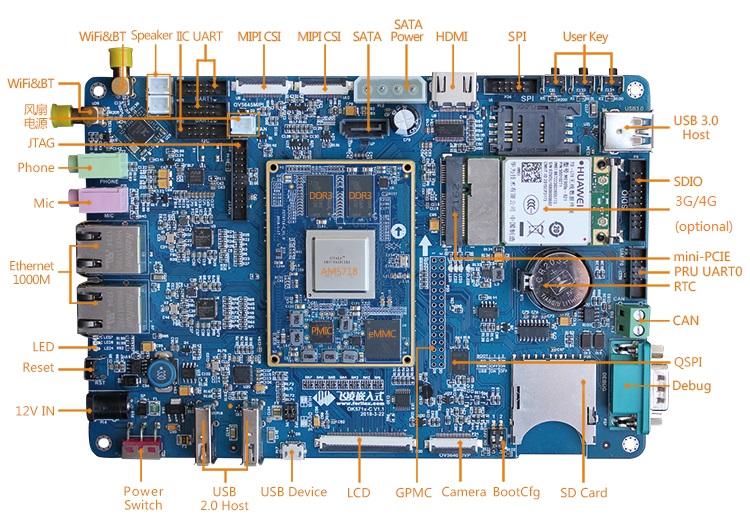 SBC-SiP-SoC-CoM
Forlinx OK5718-C comes with PRU Technology
Ever since its foundation in 2007, Forlinx Embedded Tech. Co., Ltd. has been a major manufacturer and distributor of ARM technology-based embedded products such as Single Board Computers (SBCs), development boards, and many more to major companies all over the world such as Samsung, TI,...
Continue Reading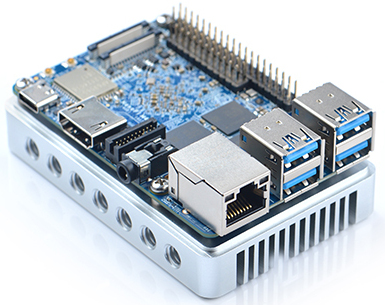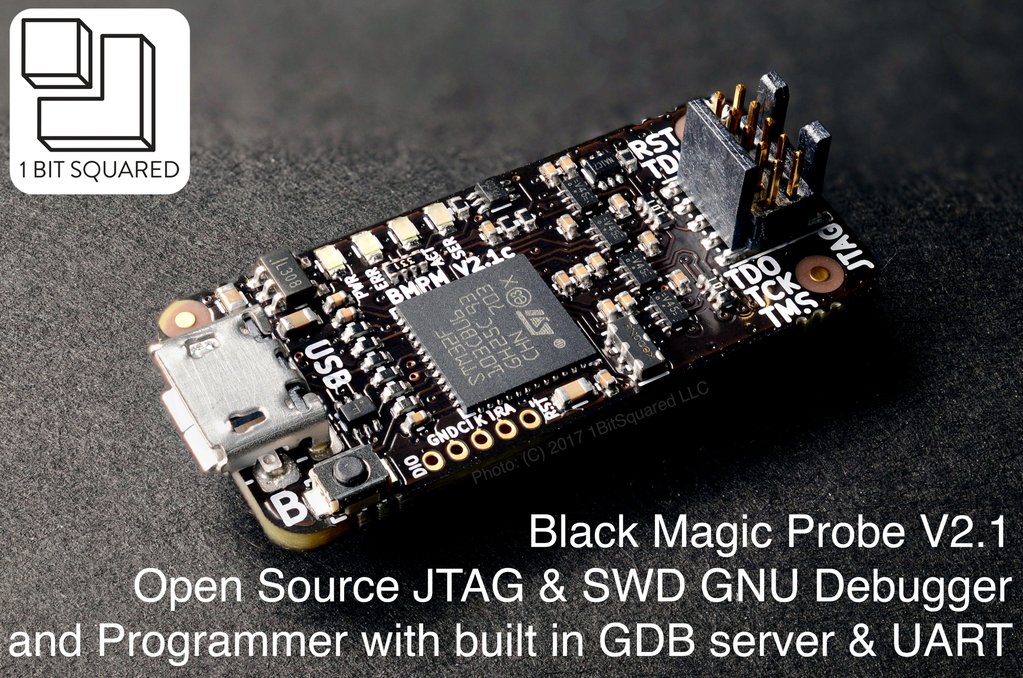 Mcu
Black Magic Probe V2.1 to debug your ARM mcu
Black Magic Probe Mini V2.1 (BMP21) designed by 1BitSquared in collaboration with Black Sphere Technologies is a JTAG and SWD Adapter used for programming and debugging ARM Cortex MCUs. Its the best friend of any ARM microcontroller developer. Black Magic Probe gets rid of...
Continue Reading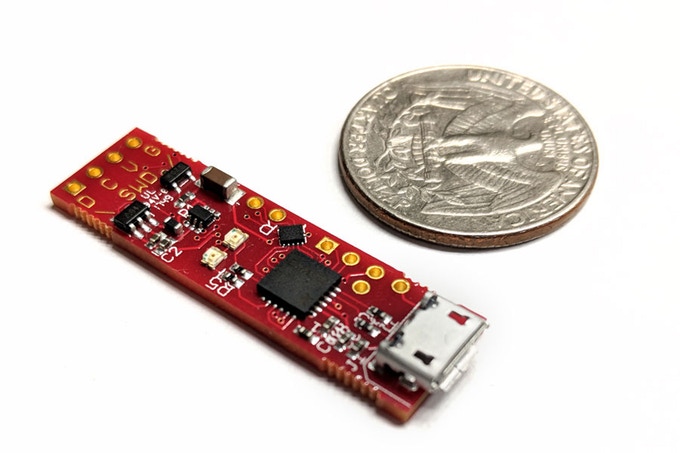 Mcu
CortexProg is a Cortex-M Programmer and Debugger
The ARM Cortex family of 32-bit RISC-based processors has emerged as the leading processor core in embedded designs due to its efficient architecture, robust and scalable instruction set, and extensive base of development tools and software. Cortex-M MCUs has been one of the most used...
Continue Reading