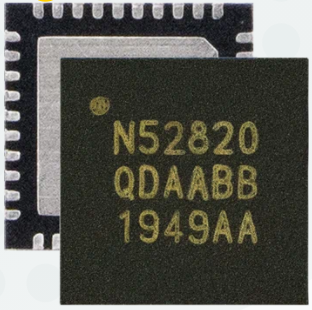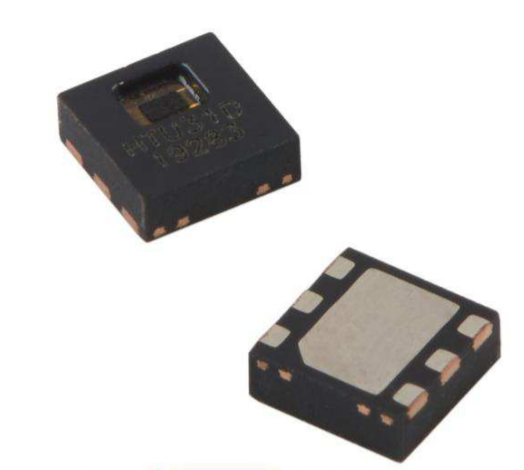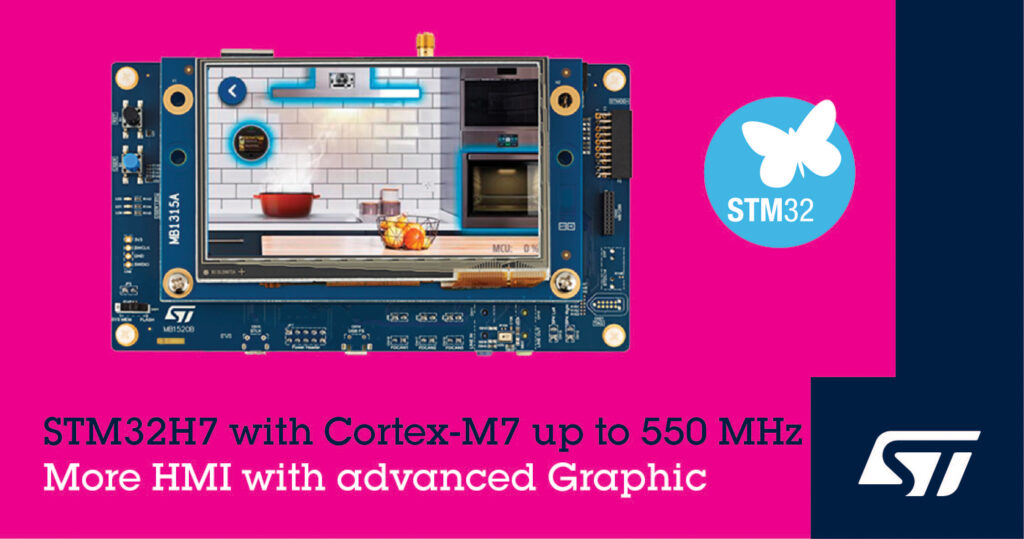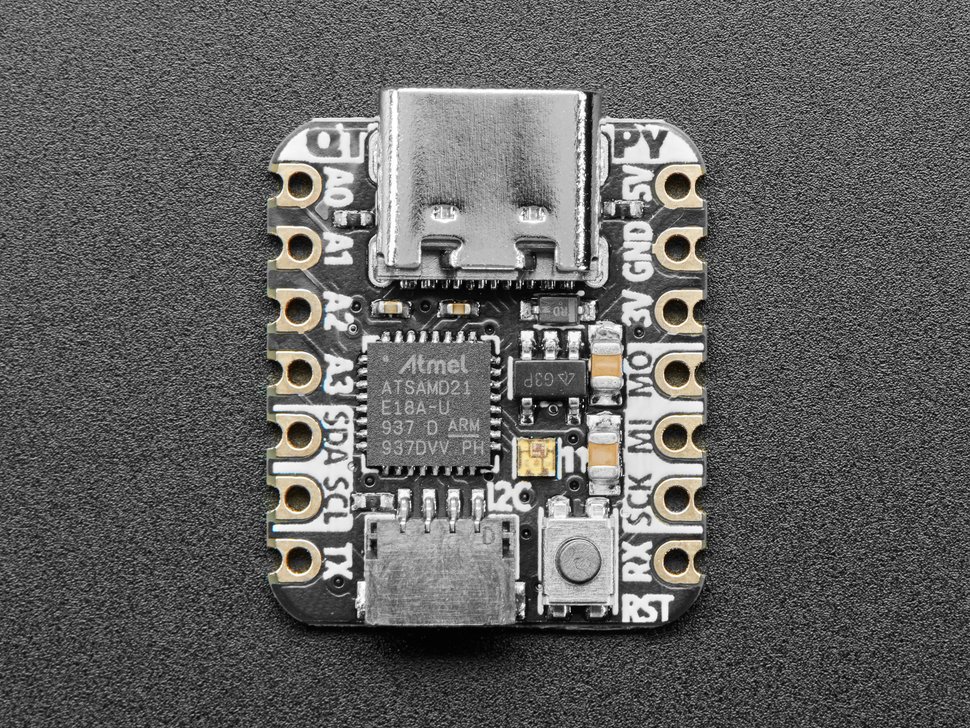 Mcu
ADAFRUIT QT PY – SAMD21 DEV BOARD WITH STEMMA QT
As a maker, you want to have the coolest, smallest, easy to program boards, and on top of that, you want to get good performance, plus a versatile set of features at a cheap price point. So that they fit everywhere and do not break your bank. Well, look no more, as the QT Py promises to...
Continue Reading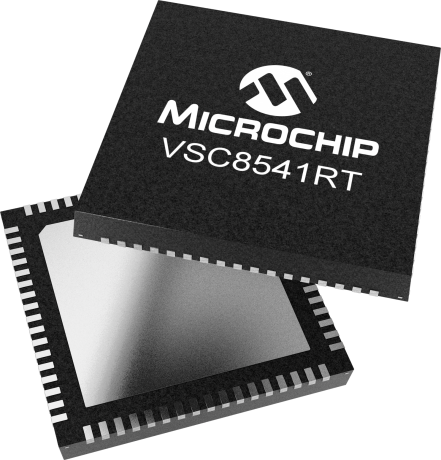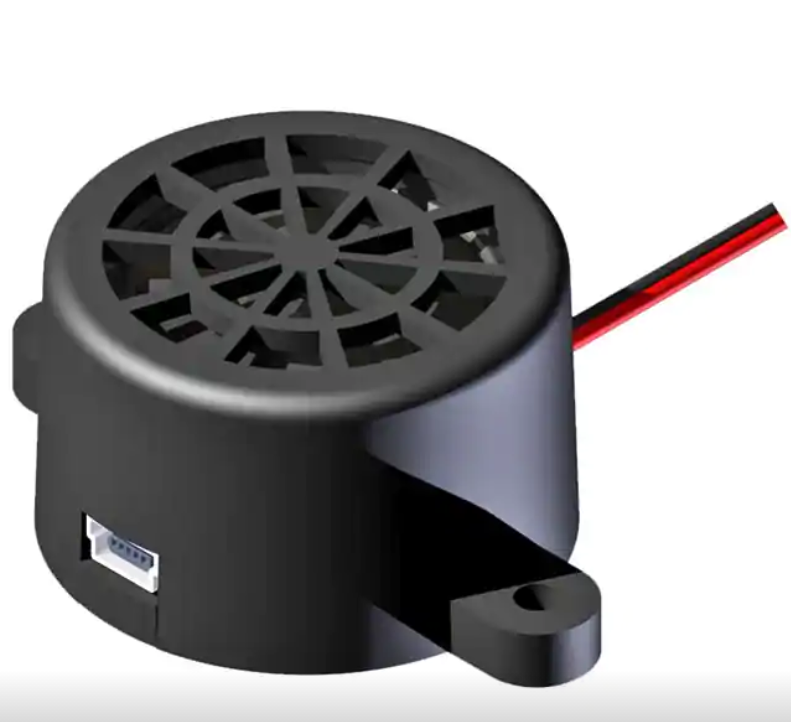 Audio
PUI API-4260-LW150-2-R Programmable Audio Indicator
Did you ever make a project and wanted to output a sound that was more than just a beep? Or maybe you wanted to play a long song on repeat, such as an audio alert for when something is not working on a factory, or just to annoy your friends, your choice. An Audio Programmable Indicator...
Continue Reading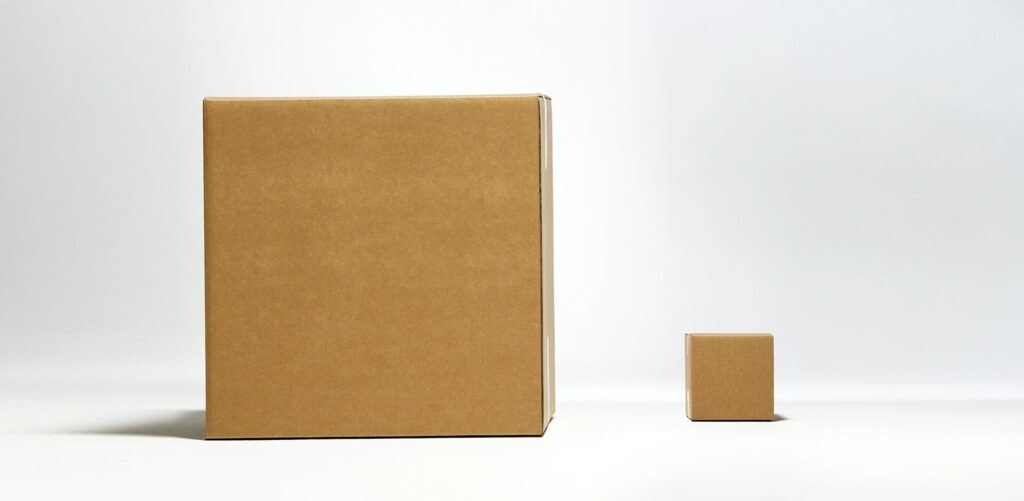 AI
TinyML Enables AI in Smallest Endpoint Devices
"TinyML is proof that good things come in small packages", or so does ARM describe it, as it promises with TinyML to change a different approach, by running optimized machine learning models on small and efficient microcontroller-based endpoint devices, instead of bulky, power-hungry...
Continue Reading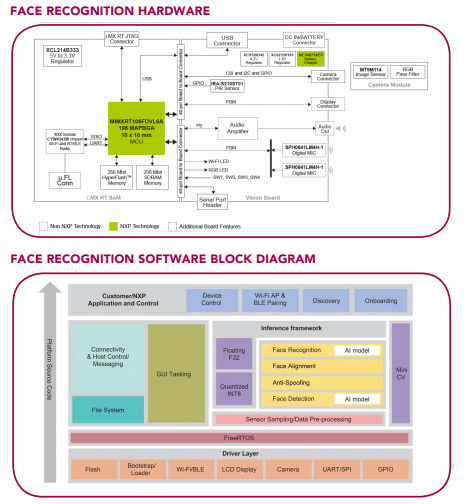 AI
NXP MCU-Based Solution for Face Recognition
Aside from the security issues revolving around face recognition, its value as a technology still remains intact, as its is used everyday by most people, either to unlock their phones or in other apps and as utensile in our environment, wether to find missing people or even helping...
Continue Reading
Join 97,426 other subscribers

Archives