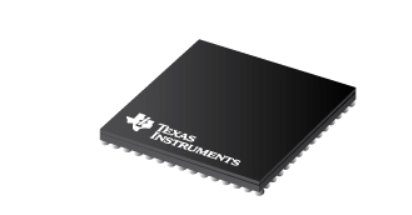 Sensor
Texas Instruments' Antenna-On-Package mmWave Sensor
Radar sensors are not exactly a new thing, but, like every other technology, there is always progress to be made, something that could be improved in order to take the technology to the next level. One of its younger cousins, the mmWave technology, which you may have not heard of until...
Continue Reading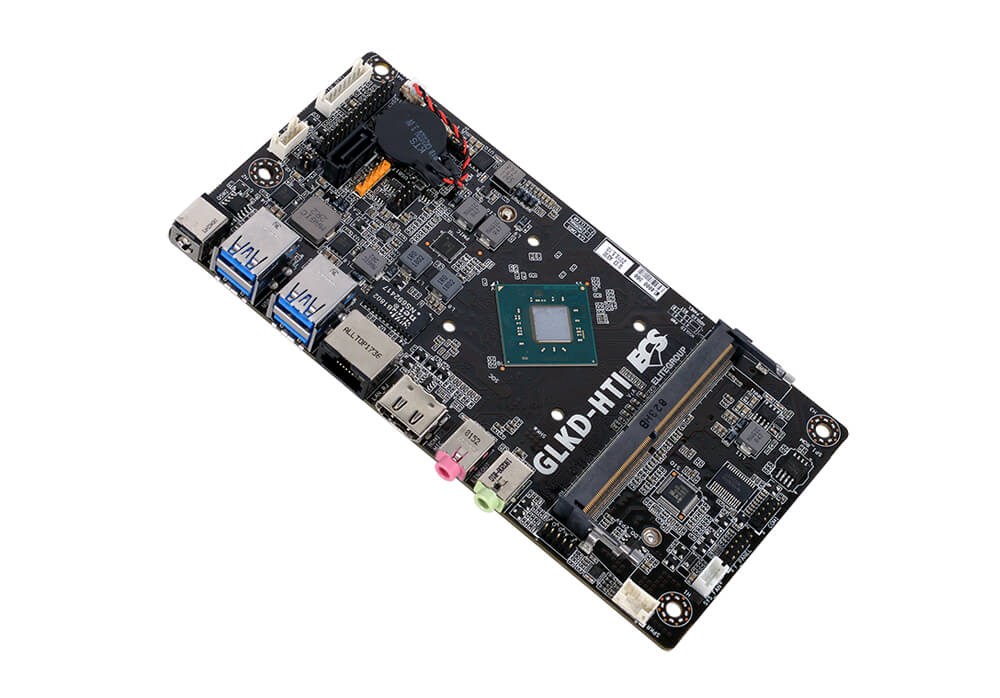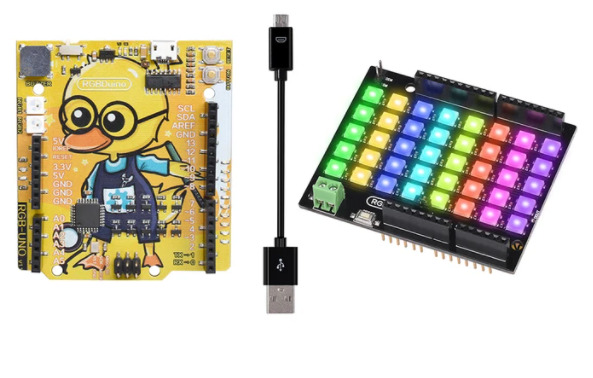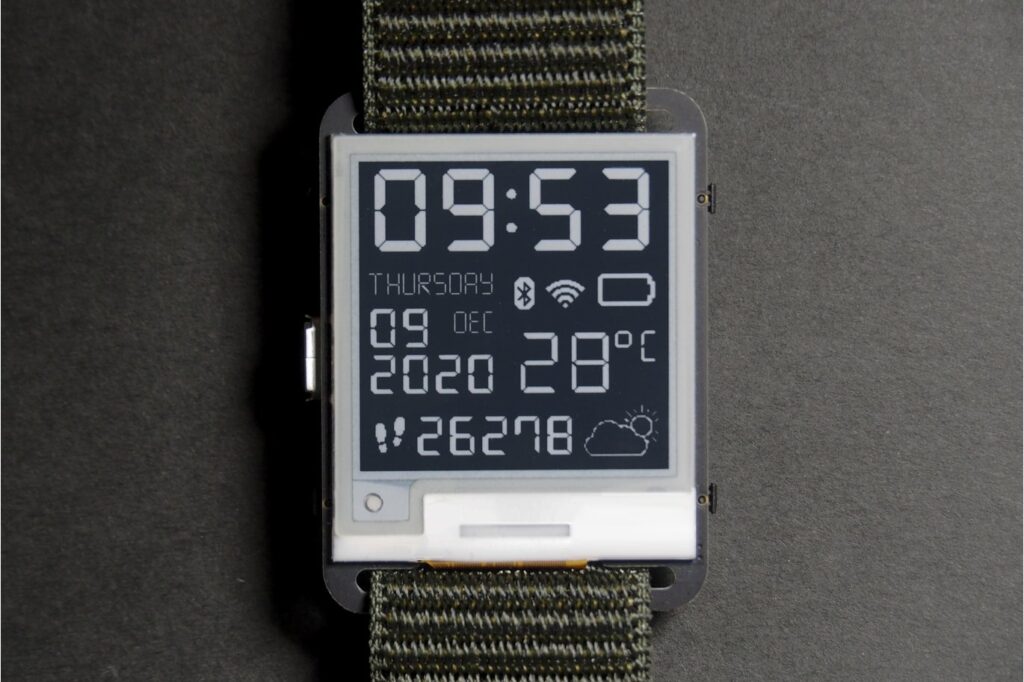 Products
Top Stories
Watchy: The Open-Source E-Paper Watch
The good thing about Tindie is that allows all of us to creatively showcase and sell our most promising projects. I cannot stress how awesome it is to have such a market online, for our inventions! As a good example of its usefulness, we will glance today at an e-paper watch that has...
Continue Reading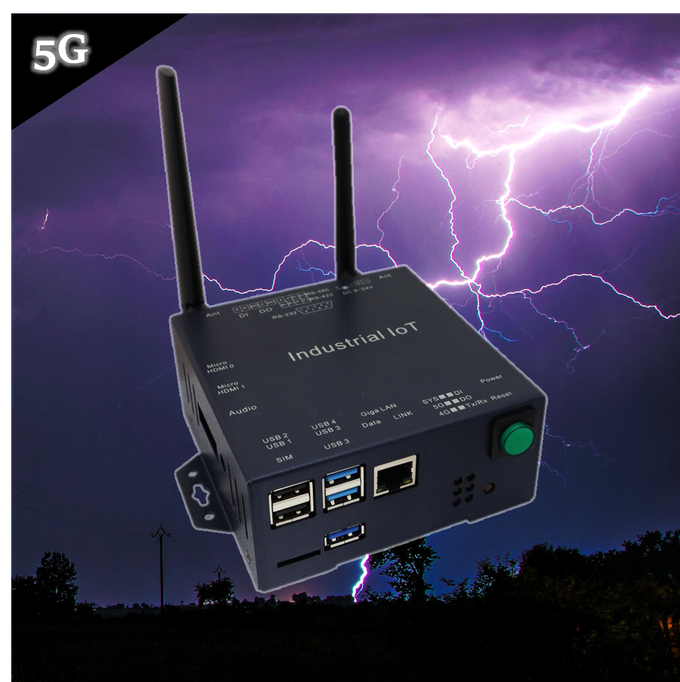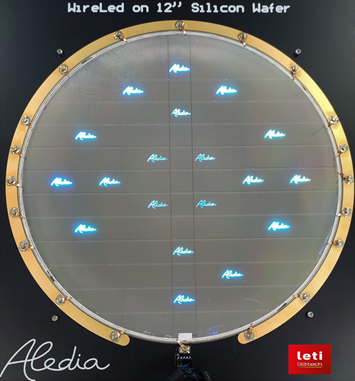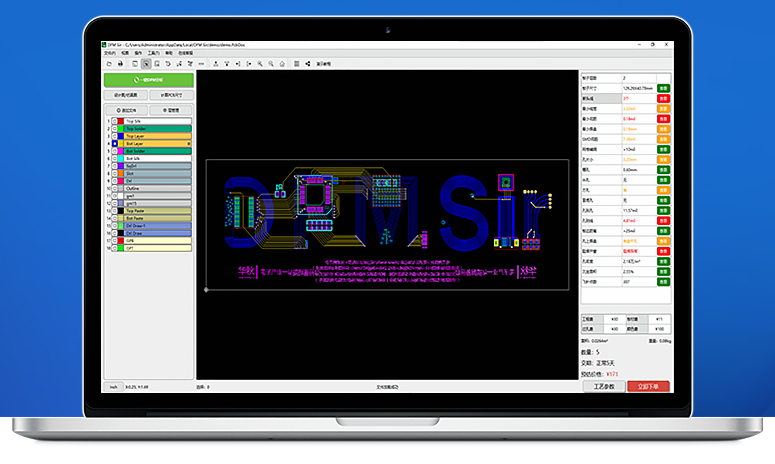 Software
Next DFM: A PCBs Life-Saver?
Have you ever had problems with your PCB designs and had to remake any of them after having the "final" prototype in your hand? If you are one of these non-human geniuses that made only masterpiece-like, immaculate PCBs, please, throw the first stone. As we are not, and had to perform...
Continue Reading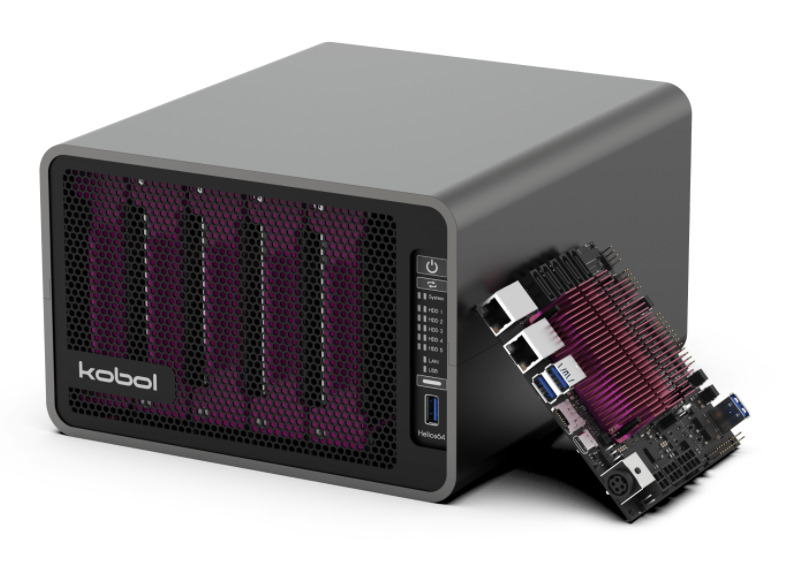 Products
Helios64: A New DIY NAS by Kobol
It is undeniable that a NAS is an unbelievably useful equipment. Even though the cloud is making us question if we need one at times, it is better as a long-term solution, accounting for the higher investment in the beginning. Today, we will look at an ambitious open-source NAS, the...
Continue Reading
Join 97,426 other subscribers

Archives