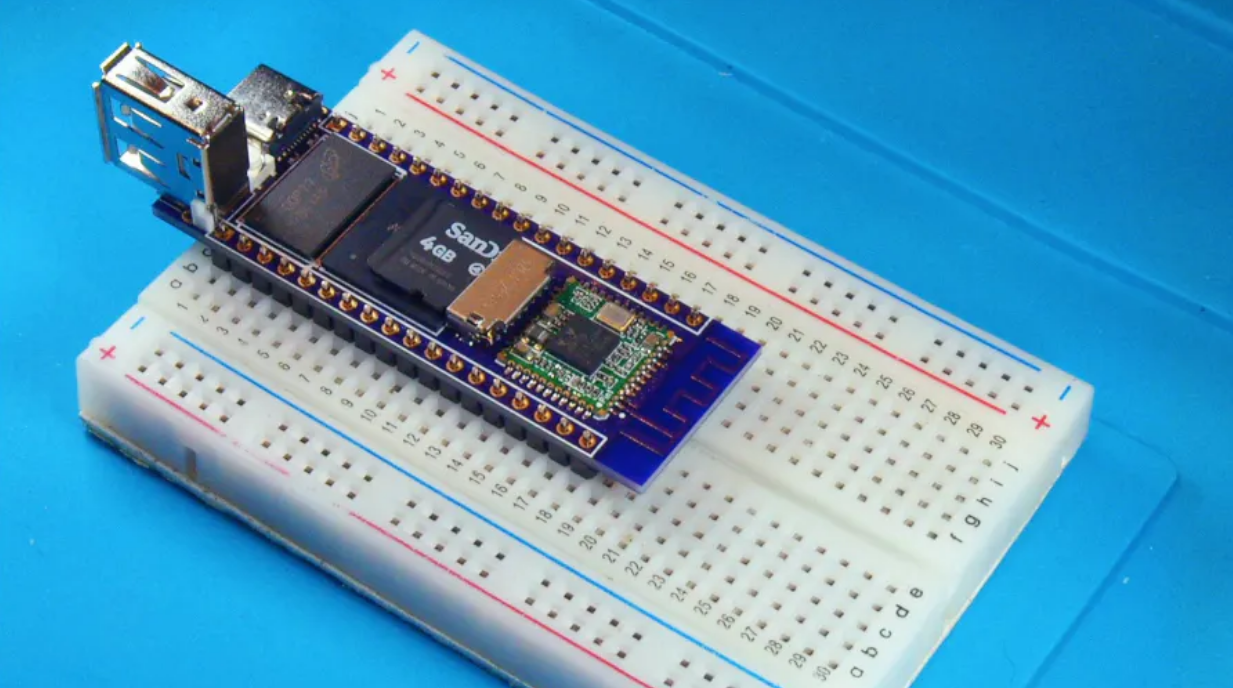 IoT
mxiot, your low-cost hardware prototyping platform
Jaydcarlson has posted on GitHub details about mxiot, which is a low-cost hardware prototyping platform, which enables you to explore switching small IoT projects from bare-metal to a secure-boot-capable WiFi/BT-connected Embedded Linux system capable of running rudimentary C/C++, and...
Continue Reading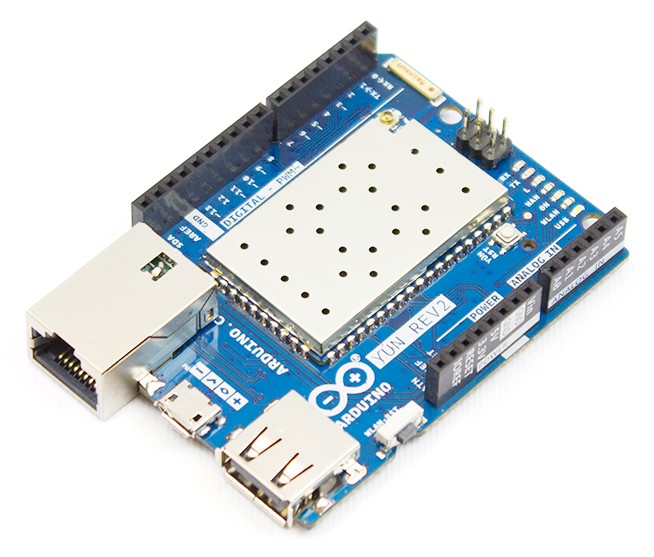 SBC-SiP-SoC-CoM
Top Stories
Top 10 SBCs for 2021
We have seen various SBCs being released since late 2020 to 2021, however, 10 of these SBCs will be summarized alphabetically below. Arduino Yun Rev 2 The Yún rev. 2 is a reboot of its original, MIPS-based Arduino Yun, with the power of a Linux based system that enables advanced...
Continue Reading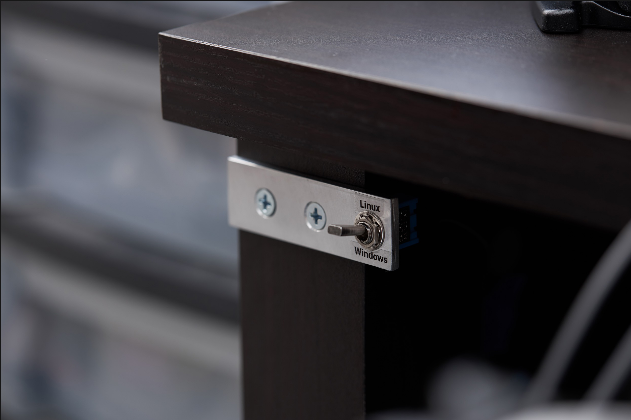 Mcu
Linux and Windows Hardware boot selection switch
Stephen Holdaway has created a switch with "Linux" and "Windows" labels, enabling you to boot into the correct OS with ease. About the reason for creating the switch, he says: " Dual-booting Linux and Windows is a great way to get the best of both worlds, but there's one...
Continue Reading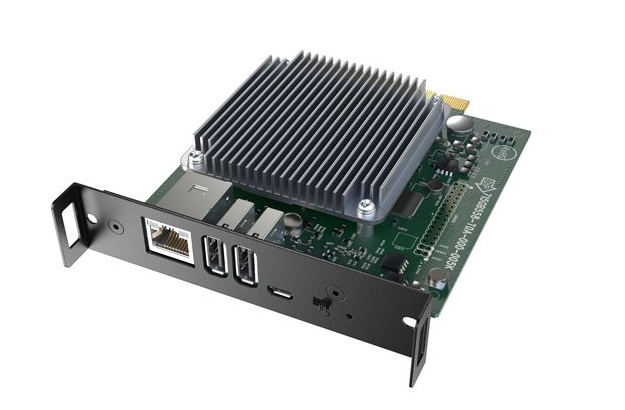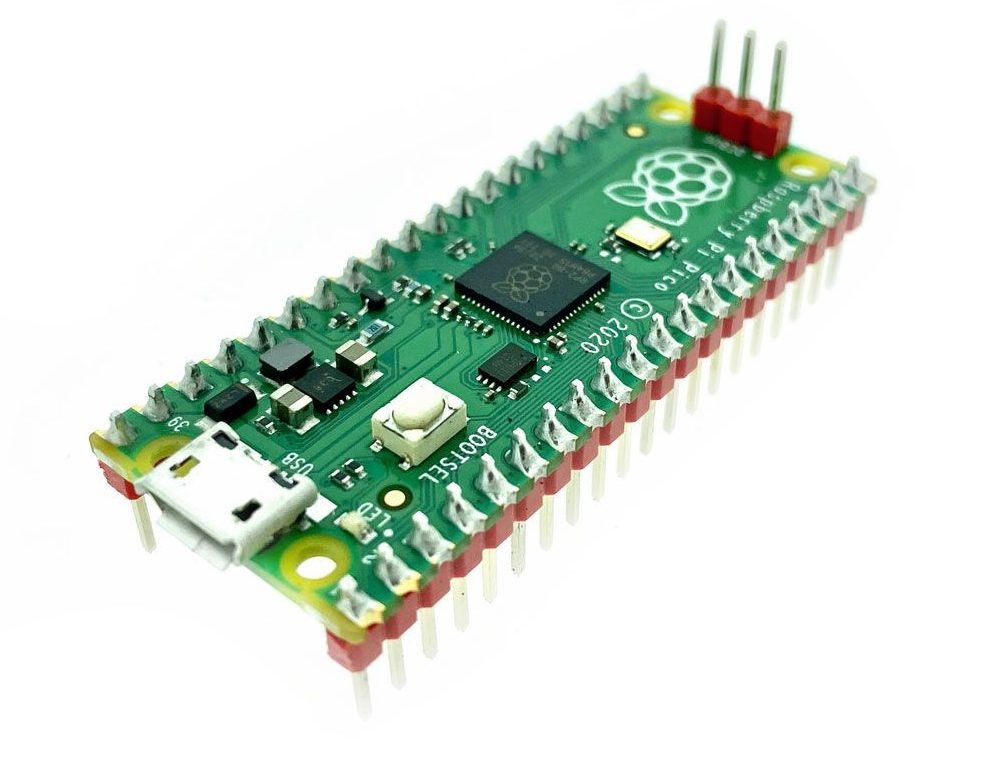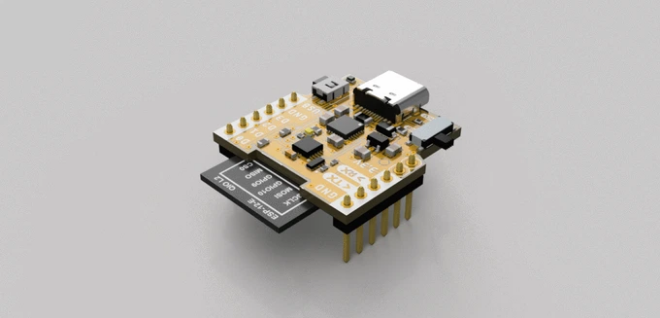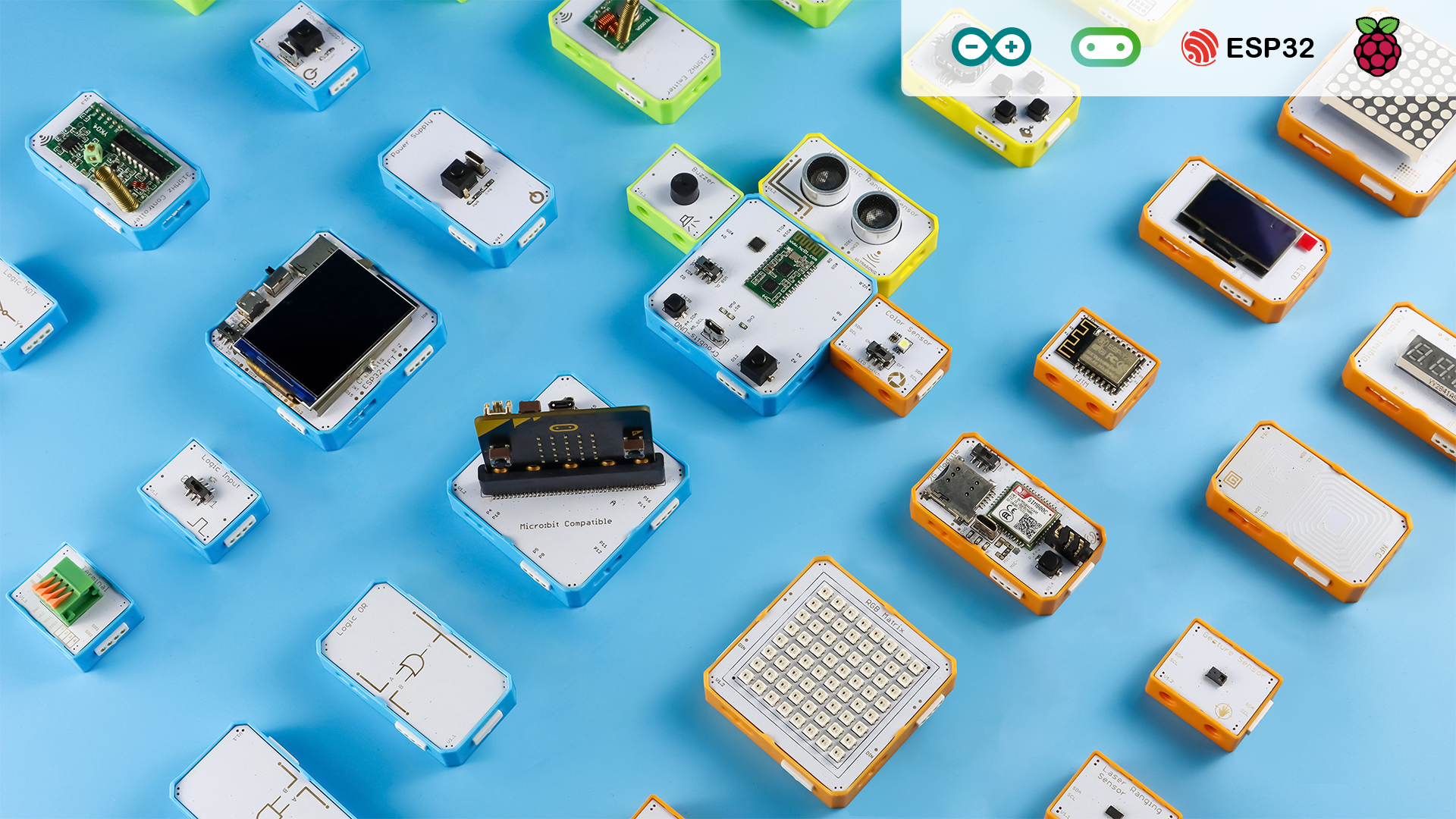 Arduino
Crowbits – Learning Coding Tool
Elecrow launched a campaign on Kickstarter for Crowbits magnetic electronic blocks for STEM education. Crowbits are coding toys that come with 80+ electronic blocks, kids-friendly graphical programming software, 5 different themes kits, Lego bricks, with three different sizes ( large,...
Continue Reading
Subscribe to Blog via Email
Join 97,592 other subscribers
Archives