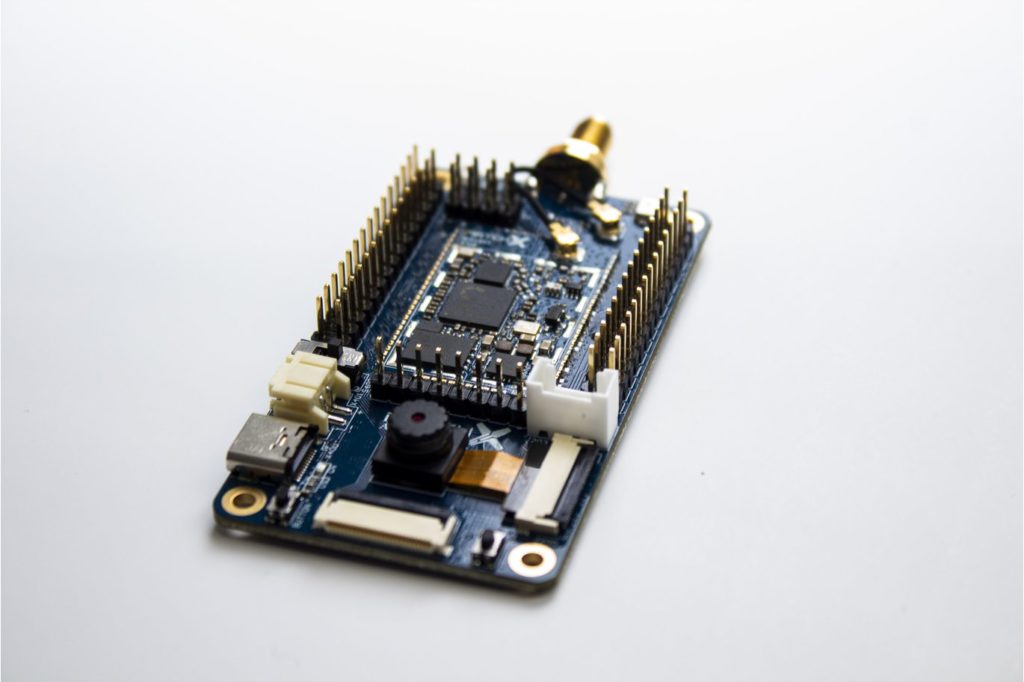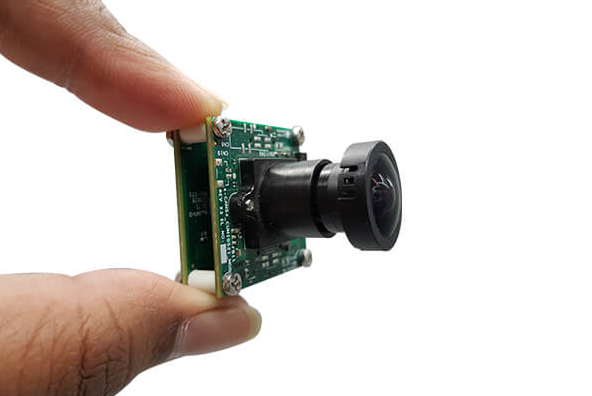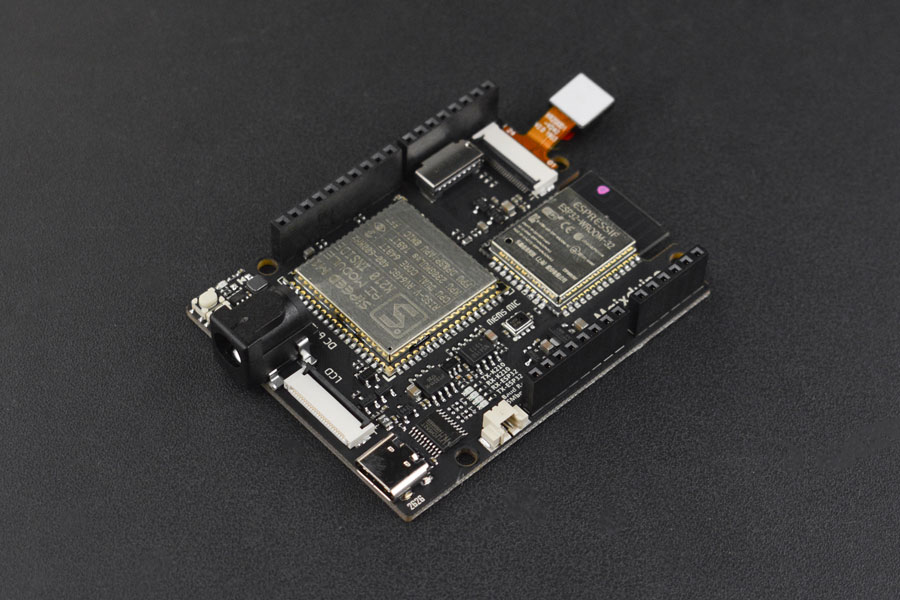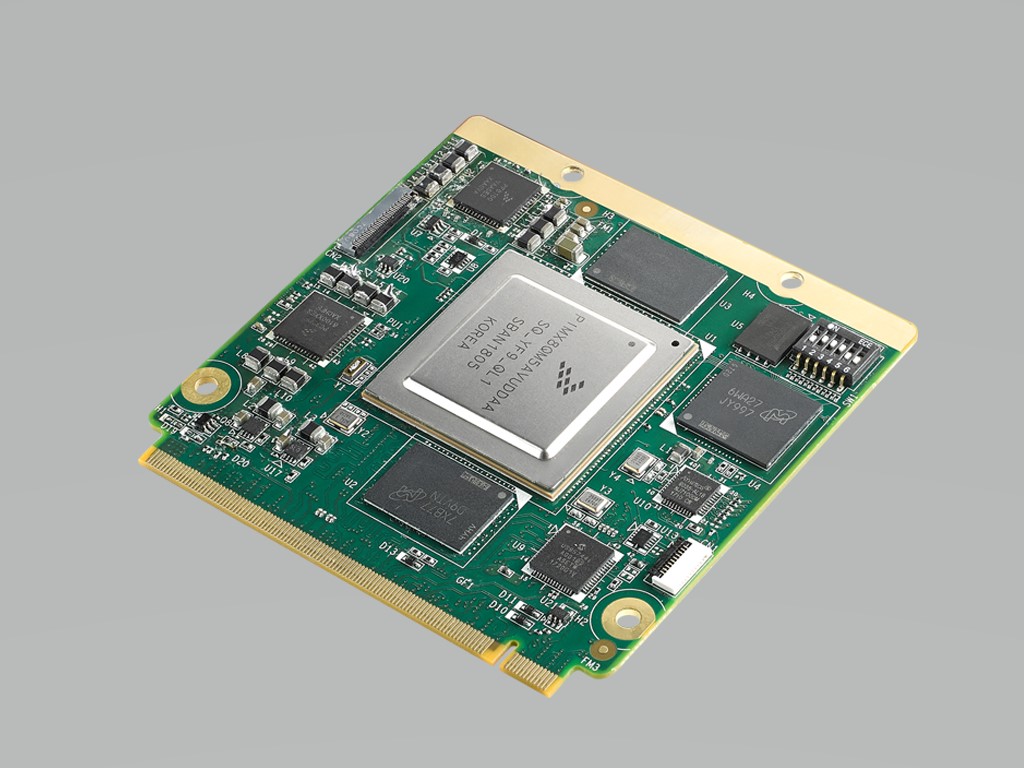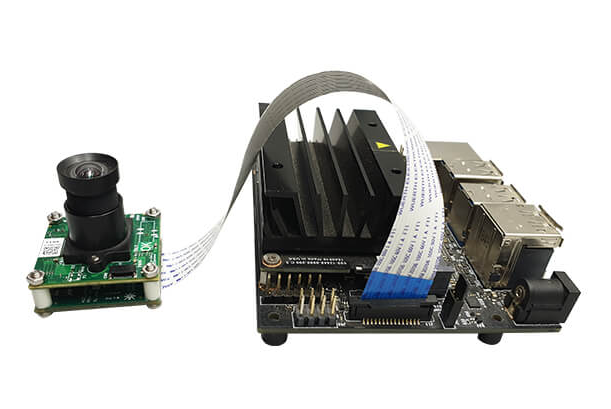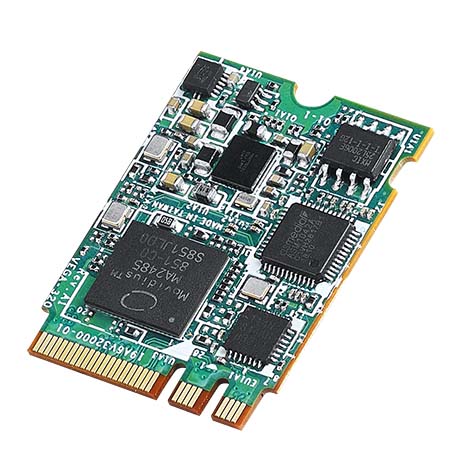 AI
Advantech VEGA-320 m.2 Edge AI Module
Advantech VEGA-320 m.2 Edge AI Module is an ultra-compact and low power consumption module with one onboard Intel® Movidius™ Myriad™ X VPU. This module is scalable for multiple video streams edge inference. The VEGA-320 module includes a built-in Edge AI suite. This...
Continue Reading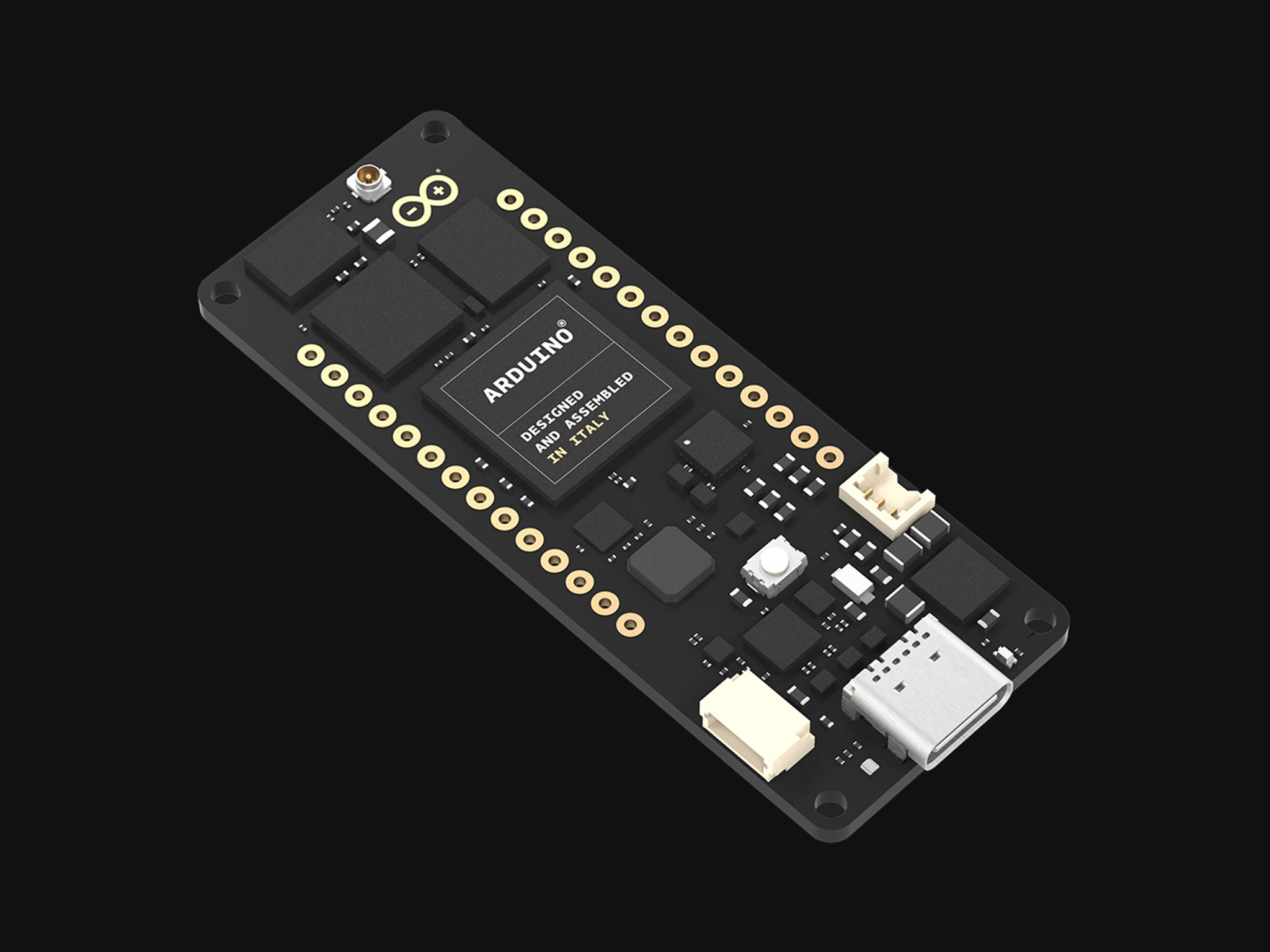 AI
Arduino
Top Stories
Meet the Arduino Portenta!
CES 2020 has been full of the usual intrigue and amazing display of technological advancements across different industries. As usual, it has featured the release/launch of several new products by different companies and one of such announcements we know will interest the community, is...
Continue Reading