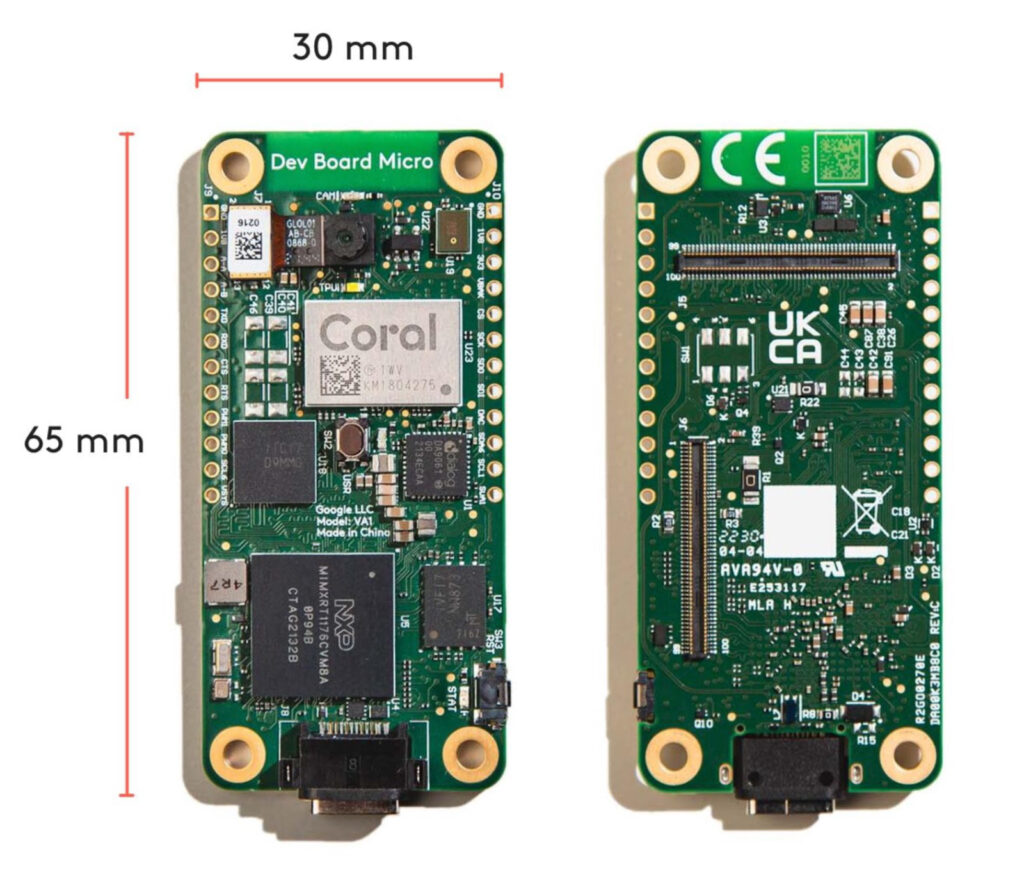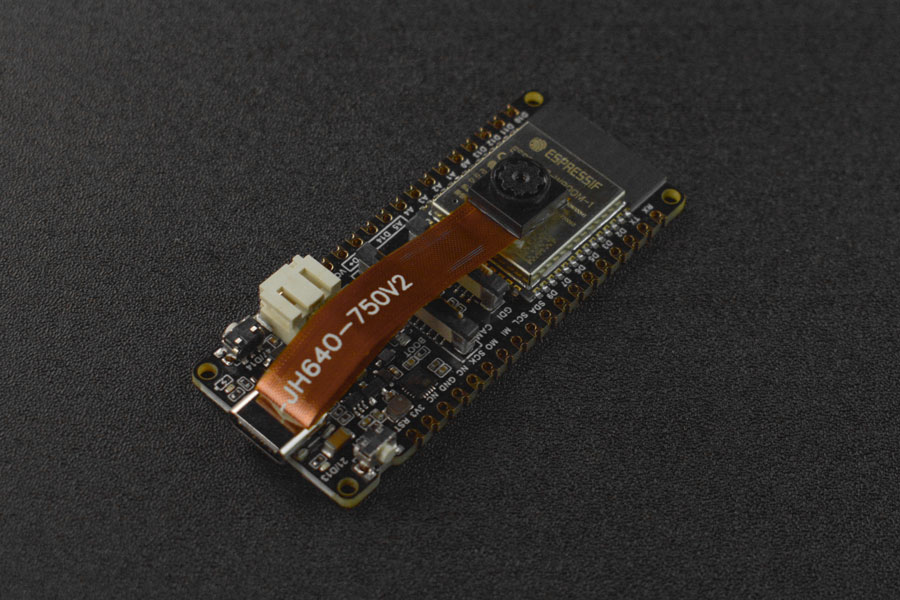 AI
Top Stories
Introducing the New ESP32-S3 with Camera
FireBeetle 2 Board ESP32-S3 (N16R8) AIoT Microcontroller with Camera (Supports Wi-Fi & Bluetooth) FireBeetle 2 ESP32-S3 is a high-performance main controller built around the ESP32-S3-WROOM-1-N16R8 module. ESP32-S3-WROOM-1-N16R8 comes with 16MB Flash and 8MB PSRAM for storing more...
Continue Reading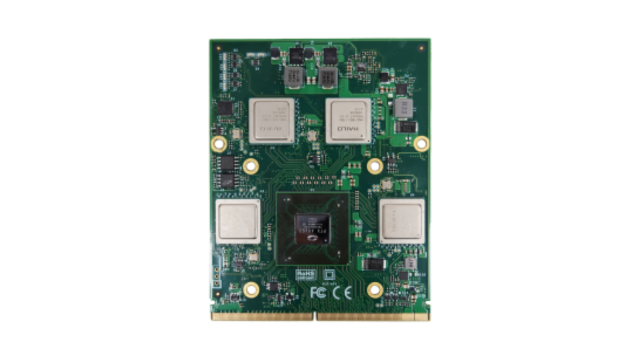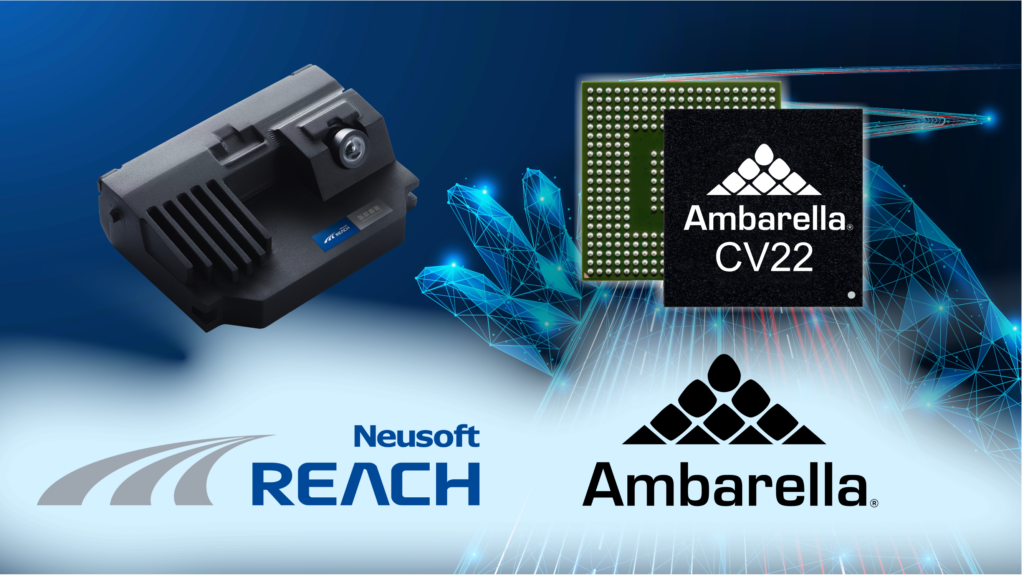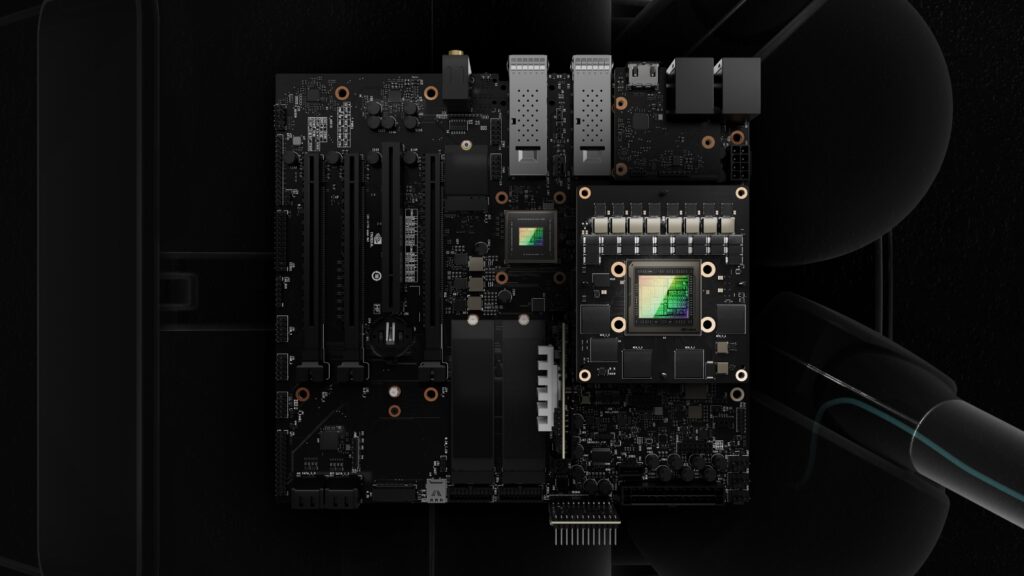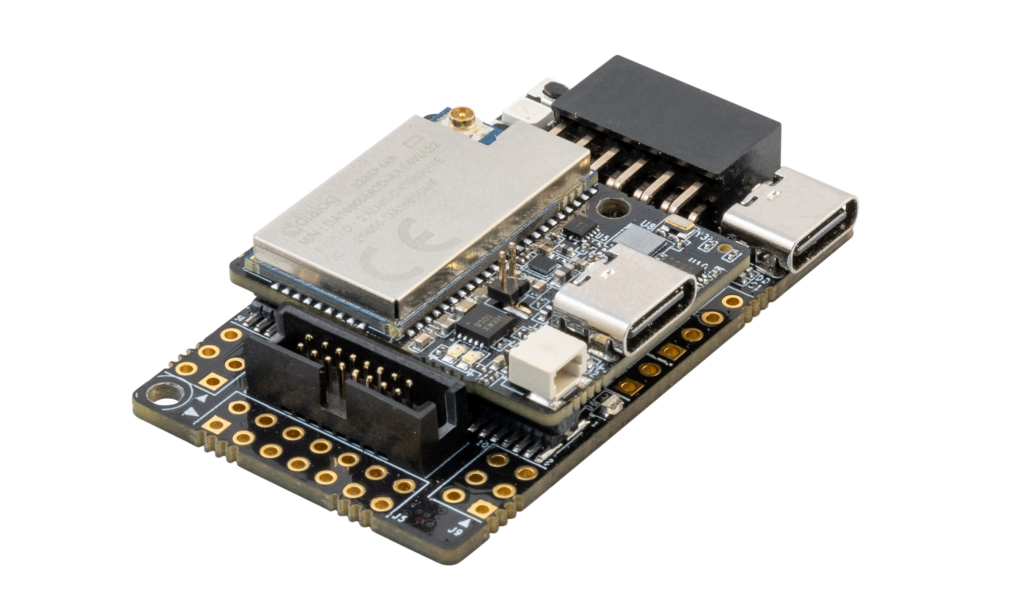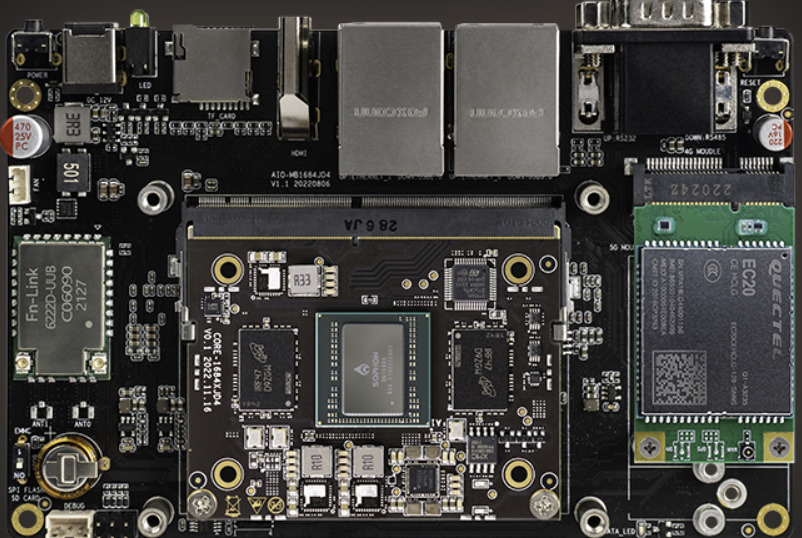 AI
High Computing Power AI Mainboard from Firefly
The Octa-Core AI mainboard from Firefly has a high processing capacity and is driven by the SOPHON AI processor BM1684X. This mainboard supports up to 16GB of RAM. INT8 computational power of up to 32TOPS. Features A New Generation Processor: This mainboard is powered by the new...
Continue Reading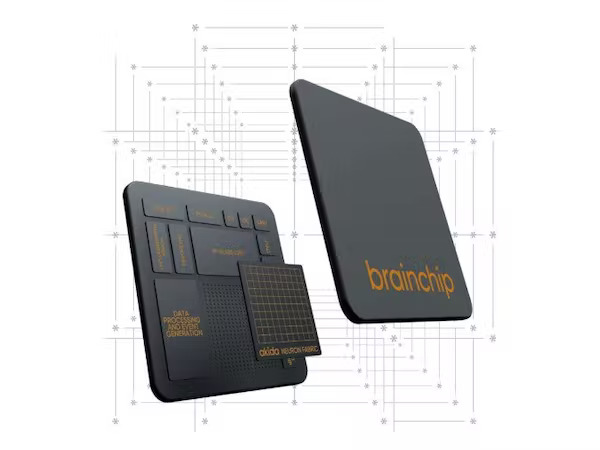 Join 97,426 other subscribers

Archives