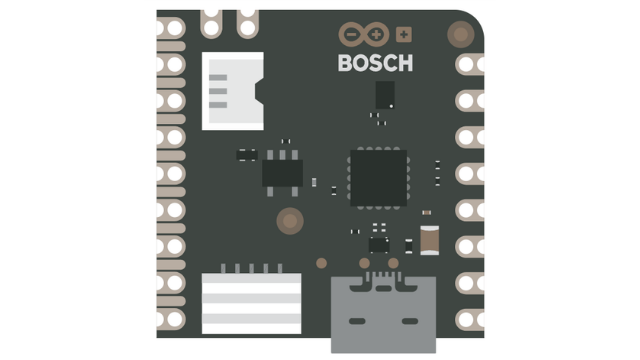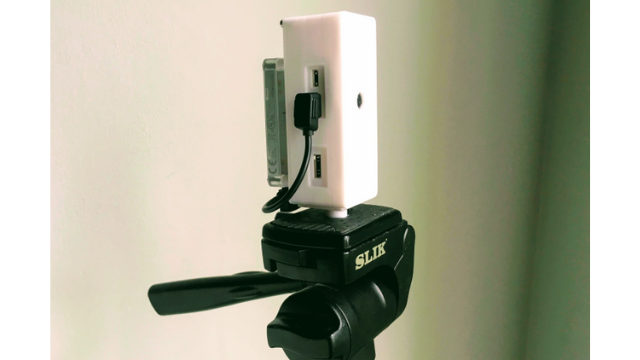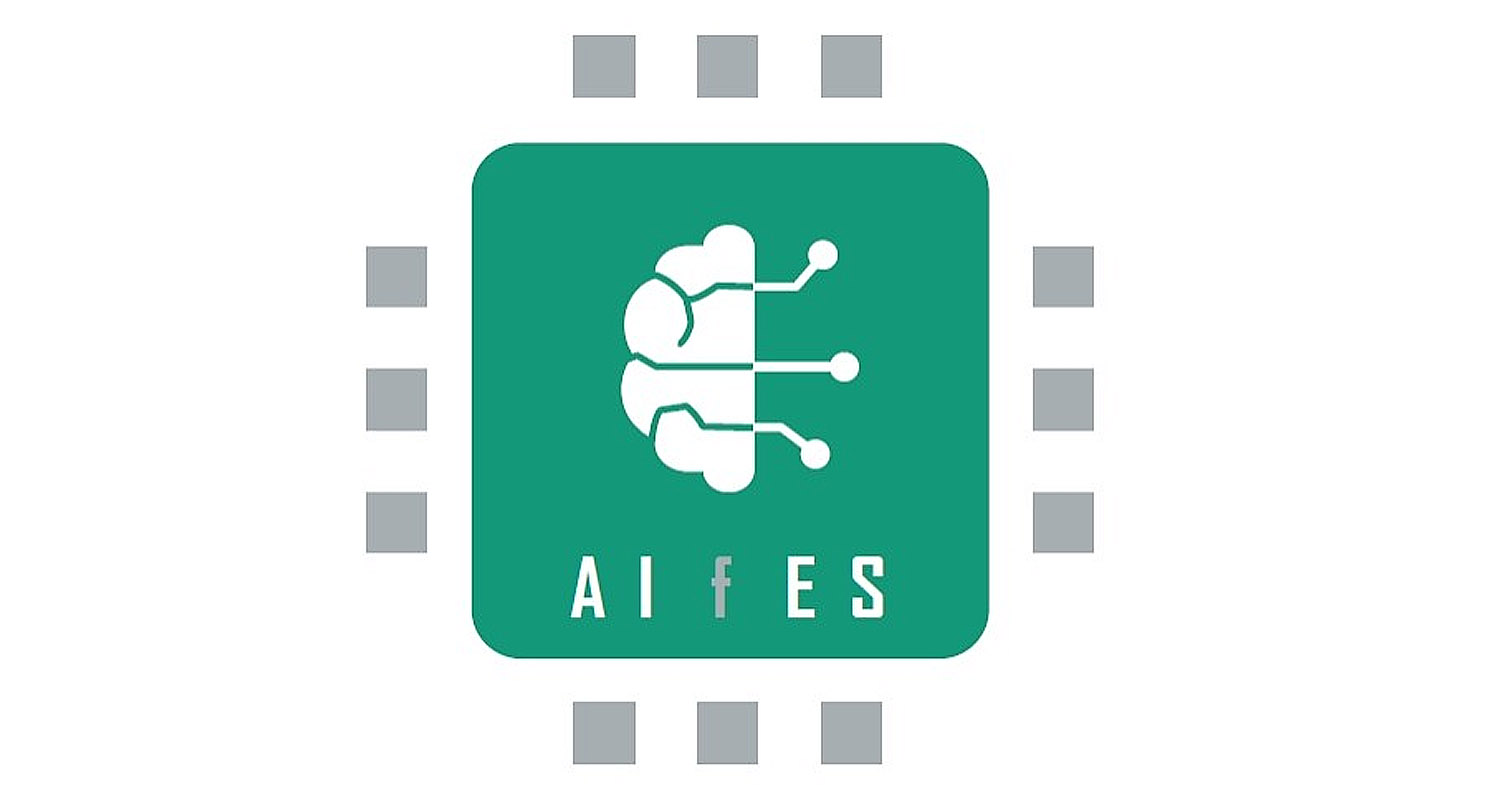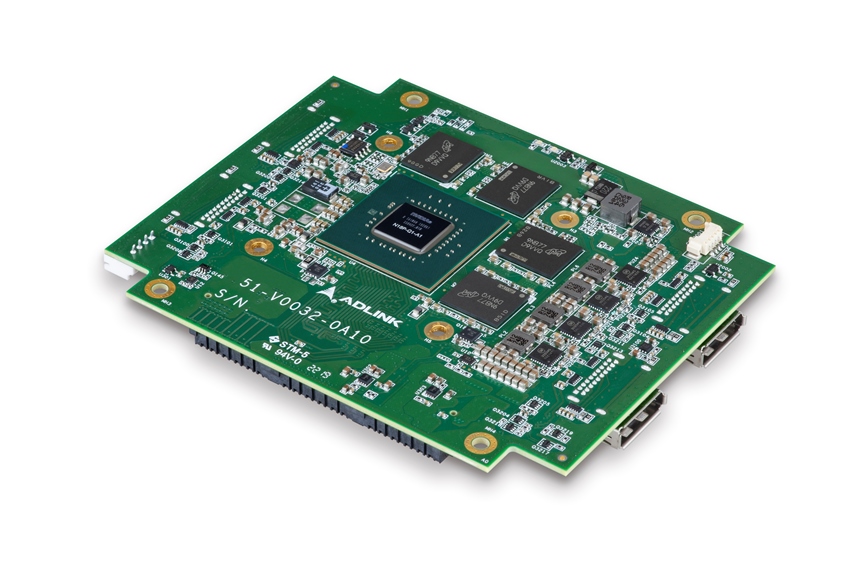 AI
ADLINK's CM5-P1000 Features NVIDIA Quadro P1000 GPU
We saw ADLINK releasing the industry's first embedded MXM graphic modules based on NVIDIA's Turing architecture, to accelerate edge AI inference in SWaP-constrained applications. Now, ADLINK Technology has come up with CM5-P1000, the world's first COTS PC/104 module to feature...
Continue Reading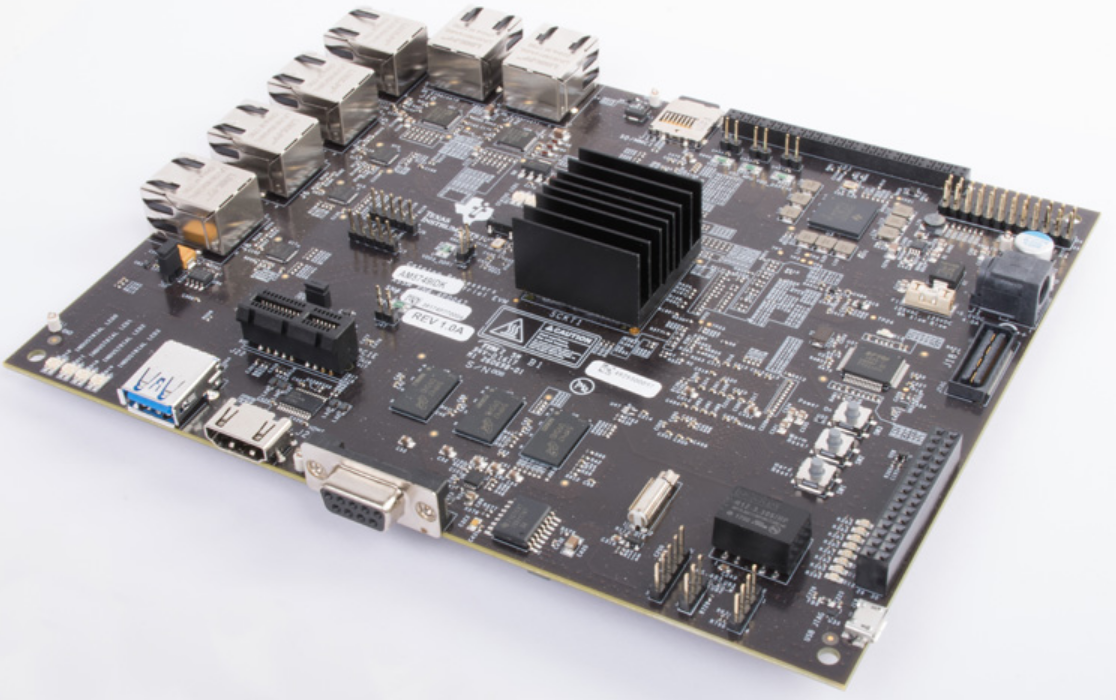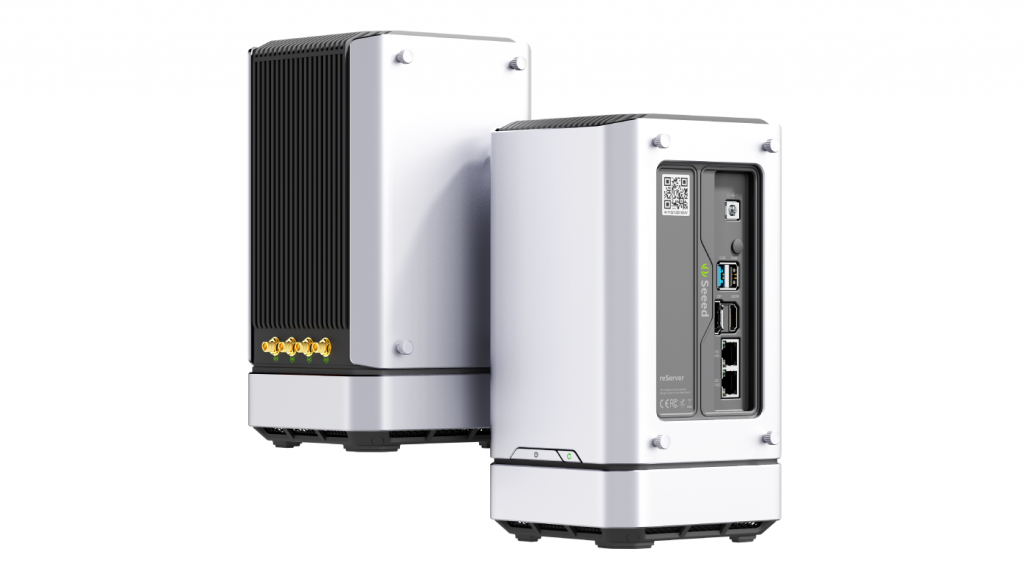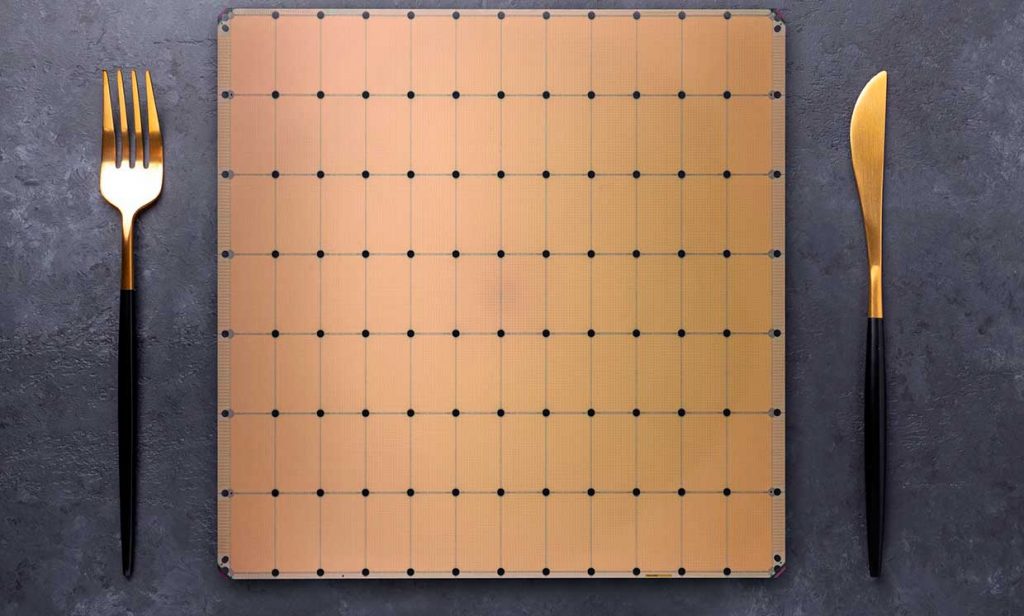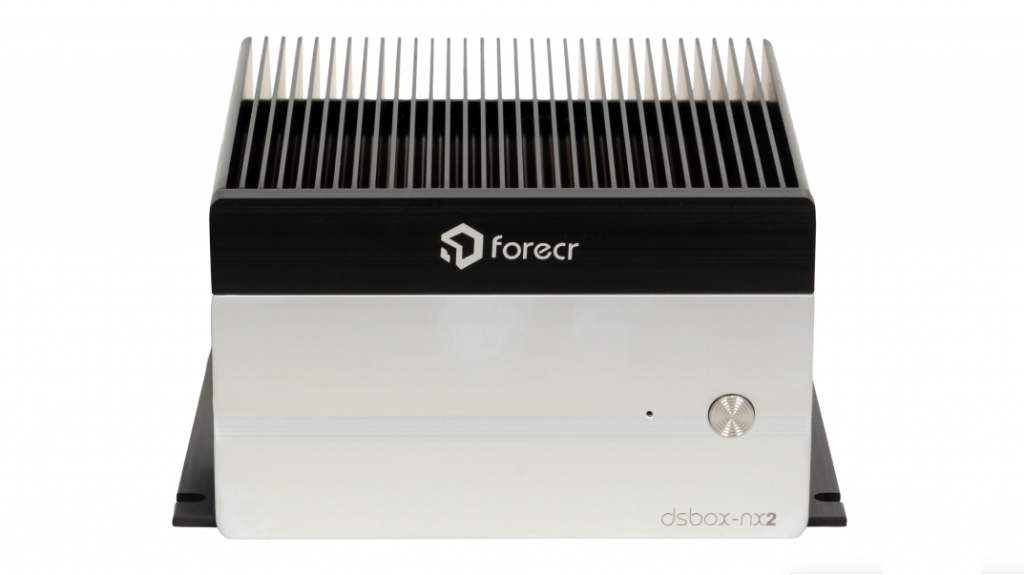 AI
Meet Jetson Xavier NX based BOX PC – DSBOX-NX2
With the increasing popularity of the NVIDIA Jetson Xavier NX for its high-performance best-in-class deep learning accelerator, many manufacturers in the embedded electronic devices have started to release modules that work on this AI-edge device. One of the most recent releases was the...
Continue Reading