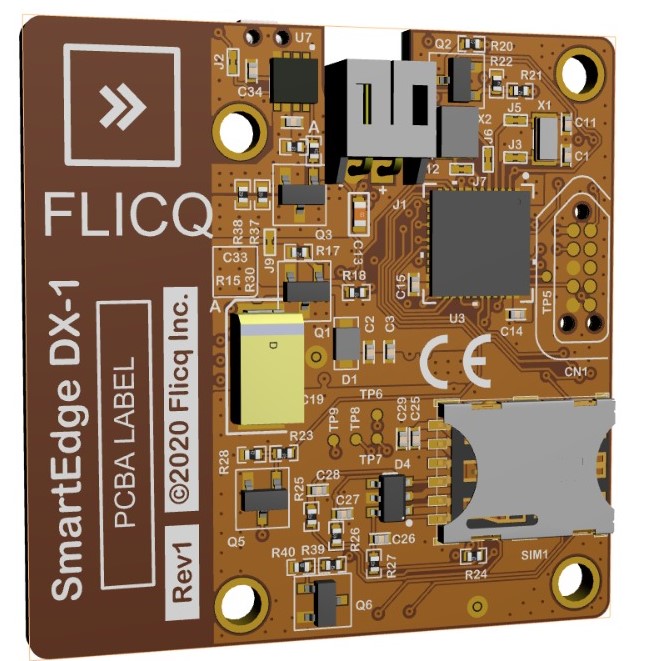 AI
IoT
Small edge AI board monitors assets
Industrial automation company Flicq has introduced its 2nd generation Edge AI smart sensor board, for Industrial Internet of Things (IIoT) with the launch of SmartEdge. Claiming to be the world's smallest Edge AI smart sensor board, SmartEdge delivers plug-and-play asset monitoring...
Continue Reading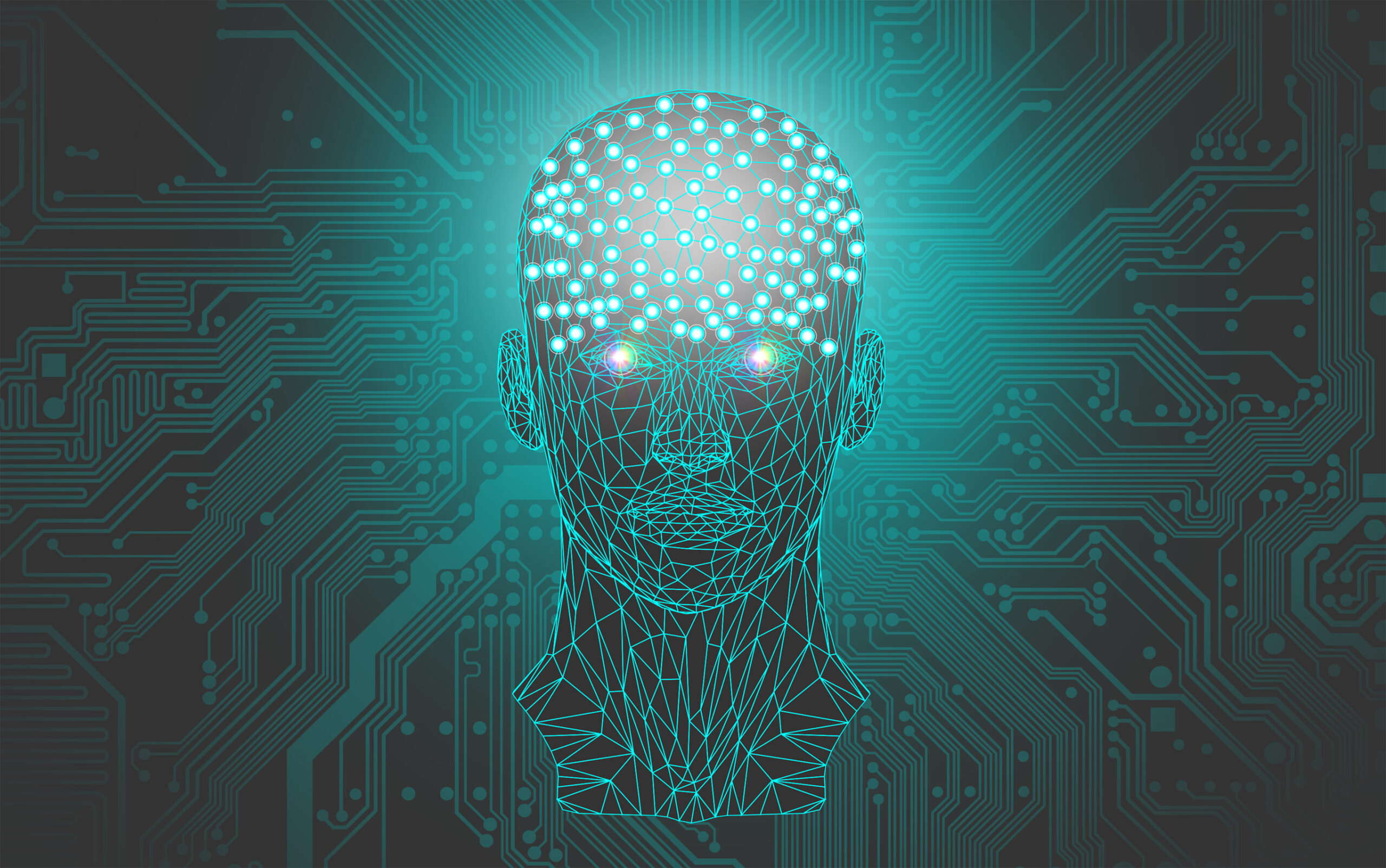 AI
AI with Google Coral TPU and Gateworks SBCs
Artificial Intelligence (AI) & Machine Learning (ML) are shaping and advancing complex automated technology solutions. Having these capabilities integrated into hardware allows for solutions that can recognize objects in an image, analyze and detect abnormalities in patterns or find...
Continue Reading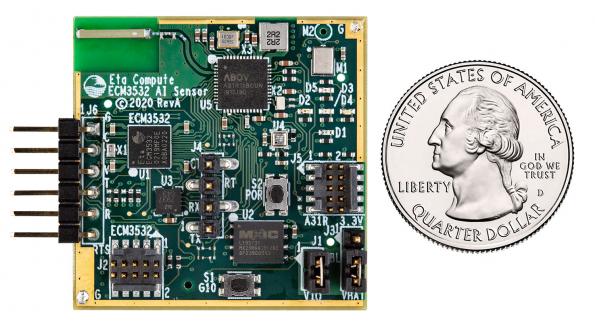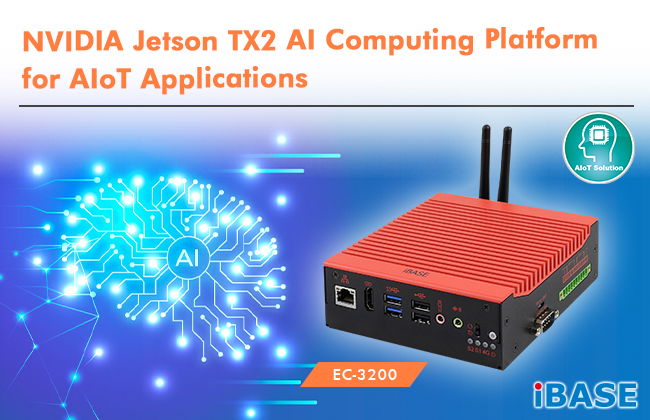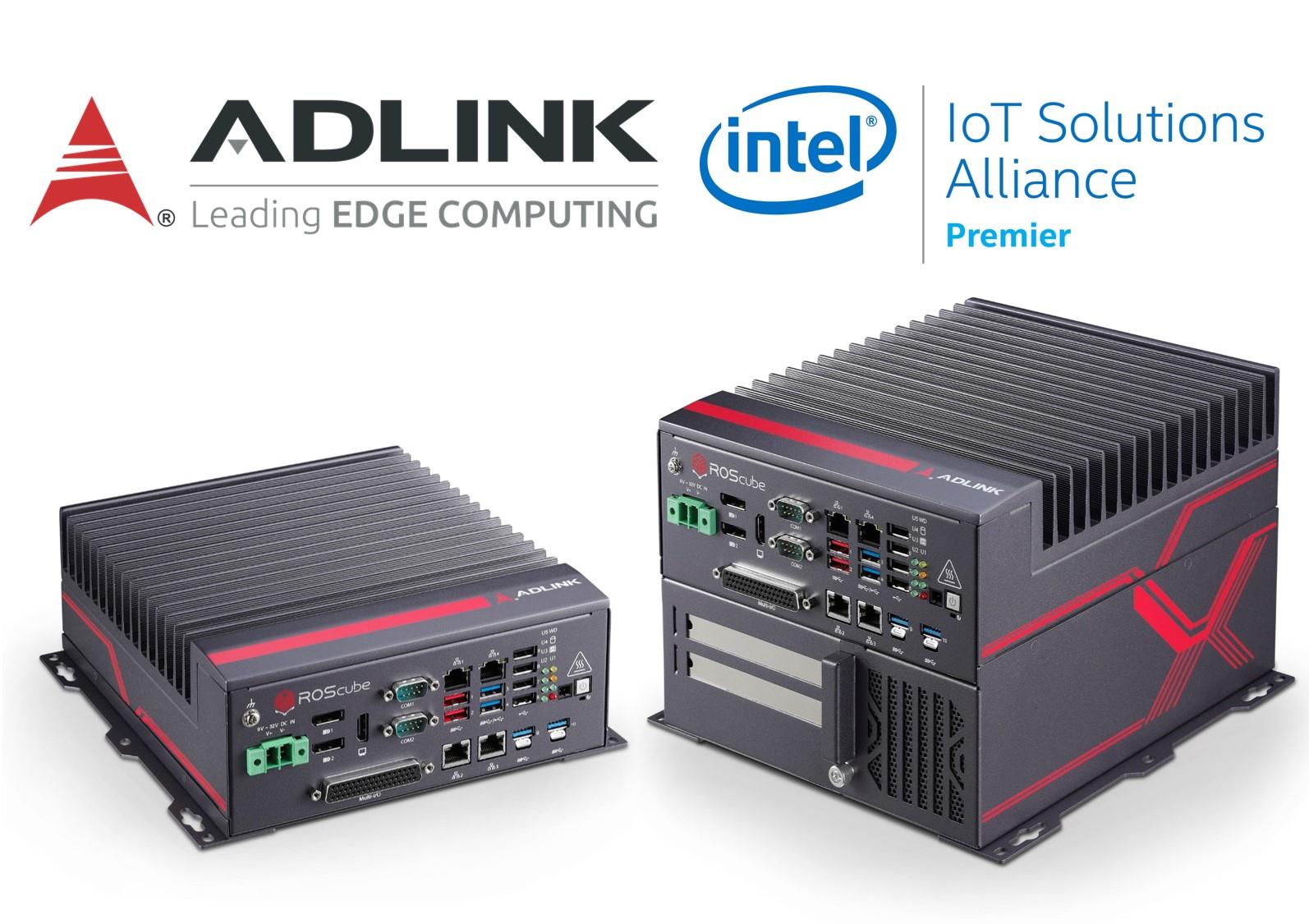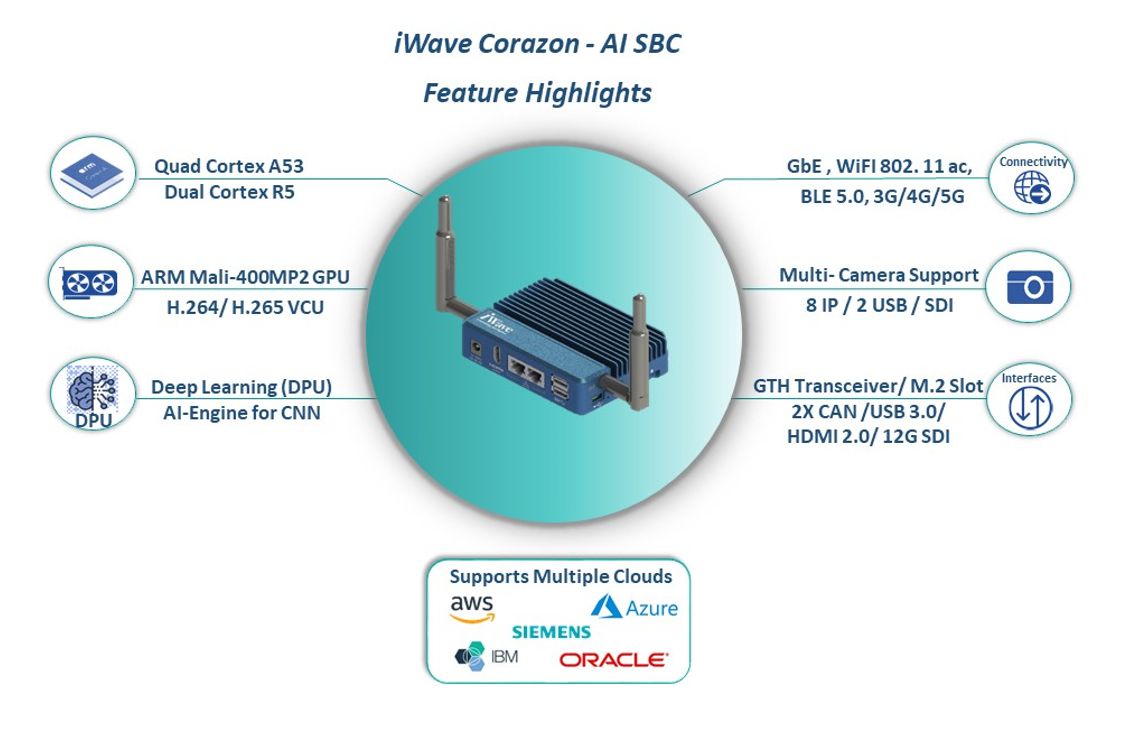 AI
Enabling AI on the Edge with iWave's Corazon-AI
Edge devices have found their way into smart surveillance, autonomous driving, robotics, and medical imaging. With a growing requirement for making decisions on the edge and data privacy concerns, there is a requirement for intelligent devices capable of making real-time decisions. The...
Continue Reading