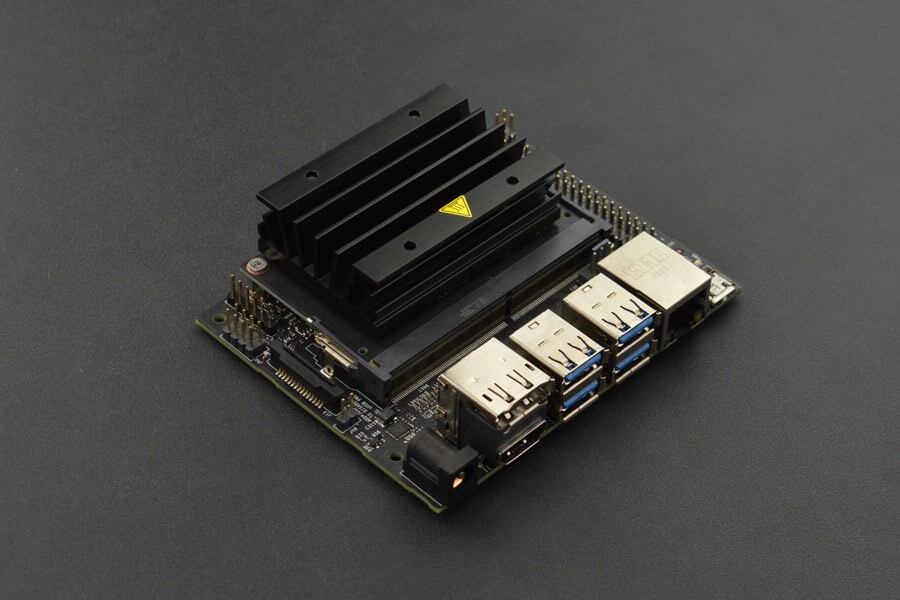 AI
Developer kit delivers AI solutions to makers
Adding muscle to its SBC and IoT solutions OKdo, part of Electrocomponents, is now selling the NVIDIA Jetson Nano Developer Kit to its range. The kit comes with out-of-the-box support for full desktop Linux, compatible with many peripherals and accessories, ready-to-use projects and...
Continue Reading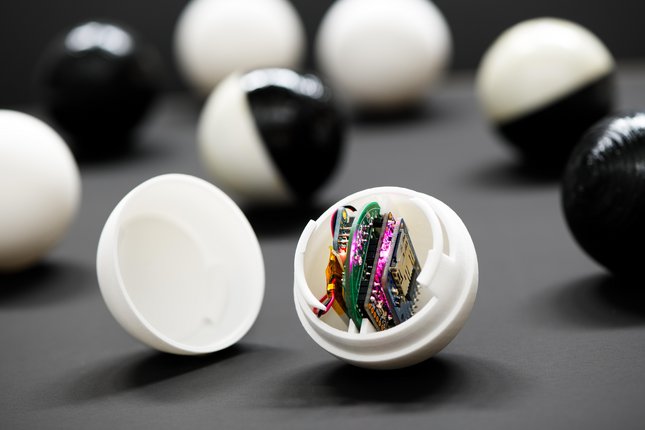 AI
Smart Marbles and AI to detect flaws in pipelines
A small team of researchers led by Peter Baltus, professor of microelectronics at the department of Electrical Engineering at Eindhoven Institute of Technology, the Netherlands, has developed small circuit boards equipped with sensors that can easily fit into a small golf-sized ball....
Continue Reading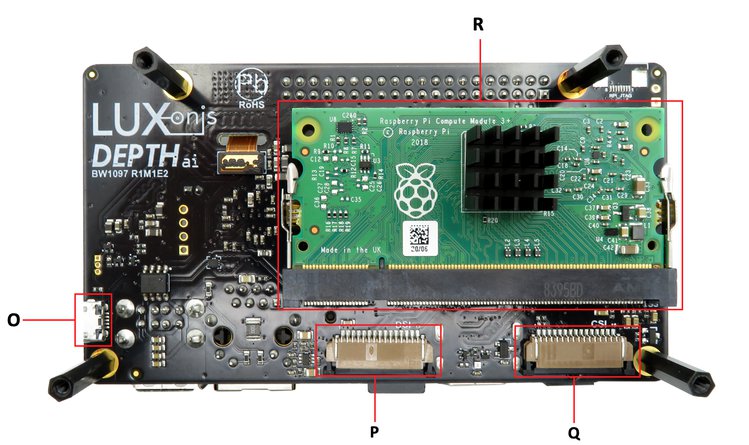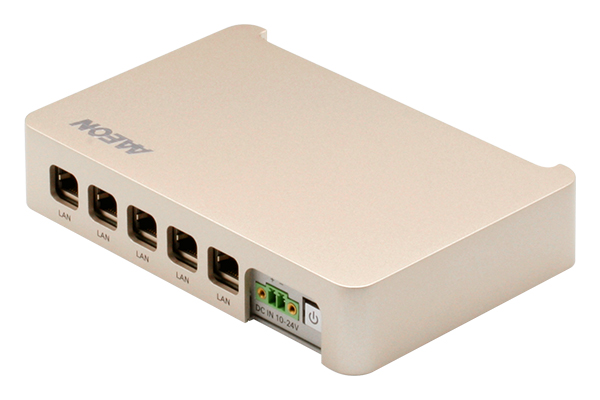 AI
BOXER-8220AI: Powering AI with NVIDIA Jetson Nano
AAEON, an award-winning developer of AI edge computing platforms, announces the BOXER-8220AI box PC powered by NVIDIA® Jetson Nano™. With the latest SoC from NVIDIA built for AI, the BOXER-8220AI offers stable, reliable performance at a price which is competitive and budget...
Continue Reading