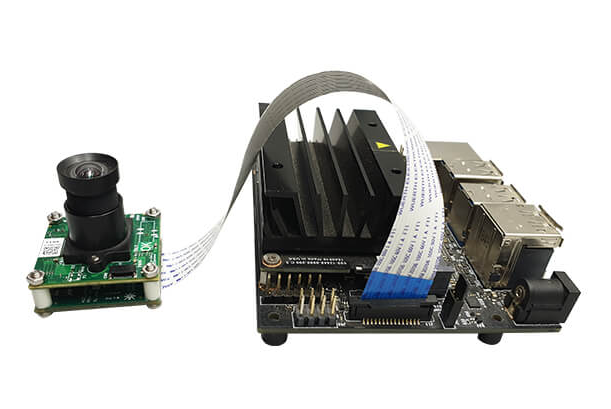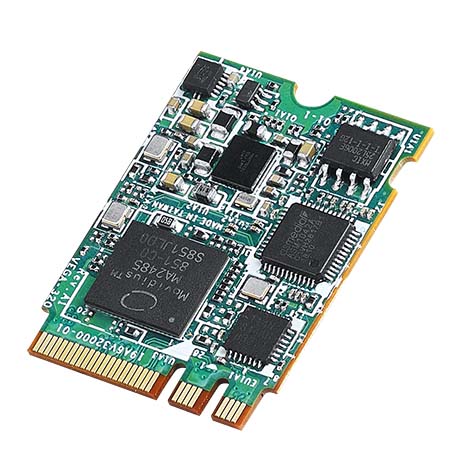 AI
Advantech VEGA-320 m.2 Edge AI Module
Advantech VEGA-320 m.2 Edge AI Module is an ultra-compact and low power consumption module with one onboard Intel® Movidius™ Myriad™ X VPU. This module is scalable for multiple video streams edge inference. The VEGA-320 module includes a built-in Edge AI suite. This...
Continue Reading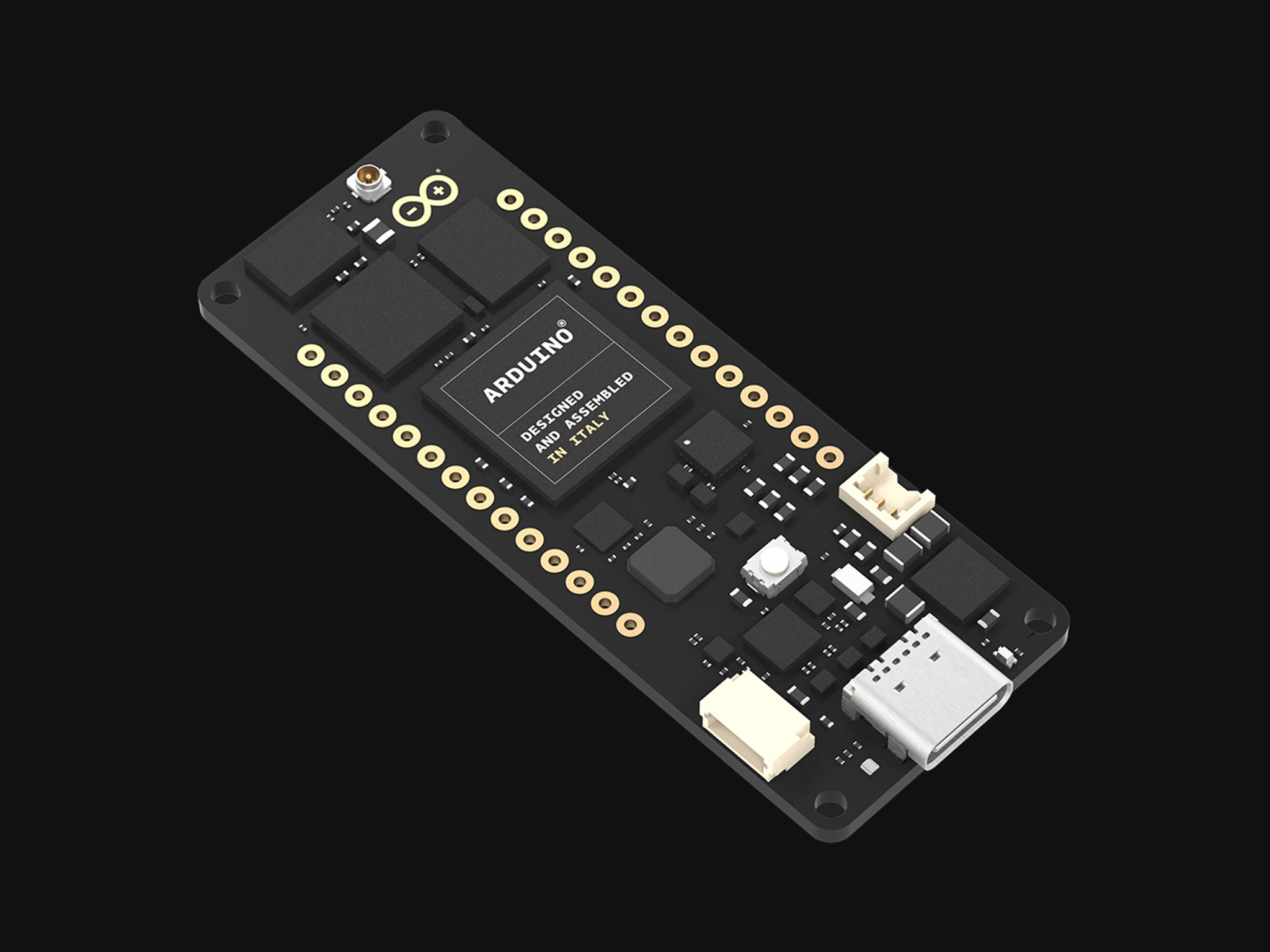 AI
Arduino
Top Stories
Meet the Arduino Portenta!
CES 2020 has been full of the usual intrigue and amazing display of technological advancements across different industries. As usual, it has featured the release/launch of several new products by different companies and one of such announcements we know will interest the community, is...
Continue Reading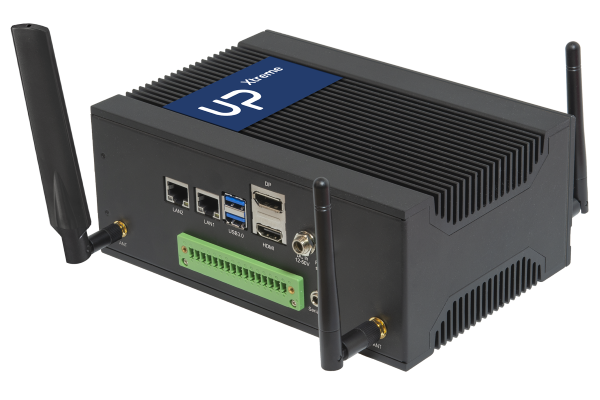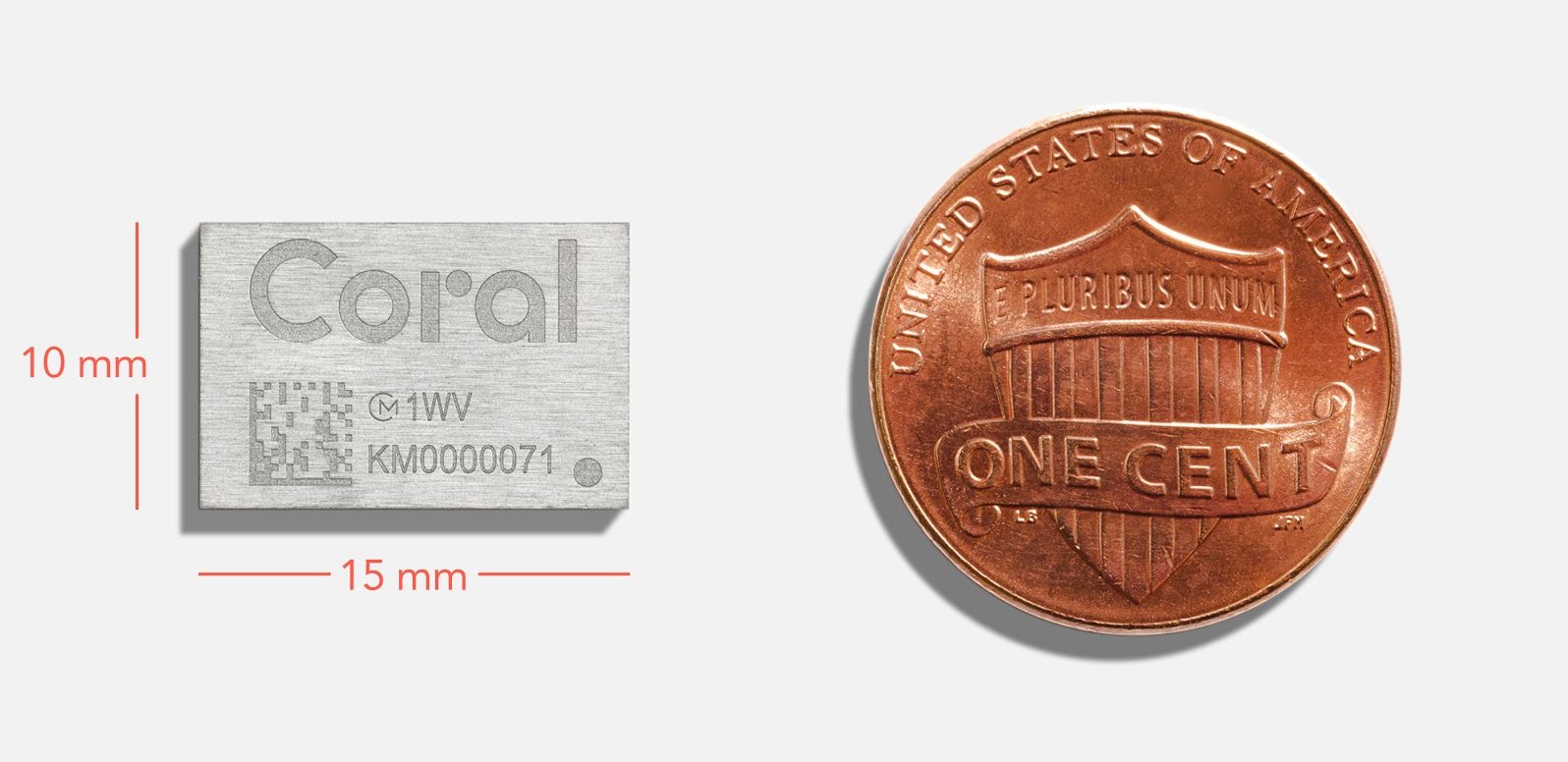 AI
Google Announces New Coral products for 2020
Being one of the frontrunners in AI development and having an understanding of the potentials and opportunities in Edge Computing and Local AI, Google started its sojourn into the provision of hardware components and companion software tools for the development of Local AI products last...
Continue Reading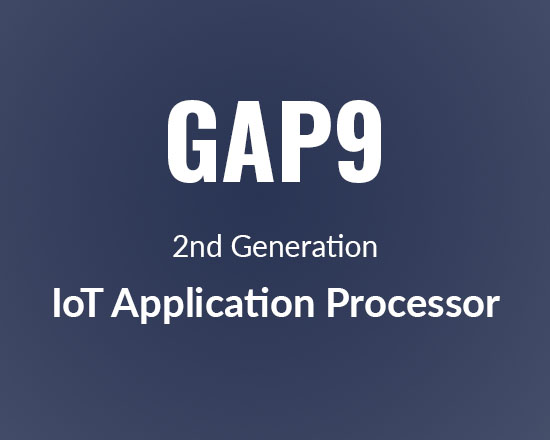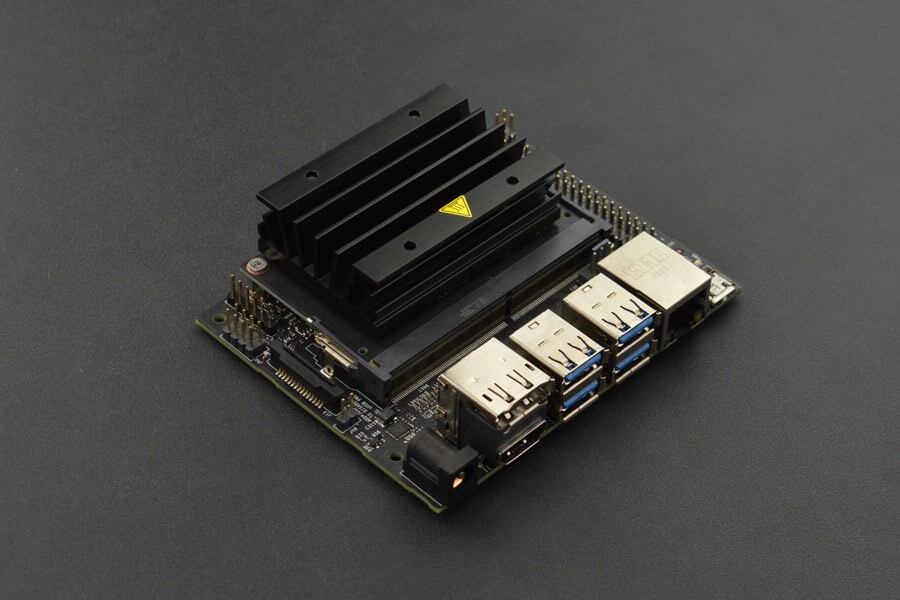 AI
Developer kit delivers AI solutions to makers
Adding muscle to its SBC and IoT solutions OKdo, part of Electrocomponents, is now selling the NVIDIA Jetson Nano Developer Kit to its range. The kit comes with out-of-the-box support for full desktop Linux, compatible with many peripherals and accessories, ready-to-use projects and...
Continue Reading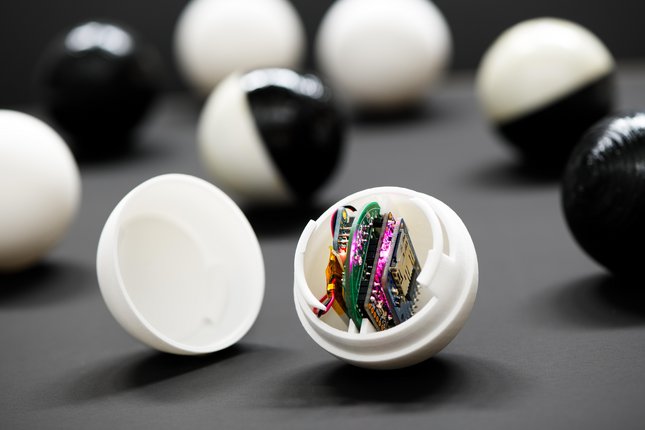 AI
Smart Marbles and AI to detect flaws in pipelines
A small team of researchers led by Peter Baltus, professor of microelectronics at the department of Electrical Engineering at Eindhoven Institute of Technology, the Netherlands, has developed small circuit boards equipped with sensors that can easily fit into a small golf-sized ball....
Continue Reading