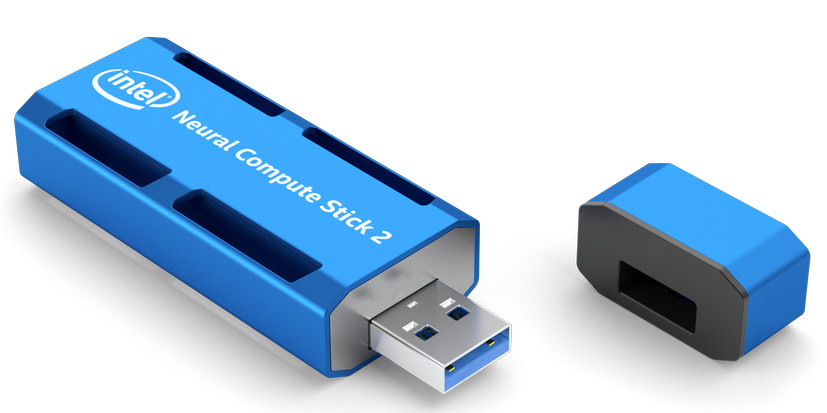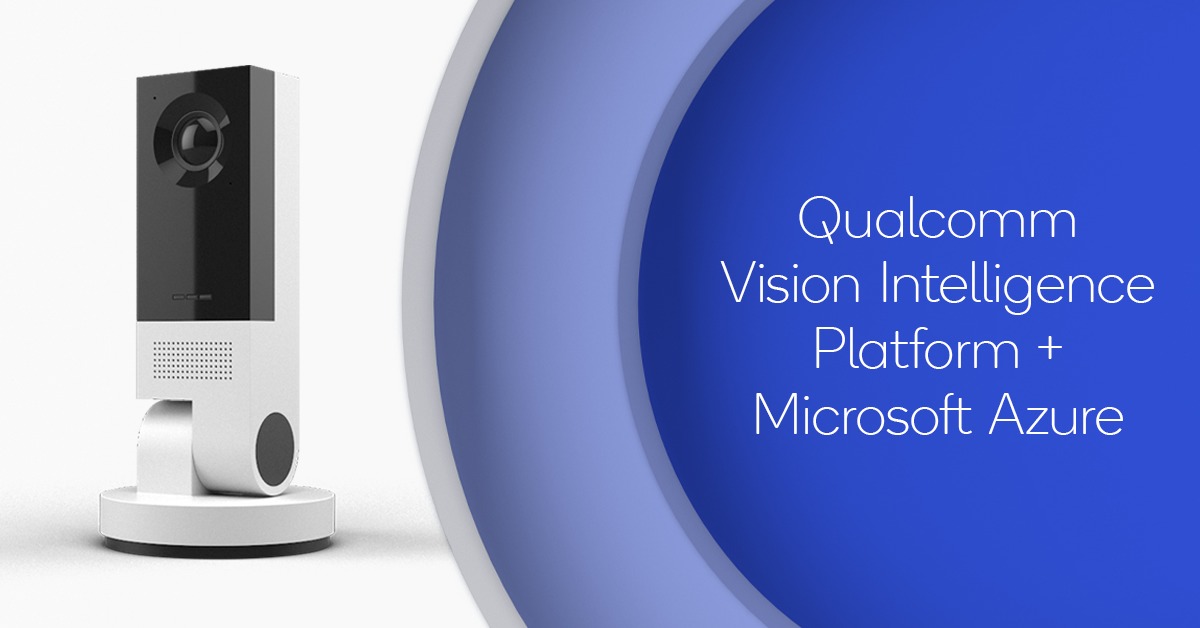 AI
Microsoft AI Developer Kit Runs Linux On Qualcomm SoC
Microsoft has announced a $249 "Vision AI Developer Kit, aimed at AI edge developers using Azure IoT Edge and Azure Machine Learning. The kit features an 8MP, 4K camera which runs Linux on Qualcomm's 10nm, AI-enabled QCS603 SoC. The Vision AI Developer Kit incorporates Qualcomm's...
Continue Reading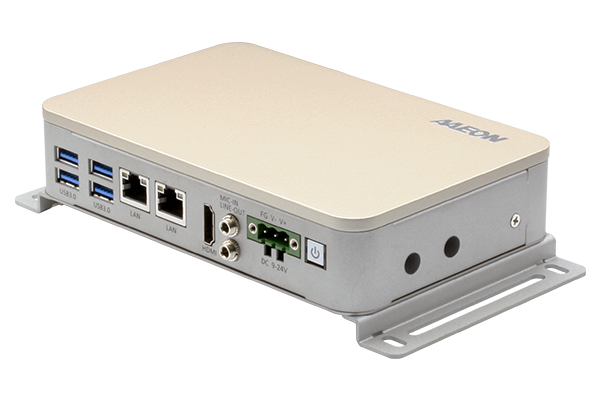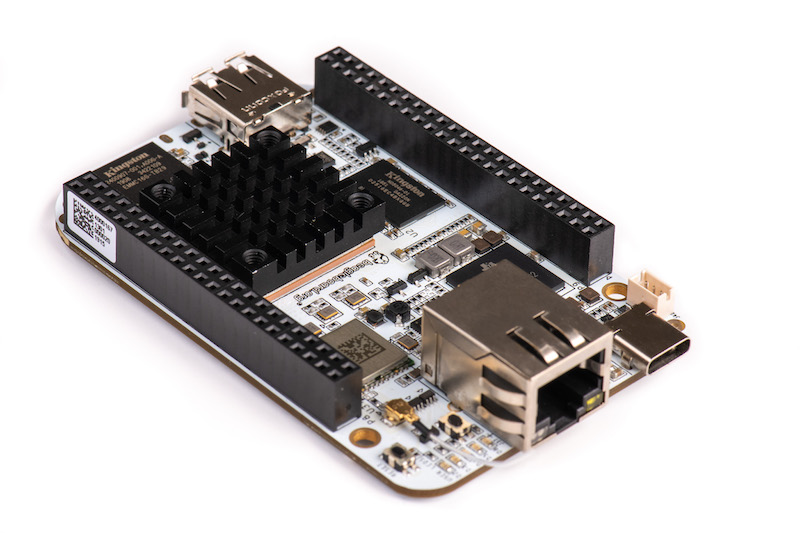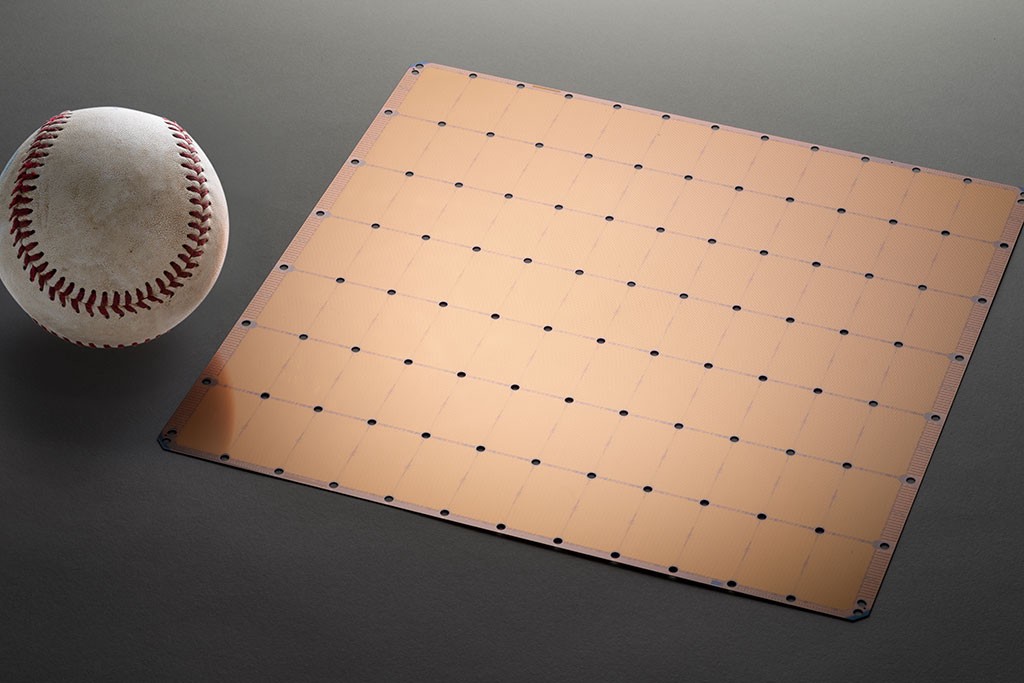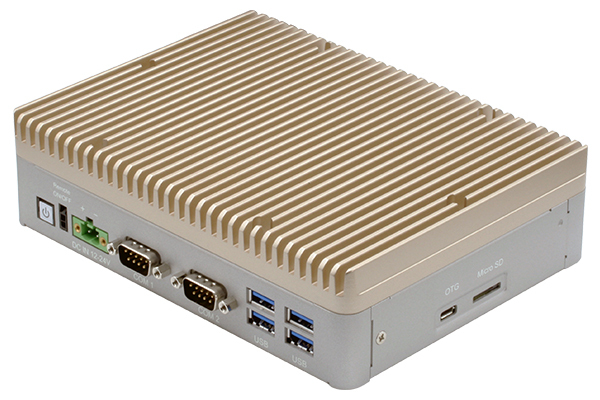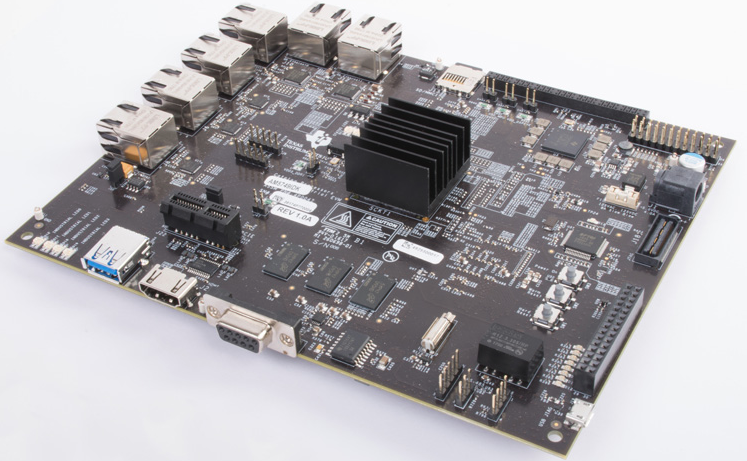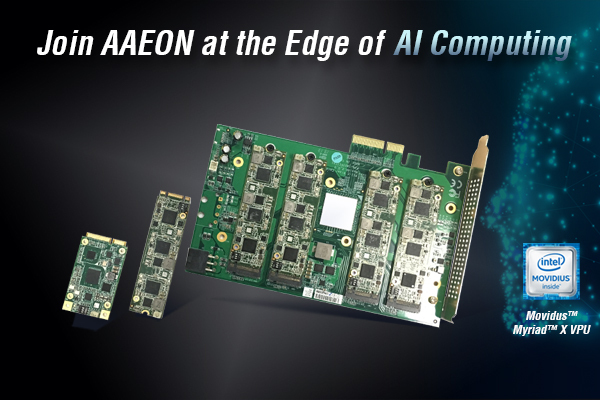 AI
Get AI Solutions from AAEON powered by Intel Myriad X
AAEON, an award winning leader in AI@Edge solutions, presents its AI platforms powered by Intel Movidius Myriad X. As the first company to produce an mPCIe module to feature the Intel Myriad X VPU, AAEON is continuing to lead the industry in offering powerful, flexible AI platforms with...
Continue Reading