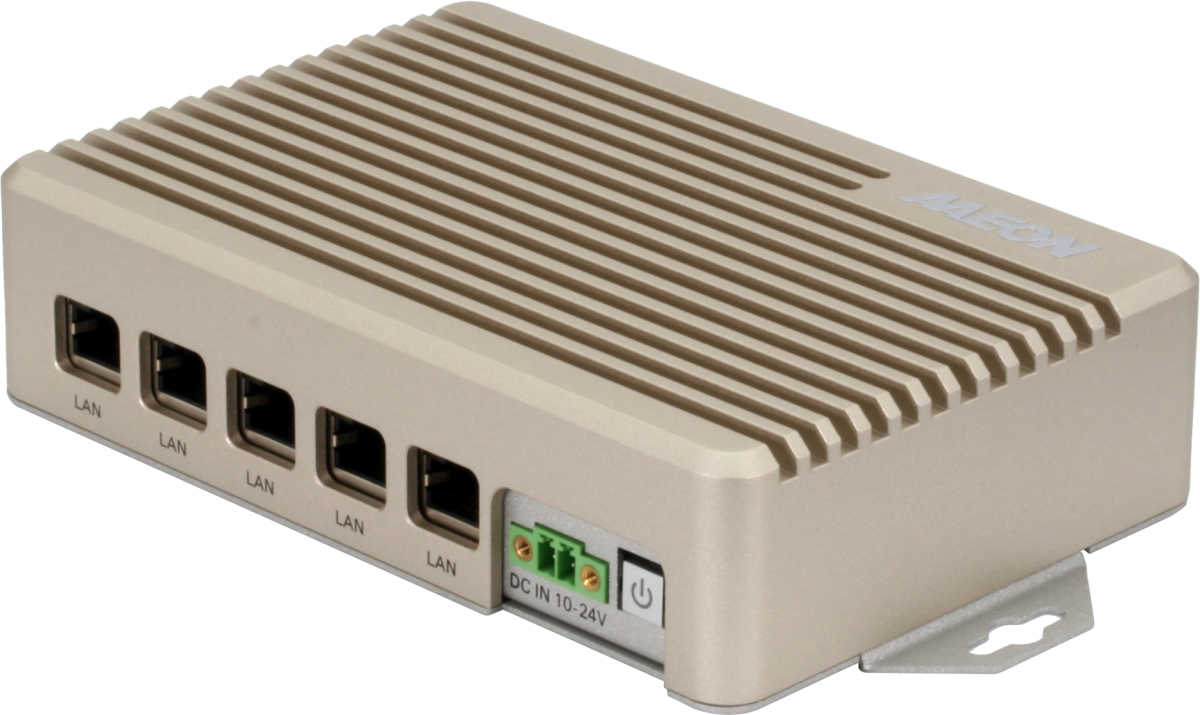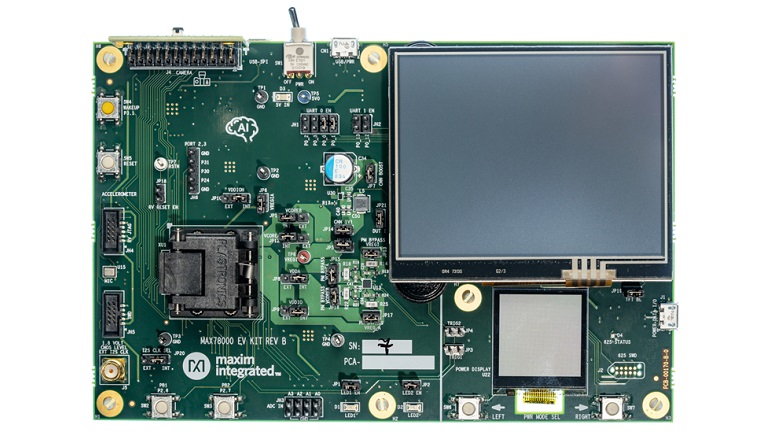 AI
Maxim Integrated MAX78000 AI Microcontroller
MAX78000 - Ultra-low-power Arm Cortex-M4 processor with FPU-based microcontroller with Convolutional Neural Network Accelerator. The MAX78000 is is an advanced system-on-chip built to enable neural networks to execute at ultra-low power and live at the edge of the IoT. This product...
Continue Reading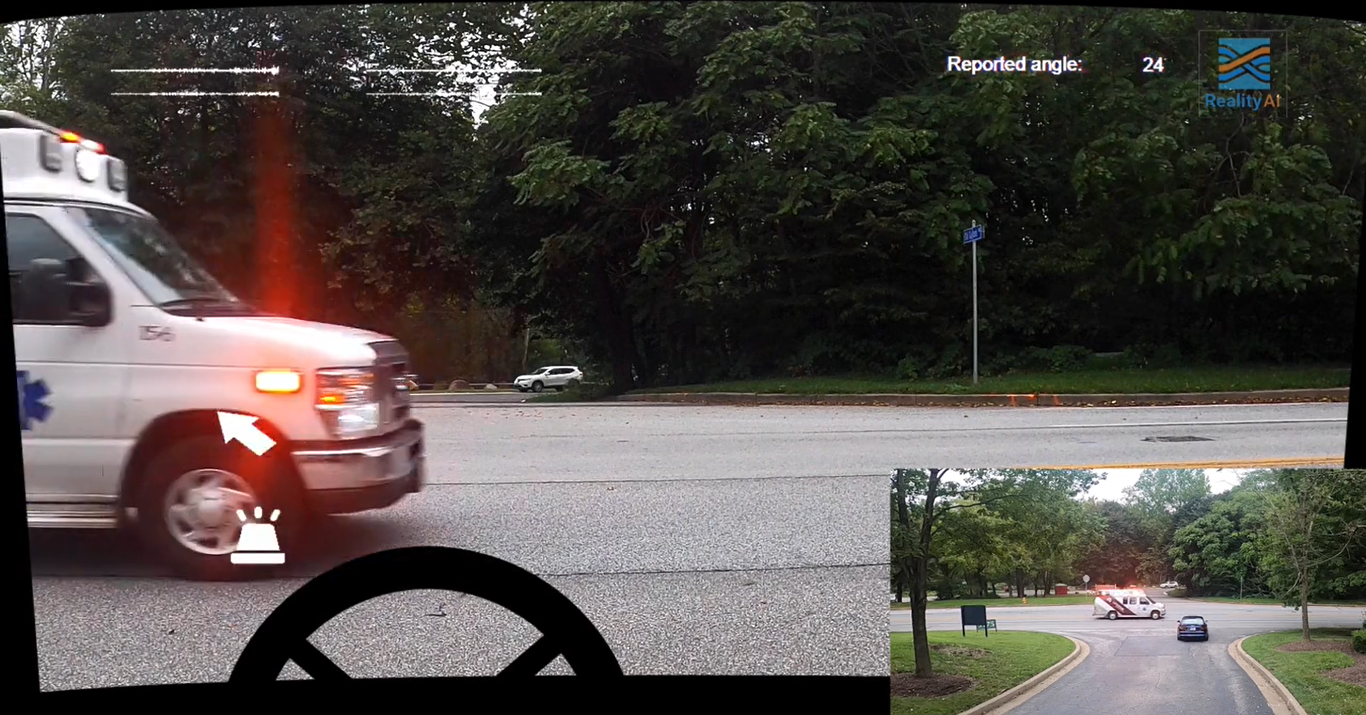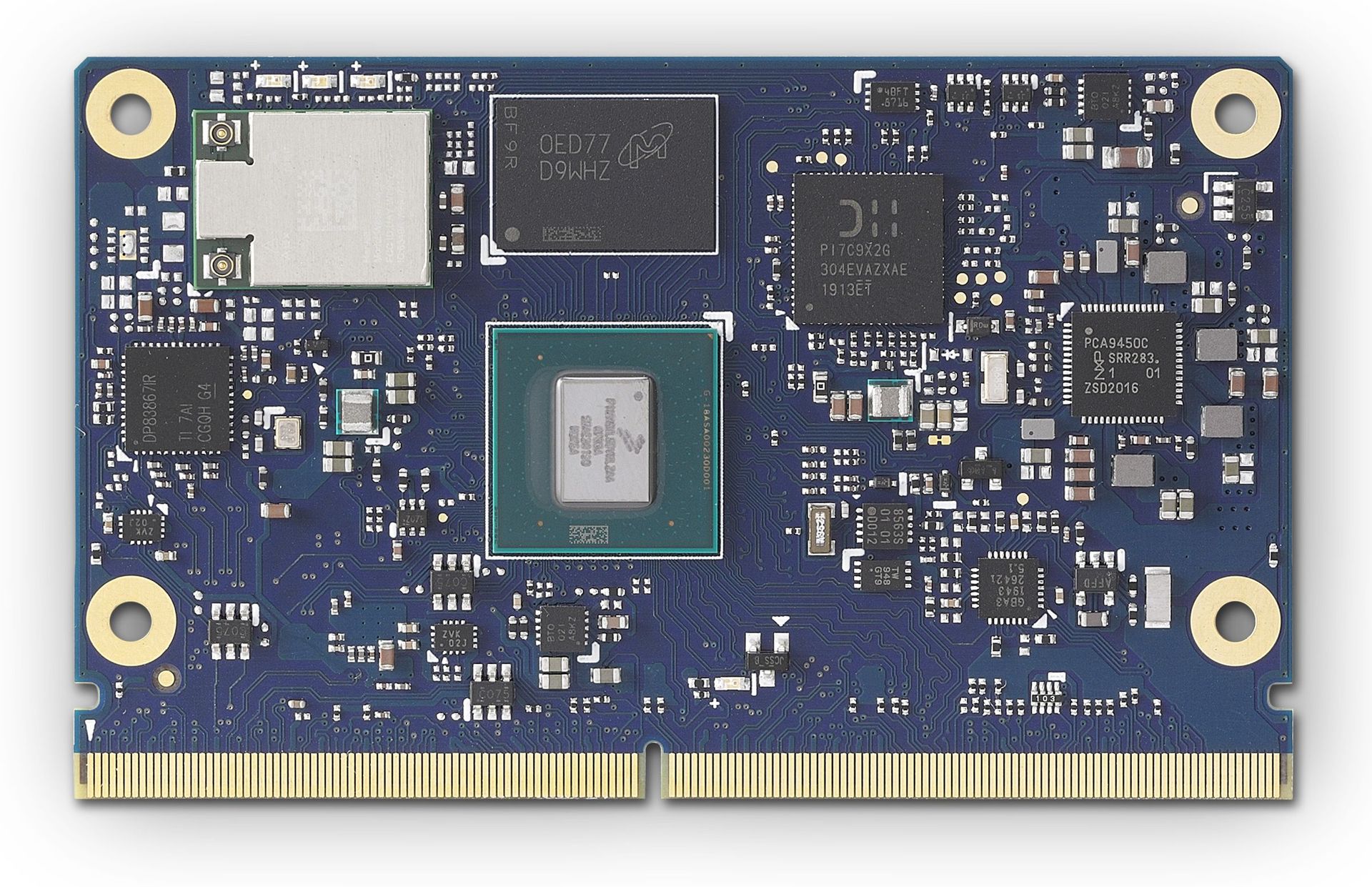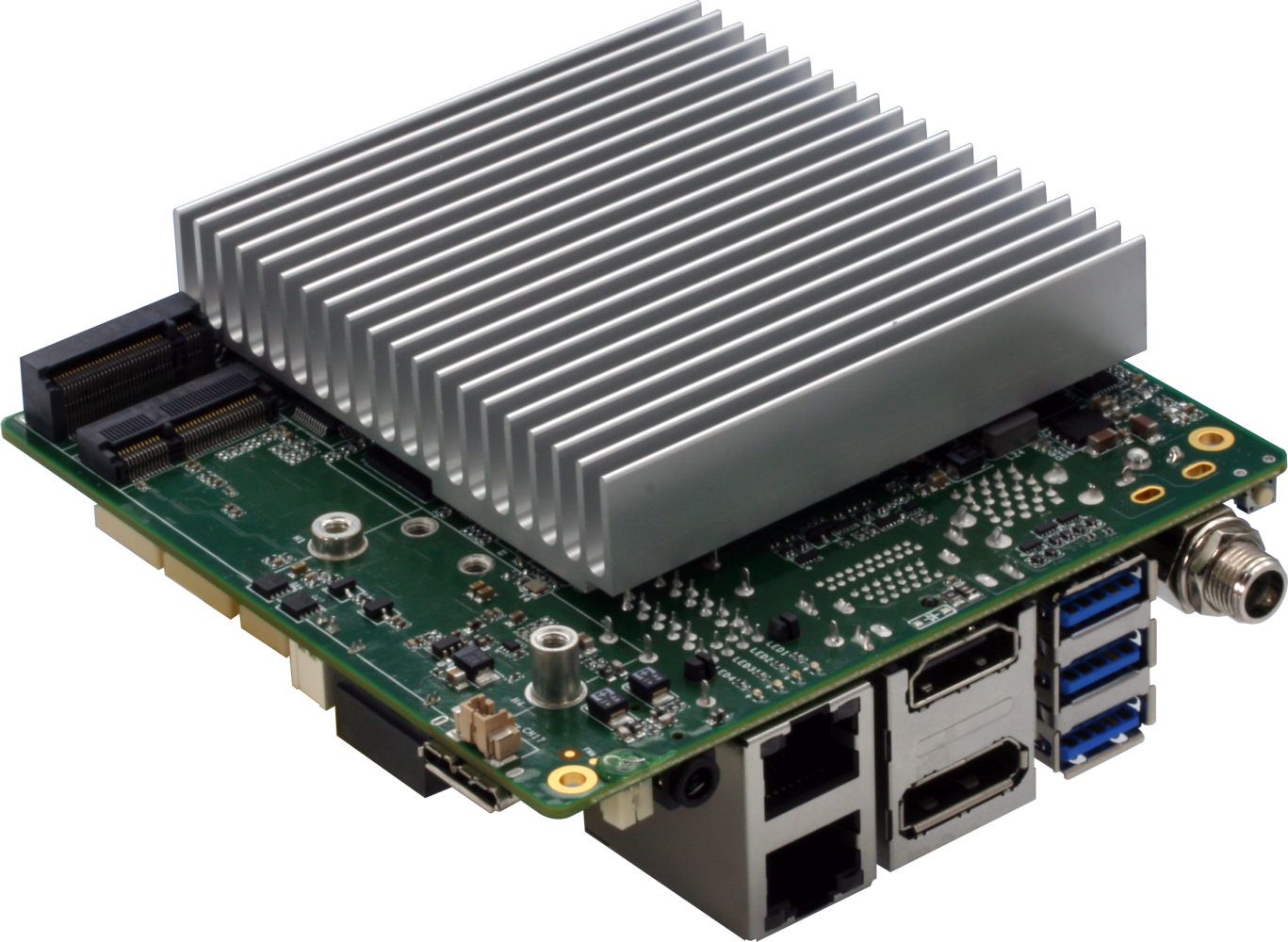 AI
Take AI Edge to the Pro Level with UP Squared Pro
AAEON, an industry leader in AI Edge hardware solutions, announces the latest entry in their UP Bridge the Gap brand, the UP Squared Pro. The UP Squared Pro offers developers an updated platform based on the popular UP Squared platform, offering greater expandability and I/O features....
Continue Reading