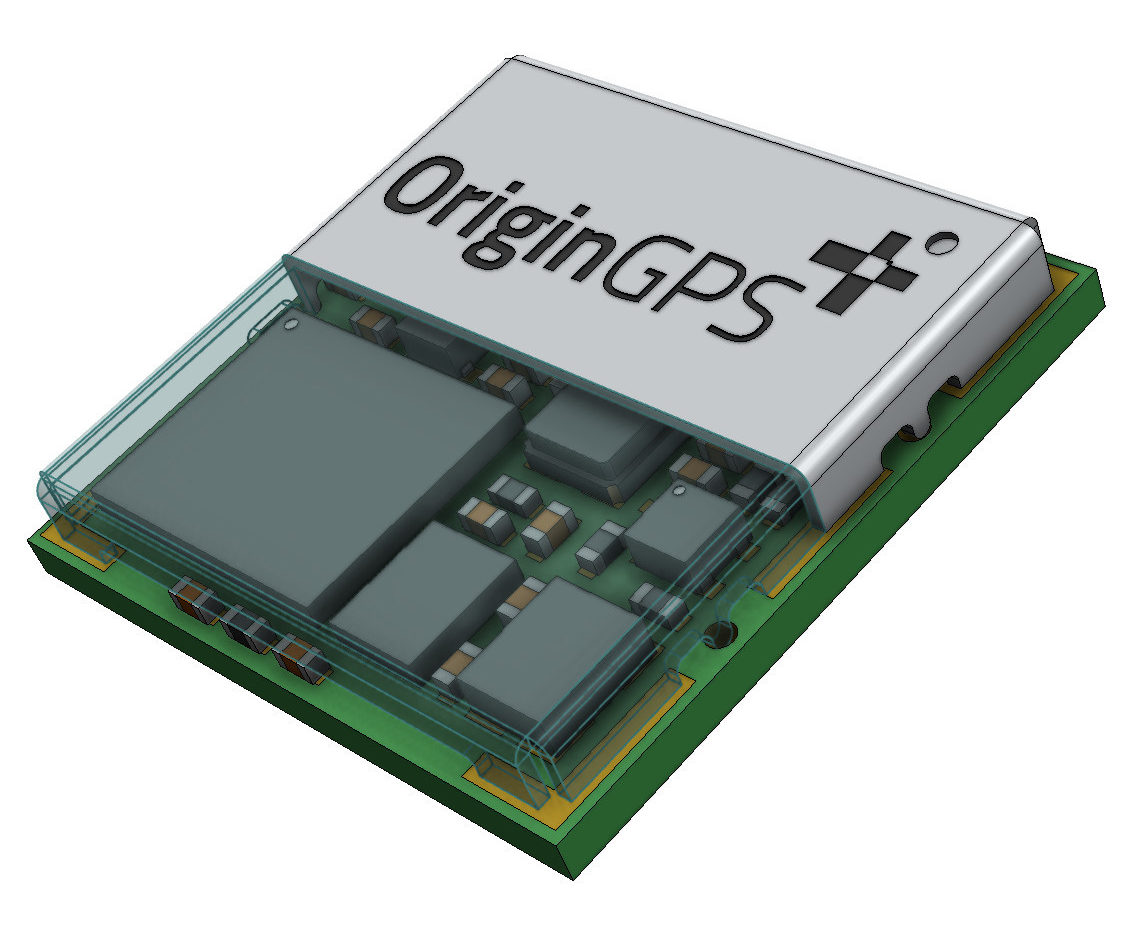 GPS
Dual frequency GNSS module enables sub-1m accuracy
OriginGPS has announced its first dual-frequency GNSS module, the ORG4600-B01, which will enable customers to build systems with sub-1m accuracy without implementing external components. by Jean-Pierre Joosting @ www.mwee.com Measuring just 10- x 10-mm, the ORG4600-B01 module...
Continue Reading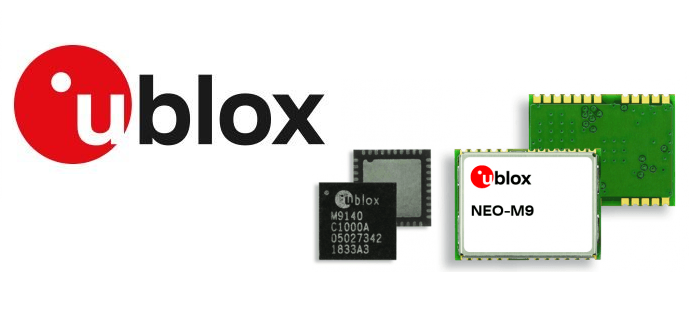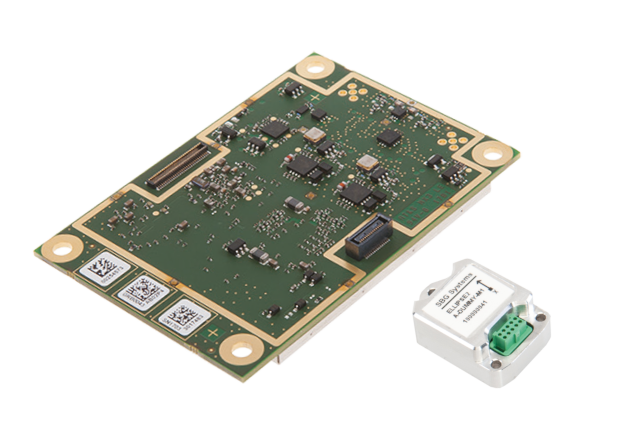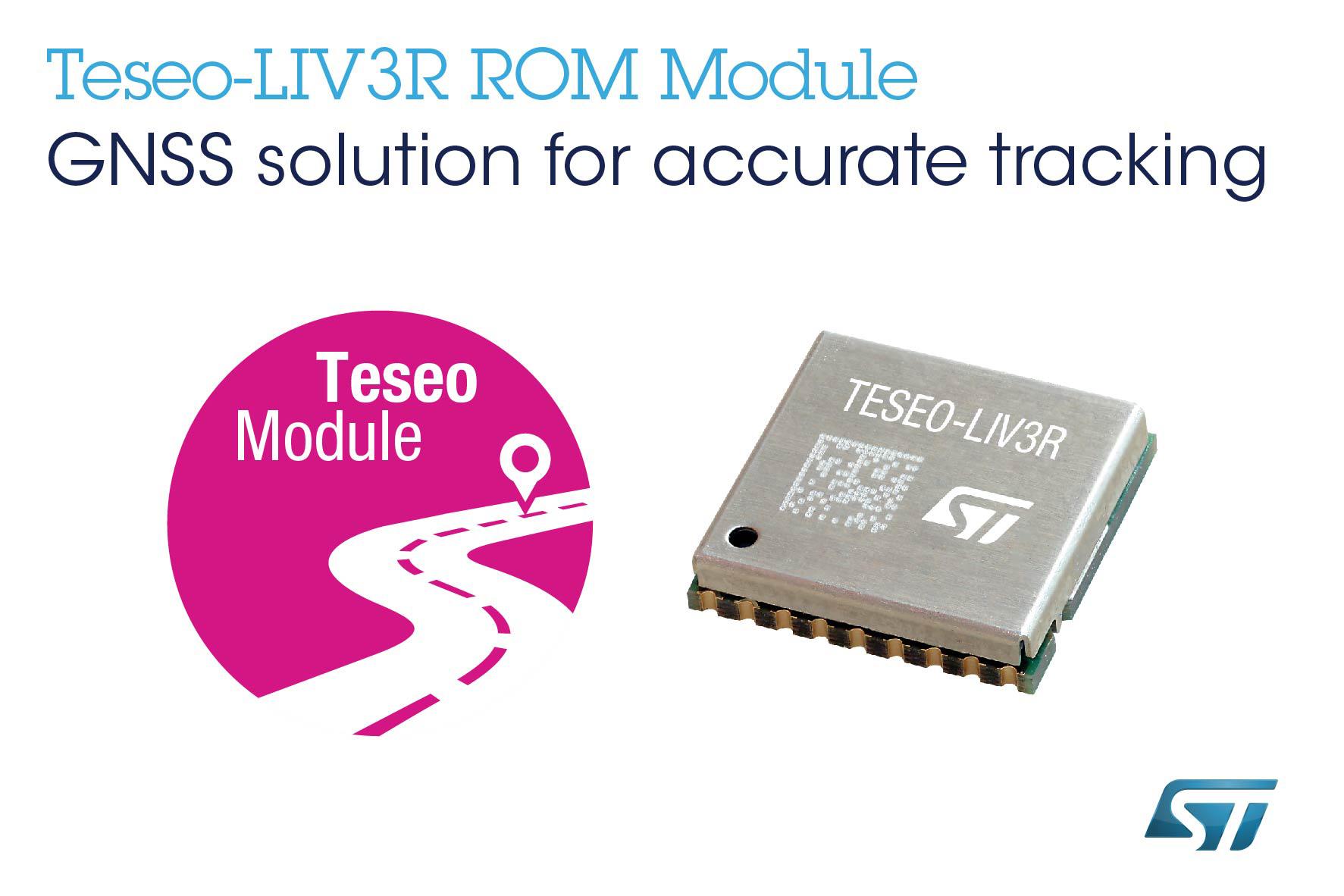 GPS
ST releases ROM-Based GNSS module
Designed for mass-market tracking and navigation applications, the Teseo-LIV3R ROM-based module, has full GNSS algorithm capability for cost-conscious tracking and navigation devices, says ST Microelectronics. The GNSS module provides odometer functionality with three trip counters and...
Continue Reading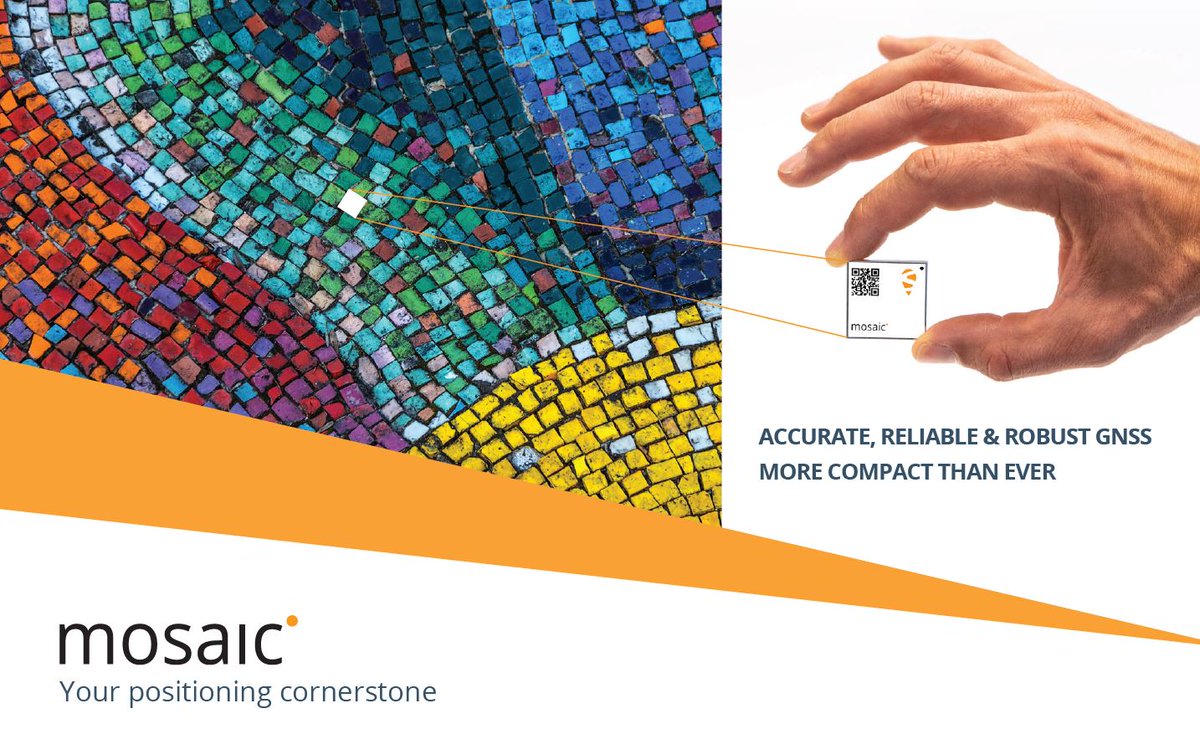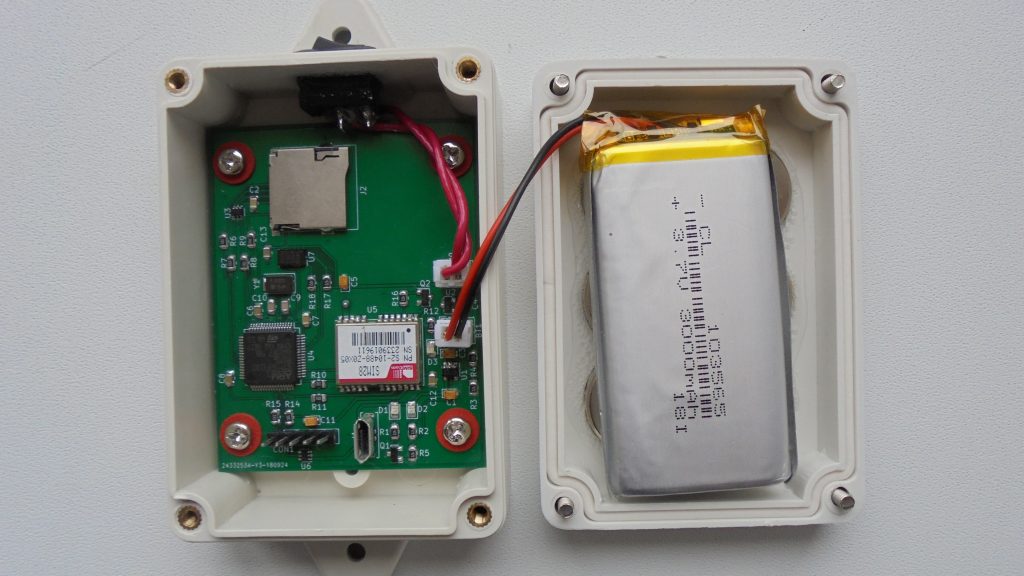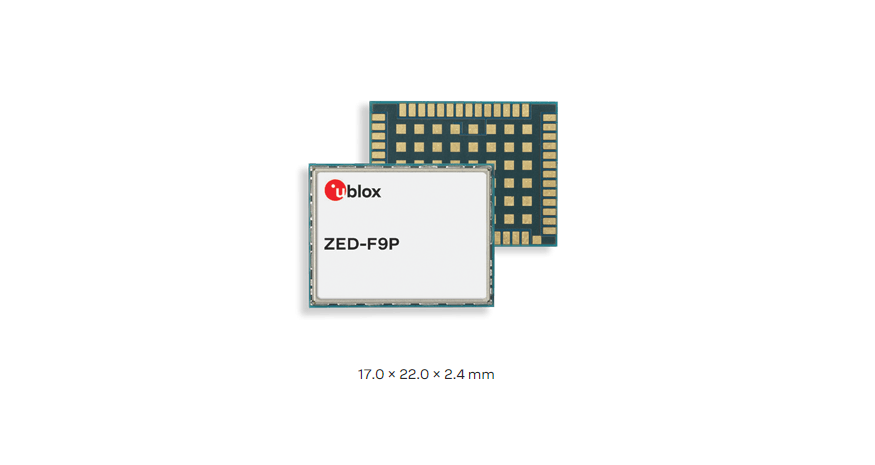 GPS
ZED-F9P module – u-blox F9 high precision GNSS module
Multi-band GNSS receiver delivers centimeter level accuracy in seconds. The ZED-F9P positioning module features the new u-blox F9 receiver platform, which provides multi-band GNSS to high volume industrial applications in a compact form factor. ZED-F9P is a multi-band GNSS module with...
Continue Reading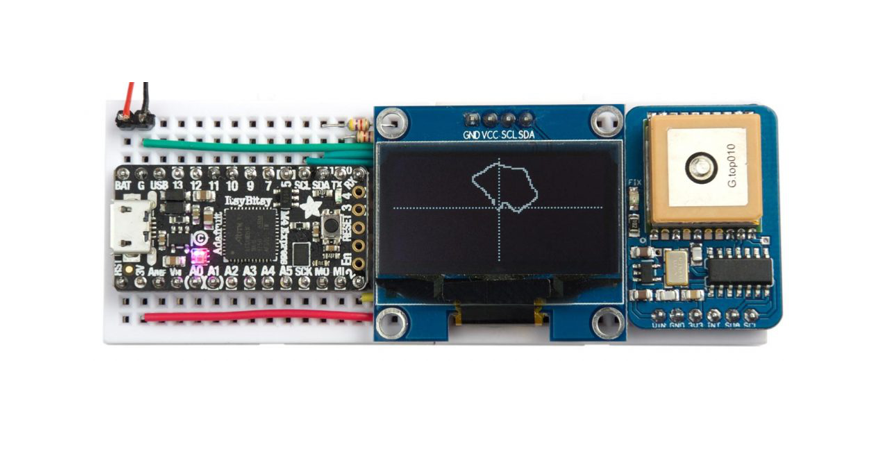 GPS
I2C GPS Module with NMEA decoding
David Johnson-Davies designed a GPS module that decodes the NMEA sentences on ATtiny841, and this also runs the I2C slave routine. He writes: This is a compact GPS module with an I2C interface, making it easy to read the GPS parameters from another project without needing to worry...
Continue Reading