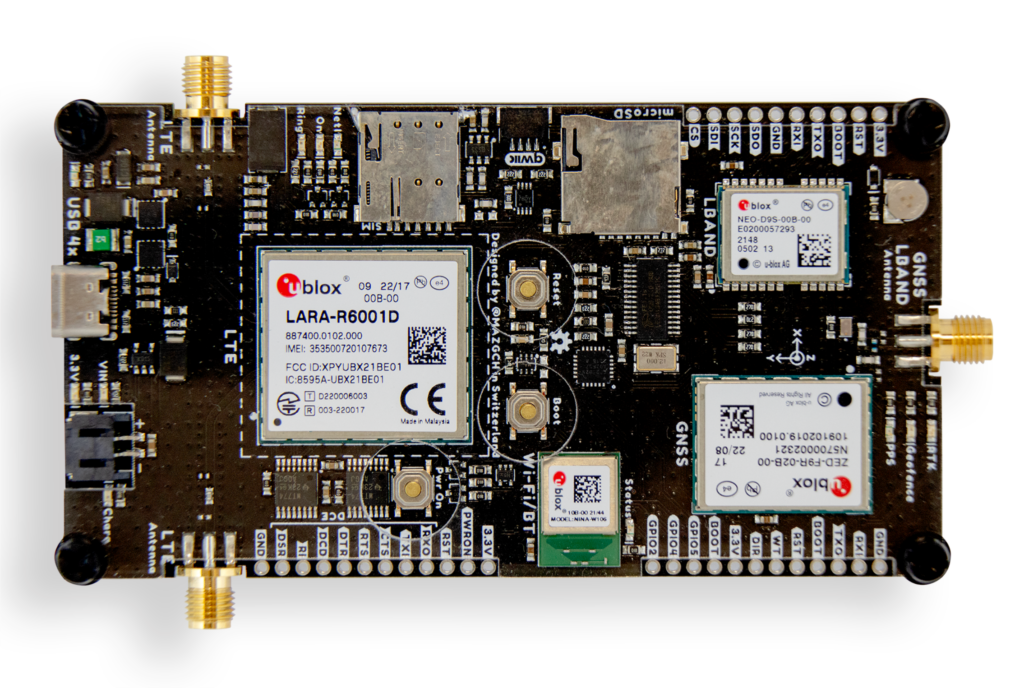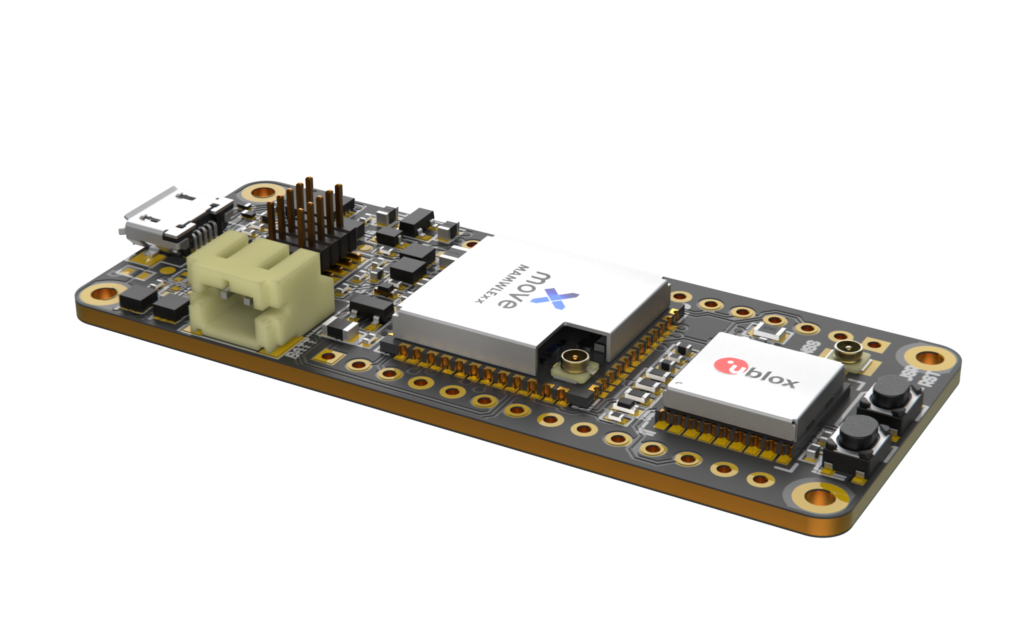 GPS
Move-X Cicerone LoRa®/GNSS Board
Move-X Cicerone LoRa®/GNSS Board is a high-performance, low-power, Arduino MKR-compatible development board based on the MAMWLE LoRa Module and the u-blox MAX-M10S GNSS Module. The Cicerone Board delivers best-in-class GNSS, long-range wireless connection, and high-performance MCU...
Continue Reading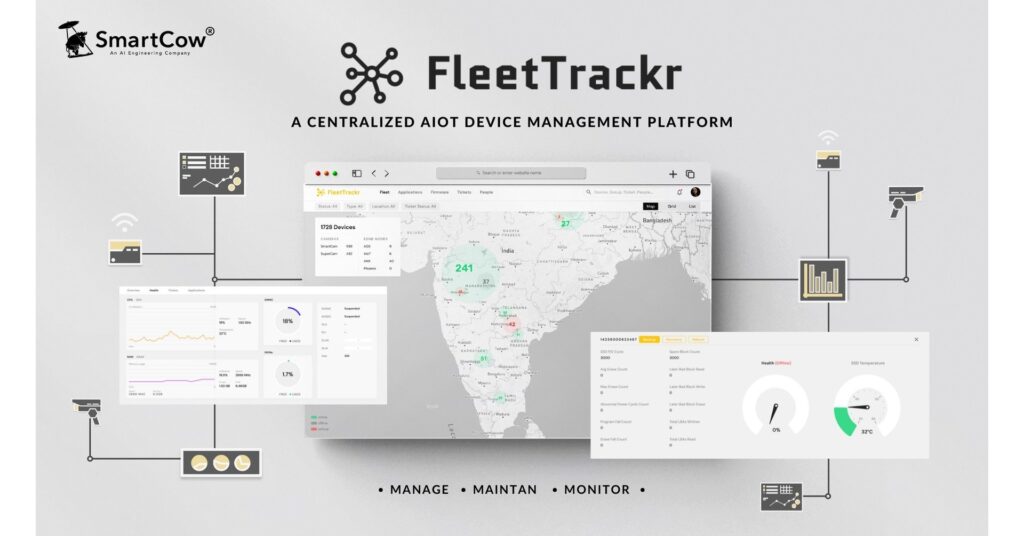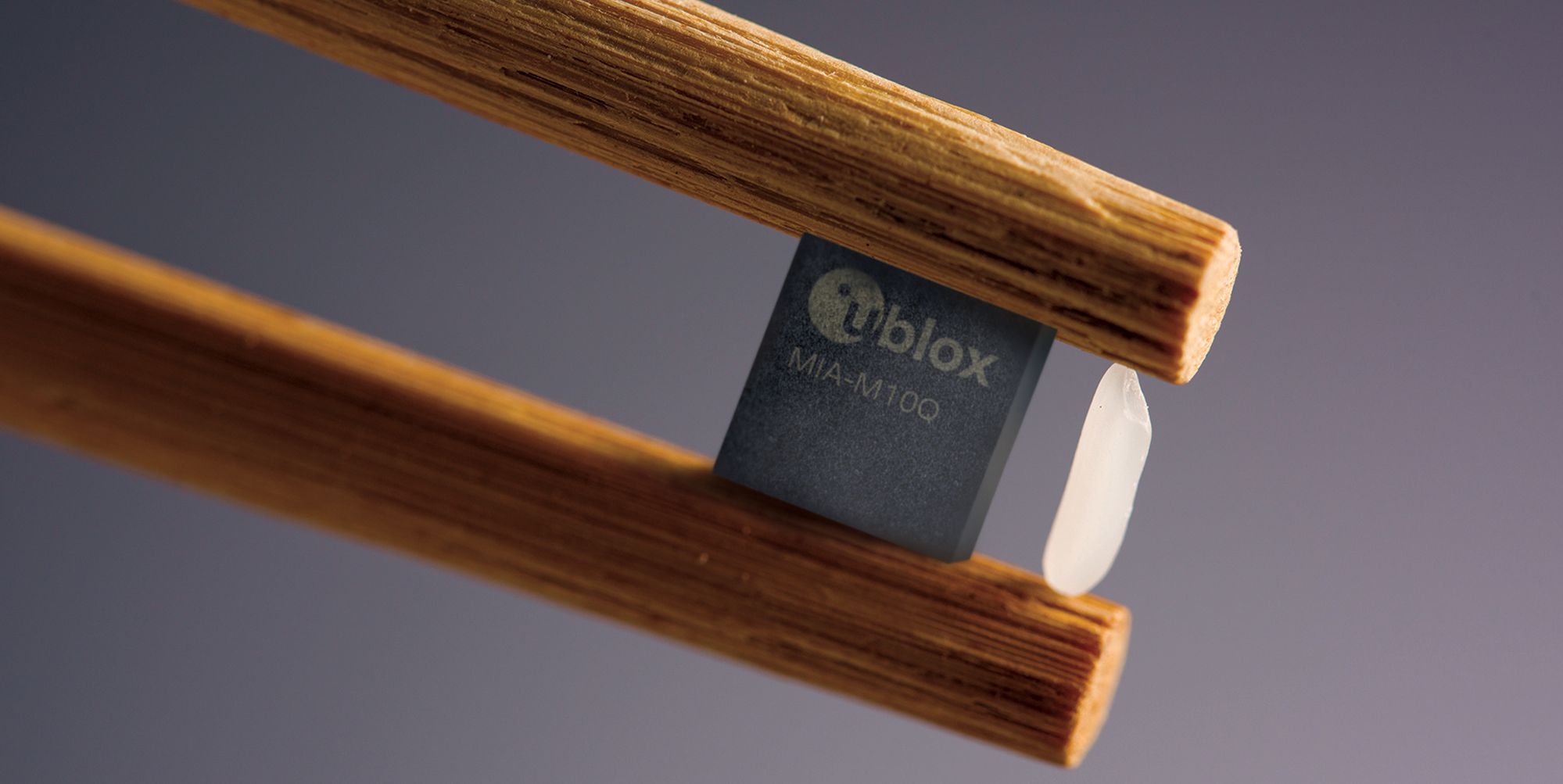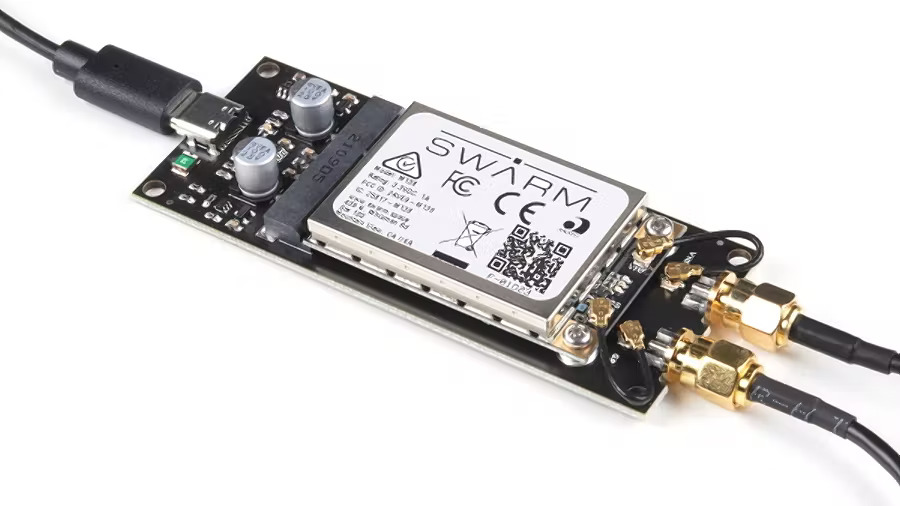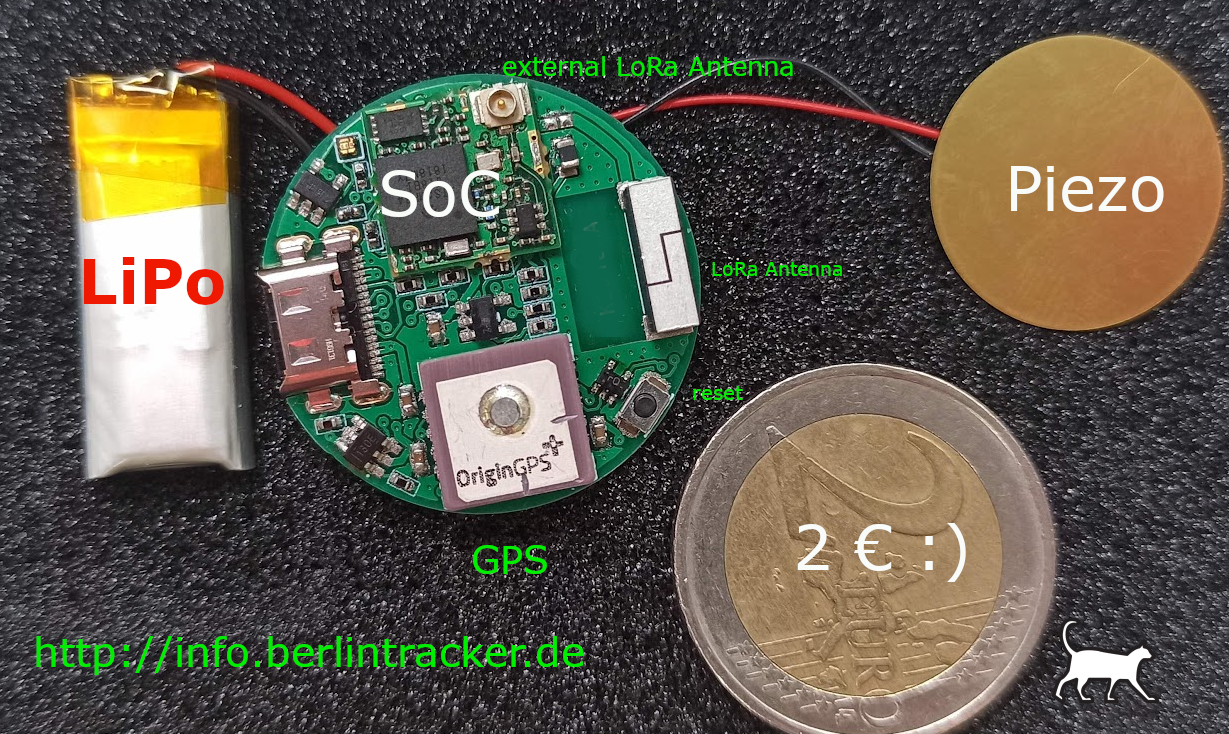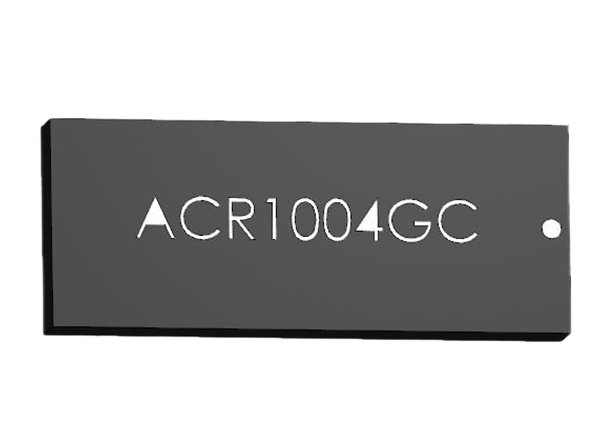 GPS
Abracon ACR1004GC GNSS + GPS L5 Chip Antenna
Abracon ACR1004GC GNSS + GPSL5 Chip Antenna is a compact, low-profile loop antenna that provides centimeter-level accuracy and high efficiency of up to 80%. The ACR1004GC offers L1 peak gain of 2.85dBi and L5 peak gain of 1.91dBi and operates in the 1.166GHz to 1.186GHz and 1.561GHz to...
Continue Reading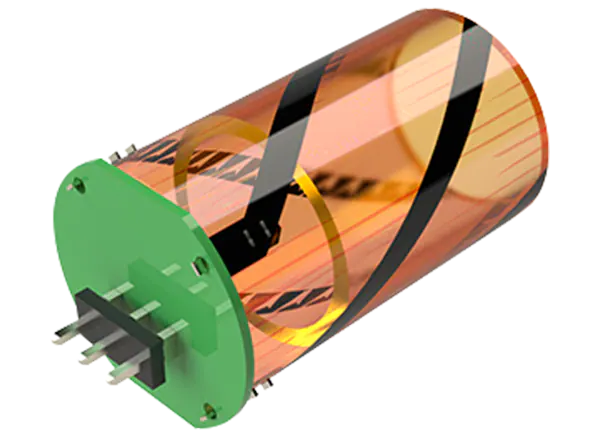 Subscribe to Blog via Email
Join 97,623 other subscribers
Archives