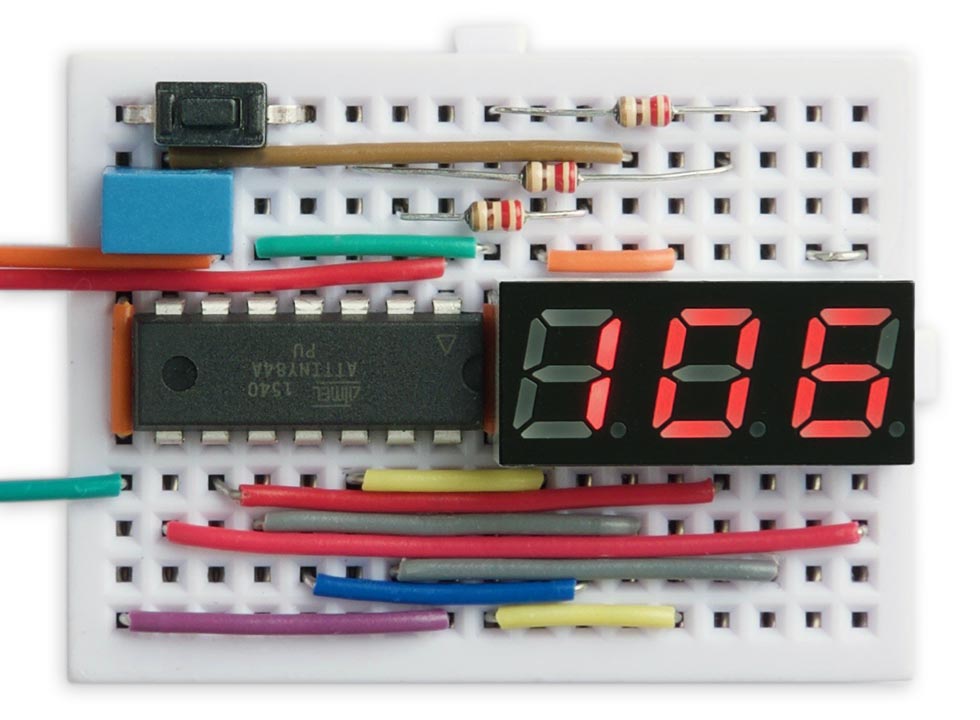 Mcu
Nano Current Meter using ATtiny84
David Johnson-Davies published another great tiny project. He writes: This project describes a simple low-current meter I devised to check the sleep current of different microcontroller circuits, such as ones based on AVR microcontrollers. It's capable of measuring currents of between...
Continue Reading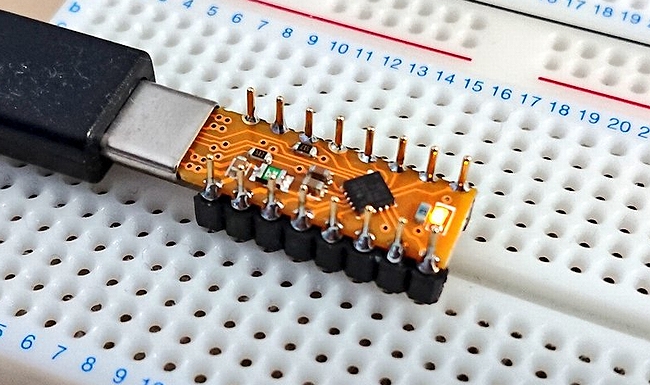 Mcu
EFM8UB1 Breakout – DIP scale USB-MCU board
This breakout board converts Silicon Labs' EFM8UB1 (Universal Bee series) to DIP scale. You can use the USB Type-C cable directly connected. 300mil width DIP16 pin shape (substrate size 27.0 mm × 7.6 mm) EFM8UB10F16G-C (16kBytes flash, 2304Bytes RAM, Internal OSC)...
Continue Reading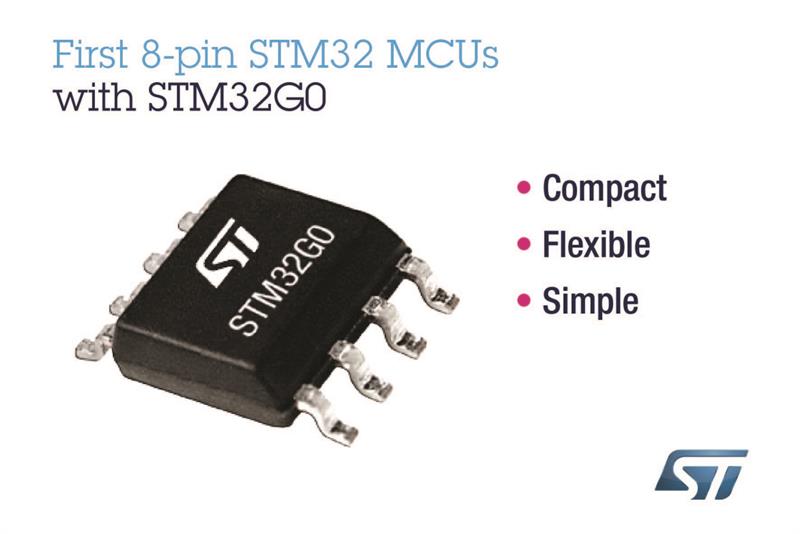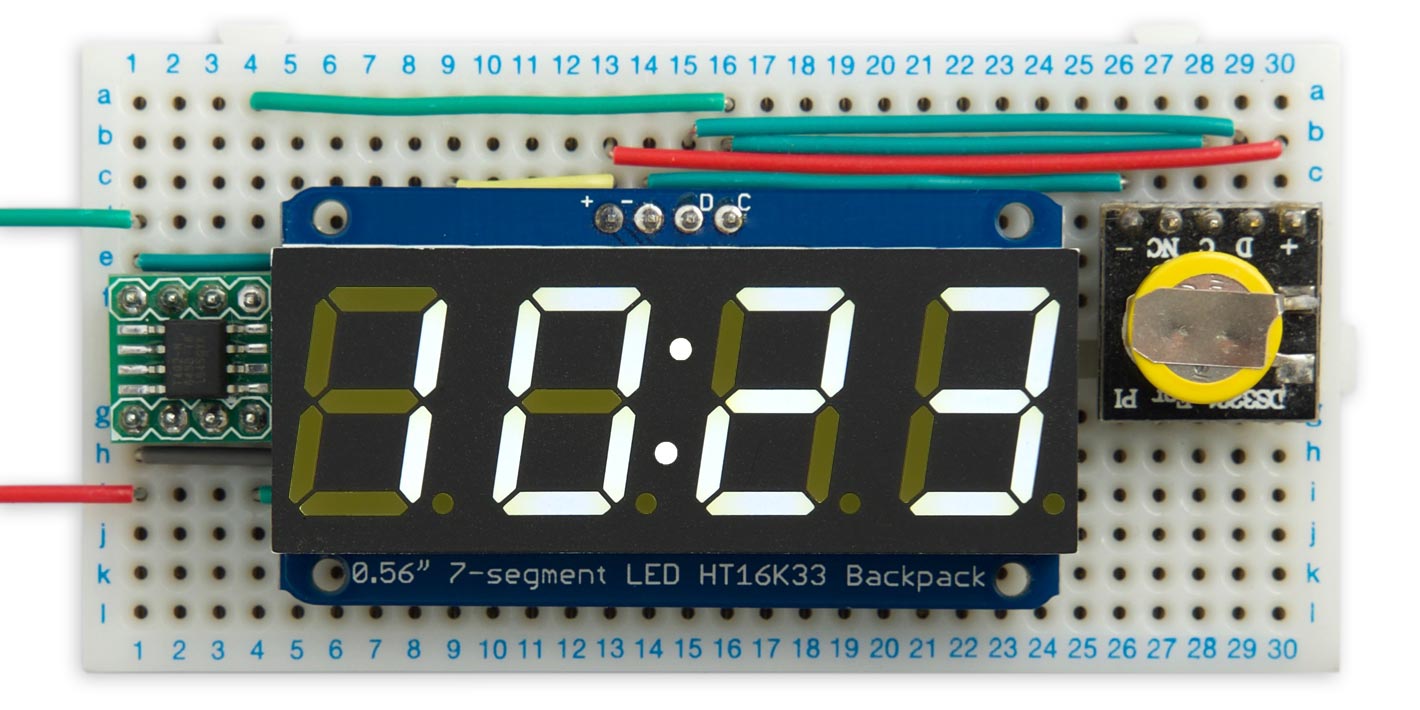 Mcu
Minimal I2C for the New AVR Microcontrollers
This article describes a set of minimal I2C routines for the new 0-series and 1-series ATtiny and ATmega microcontrollers. They allow any of these processors to act as an I2C Master and connect to I2C peripherals. As an example of their use I've designed a digital clock circuit based on...
Continue Reading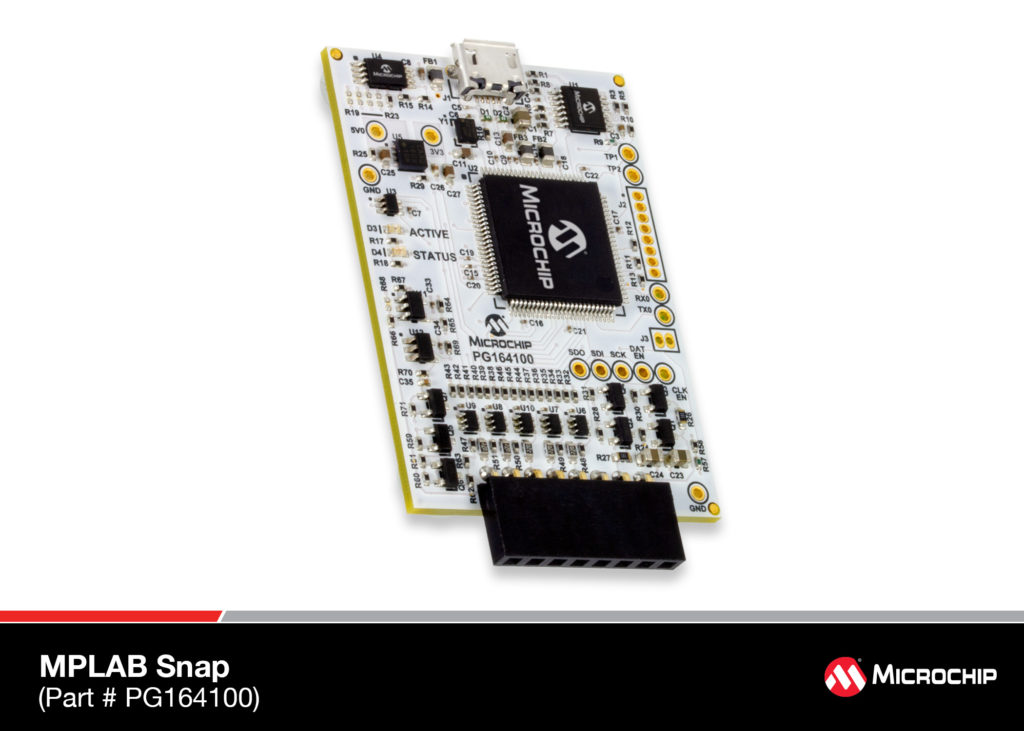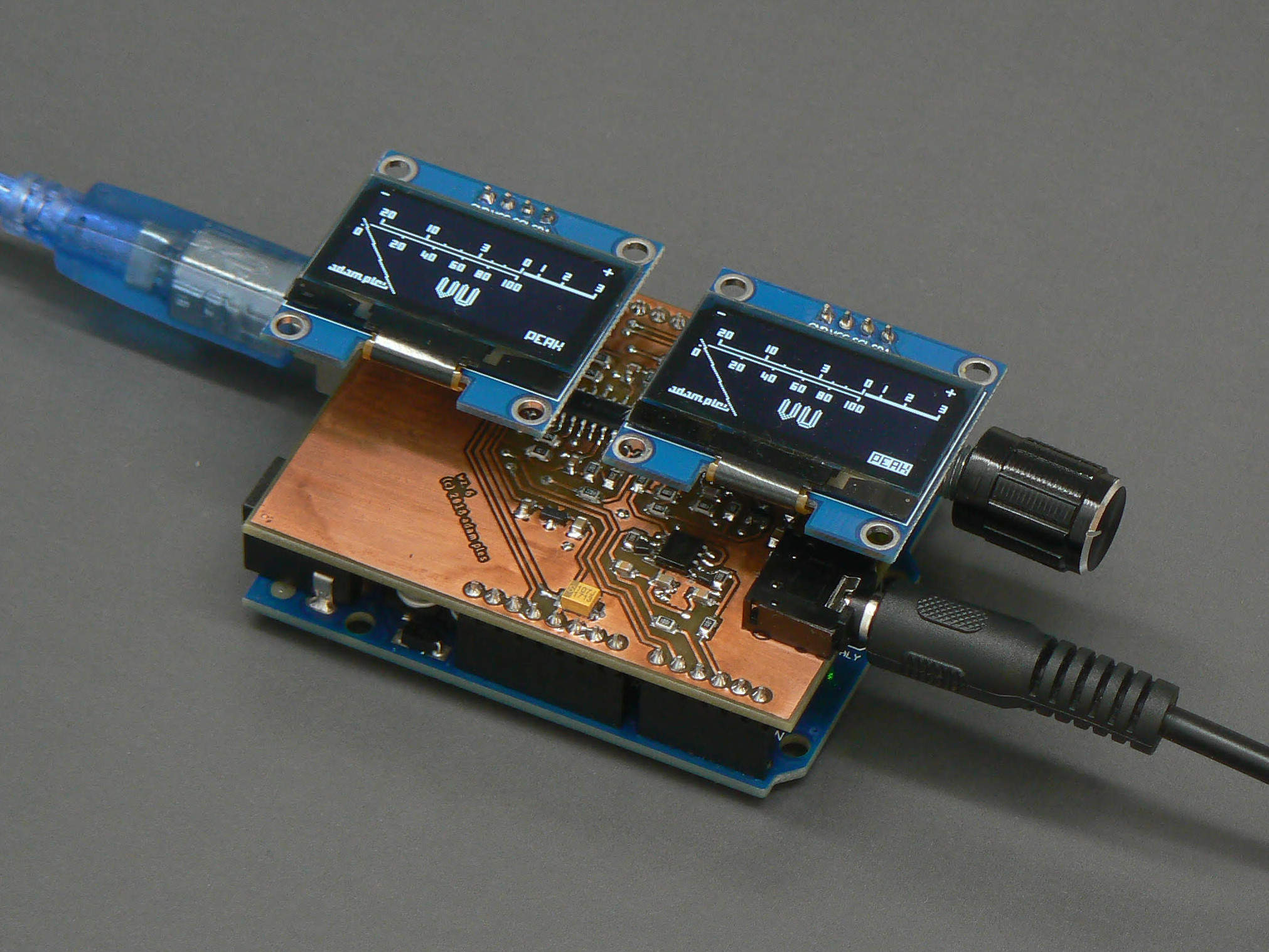 Mcu
OLED display audio VU meter – AVR/Arduino project
A volume unit (VU) meter or standard volume indicator (SVI) as it's sometimes called, is a device which displays the audio signal level of an audio signal. It is essentially a basic voltmeter (fitted with transducers to convert sound to voltage) that takes a simple average of the...
Continue Reading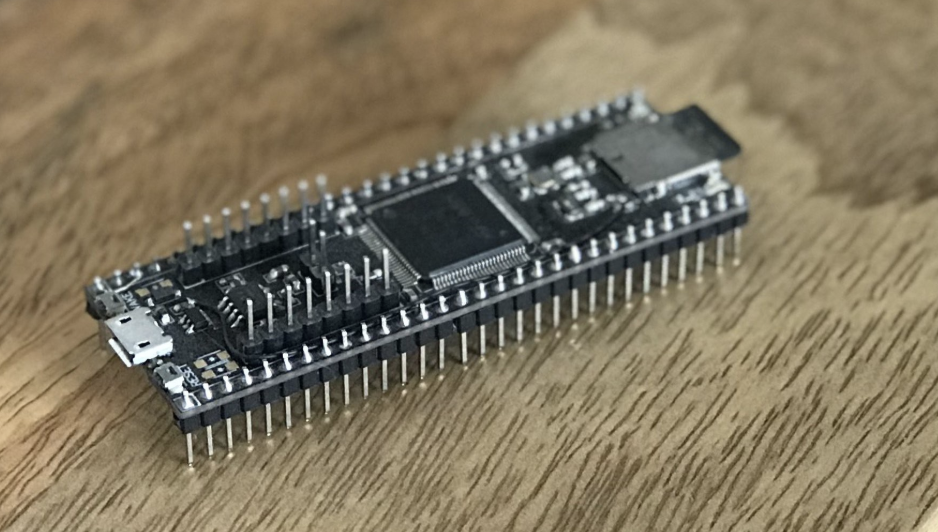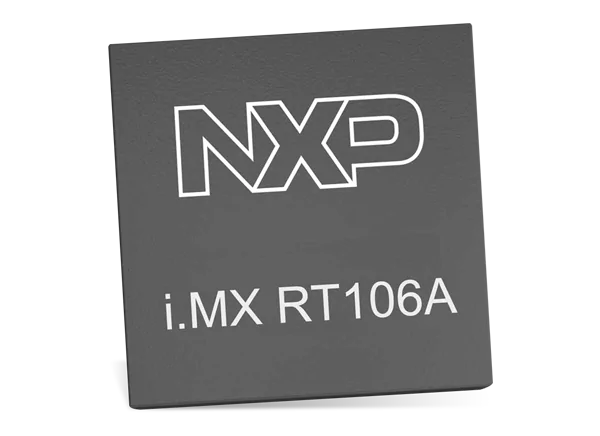 Mcu
NXP Semiconductors i.MX RT106A Crossover Processor
NXP Semiconductors i.MX RT106A Crossover Processor is a solution specific variant of the i.MX RT1060 family of MCUs, targeting cloud-based embedded voice applications. It features NXP's advanced implementation of the Arm® Cortex®-M7 core, which operates at speeds up to 600MHz...
Continue Reading