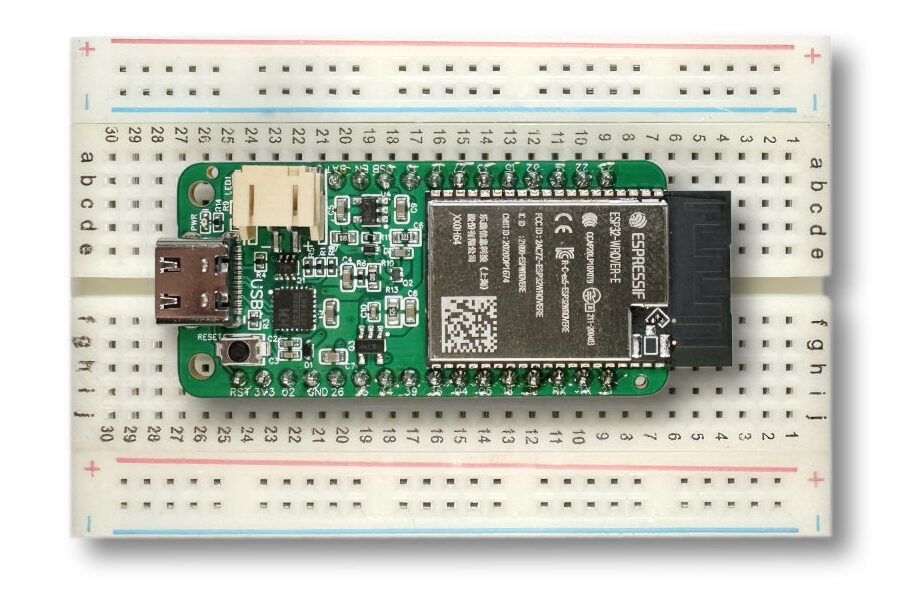 Mcu
ePulse Feather – Low Power ESP32 development board
Low power ESP32 development board. The ePulse from ThingPulse is the perfect companion for your battery-powered IoT projects. Optimized for Low Power Consumption ePulse Feather, the low power ESP32 development board, is optimized for applications where a low sleep current and LiPo...
Continue Reading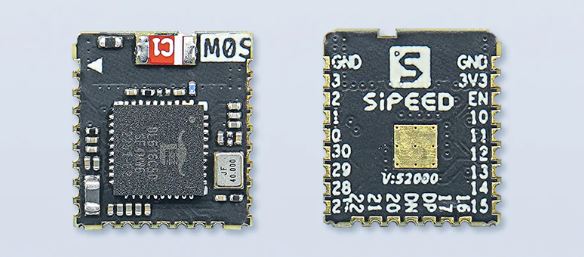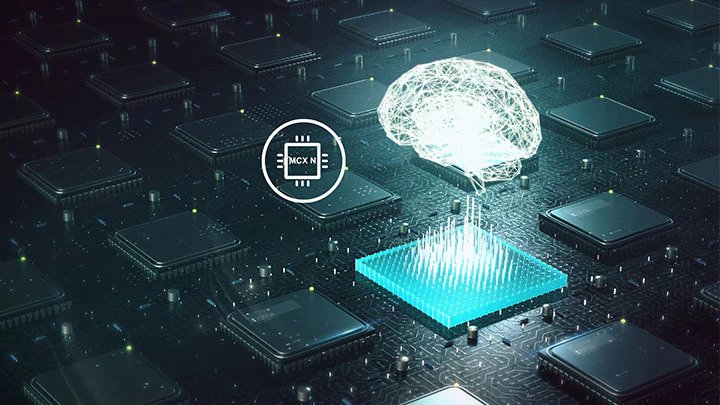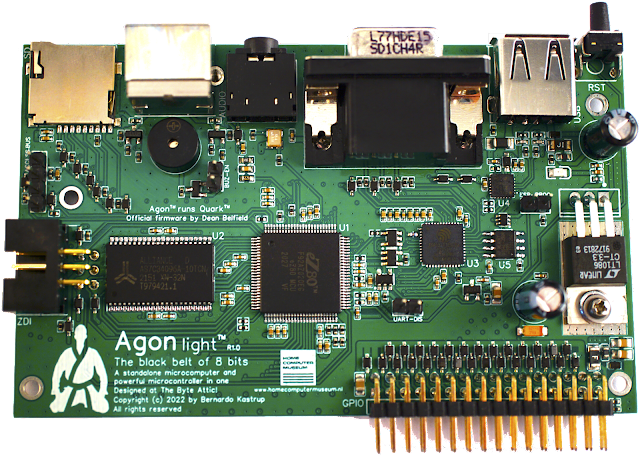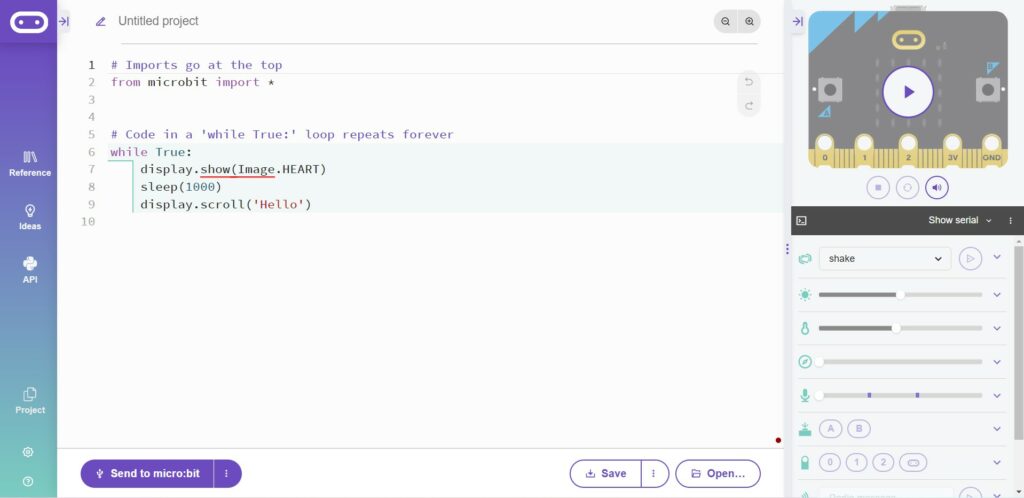 Mcu
BBC launches a new Web Python Editor for micro:bit
BBC micro:bit has announced the release of a new web Python editor that will let young developers from educational institutions build applications, breaking entry-level barriers. BBC's Make It Digital initiative launched micro:bit educational program to allow young school students to...
Continue Reading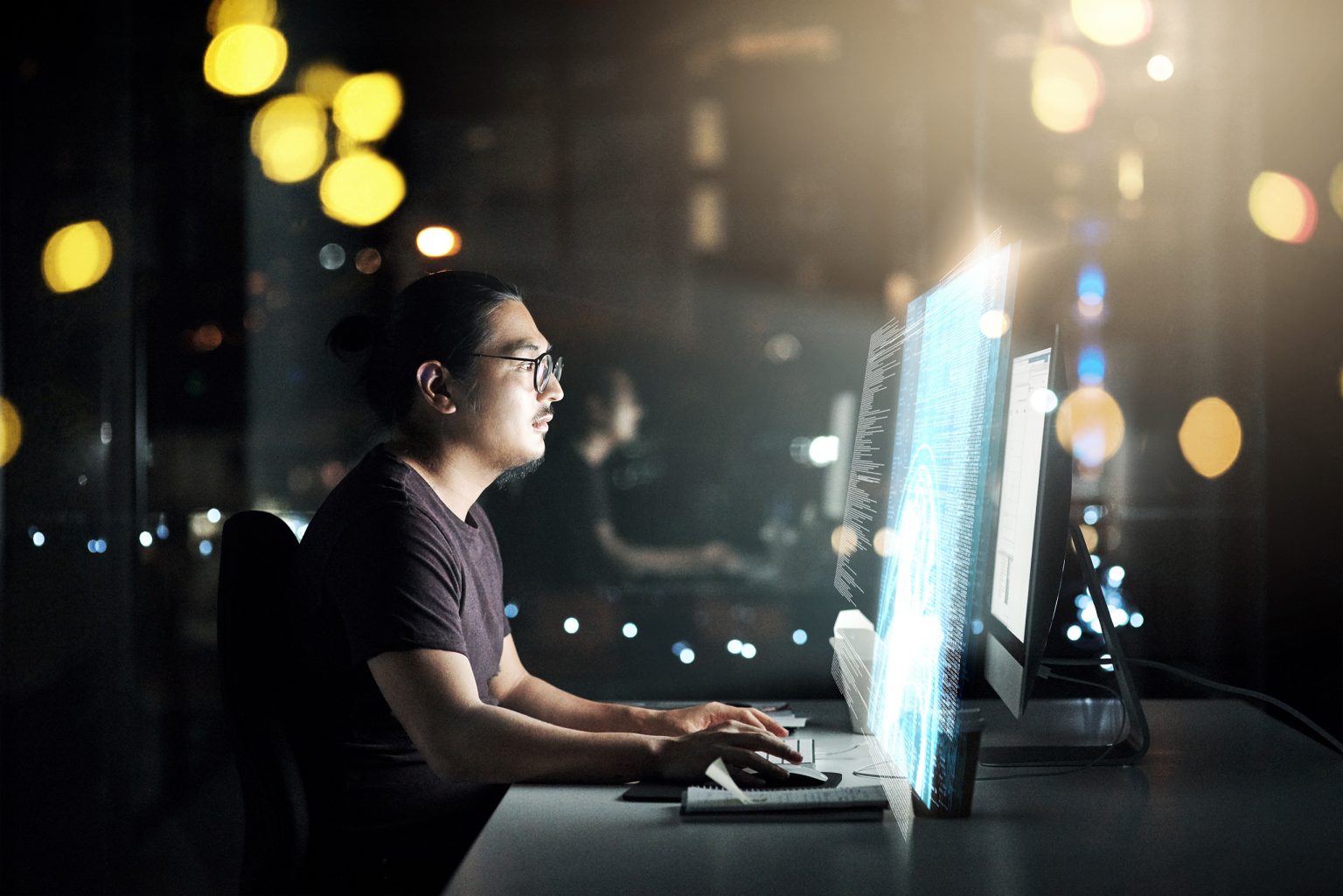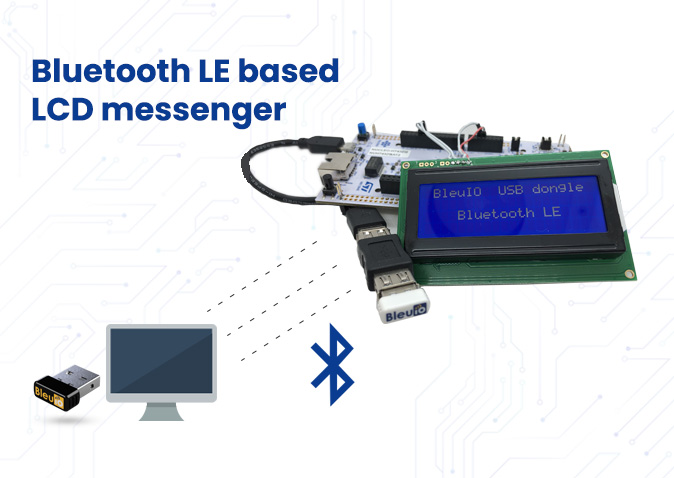 Mcu
Bluetooth LE based LCD messenger using STM32
The aim of this project is to send messages via Bluetooth using a web browser or smartphone to an LCD display that is connected to the STM32 board. 1. Introduction The project is based on STM32 Nucleo-144 which controls LCD display using BleuIO. For this project, we will need two...
Continue Reading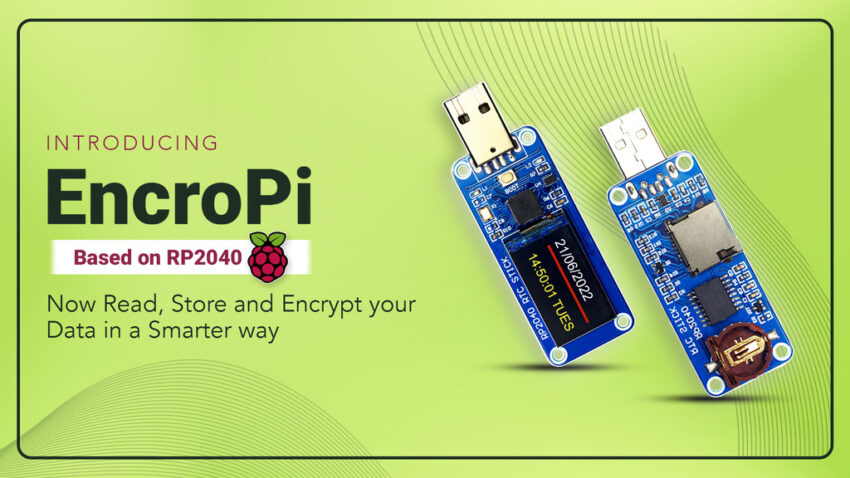 Mcu
EncroPi – RTC Combined with the Power of the RP2040 Microcontroller
EncroPi is a device that when connected to a system, can be used to log data, encrypt data, or as a secure key, and store the data in real-time. The innovative and highly-efficient USB RTC stick can be used to keep track of seconds, minutes, hours, days, dates, months, years, and even...
Continue Reading
Subscribe to Blog via Email
Join 97,477 other subscribers
Archives