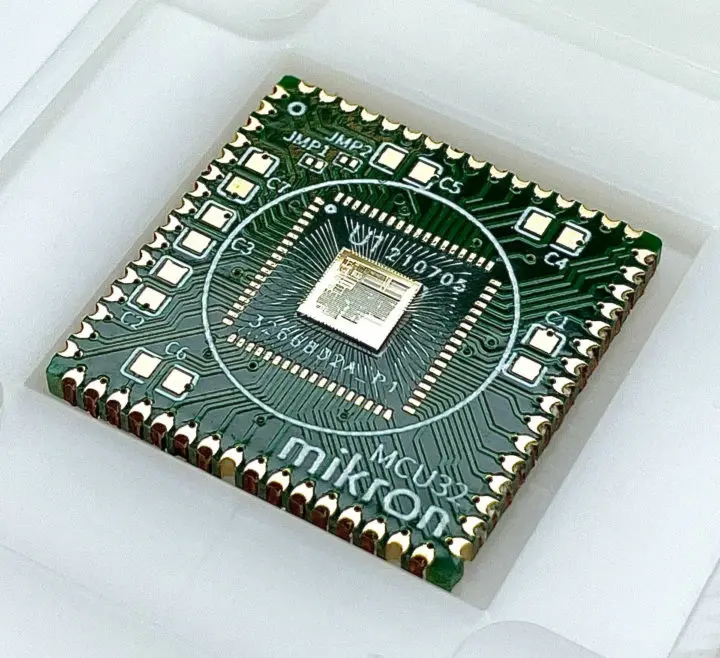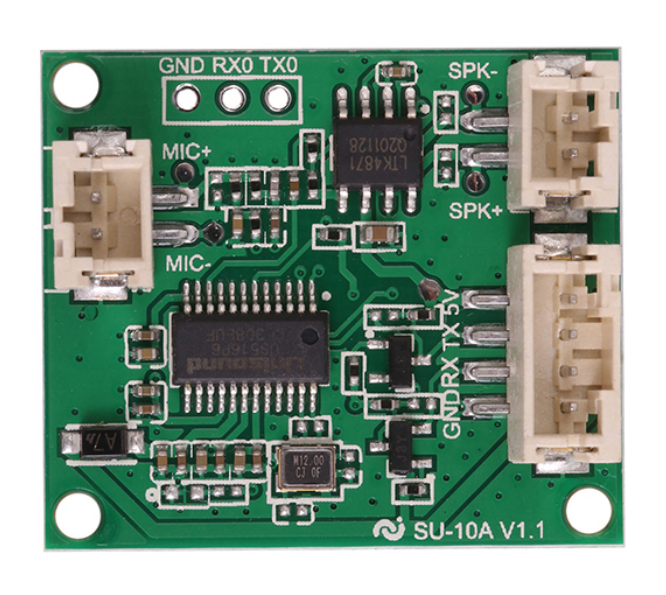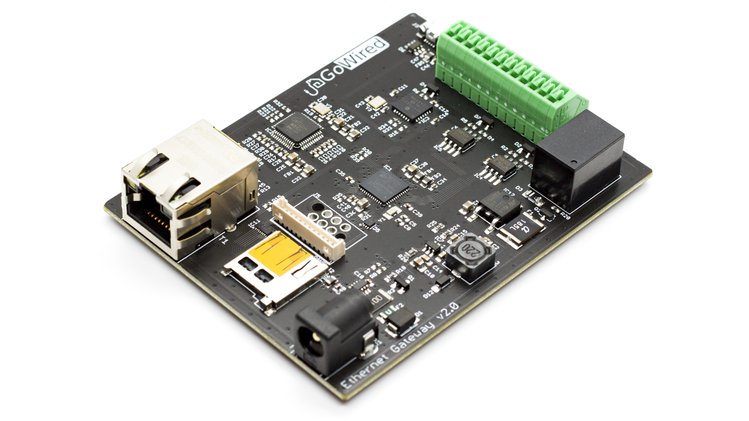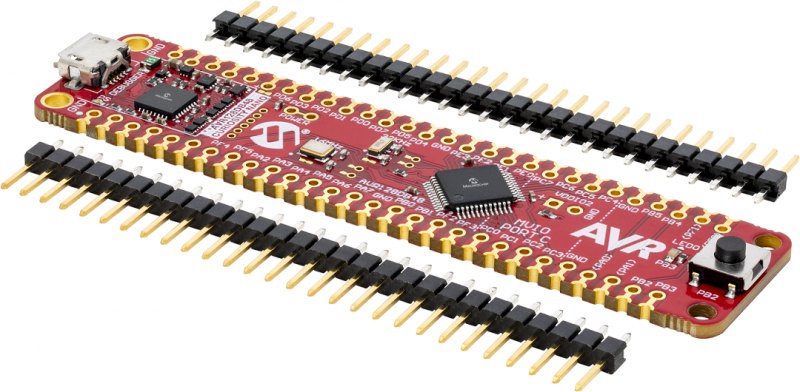 Mcu
EV35L43A AVR128DB48 Curiosity Nano Evaluation Kit
Microchip Technology's AVR128DB48 is a development board that users can keep in their pocket Users can take their next idea to market with a Microchip Technology development board that can be kept in a pocket. With full program and debug capabilities, the AVR128DB48 Curiosity Nano...
Continue Reading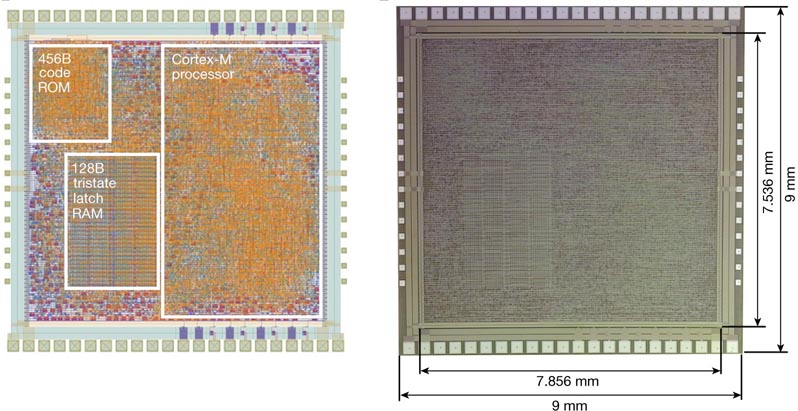 Mcu
First full 32-bit plastic M0+ microcontroller
ARM has developed the first full 32bit microcontroller built on a flexible plastic material using a 0.8 μm process from PragmatIC. The PlasticARM microcontroller consists of 56,340 NMOS transistors and resistors and is built on a plastic substrate developed by UK foundry PragmatIC...
Continue Reading