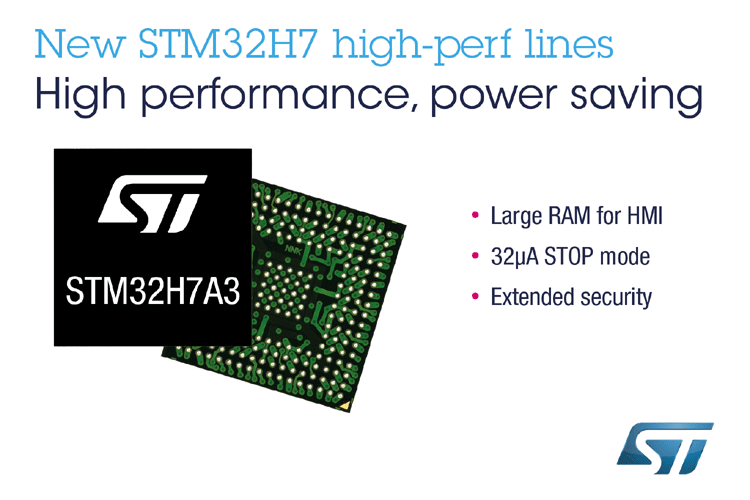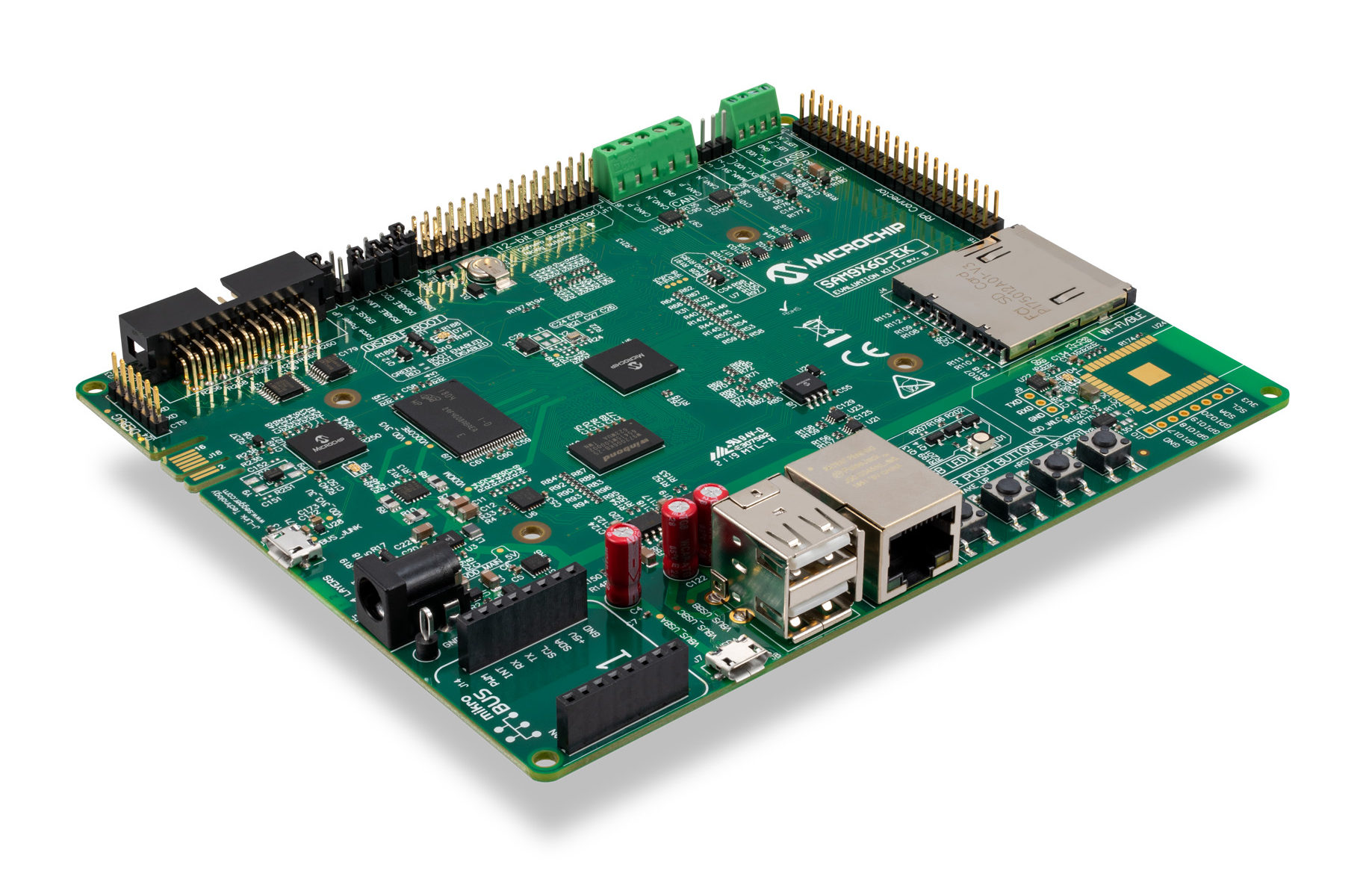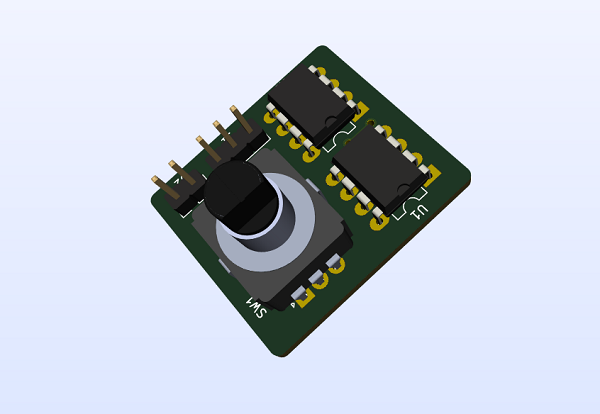 Mcu
MCP4141 based digital potentiometer
Dilshan Jayakody has been working on an open-source hardware project MCP4141 based digital potentiometer, that is available on GitHub. MCP4141 and ATtiny13 based digital potentiometer to replace an existing 3 terminal analog potentiometers. The main objective of this project is to...
Continue Reading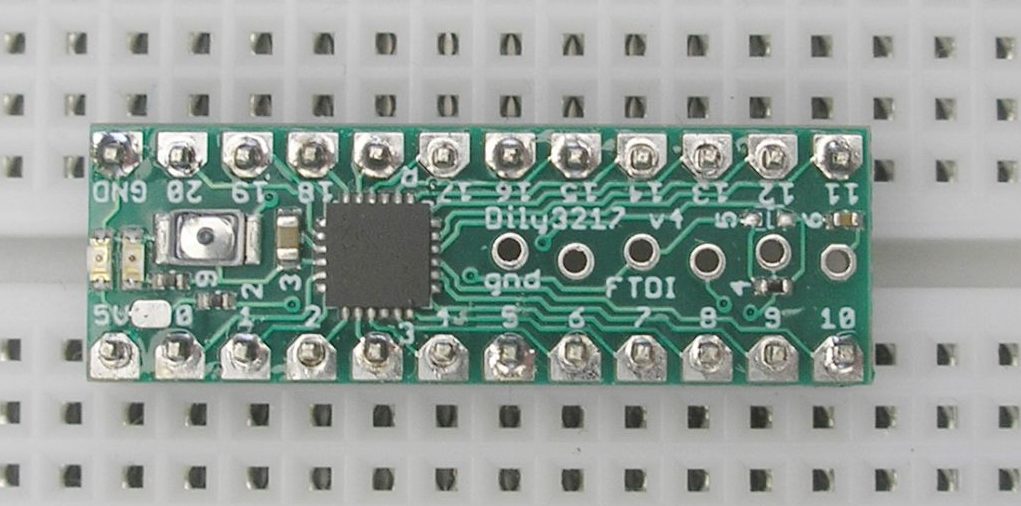 Mcu
Mini ATtiny3217 development breakout board in DIL24
Albert van Dalen writes on avdweb about making a tiny development board in a DIL24 format containing a Microchip/Atmel ATtiny3217 microcontroller. The Dily3217 is an Arduino compatible development board of 30x10mm, easy to integrate since it has a breadboard-friendly narrow DIL24...
Continue Reading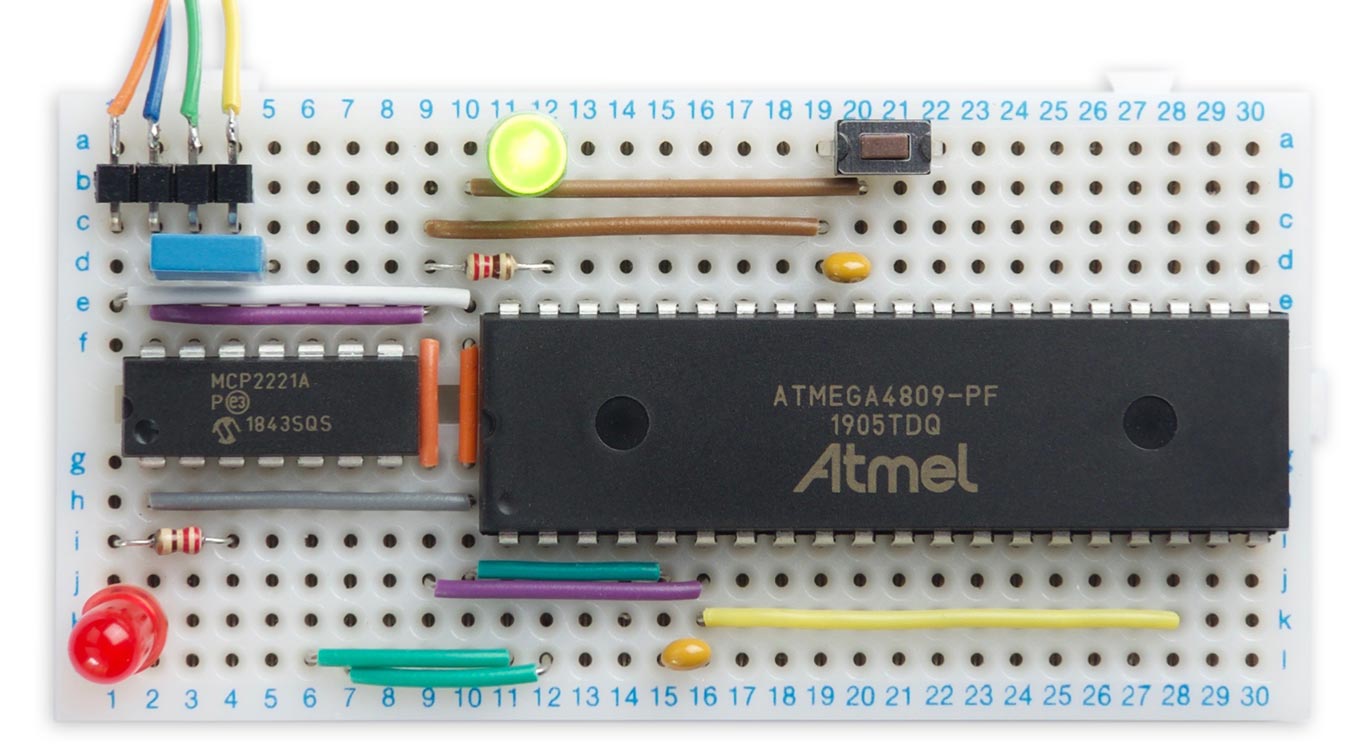 Arduino
Mcu
Minimal ATmega4809 on a Breadboard
David Johnson-Davies published a new project on his personal blog. He shows us how to build a minimal microcontroller on a breadboard based on the ATmega4809, the microprocessor used in the latest AVR-based Arduino boards. It includes a USB-to-serial converter so you can connect it to...
Continue Reading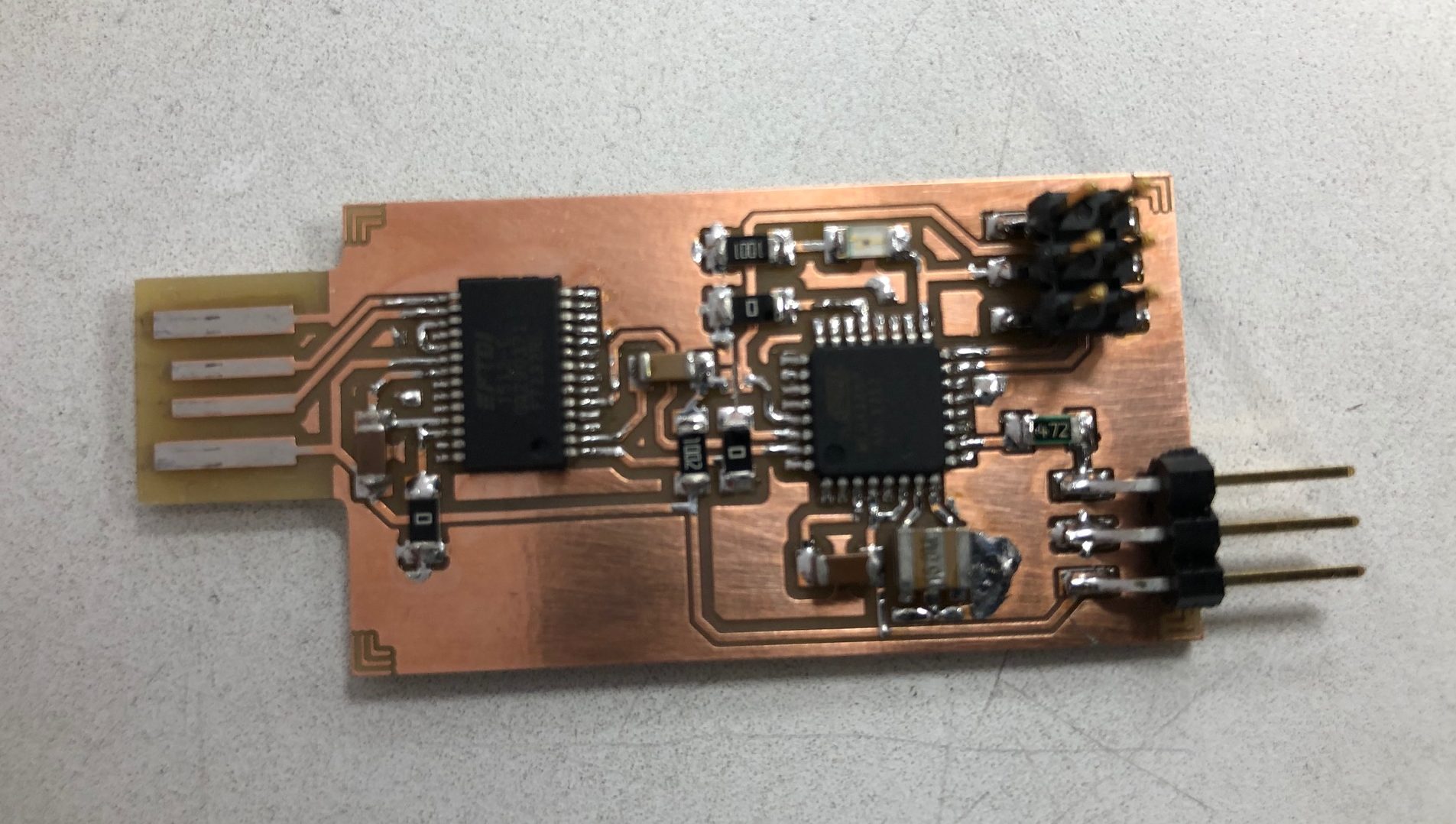 Mcu
UPDI programmer compatible with Arduino IDE
Antti Mäntyniemi designed this board, which is a UPDI programmer that utilizes Arduino IDE to program AVR microcontrollers. This kind of programmer is used to programm the new 0-series and 1-series ATtiny mcus using Arduino IDE. The project files are available on github.com so you can...
Continue Reading